How to fold paper napkins into a lotus blossom flower
Fold Paper Napkins Into a Lotus Blossom Flower
3372
Gather supplies.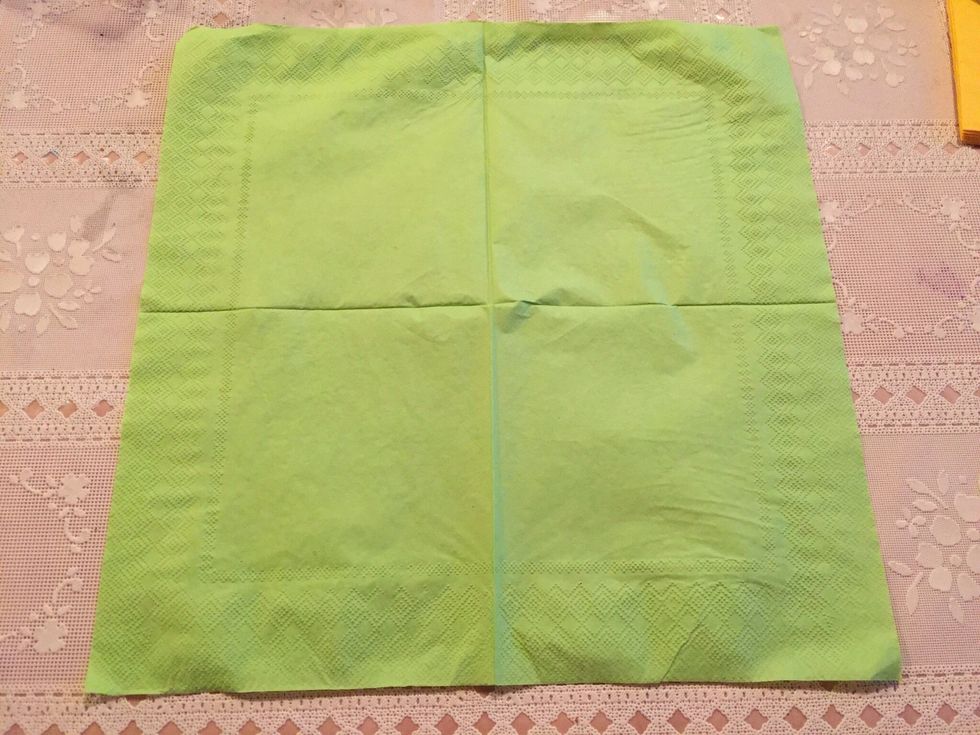 Unfold napkin, until completely flat.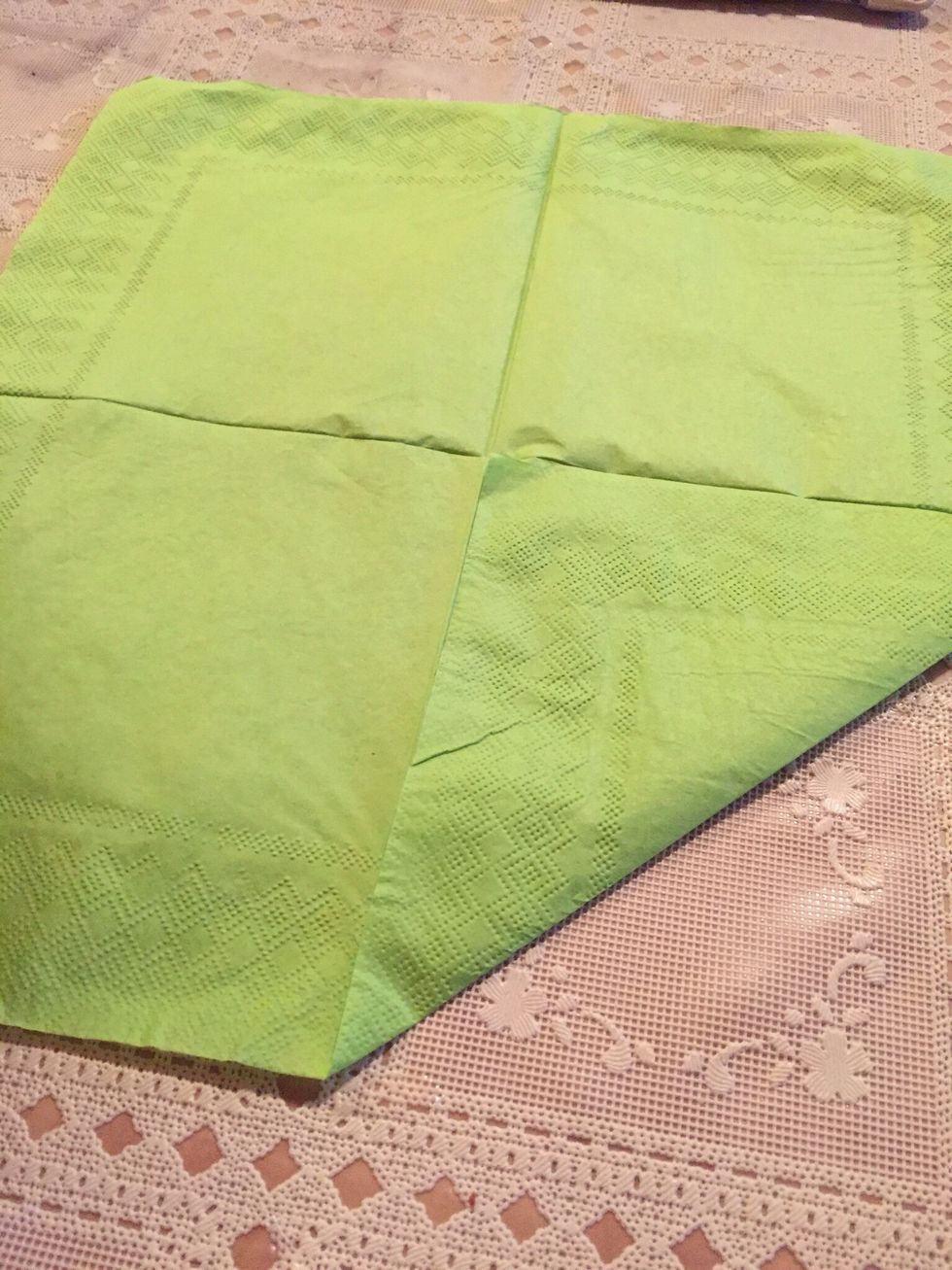 Fold each corner up to middle...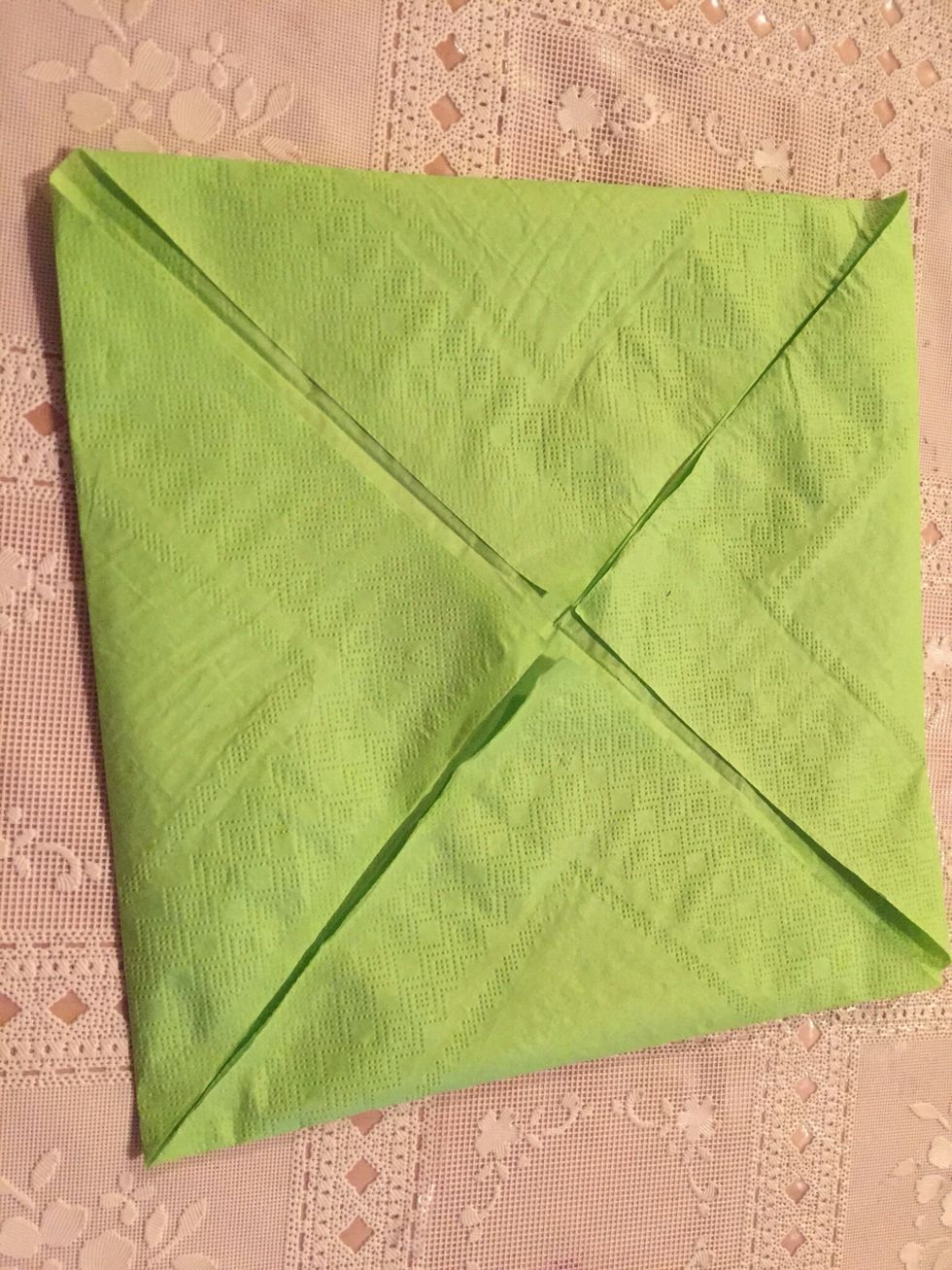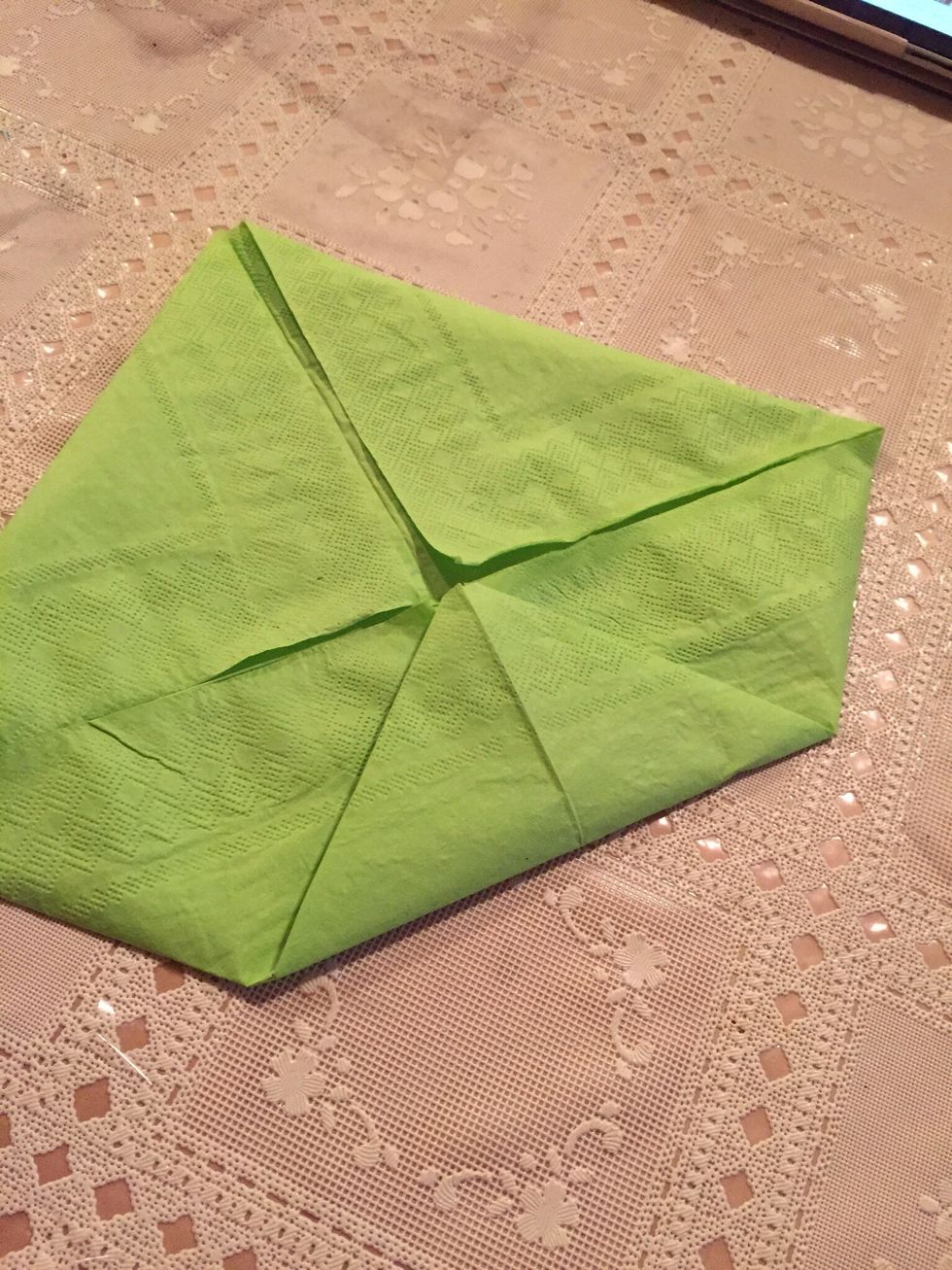 After first set of folds, complete another set of folds, each corner to middle...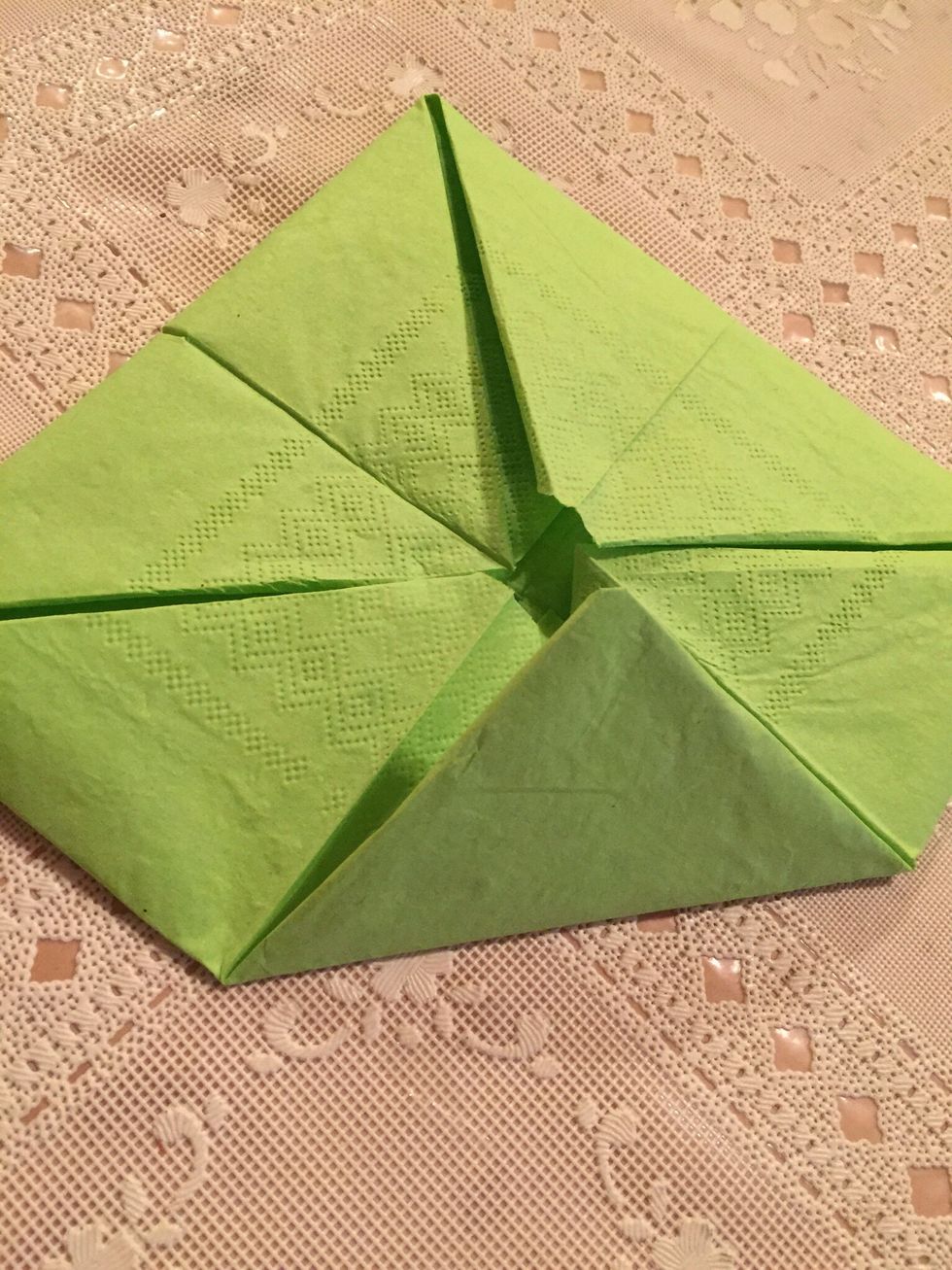 After second sets of folds, fold up each corner once more to the middle.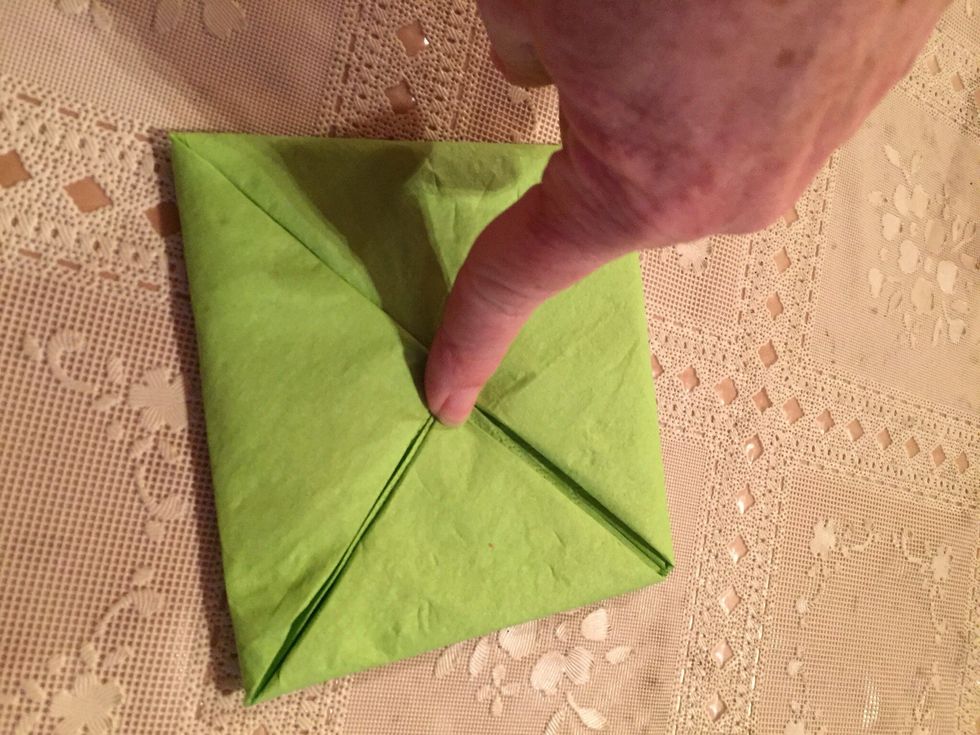 Flip folded square over.....
Fold all corners to middle...
Turn jar upside down and set napkin on jar...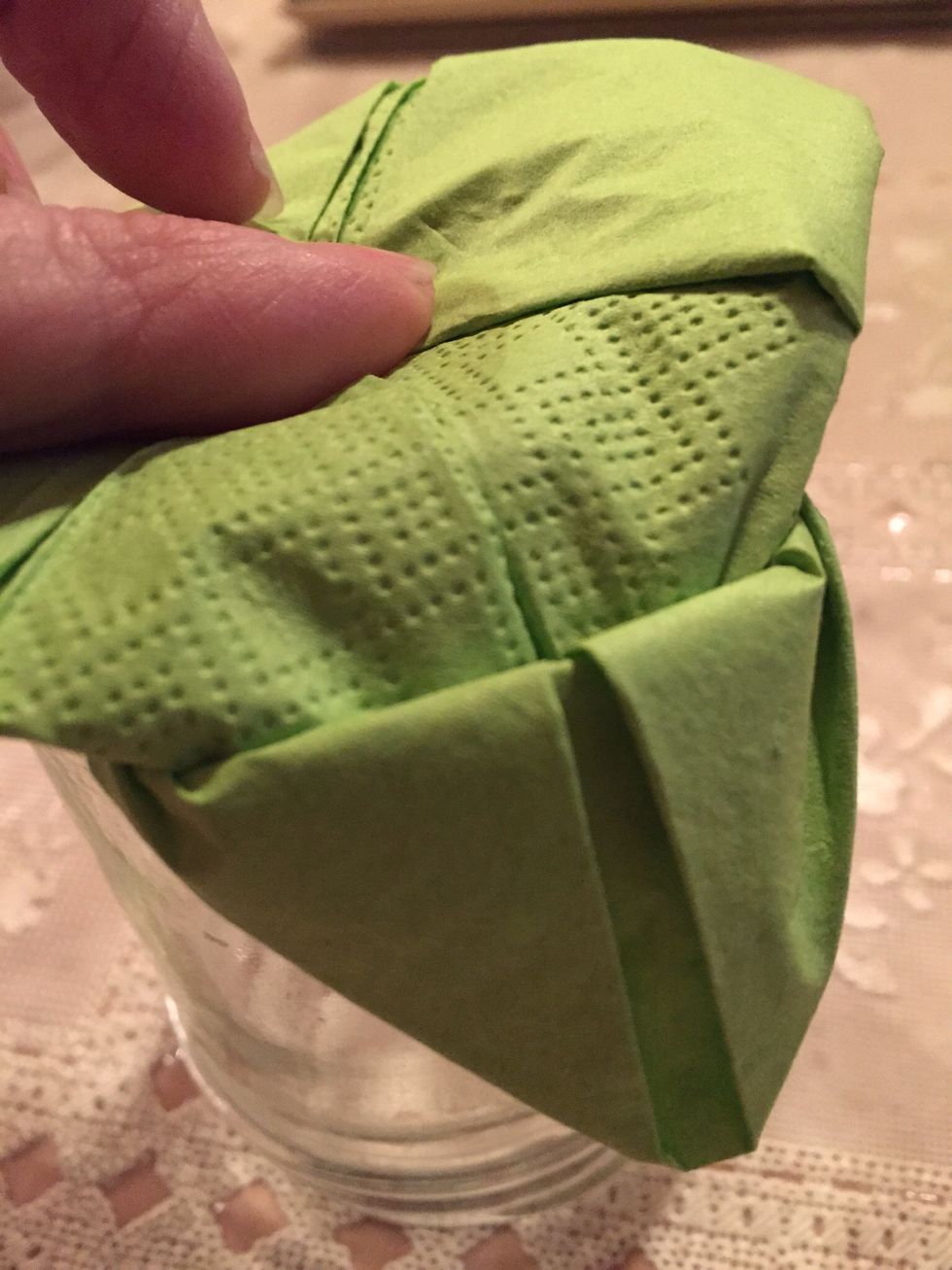 Carefully begin folding down each point...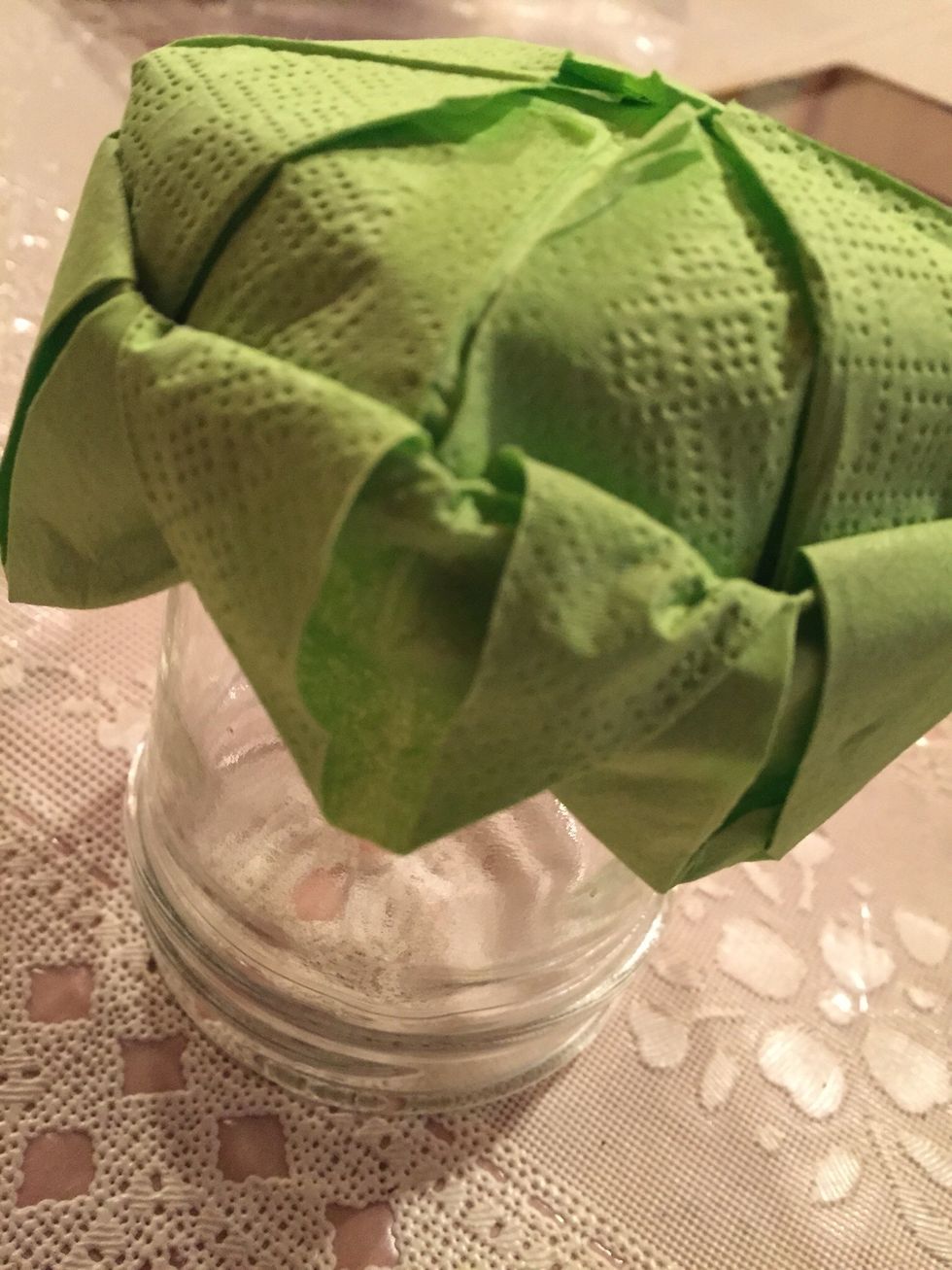 One by one, fold all points down....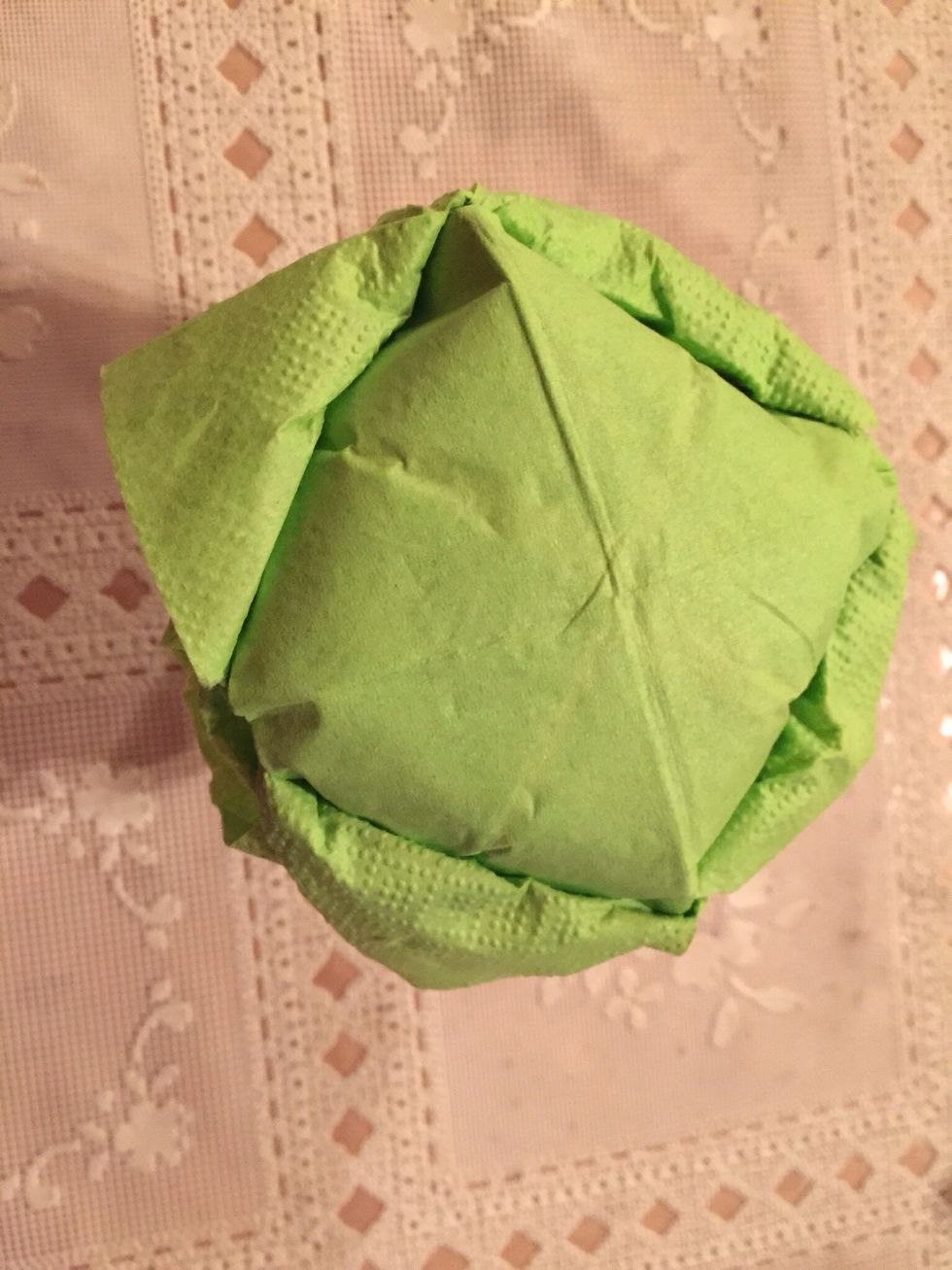 All points folded down, remove from jar, turn over and....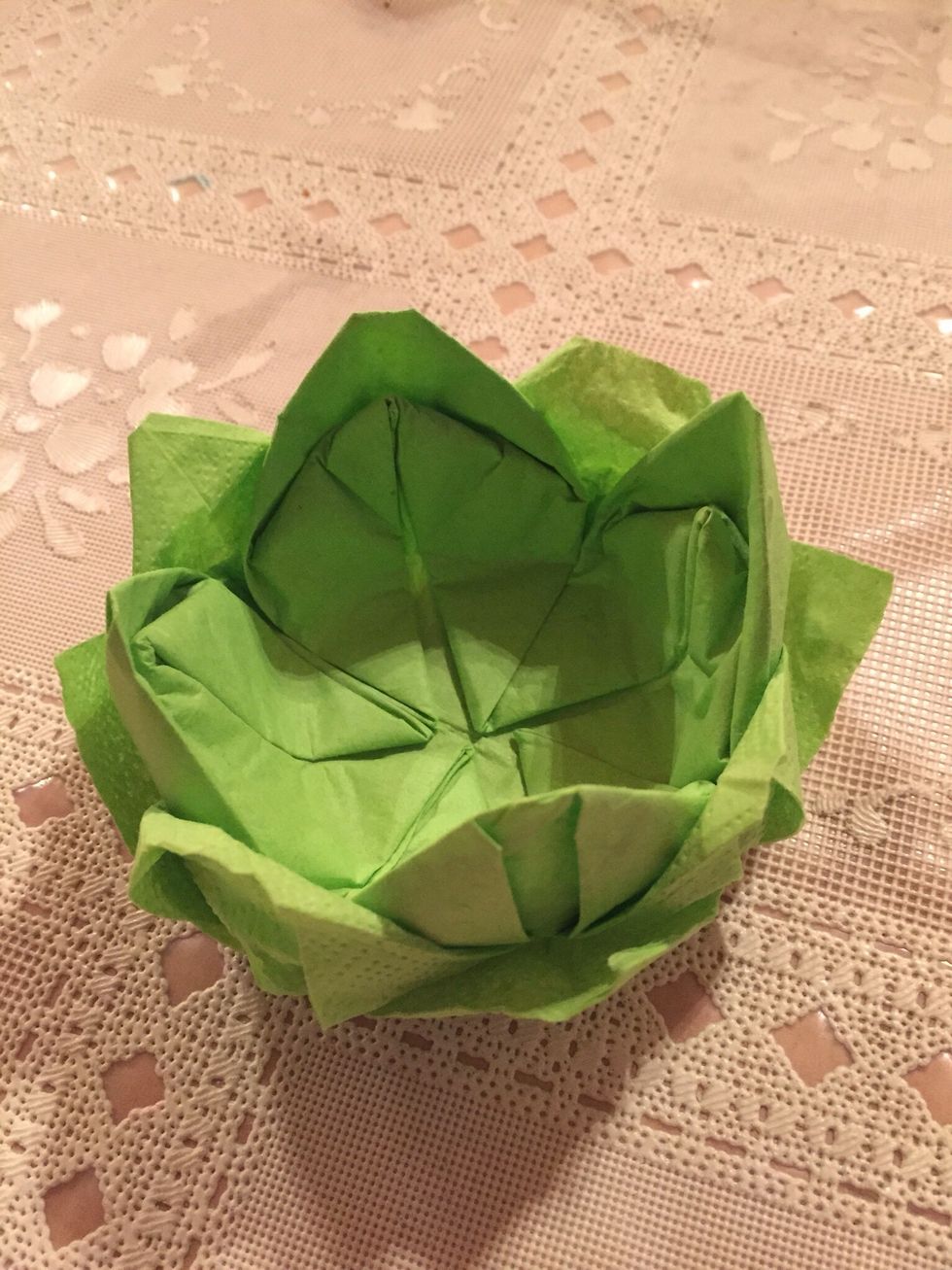 Lotus Blossom!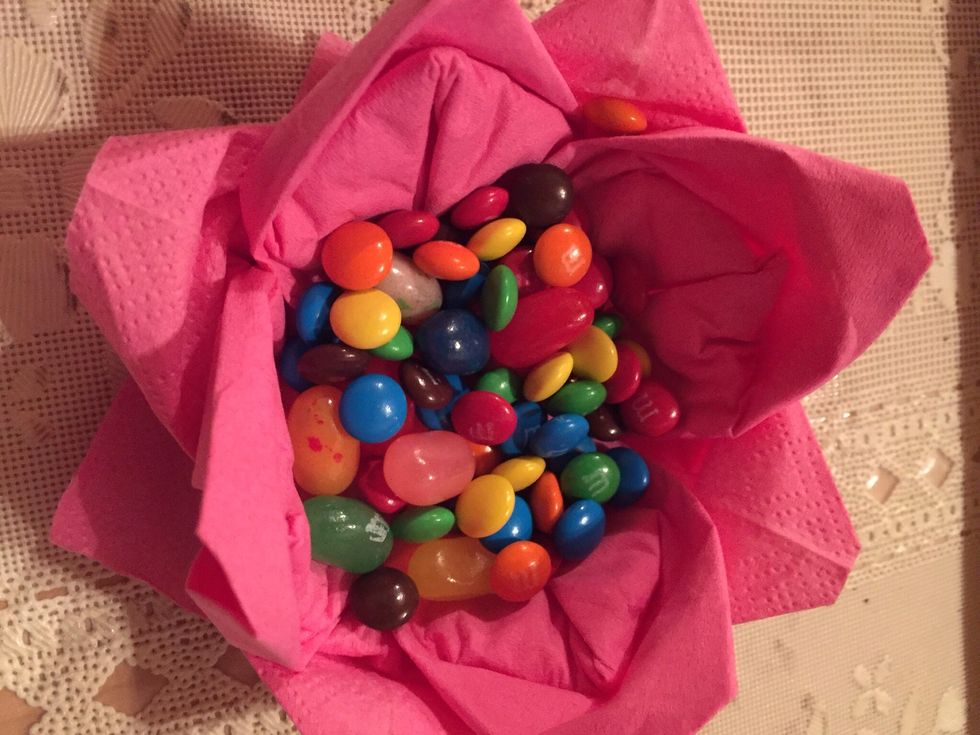 Perfect place setting to hold little goodies.
Pretty blossoms!
Variety of colors of dinner napkins
Small jar