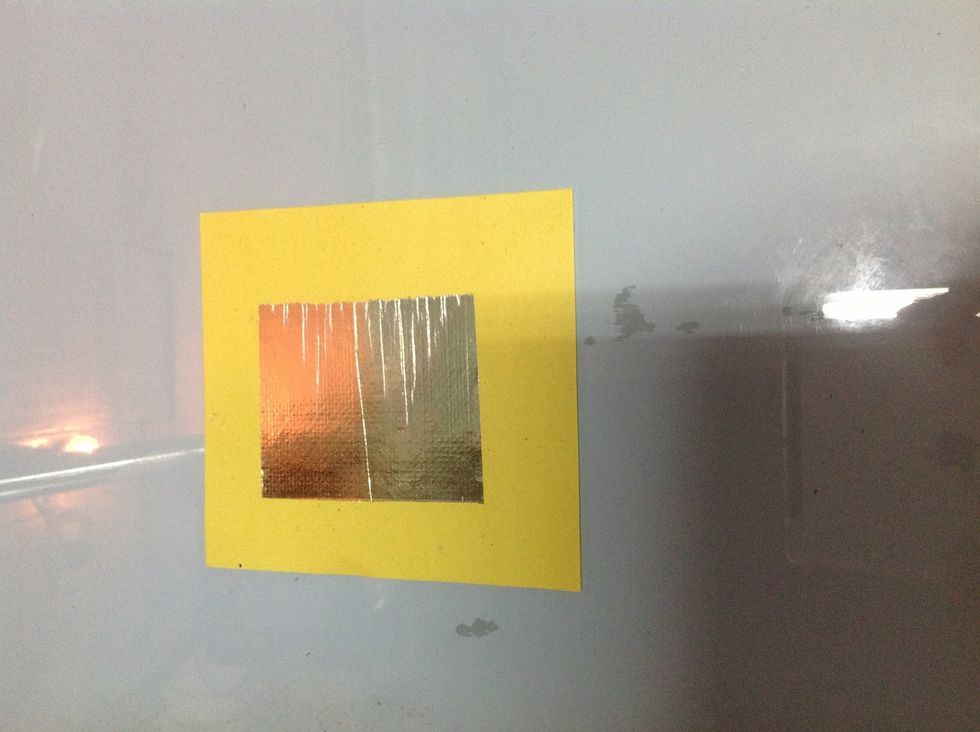 1 rectangular joss paper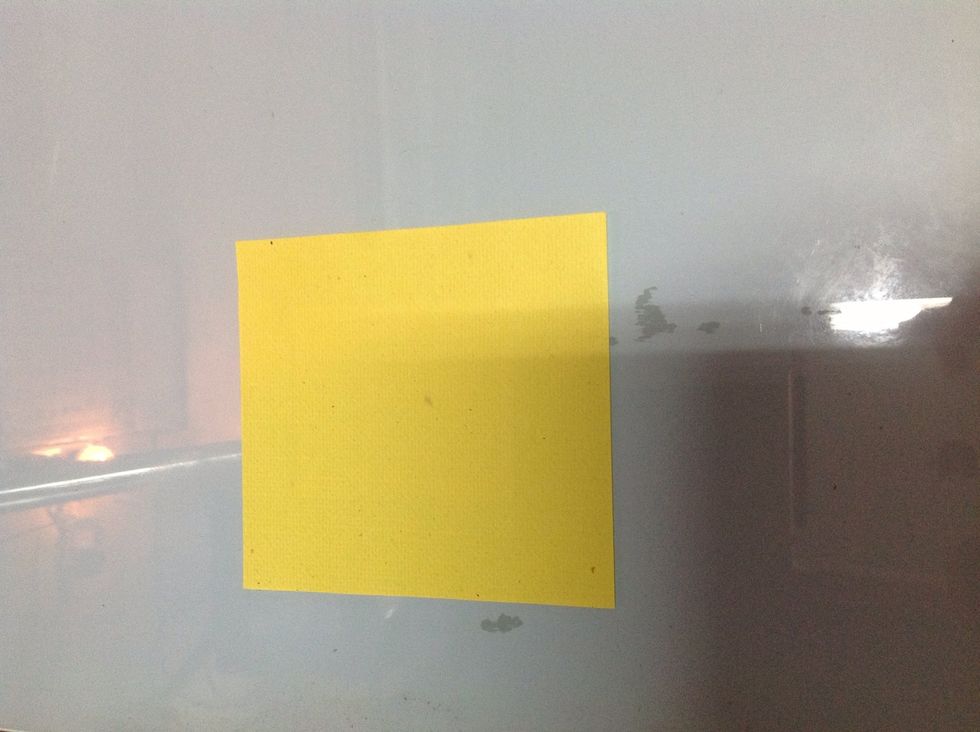 Flip it to blank side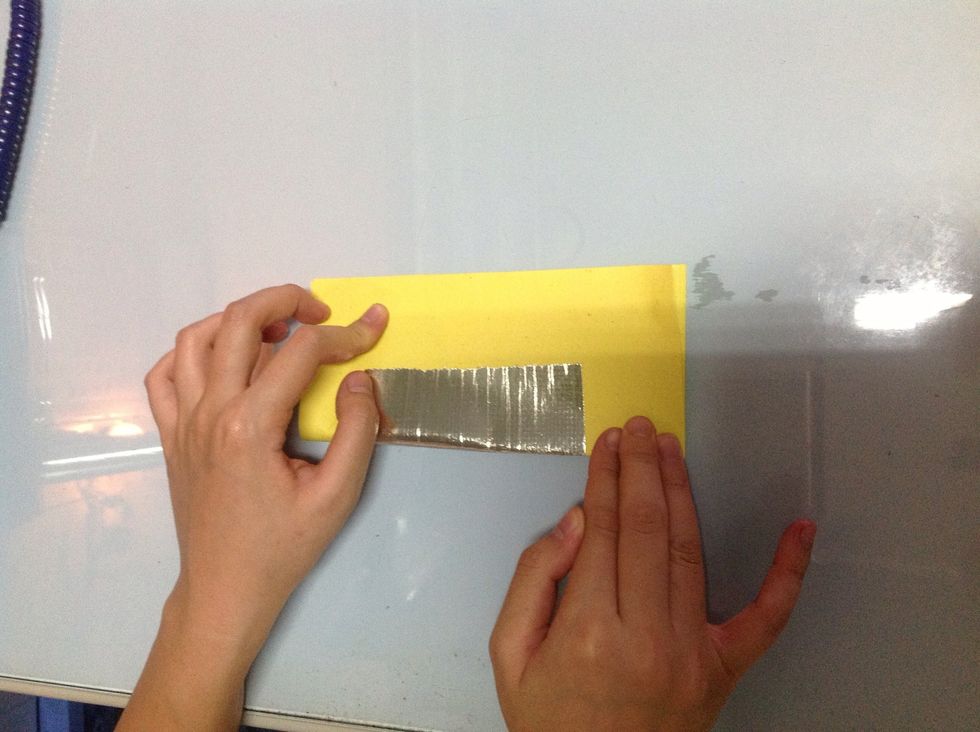 Fold into half as seen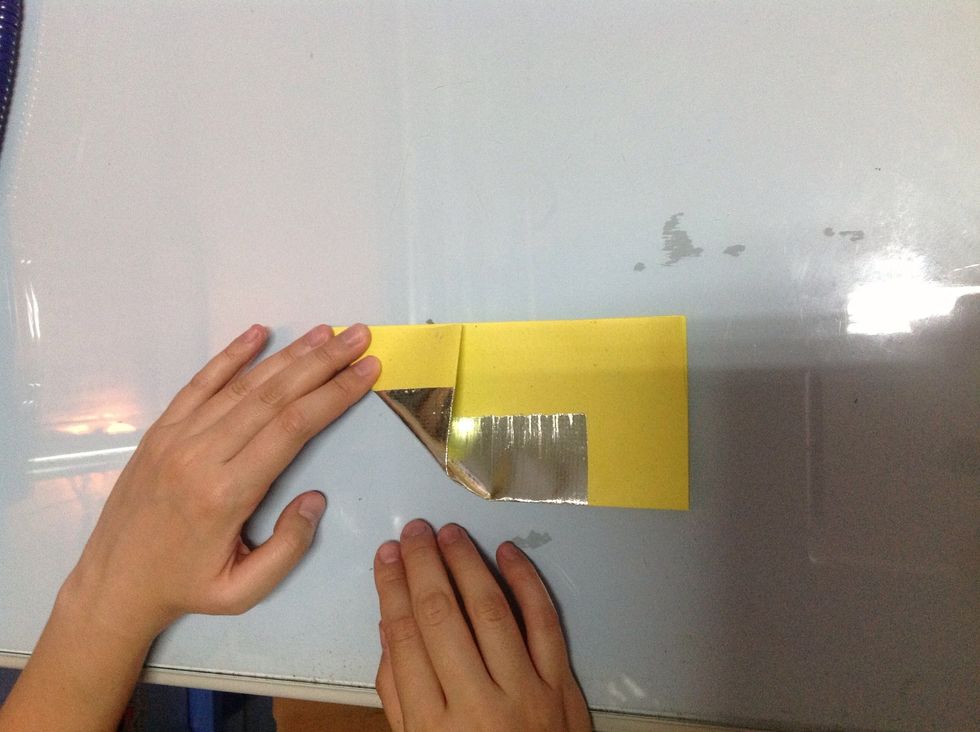 Fold up the left corner
Fold down the other corner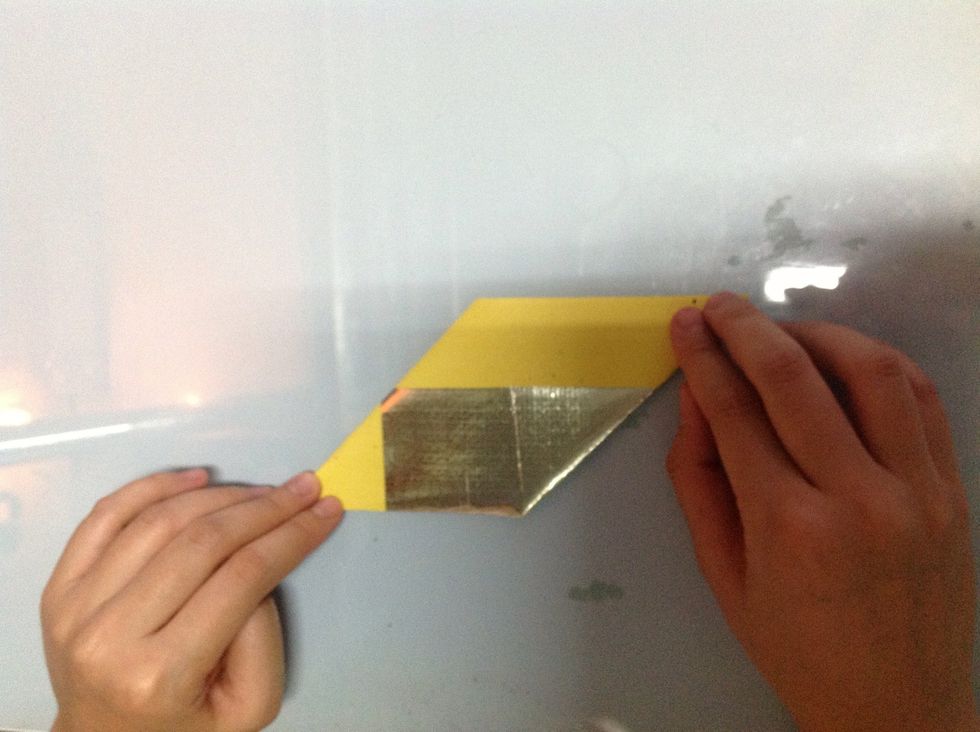 Flip, so the folded side is facing downwards
Rotate 90 degree clockwise so one of the longer side of the 'trapezium' is closest to you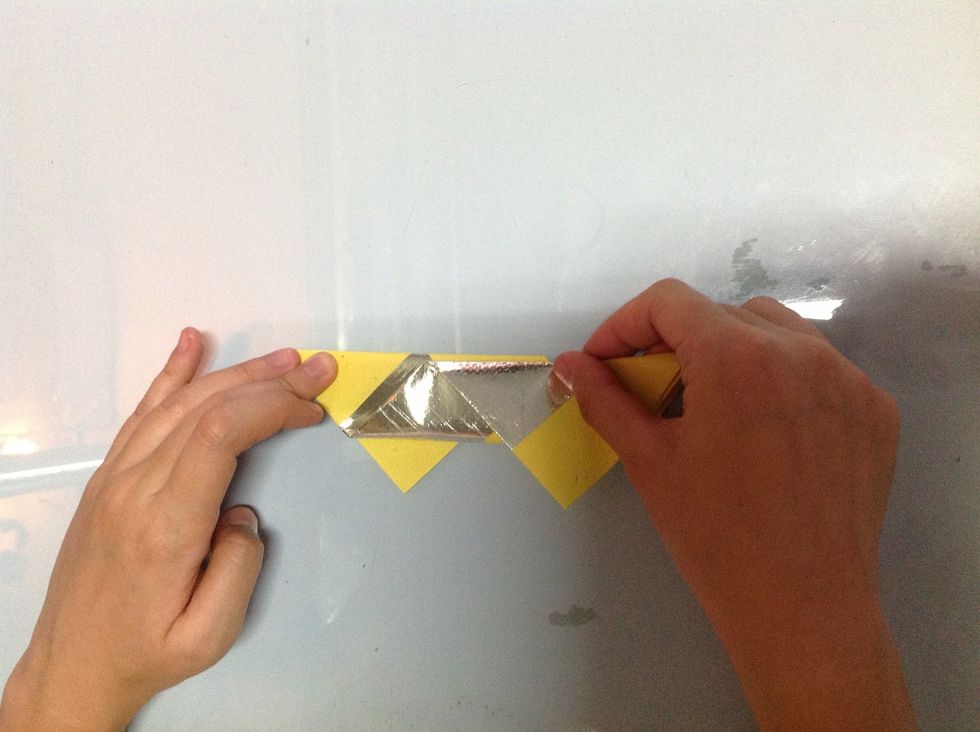 Fold into half as seen. It is only normal that the folded sides are jutting out
Rotate 90 degree clockwise. Fold one side of the 'triangle' into half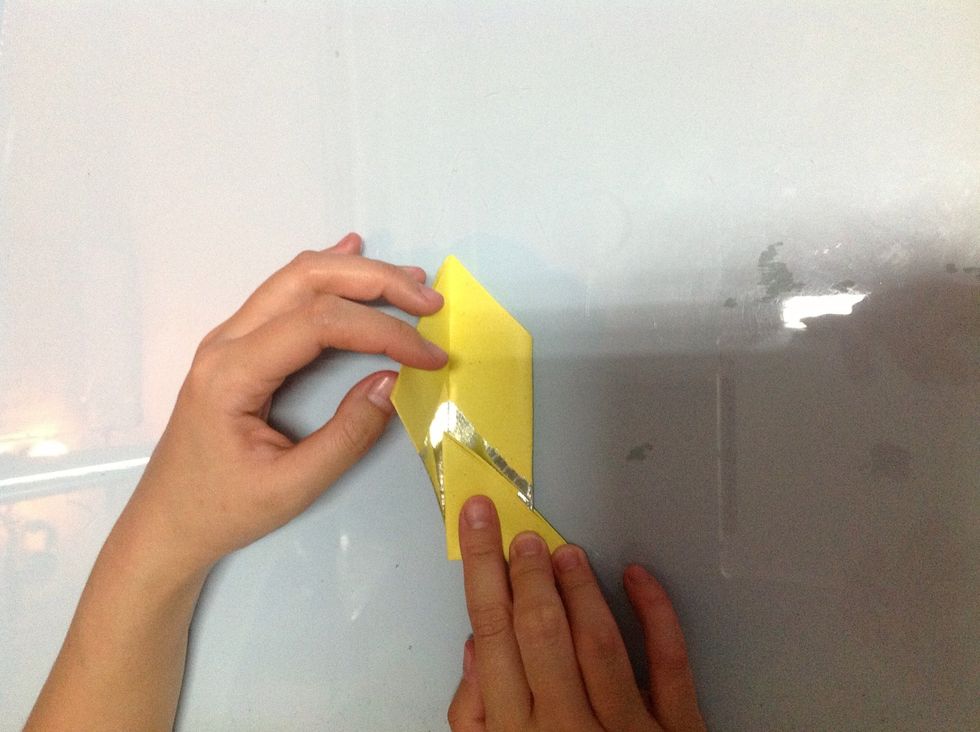 Lift the other side of the 'triangle', then slot in the folded end from previous step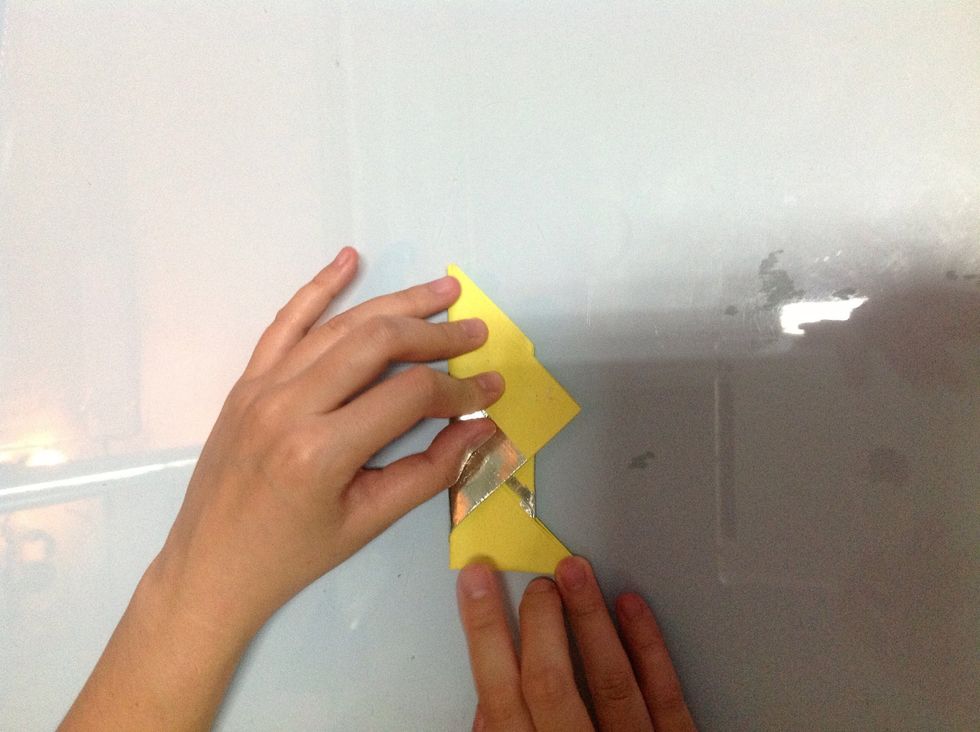 Fold back down the lifted 'triangle'. Folded end should be underneath it. Doh!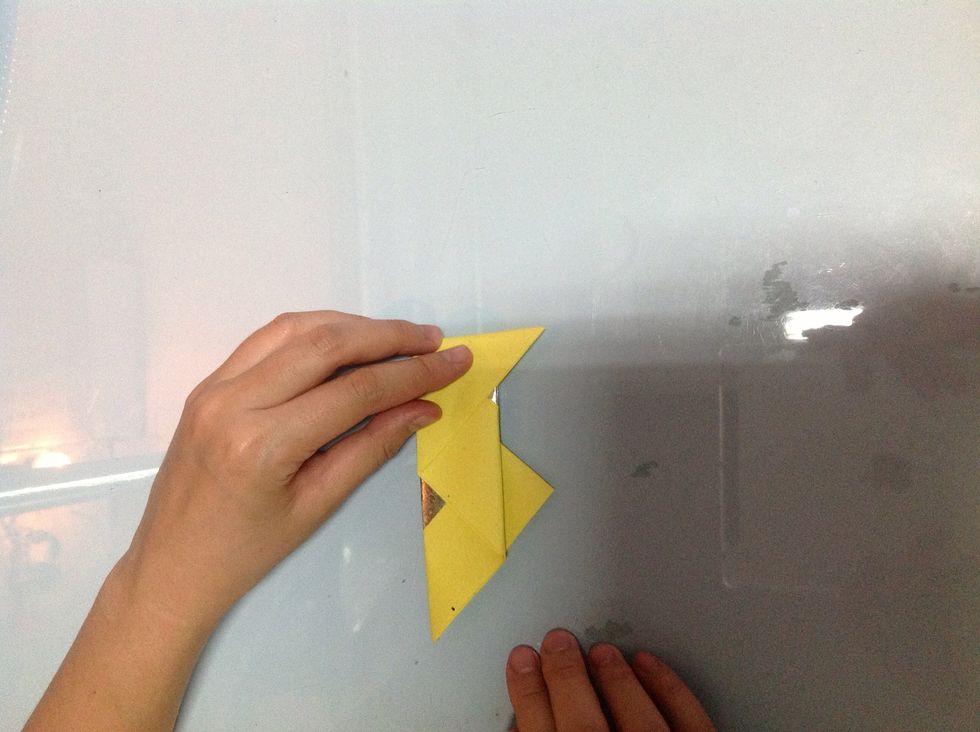 Flip vertically to be as seen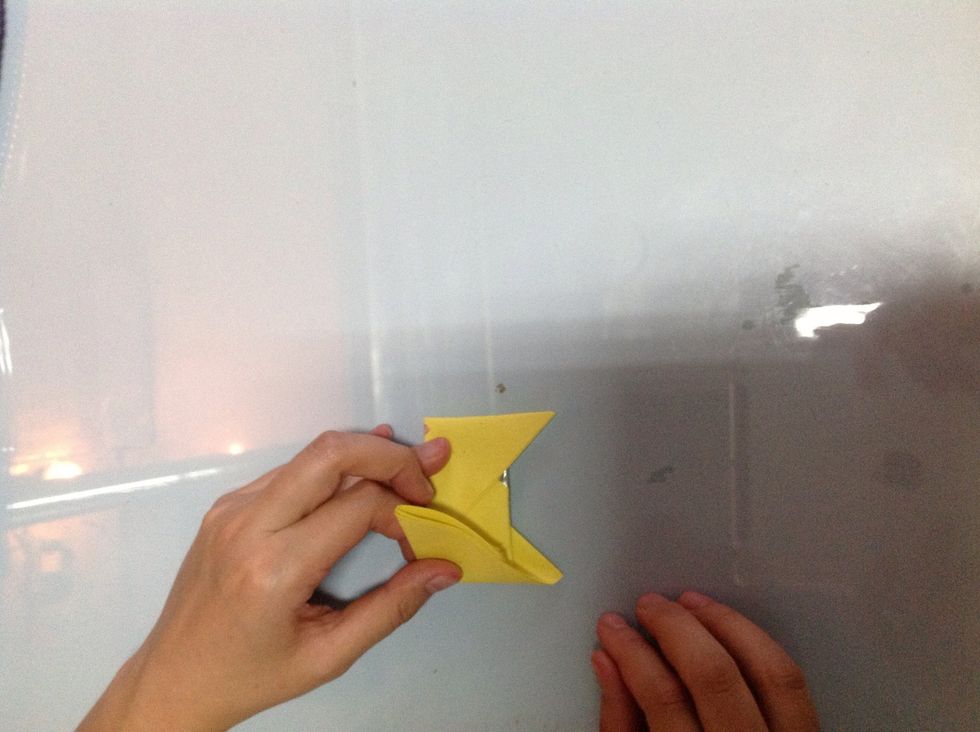 Fold the remaining triangle into half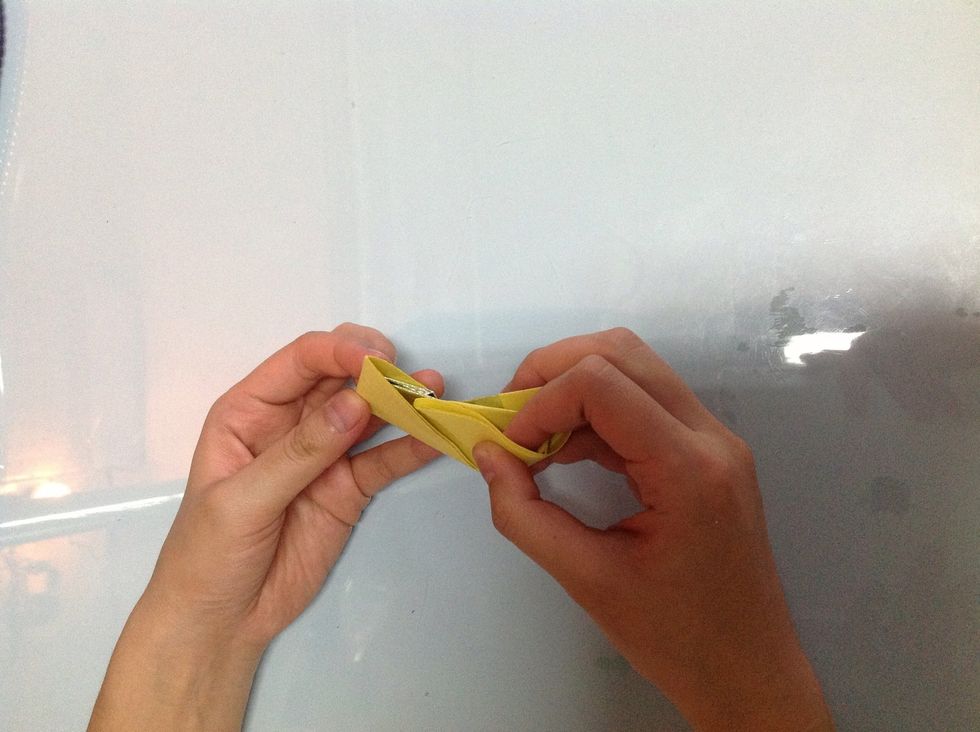 Slot into the other half side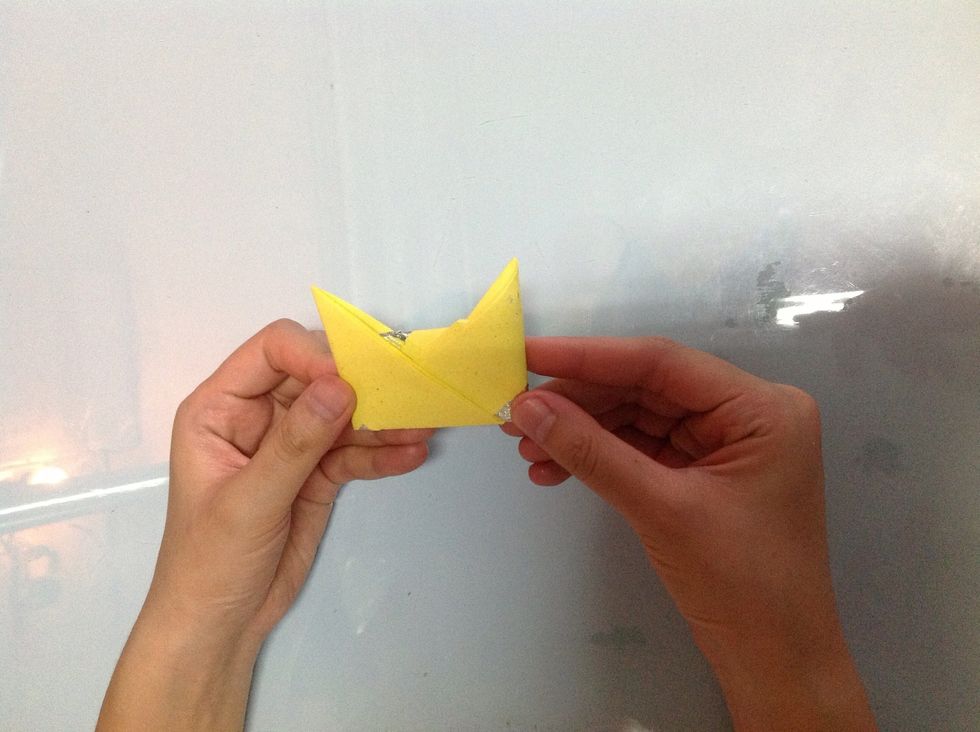 What you have on hand should look like shown and not a crane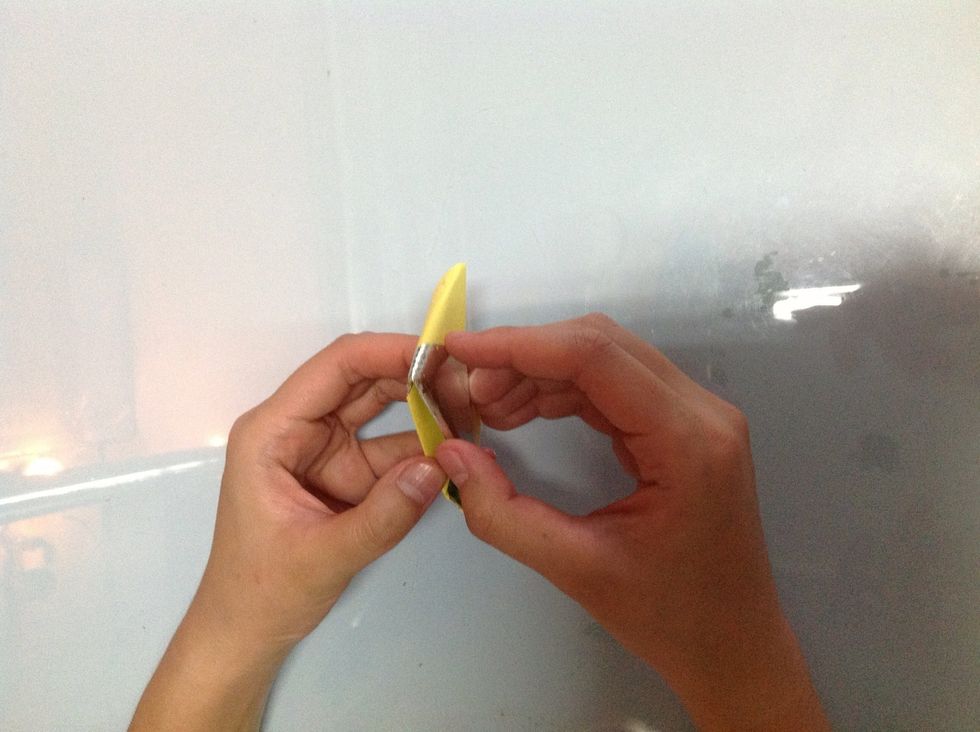 Gently pry open the slit underneath with your nimble fingers(not in 50 shades of grey way)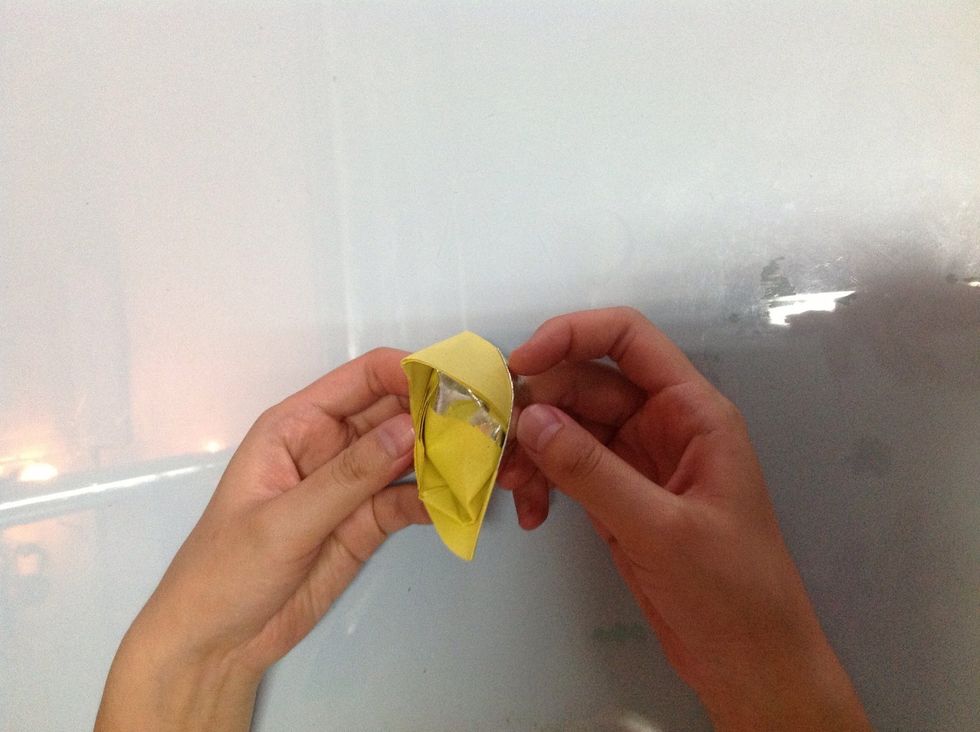 Turn the folded piece around and pry open till you get the effect as seen. Use thumb to slightly depress the middle part on the top side
Tadah! Your silver/gold joss paper origami. All your 16 steps and 20 seconds effort for every piece is ready to be offered and pollute. Cheers!
1 silver/gold rectangular joss paper
10 nimble fingers