Fold Dollar/any Bill Into a Shirt - Origami
299
Fold in half lengthwise.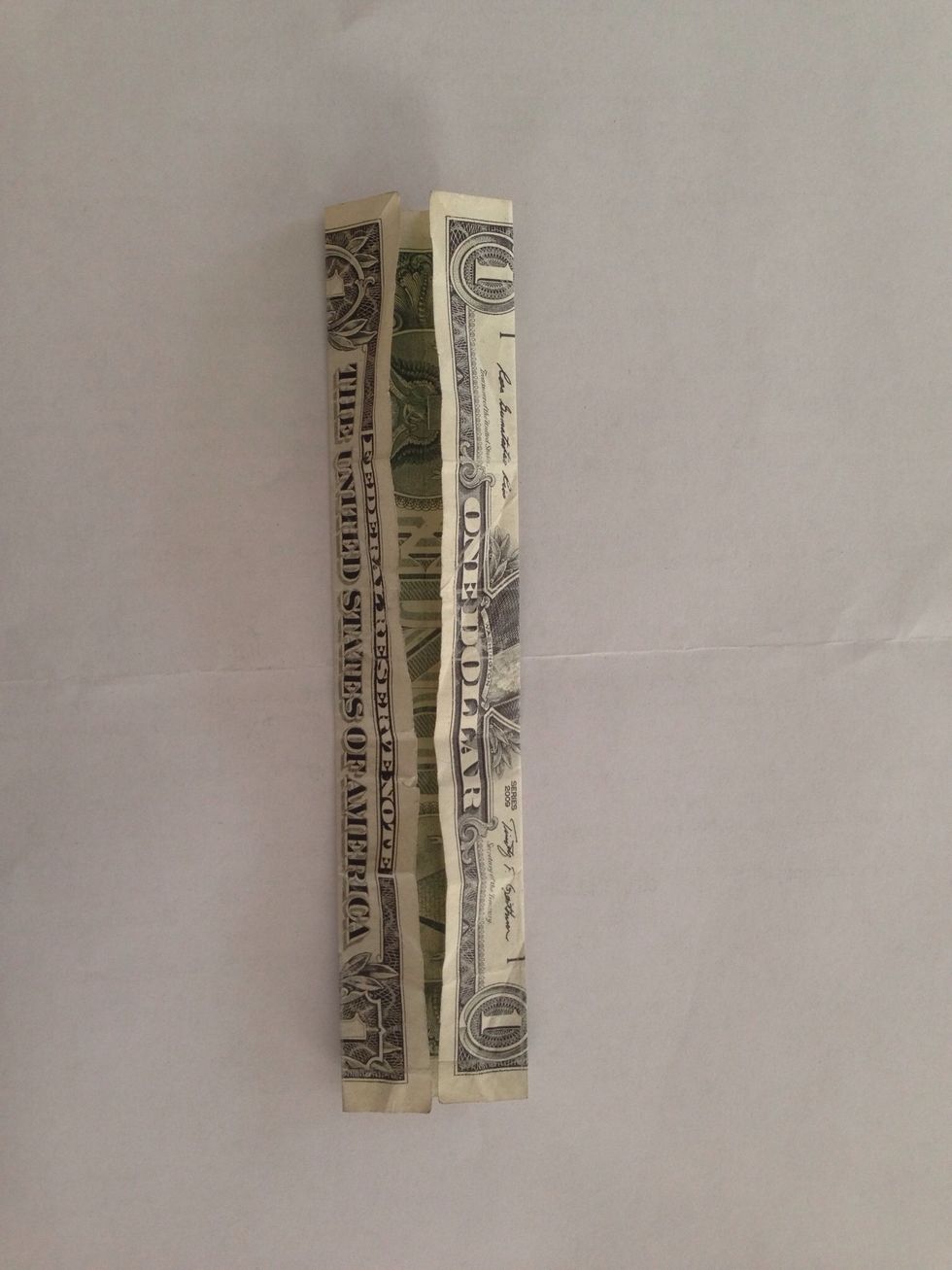 Fold sides in lengthwise toward the center.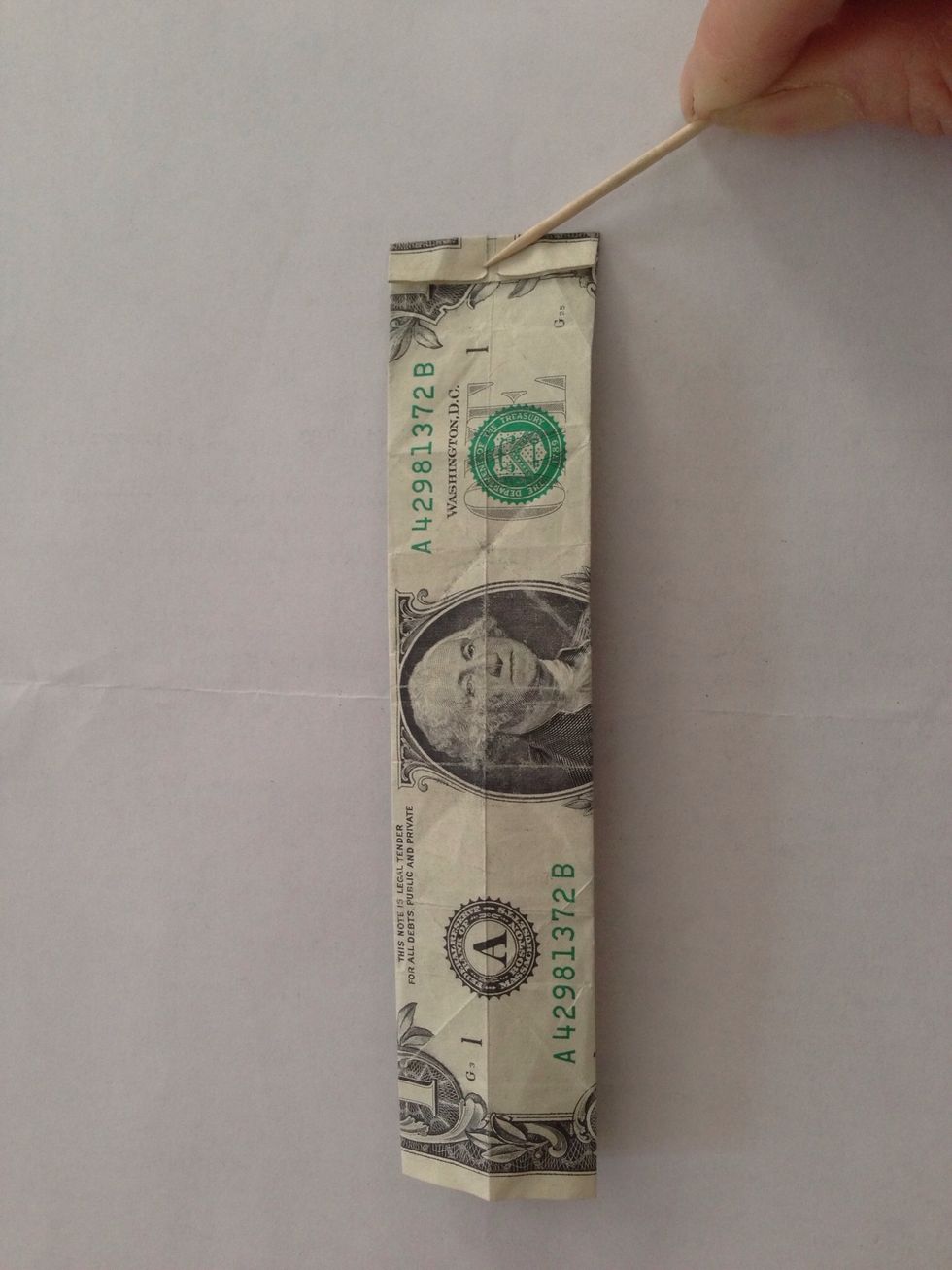 Flip to the back and fold border down to create the collar.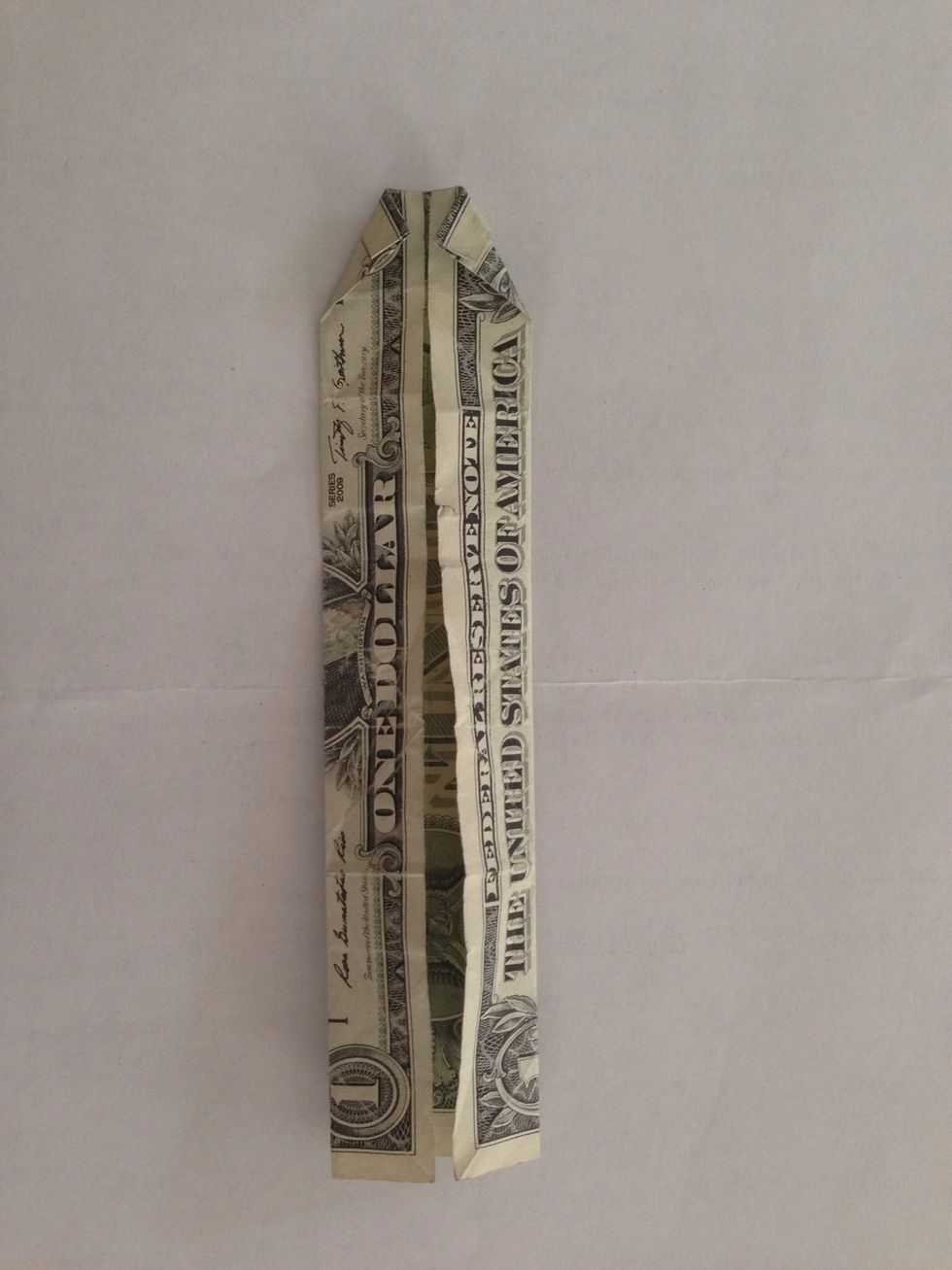 Flip to front and fold the corners toward the center completing the collar.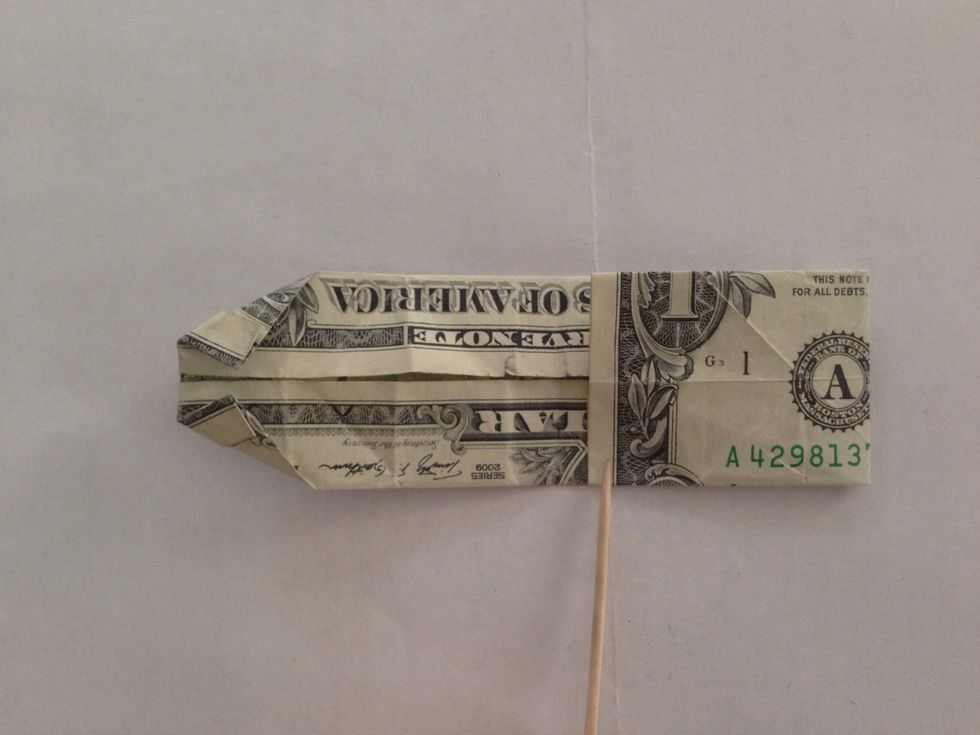 Note-Image turned sideways to fit display. Fold approximately 1/3 inward.
Fold again and slip under collar.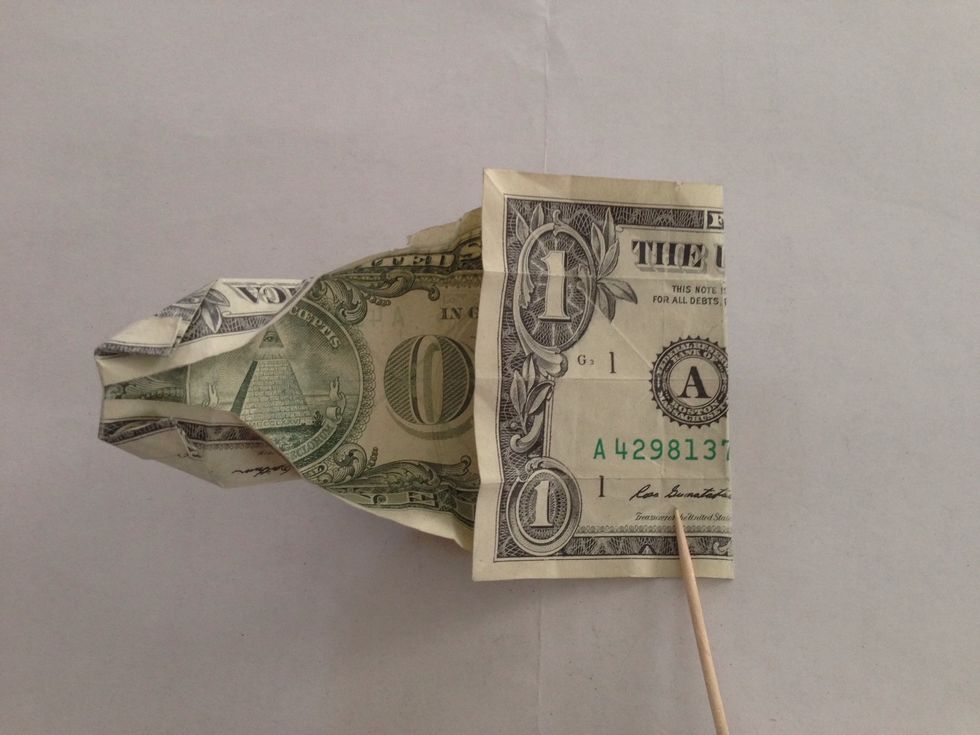 Re-open first 1/3 fold all the way and fold vertically.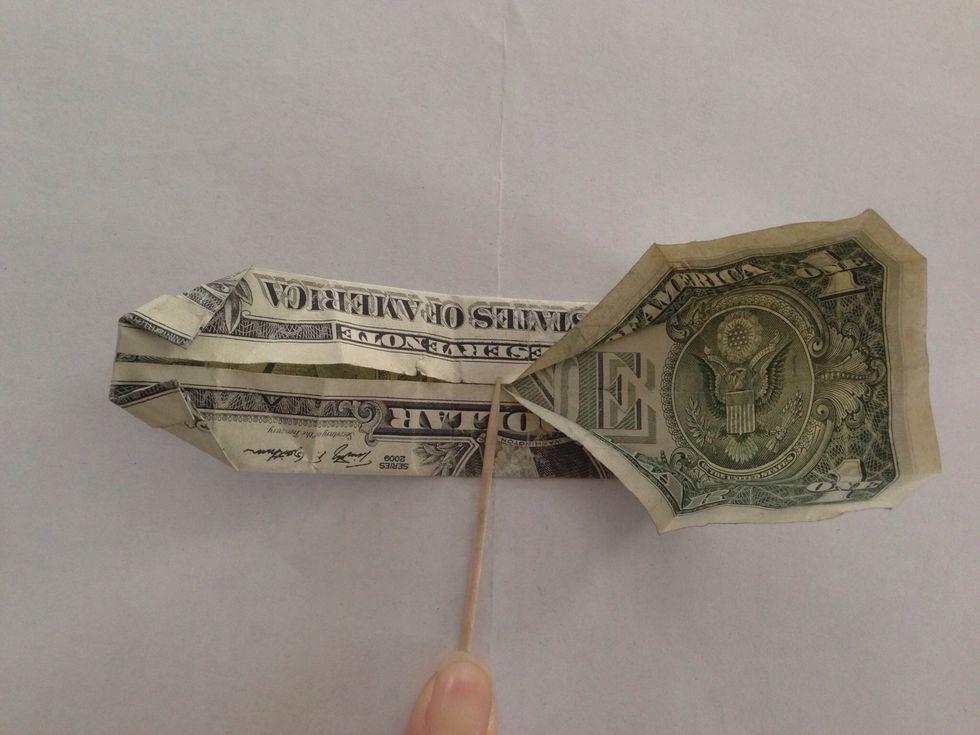 This creates the sleeves.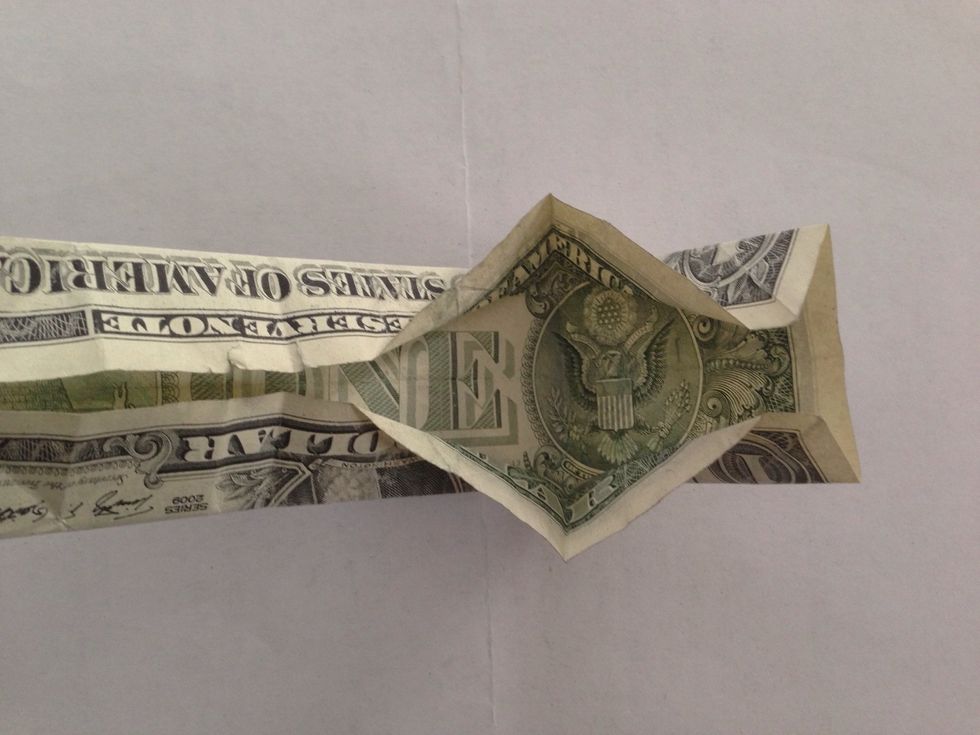 Fold to match all 4 sides completing the sleeves.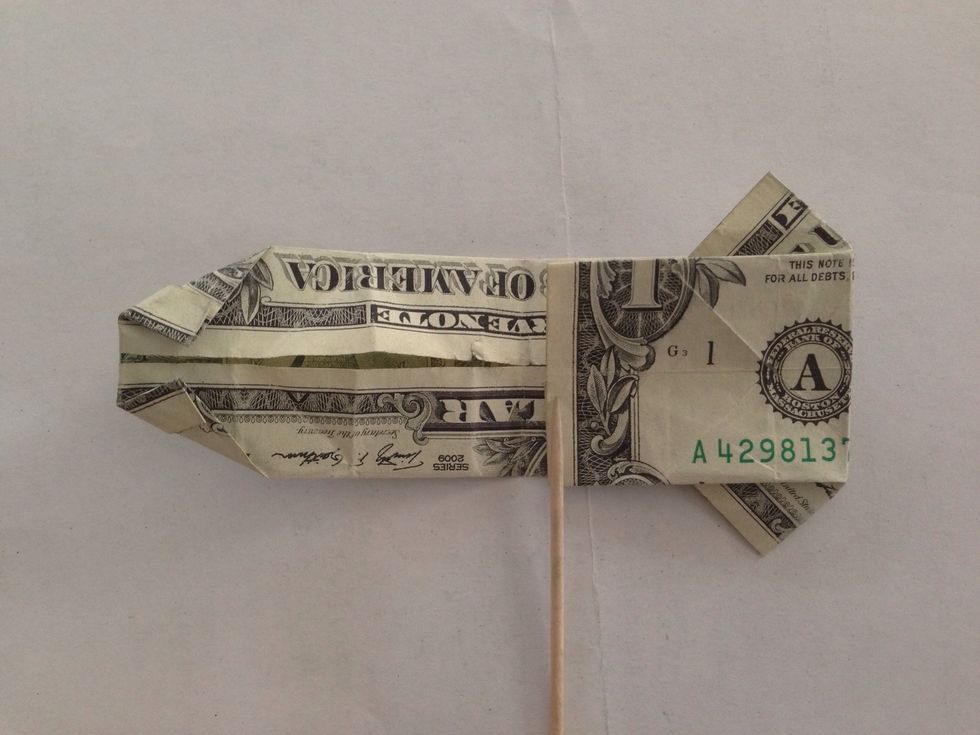 This is what it should look like so far.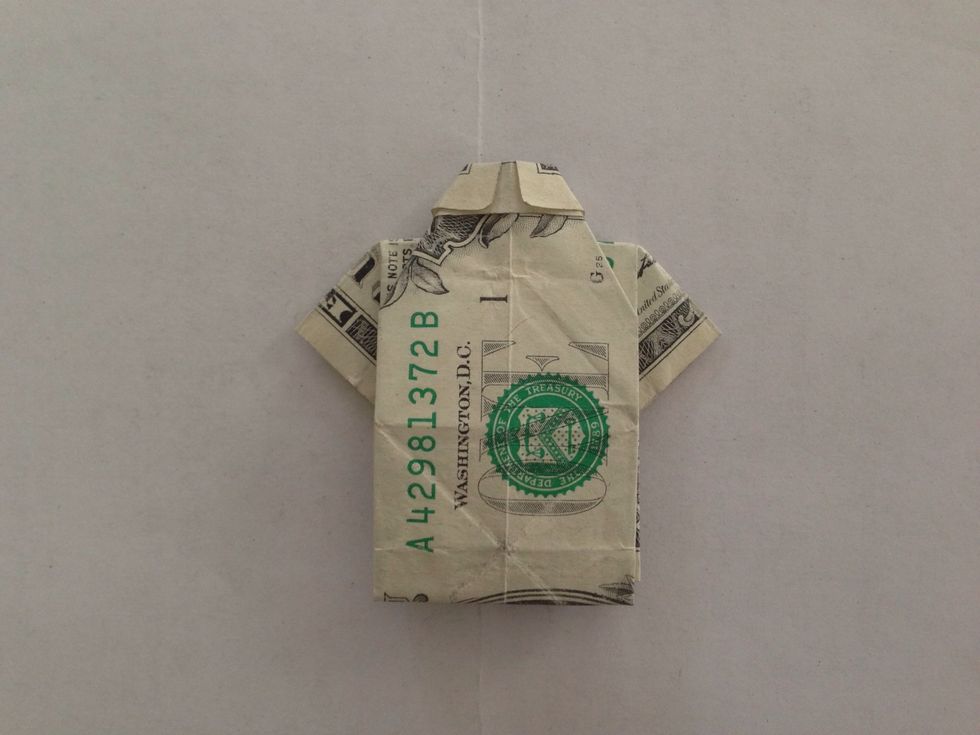 Completed back.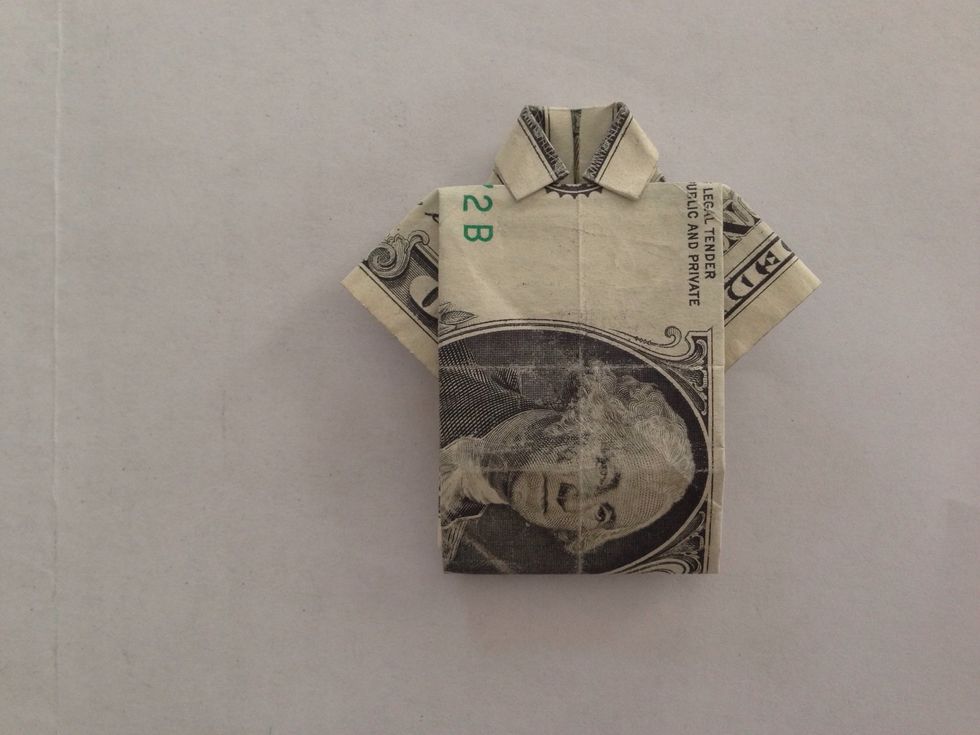 Completed front.
The creator of this guide has not included tools