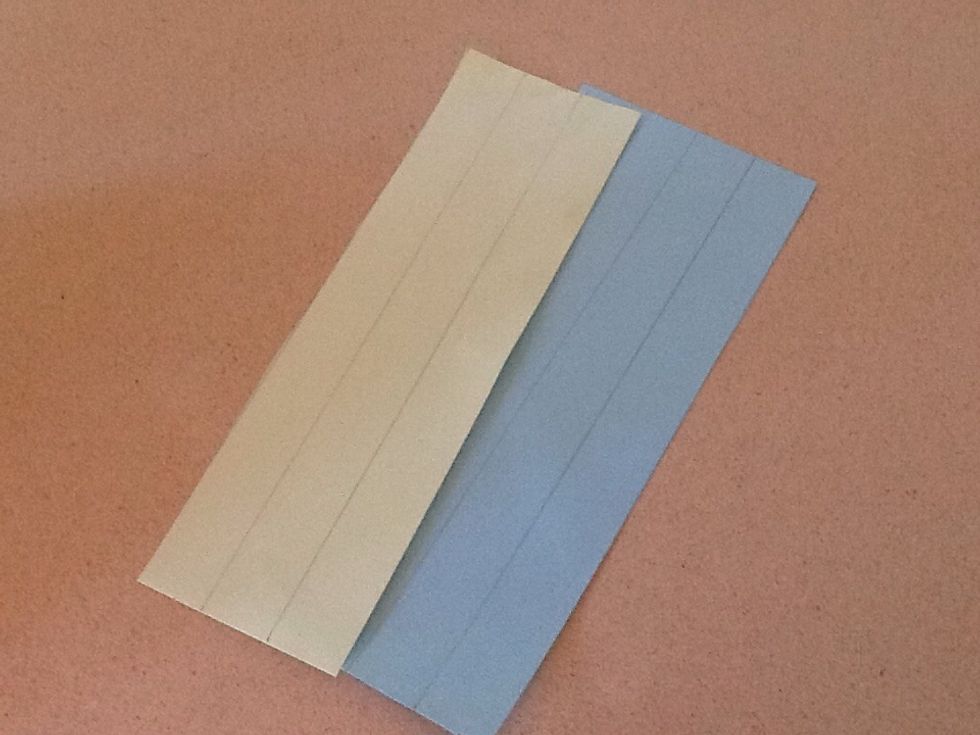 On two different coloured pieces of paper, rule three equal strips. Mine are 3 centimeters wide and 30 centimeters in length.
Cut the strips.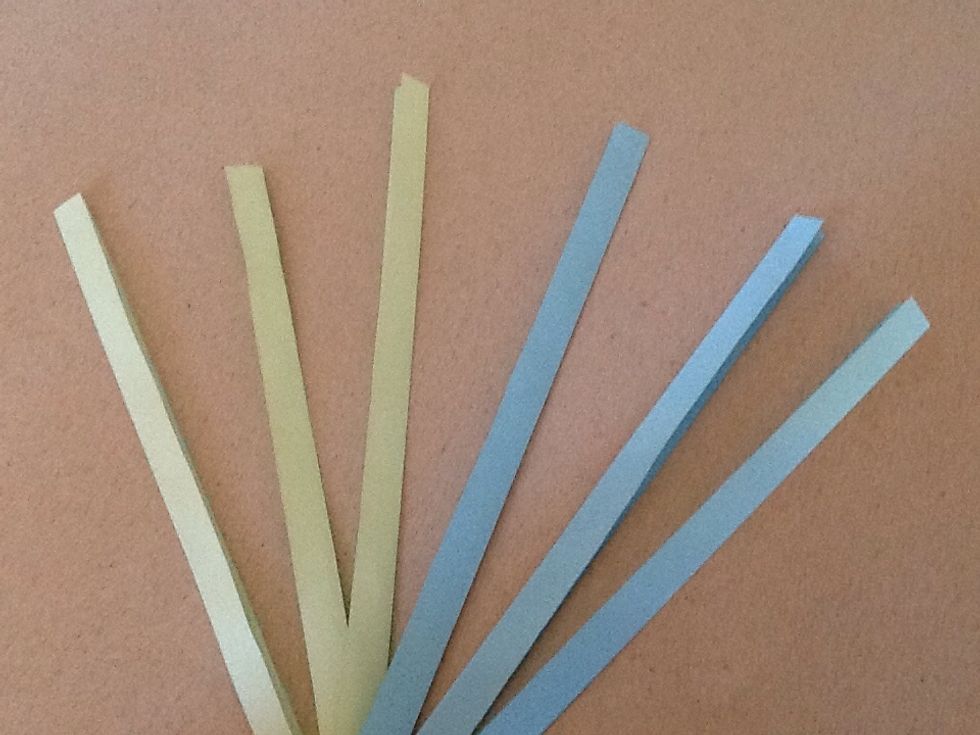 Fold each strip in half like so.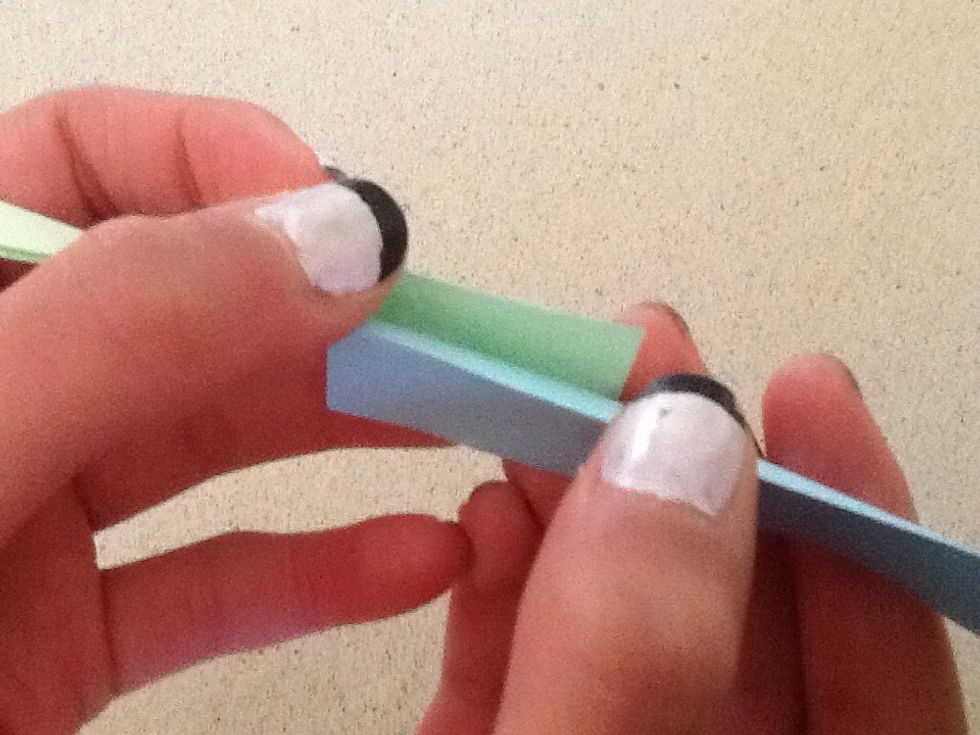 Slot two strips together.
Then, fold one strip 45 degrees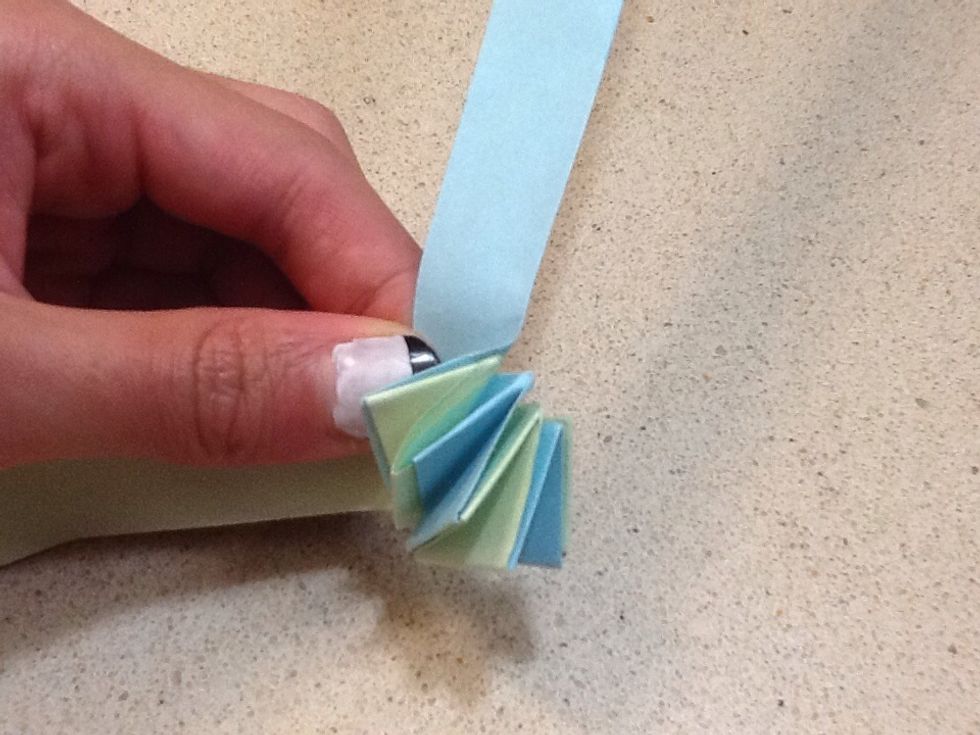 Finished 5 points!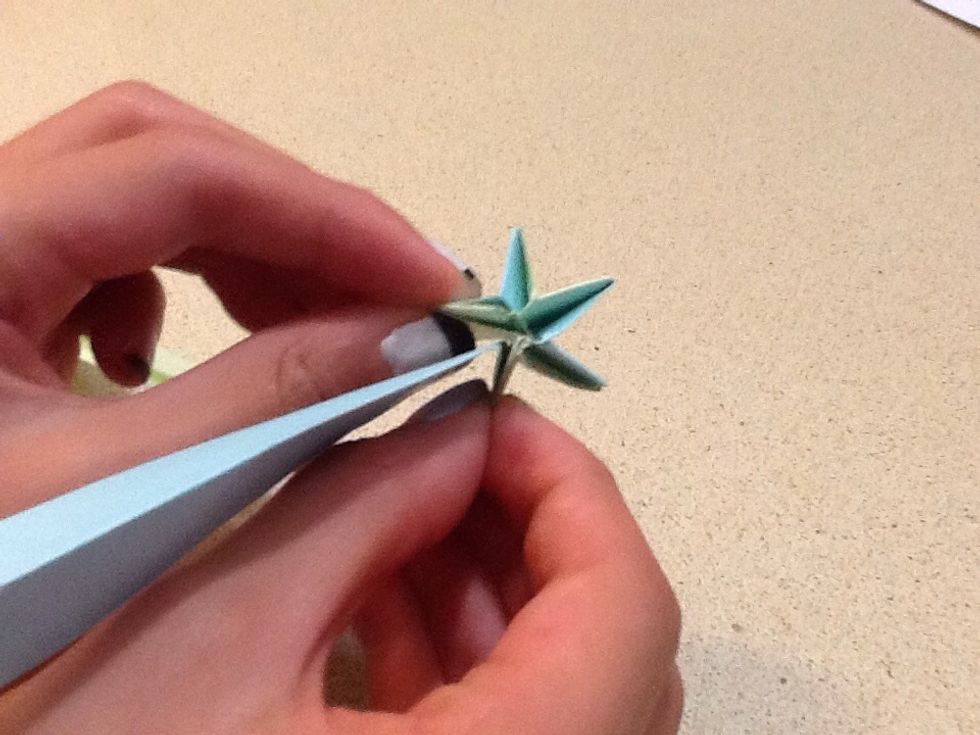 Hold all the points in a star shape like this.
Keep going until your strips run out. Once you reach the end of your last strips, you can either glue and cut them or tuck them in.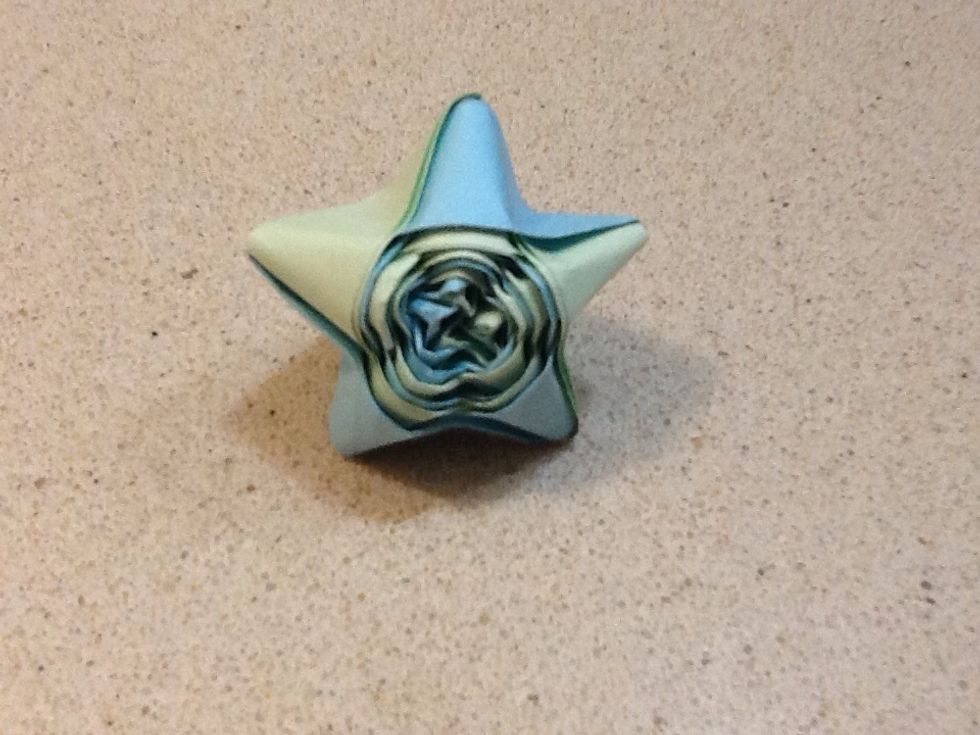 Finished!
You can also make these stars out of straws! So if you get bored at a restaurant you know what to do!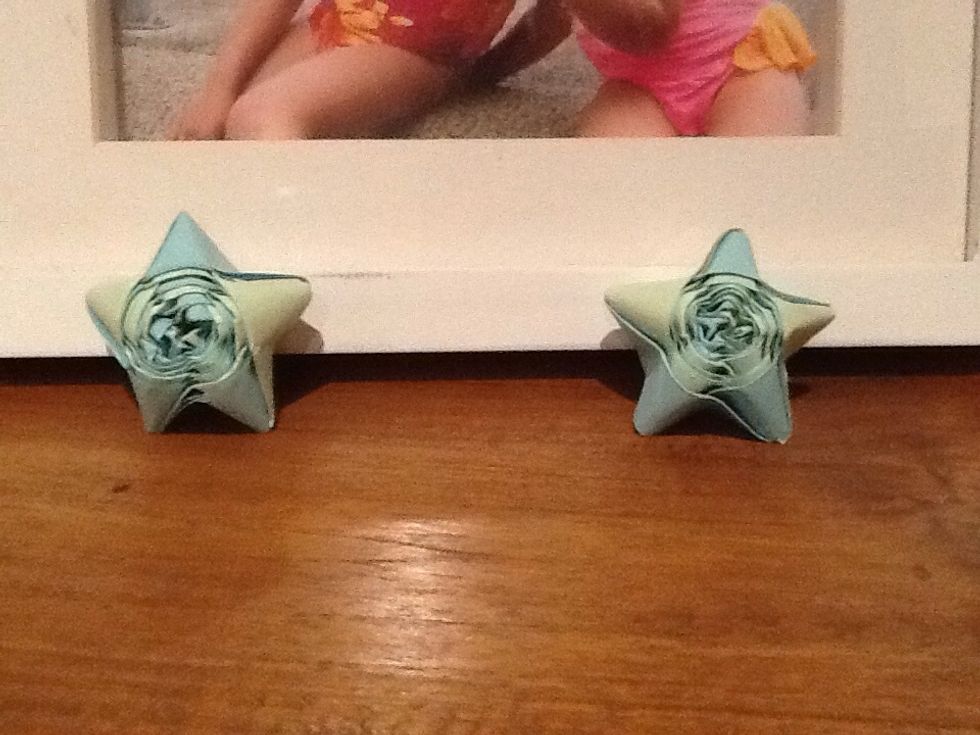 They look great as decorations for the mantle piece. Thanks for looking at this guide, please like and feel free to ask questions in the comments.
2.0 Different coloured pieces of paper
Origami Empress
To me origami is magic. I hope you will realise how beautiful and fun this art form really is!