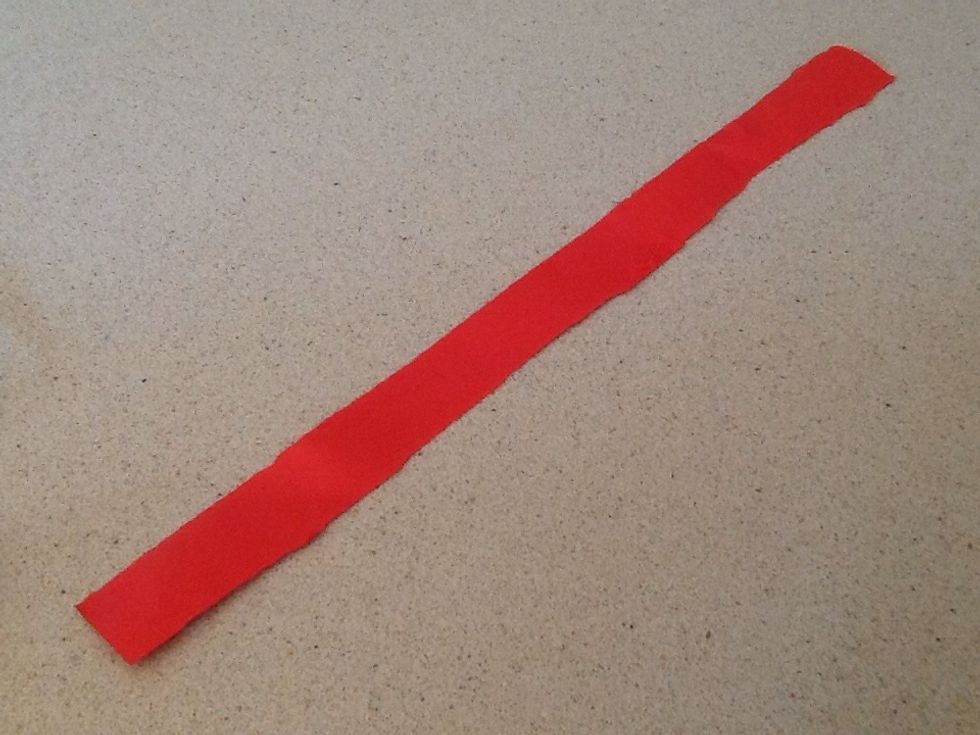 Cut a strip of paper, the longer and thicker it is, the bigger your rose will be.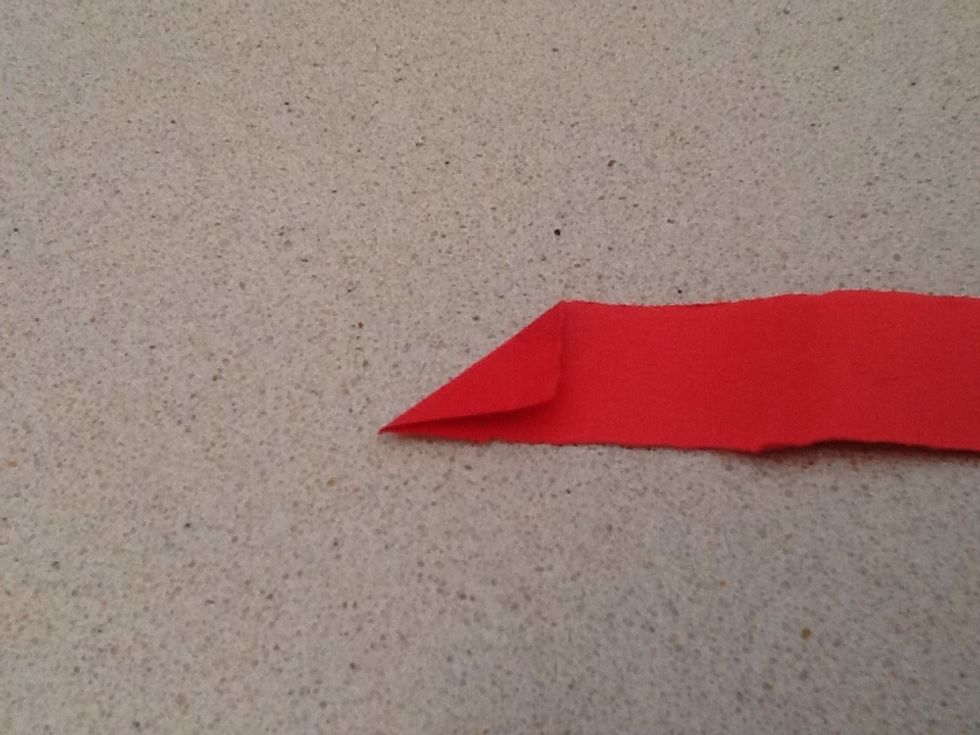 Fold the edge 45 degrees.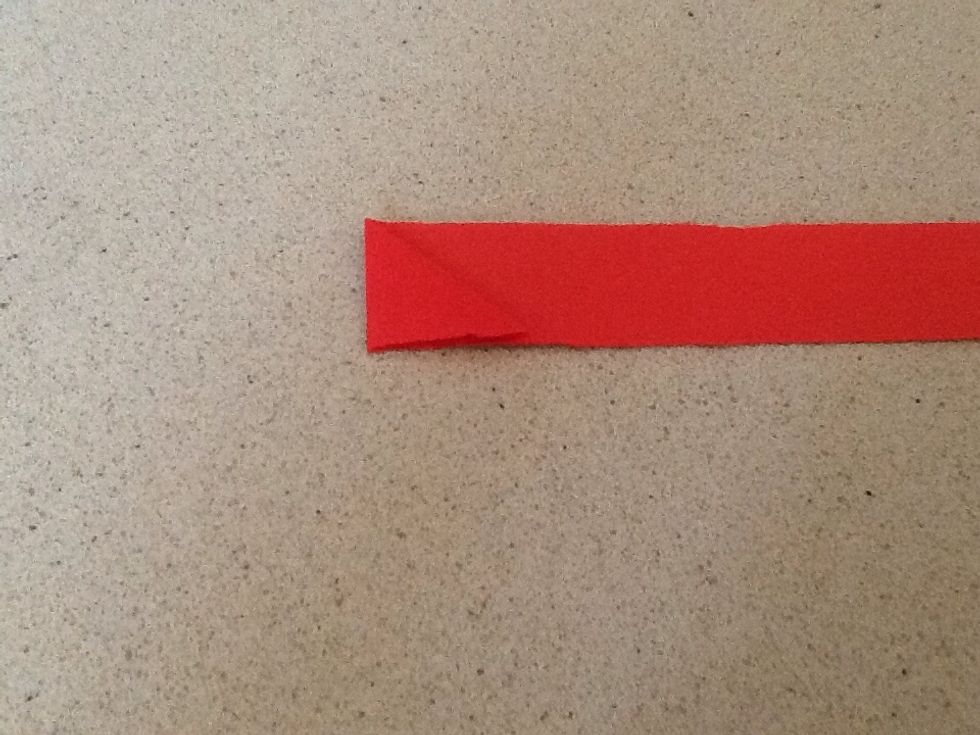 Fold the triangle forward so it looks like this.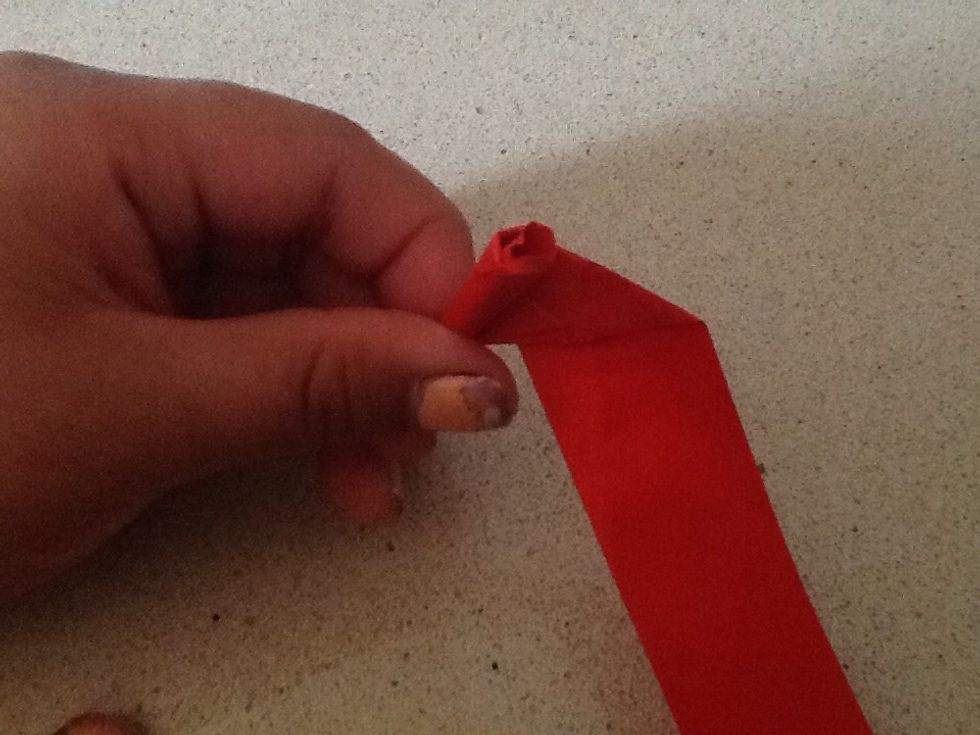 Fold back like so.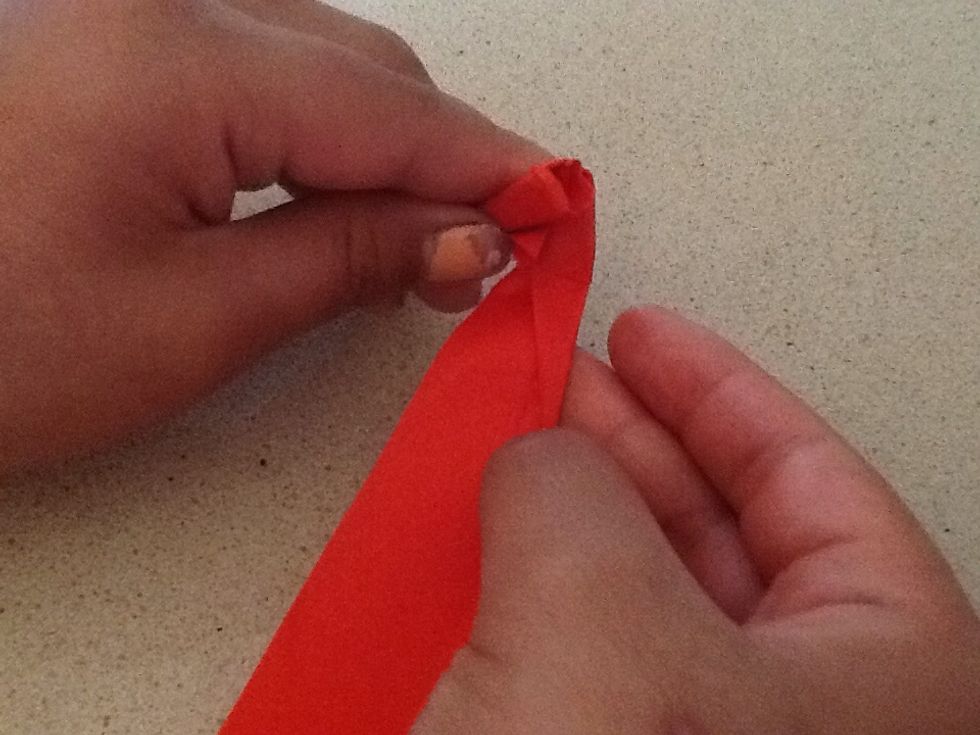 Repeat.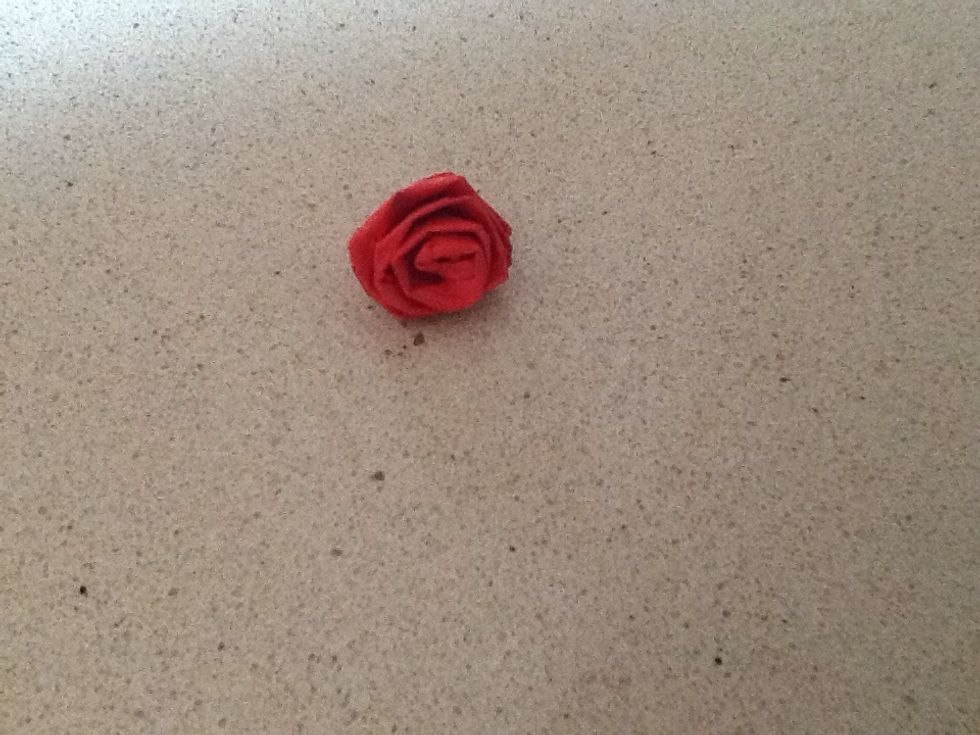 Finished! The good thing is that nothing has to be perfect for this flower to look good. You can either glue or tuck the ends.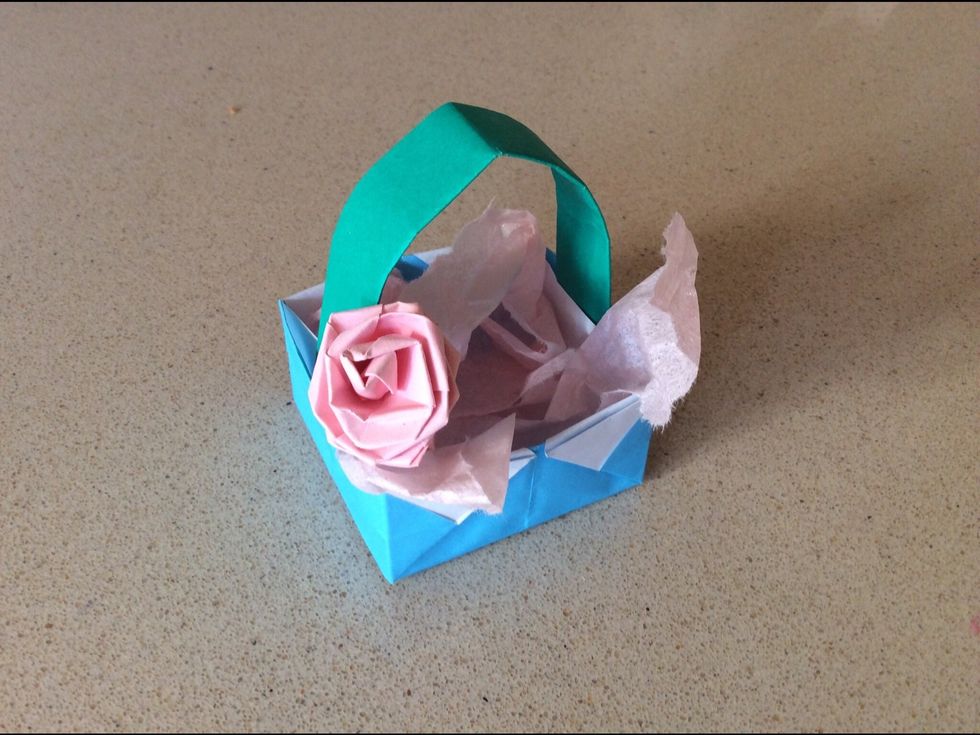 They look great as decorations too! (See my other guide on how to make the basket).
Thanks for looking at this guide ( btw, it was my sister's guide and she came up with the idea ). Please comment and like!
Origami Empress
To me origami is magic. I hope you will realise how beautiful and fun this art form really is!