Start with the coloured side up. Make a door base ( see my Easter guide for instructions ).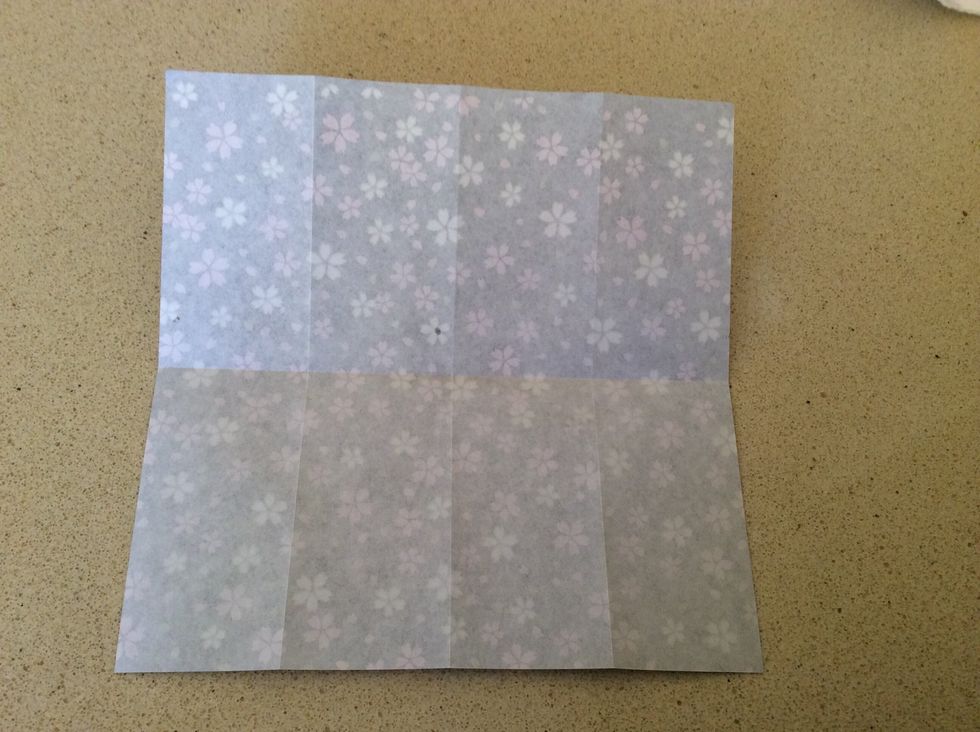 Unfold and turn it over, fold in half horizontally like so.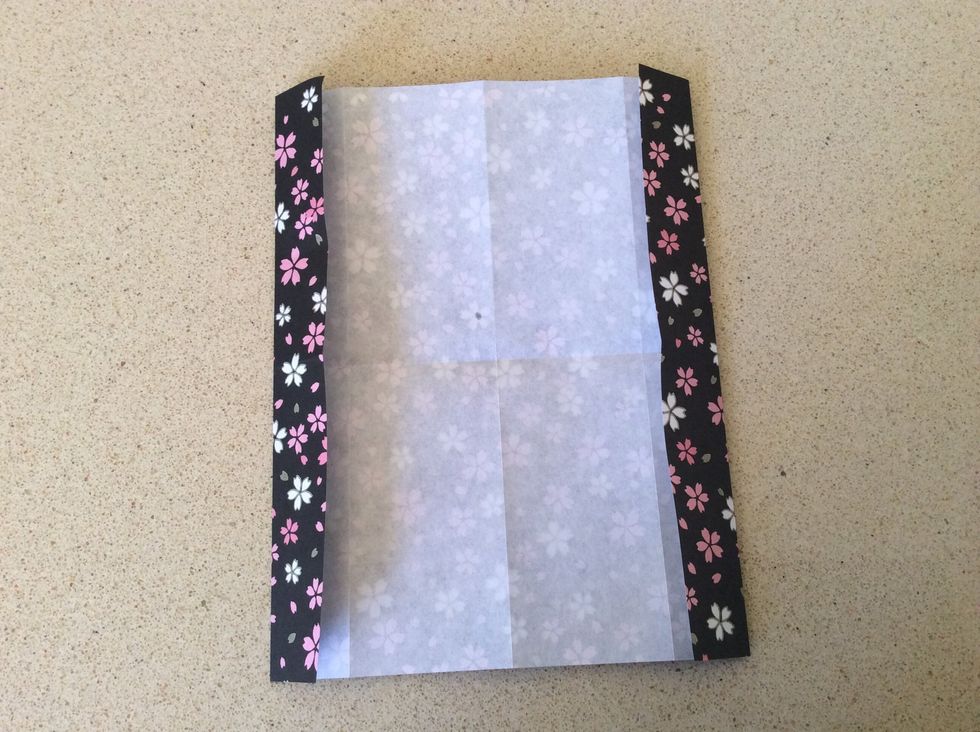 Fold the edges to the quarter folds.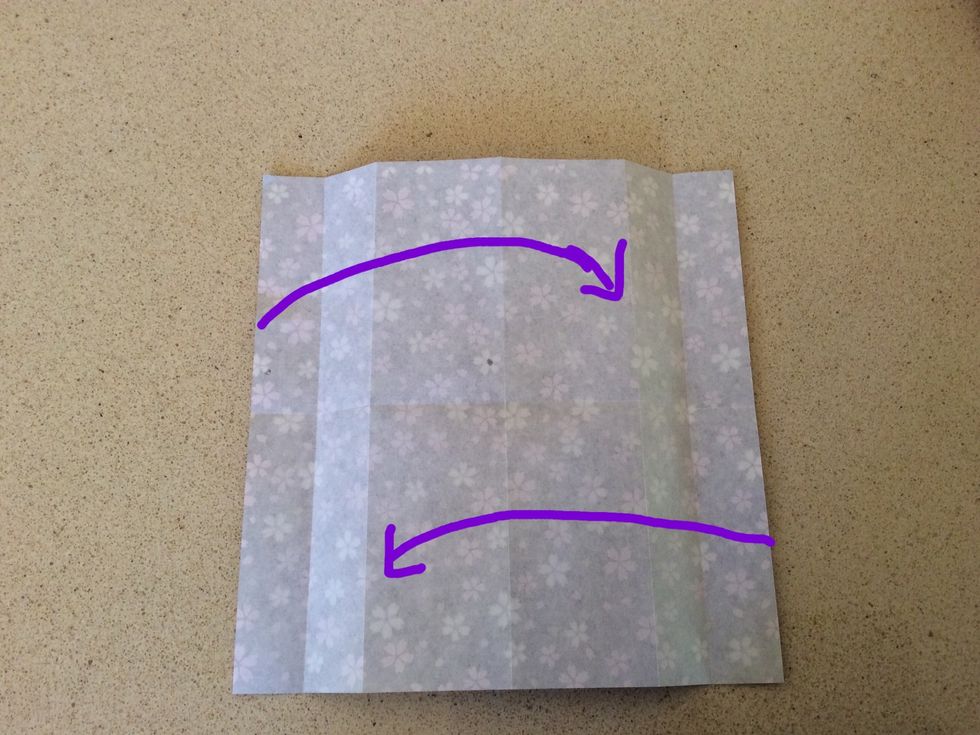 One at a time, fold the edges to the corresponding creases.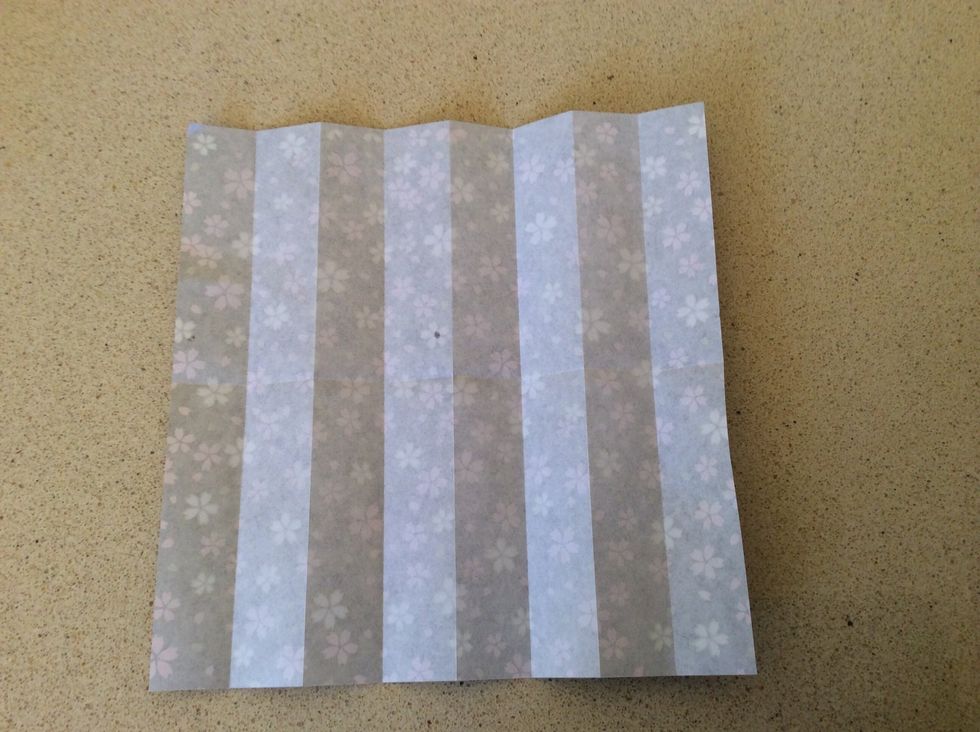 Unfold, you should have even eighths.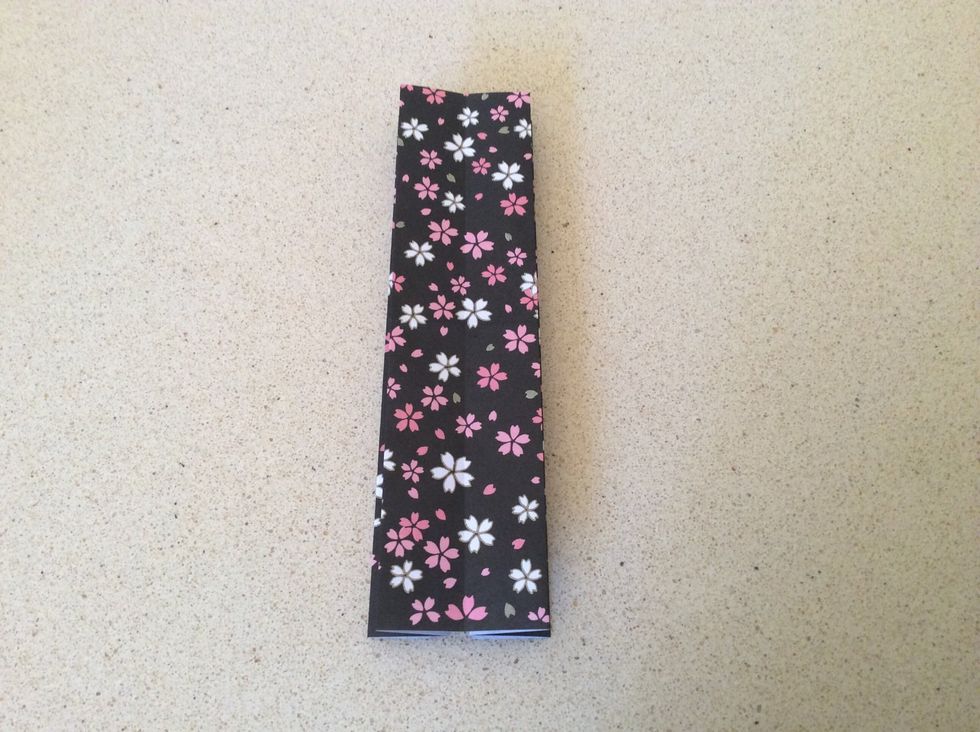 Turn over.
Rotate 90 degrees.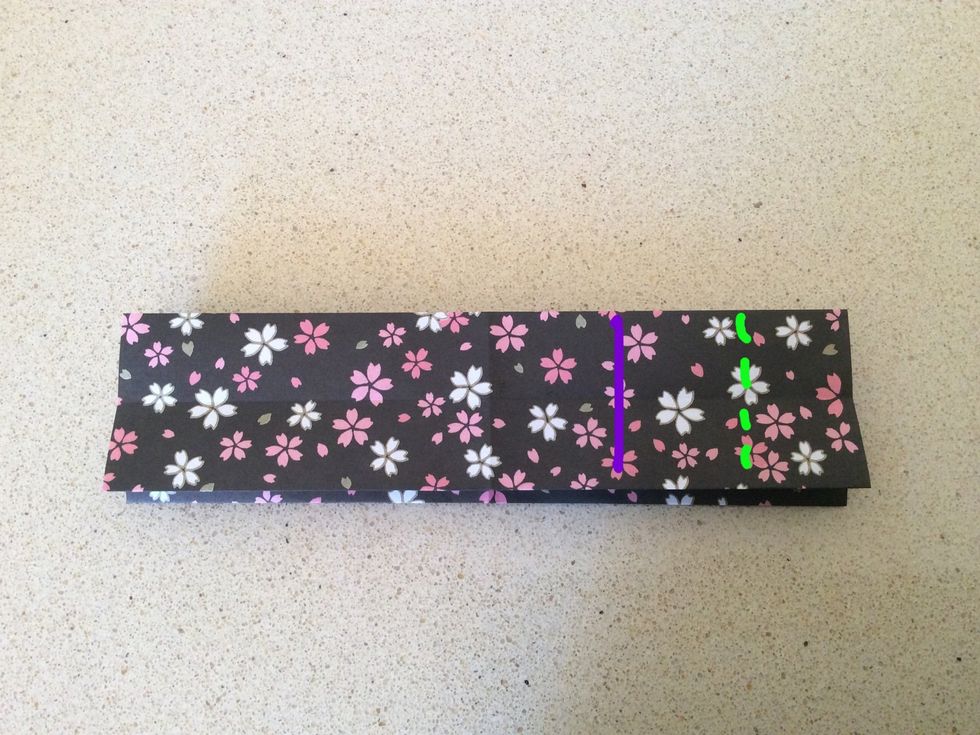 Imagine one side is divided into thirds, fold where the green line is.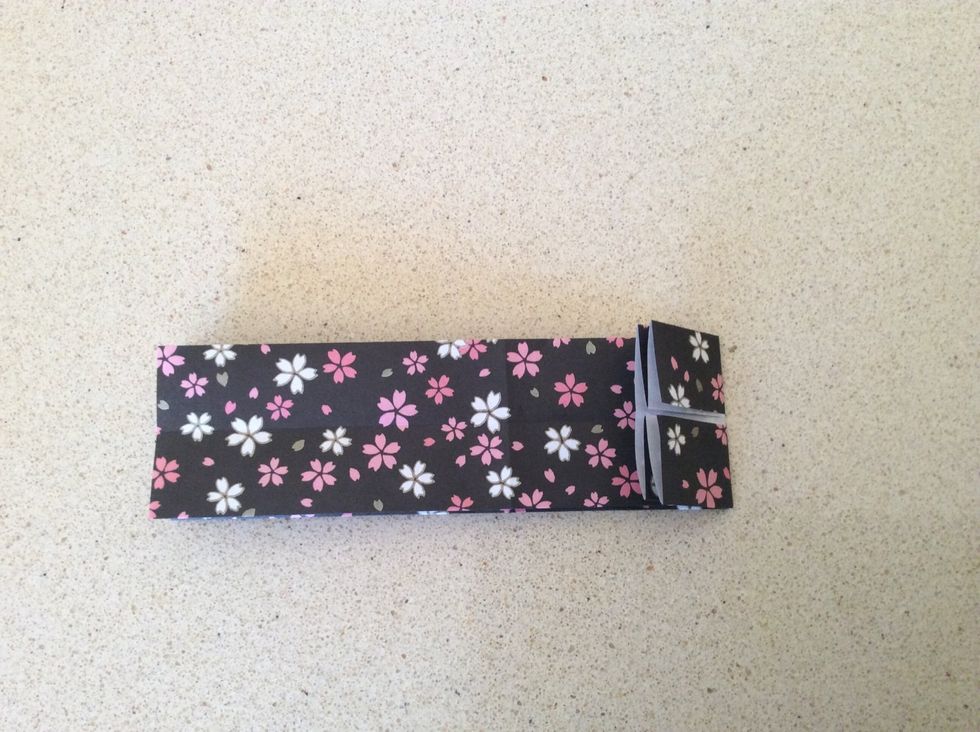 Like this!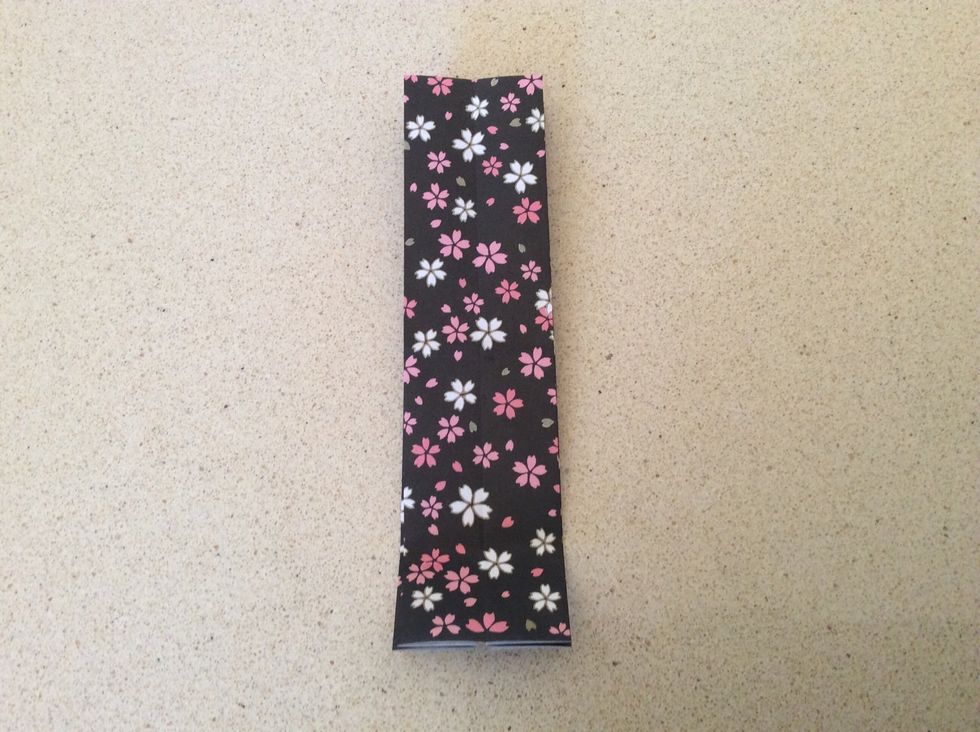 Rotate again so that the fold you just made is at the bottom.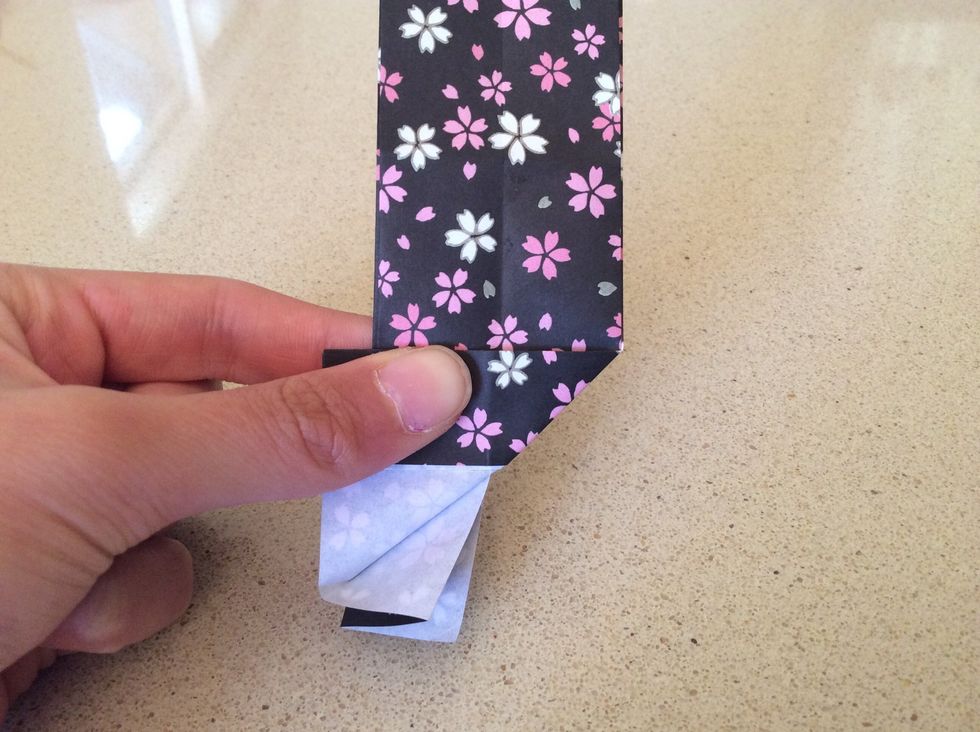 Repeat to the other side.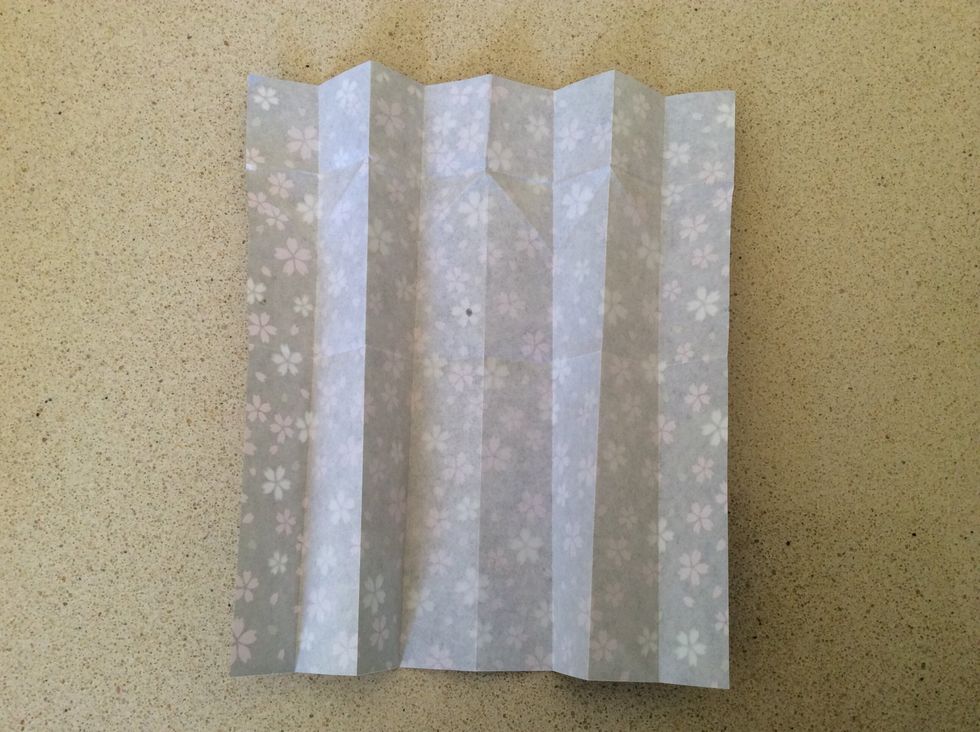 Unfold the whole model!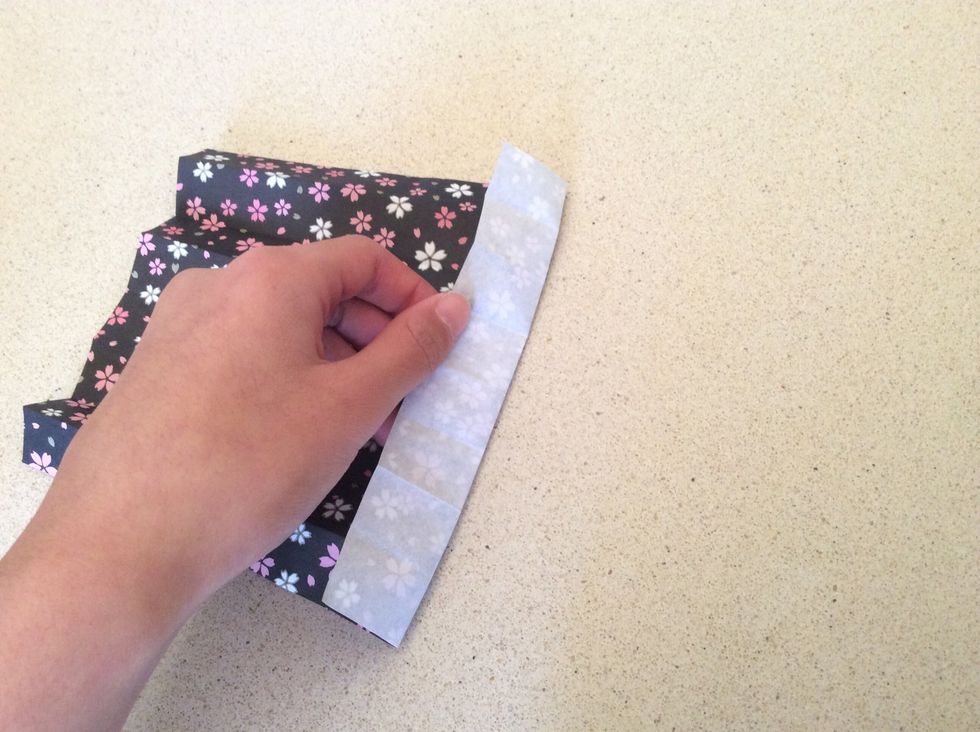 Reinforce the fold at the top like so.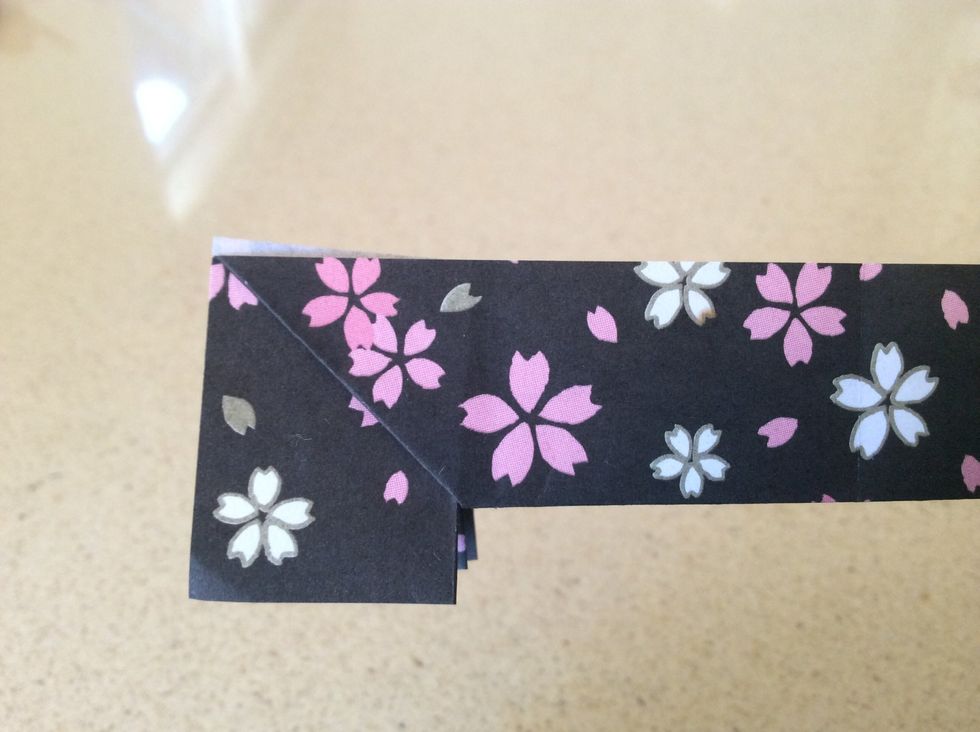 Make sure they all line up!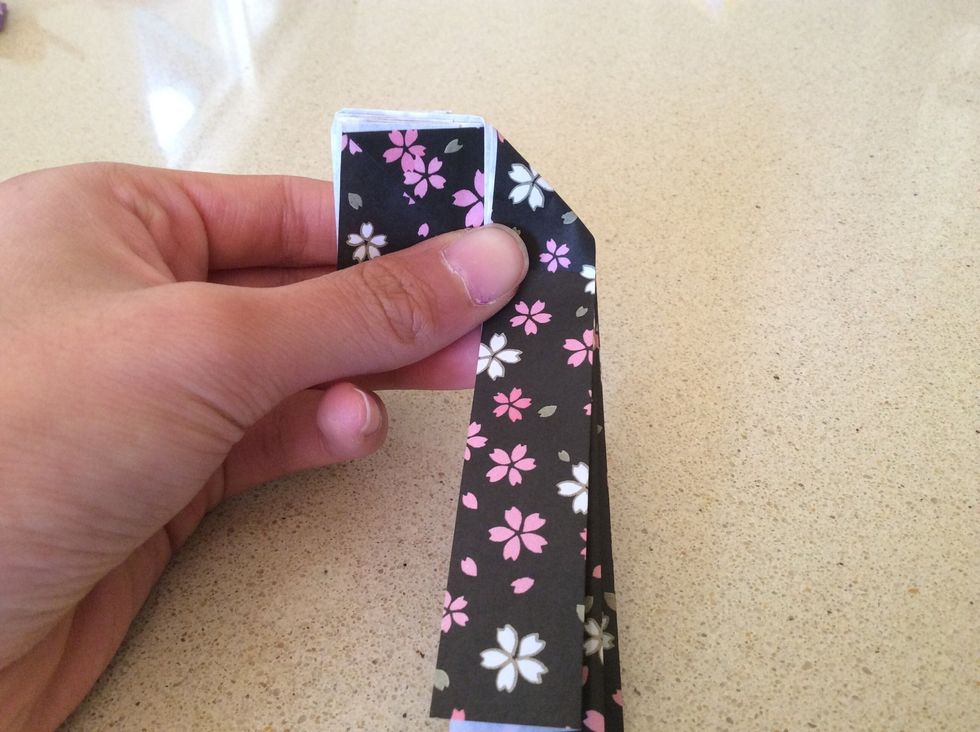 Fold the long strip down like this.
Make sure there is a little gap in between like this.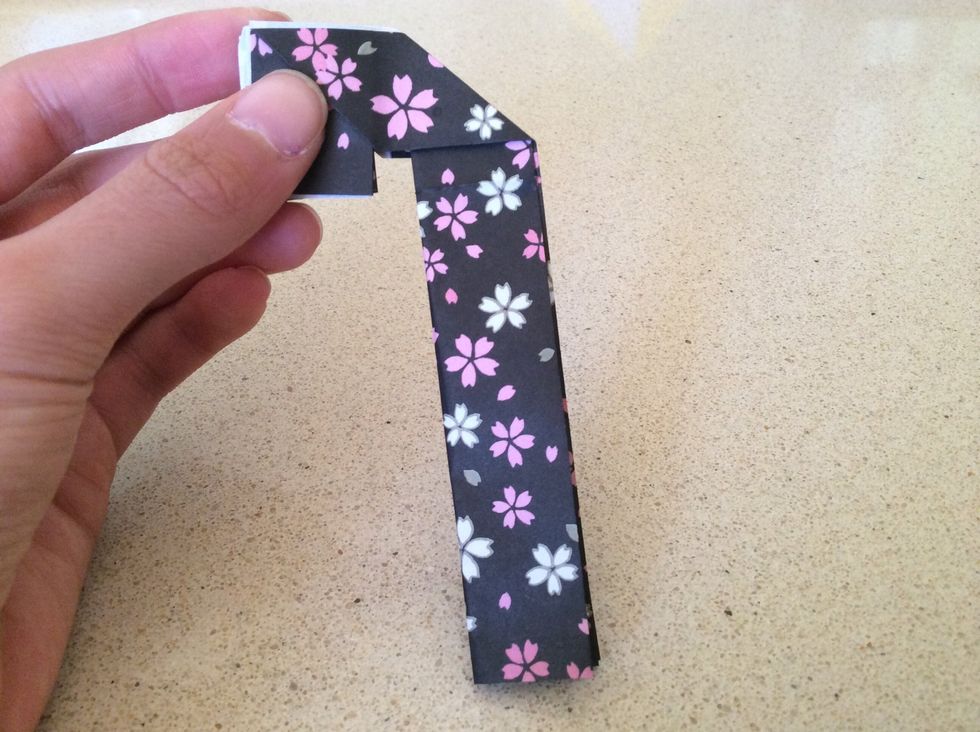 Done!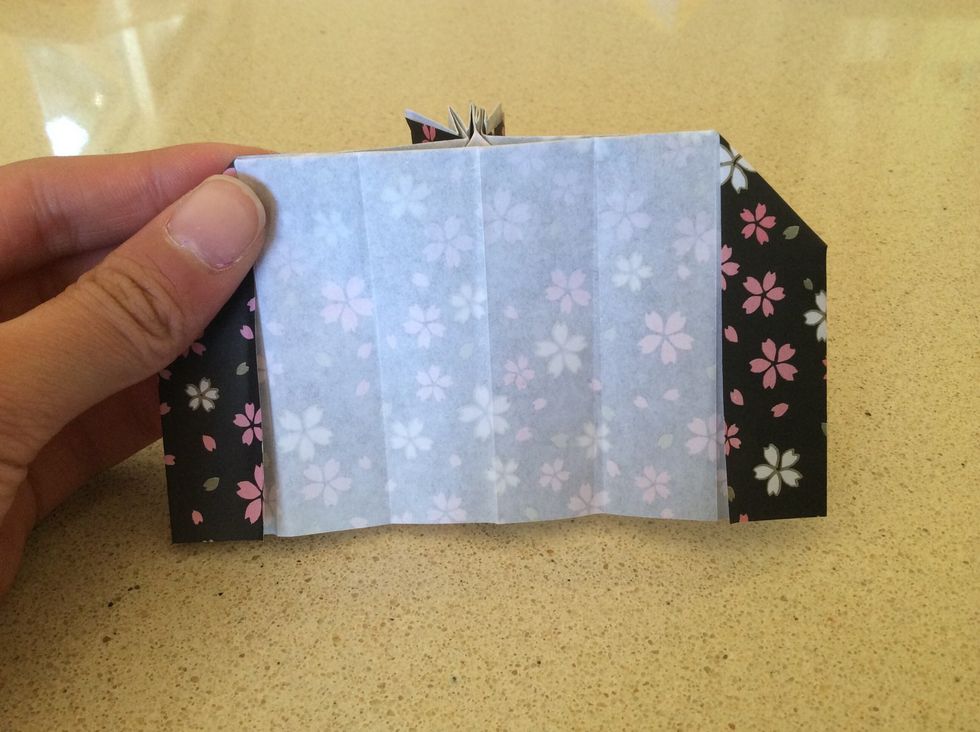 Turn over.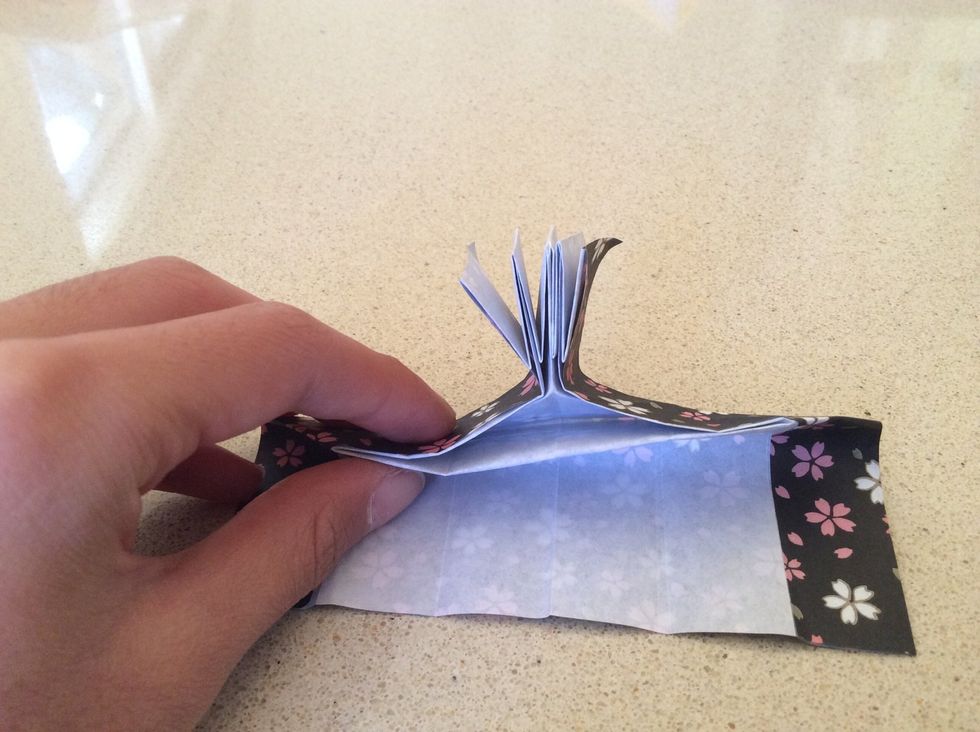 Fold down...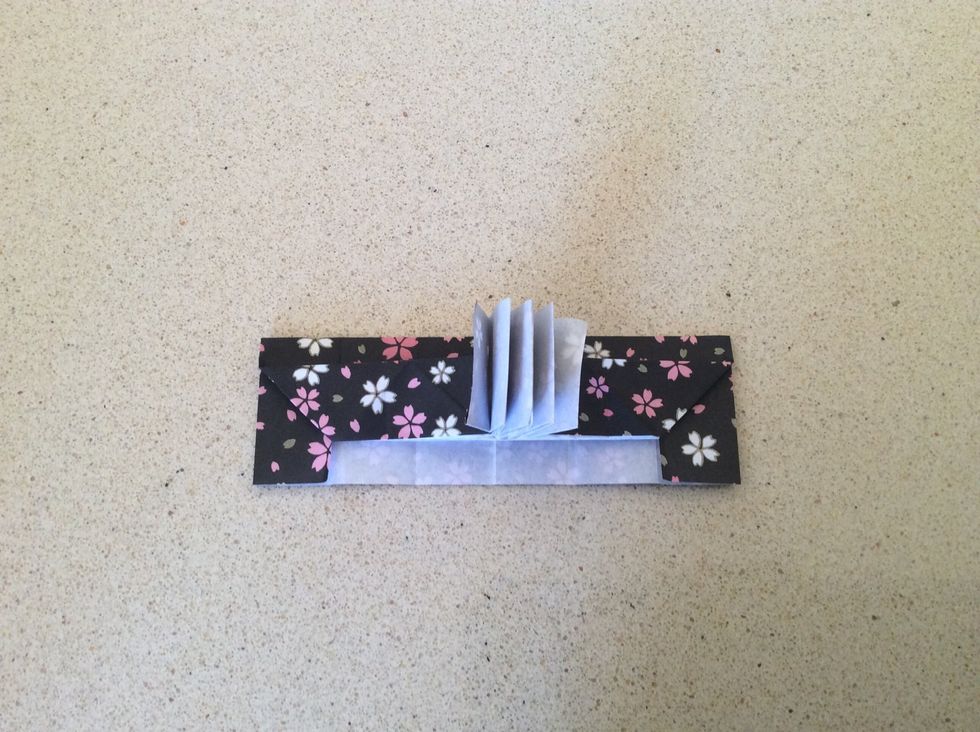 Like this!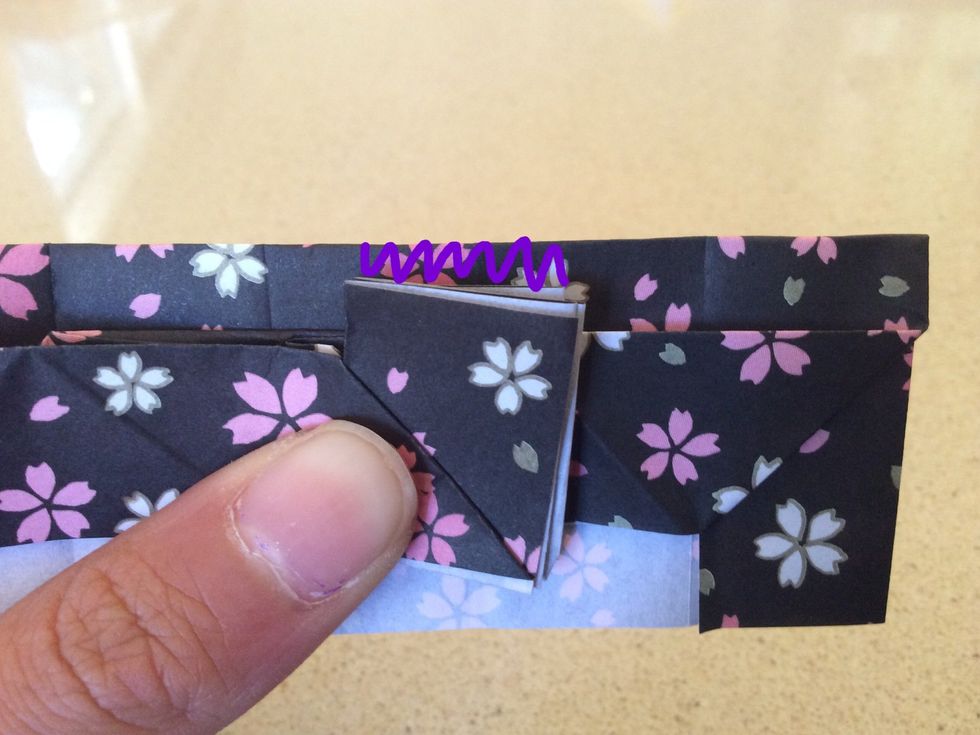 Making sure there is a gap above the pages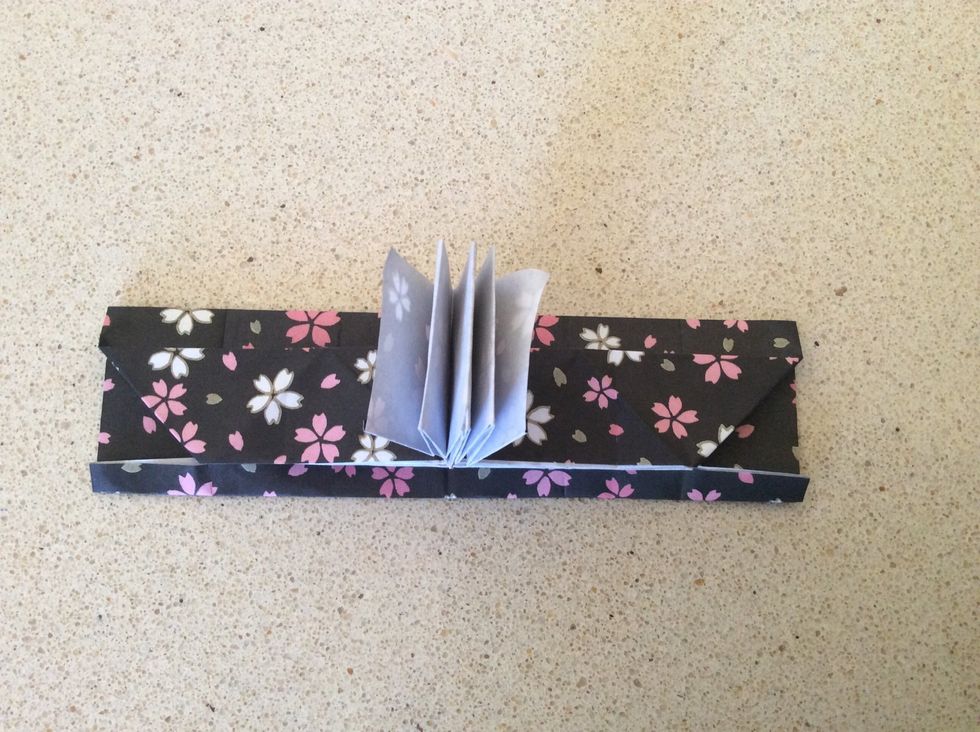 Still making sure there is a gap. Also make sure that it goes slightly under the top layer.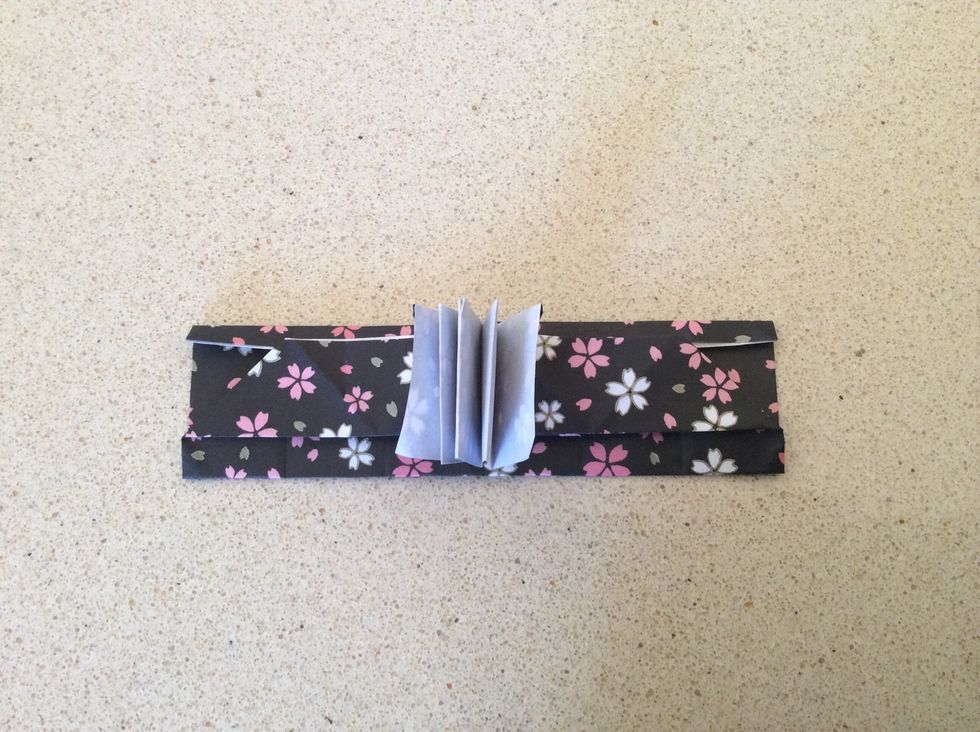 Rotate 180 degrees.
Fold in the cover pages like so.
And TADA! You could make your very own library! Please comment if you would like me to make a guide on the bookshelf.
Later I will be making a guide on how to make an origami book differently (easier too)! Thank very much for looking at my guide!
1.0 15x15cm piece of paper
Origami Empress
To me origami is magic. I hope you will realise how beautiful and fun this art form really is!