Once you get the hang of these they are really easy and super quick to make. After some practice I can make one in around 15 seconds!
21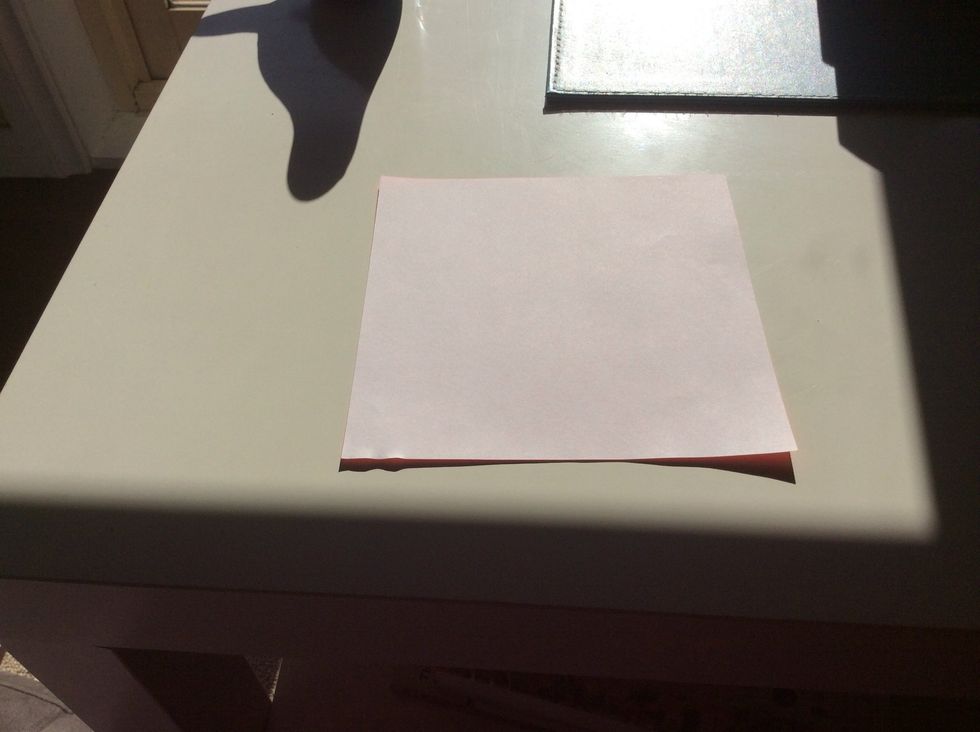 Hi! I'll do this guide one small step at a time so it's easy to understand and get the hang of quicker. Start with the non-coloured side up.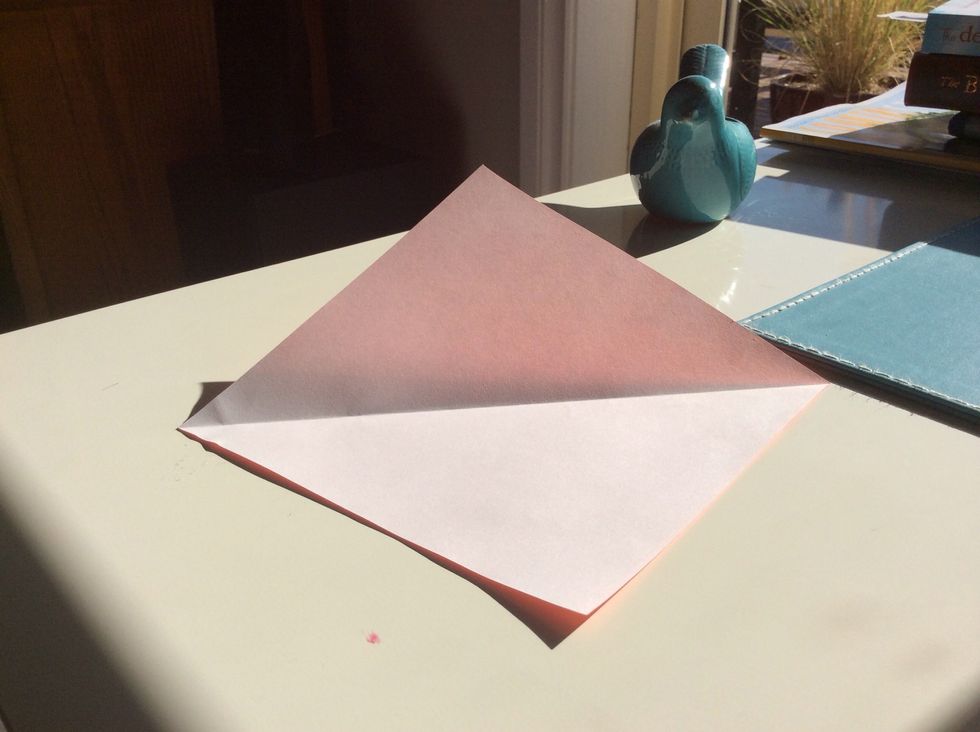 Fold one diagonal.
Fold sides into the middle to look like this. Turn over.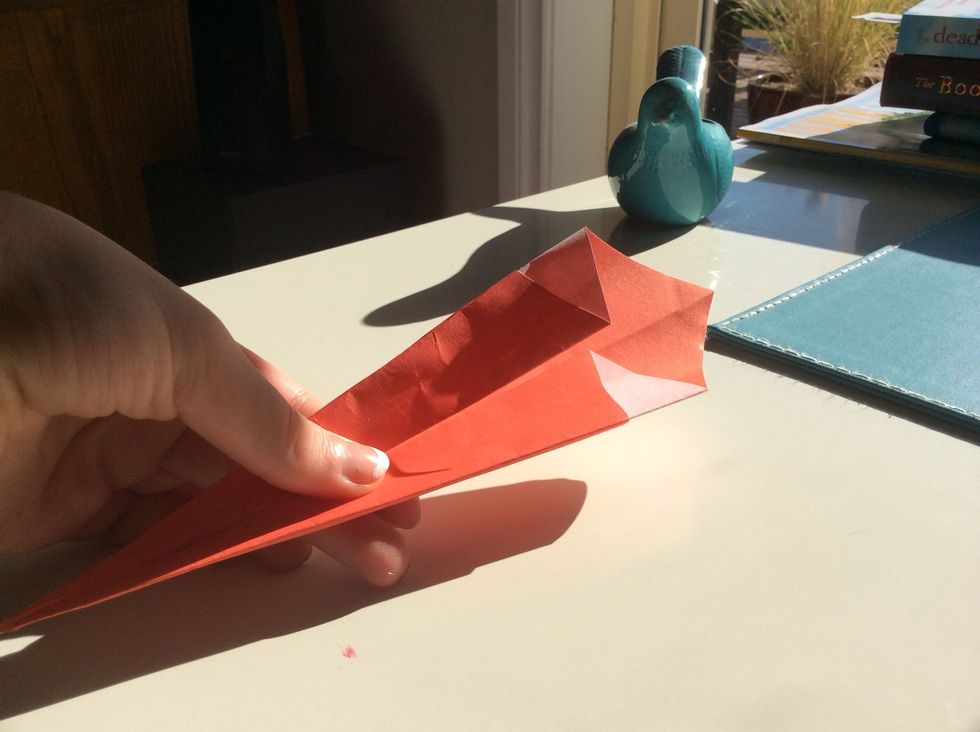 Fold sides into the middle, yet again!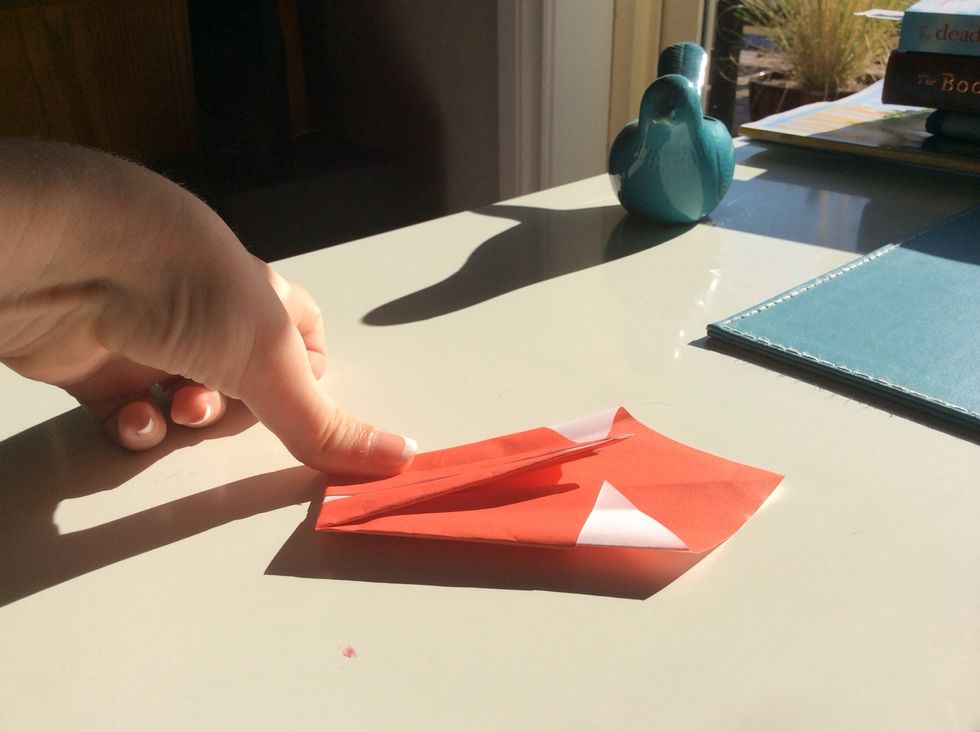 Now fold the smaller end to about two thirds of the way up.
Next fold the tip down a small way to form the head.
Ta da! Now you are done! Have fun making these and using them for decorations, gifts, or whatever your heart desires! Comment to let me know how you went!
Chloe S
Hi I'm Chloe! :) I love craft, dancing and being creative. ;):);):) Coming to you from the Ravenclaw common room!