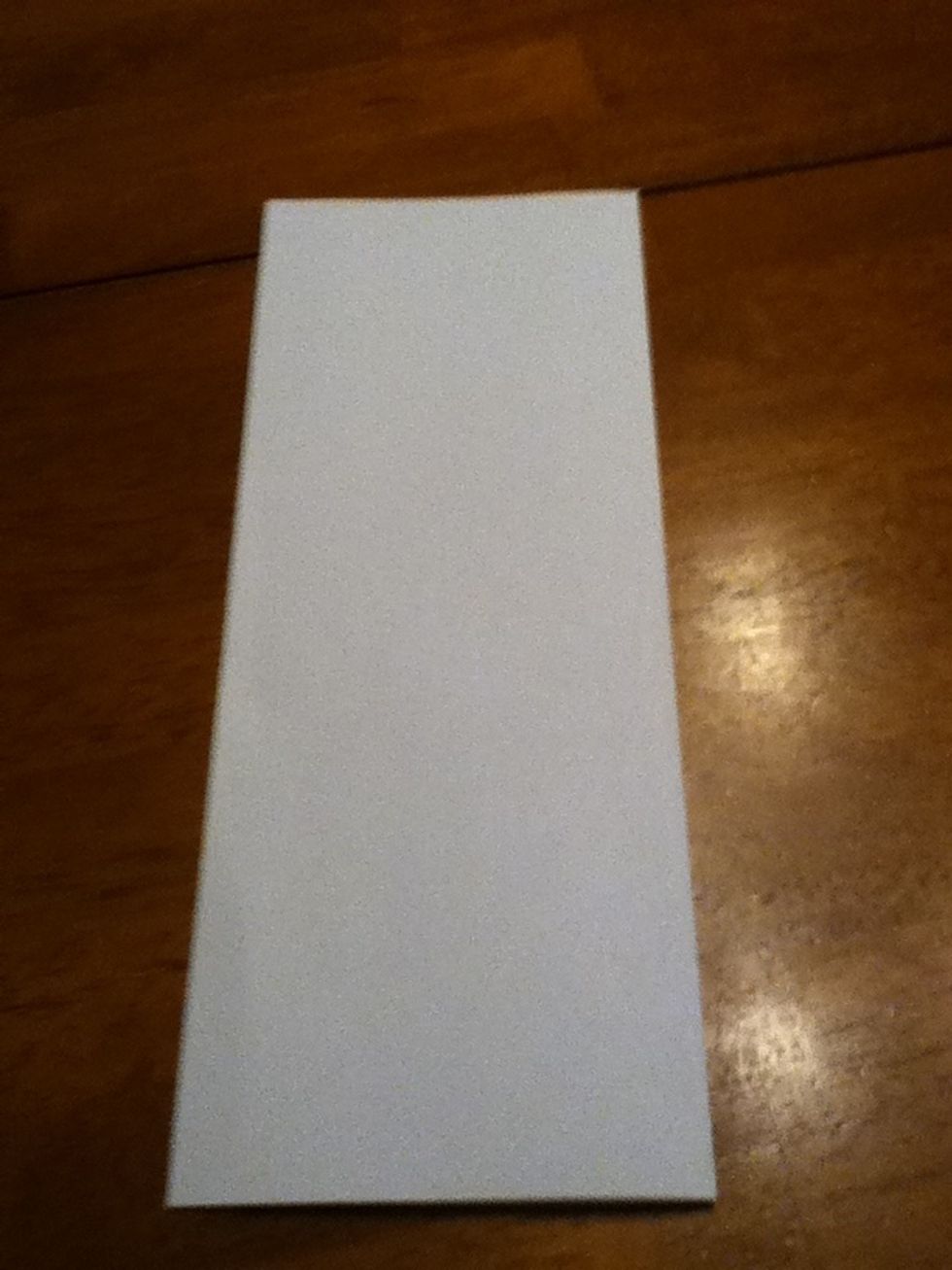 Fold the paper in half.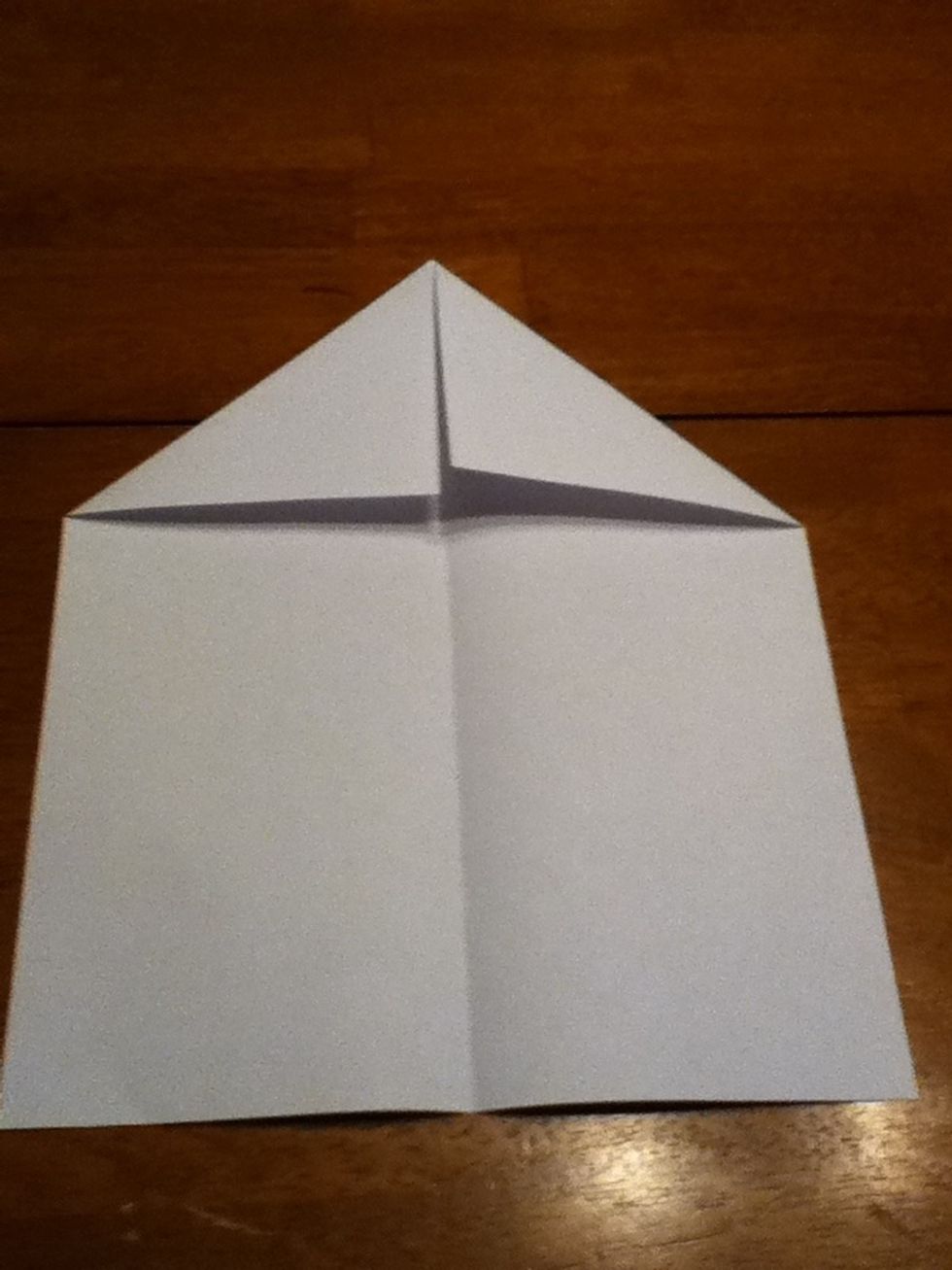 Open it up and fold the upper corners to the center crease.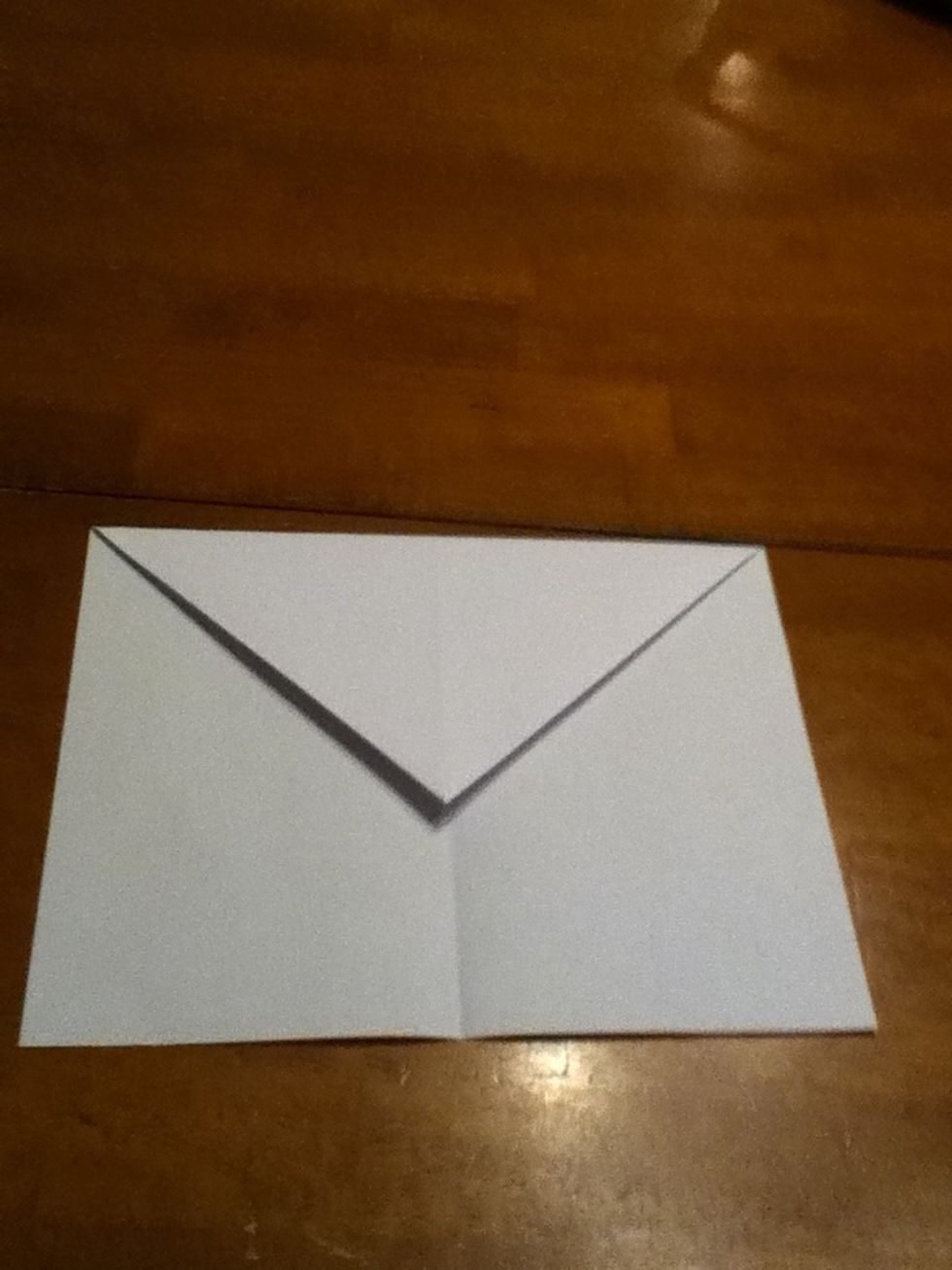 Fold the point down so that you will have a square piece of paper.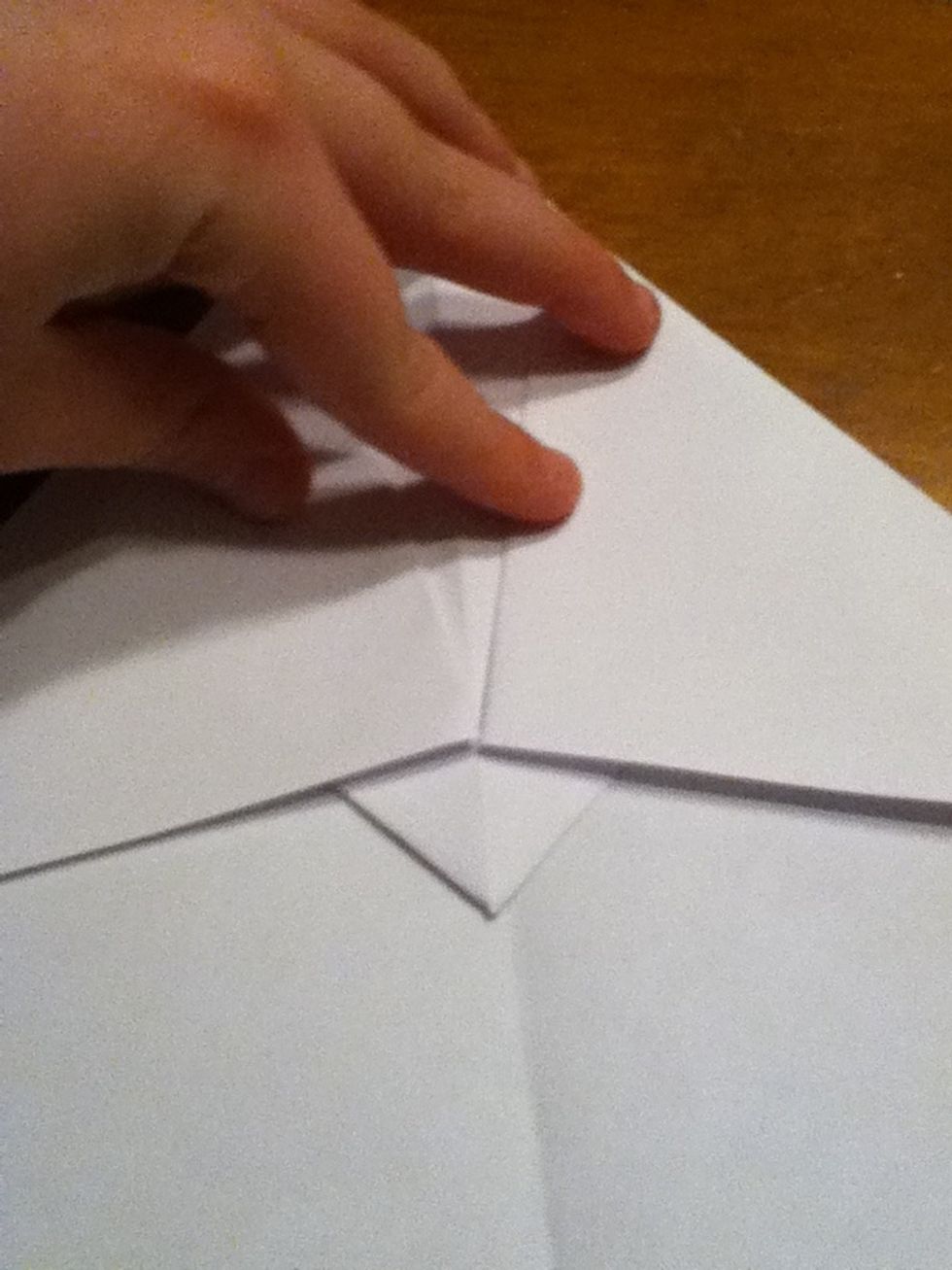 Fold the corners down so you will have a 1 inch triangle sticking out.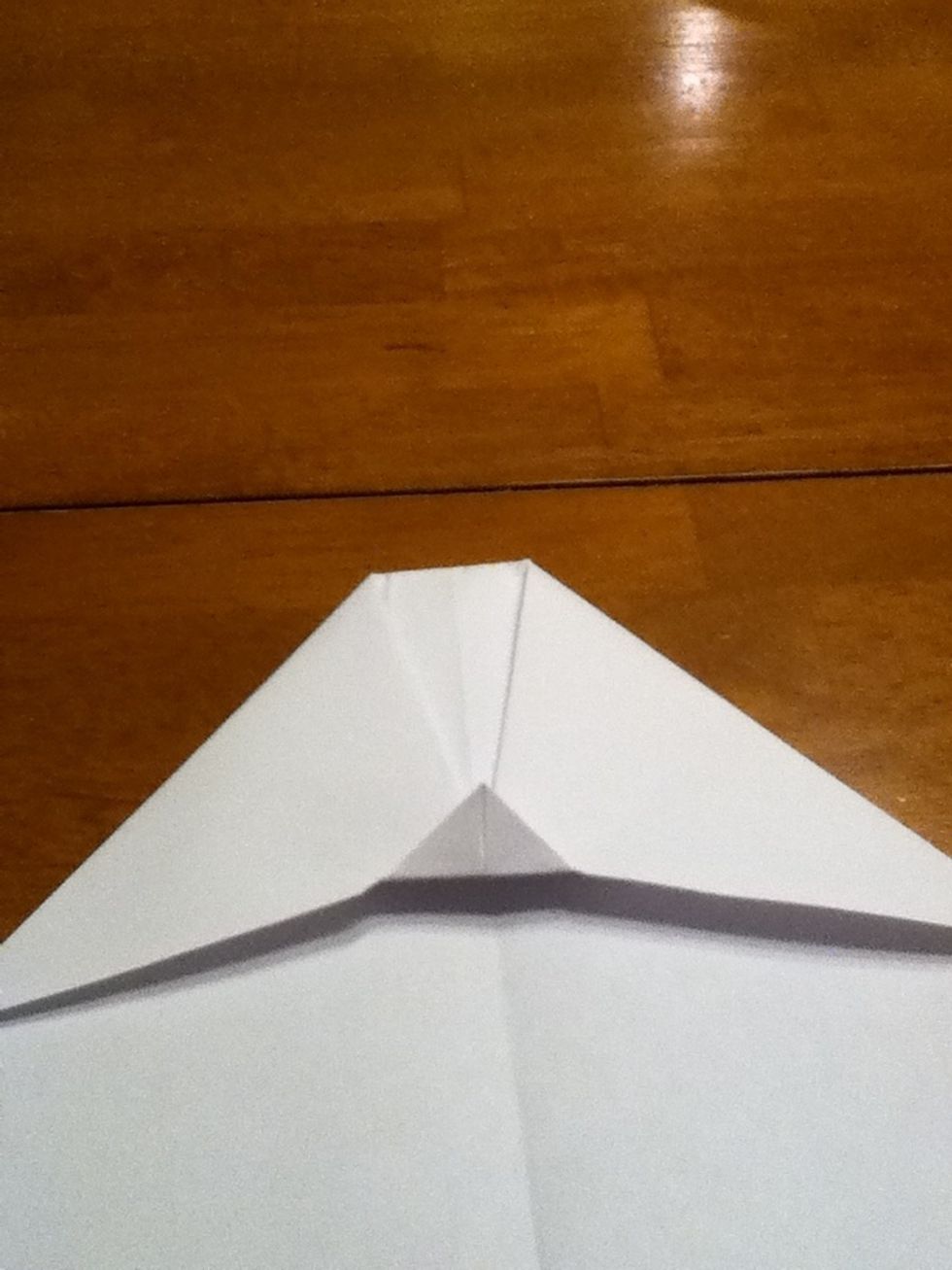 Fold the little triangle up.
Fold the plane in half so the triangle is on the outside.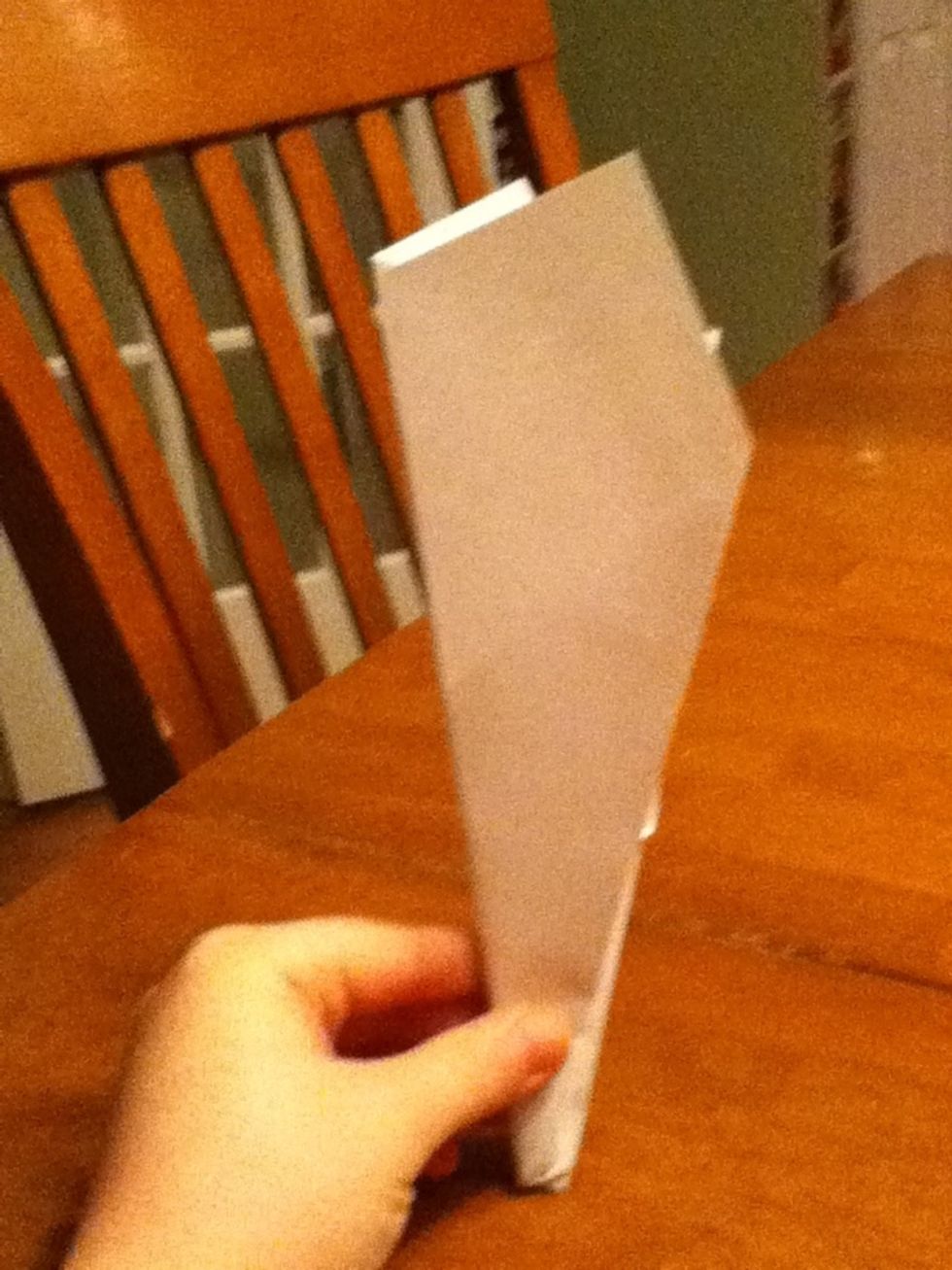 Fold the plane's wings down.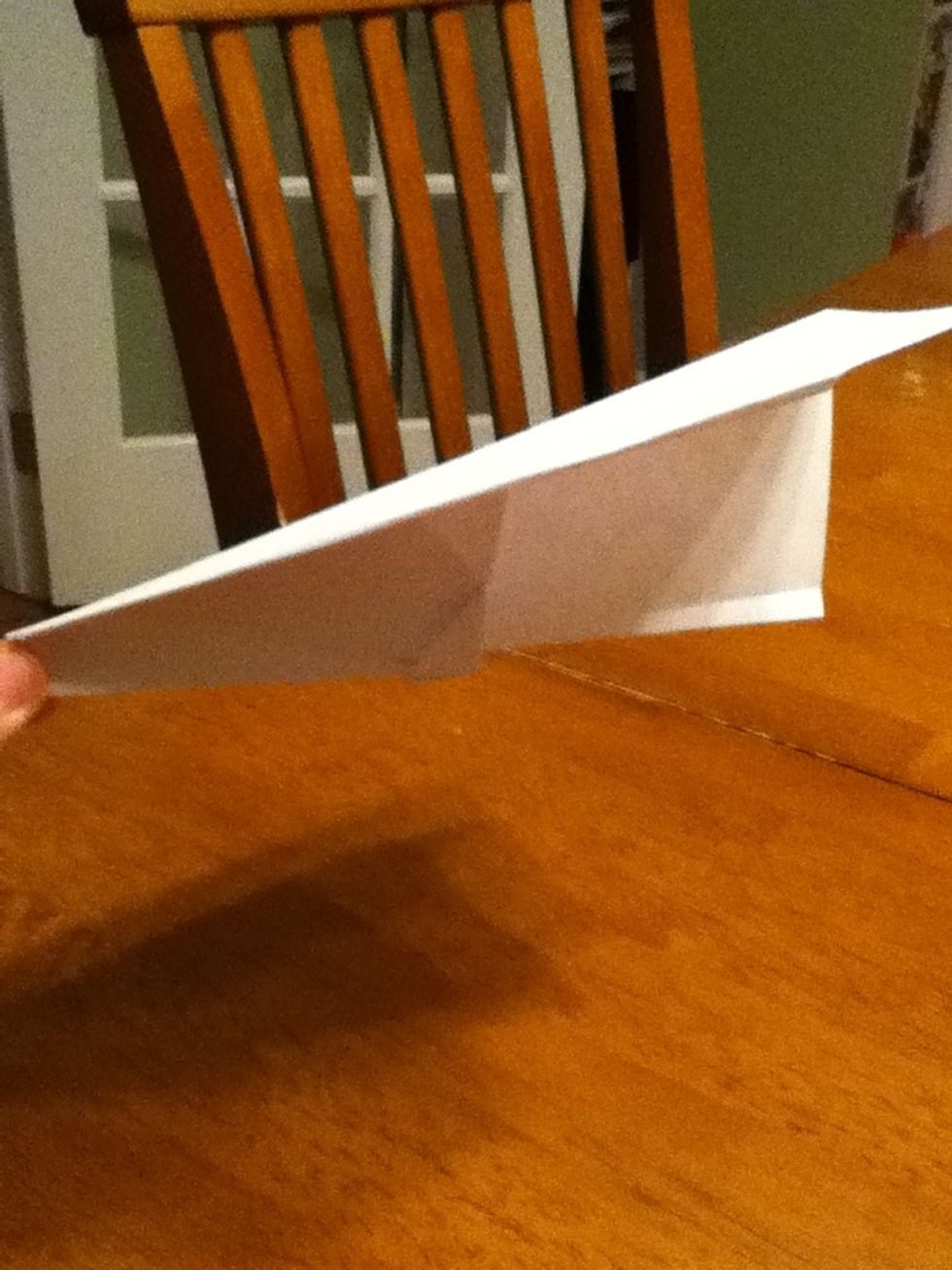 Your finished plane!
1.0 8 1/2 by 11 piece of paper