Main objectives: 1) Fold a blazer for travel with 2) Fewest wrinkles possible and in the 3) Smallest Space Possible
212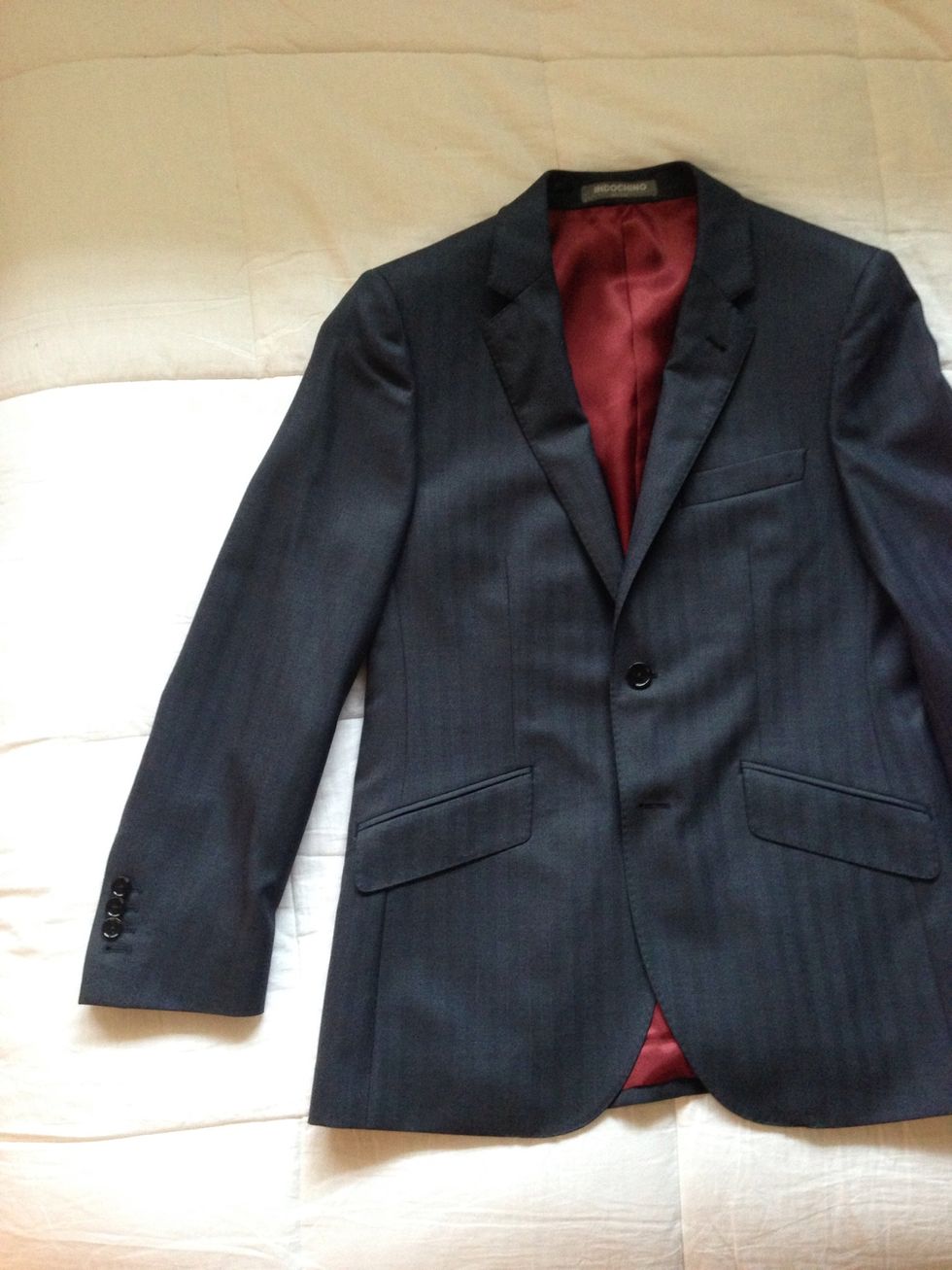 Here is our sample coat.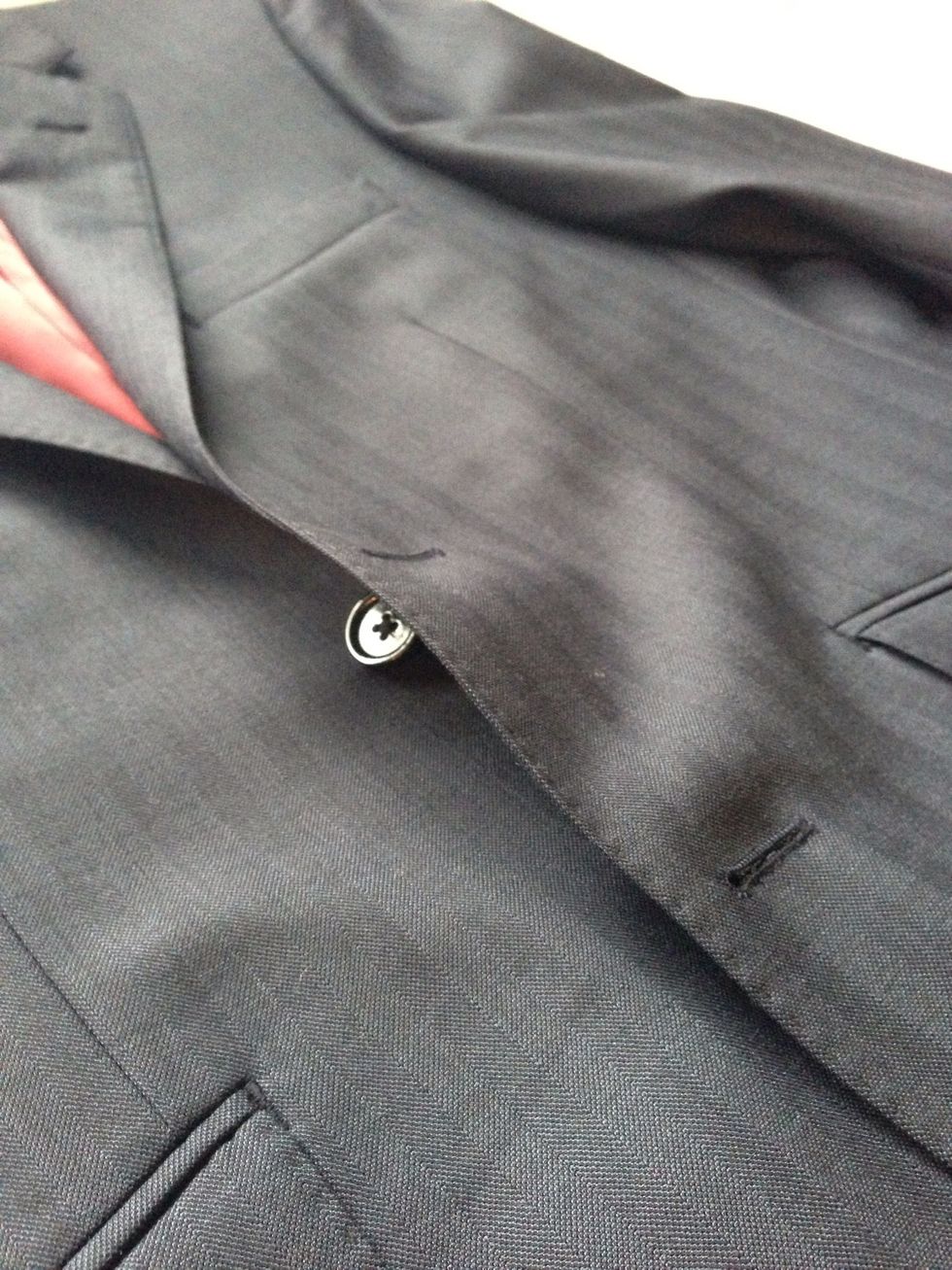 Be sure to unbutton your coat before starting to fold. You don't want to put undue stress on the button or the fabric to which it is attached.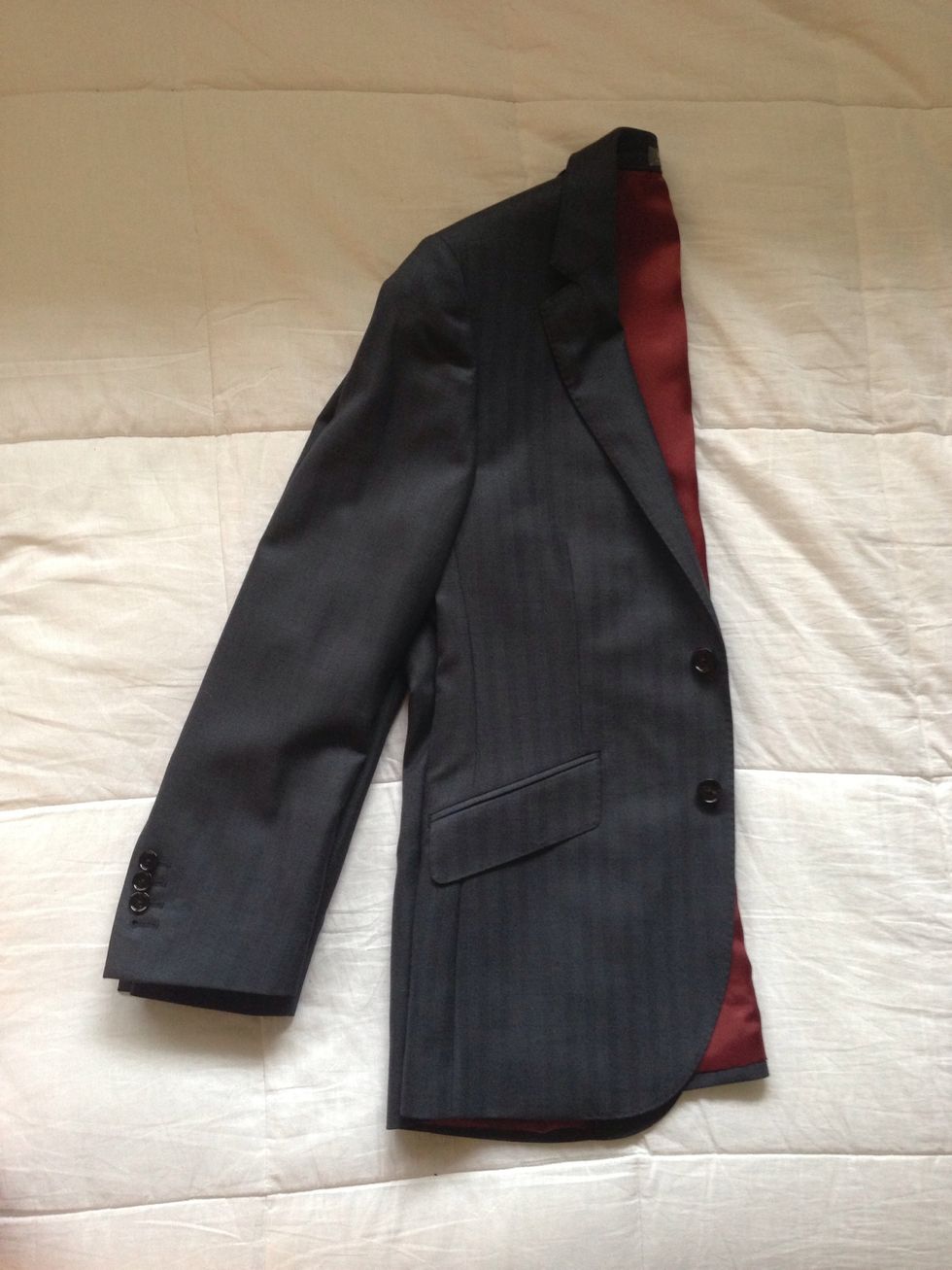 Fold your coat in half like so.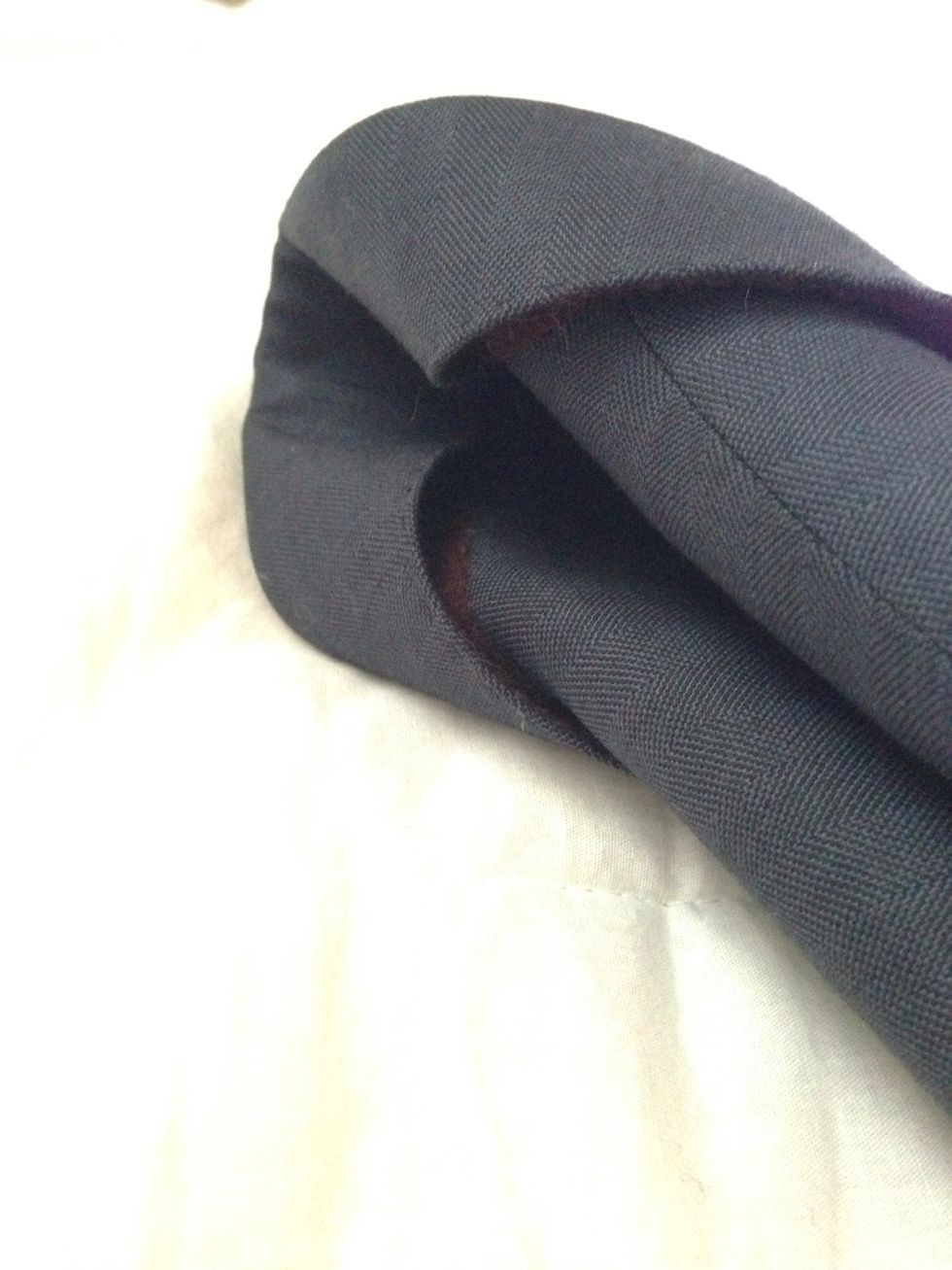 Be sure to "dimple" the neck of the coat as seen here.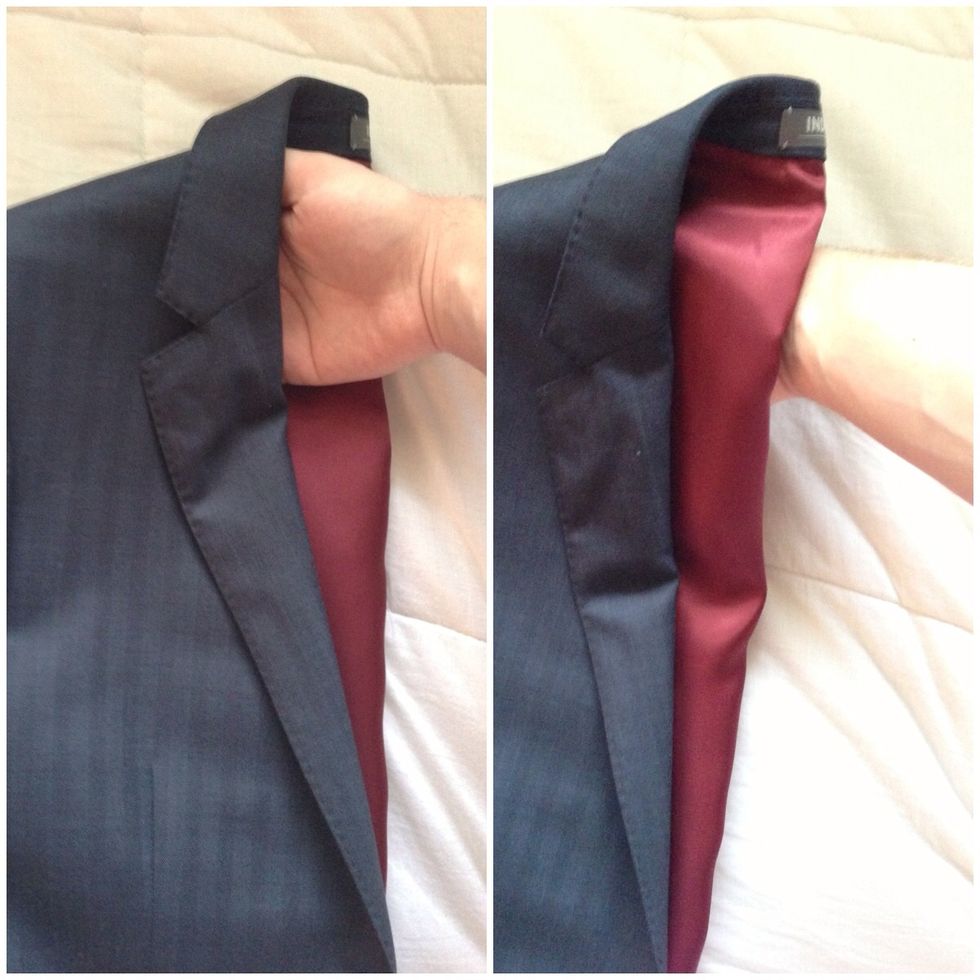 Place one hand in each of the shoulders. Perform this fold while standing--our coat is lying flat only for demonstration.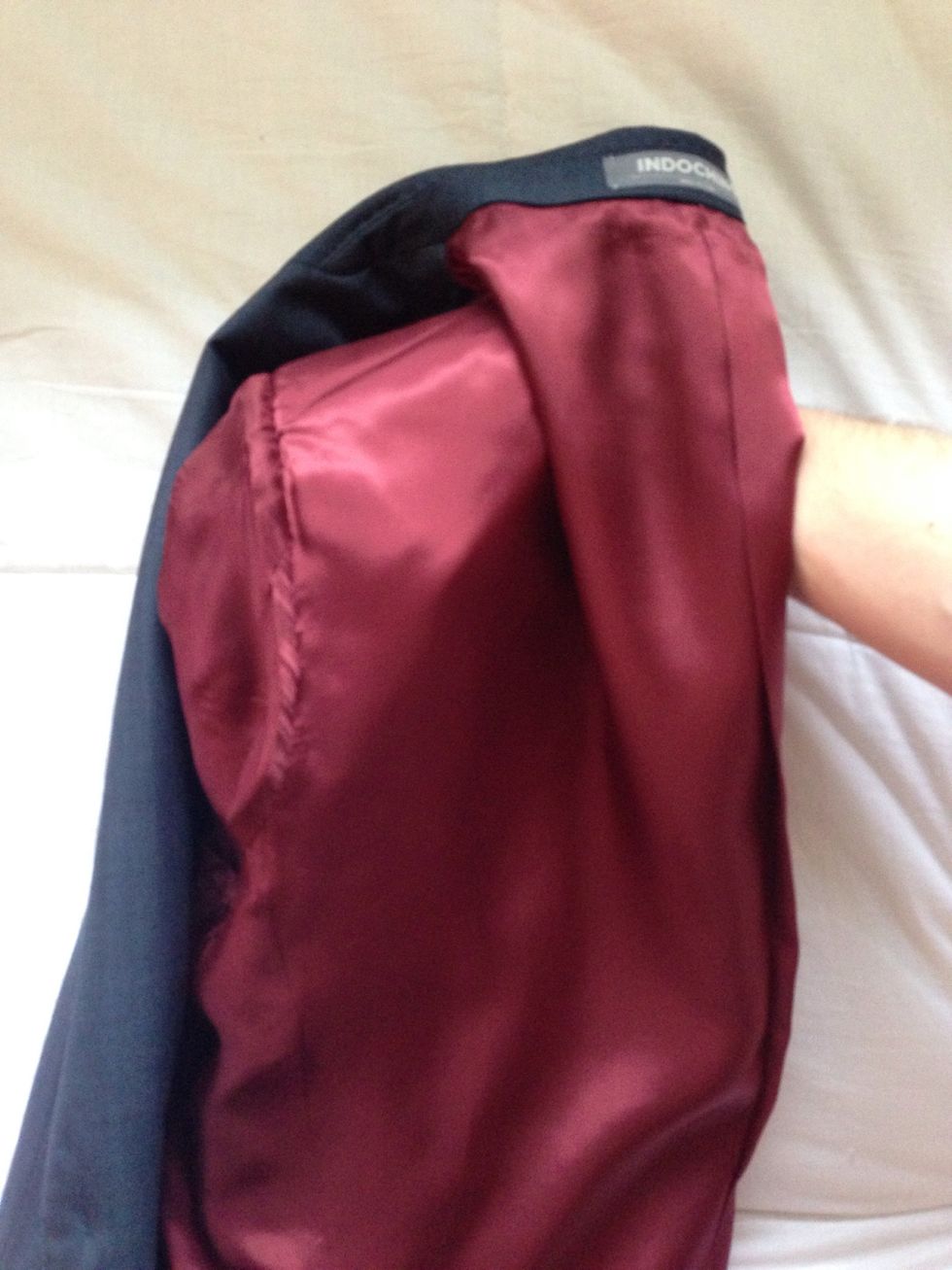 Begin by pushing one of the shoulder into the other. This will fold one of the shoulders completely inside out. As the dominant folding hand takes over, use your other to smooth the lapel and wrinkles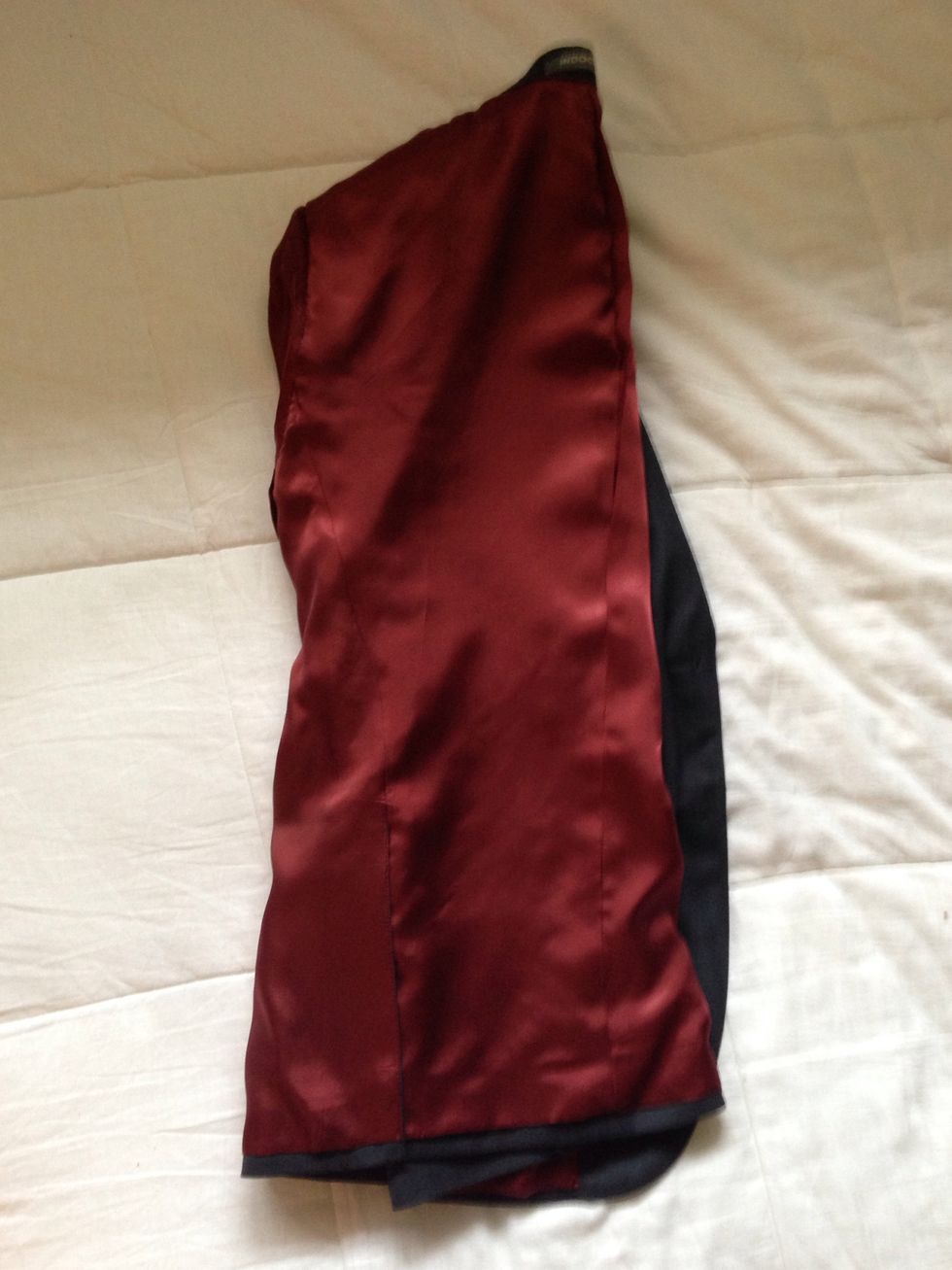 You should end up with something akin to this. Continue to smooth wrinkles, ensuring the coat is lying as flat as possible.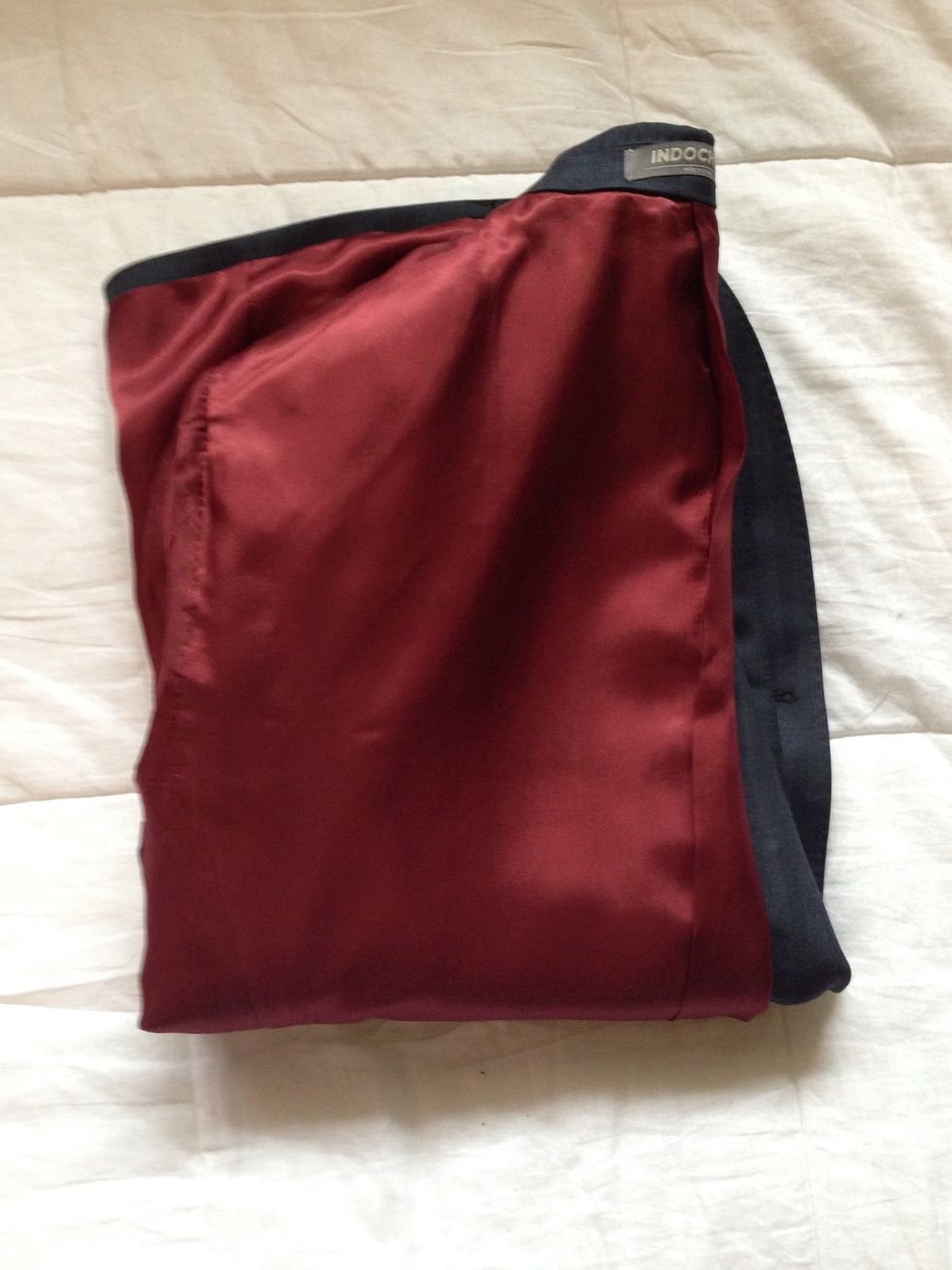 Now simply fold the coat in half and pack away. The lining facing outward will help the coat to buffer itself from other items prevents pinches and wrinkles.
Joshua Davis
Image & Lifestyle Coach\n\nEsse Quam Videri meaning To be, rather than to seem.\n\nFounder of www.with-josh.com