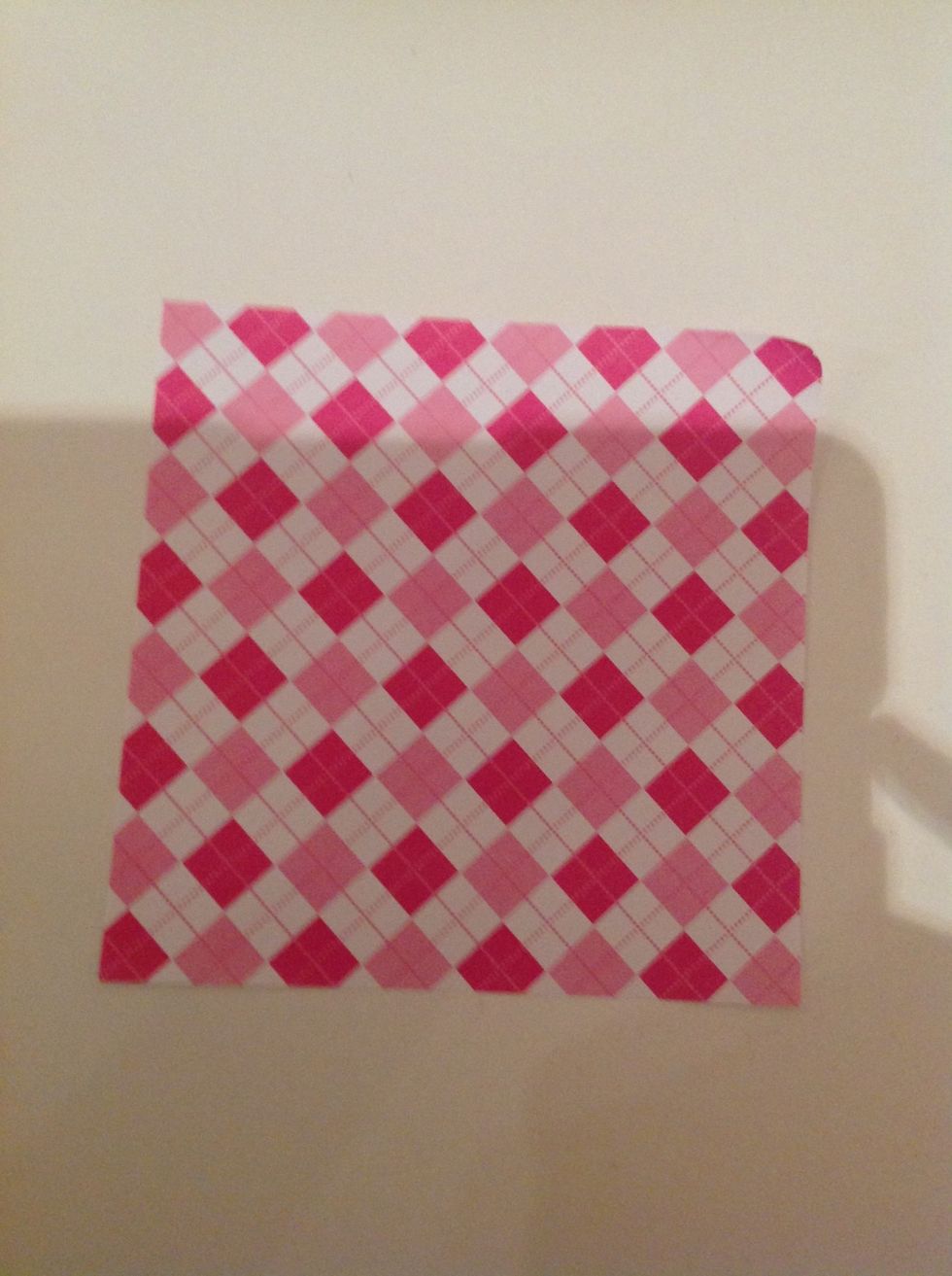 Get one square piece of paper.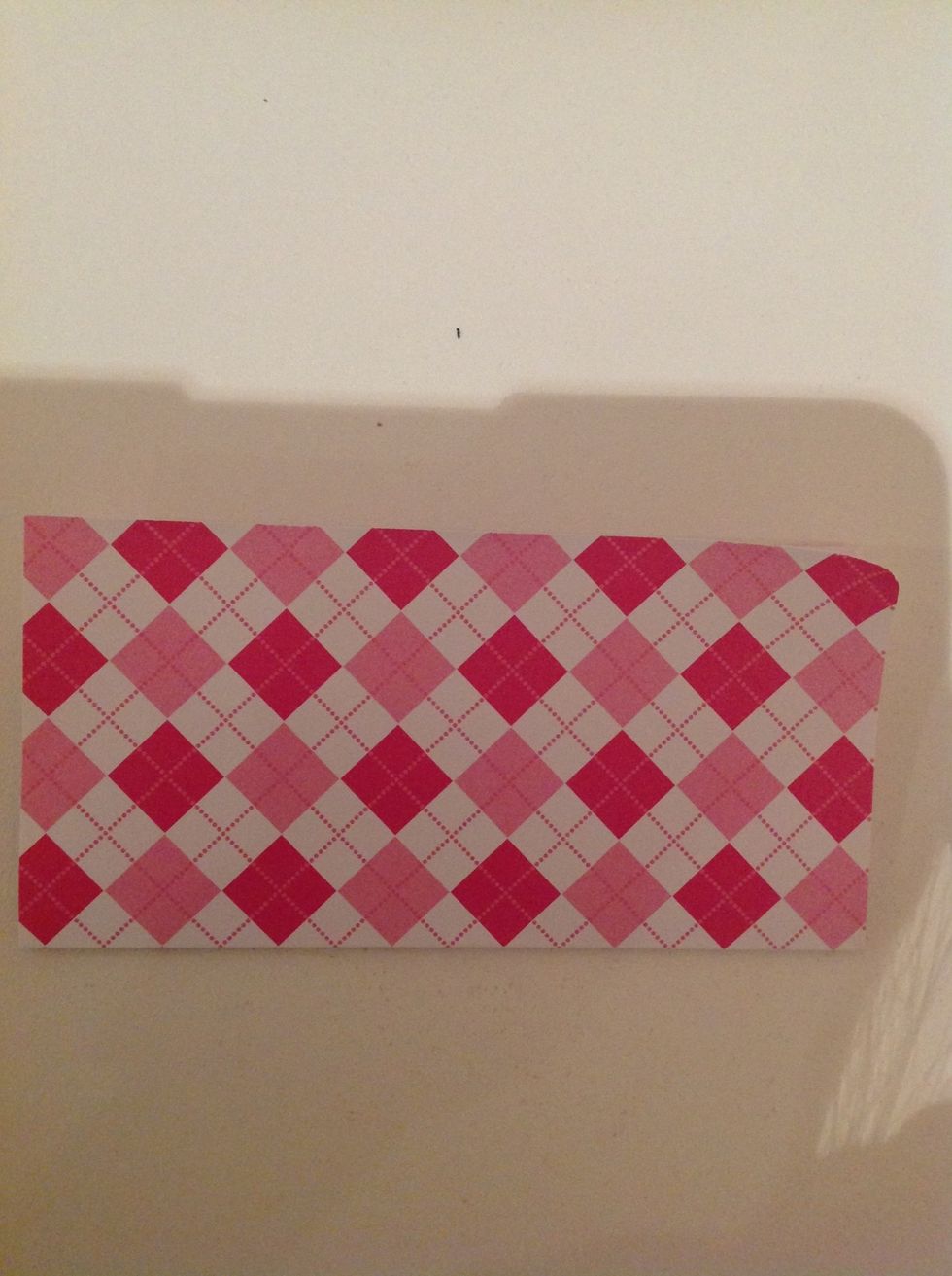 Fold it in half, hard and straight (making sure the two ends meet).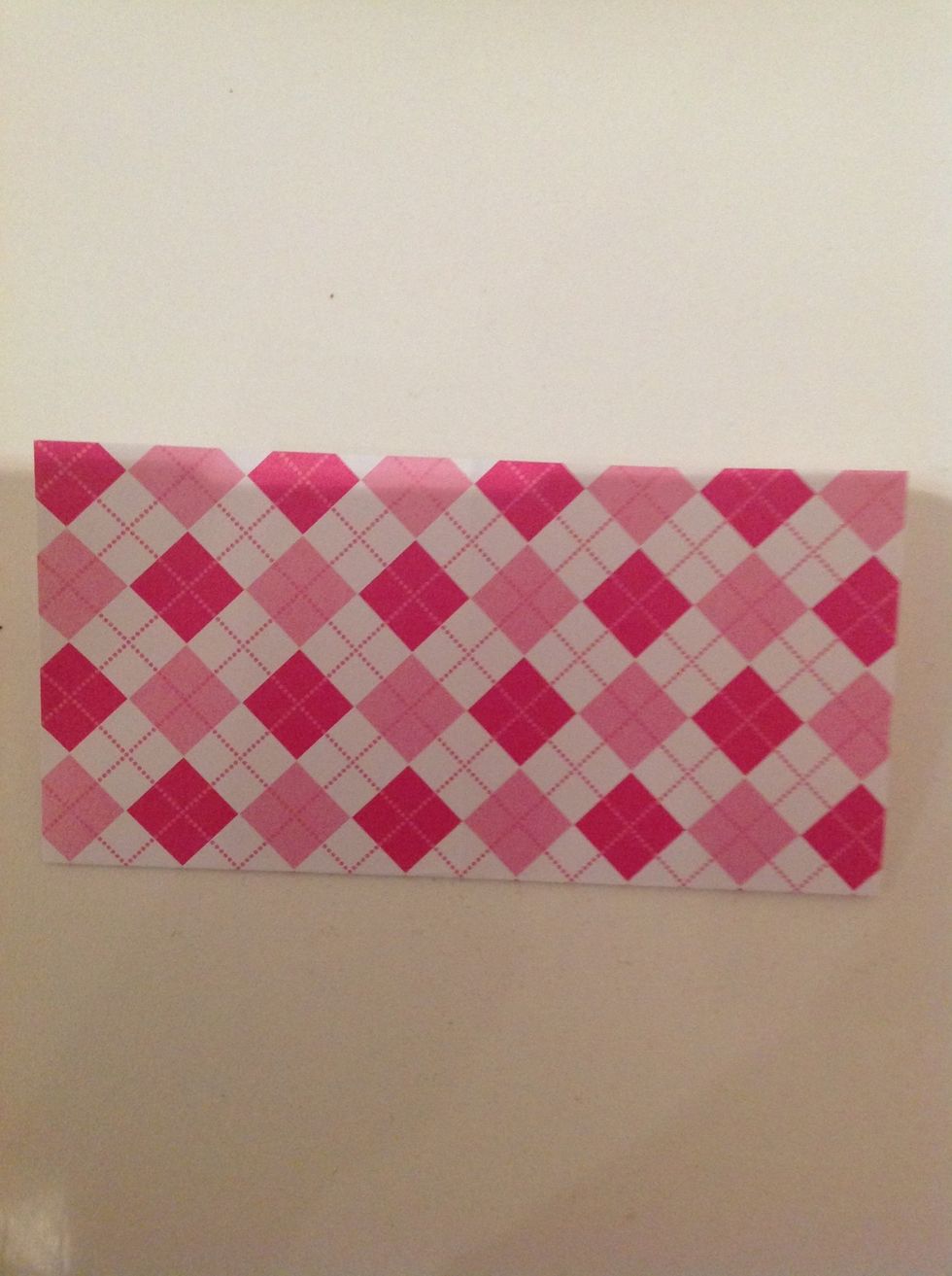 Open it up and do the same thing again, but this time the other way.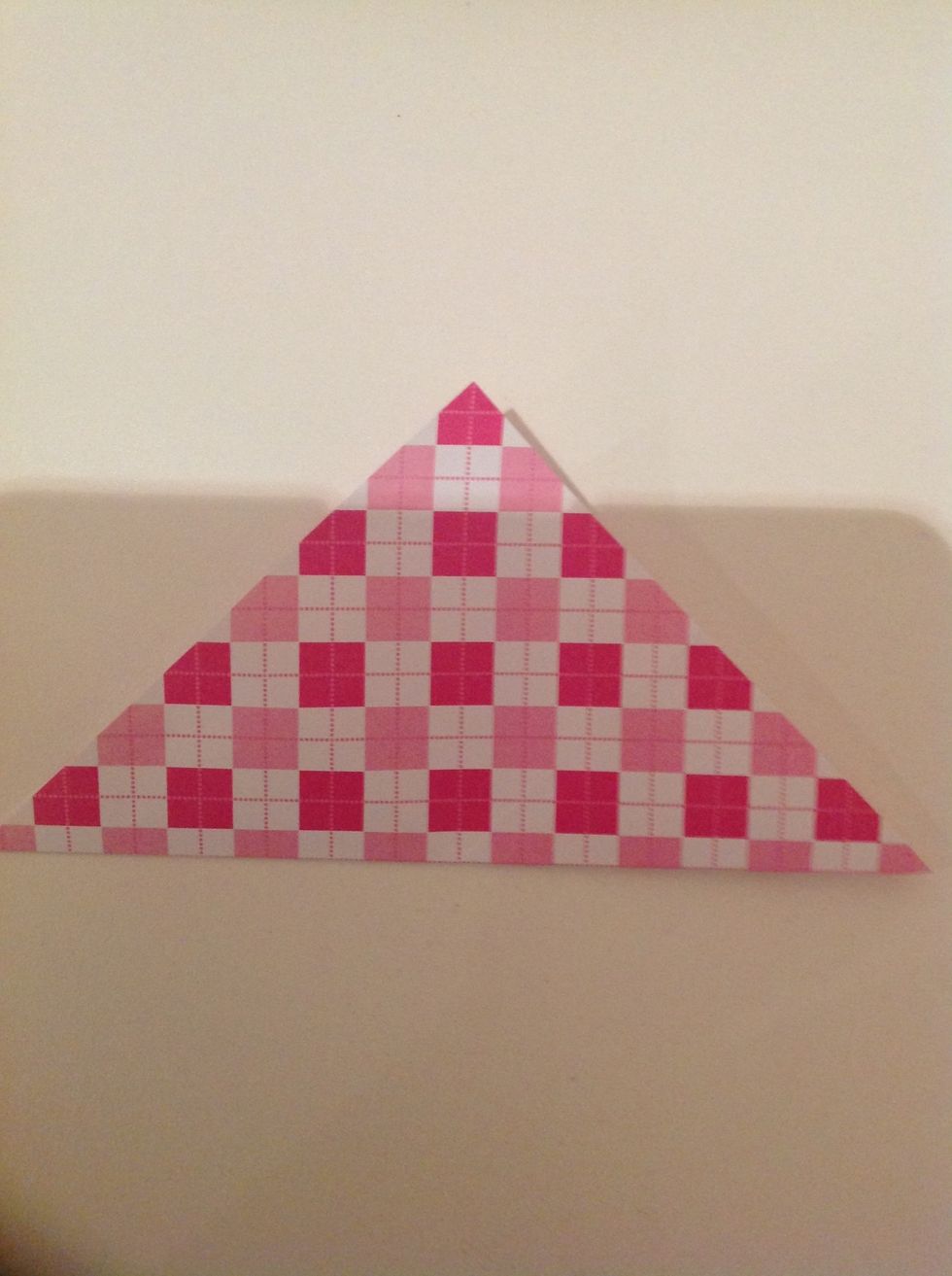 Now, open it up again and fold it diagonally across making sure the two sides meet.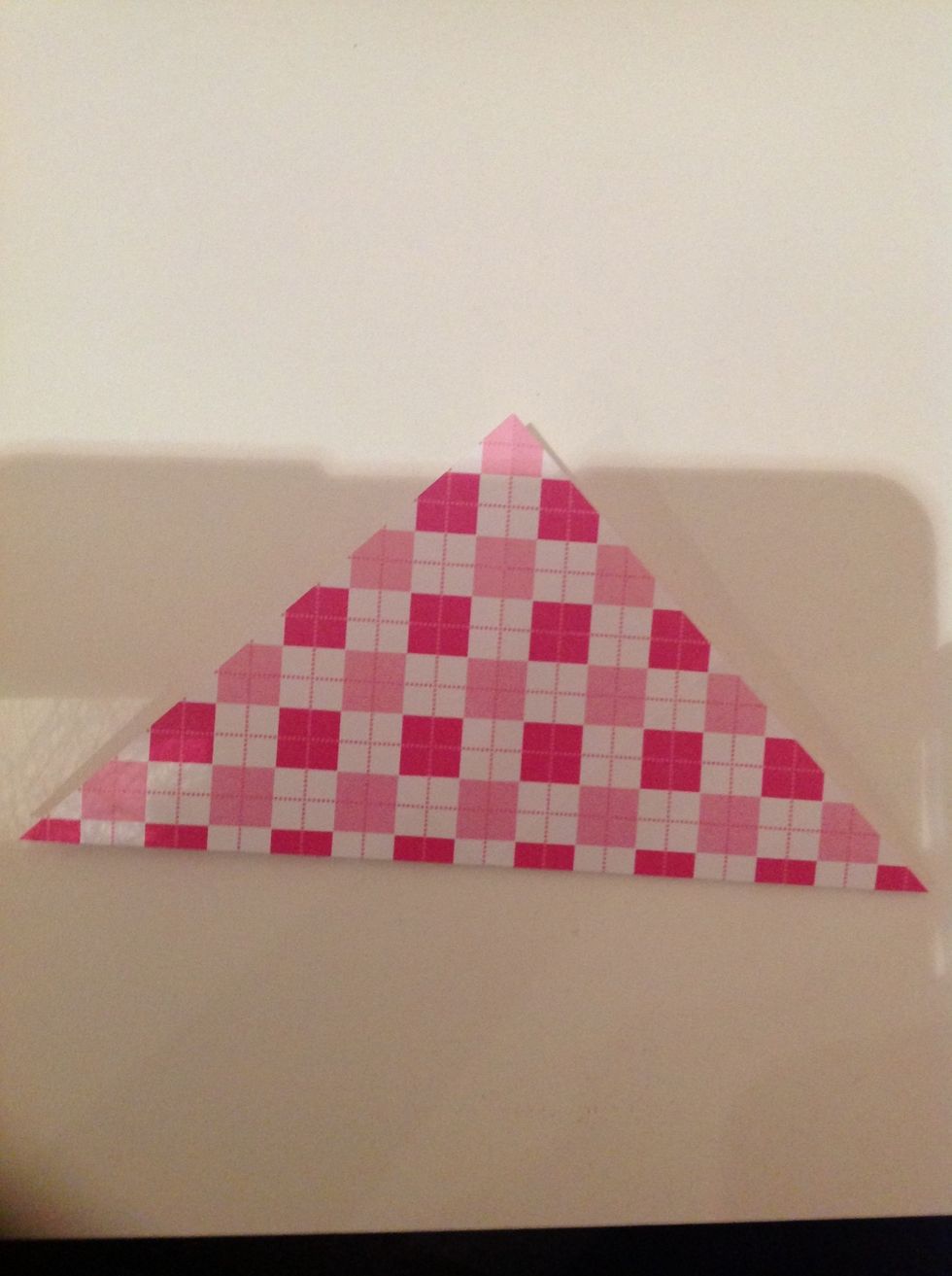 Again, open it up and fold it the other way.
Here comes the tricky bit....
Then, fold the left part to the middle and crease it down.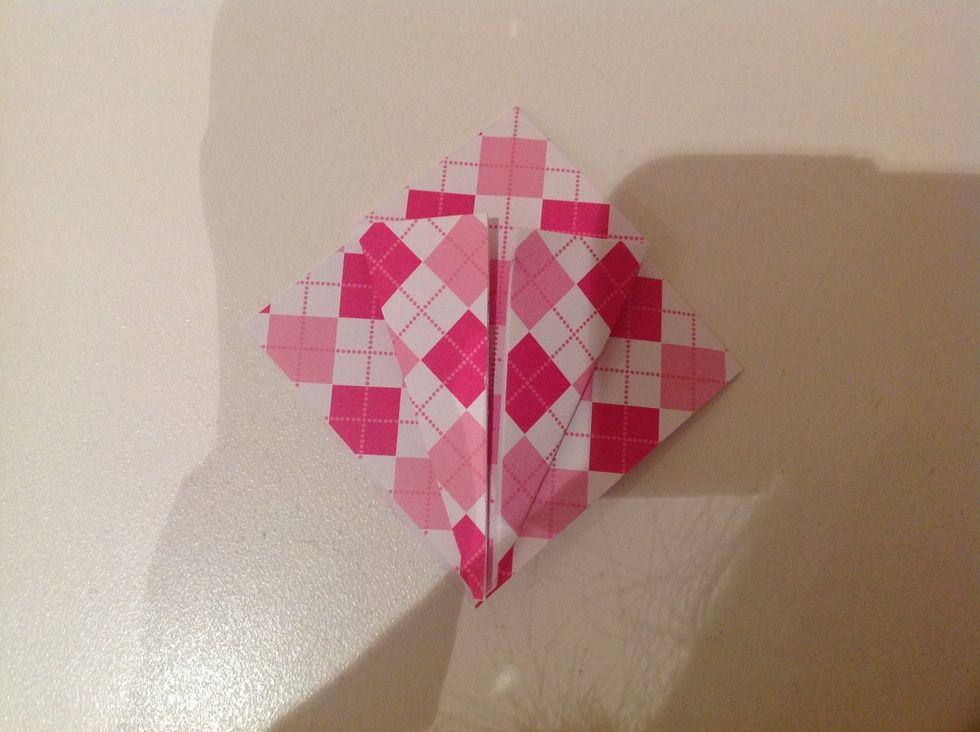 When pressed down, they should meet each other (meaning no gaps!).
Un fold the two flaps so they are apart like so.
Here is the next step, here is the short few seconds video of how to do it.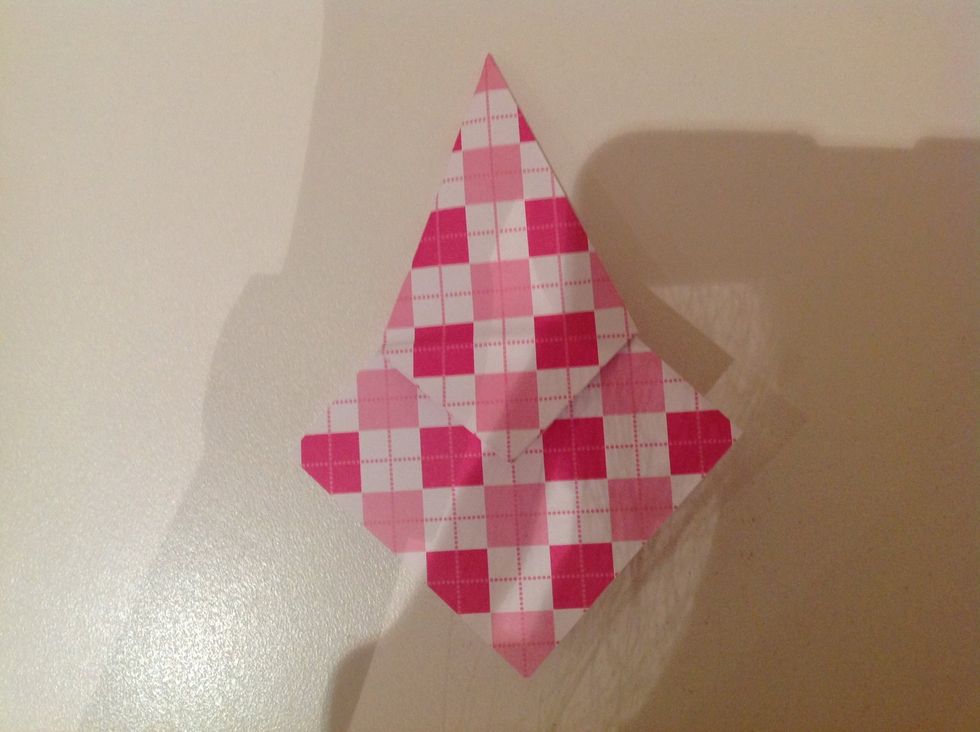 Now, the back should look like this.
Push up the little triangle, like so.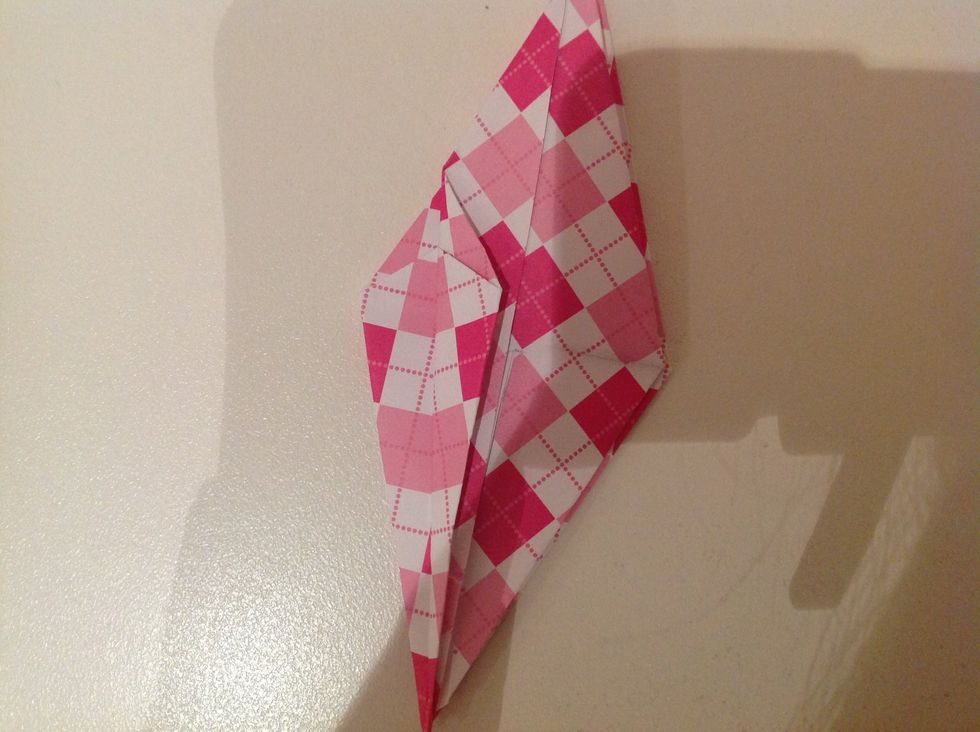 Now, do this to both sides of the paper.
So that both sides look like this
This is the other side (when pushed down they should touch each other!).
Few more steps and we are almost done!
Now, this part I have put in a video because it is to hard to do by photos.
This is the last step! This is where you bend to make the neck. It is very very very easy and simple.
So that is the end of this video! Hopefully you are satisfied with the results of your great paper crane!
1.0 Square piece of paper