Fold a Maximus & the Whale Diaper Flat (Option #2)
7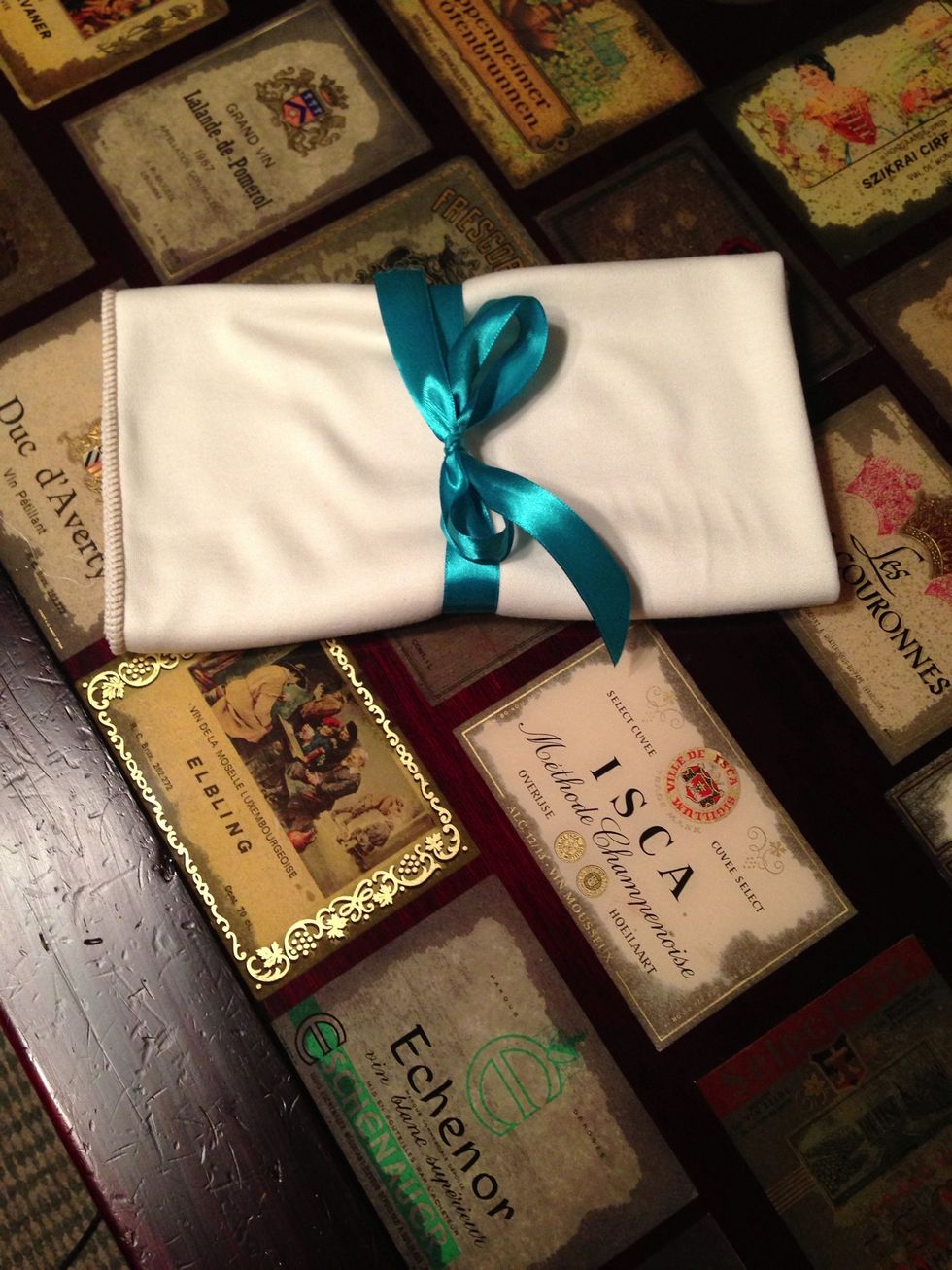 Purchase your bamboo terry or bamboo interlock flat from www.MaximusAndTheWhale.bigcartel.com. Available in infant and toddler sizes.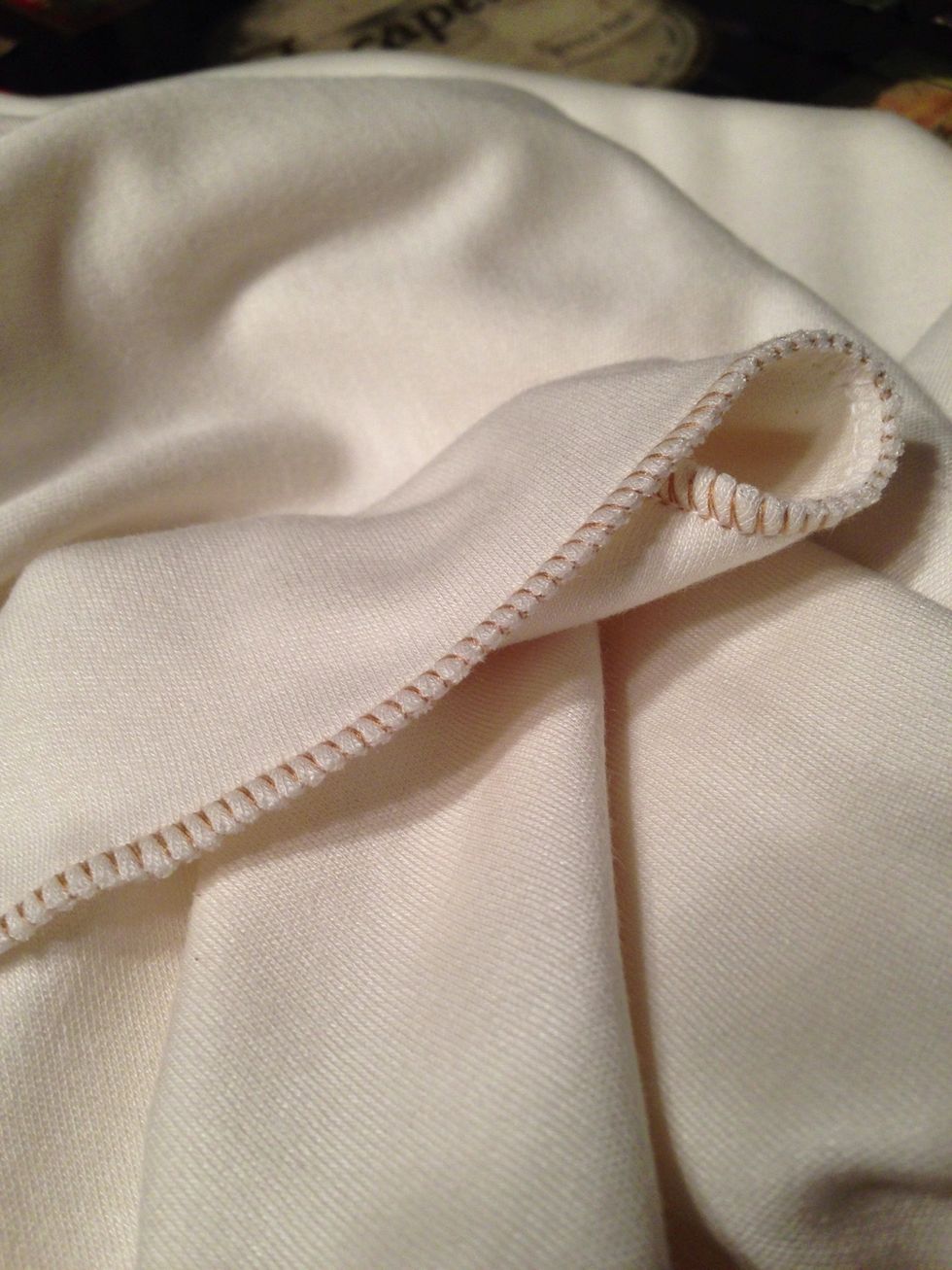 Get familiar with the left-to-right stretch of the flat.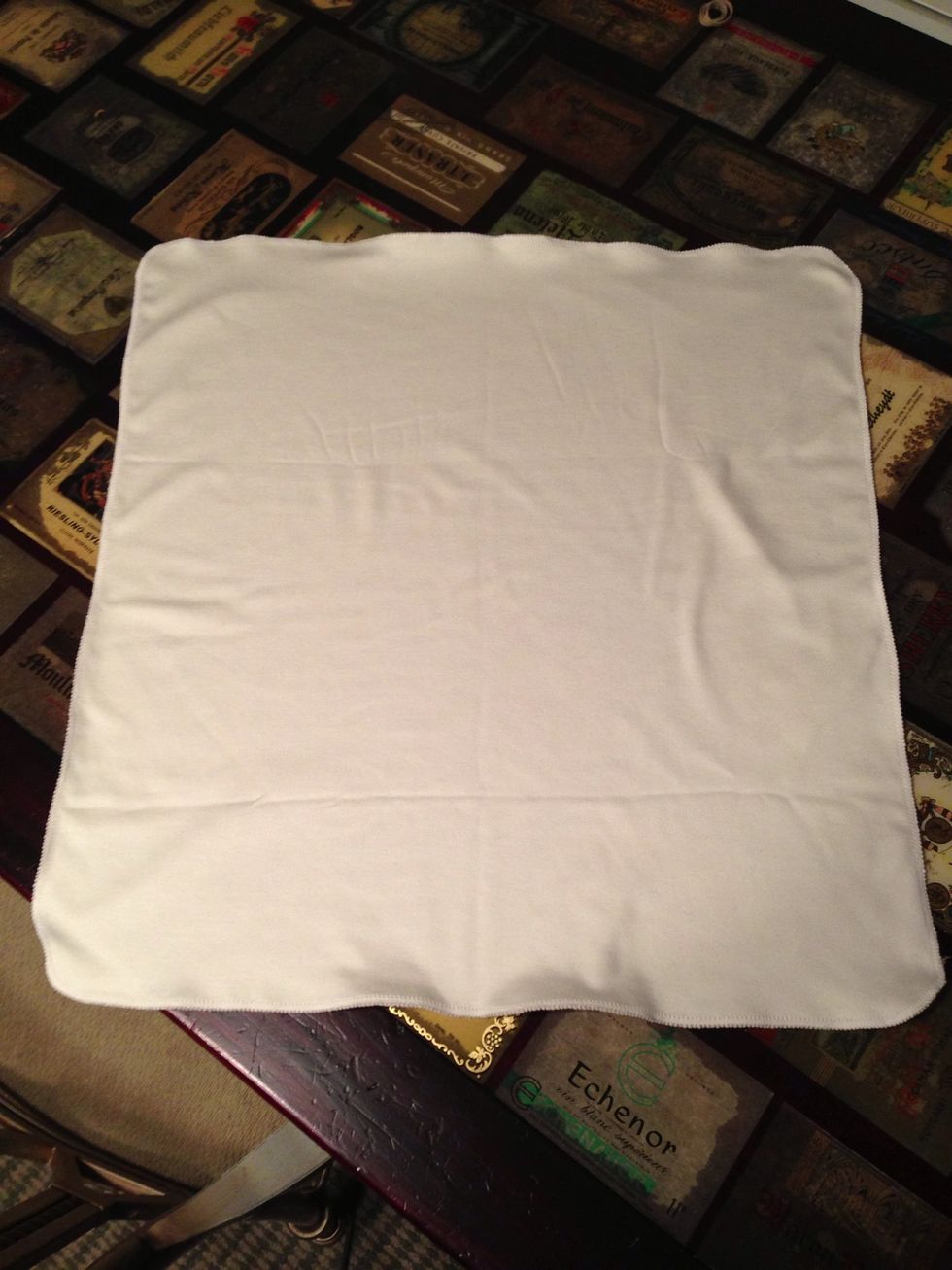 Lay the flat out on a flat, clean surface. Be sure ifs safe and comfortable for baby.
Angle the square like a diamond shape, and bring the top point down so the flat is in the shape of a triangle.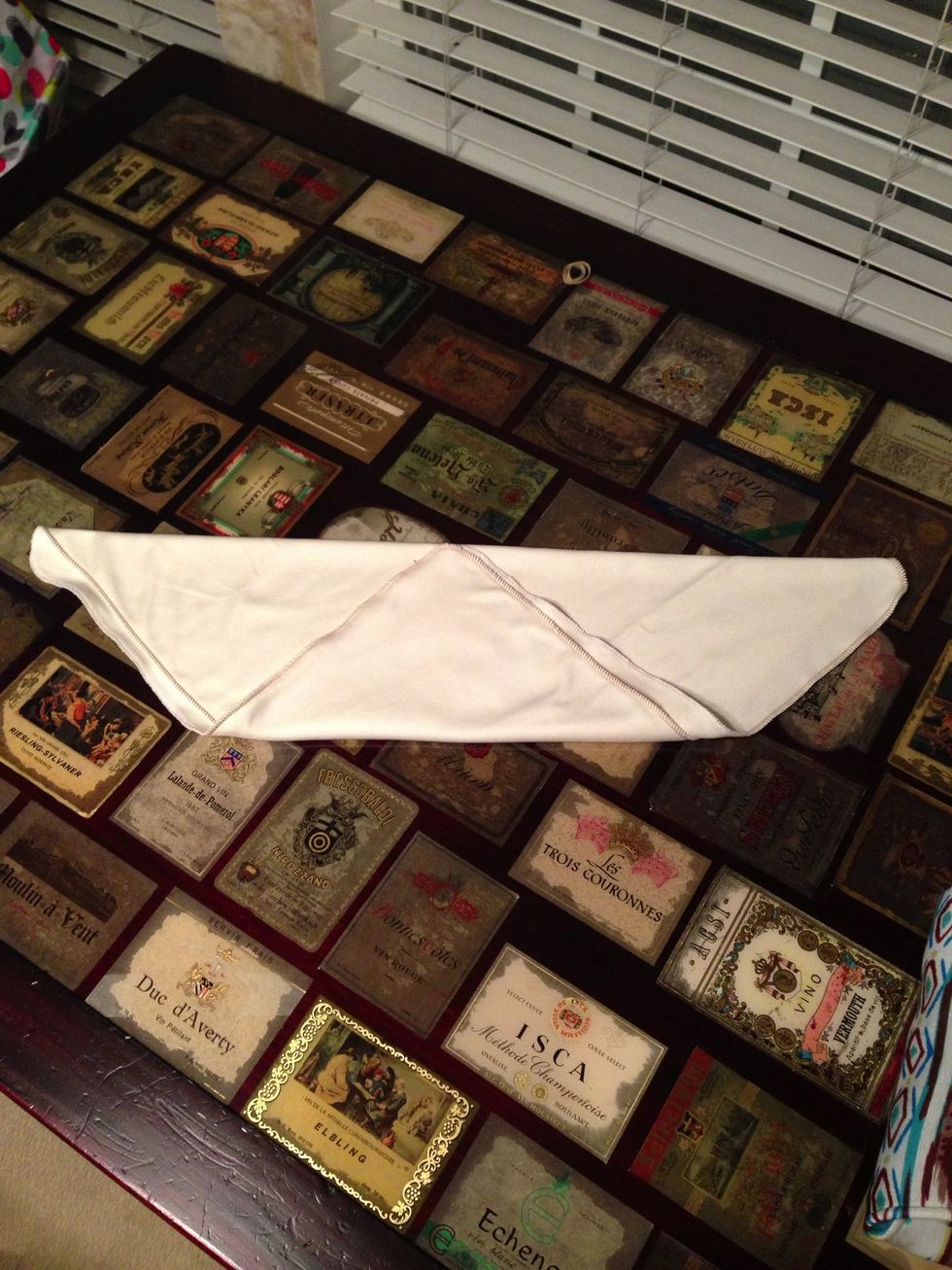 Lay the baby down on the flat with the top (flat) section right on baby's lower back. Bring the bottom point up between baby's legs, to create a snug fit. Fold the top point down again if needed.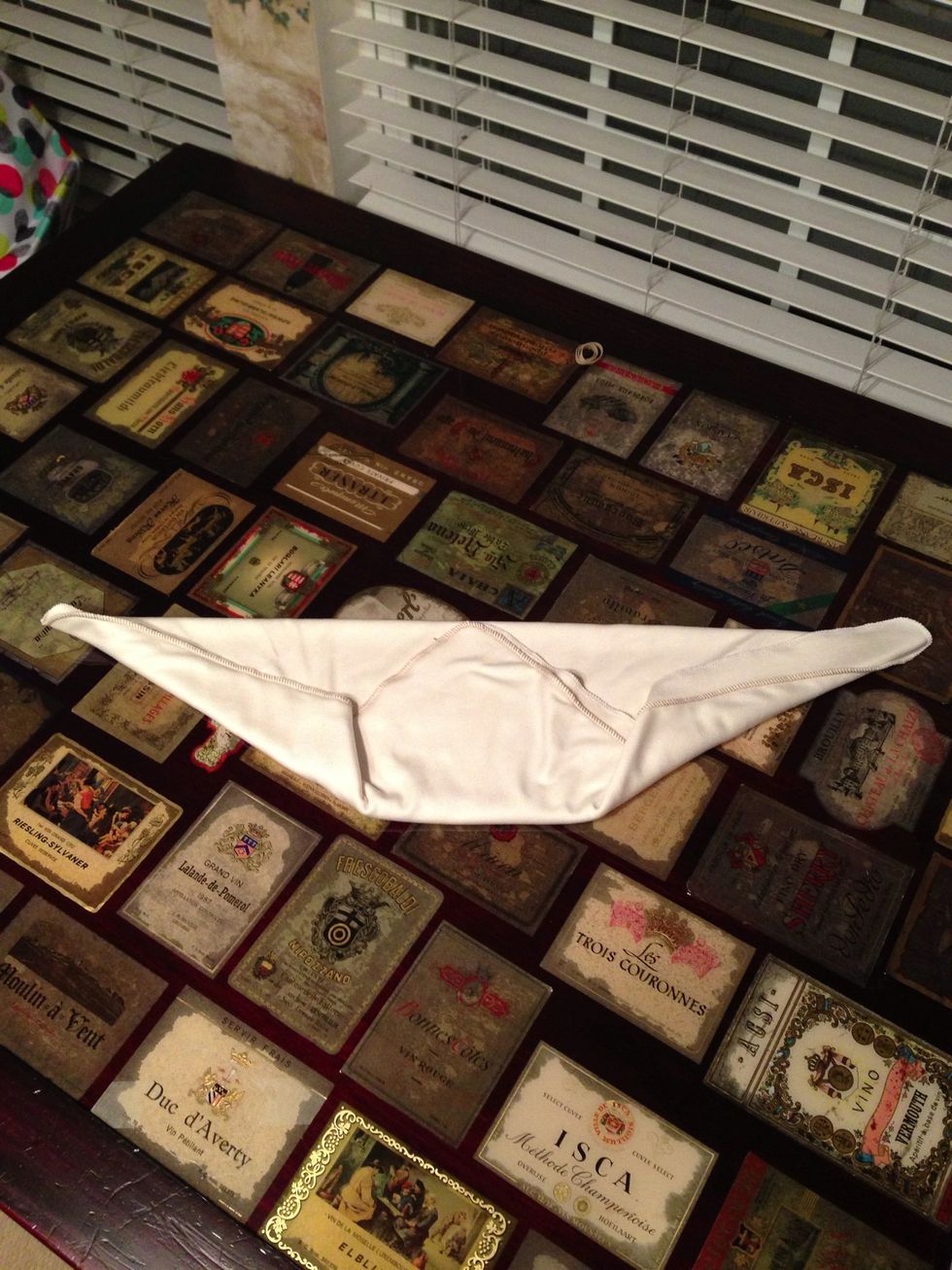 If needed, adjust the sides slightly to get a trimmer fit around the leg. (See picture)
Bring the left and right wings across baby's belly. Be sure the fit is firm and secure. Close with your snappi or diaper pin. Put PUL, fleece or wool cover over the flat. Tuck fabric into the cover.
1.0 MW Bamboo Diaper Flat
1.0 Snappi fastener
1.0 OR cloth diaper pin
1.0 PUL, fleece and wool cover
1.0 Adorable baby!