How to fold a maximus & the whale diaper flat (#1)
Fold a Maximus & the Whale Diaper Flat (#1)
20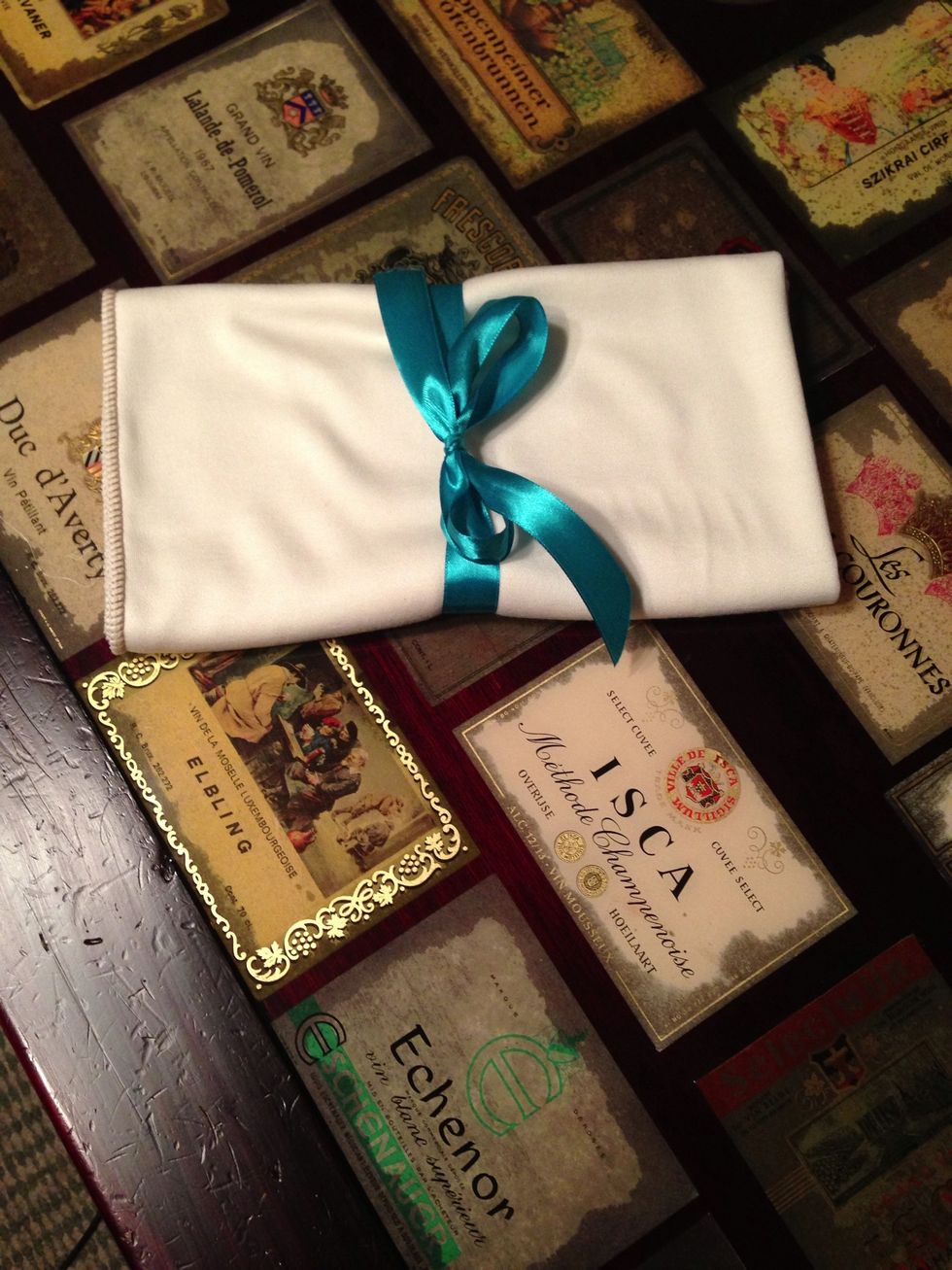 Order your bamboo terry or bamboo interlock diaper flat from our website (www.MaximusAndTheWhale.bigcartel.com). These are available in infant or toddler sizes.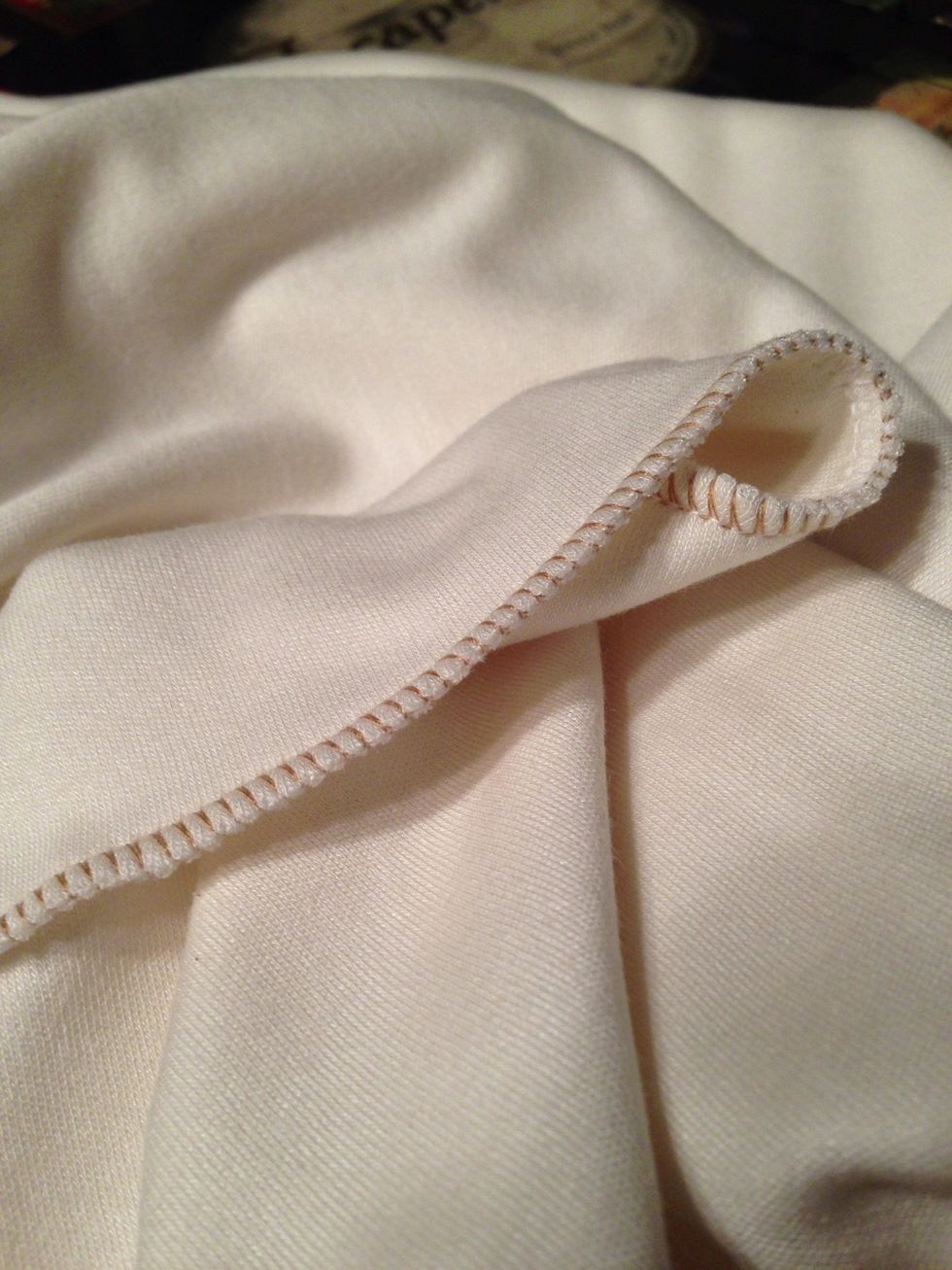 You'll notice there is a left-to-right stretch, so get familiar with where the stretch is and how to best lay it when starting to fold.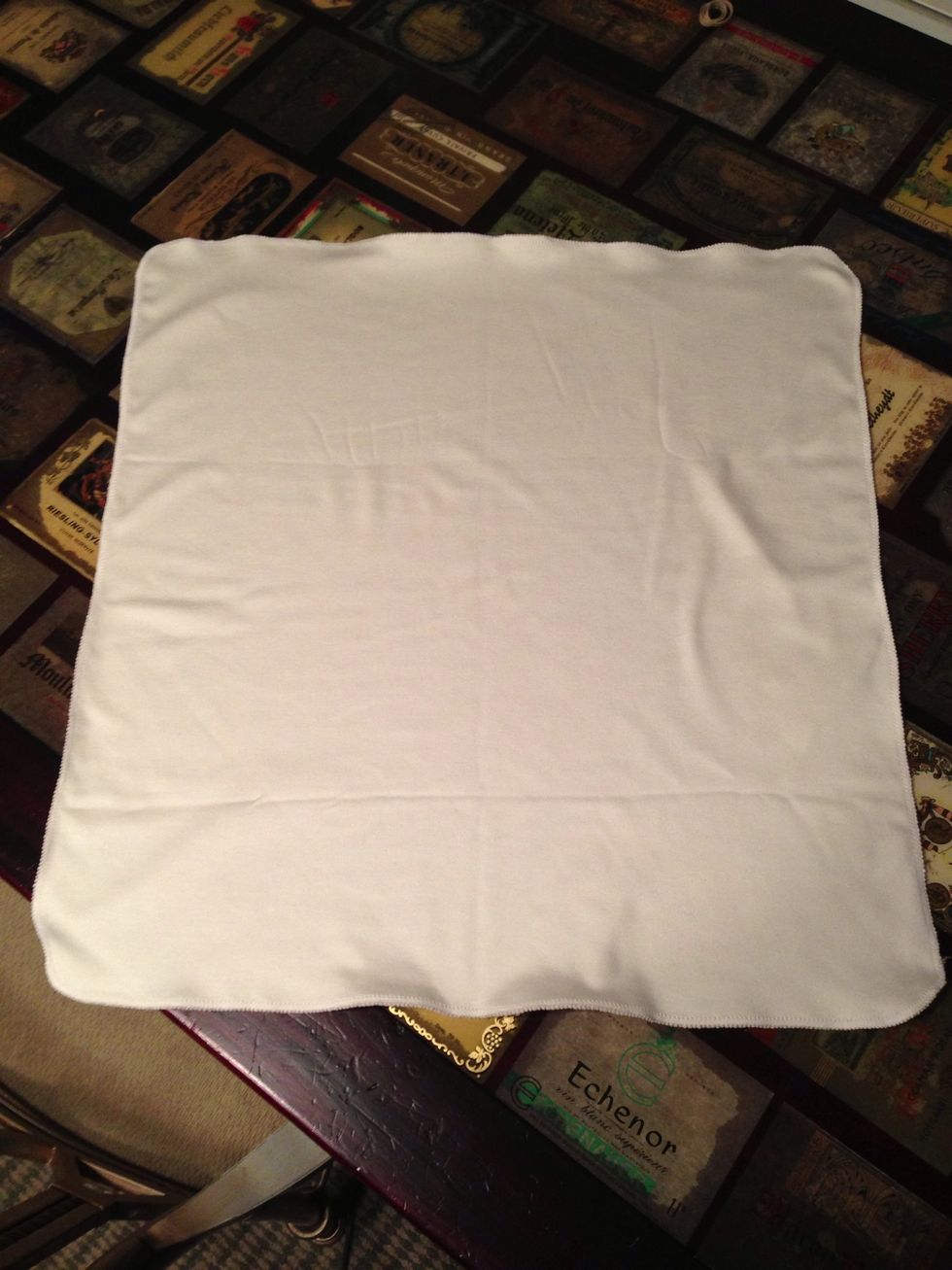 Lay your flat out on a flat surface (somewhere cozy that baby can lay).
Fold the bottom two corners towards the middle until they're touching.
Fold the right and left sides in until they're touching.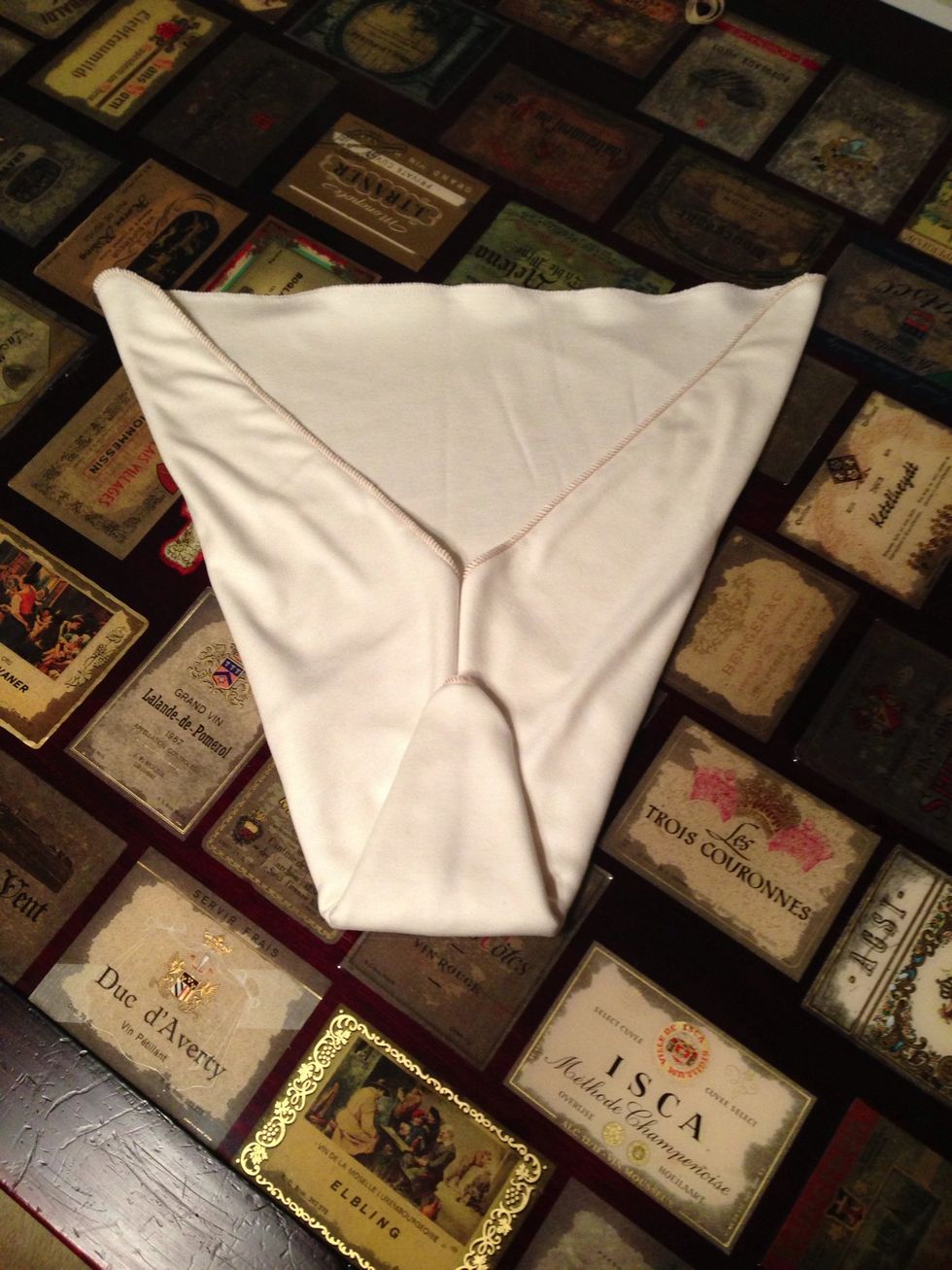 Fold the point of the bottom up, to the desired location. This depends on the size of your baby.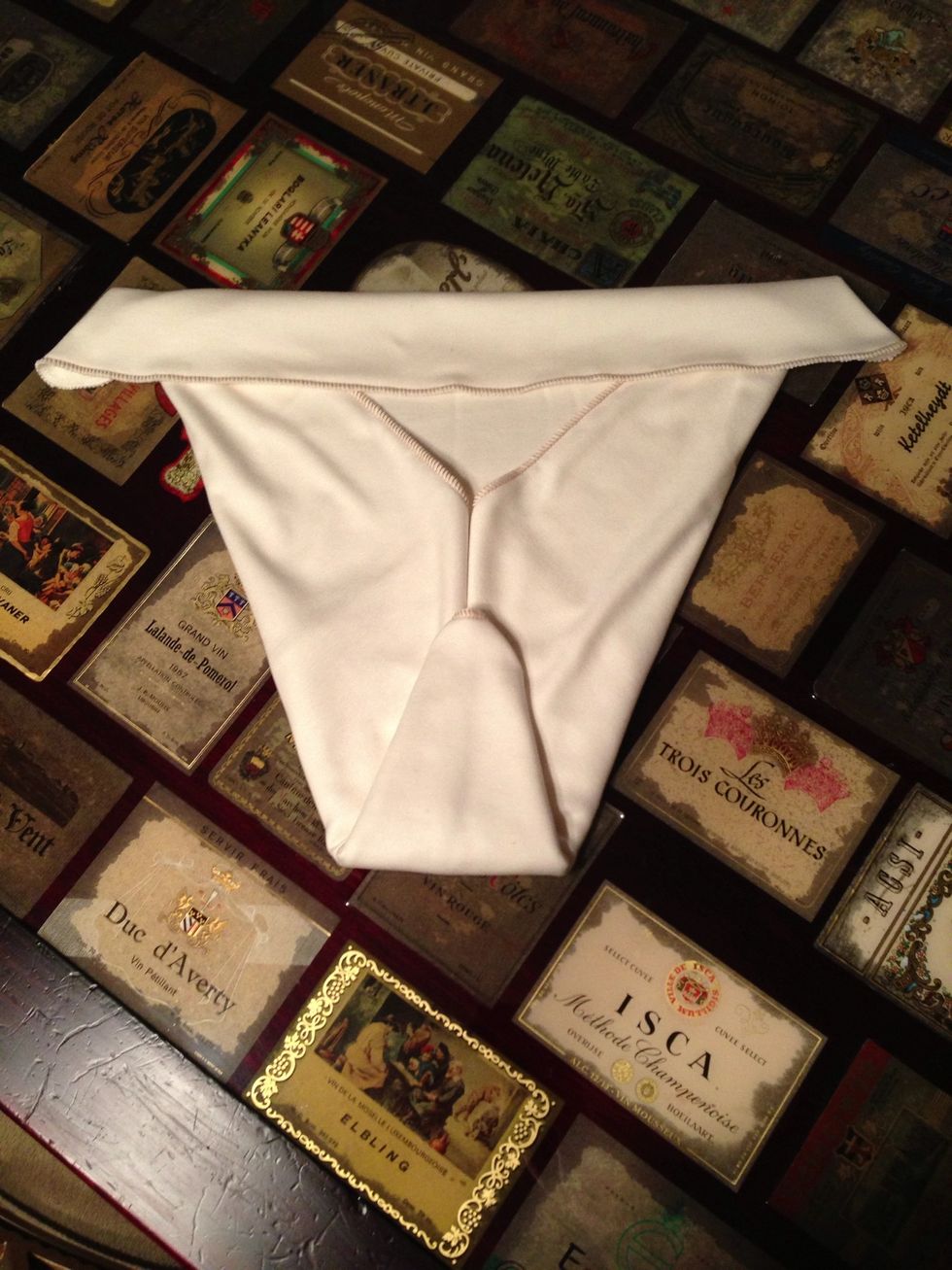 Fold the top (back) piece down. This also will depend on the size of your baby, as to how high you can make the rise go.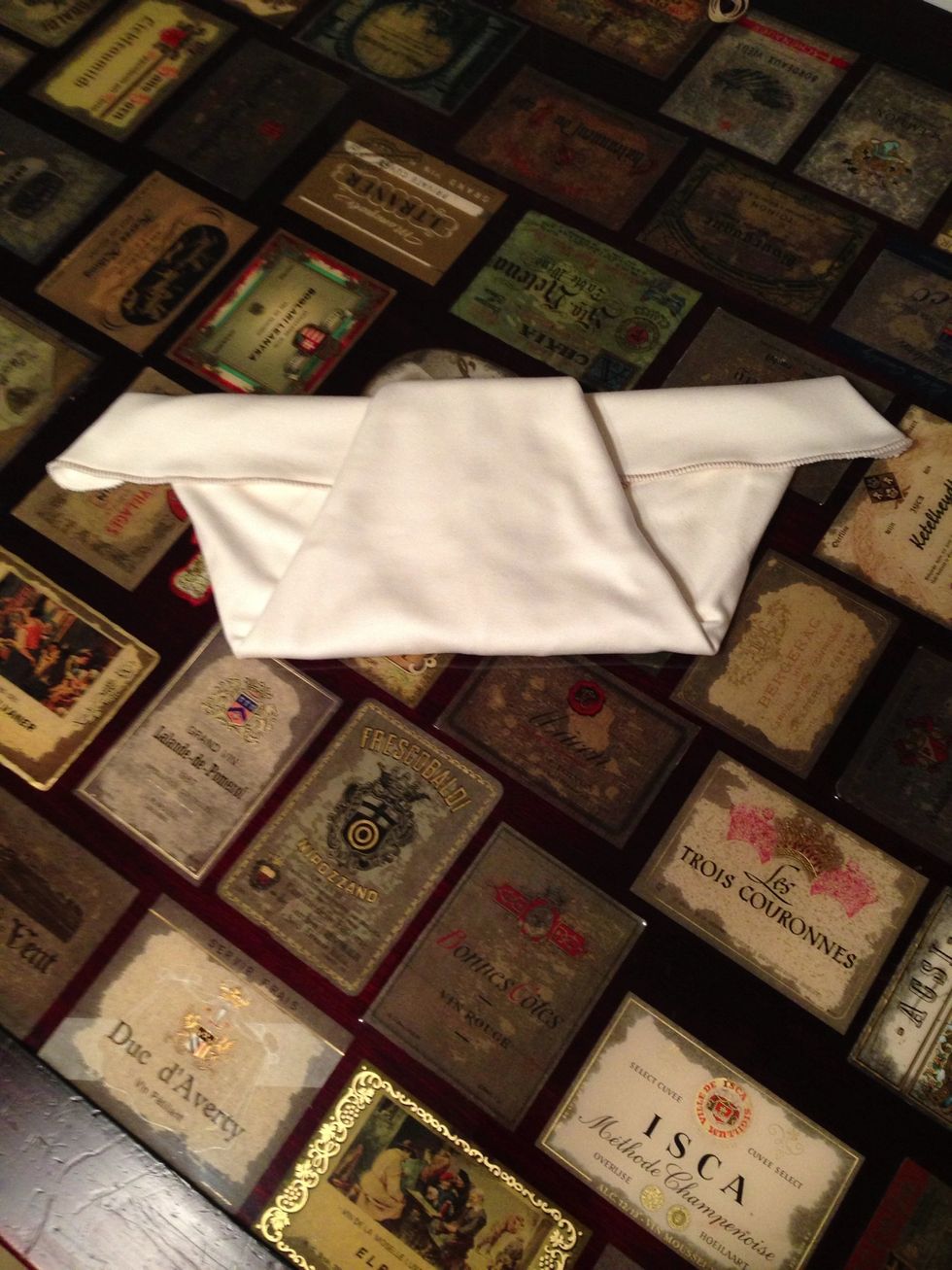 Bring the bottom piece up towards baby's tummy, so there is a firm fit on the inner thighs.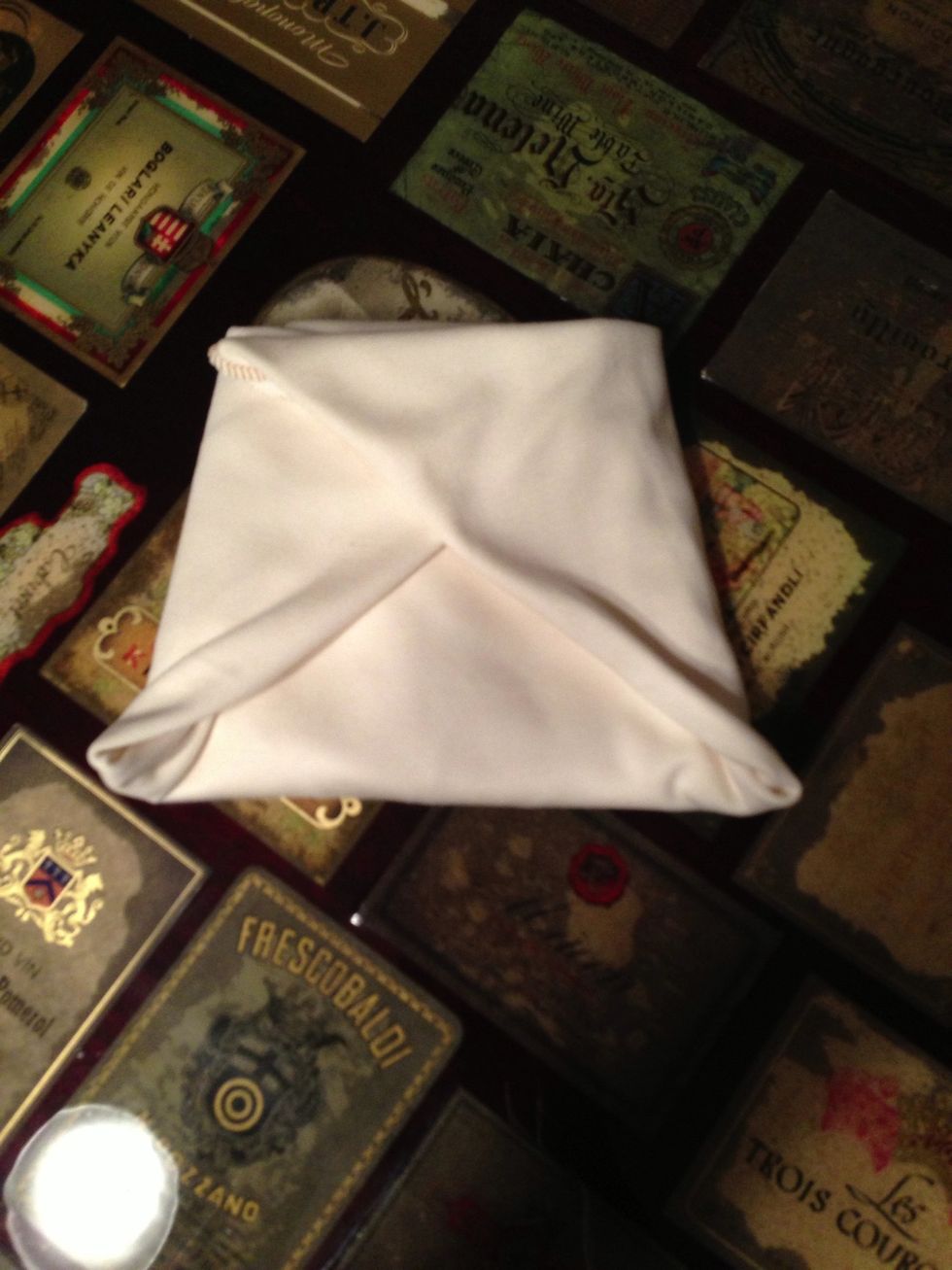 Fold your right and left wings in and secure with your snappi or pin. Be sure to get a snug and secure fit around baby. Then put the diaper cover over the flat. Tuck any access fabric into diaper.
1.0 MW Bamboo Diaper Flat
1.0 Diaper snappi fastener
1.0 OR cloth diaper pin
1.0 PUL, fleece or wool diaper cover
1.0 Adorable baby