How to fold a fitted sheet
You can do this. Yes, you. It's time to achieve your linen closet aspirations.
18
There are two tricks to folding a fitted sheet. The first one is the corners. You're going to nest all four of them together. The other is to make square that which is... not square. Like elastic.
Step one: Figure out which side of your sheet is the long side (runs the length of the bed) and which is the short side (runs the width of your bed).
Step two: Pretend your sheet is an envelope. Put one hand in the corner where you write the return address and the other hand in the corner for the stamp. Use a finger to make the corners pointy.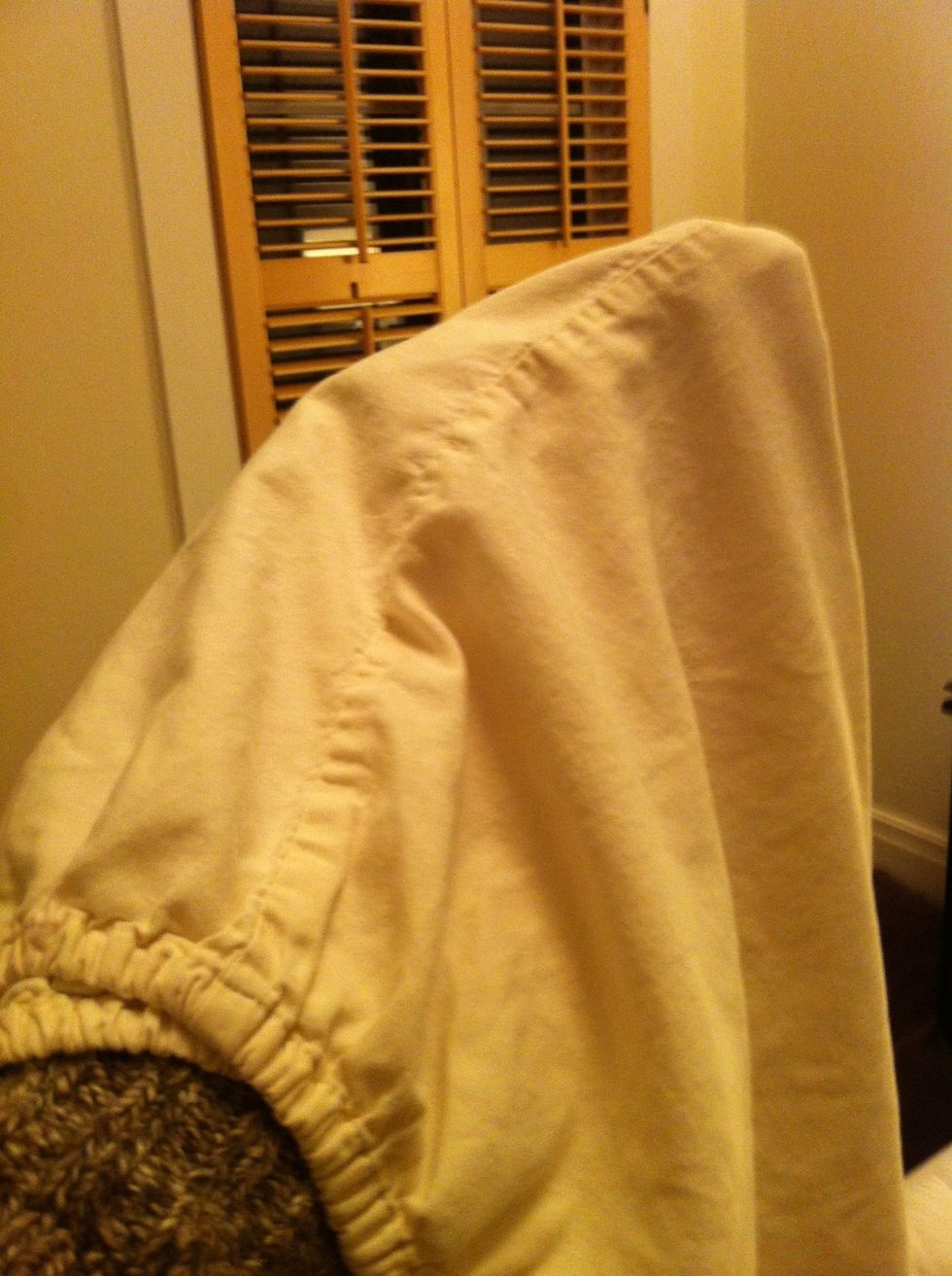 Step three: You should have each hand in a pointy sheet pocket. Bring one hand over and turn the pocket inside out on top of the other pocket, bringing the two pockets together by nesting them.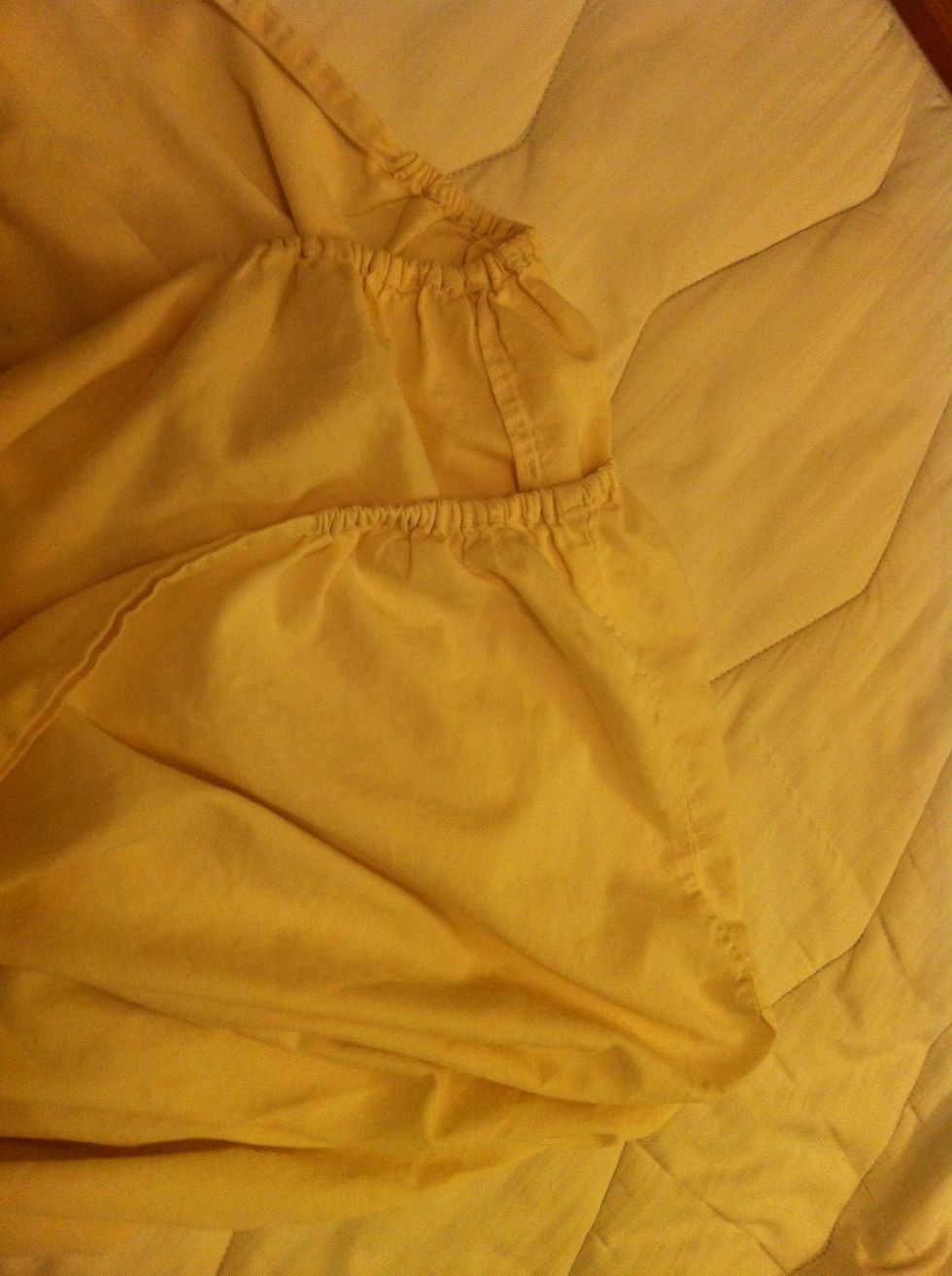 A different view of step three. I've pulled the inner pocket out a bit to show how they're nested.
Repeat step three on the other two corners. You should have a fitted sheet that is folded in half with nested corners on both sides.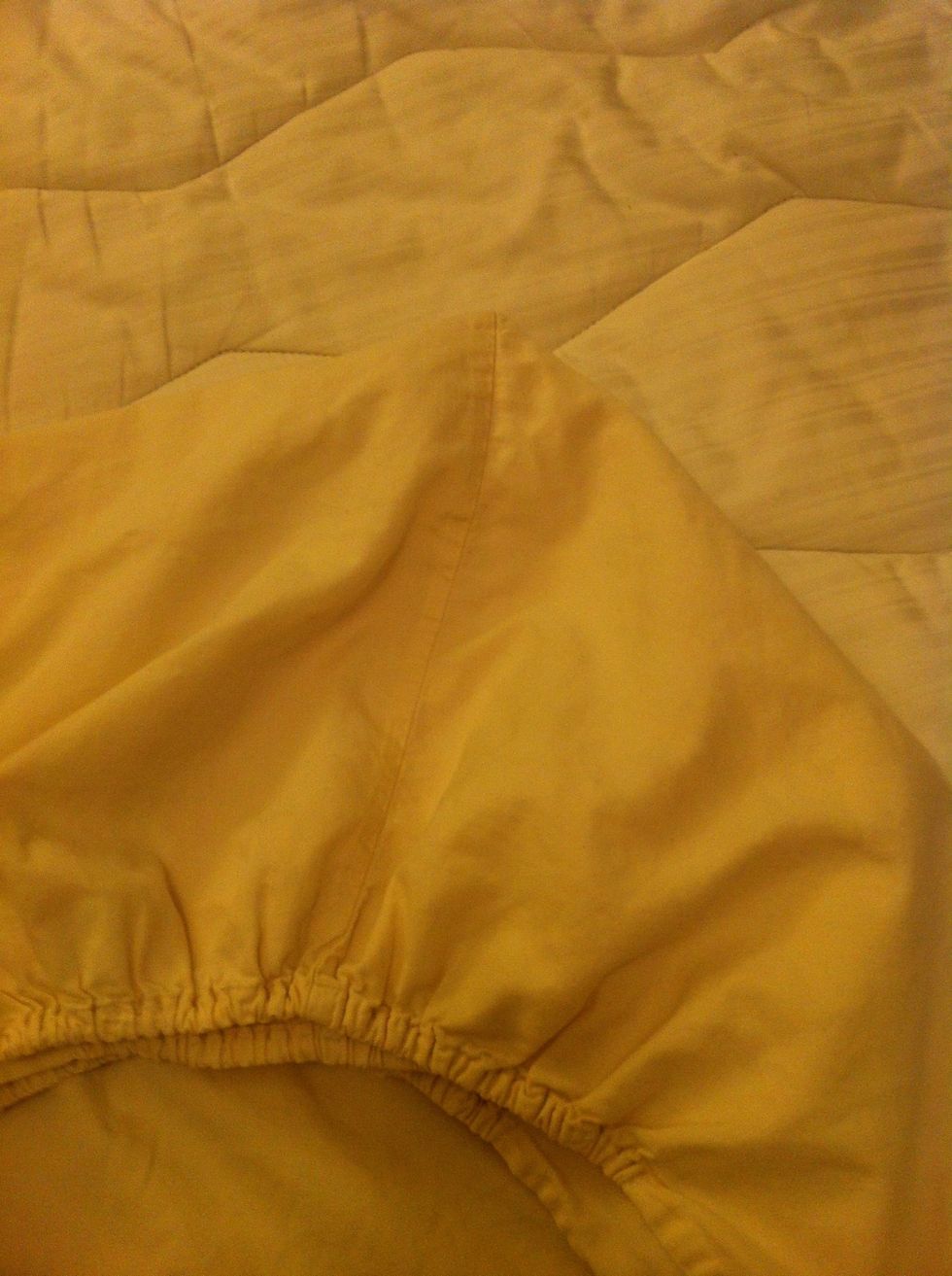 Step four: Put your hands back in the corners and repeat the motion from step three to combine them. You should now have all four corners nested together.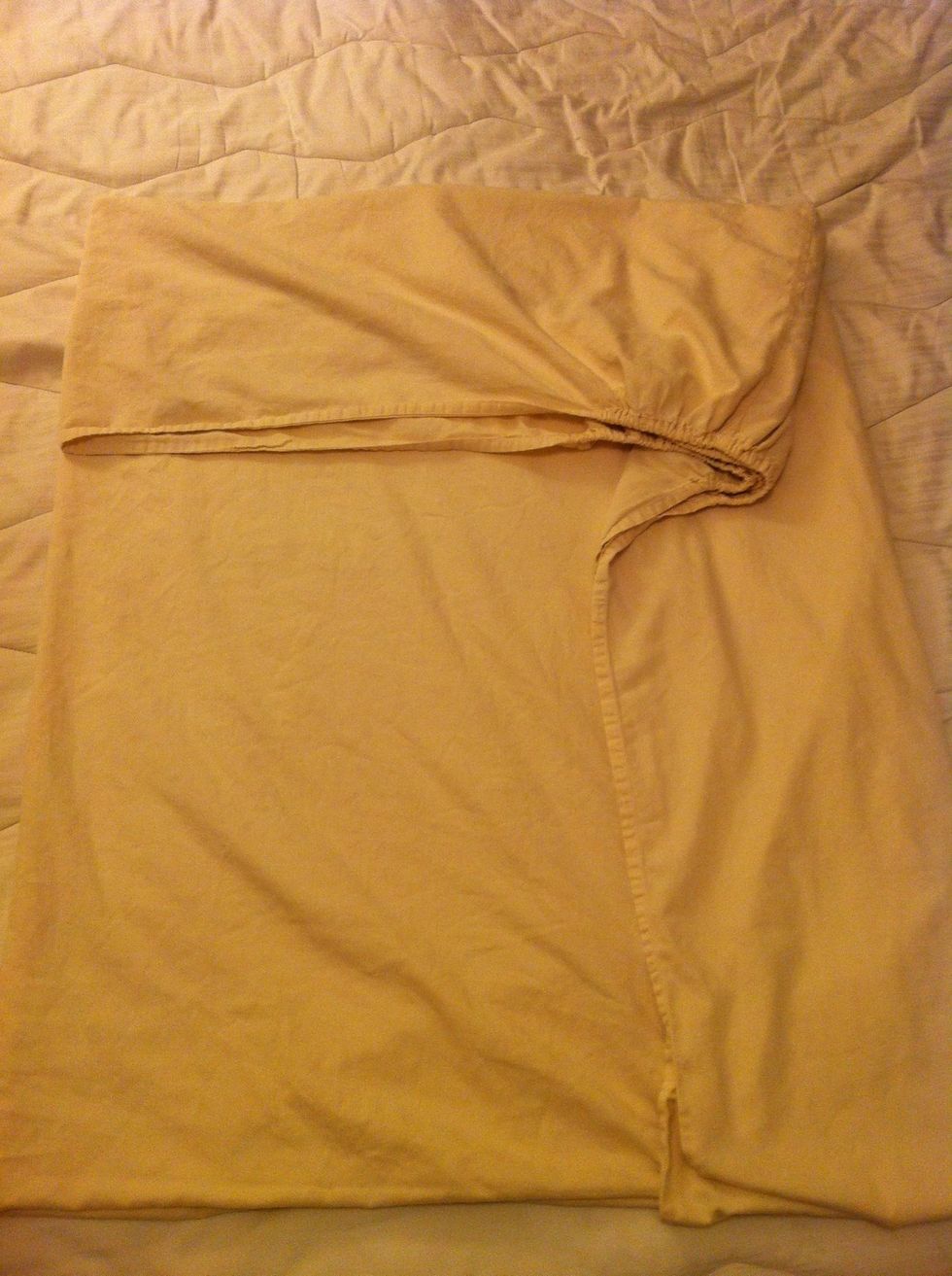 Step five: this is where the magic happens. The two sides attached to the elastic are going to try to ruin this for you. Don't let them. Straighten the edges and make a 90-degree corner.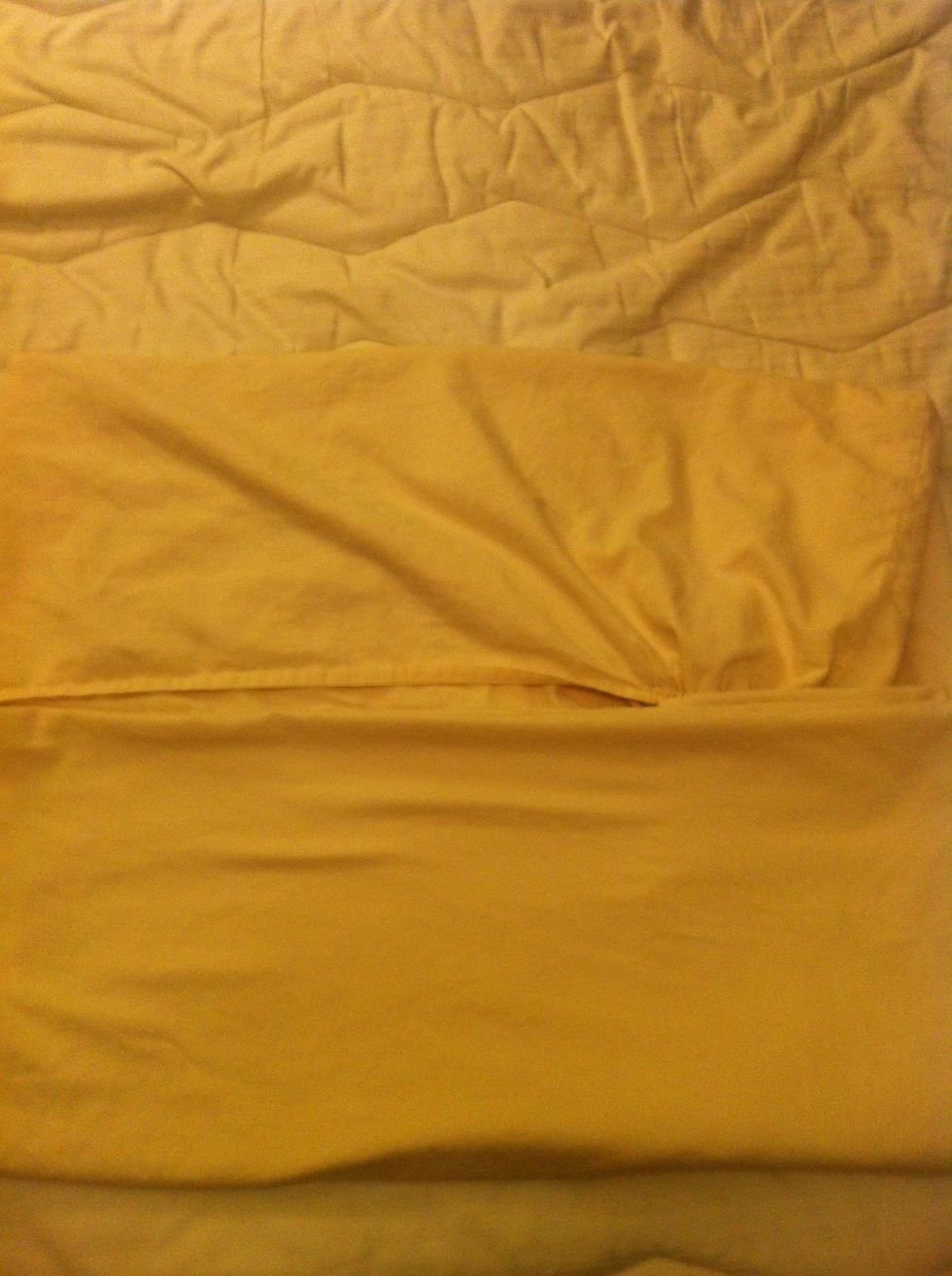 Step six: we're just folding in thirds from here on out. Fold the bottom portion up to meet the bottom of the elasticized part.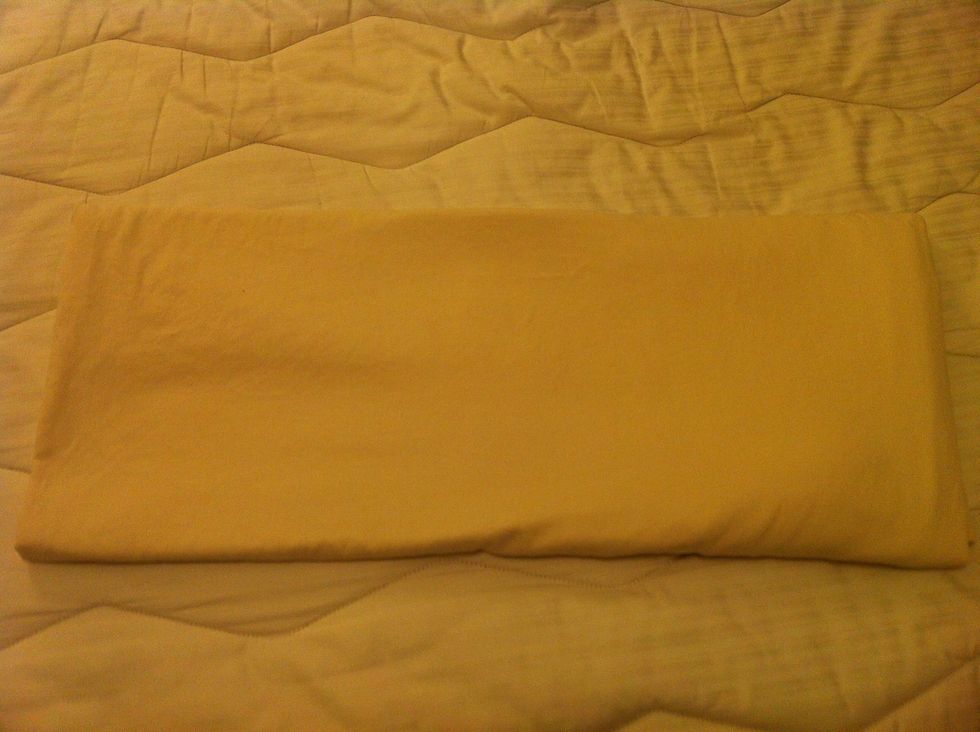 Step seven: fold again lengthwise to hide the bunched- up elastic and fabric.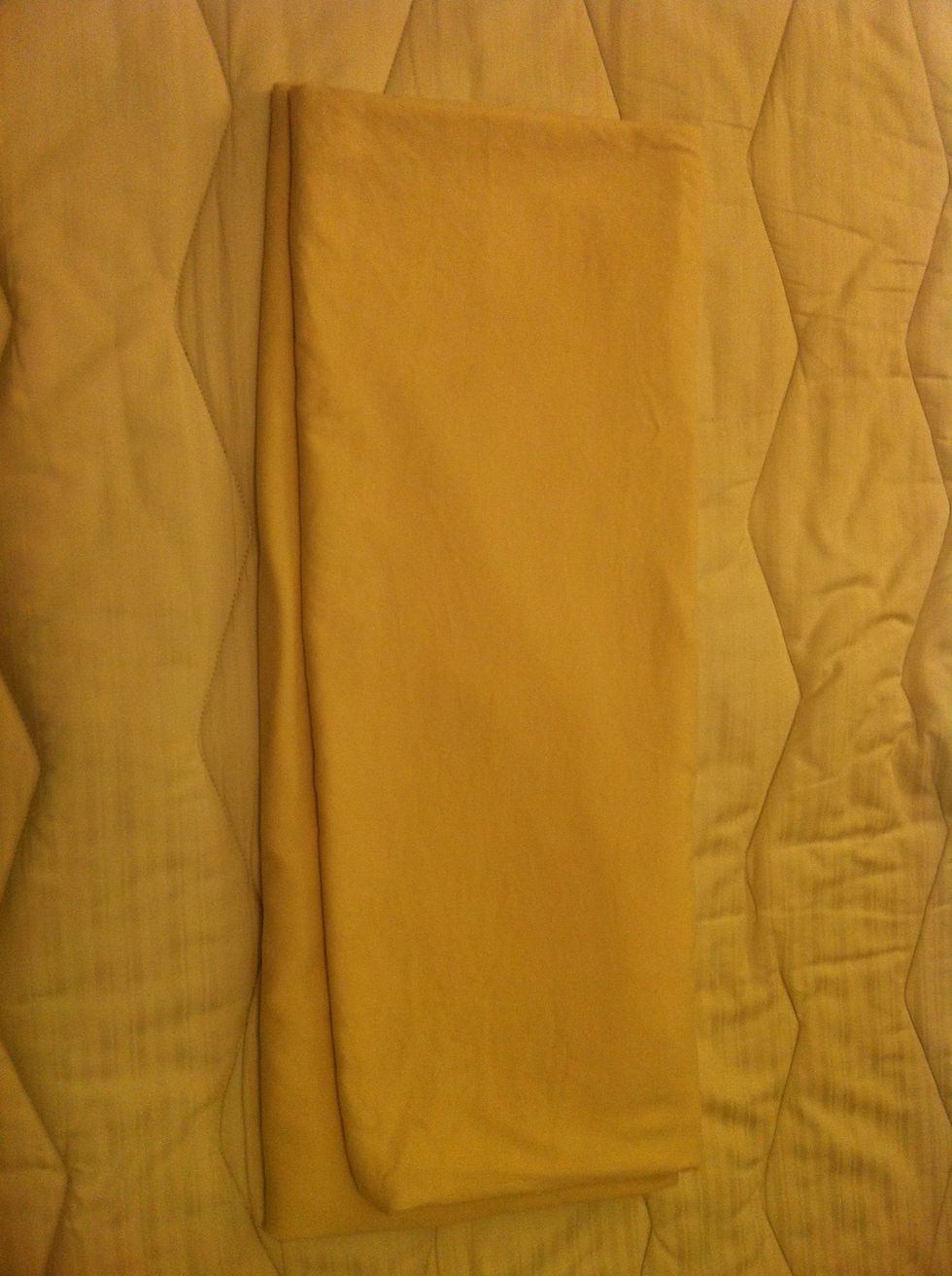 Flip it over. You're going to erase this unevenness with some more folding-fu.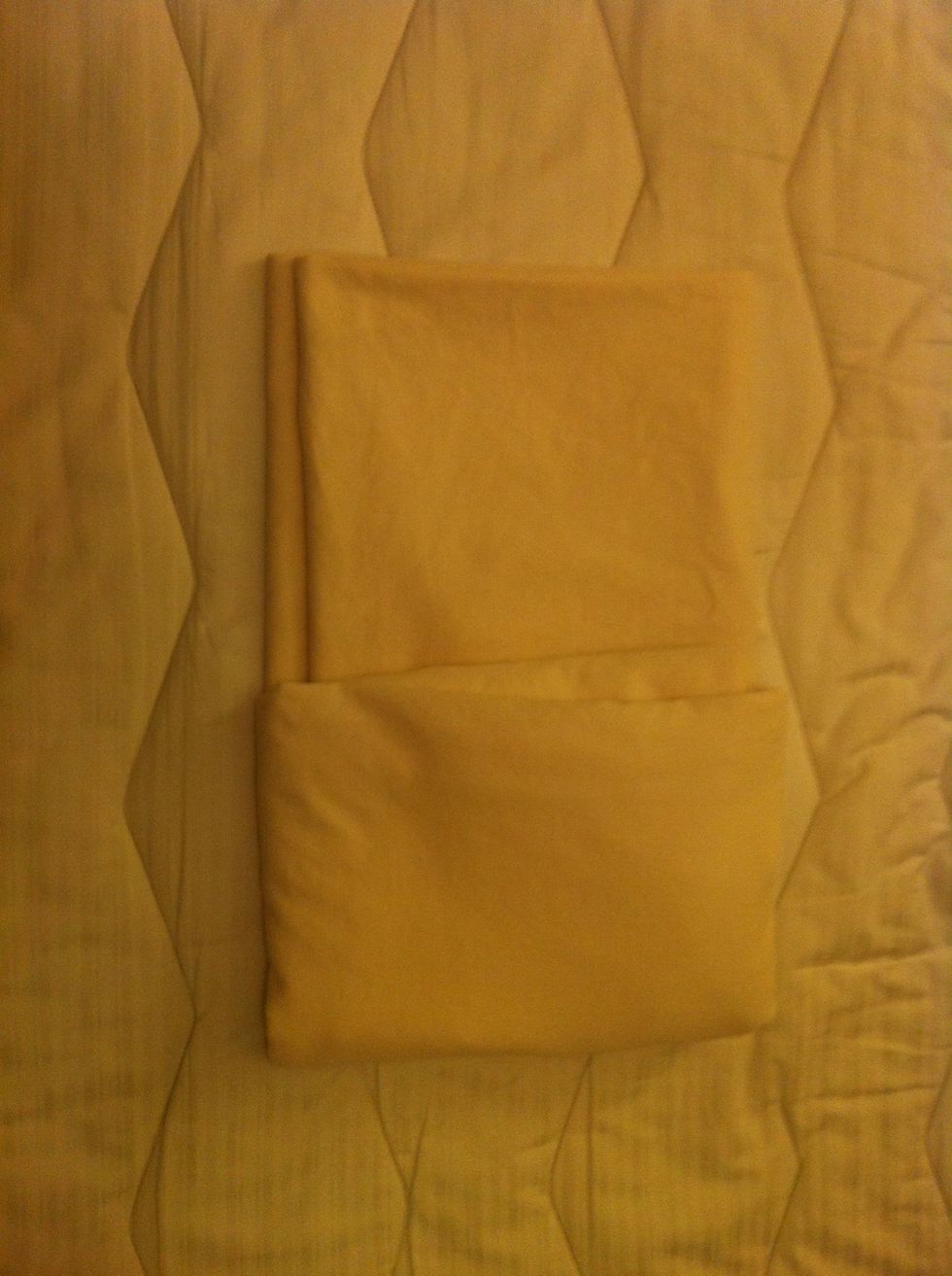 Step eight: just two more folds and you're done. Use these folds to hide unevenness and to square up all of the edges.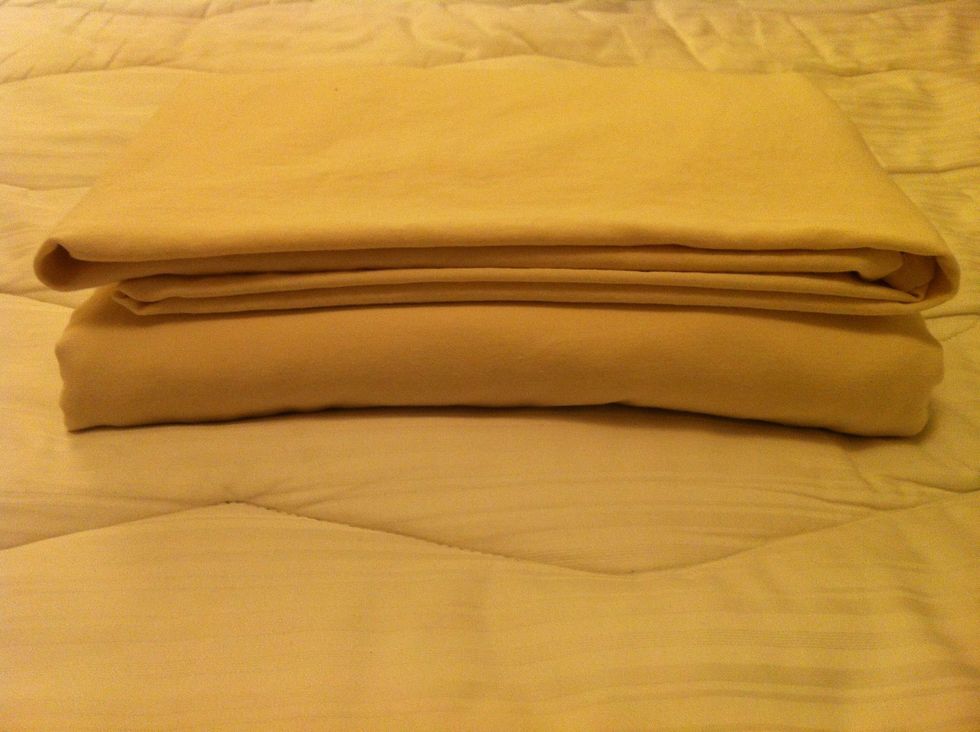 Smooth it out. Pull it taut. Admire it. Feels gratifying, right? You just triumphed over elastic. Like a boss.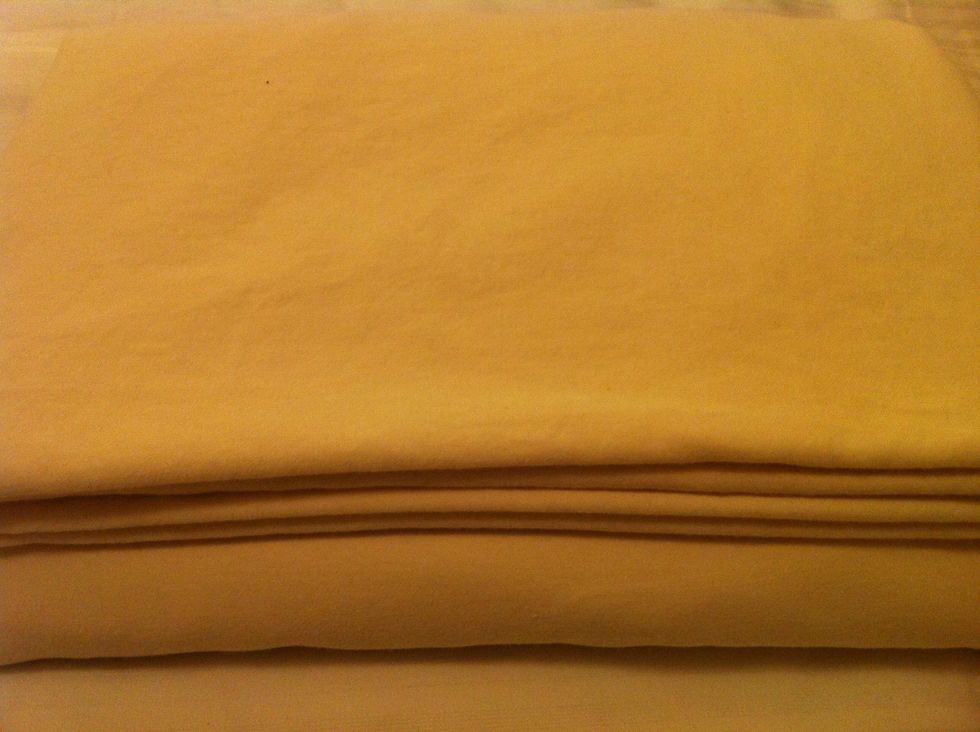 A well-folded fitted sheet is always this gratifying. Seriously. It never gets old.
The creator of this guide has not included tools