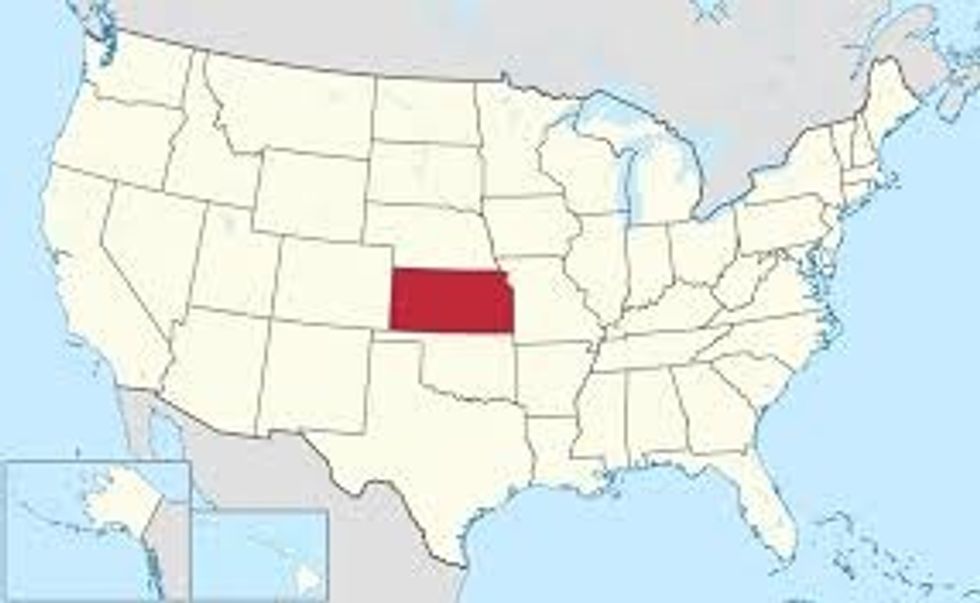 In 1897 Amelia Earhart was born in Kansas.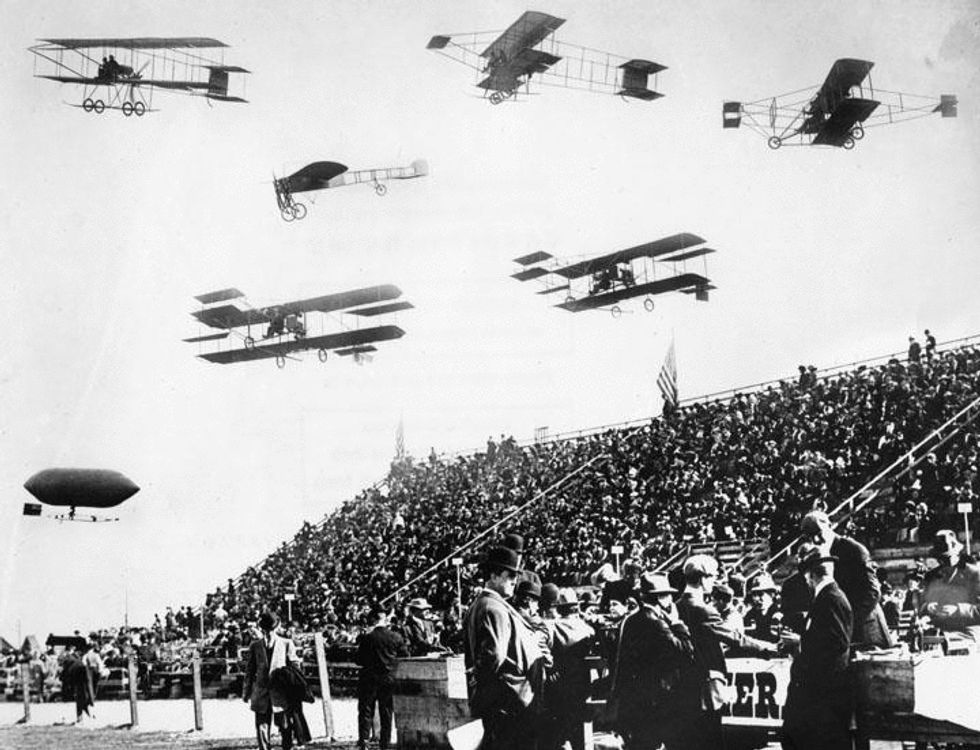 In 1920 Amelia moved to California and attended many air shows.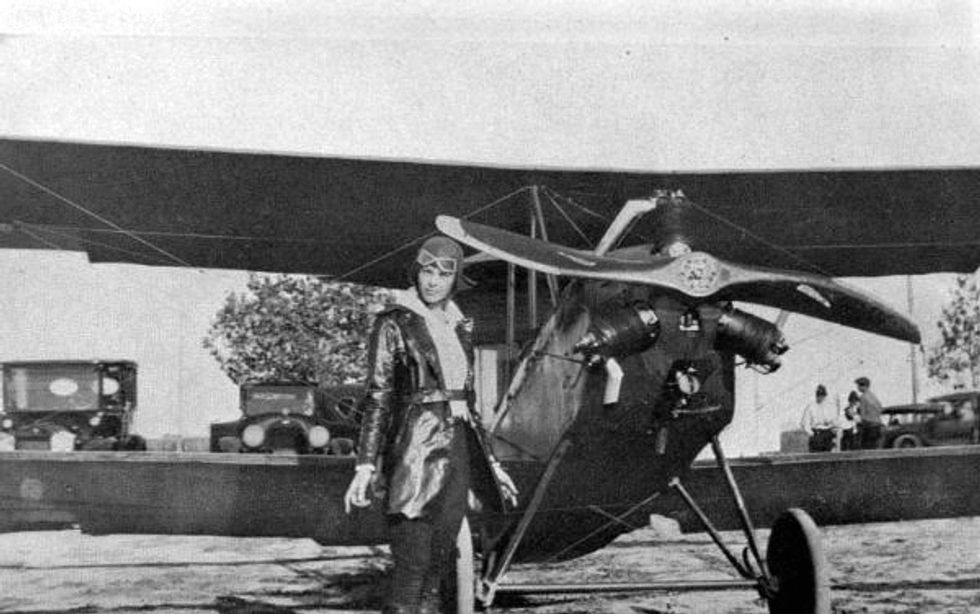 In 1921 Amelia bought her first airplane and painted it bright yellow.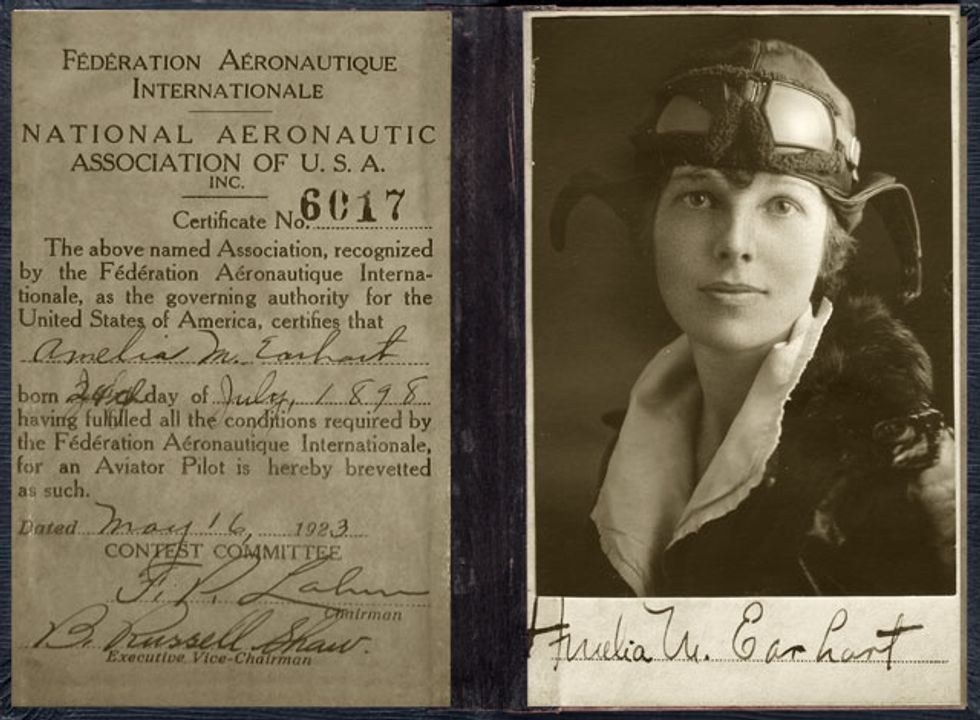 In 1922, she got her pilot's license.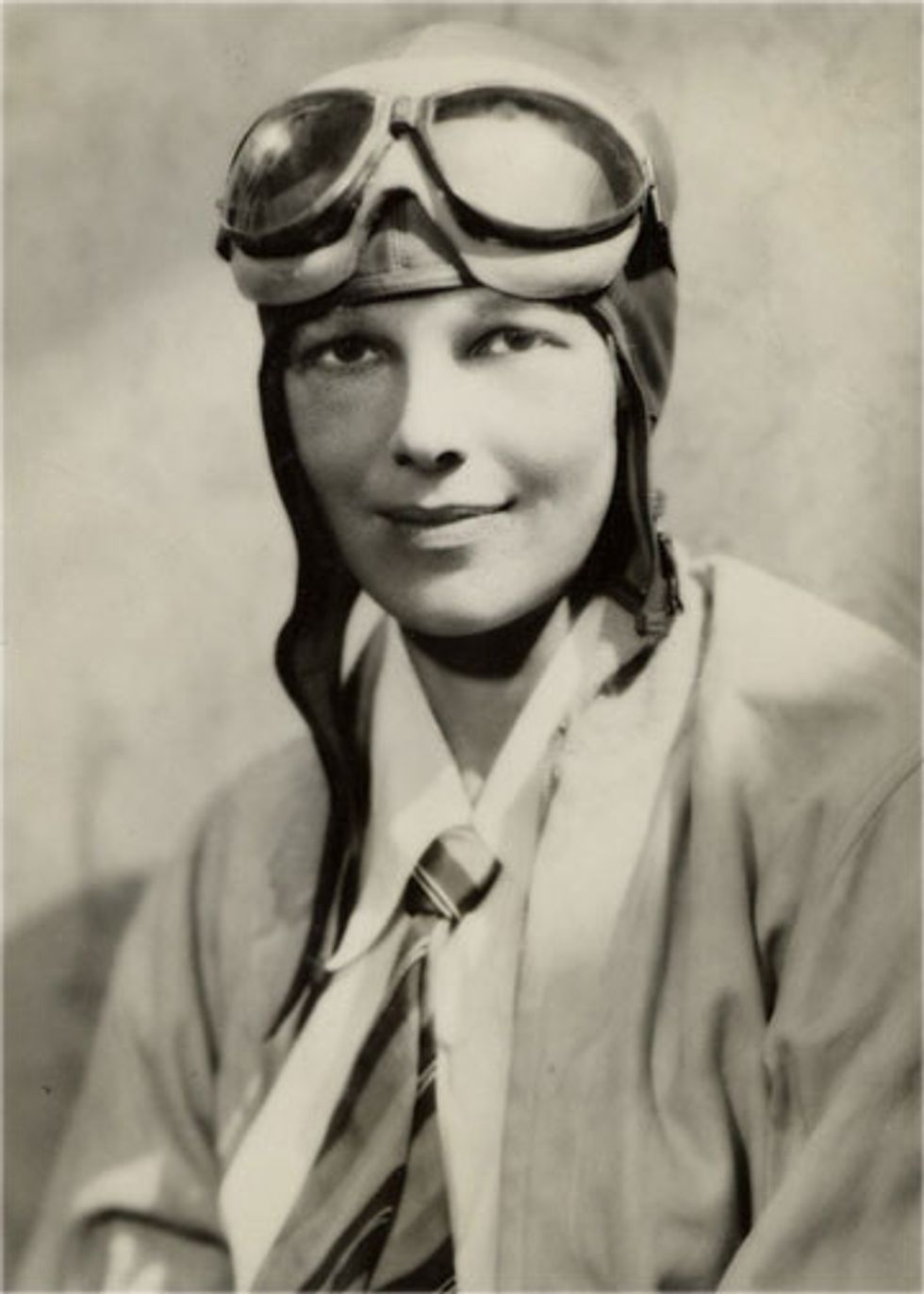 In 1923, when she was 26 years old, Amelia was inducted into the Aeronautical Hall of Fame.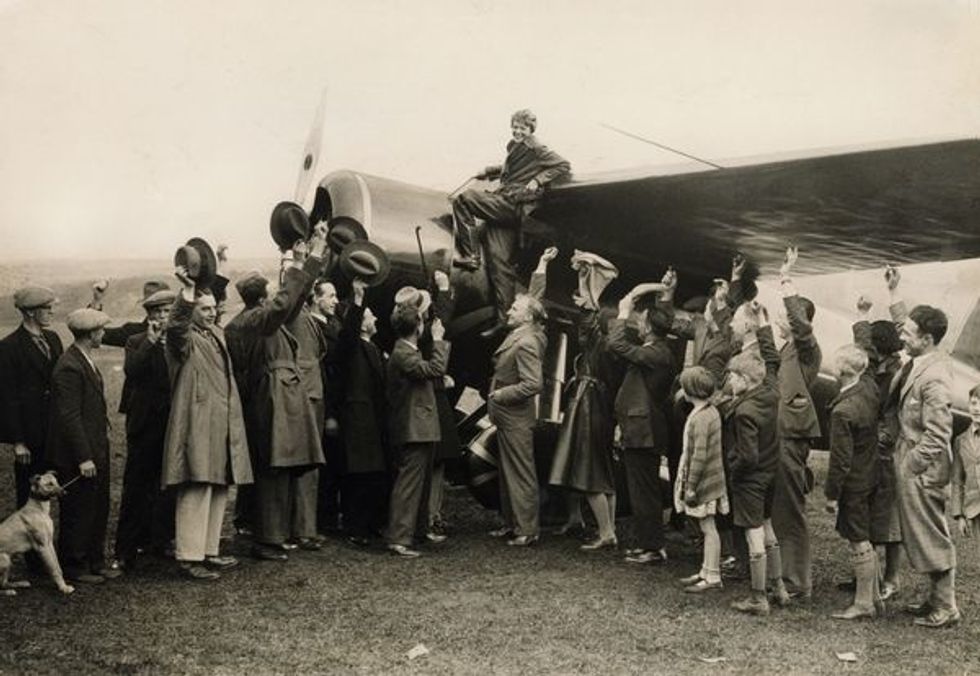 In 1932 Amelia set a goal to be the only person to cross the Atlantic in an airplane twice. She made her goal!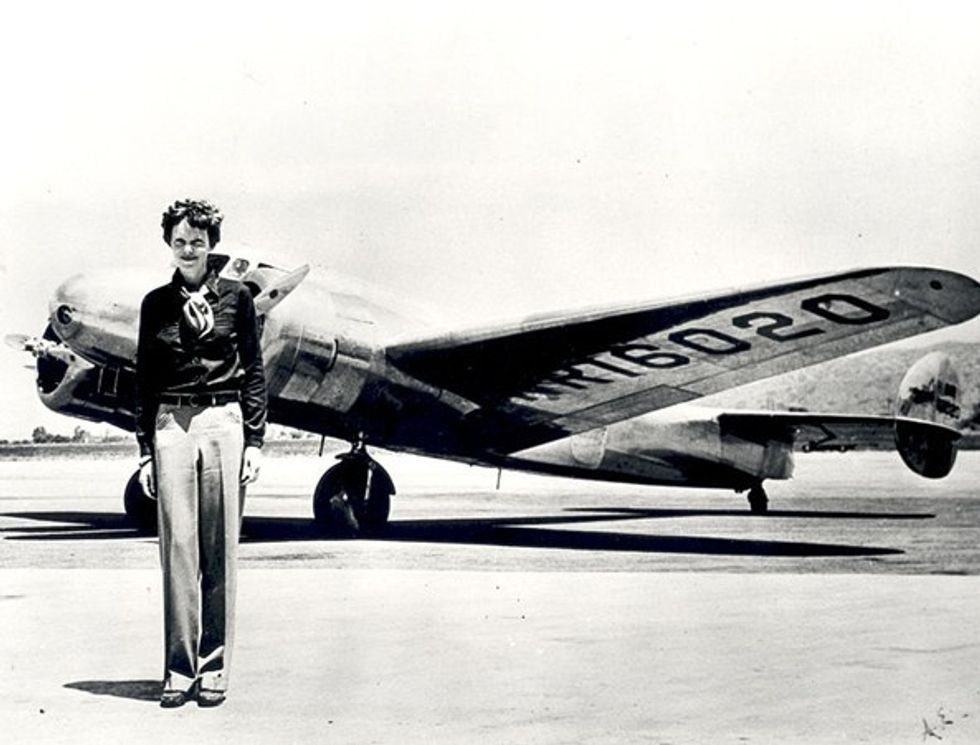 In 1937 Amelia decided she wanted to be the first person to fly around the world, but more than halfway through the flight her plane disappeared. Maybe it crashed in the Pacific Ocean.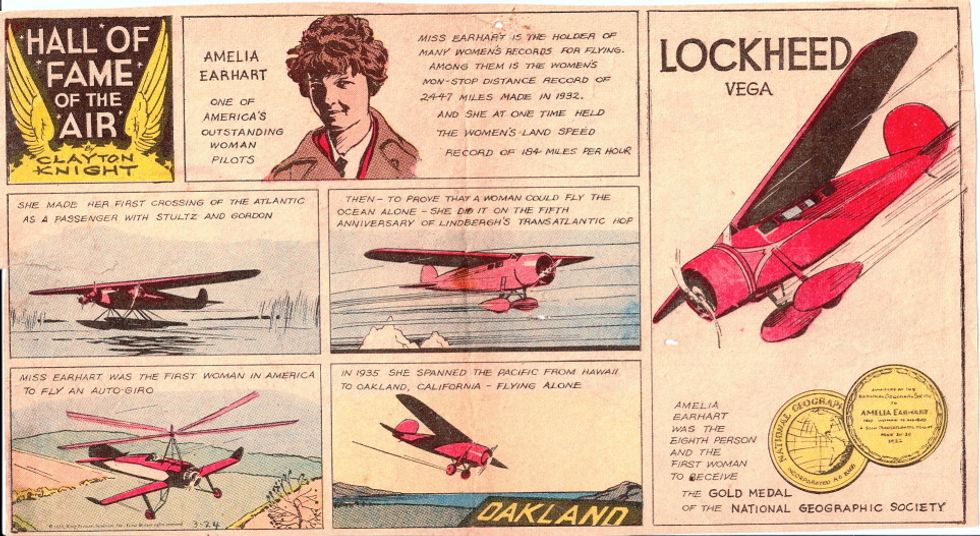 Amelia Earhart set many records and was very important as one of America's outstanding female pilots.
1.0 Airplane
1.0 pilot's license
1.0 love for aviation
1.0 sense of adventure