Flying a dual line kite is fun because you can perform lots of tricks. Here are some tips to get started.
247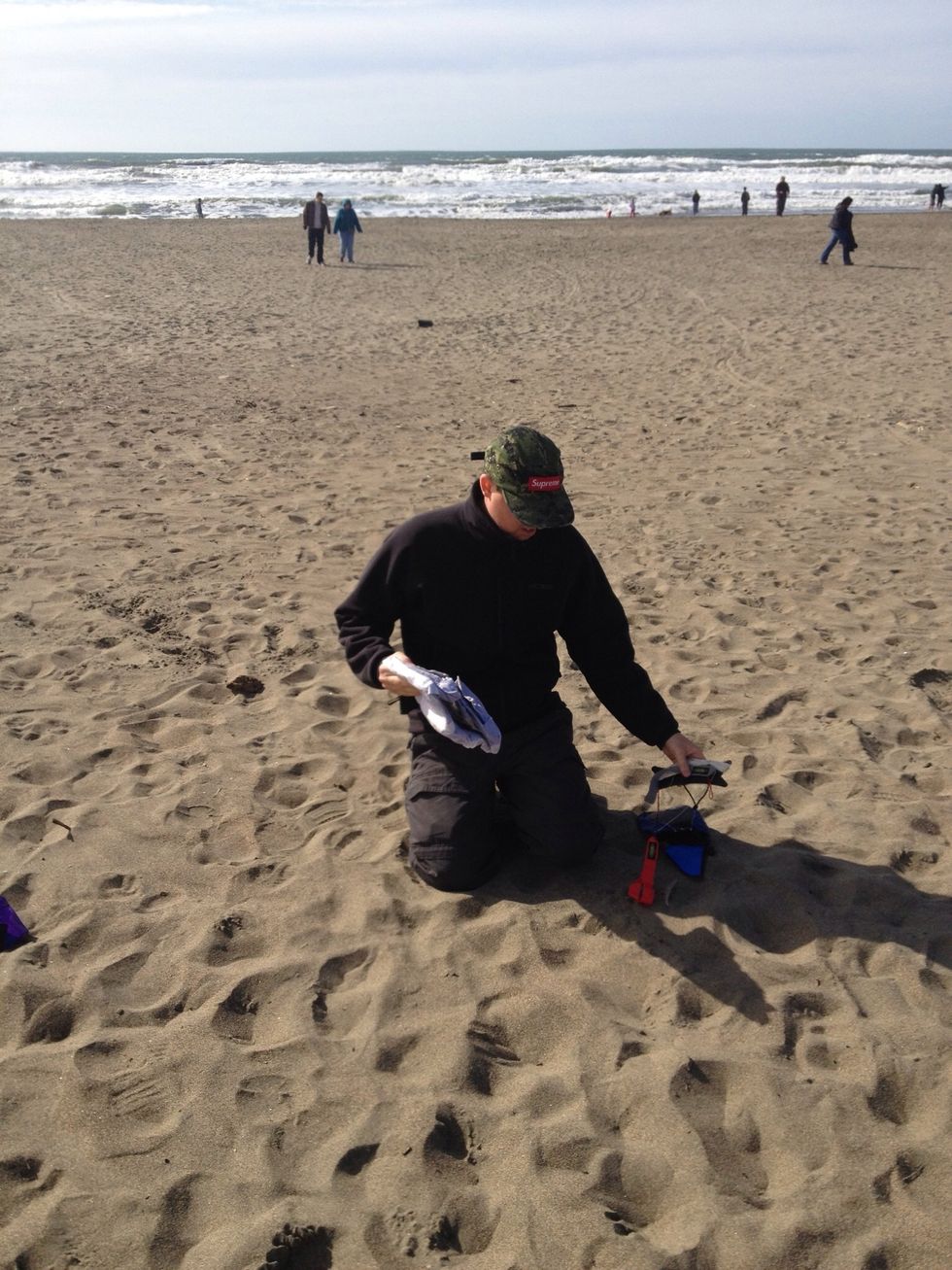 Find a windy location, I like going to the beach.
Lay your kite down. The bottom side should be facing up. Then you can attach the kite wires. I fly a simple kite by the brand Prism which has no hard parts which means I can crash and not worry!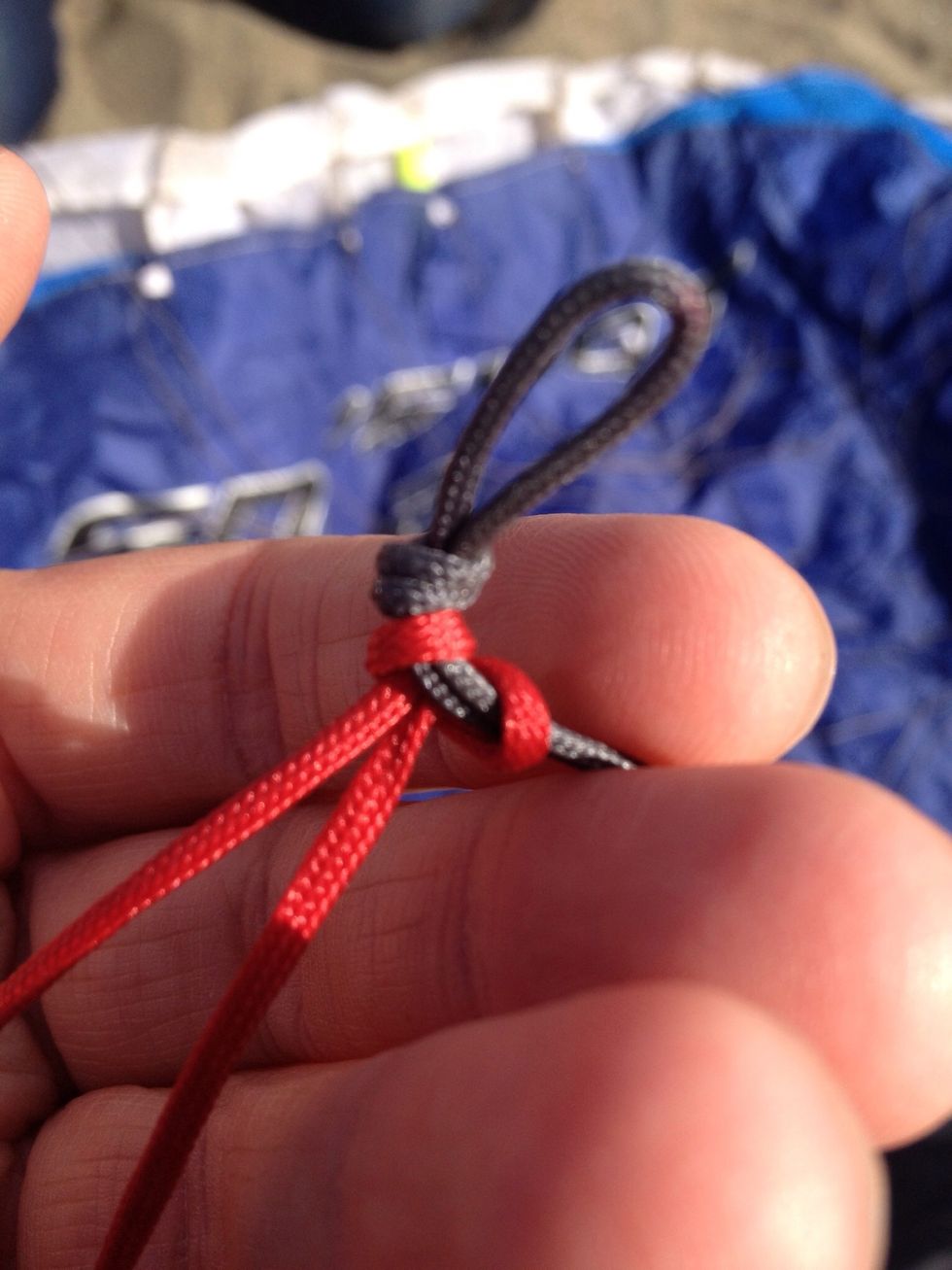 When the kite is securely fastened you're just about ready to fly.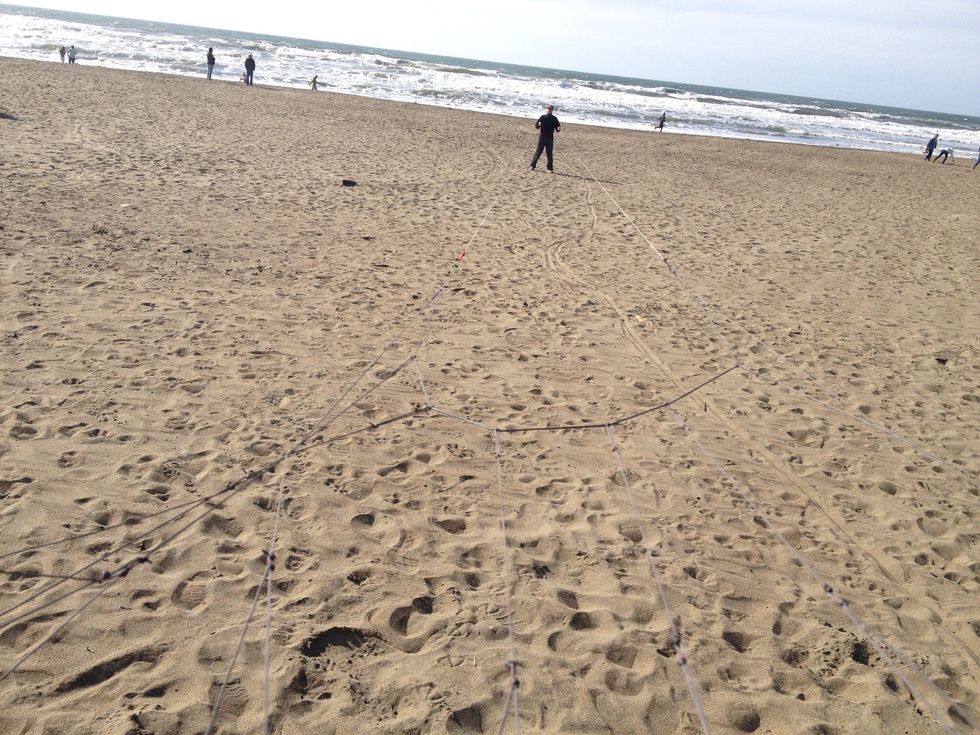 The string on my kite is 100 feet long, that's a pretty nice distance.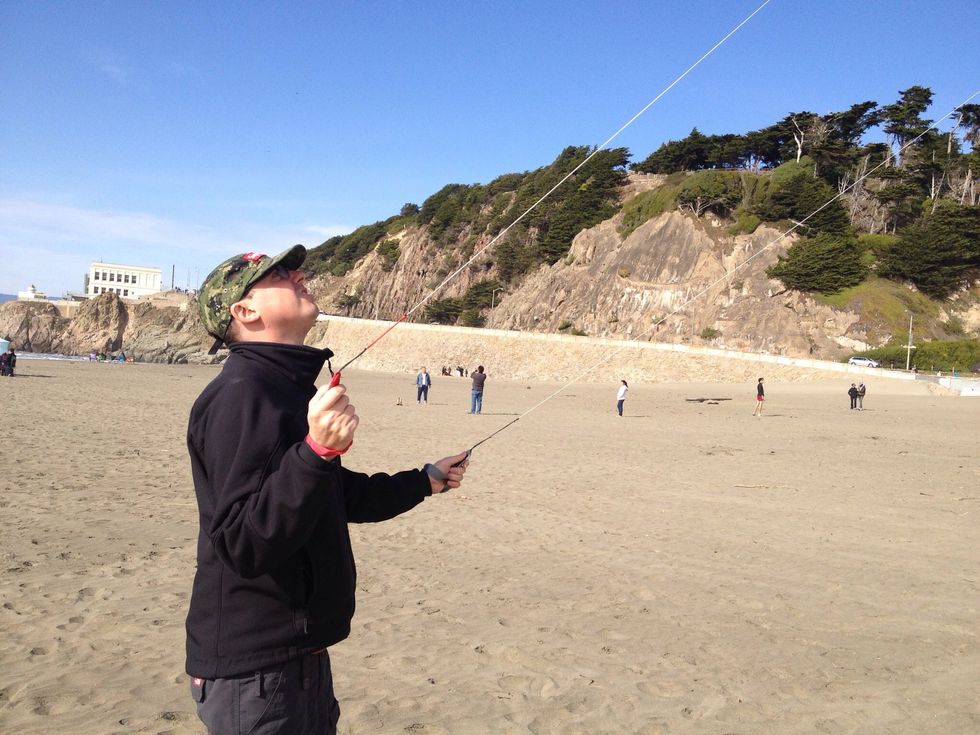 You'll be looking up a lot so your neck might start to cramp up! When I doing loops I tend to count how many I did so I can do the same number in the opposite direction. Tangled wires are not fun!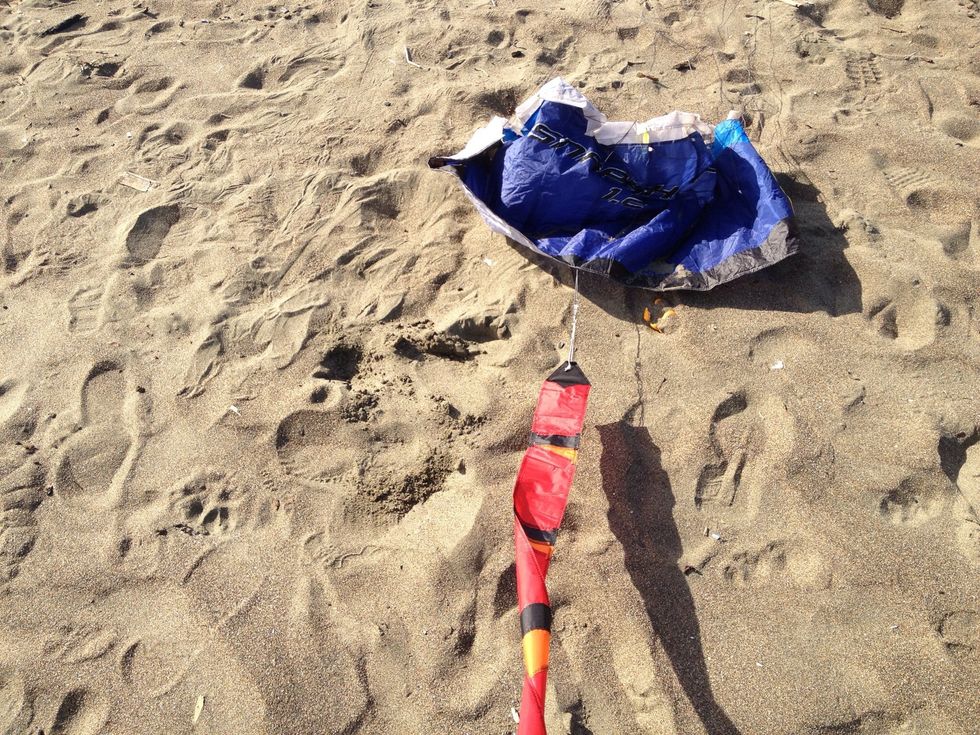 Once you've had a bit of practice try attaching a tail to the kite. It's slightly more challenging to fly a kite with a tail because it's heavier, slower and less maneuverable. But, it looks great!
1.0 Dual line kite
Windy location