To make the dough for the pie crust, mix 2 1/2 cups all-purpose flour and 1 teaspoon of each salt and sugar in a medium-size bowl.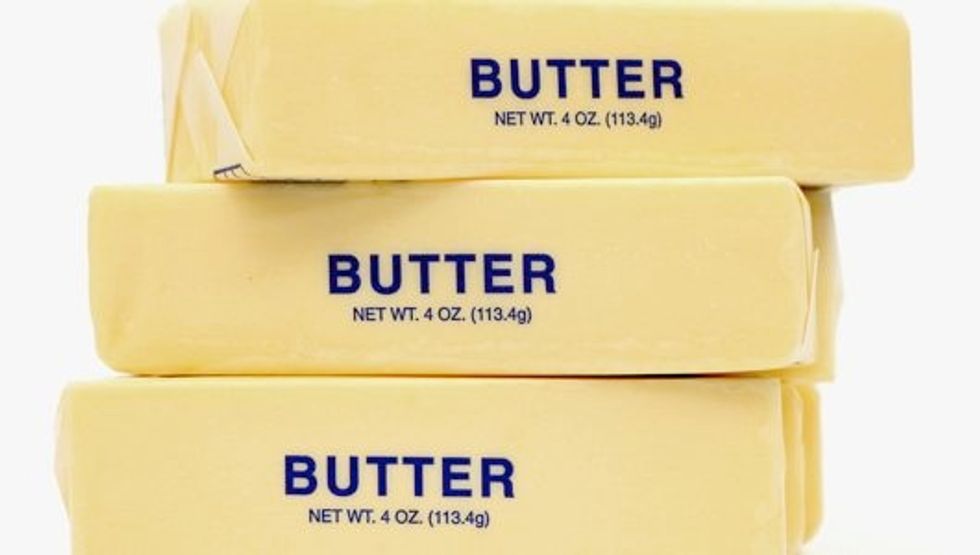 Cut 2 sticks of "chilly" unsalted butter into pieces. With the pastry blender cut in the butter, until it turns into a coarse meal.
Add 4 tablespoons of ice water; work with hands until the dough comes together. If the dough is still crumbly then add 4 more tablespoons of ice water. Do not overwork.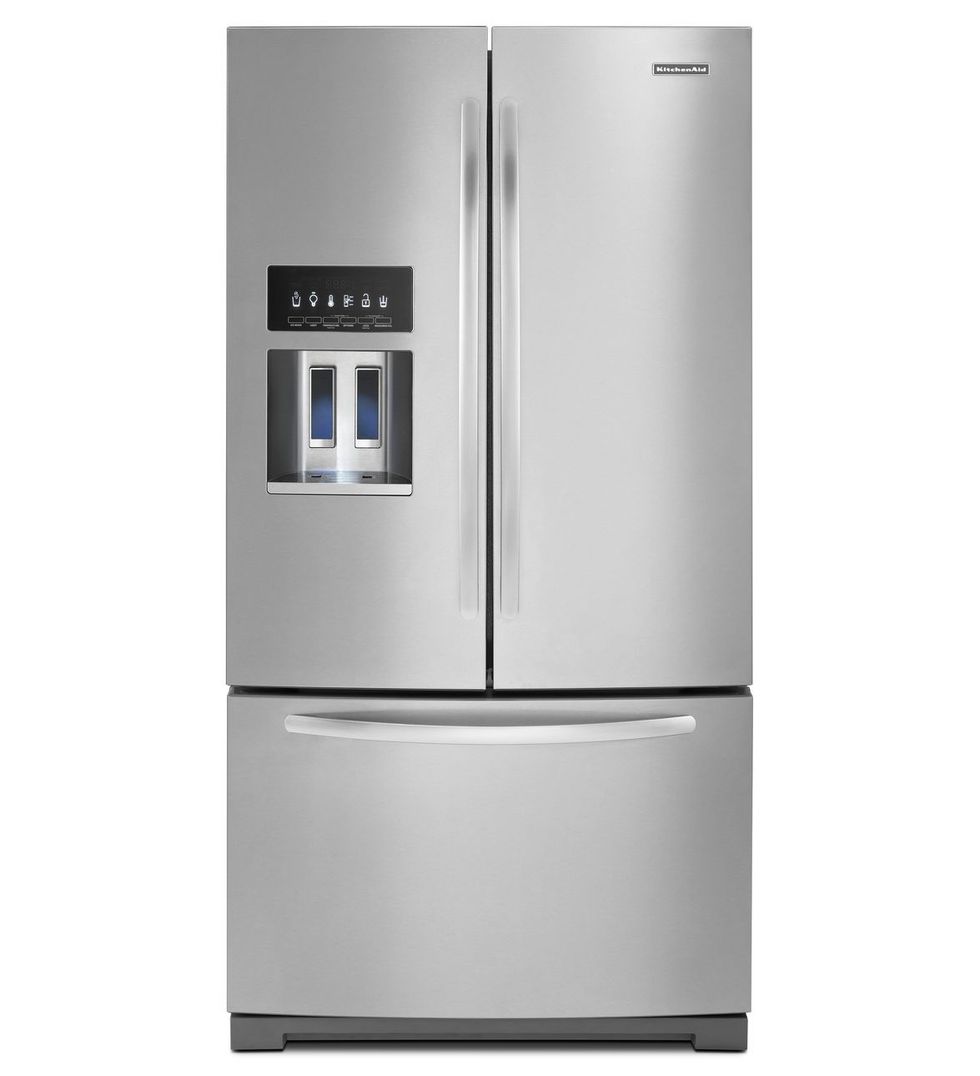 Divide the dough in half, and flatten halves into disks. Put each half in a separate bag and refrigerate for an hour.
To form the pie shell, roll the dough on a floured surface, a 14-inch round. Wrap around rolling pin and carefully unroll over a 9-inch pie plate.
Fit gently into bottom and side of plate. Use kitchen shears to trim dough to a 1-inch overhang; fold under, and seal to form a rim.
Use this technique in next slide
Flute rim with fingertips and knuckle. Repeat with remaining dough; wrap each with plastic, stack, and freeze.
http://allrecipes.com/howto/how-to-make-a-fluted-pie-crust/ http://www.marthastewart.com/336991/easy-pie-crust www.foodchannel.com for photos
1/2c all-purpose flour
1.0tsp salt
1.0tsp sugar
1.0c unsalted butter
4.0Tbsp ice water