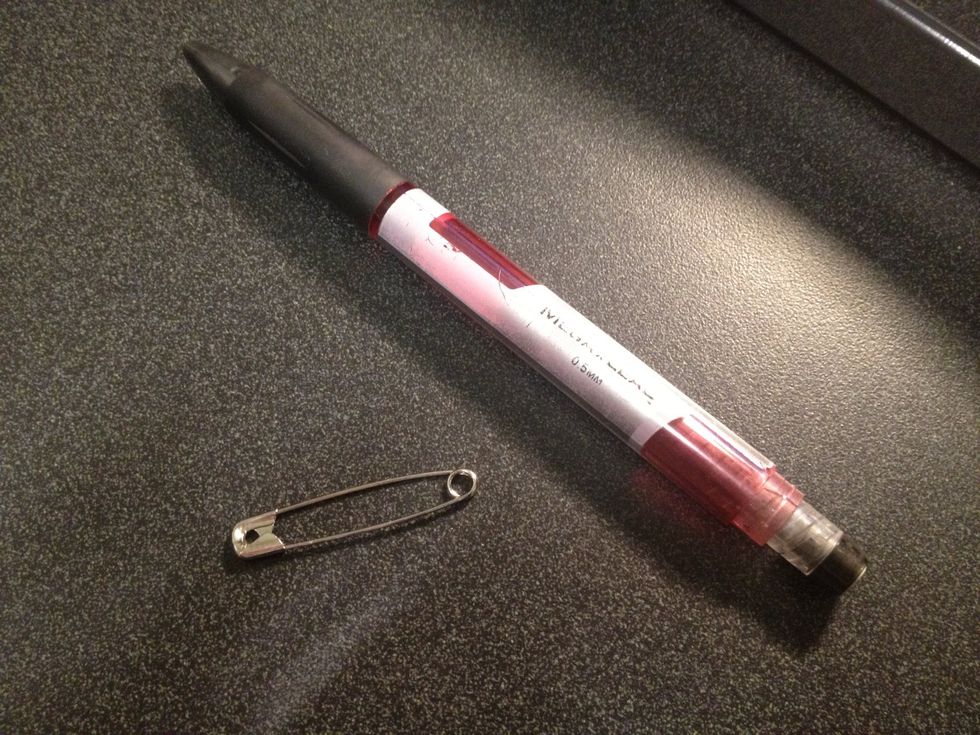 Select a large pen or pencil. It is important to choose a heavier writing utensil, as they are much easier to control. Henceforth, for simplicity I will refer to the utensil as a pencil.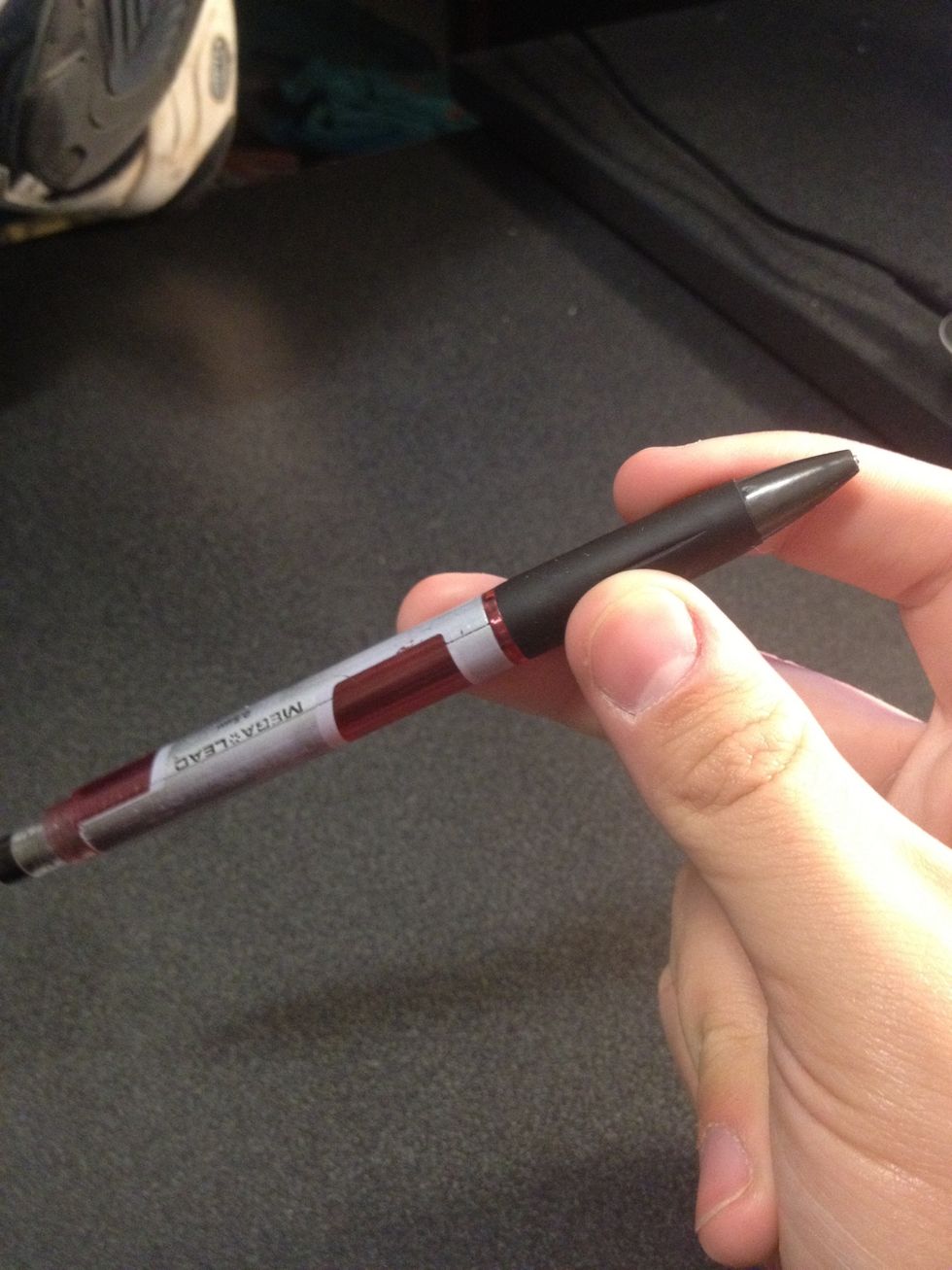 Hold the pencil as seen above. Your index finger, thumb, and middle finger should alternate on opposite sides of the pencil, near either the top or bottom end.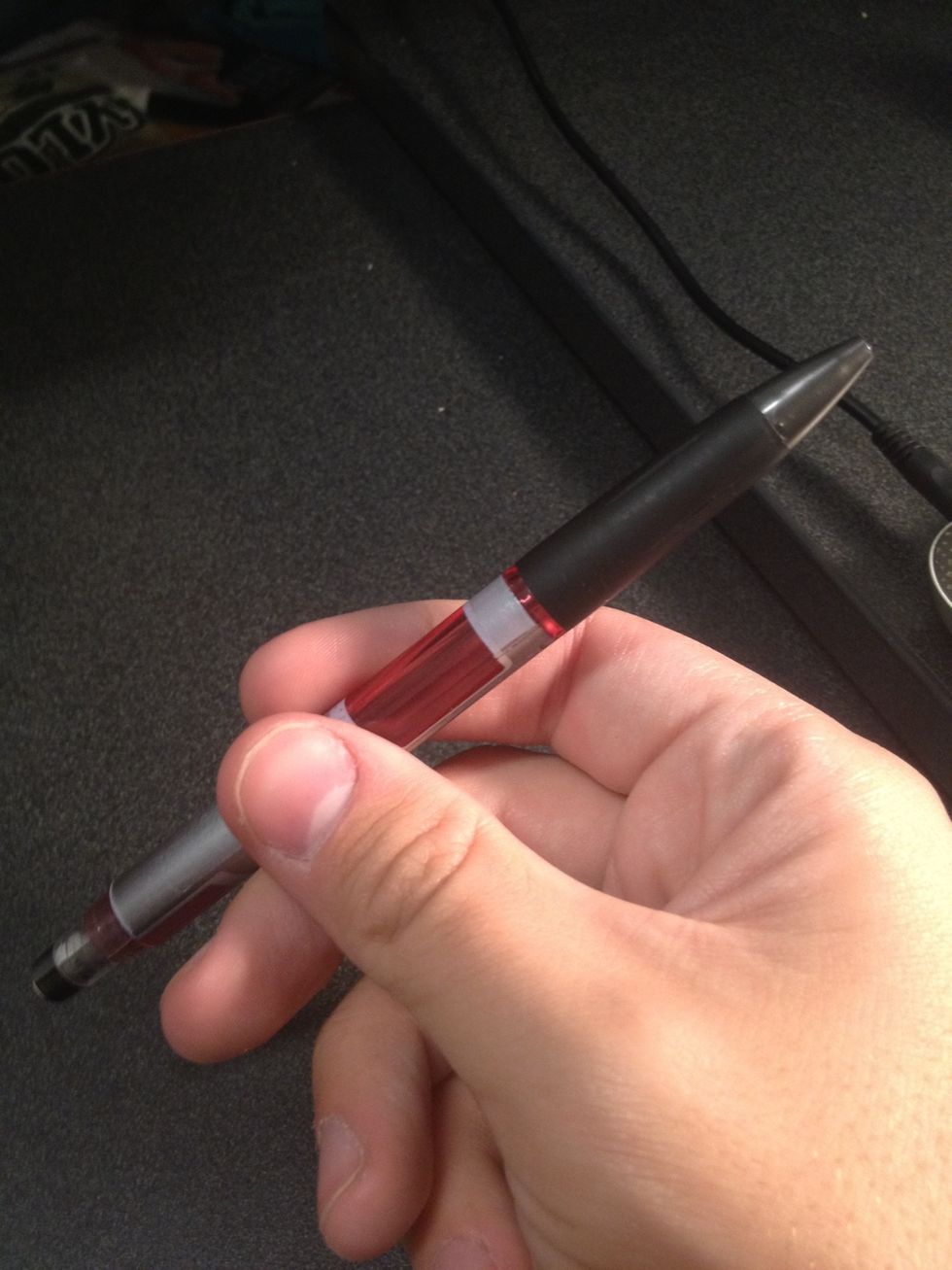 If spun with the proper motion, the pencil should make one full rotation and land and seen above, directly in your fingers without them moving.
After step four, you need to return the pencil to its original state. This can be done using the methods in either Step 6 or Step 7. My personal preference is Step 6, but both work well.
To repeat the process, return to Step 3 and continue from there.
The most important thing to remember is that this is not a quick thing to learn. Unless you intend to practice it many times, you simply will not create the proper muscle memory to do it effortlessly.
1.0 Pen or pencil, preferably large