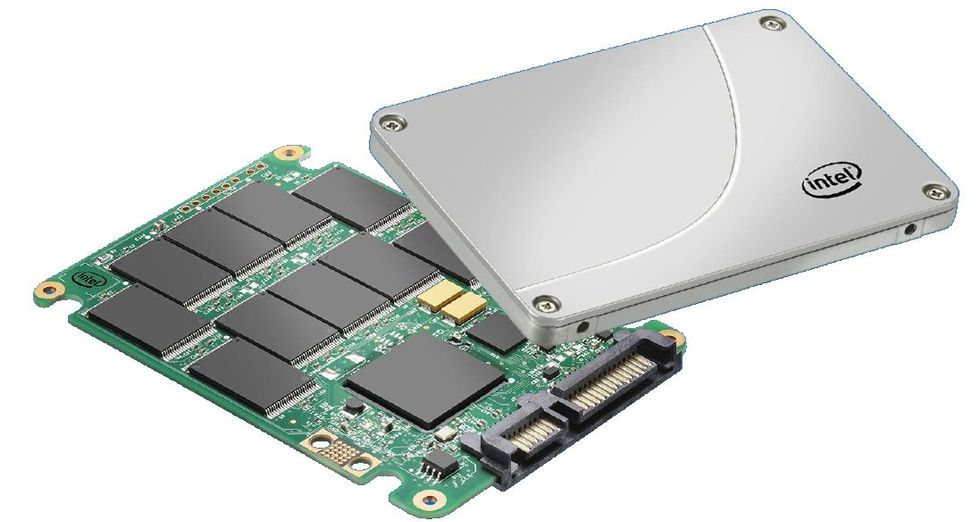 Flash memory is a form of secondary storage that is non volatile and solid state.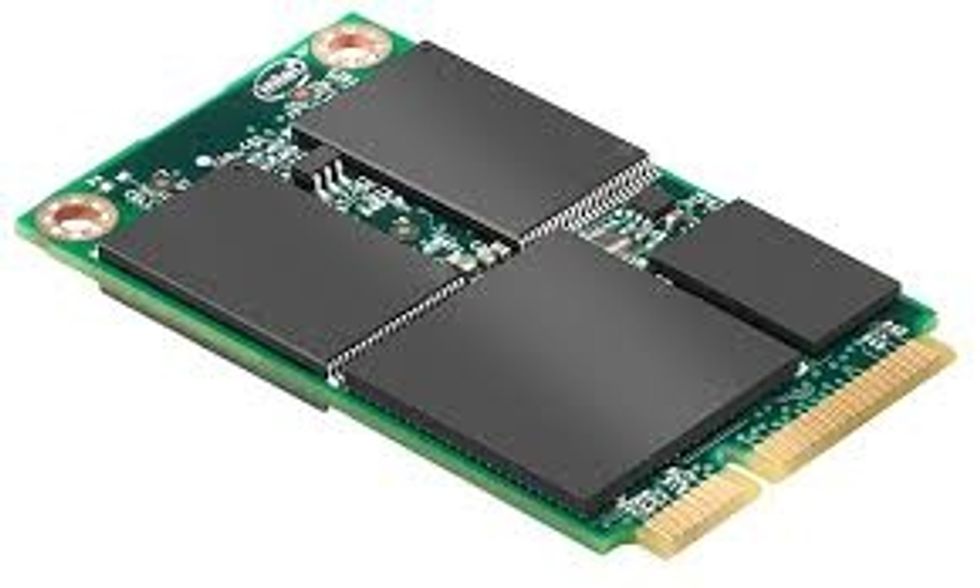 It does not break when dropped or put under slight heat because it has no moving parts.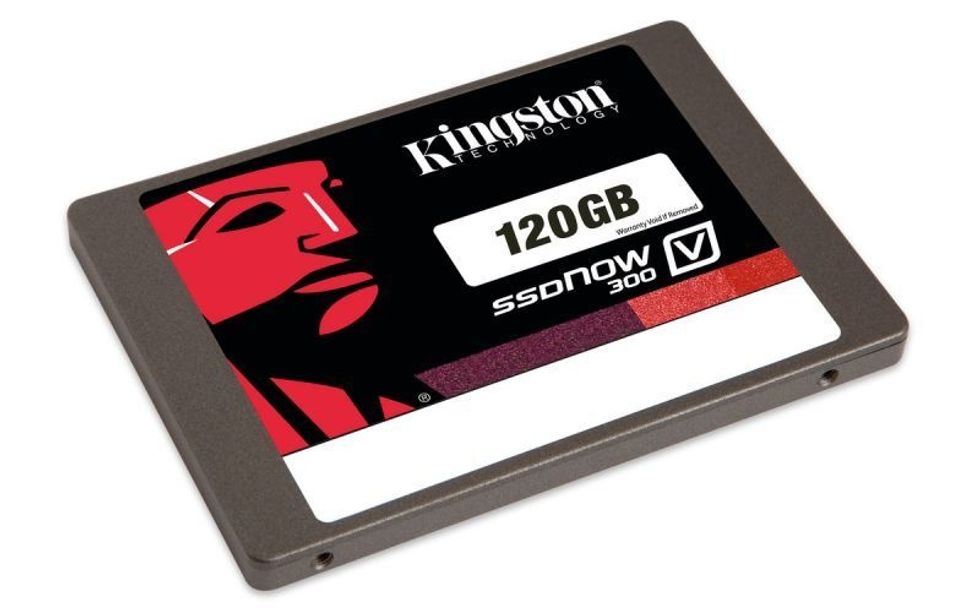 They can be accessed faster than hard disks meaning they are better.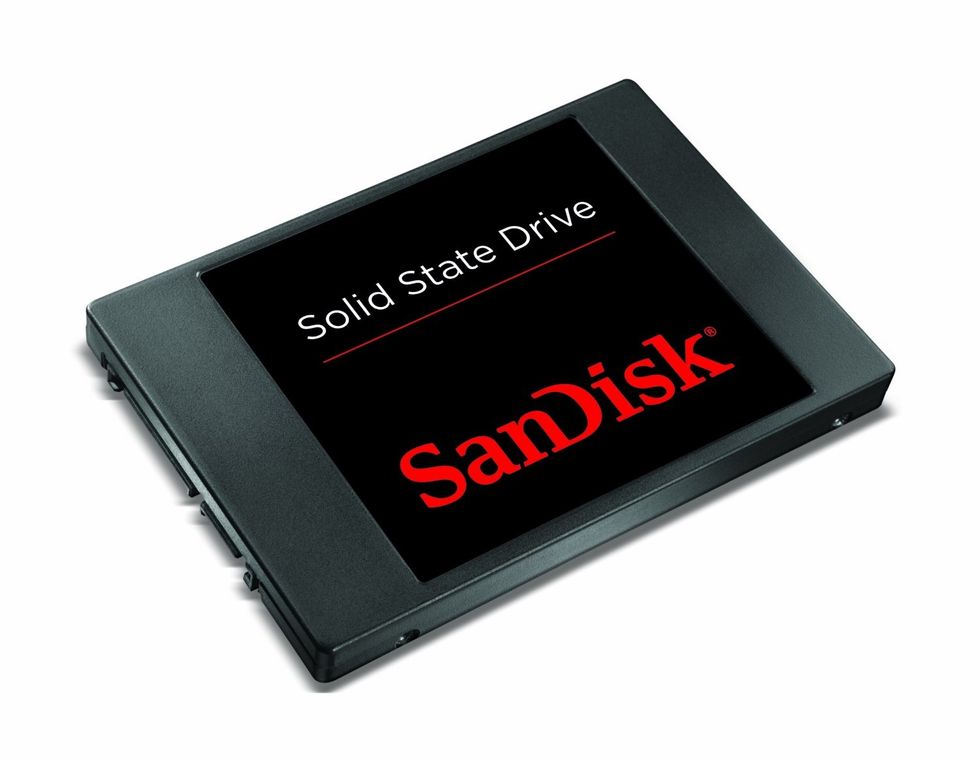 and boot times will speed up... BOOT TIMES! FASTER!
The creator of this guide has not included tools