Welcome to my guide! To view the images more clearly, tap on the image and zoom out.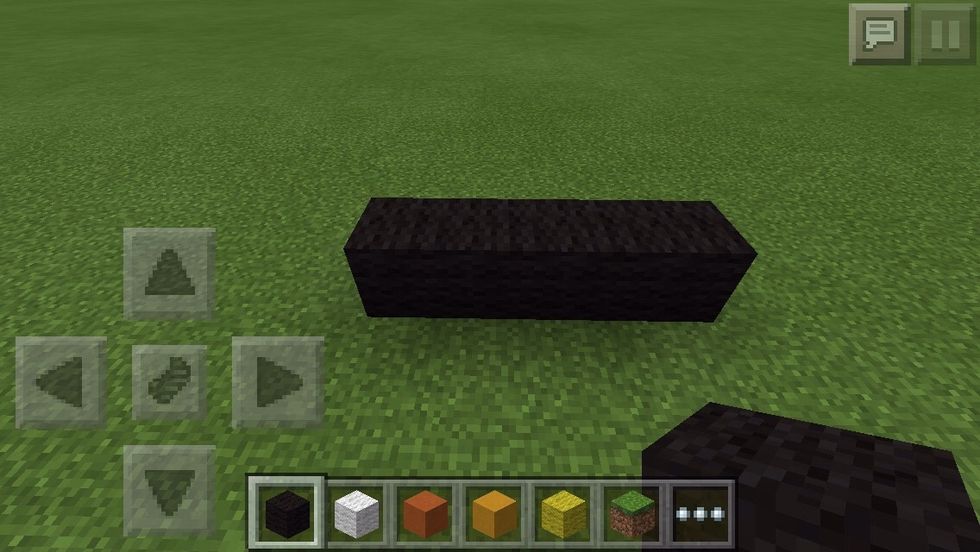 Place a line of 4 black wool.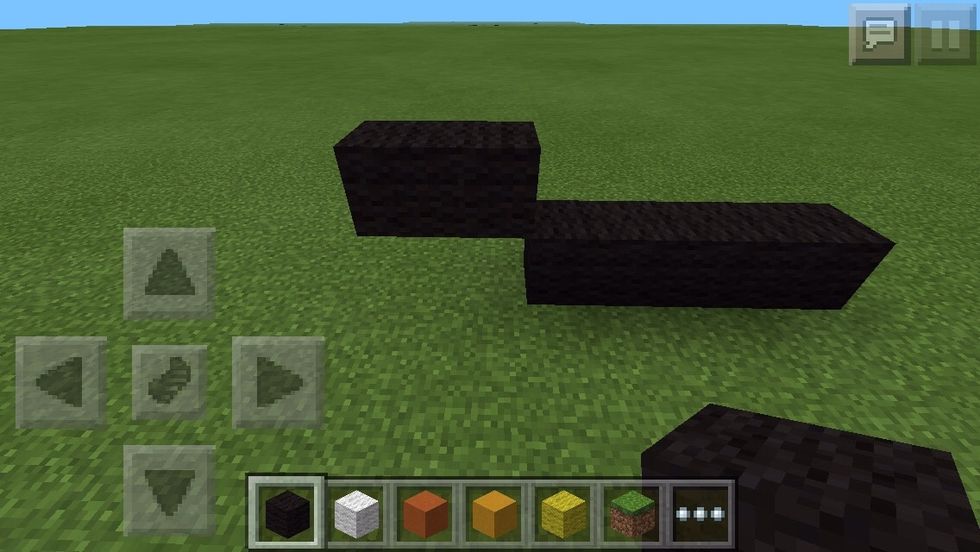 2 blocks to the left
2 blocks up.
Follow the outline.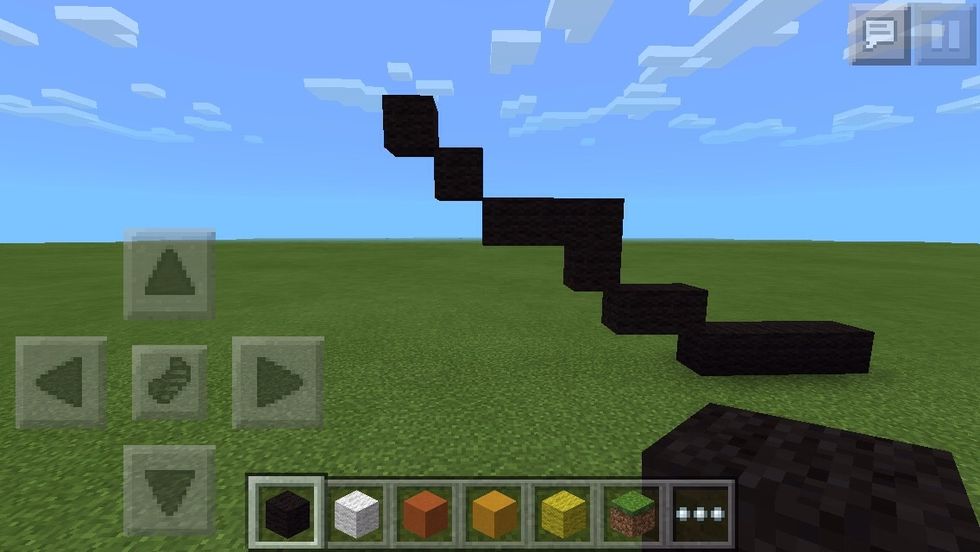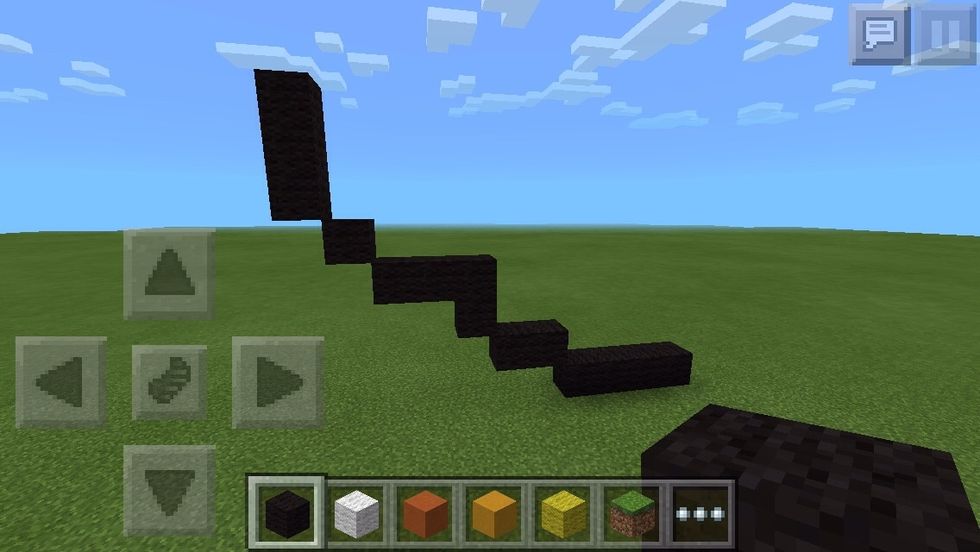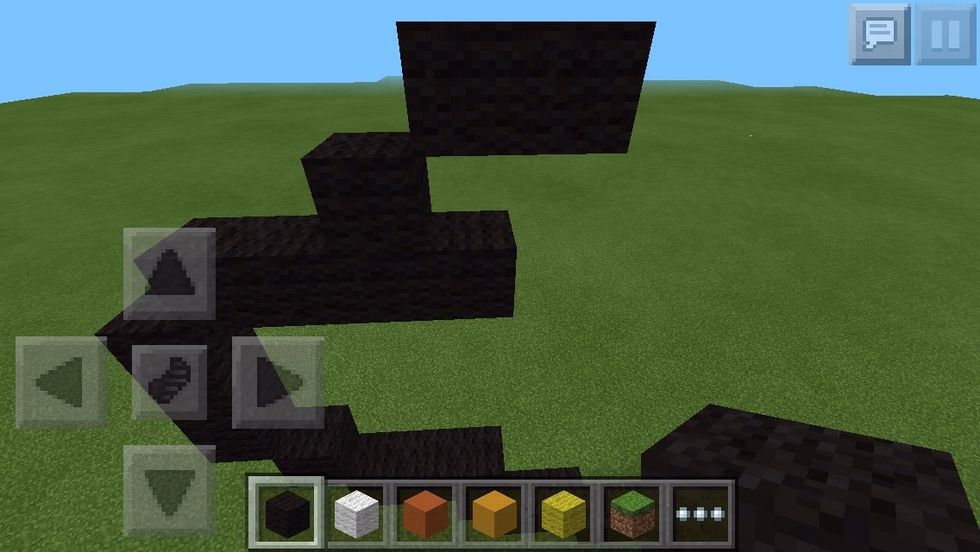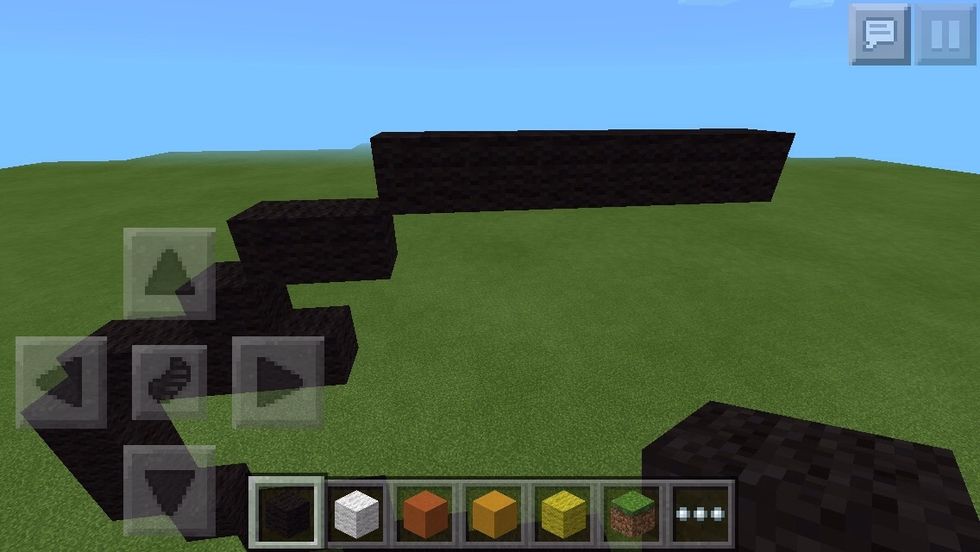 This is 6 blocks across.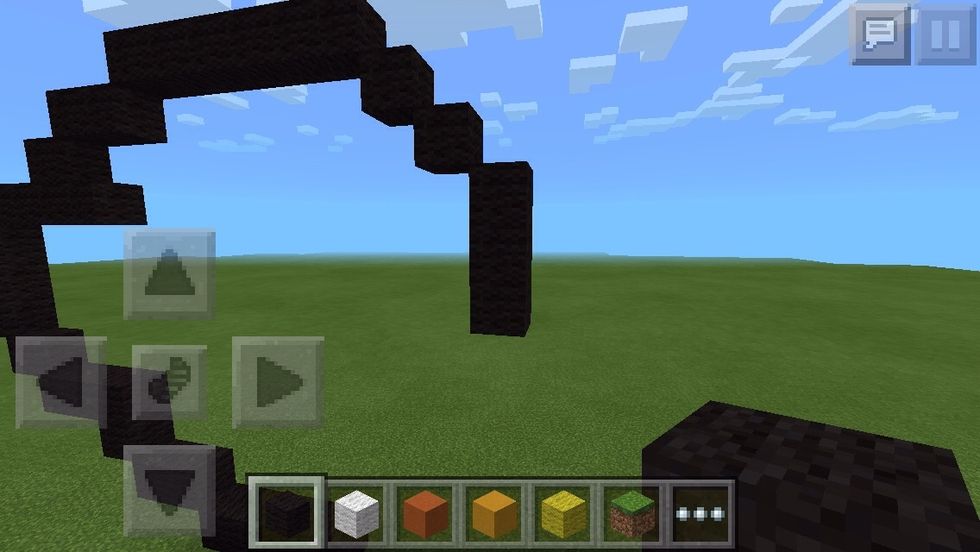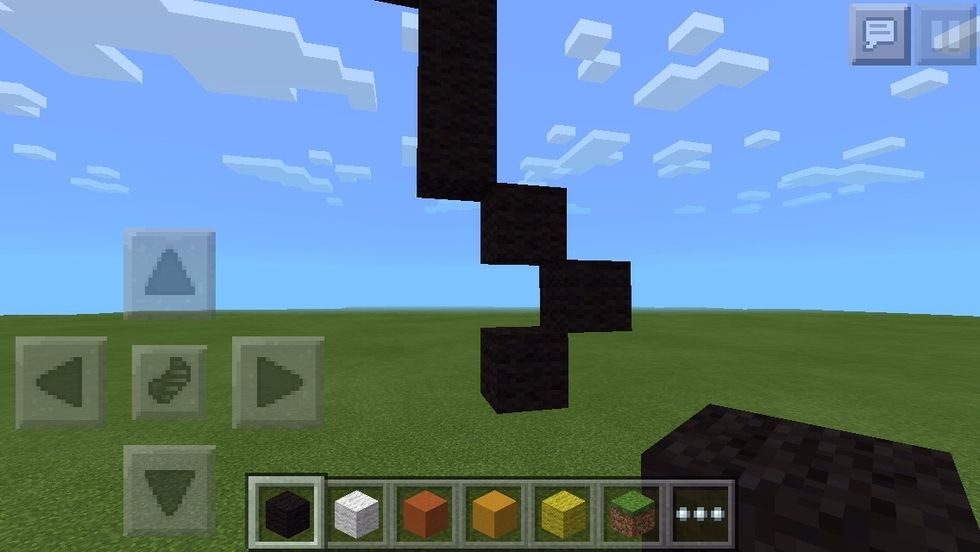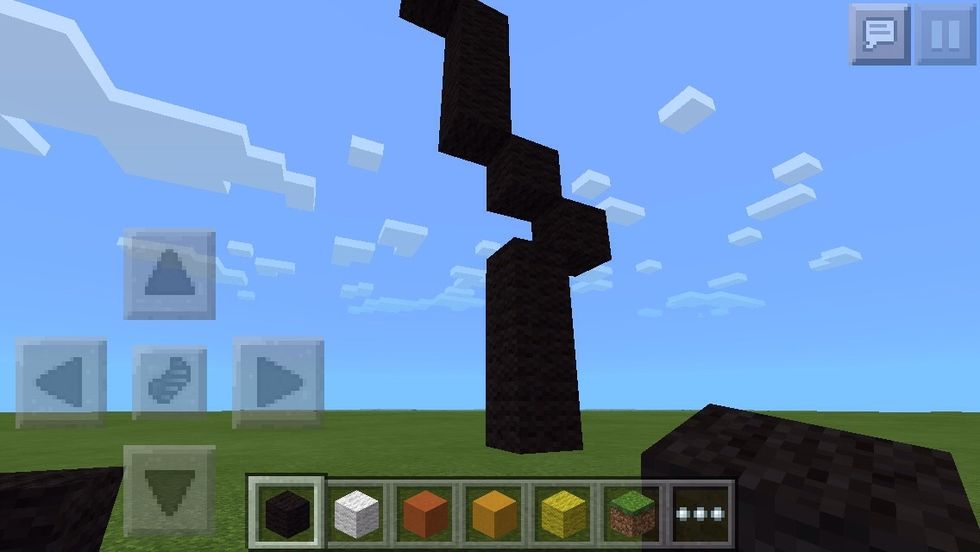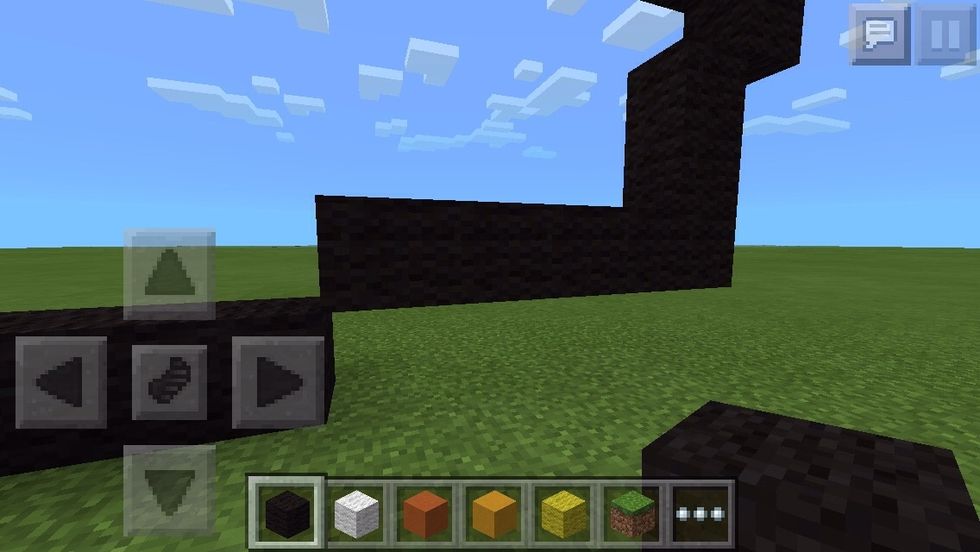 Connect it up.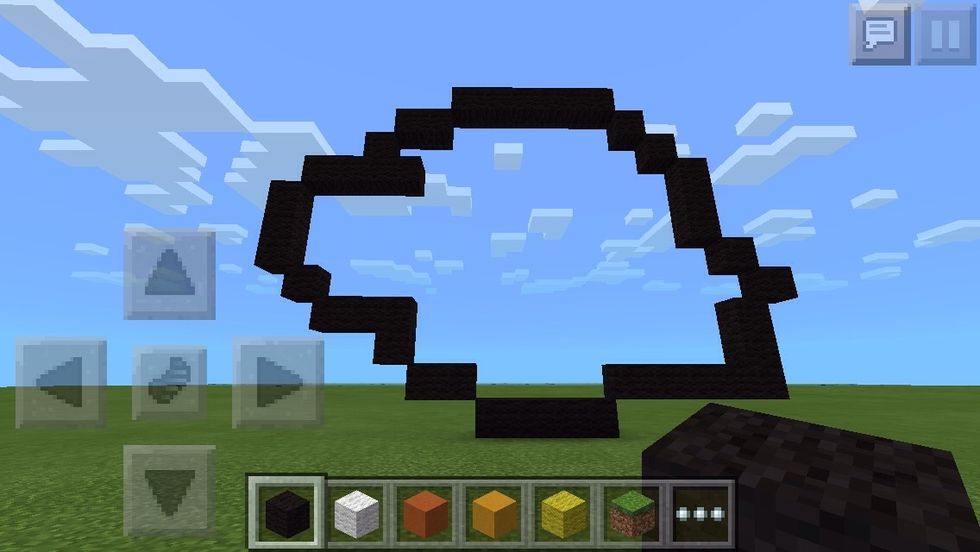 The outline is complete!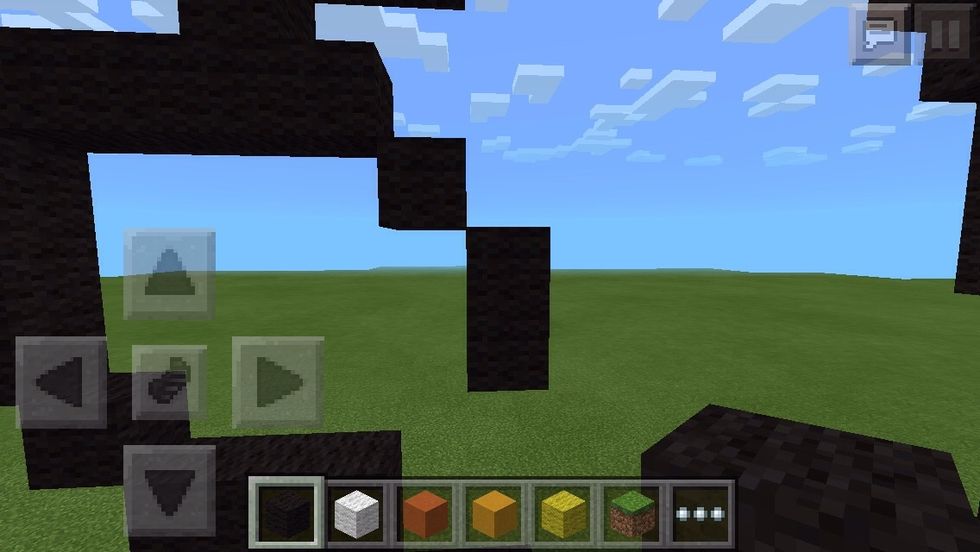 On the left side, do this.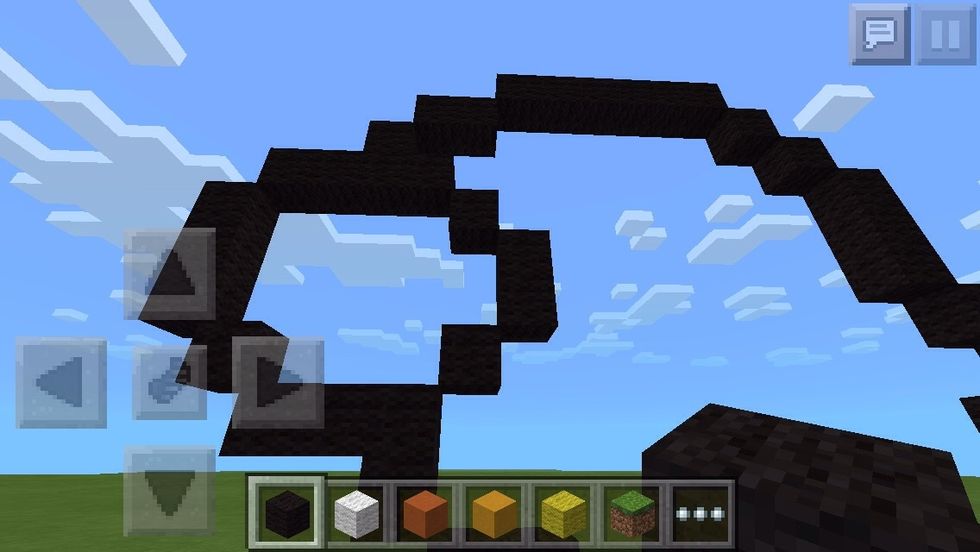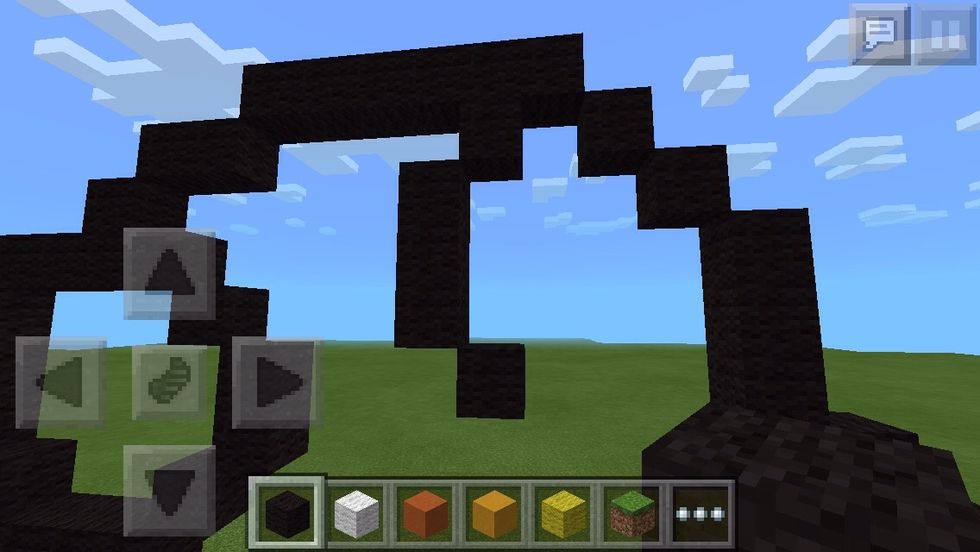 Now for the eye on the right hand side.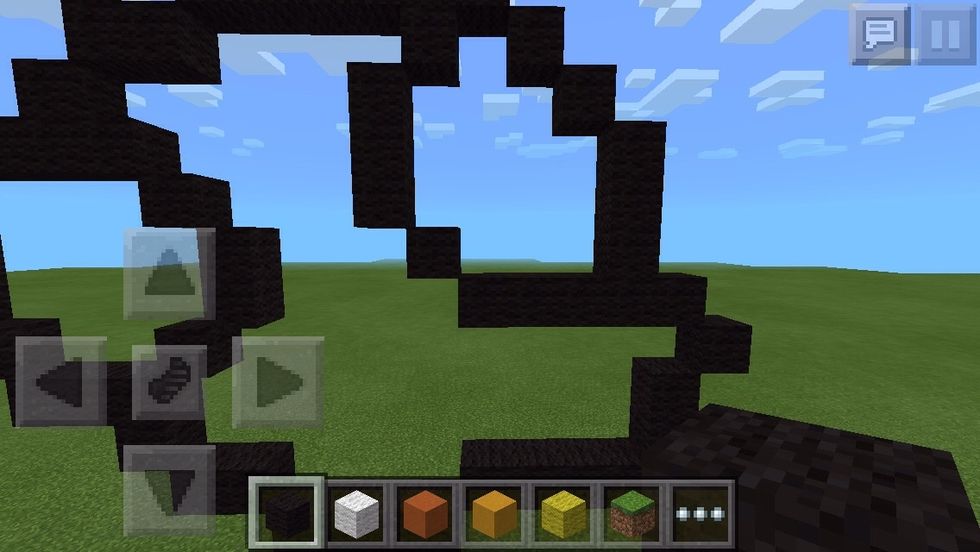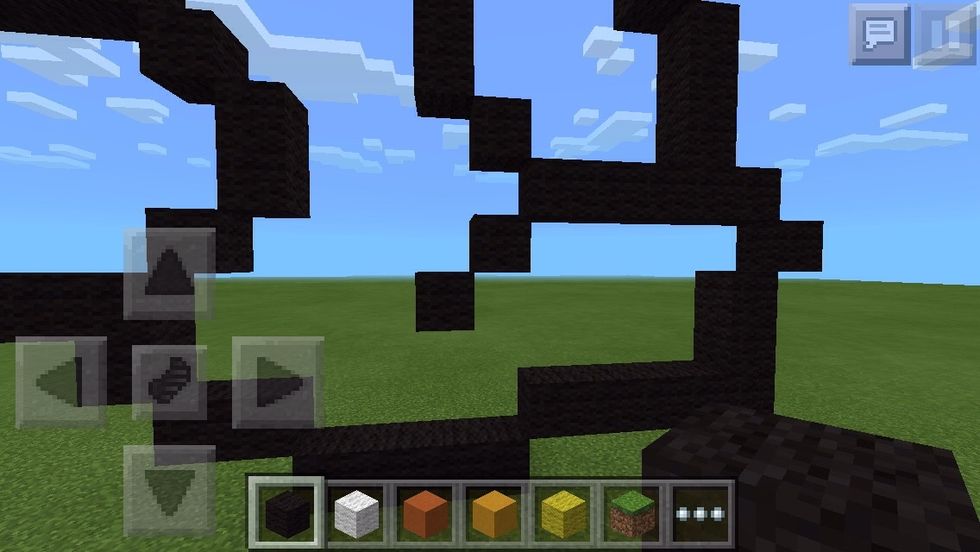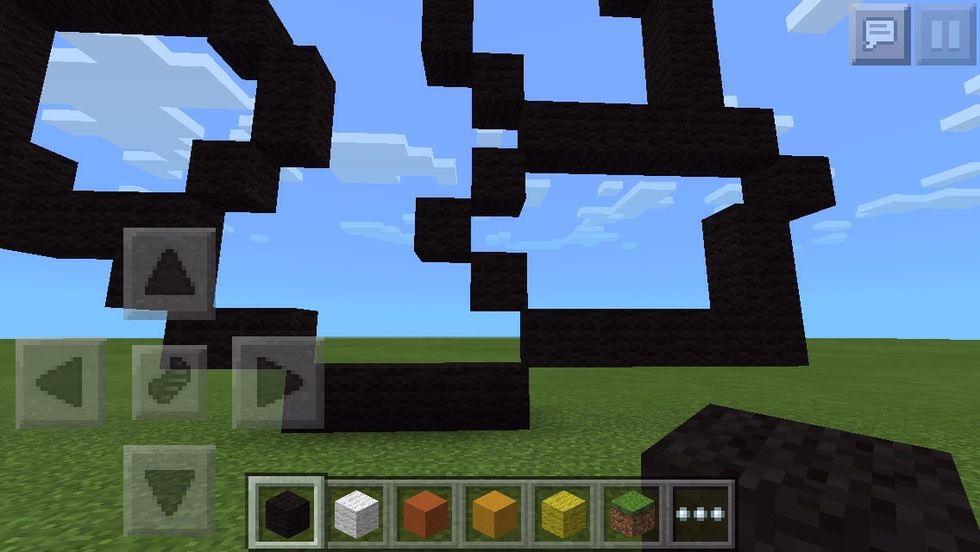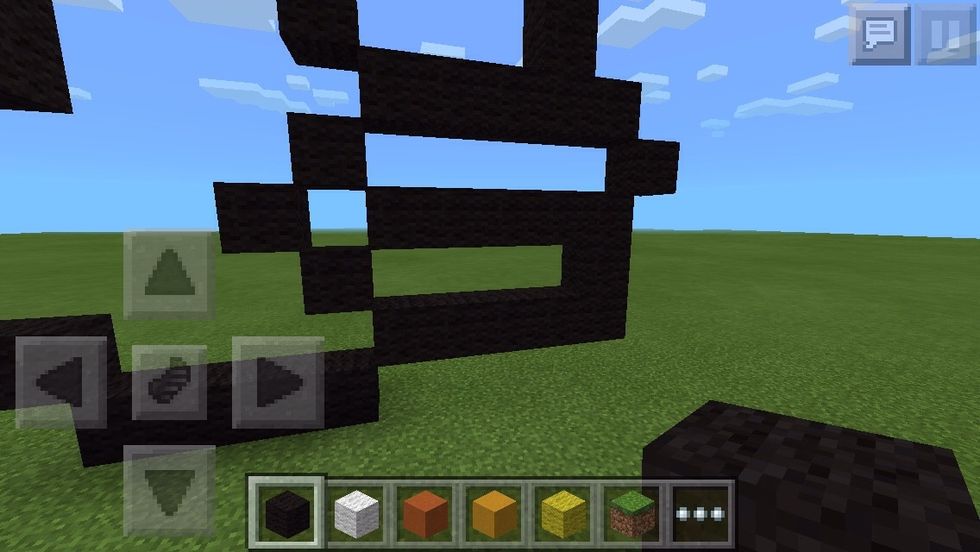 The mouth.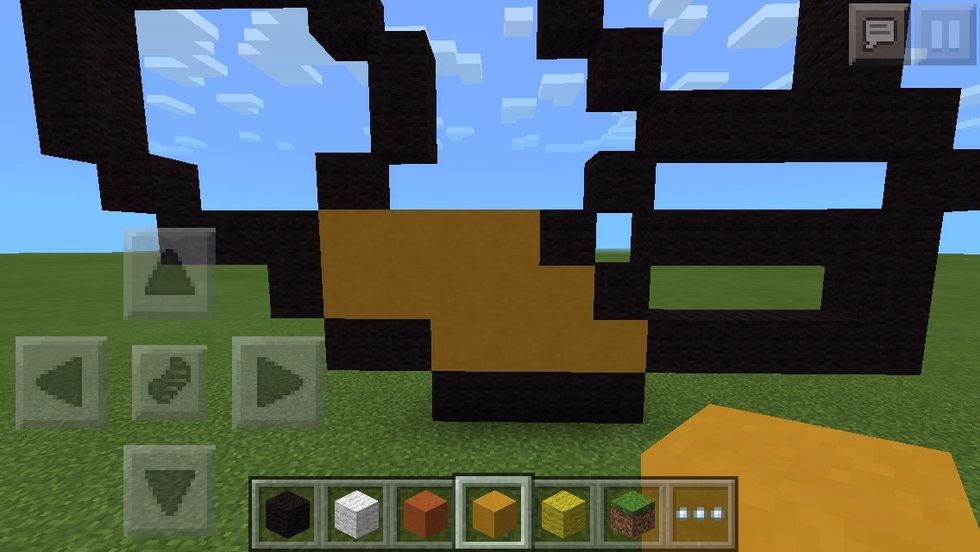 Add some stained yellow clay for the bottom 3 rows.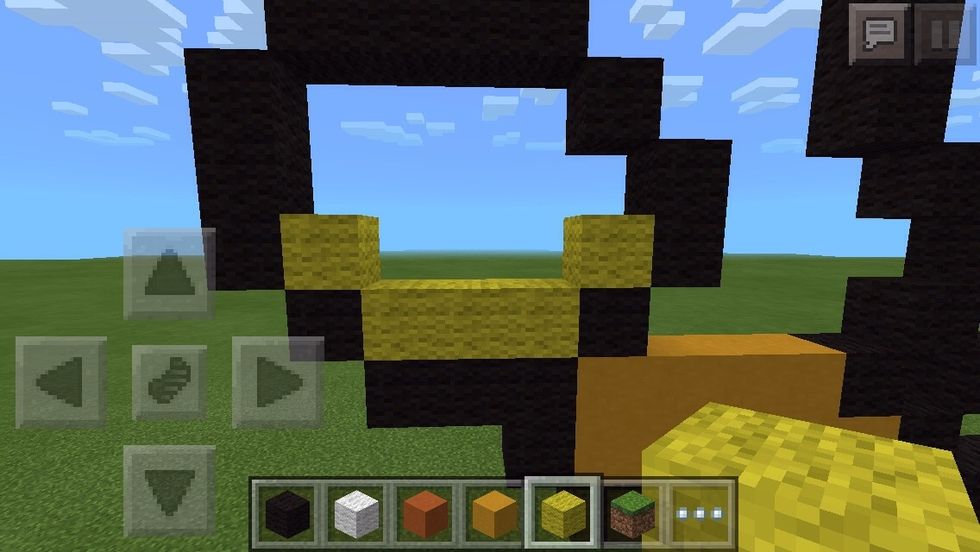 Yellow wool on the left circle.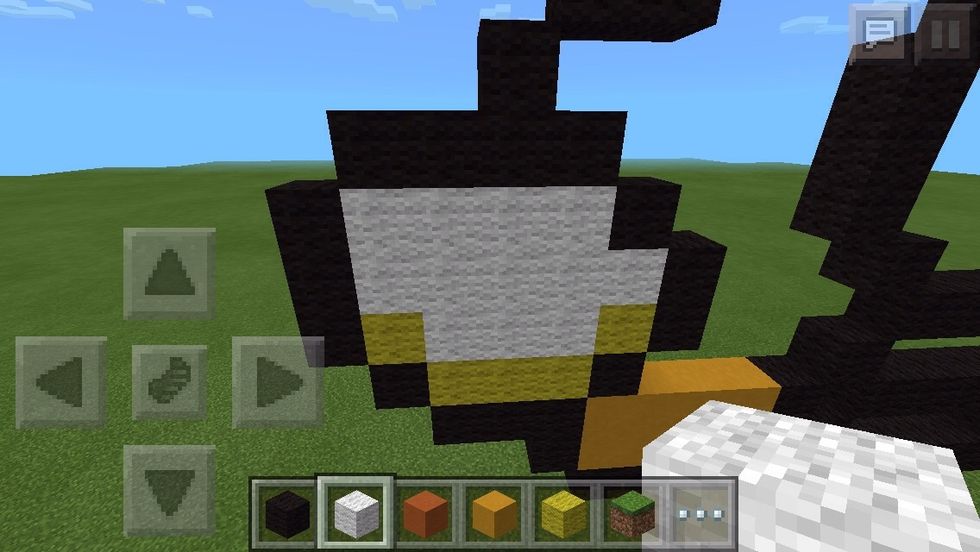 Fill the rest with white wool.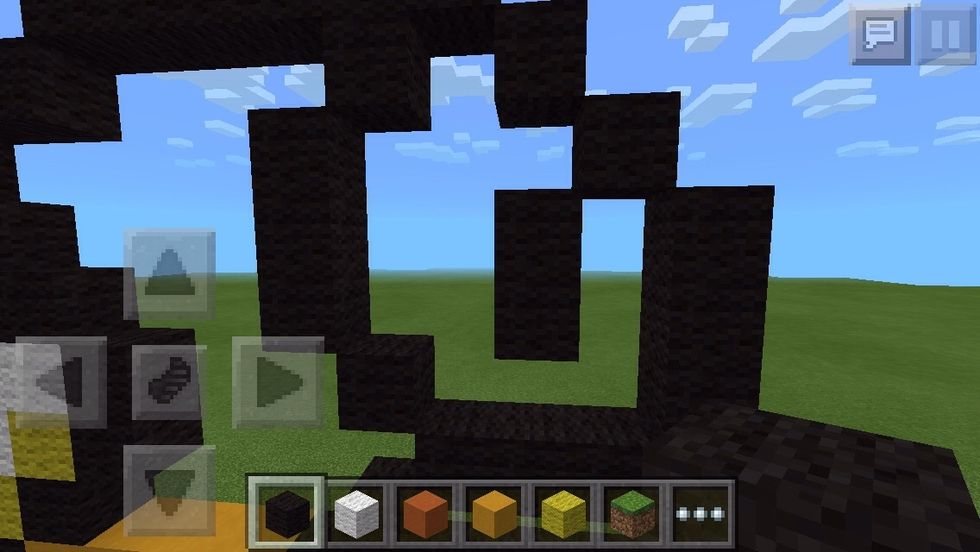 Now back to the eye, place these 2 blocks.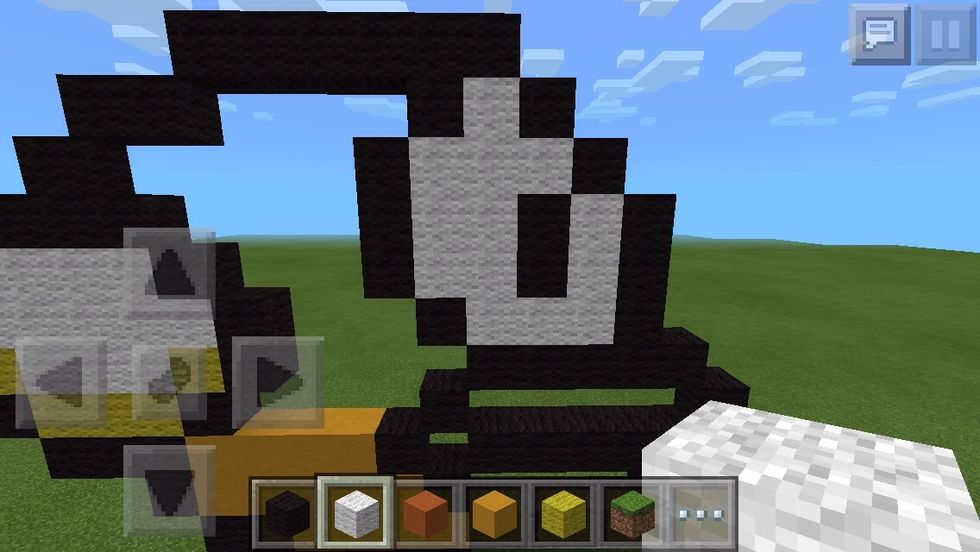 Fill with white wool.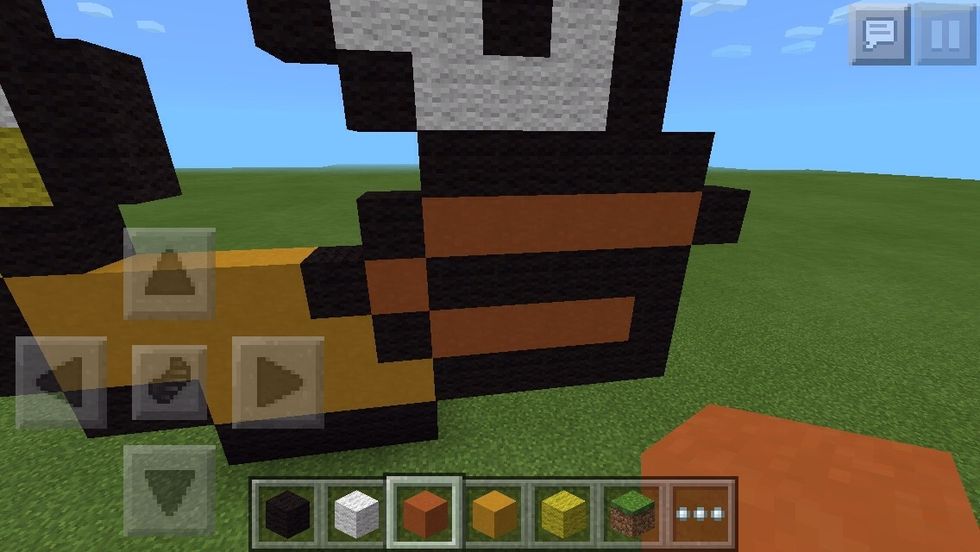 Add orange stained clay for the mouth.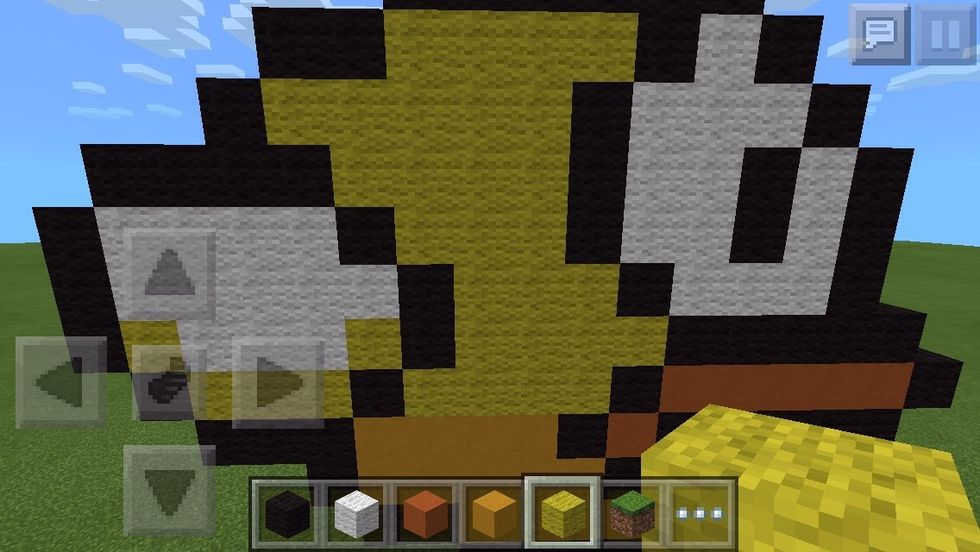 Fill the rest with yellow wool.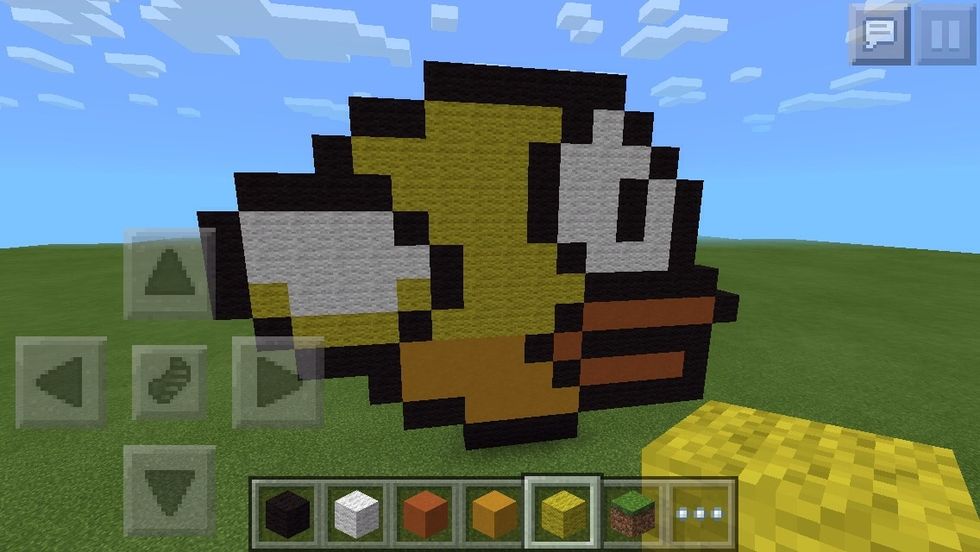 Your flappy bird is done!
Thank you for viewing this long guide. Please like, comment your requests and follow! Thanks! 👍
The creator of this guide has not included tools
Adam Leonard
Welcome to my profile! I will be posting many things, mostly Minecraft, but also random tricks and useful tips! Please follow if you're interested!
Wales, U.K. 15 years old!