Fix/Solve a Broken Home Button Problem on a iPhone
2
Has your home button stopped working? This is a fast, simple, cheap way to solve this problem. This will work on any iOS device!
Go to your home page and pull down on the top of the screen. Once you do that search for "settings." Select the application.
On this page you will need to look for the "General" option and select that.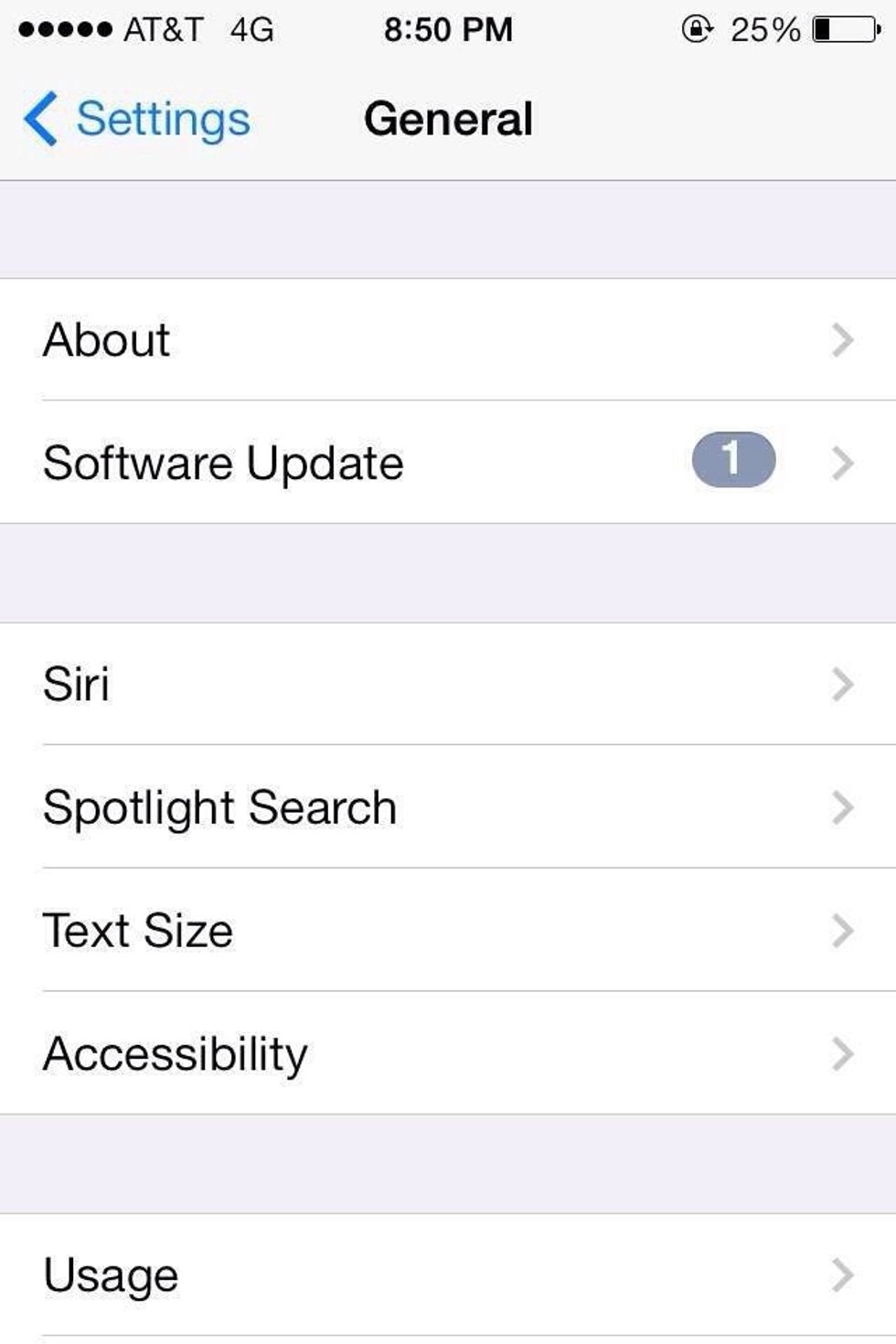 Once on this slide, find the accessibility option and click on that.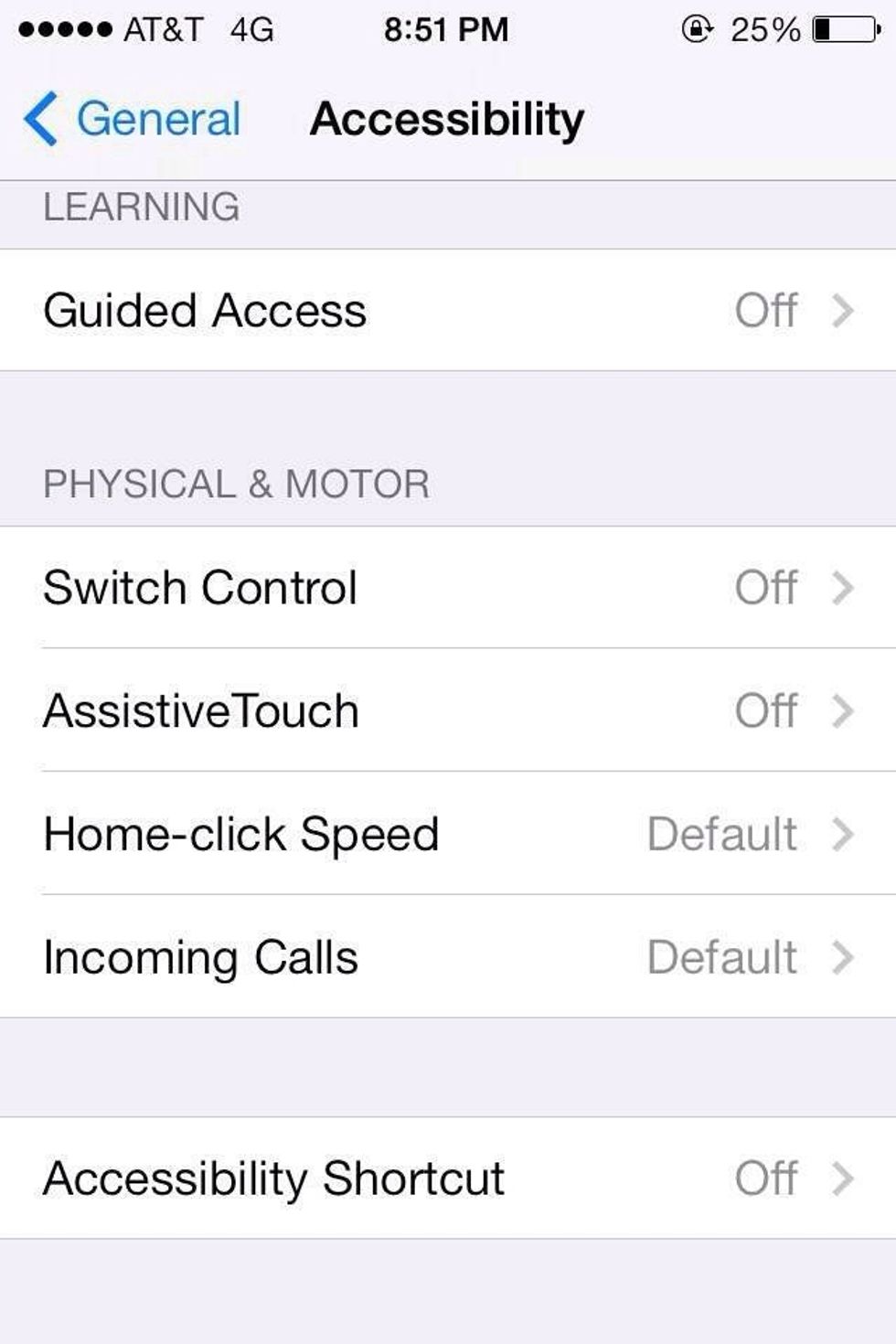 Under "PHYSICAL & MOTOR" you will see "AssistiveTouch." This is the slide that you would select.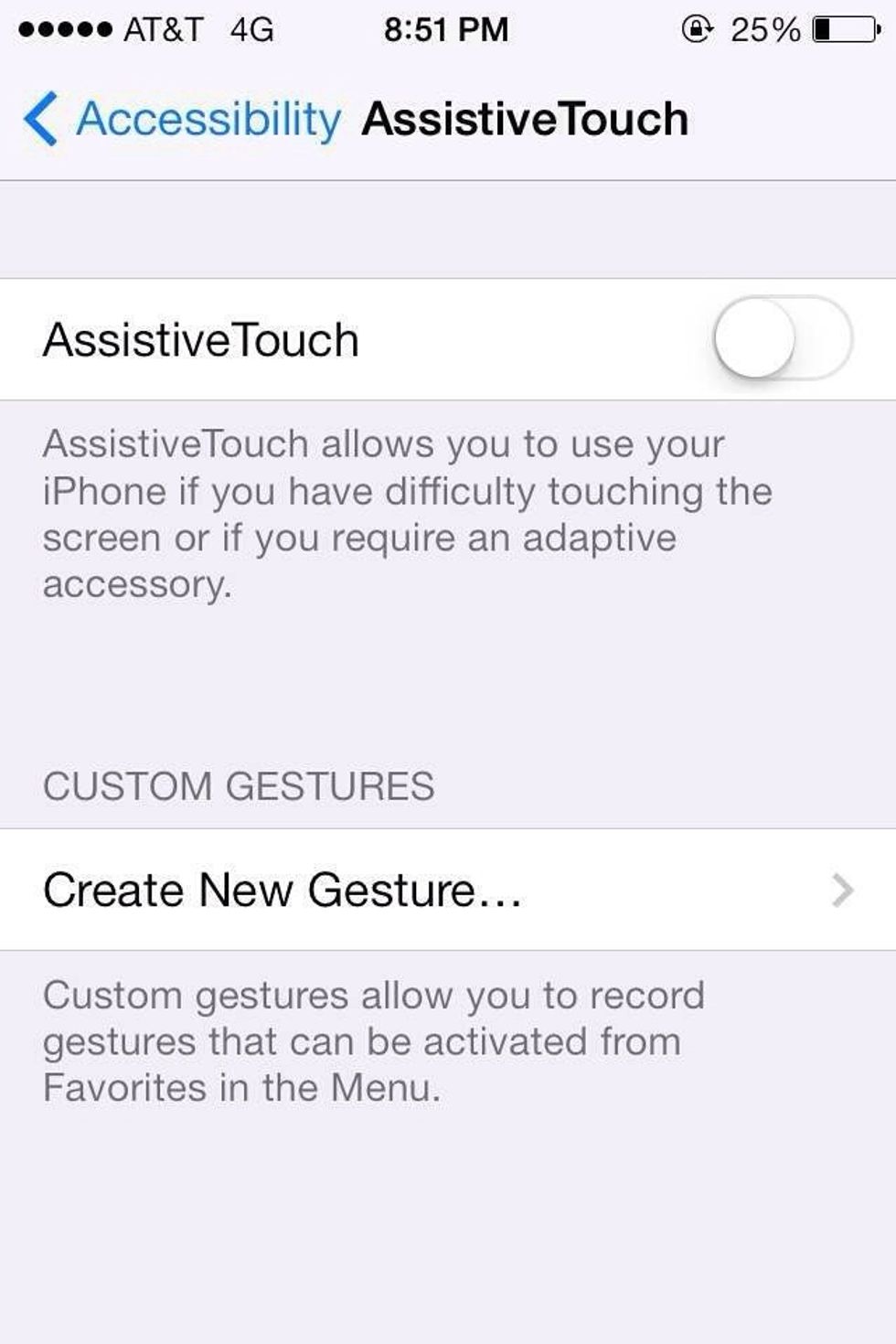 The a AssistiveTouch option should be off by default.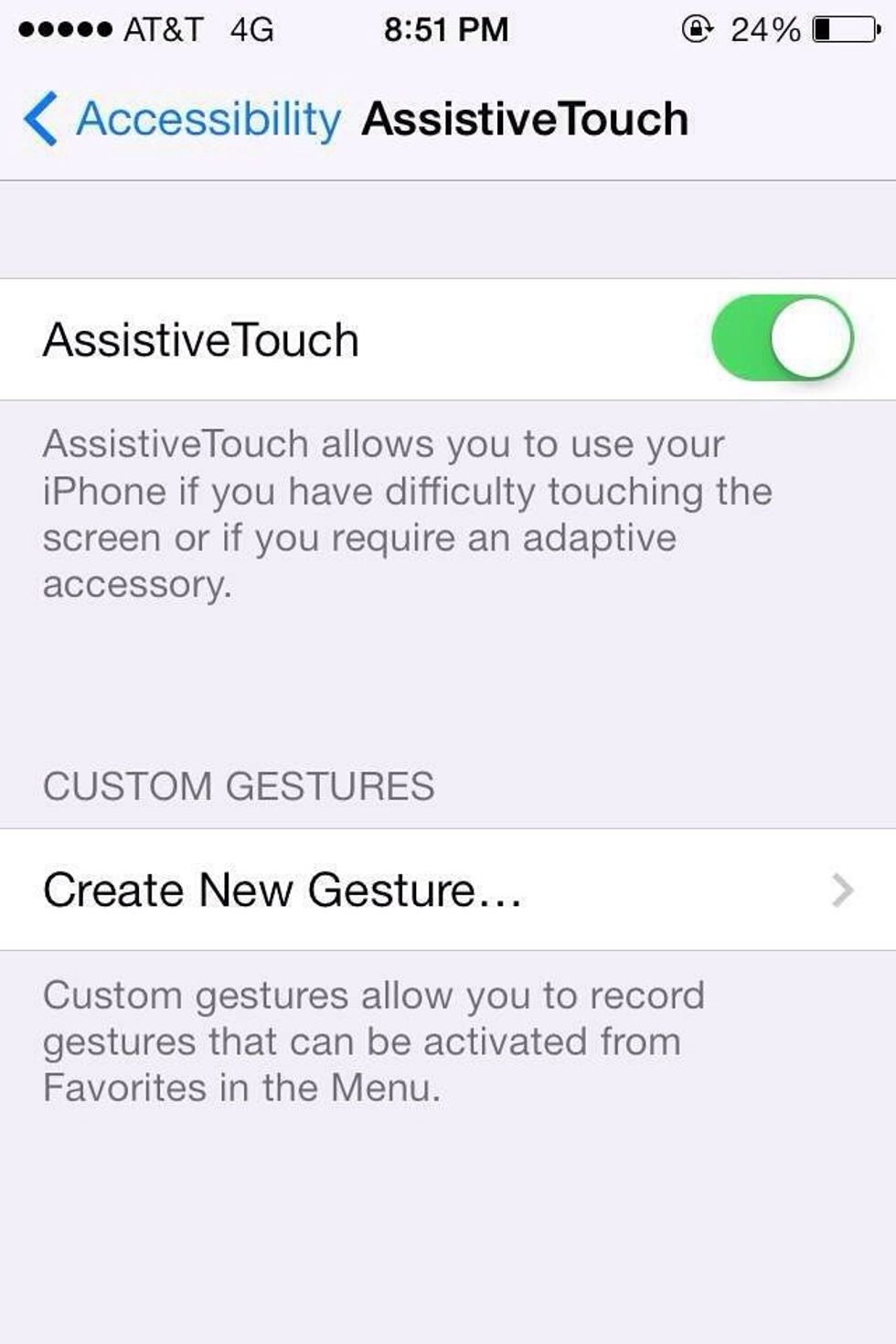 Put your finger on the "switch" and swipe to the right so that the the color goes from white to green.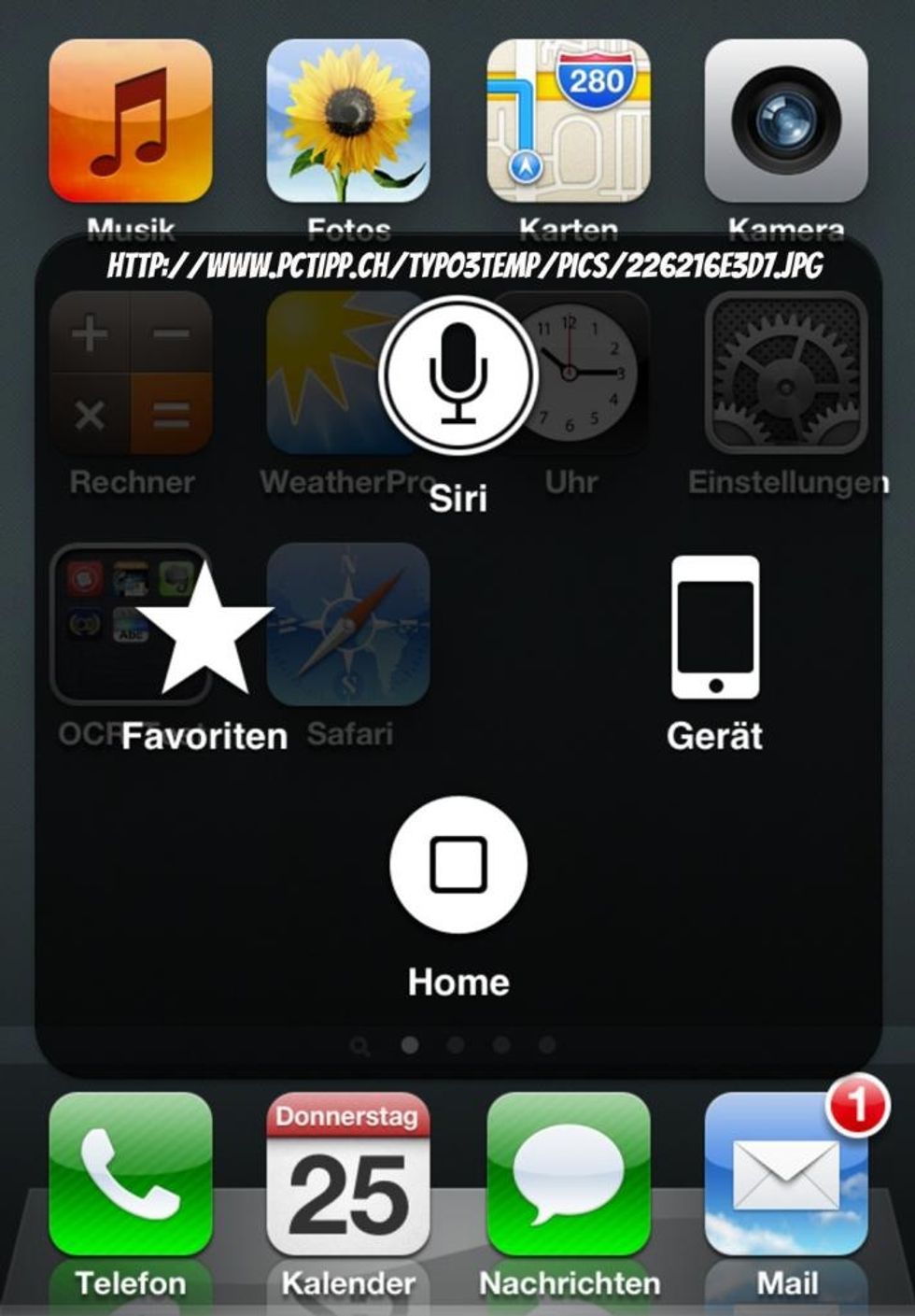 Once you've turned AssistiveTouch on, you should see a small white circle appear. When you click on the circle a square box should appear with these settings inside (In the picture) PROBLEM SOLVED!
Thank you for taking the time to look at my guide. I hope this helped. Please follow and like.
An IPhone/IPod/IPad
A Hand