How to fix your responsive web site in wordpress
When you update your Wordpress theme to a responsive design (it adjusts to various screen sizes) and have Jetpack installed, Jetpack will be the default mobile theme. Switch the Jetpack theme off.
14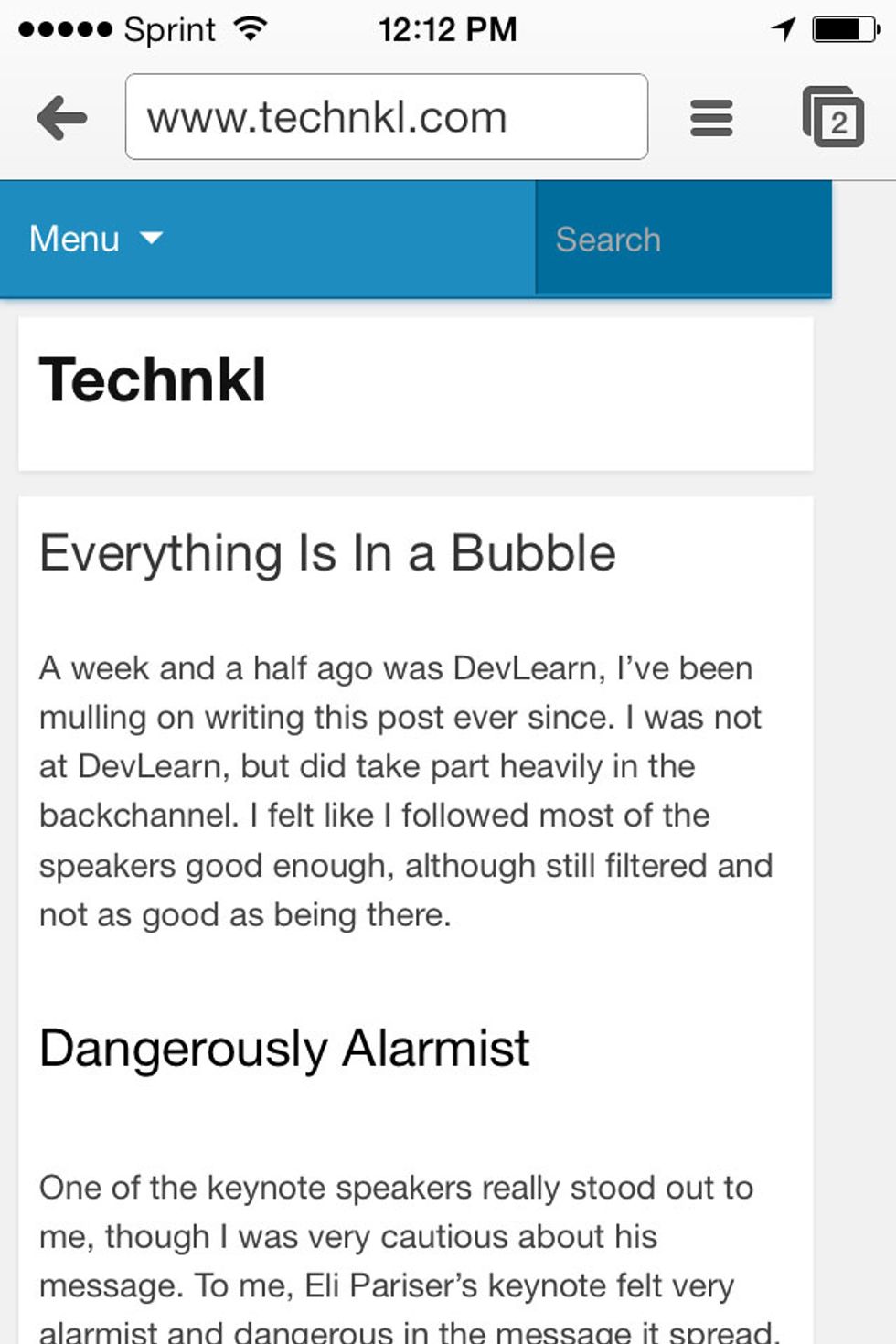 If you know you have a responsive Wordpress theme installed, check your website on your mobile phone. Does it look like this? If yes, continue these steps to make it look nice.
Once you're logged into the Wordpress admin console, click the Jetpack option.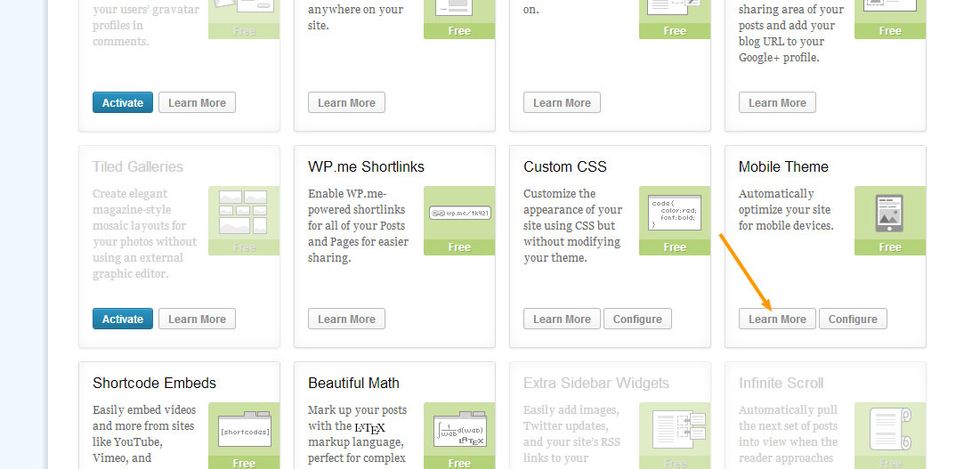 Find Mobile Theme and click Learn More.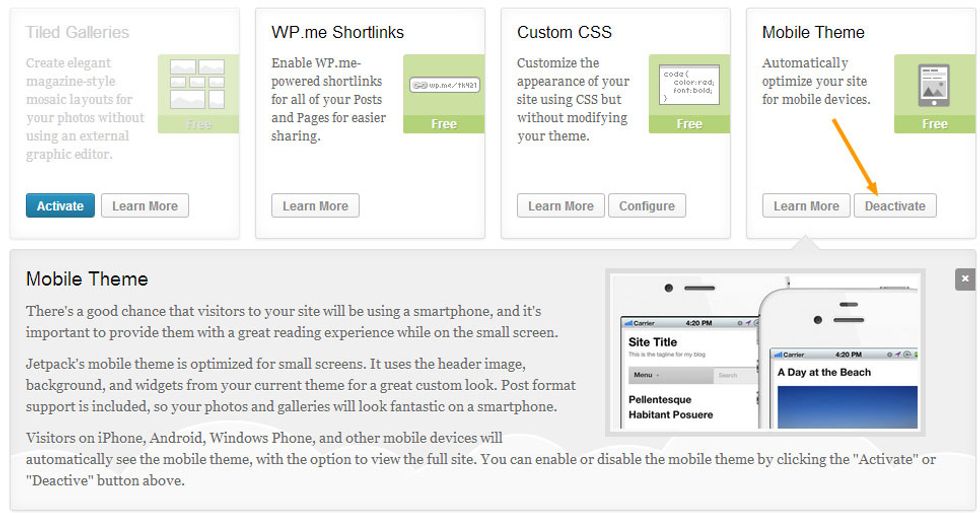 Once the Learn More box has expanded the configure button has now turned to a Deactivate button, click it!
Your web site now looks great on all devices and your users have a seamless experience across all devices, what beauty you have created for the Internet.
Do more with your website, take my course to help you set up a professional personal brand online: https://www.udemy.com/promote-your-personal-brand-online-with-a-website/?couponCode=WEB4PBRAND
1.0 Wordpress Website
1.0 Jetpack Plugin
1.0 Responsive Wordpress Theme
Nick Leffler
Instructional Designer focused on personal learning experiences for the modern workplace. #mLearning #eLearning #MobileEnterprise Specialist.