How to fix your (not working) iphone home button
Fix Your (Not Working) iPhone Home Button
17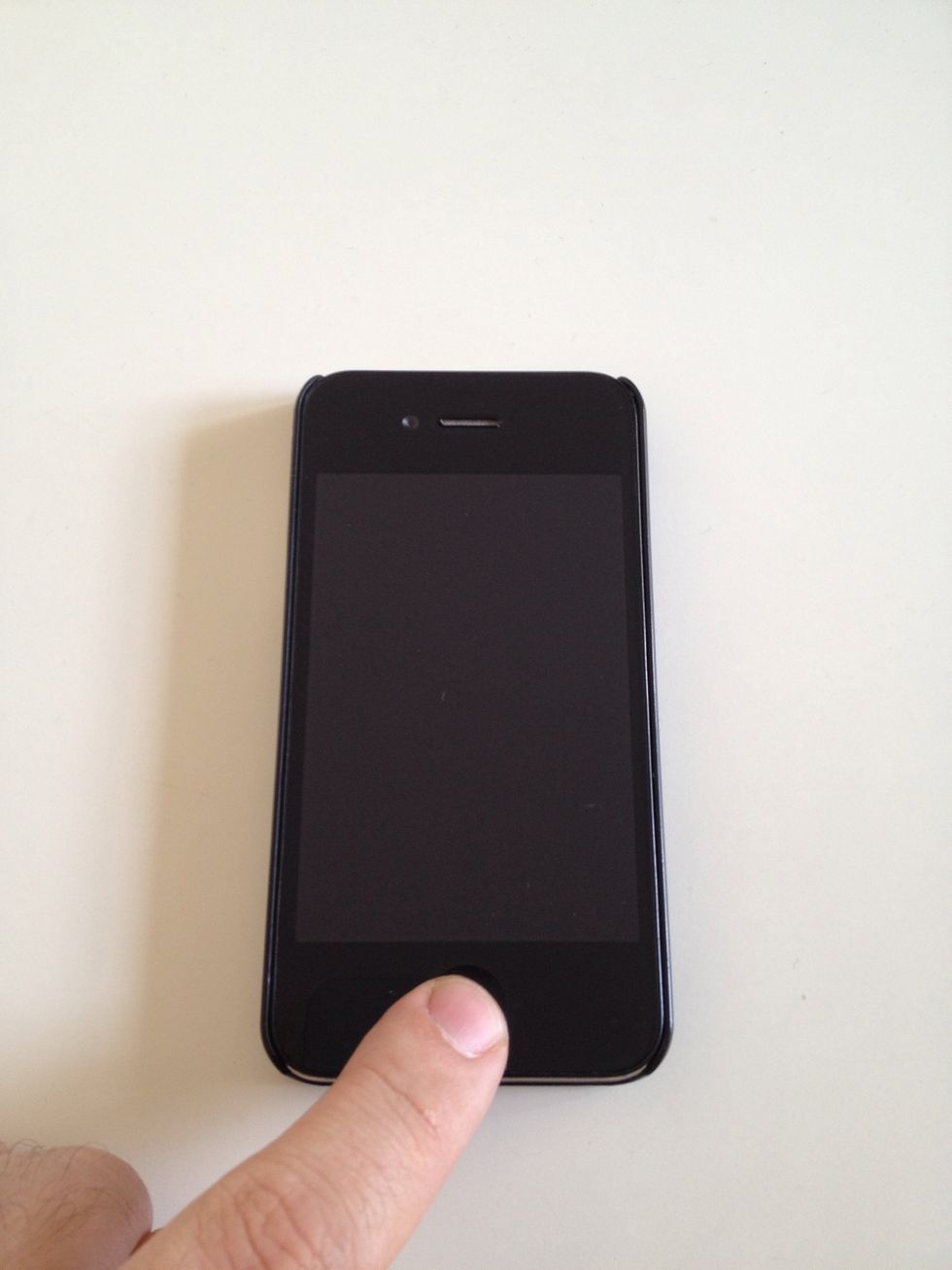 Yes it happens by a lot of reasons. Dust, sun, oxidation etc. I know your trust is shattered to Apple. But we are all human being after all and remember that iPhone is a human being creation.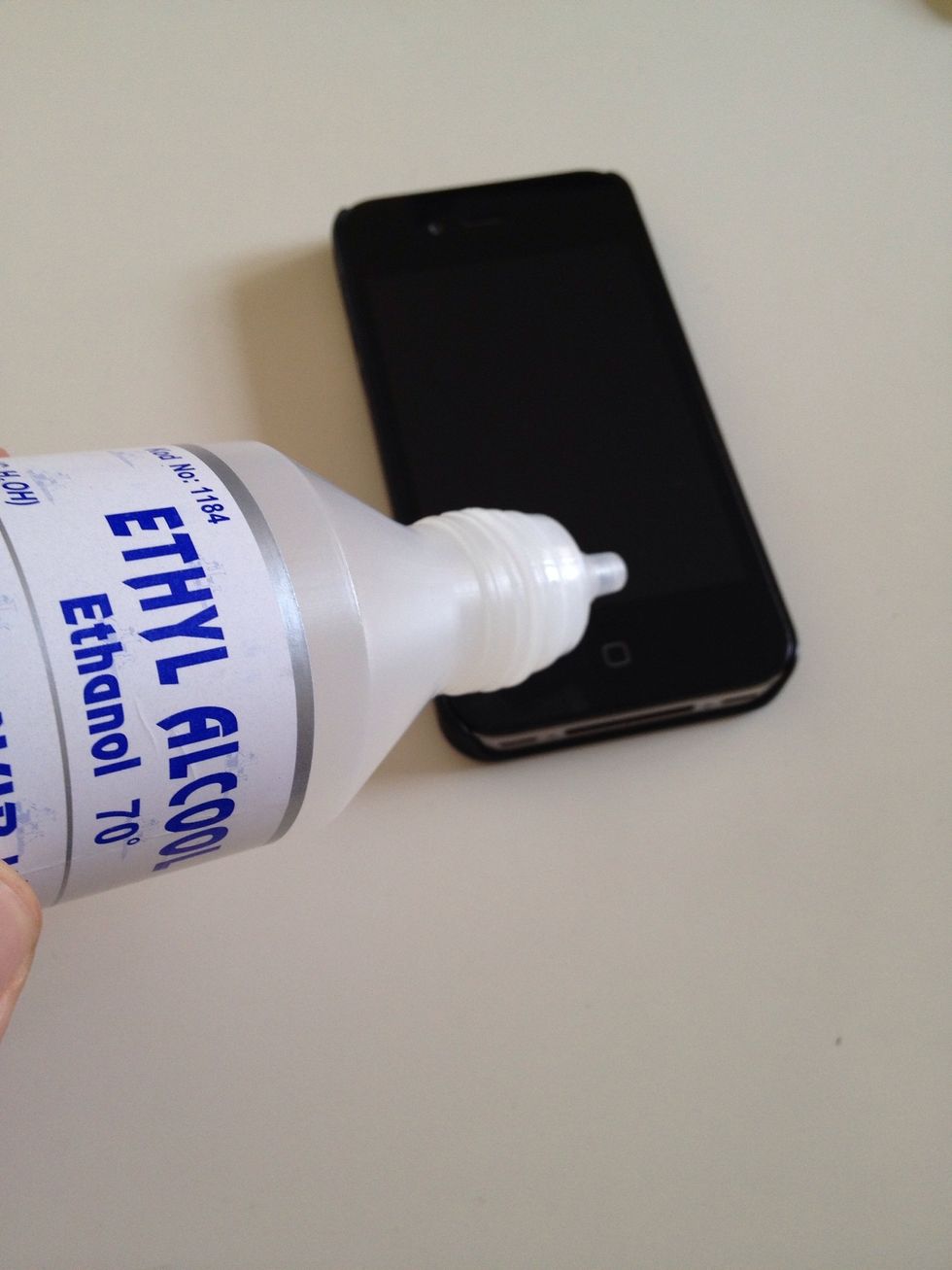 Just get some pure alcohol (Ethyl works best) and put 1-2 drops on "Home Button"
Don't worry, nothing goes inside until you push the button. But we are coming to that now :)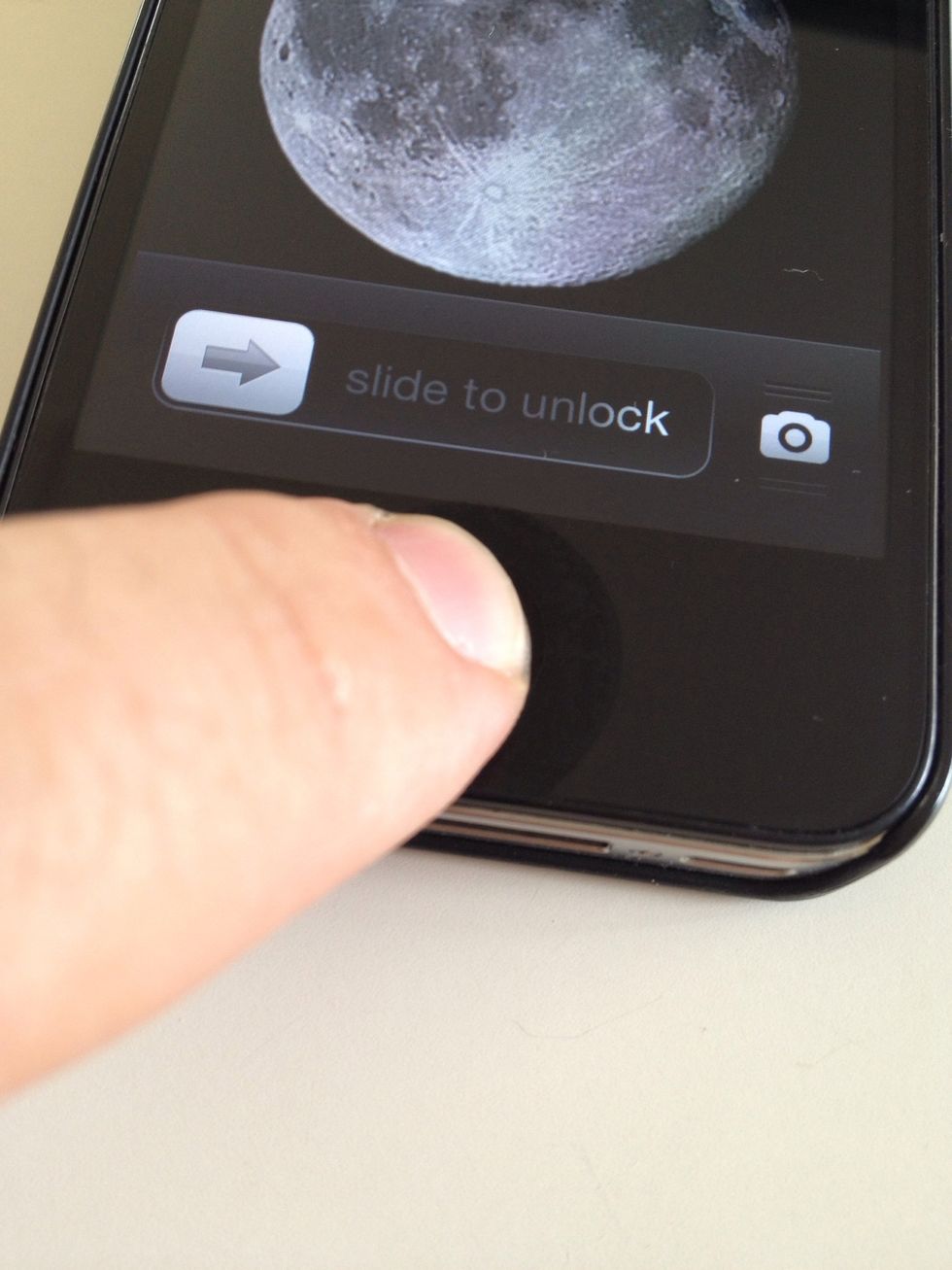 Go ahead and push the button until it works again. (Alcohol gets inside and clears all the oxide and dust)
Than you can swipe the remaining alcohol with a clean fabric. Yes, it's done! Better than ever. Congrats with your better iPhone :)
1.0 Not working home buttoned iPhone
1.0 Ethyl alcohol
Salih Seckin Sevinc
Business Administration graduated. Entrepreneur. Likes to read and write. Passionate about Social Media, Plastic Arts, Marketing and Food.