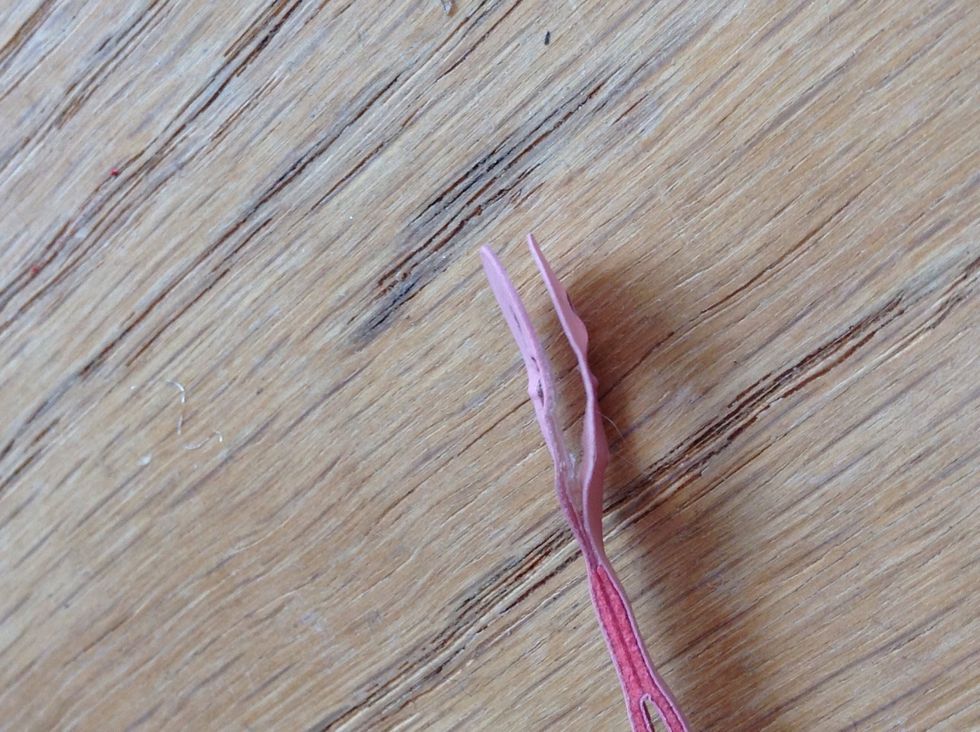 Does your strap look like this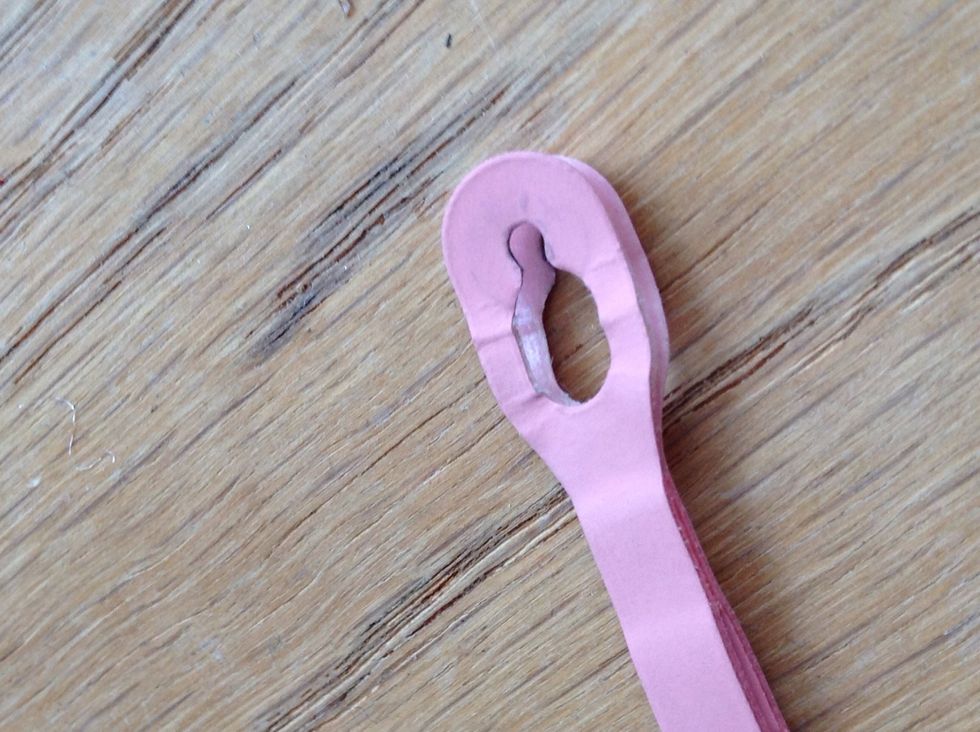 Or this?
Basically it has divided at the loop and is virtually impossible to get on.
You could buy a new strap on amazon. But that would cost $10
Use this trick to put on your broken strap
Take some kind of bobby pin or tweezers and hold down the separated part. Then you can easily put on the strap.
You could also use a glue stick to glue the pieces together. I have not tried this and don't know if the glue will stick
Now you can finally use your ipod 5 strap
The creator of this guide has not included tools