How to fix your iphone's lte settings if it freezes up
Fix Your iPhone's LTE Settings if It Freezes Up
43
If you notice that apps are not opening, but LTE is enabled and you have all your bars, follow this simple steps to fix it.
WARNING: Be sure that you are not talking on the phone while trying this as it could potentially damage your SIM card!
First, go to your home screen and find the "Settings" app.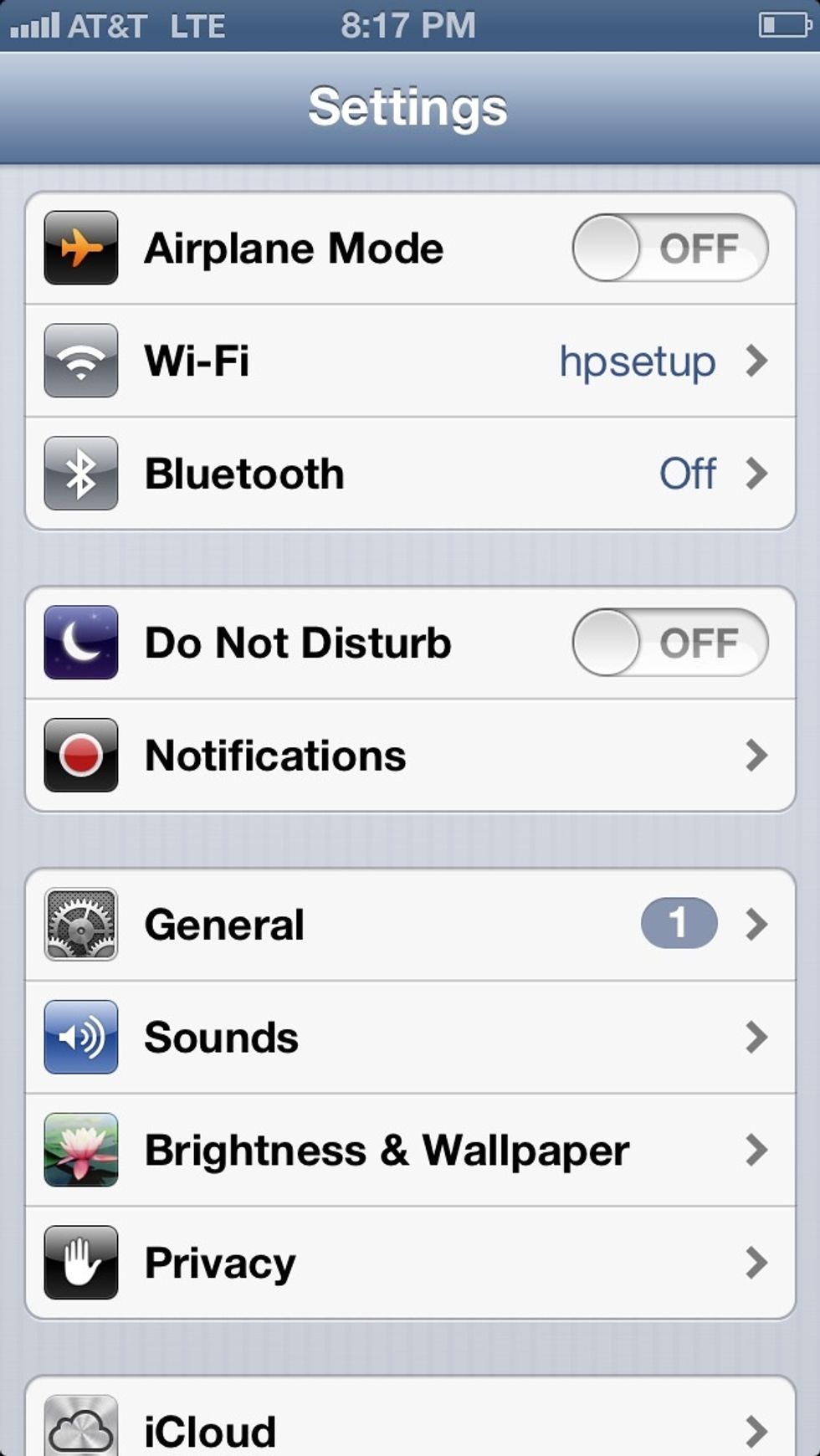 Once in "Settings", find the section titled "General".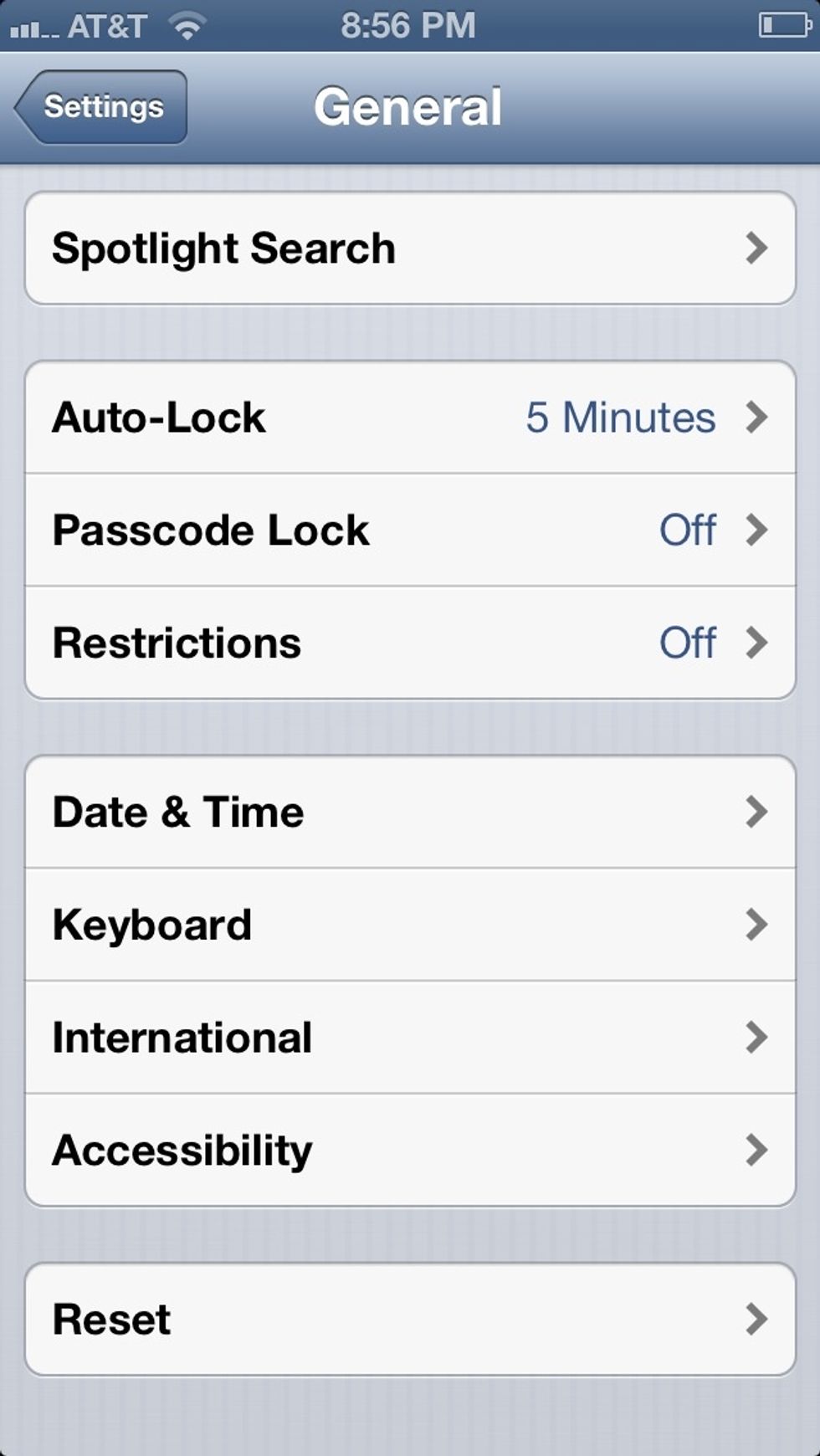 Next, scroll down to the bottom and select "Reset".
Then click "Reset Network Settings".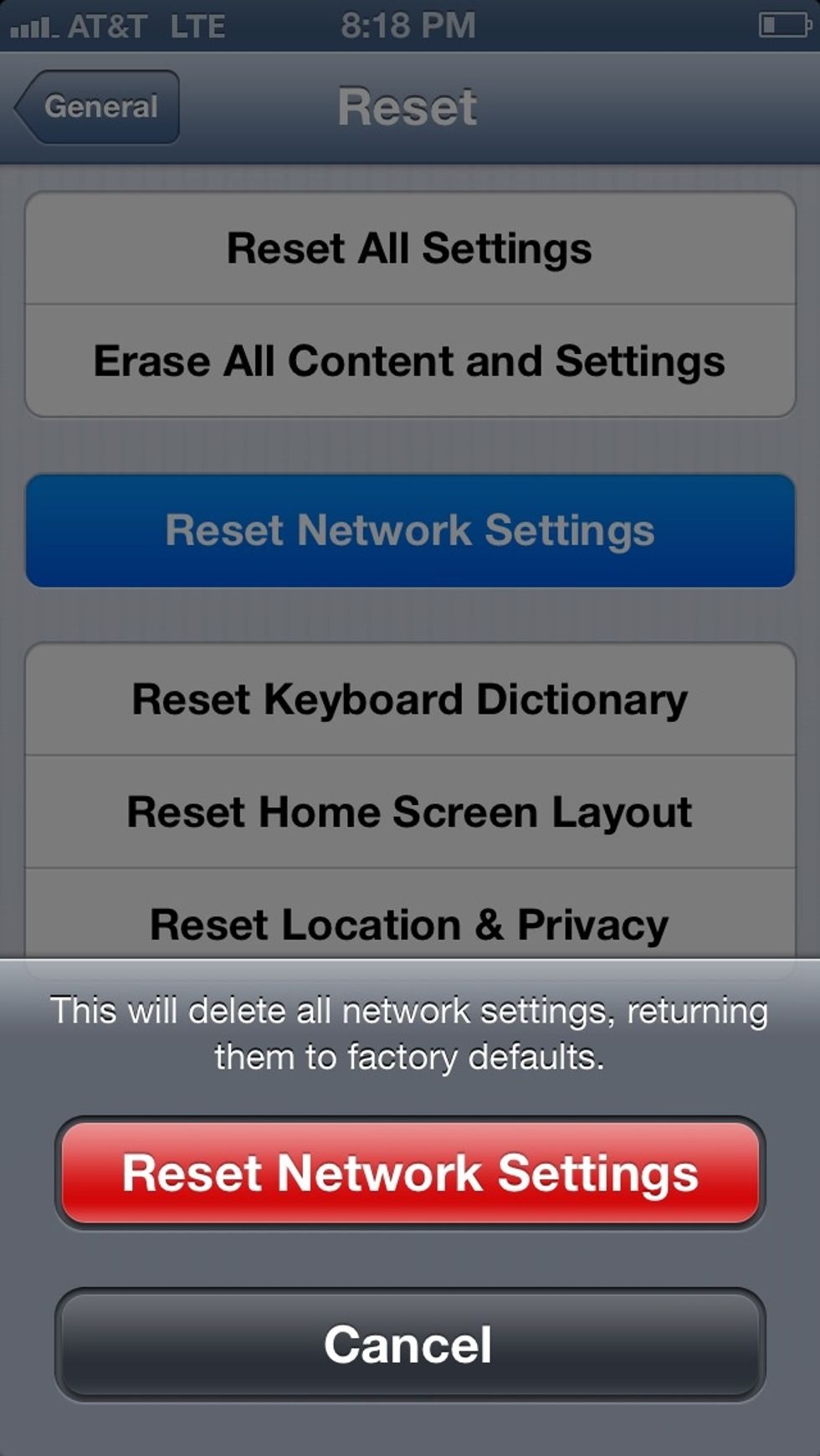 Click "Reset Network Settings".
Your phone will briefly restart and if done correctly, your web based apps (Netflix, Facebook, etc.) should work just fine.
1.0 iPhone
1.0 Ability to follow instructions.
J.P. Morgan
I am a self-proclaimed carpenter/handyman that likes making things for my wife and home. I hope to one day build our home completely by ourselves.