Fix Wrinkles or Creases in Your Neck Tie
92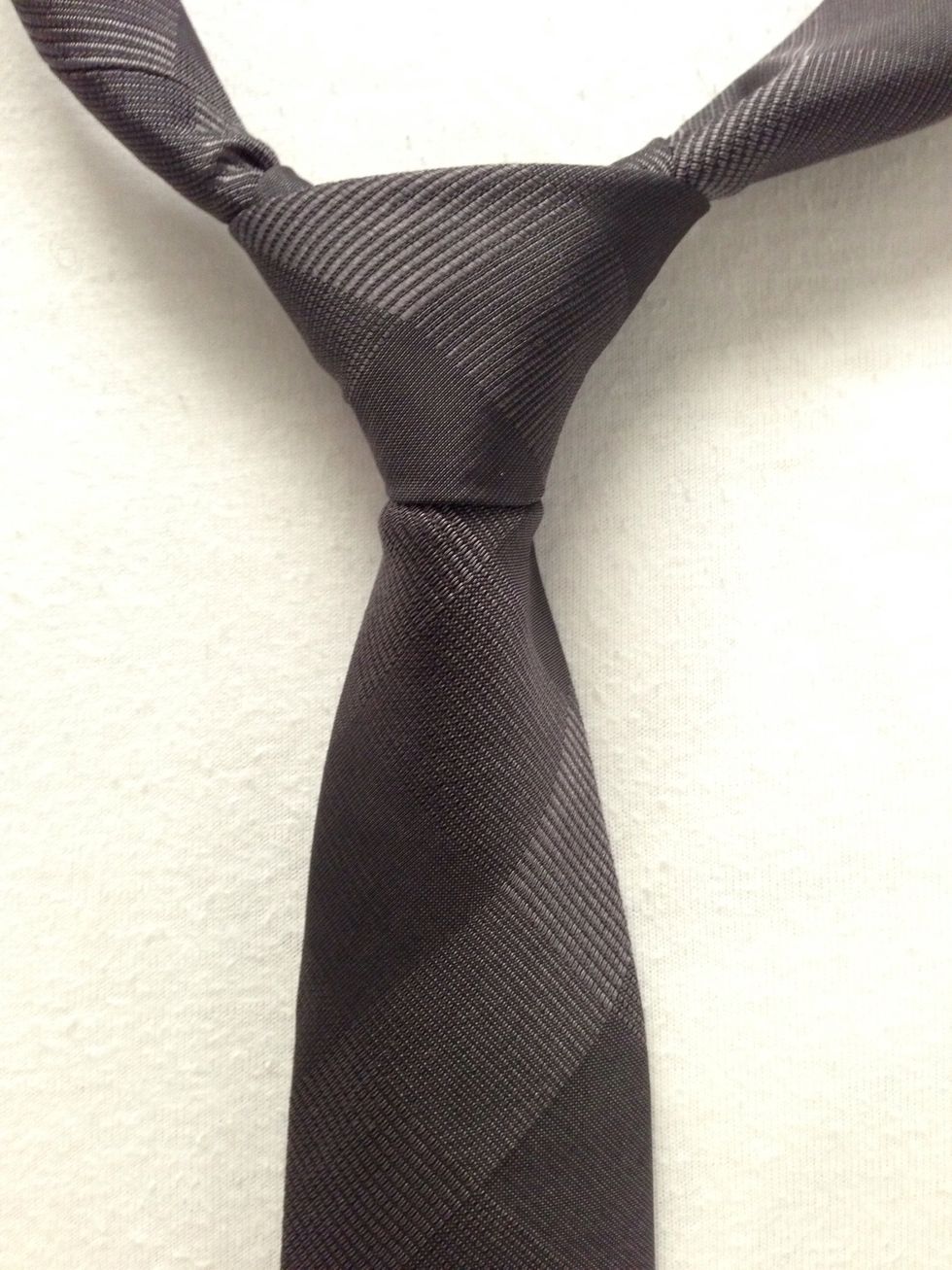 Your tie looks great, but after a day of wear, the knot will put creases and wrinkles in your tie which, over time, can destroy the material.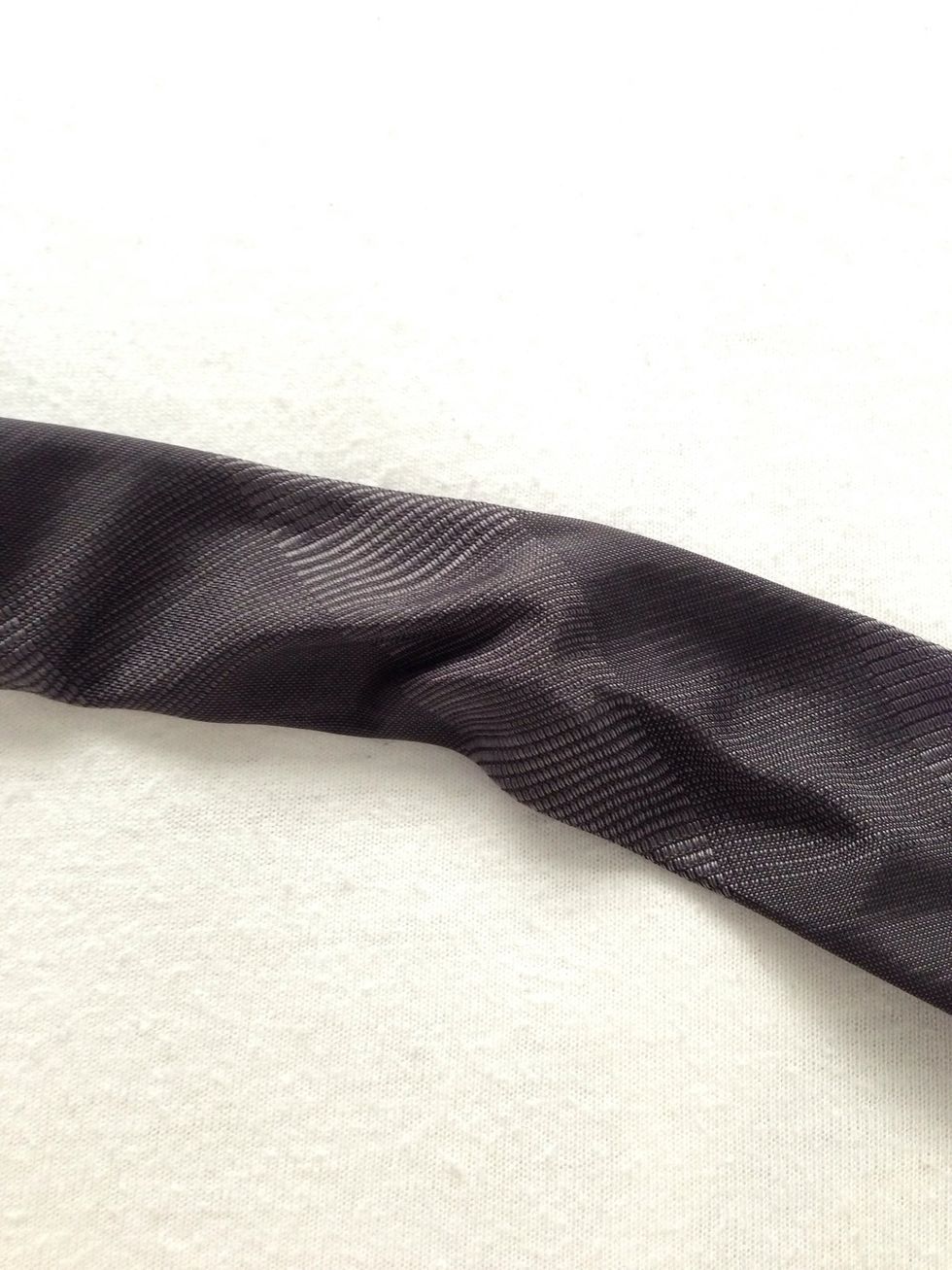 So how do you get those wrinkles out?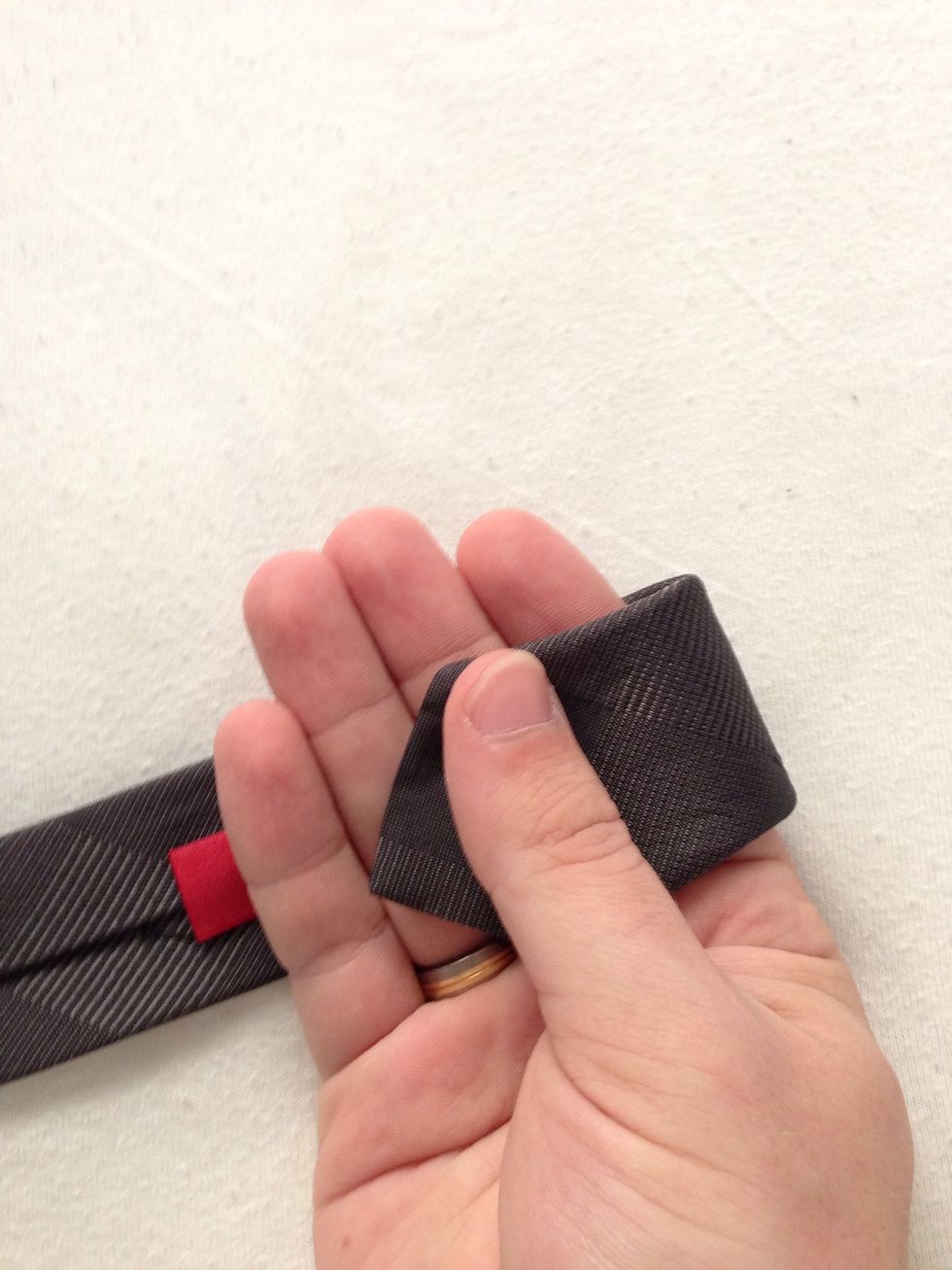 DON'T just hang it up. INSTEAD: take the tie in your hand.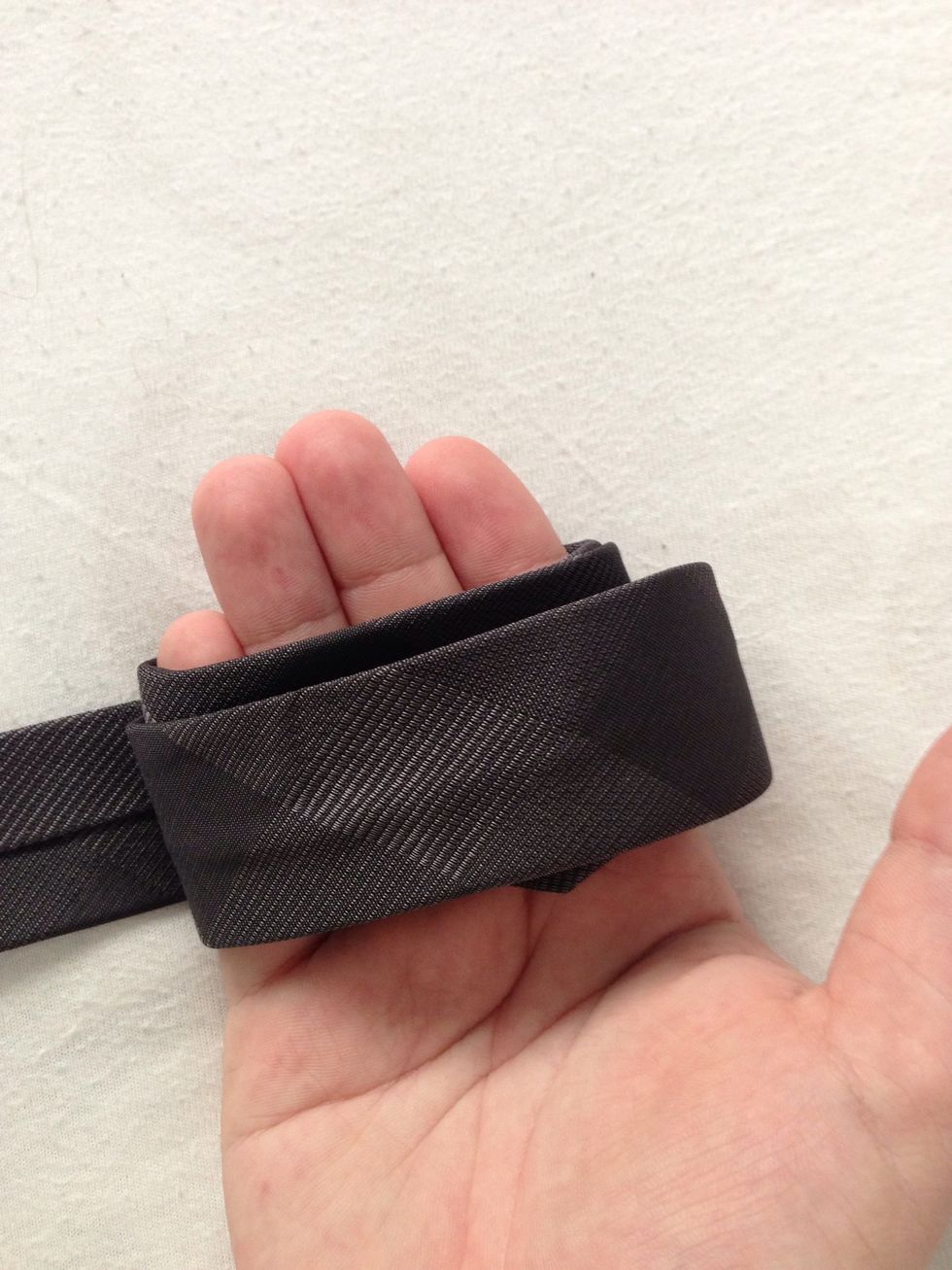 Begin to wrap it around your fingers.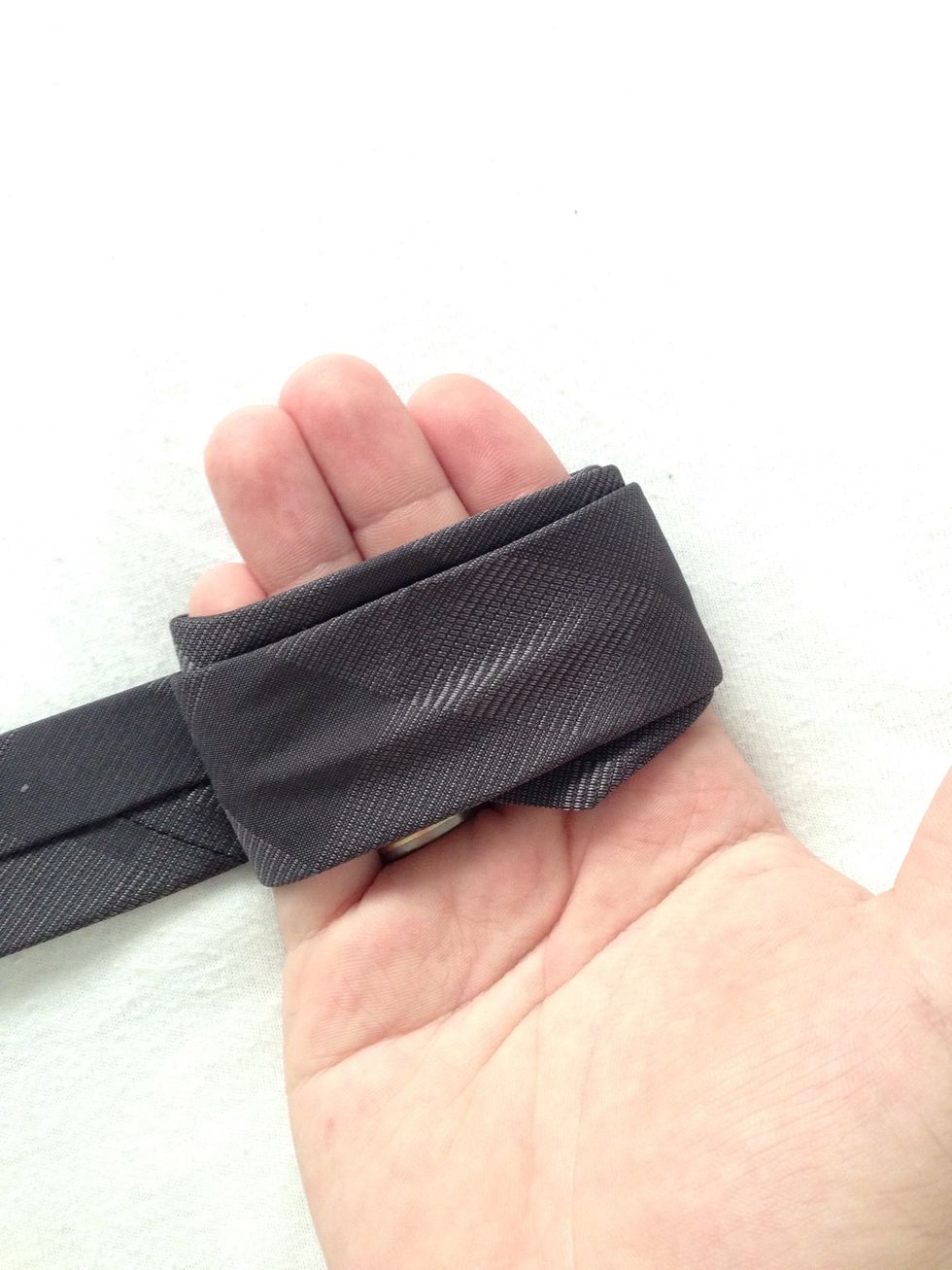 Make sure you keep subtle tension on the tie. It doesn't need to be super tight. This light tension will pull out your wrinkles.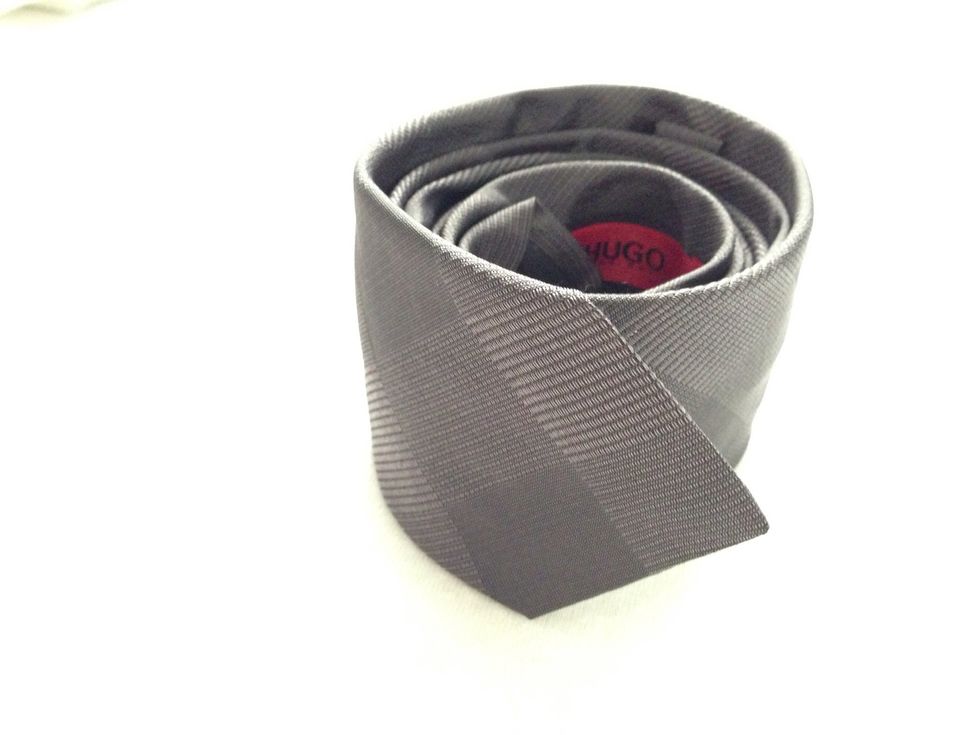 Leave the tie sitting like this over night and it will be back to new.
And...VOILLA! A perfect tie.
Thanks for listening. Look for more guides to come. Follow me on twitter @stylewithjoshua
The creator of this guide has not included tools
Joshua Davis
Image & Lifestyle Coach\n\nEsse Quam Videri meaning To be, rather than to seem.\n\nFounder of www.with-josh.com