Have you ever hated the look of water rings in your wood work? It makes you feel almost embarrassed when having company over! Not anymore. Just one simple ingredient can change your wood forever!
14
Get mayonnaise and your kitchen tool
Apply mayonnaise thickly around the ring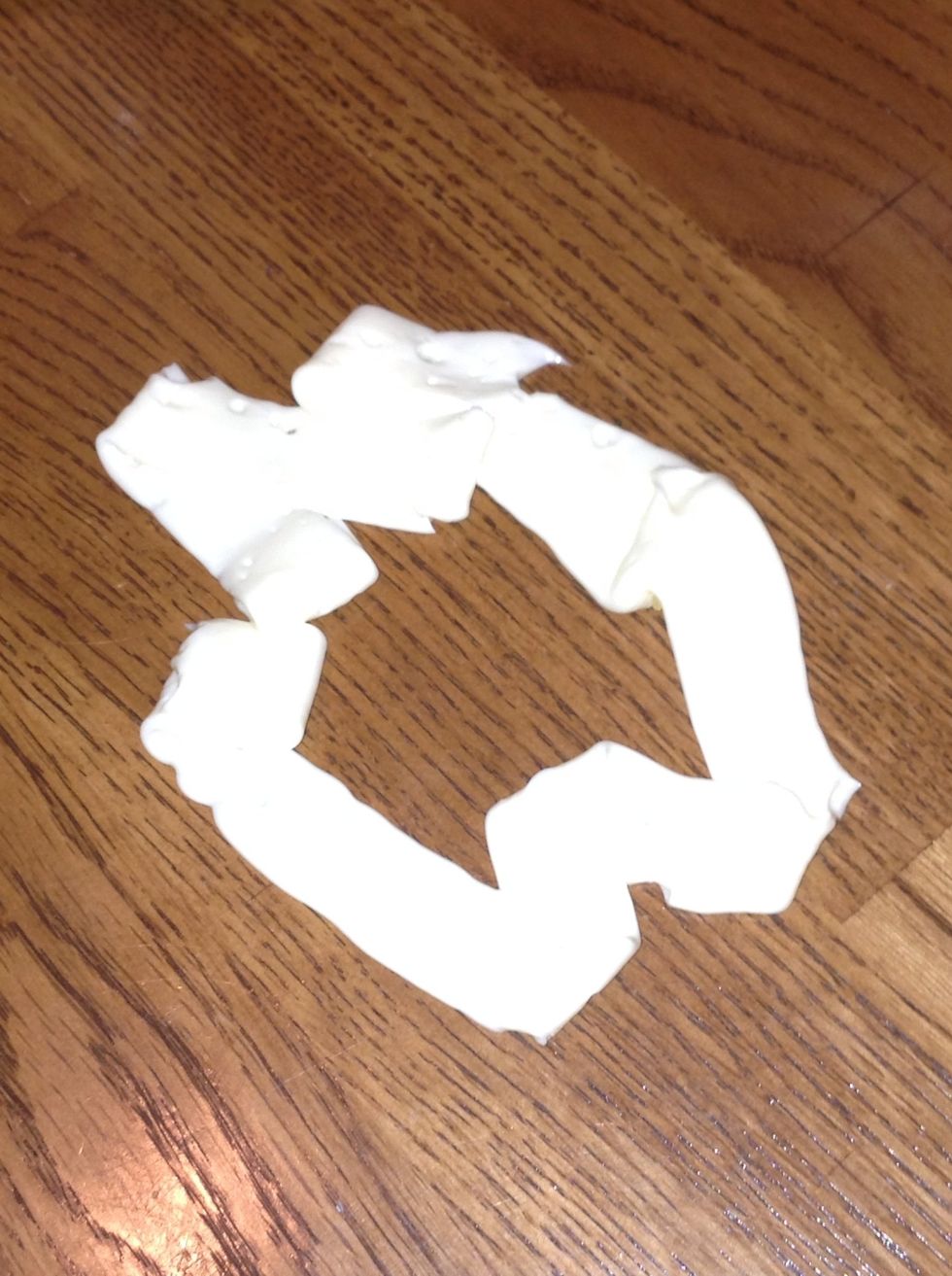 Let sit up to an hour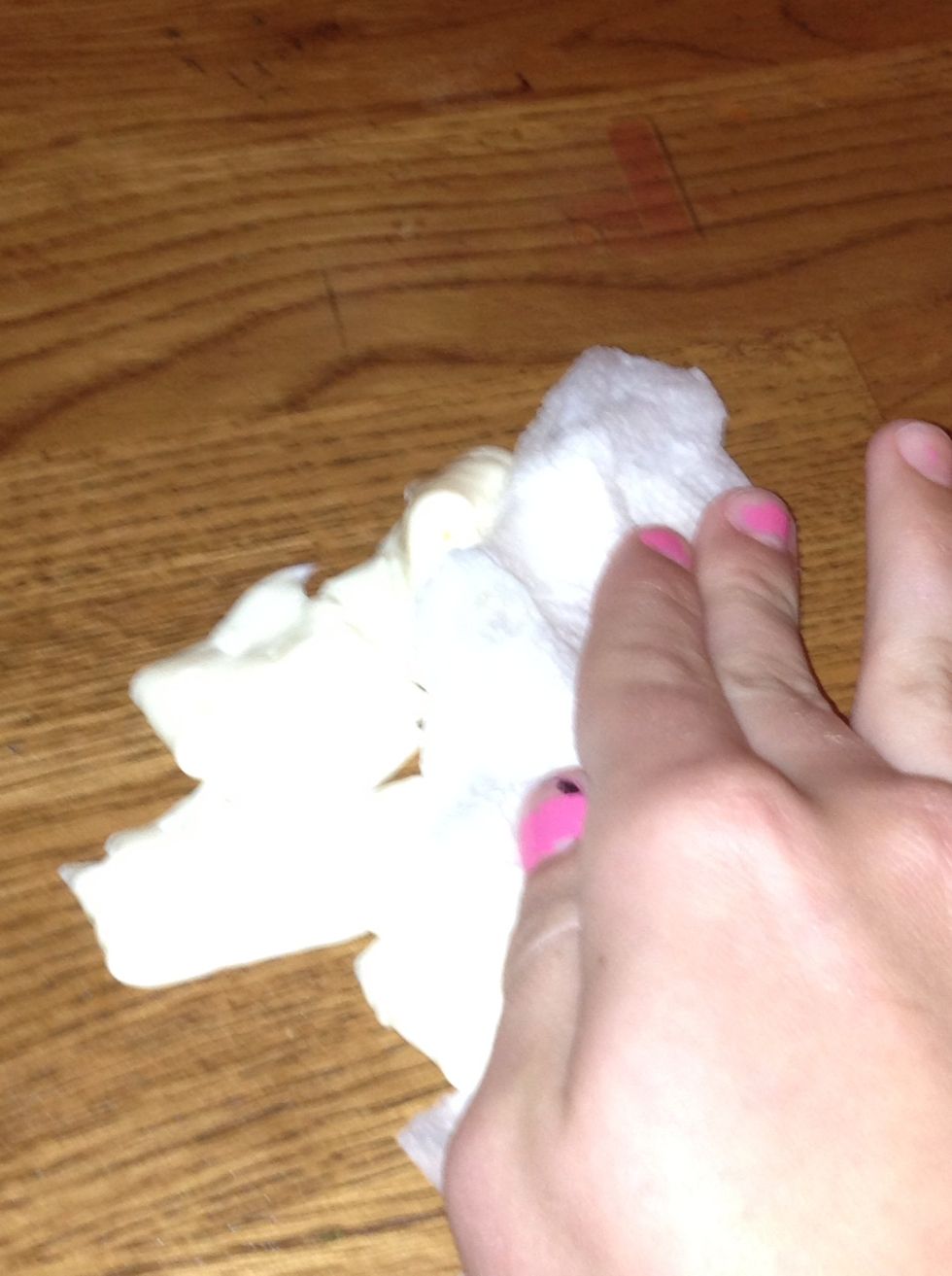 Remove mayonnaise, carefully, with a damp paper towel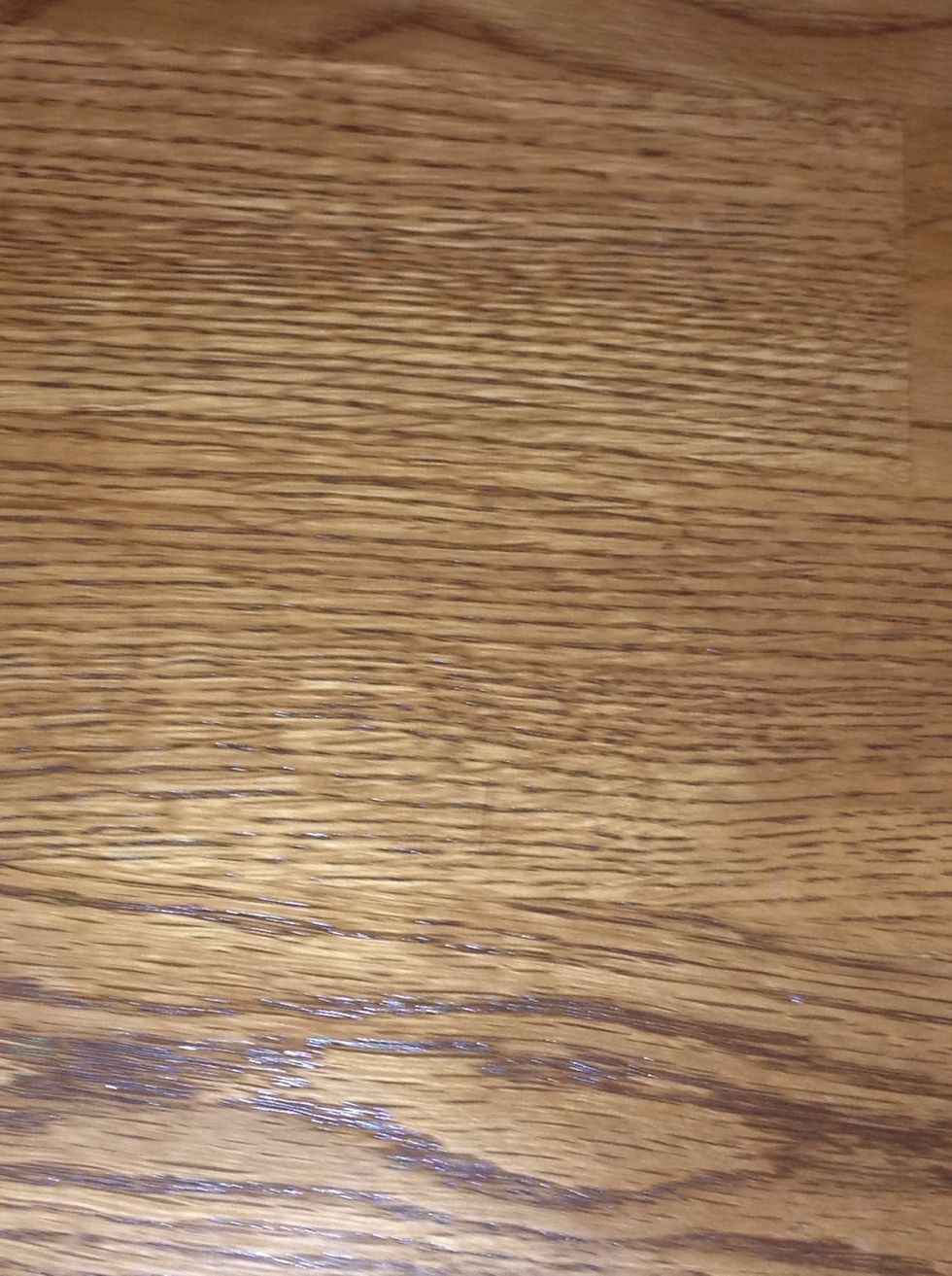 See the results!
Now you can have company over with no shame! Thanks to that one simple ingredient, mayonnaise!
Mayonnaise
A kitchen tool to apply mayonnaise/butter knife