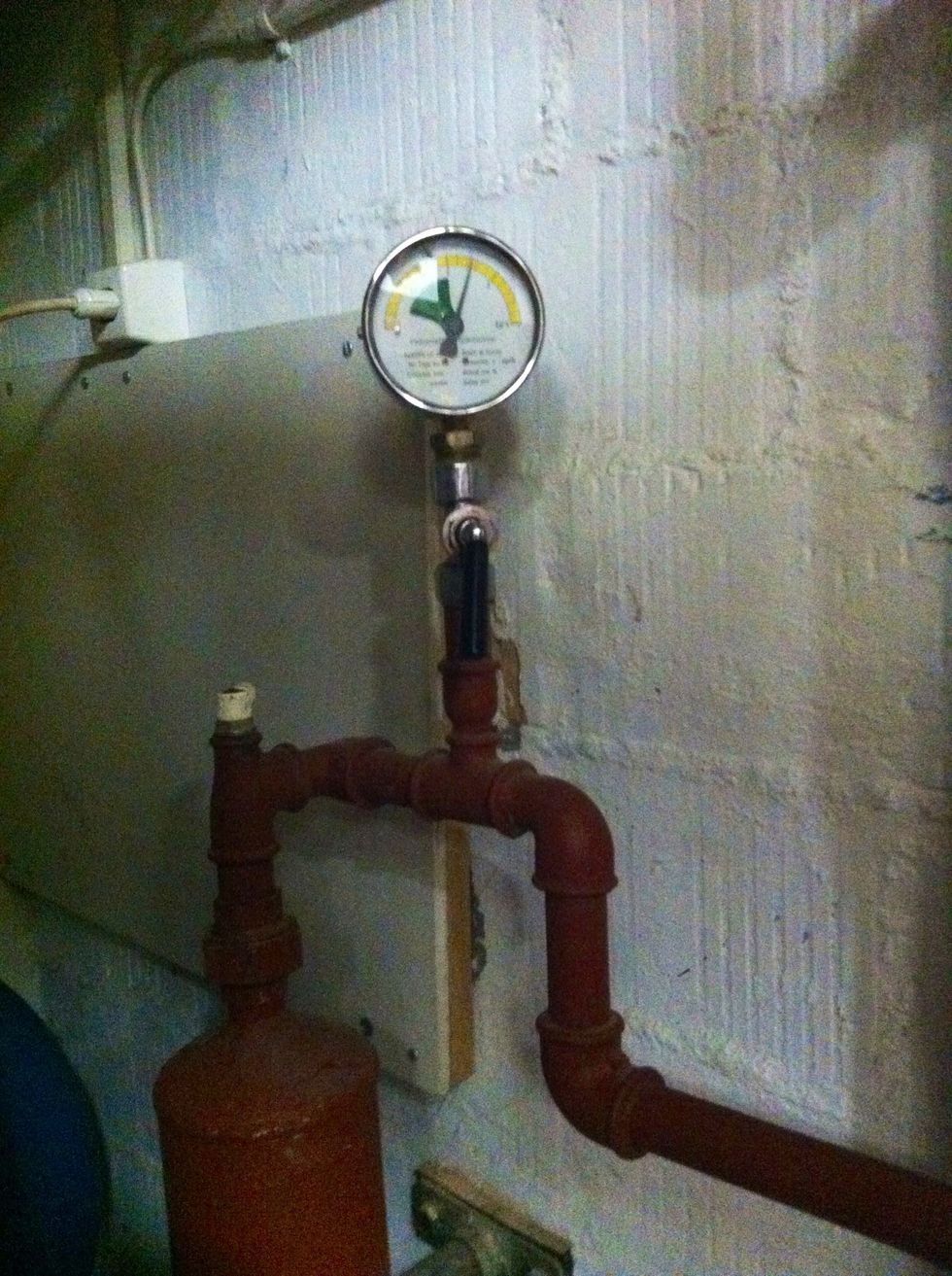 Check the water pressure gauge in the back. Usually the problem is that it's at zero.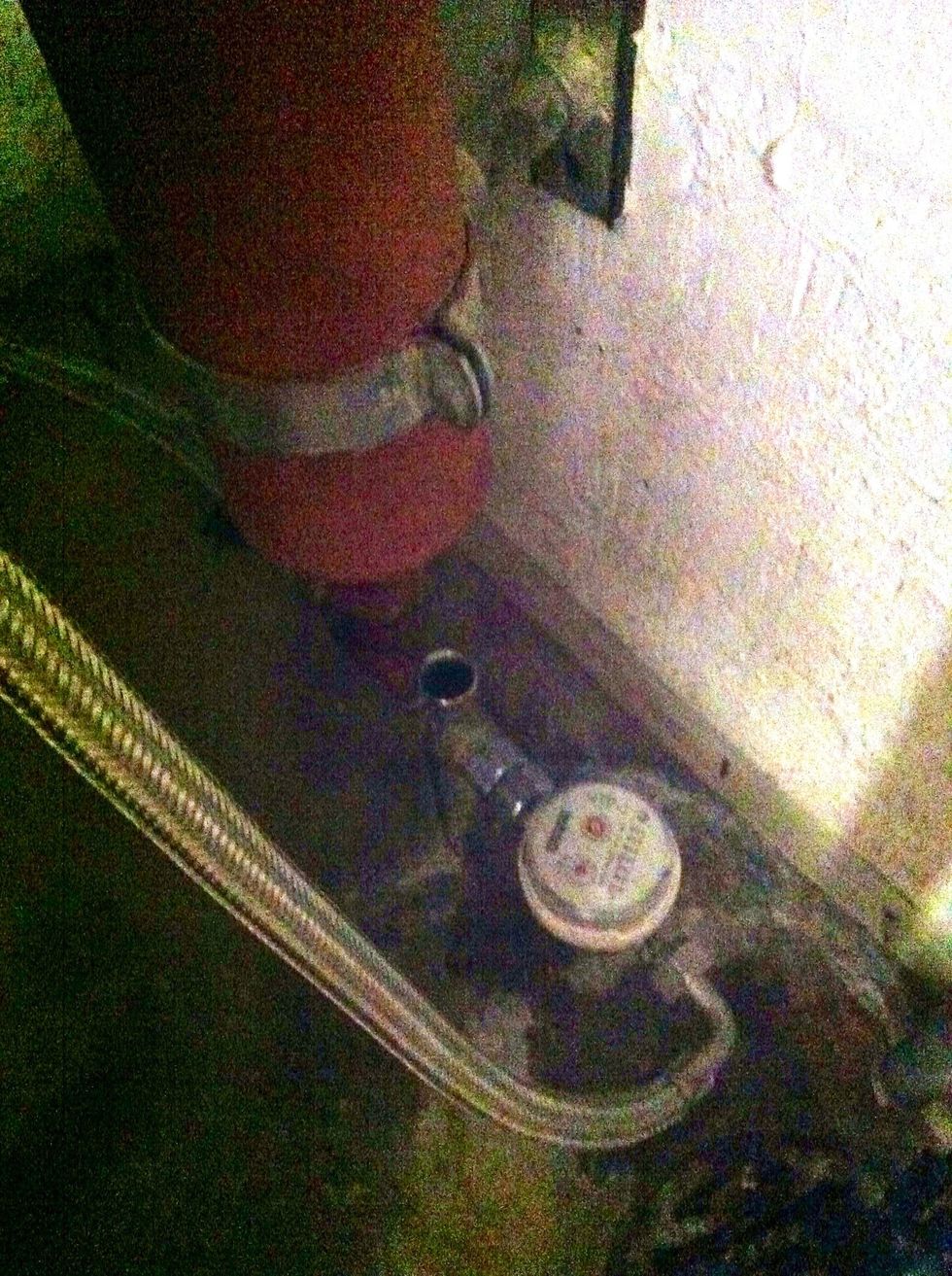 If so, open the dark spigot below (turn it to align with the pipe).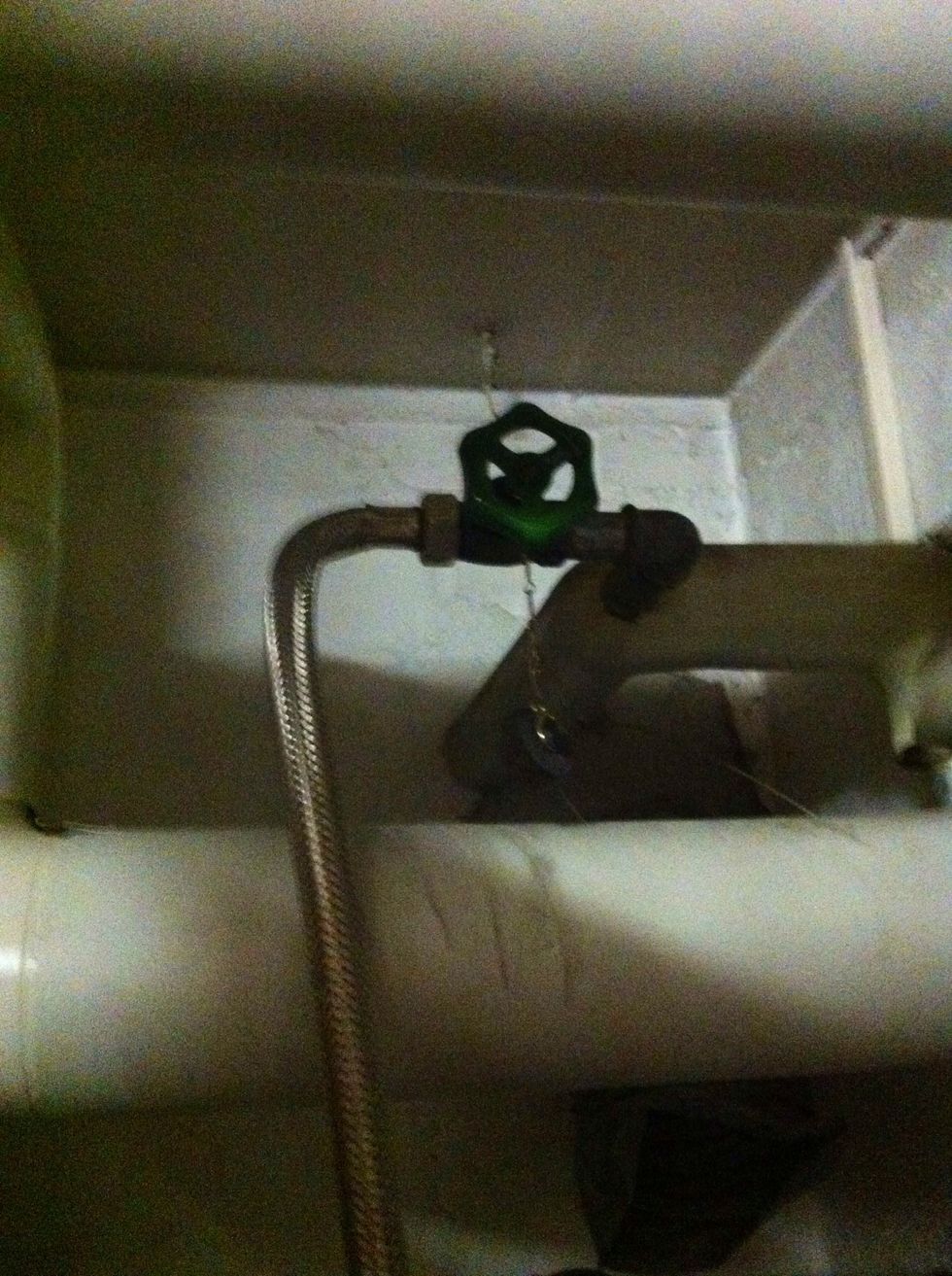 Then open the knob above. The water pressure begins to rise. When the gauge ( in the first image) is just above half, turn off the water from above then below.
Last press the Reset button in the control panel of the heater. The display should stop blinking and the temperature begin to rise.
The creator of this guide has not included tools