How to fix split ends of your hair!
Here's a way to have nice non frizzy and split end hair!
First you want to wash your hair good. Get all nots out if your hair after you wash it. Also good to use detangling spray of any kind.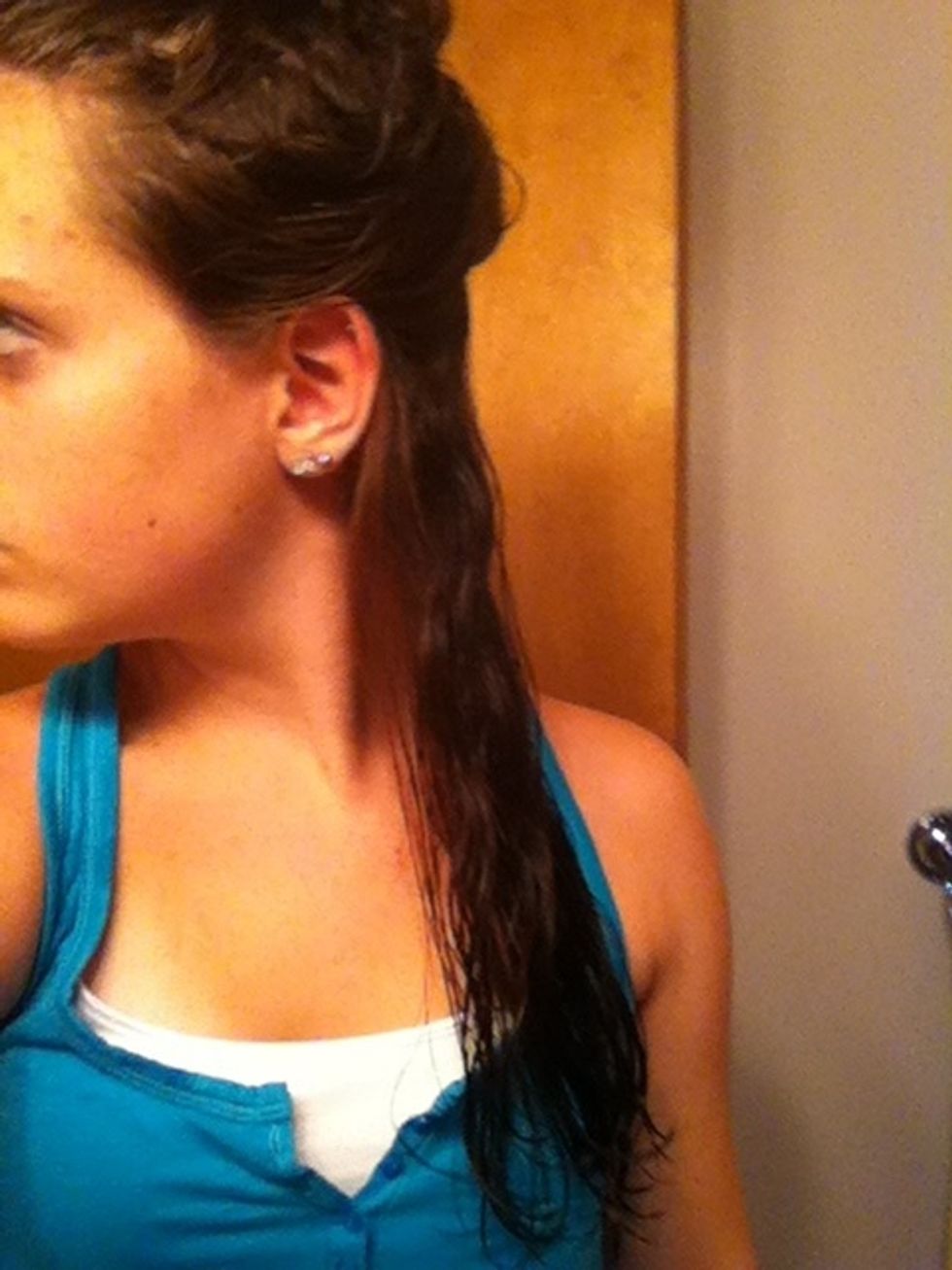 Part your hair into as many sections as you like. (the bigger the section the faster it will take) brush out your hair and bring all your hair into one section to one side.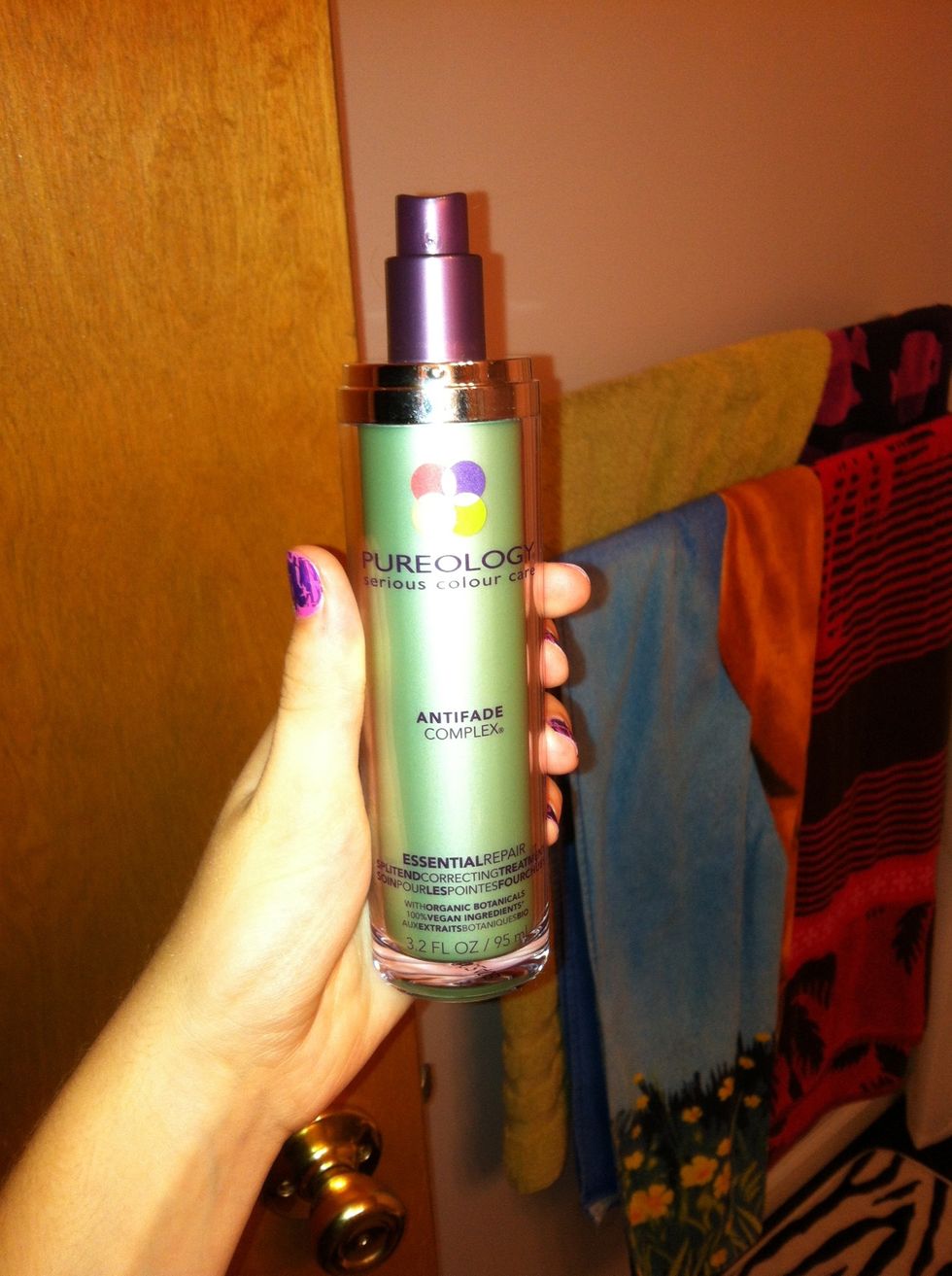 Use this split end repair on every section to your hair.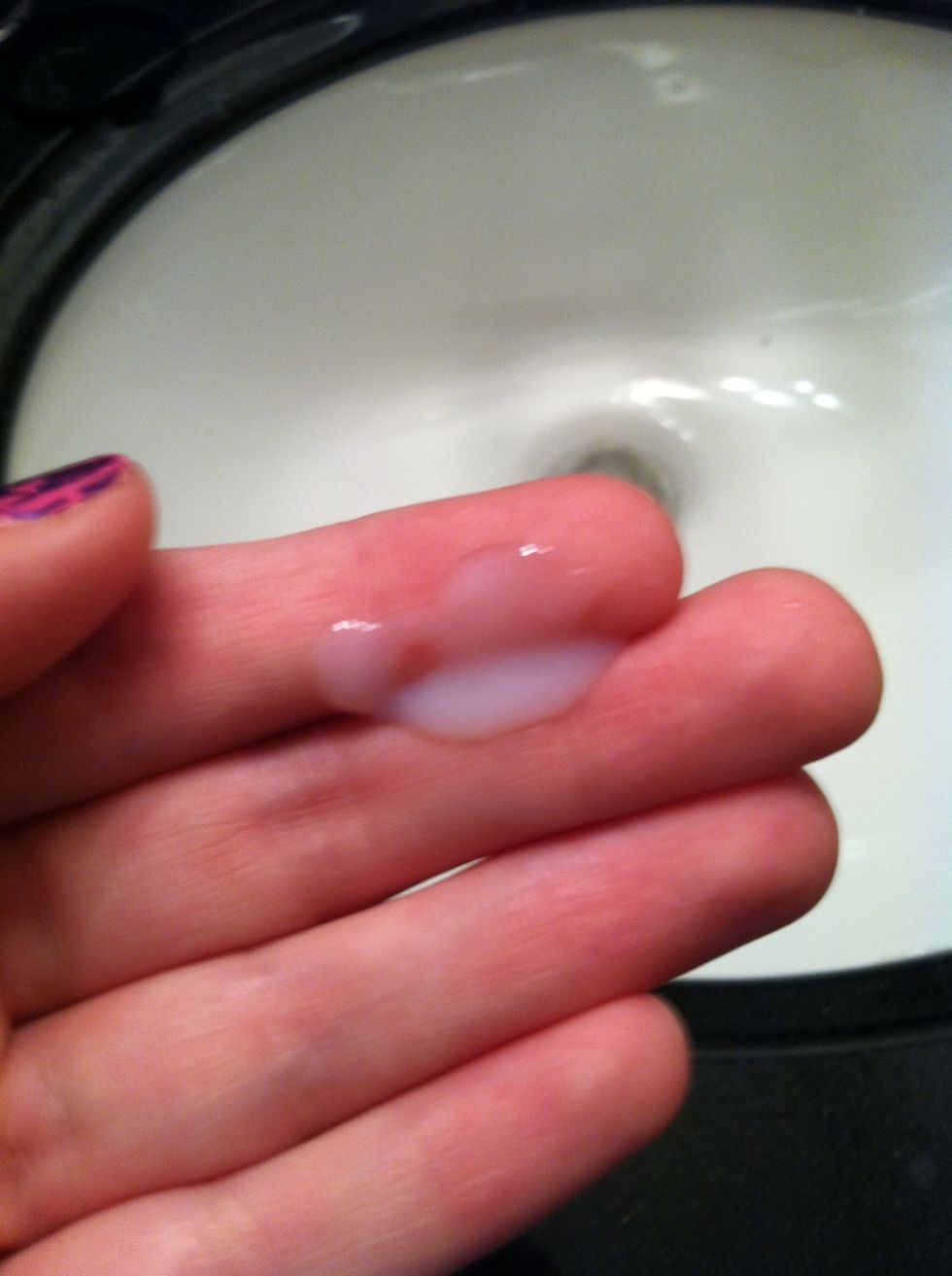 It might seem like a big squirt big you will only need one. Or else your hair will seam heavy as if you have hair spray just on the ends of your hair.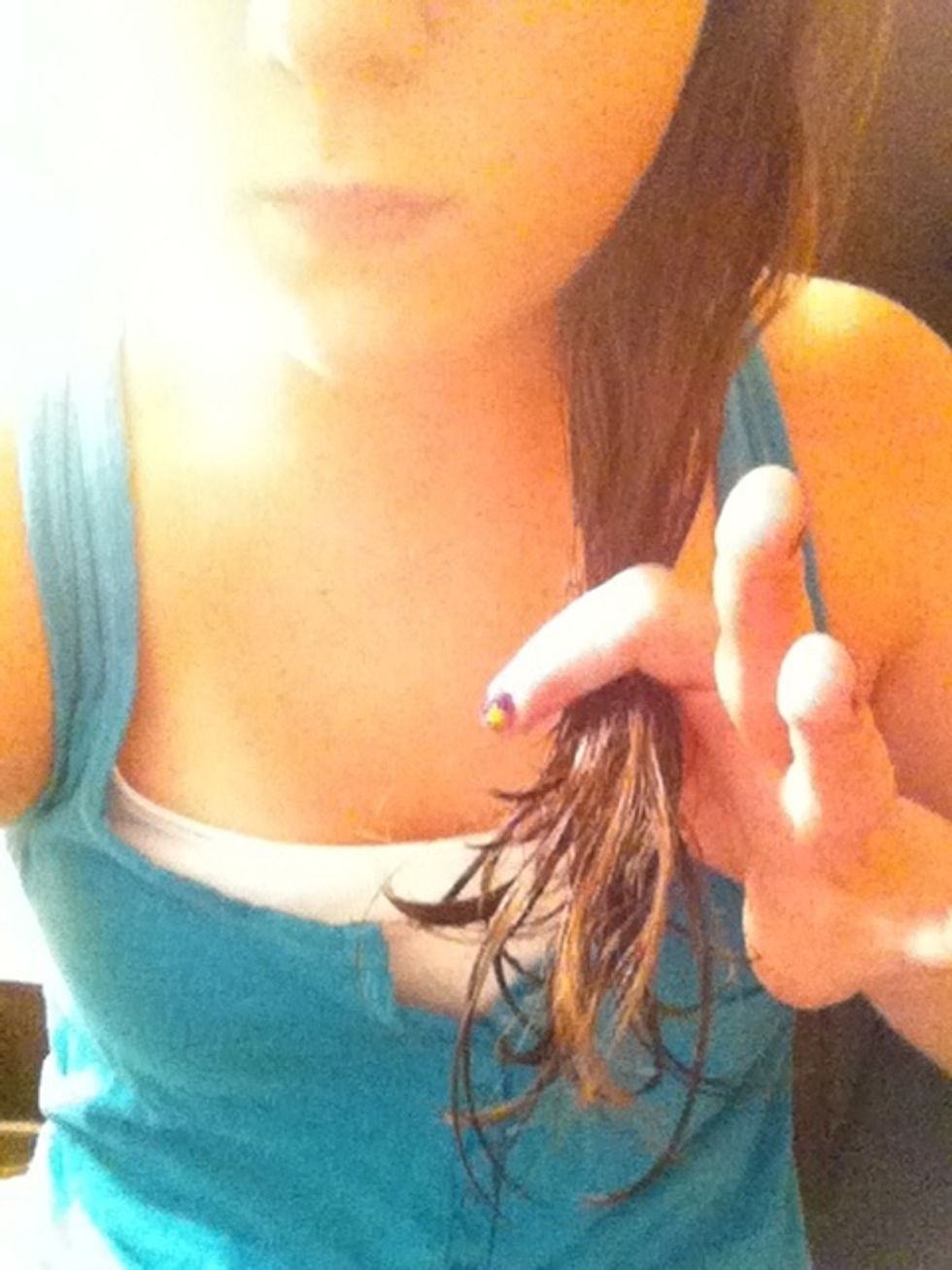 Only take about the last 3 inches of your hair because that's how far split ends can come up too. Do this on every layer you separate your hair with.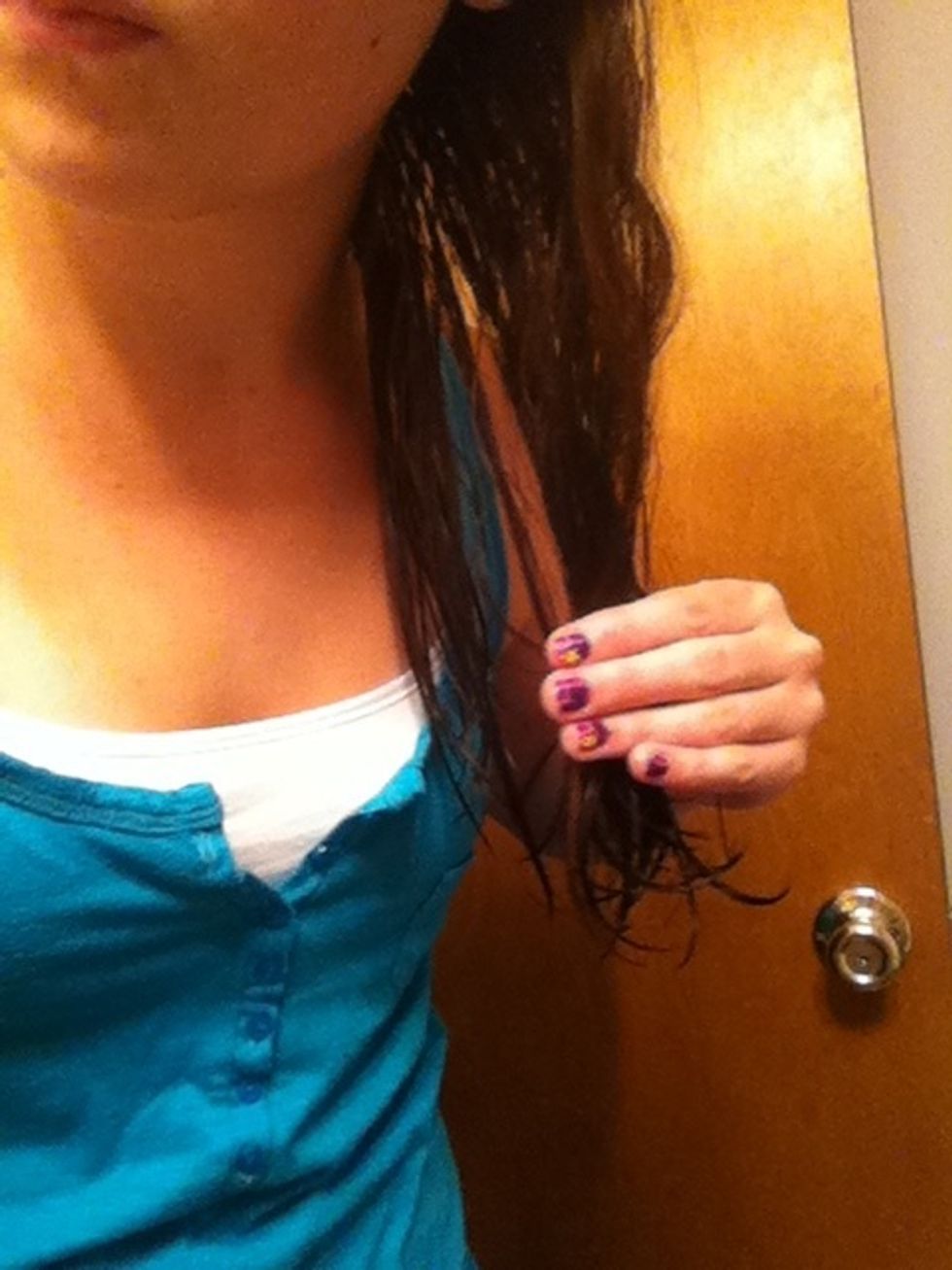 Then with the gel only rub it in with your fingers on the bottom 3 inches. This won't make your hair feel heavy! Do this on every layer of hair you split.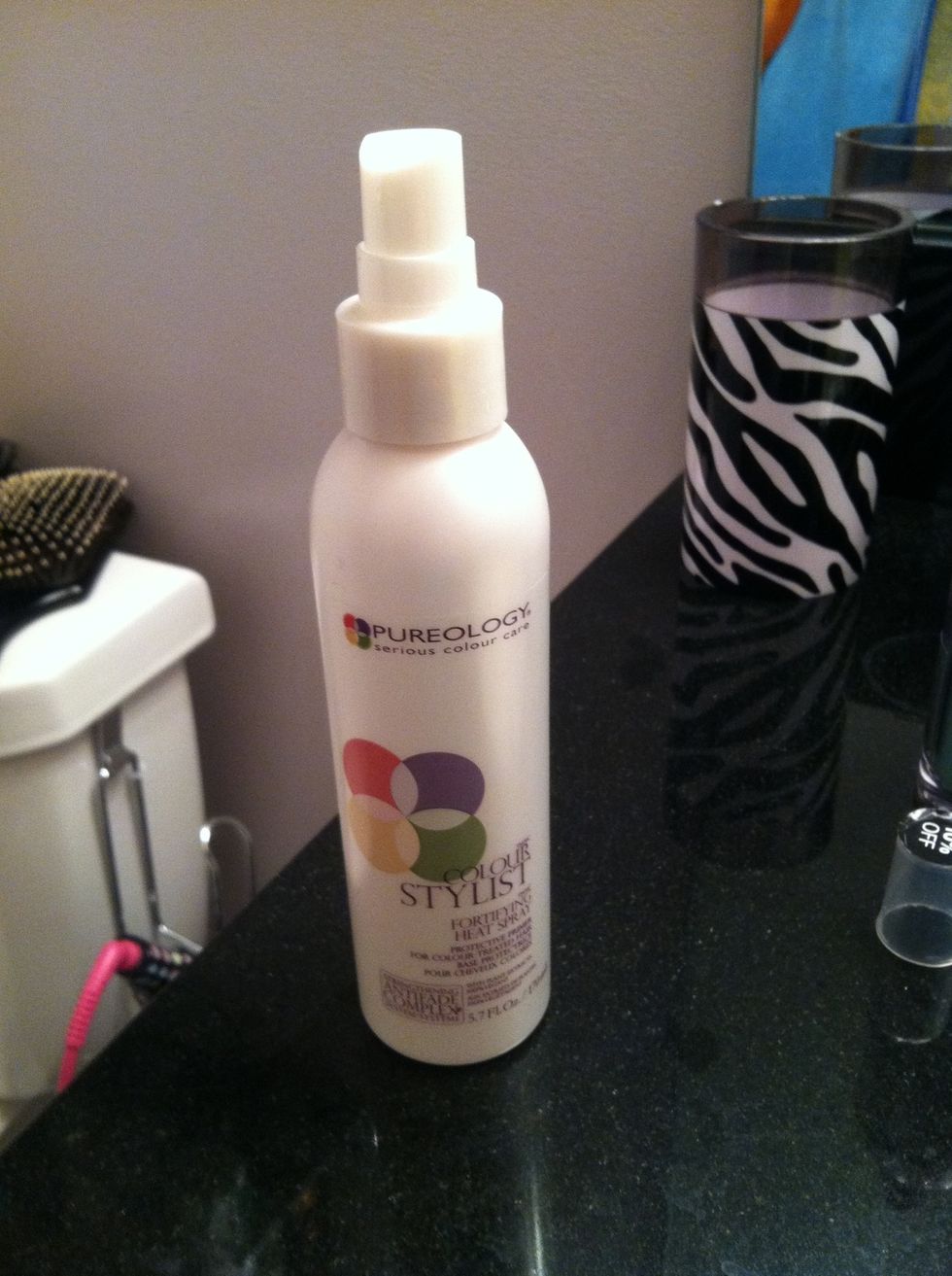 Use this spray after you but on the split end corrector. You will want to put this on all over your hair so that it doesn't cause heat damage. Also do this on every layer of hair. (3 sprays is enough)
Dry you hair completely and then put straighten your hair how ever you want and within 2 uses of these products you will see big improvement in your hair.
1.0pch Pureology essential repair
Pureology fortifying heat spray
1.0 Hair dryer
1.0 Strainer
1.0 Big clip/ hair tie
1.0 Hair brush