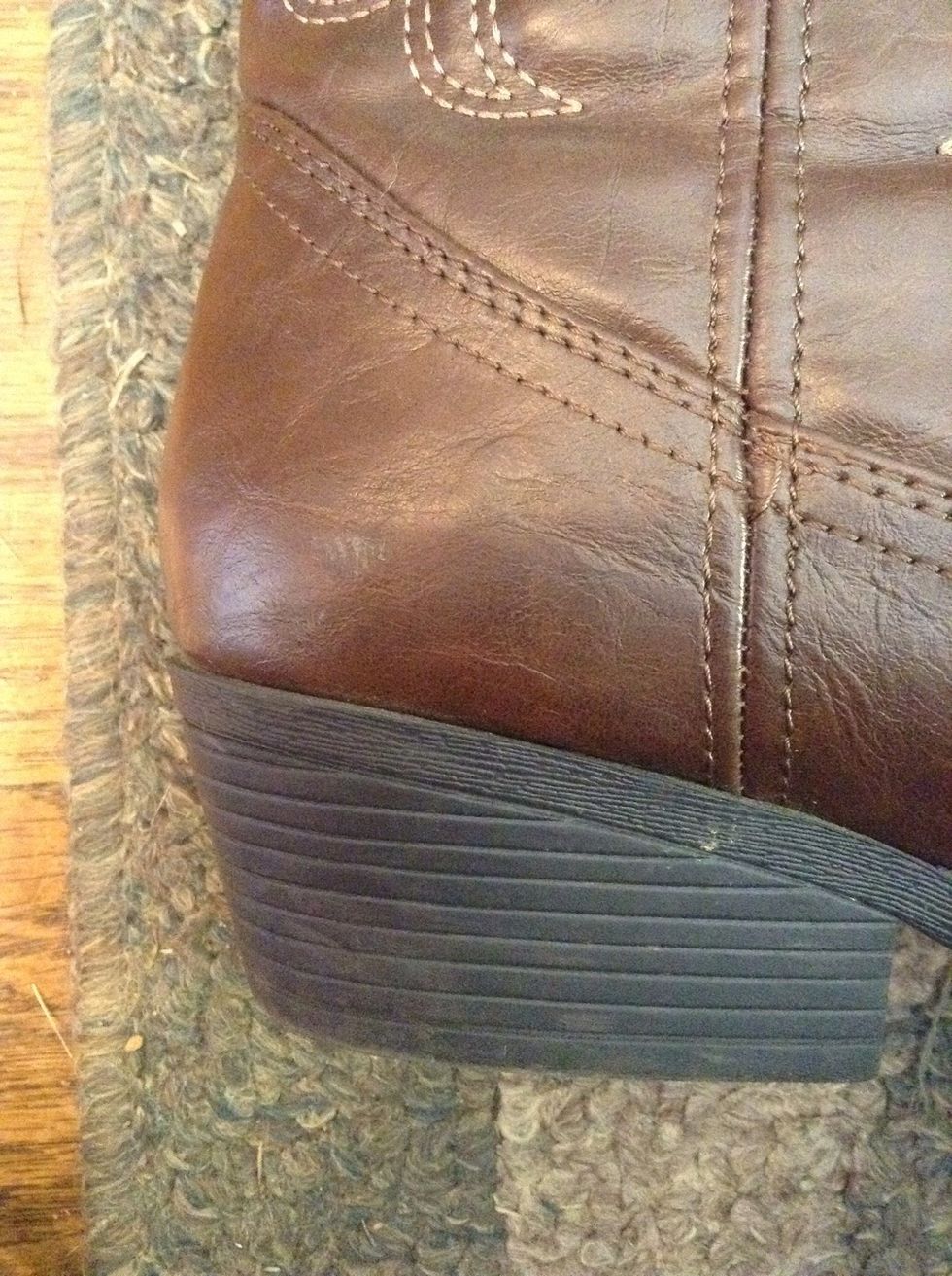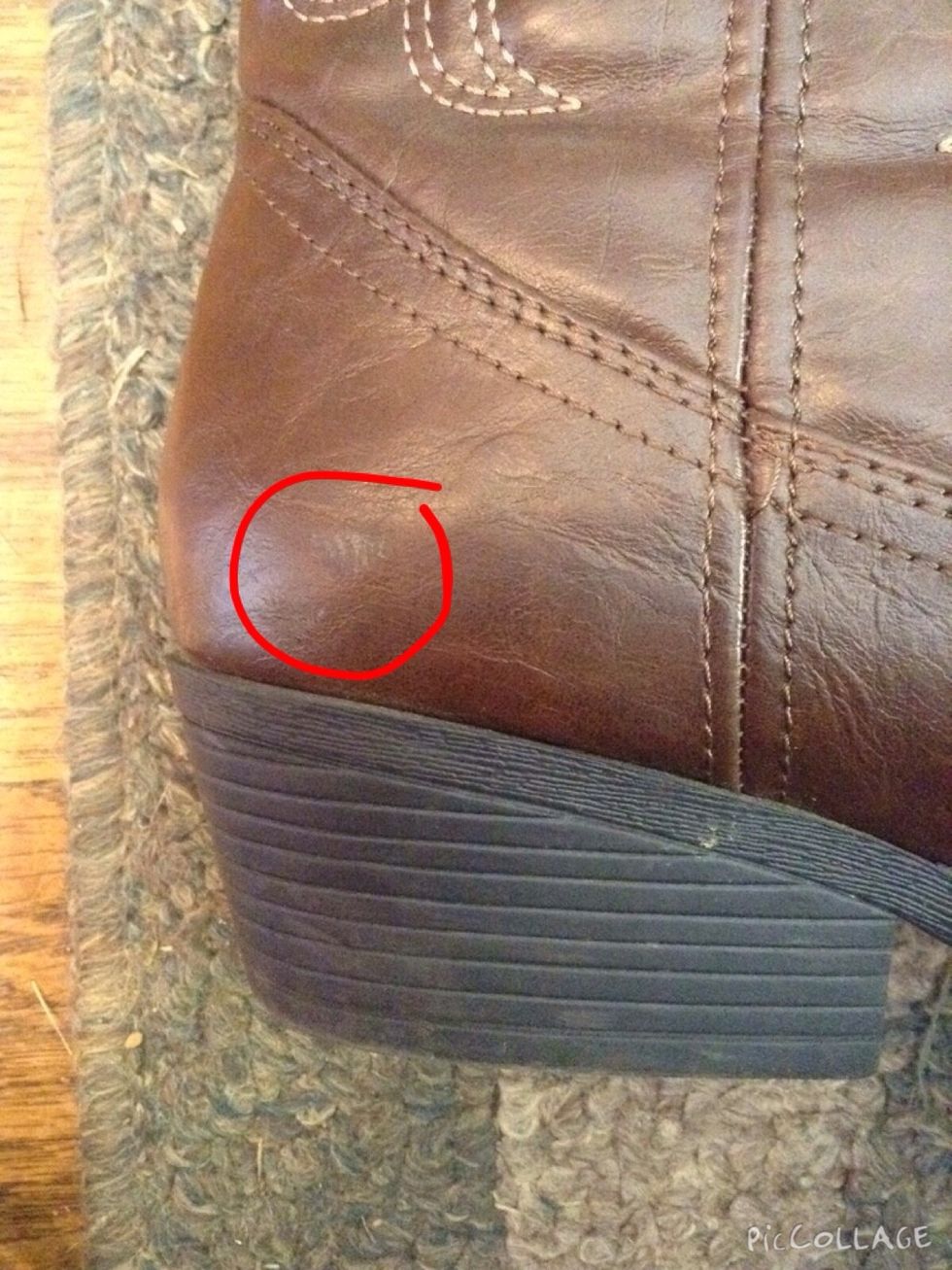 Let's get rid of it! 2 steps, easy peasy!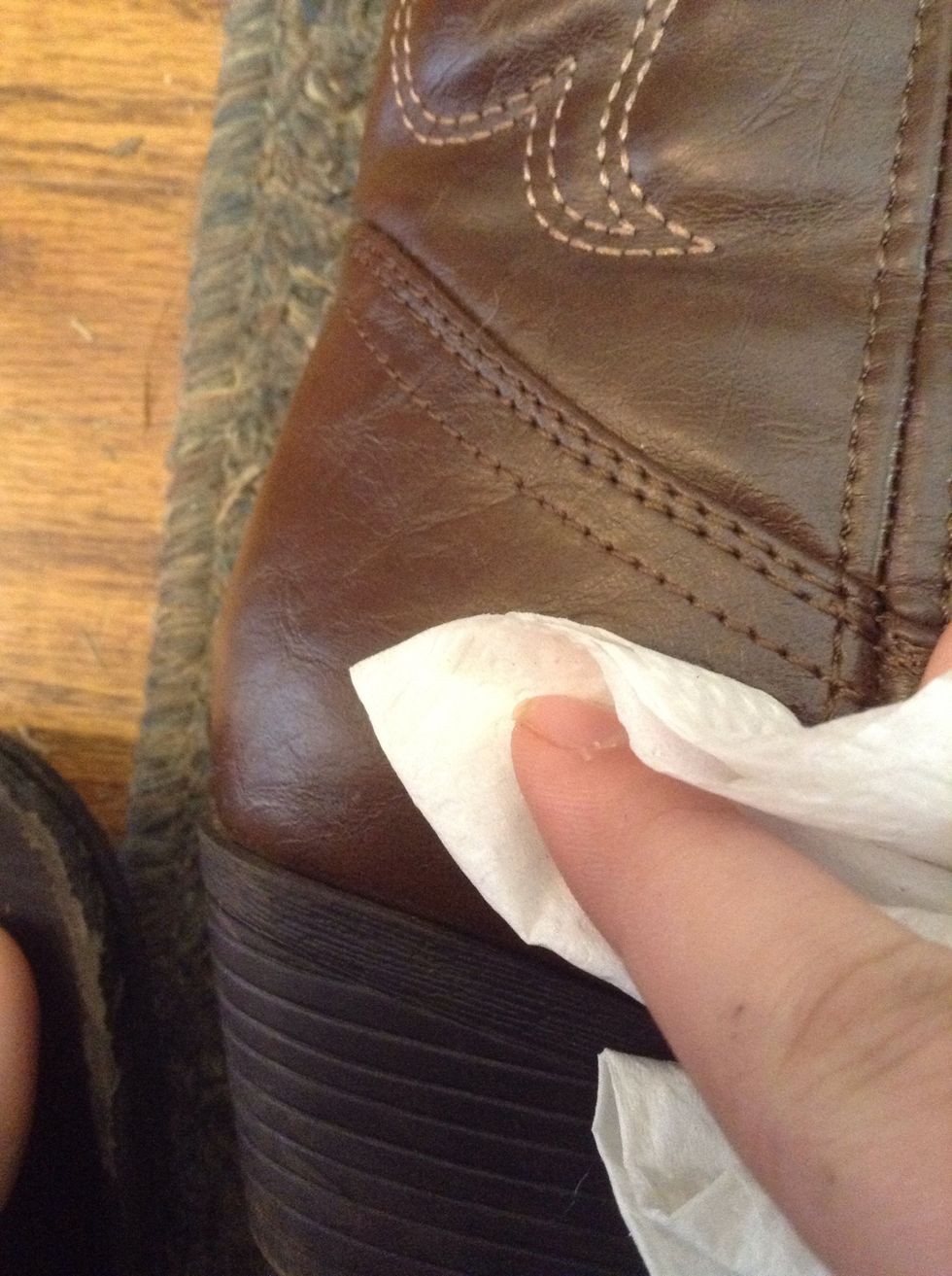 Wipe with dry napkin or paper towel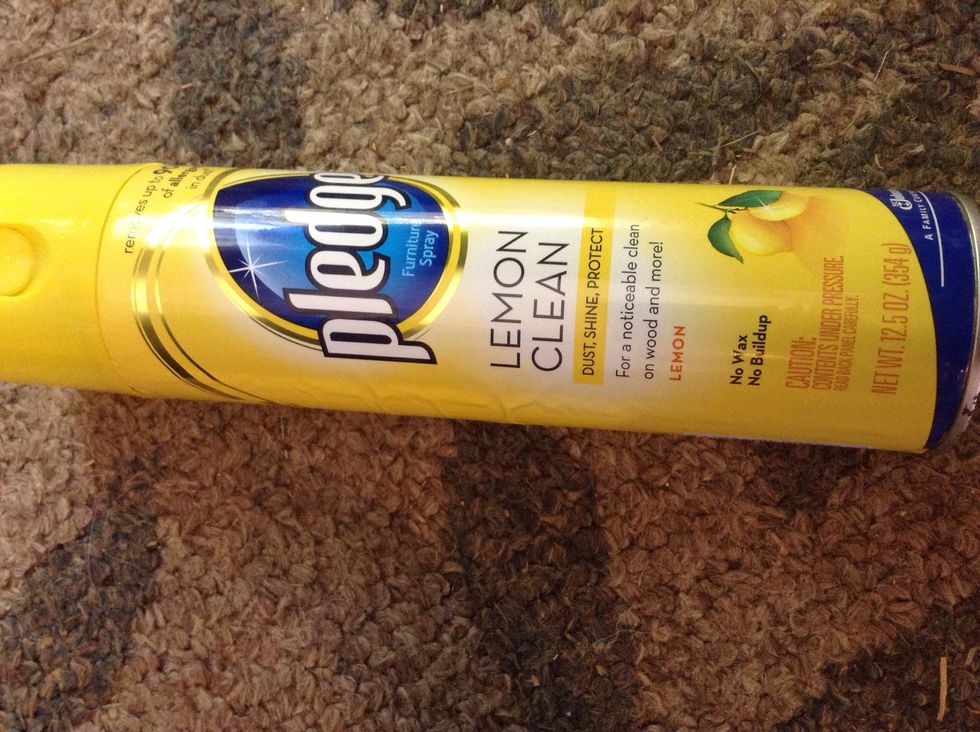 Get your furniture polish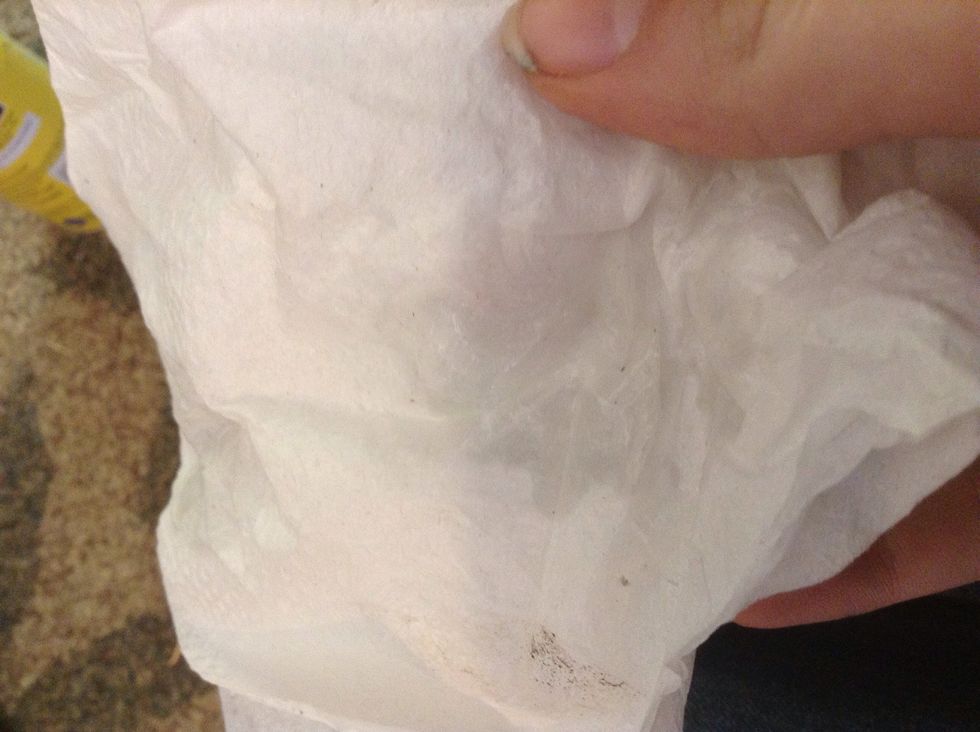 Spray a little on the napkin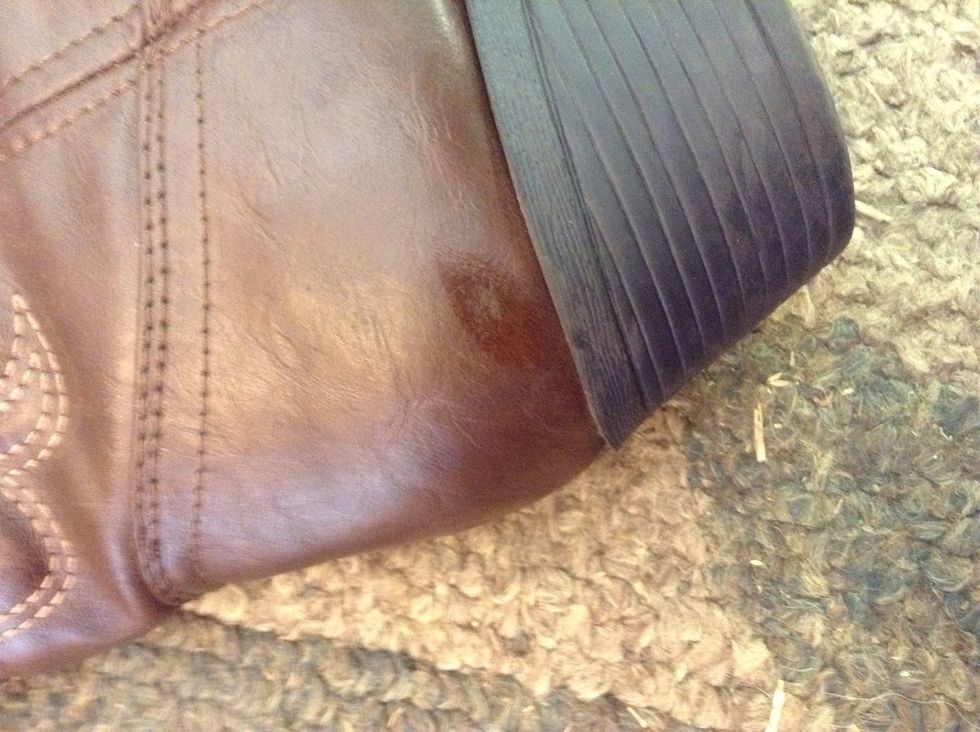 Wipe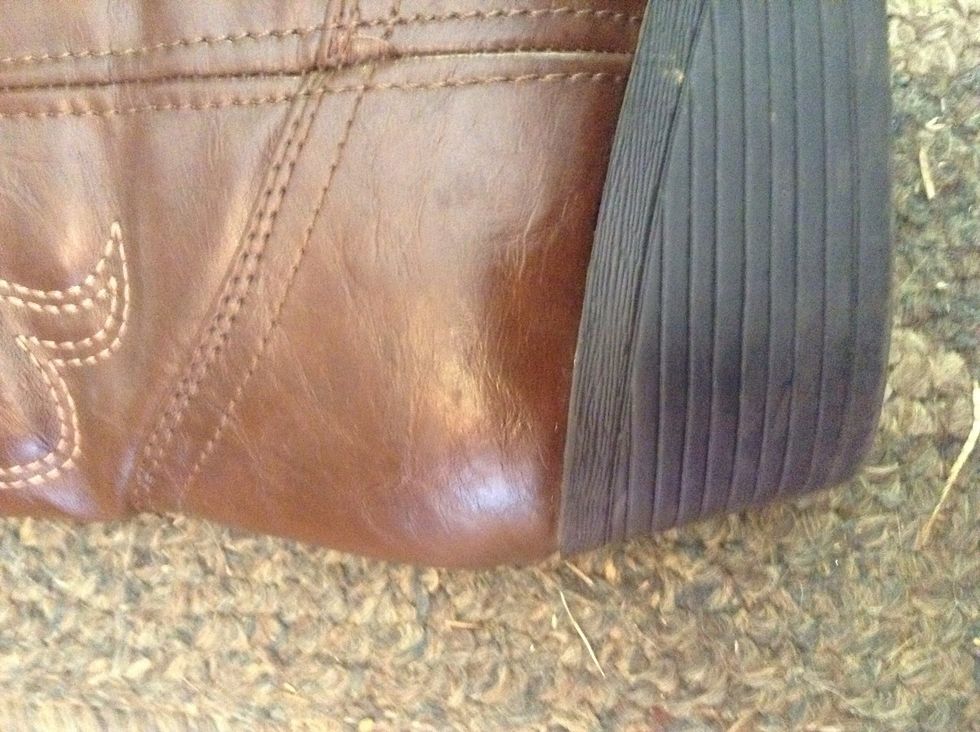 Wipe a little more and done! So it's:
Wipe dry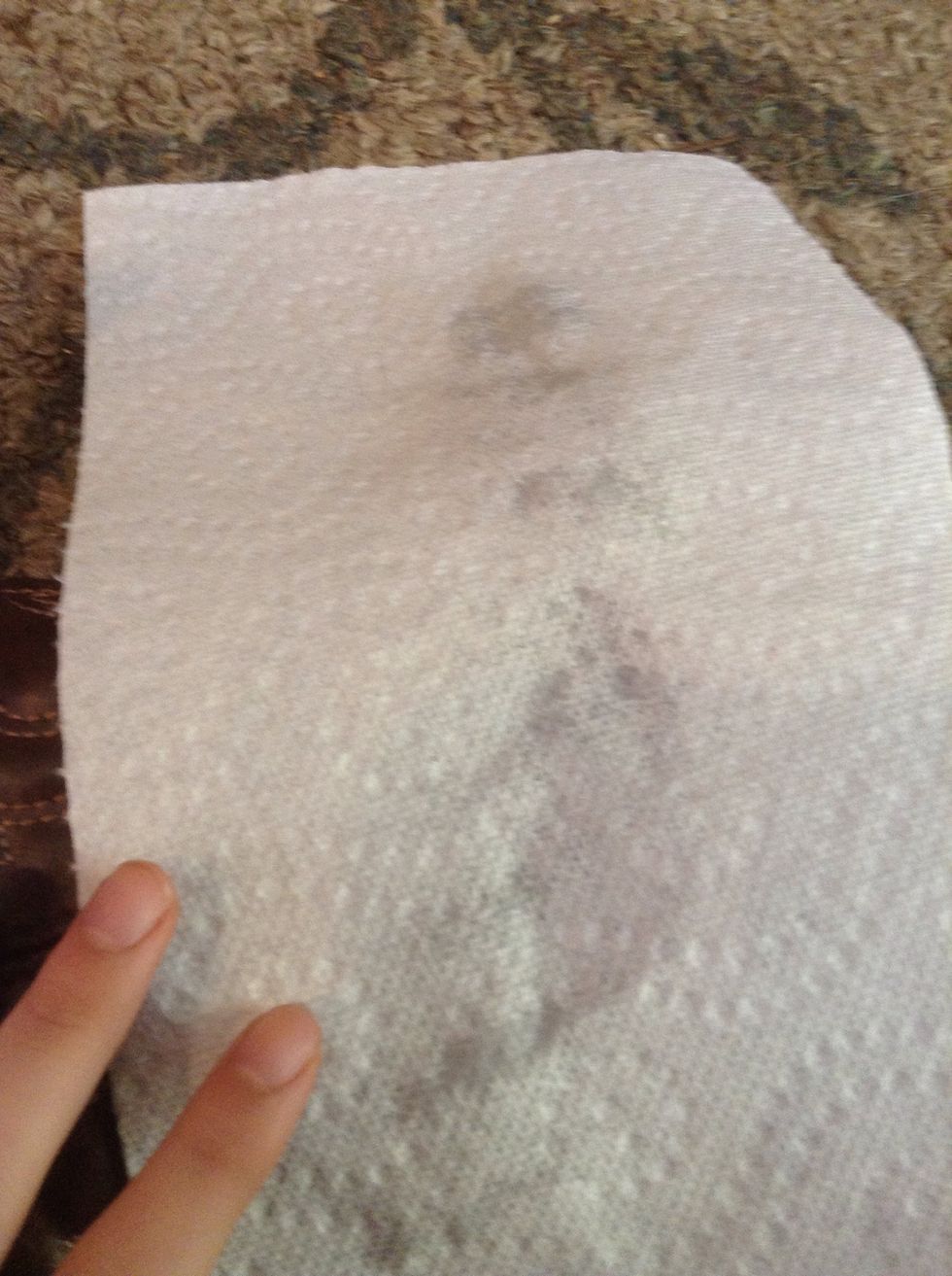 Wipe wet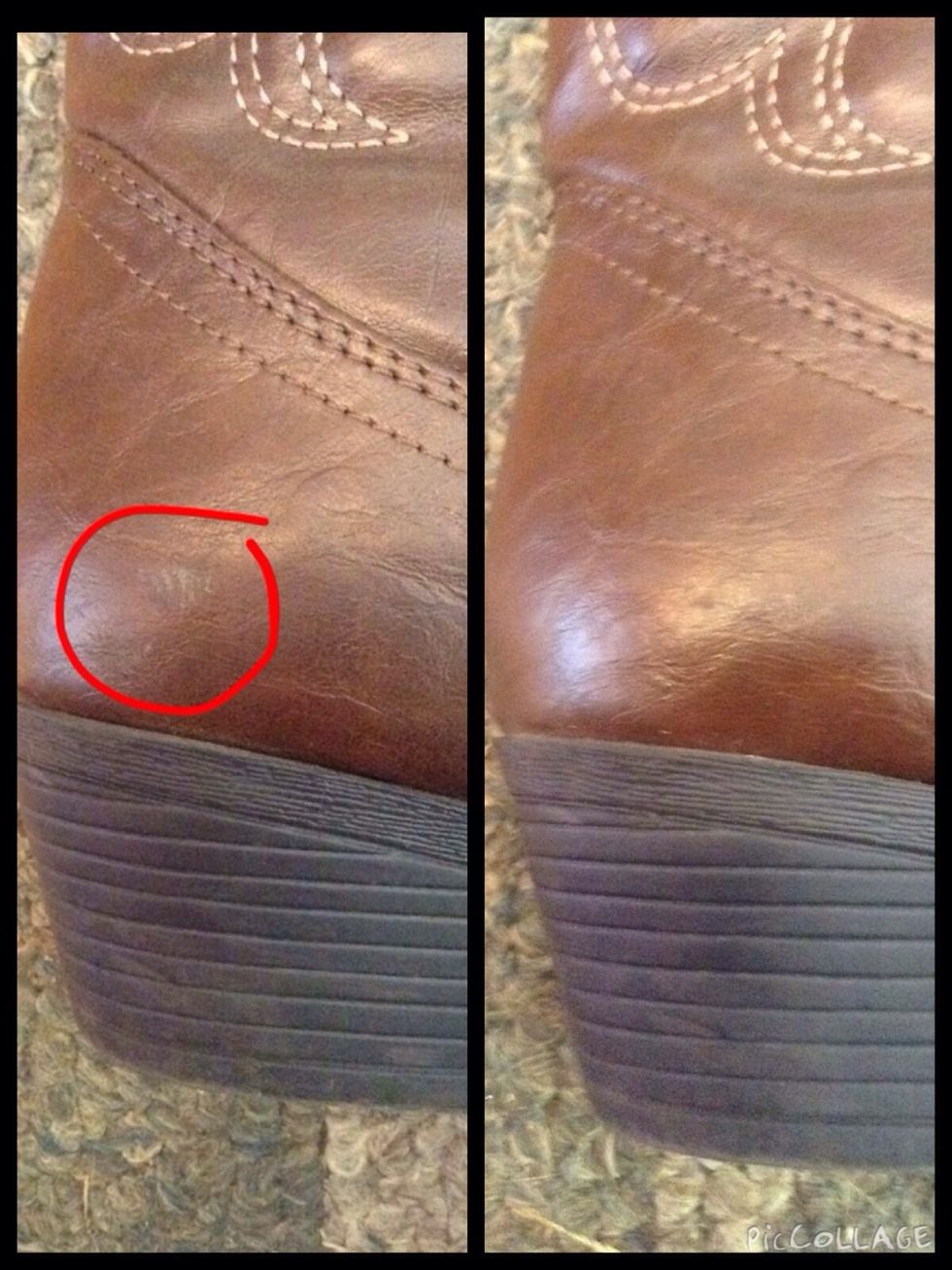 Before and after! Hope this helps! Press the ❤️ button if you like it, and follow me,please! Bye!
Papertowel
Furniture polish
Sarah'S Hobbies
Hi! I'm Sarah! I love crafts and I live on blackberry trail farm,welcome to my account! Can you help me get to 100 followers? Thanks!
Horsedoggoatschickens????