Choose the fabric you want to use to cover up your rips/holes in your TOMS.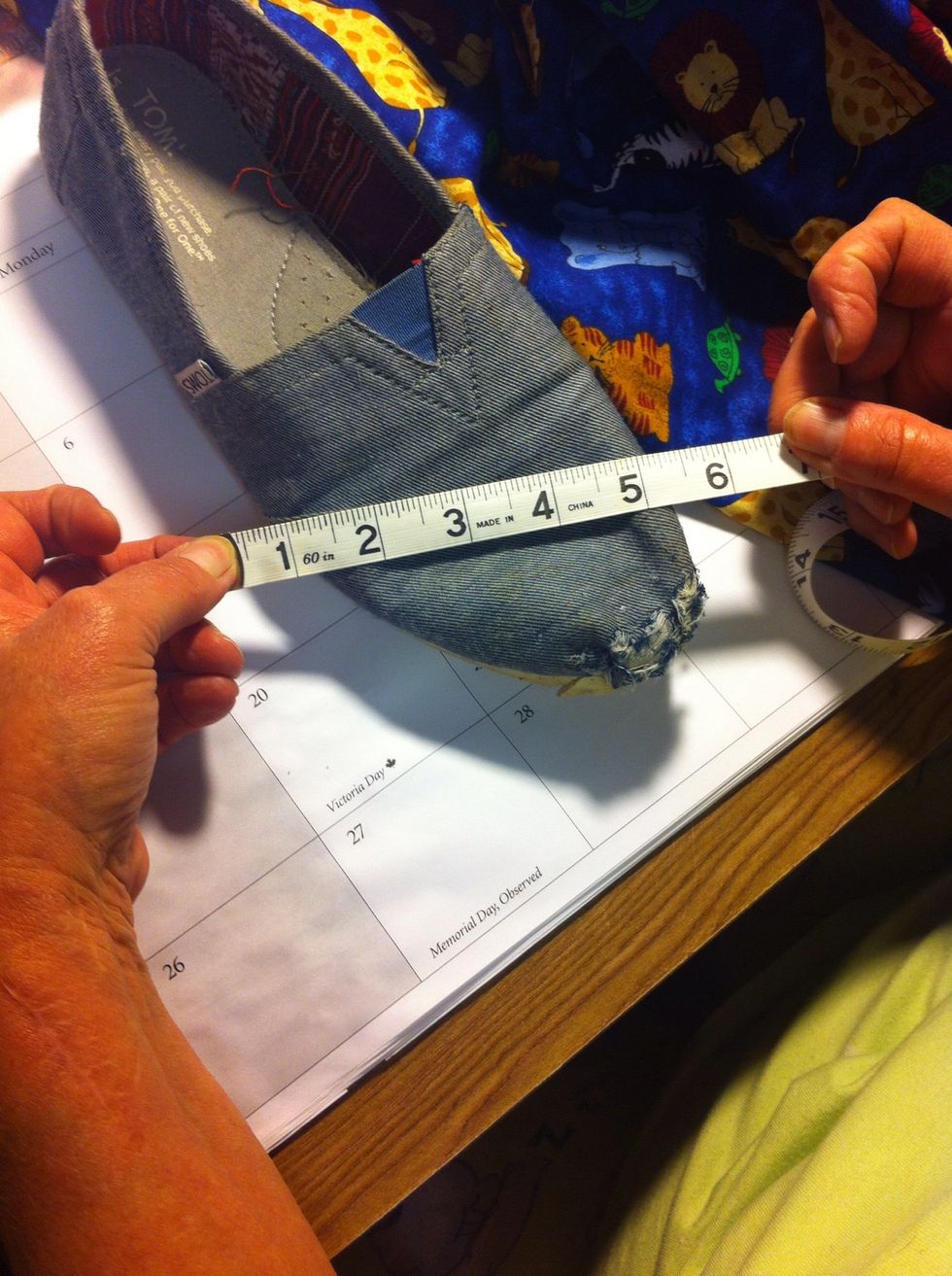 Measure the area where you want your fabric to go. This is for both TOMS shoes. (this step is optional)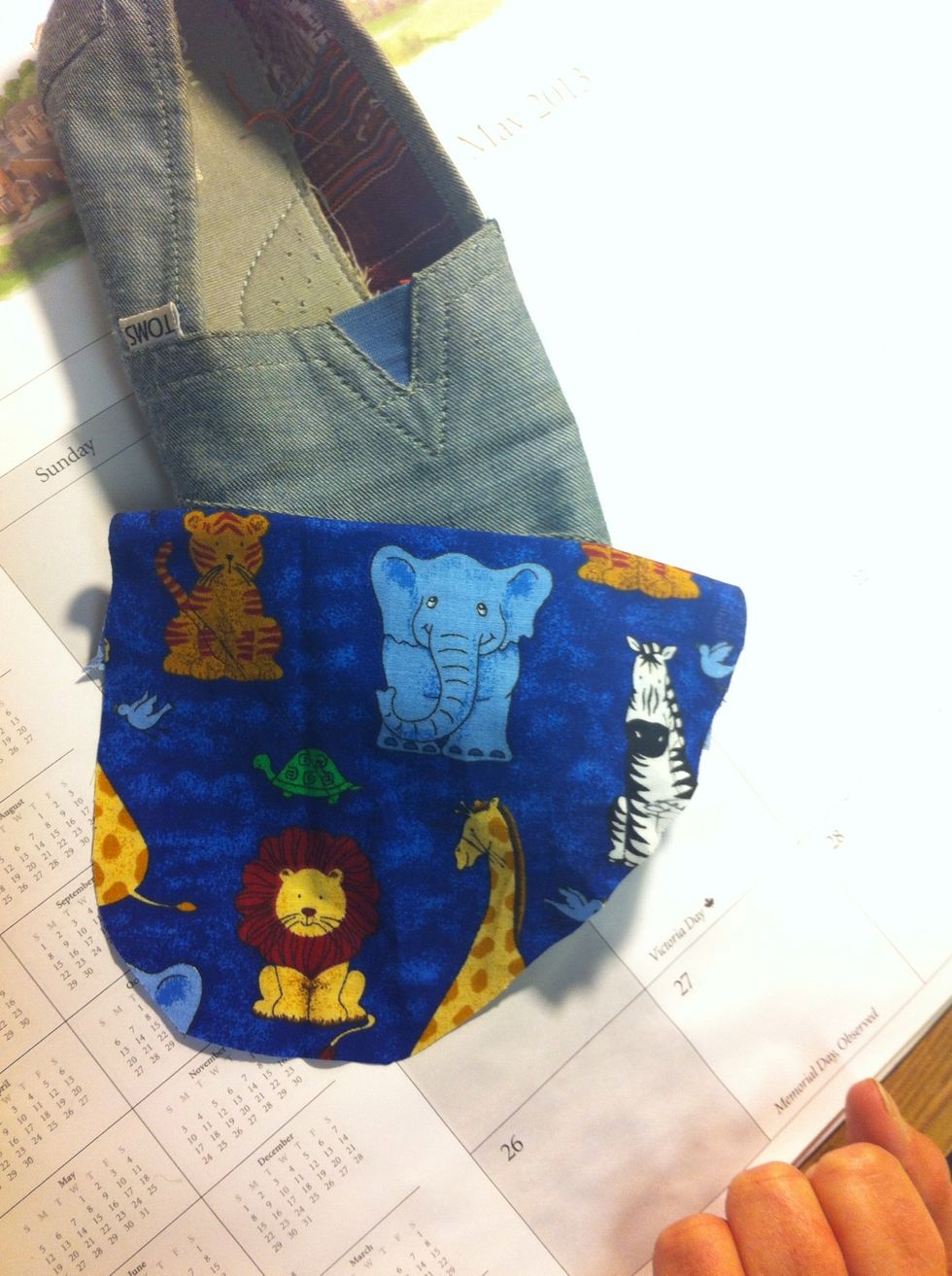 Cut the fabric.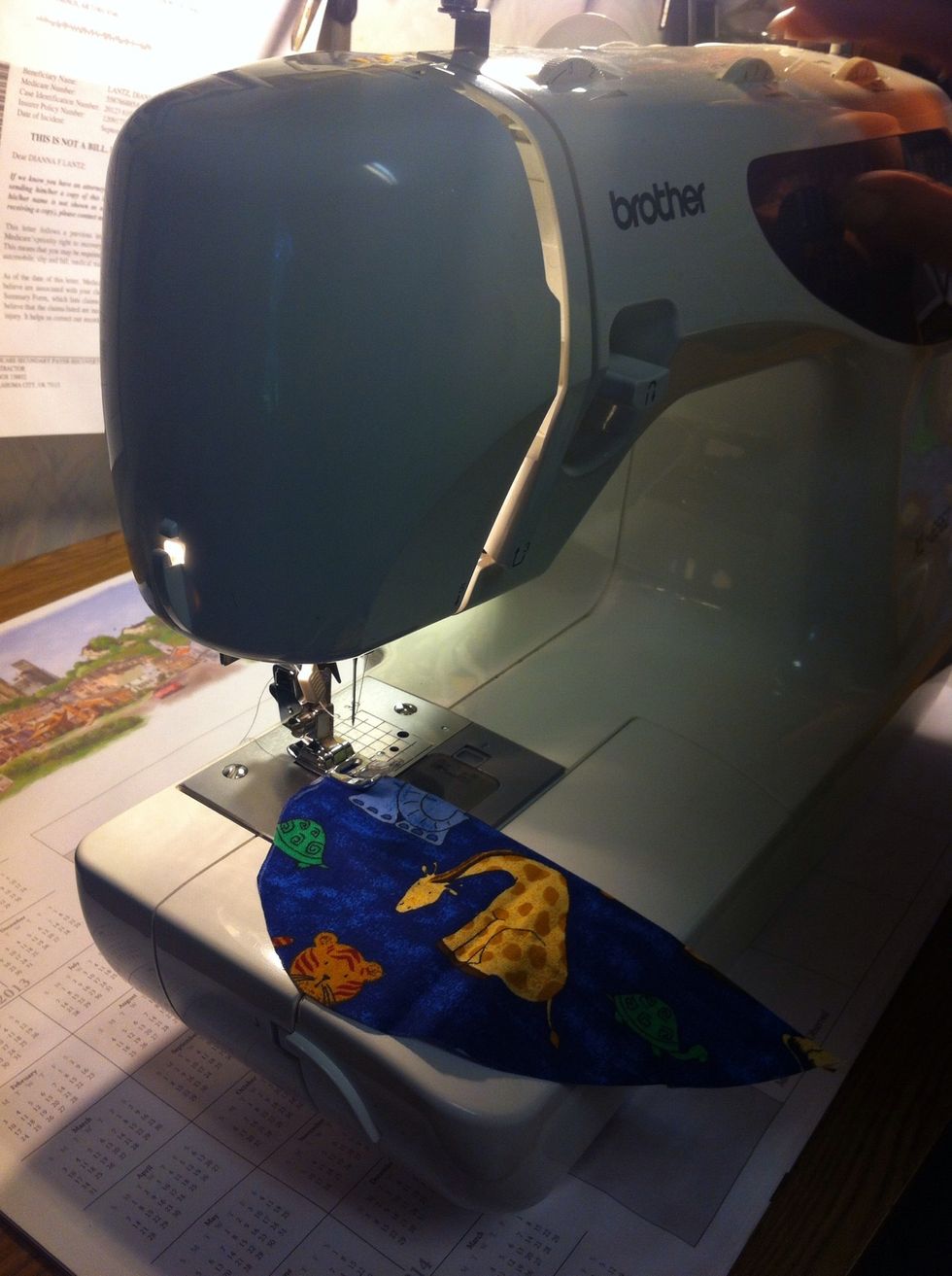 Use your sewing machine to add to the appearance of the cut pieces of fabric. This step is also optional!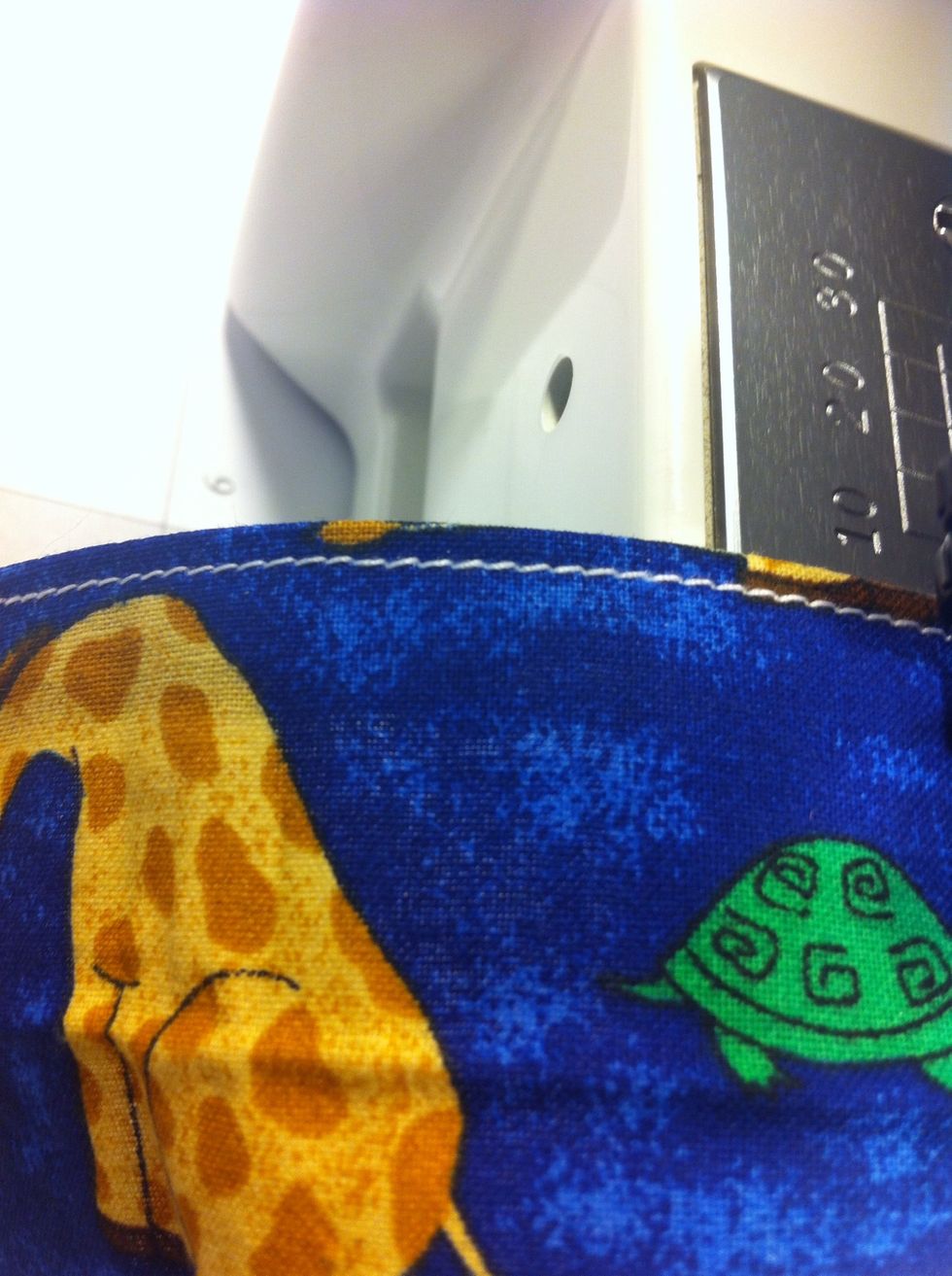 Fold the cut piece over and sew along the line. This will help the fabric match the shoe a little better.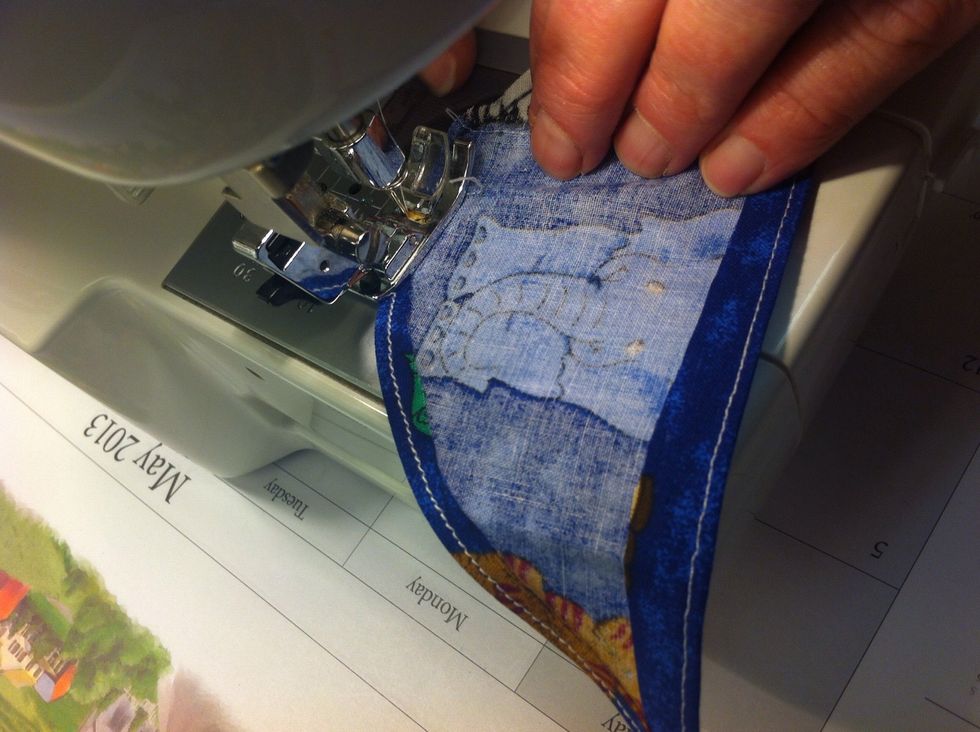 Fold it over a second time and sew down the current line.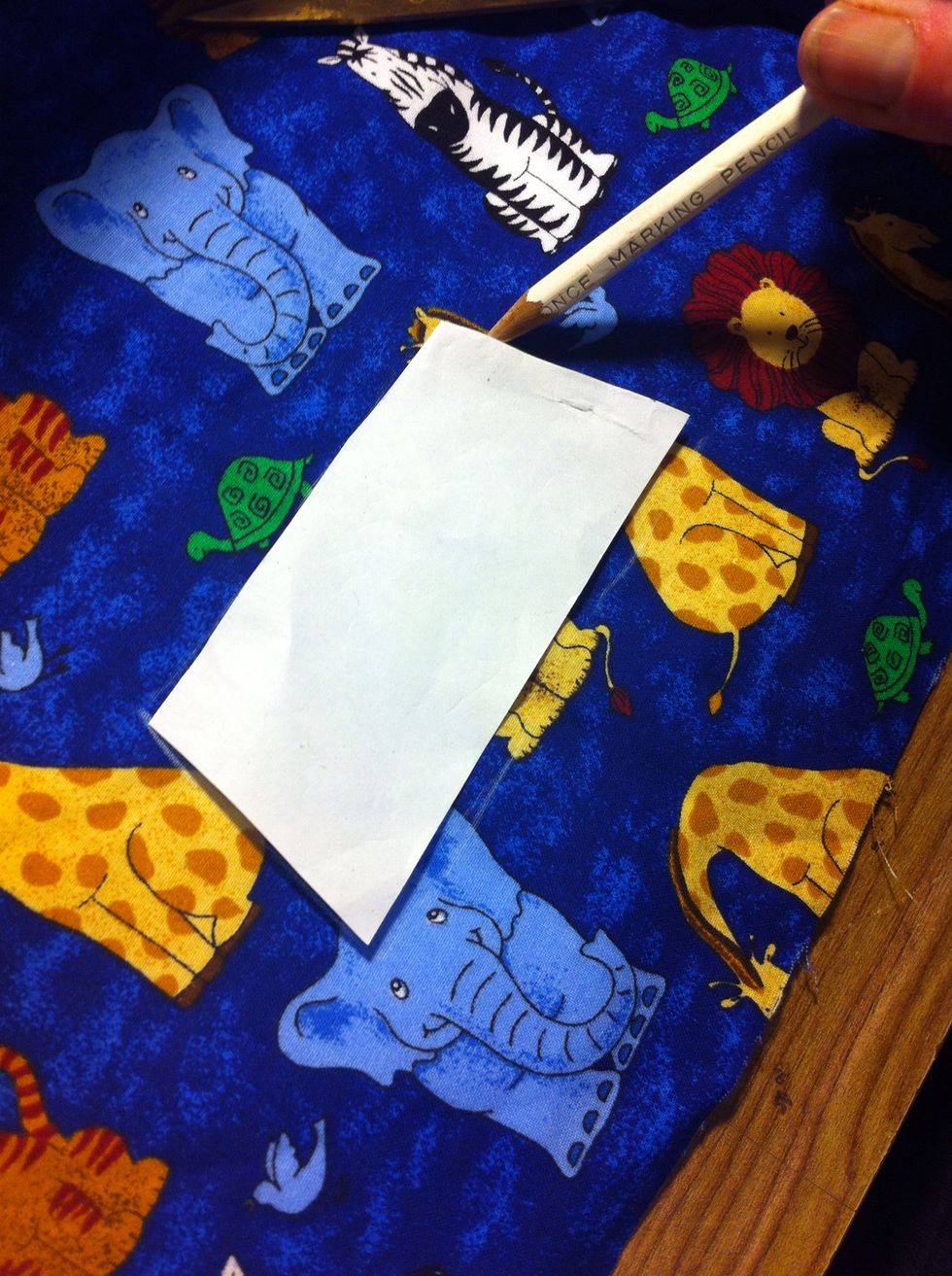 (If you're fixing the back part of your TOMS.) Trace a patter over the selected areas and cut them out.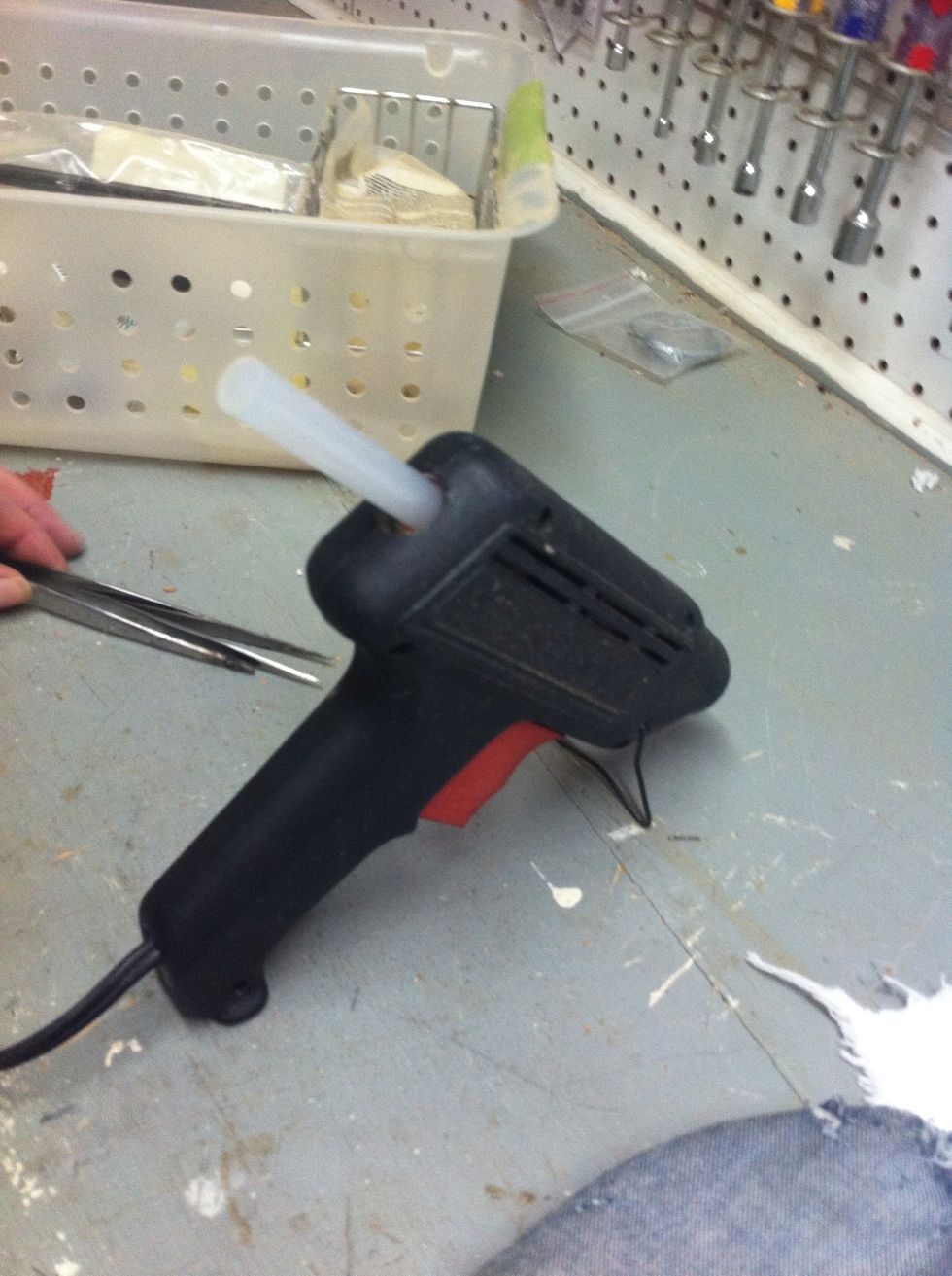 When you are ready to glue your fabric, get your hot glue gun ready. I would recommend using fabric glue that way the fabric stays on better.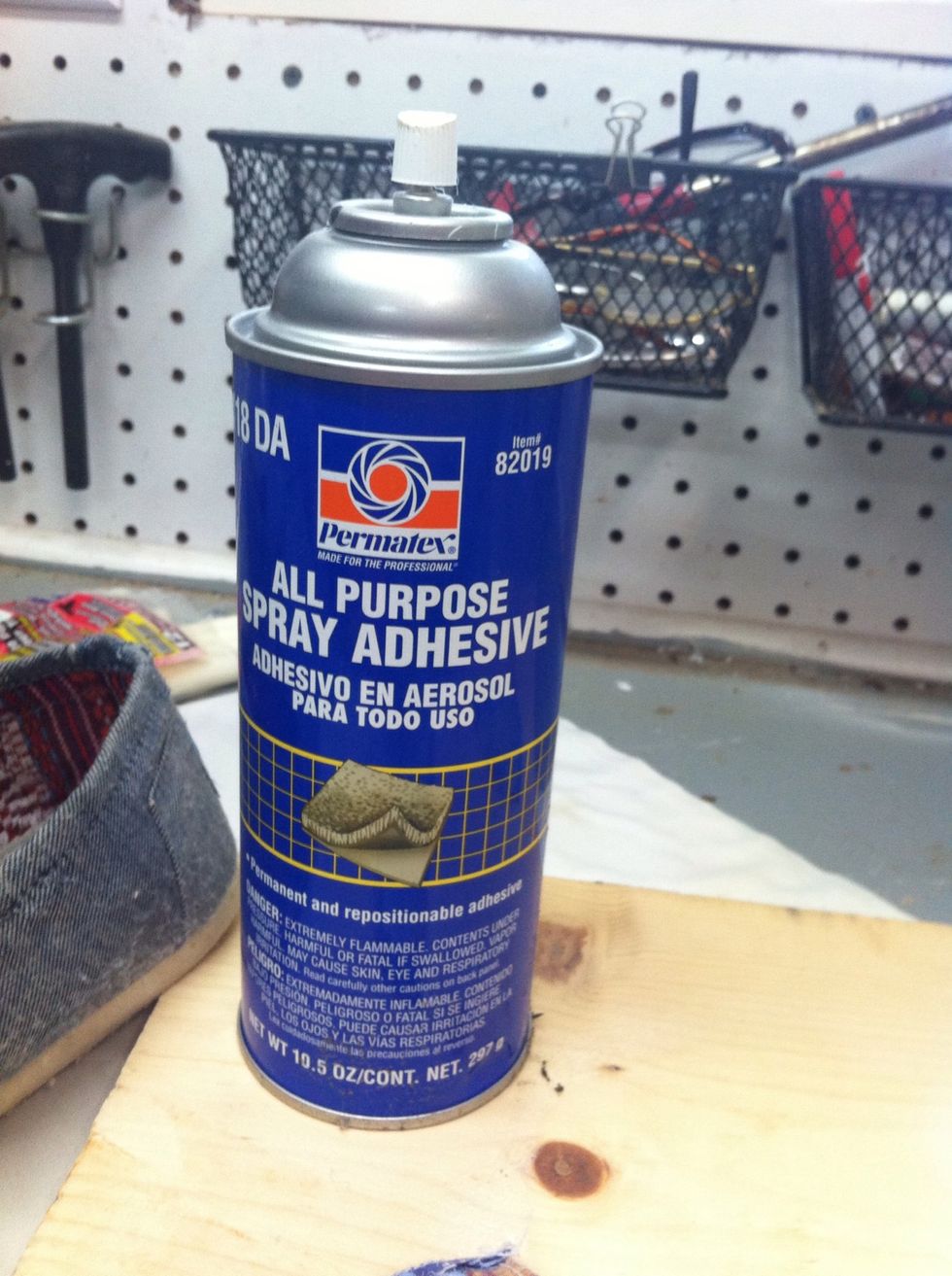 If you are SUPER worried about the fabric coming off, you can spray Spray Adhesive over the area where the fabric is going.
After you have sprayed the Adhesive on your shoes, add your fabric.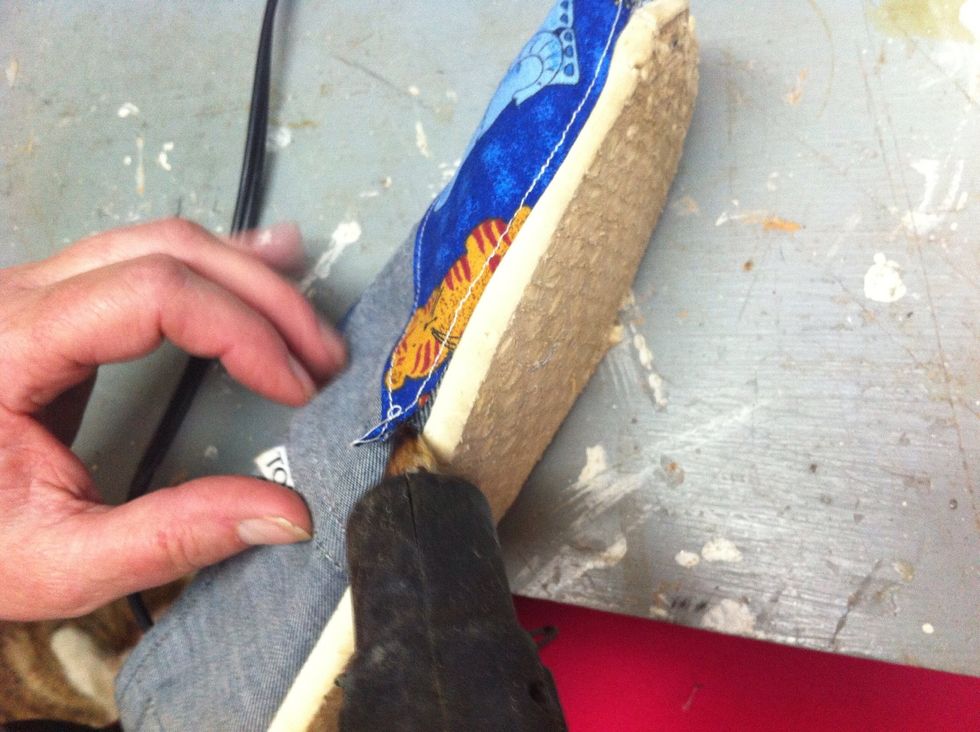 Hot glue any risky flaps left over.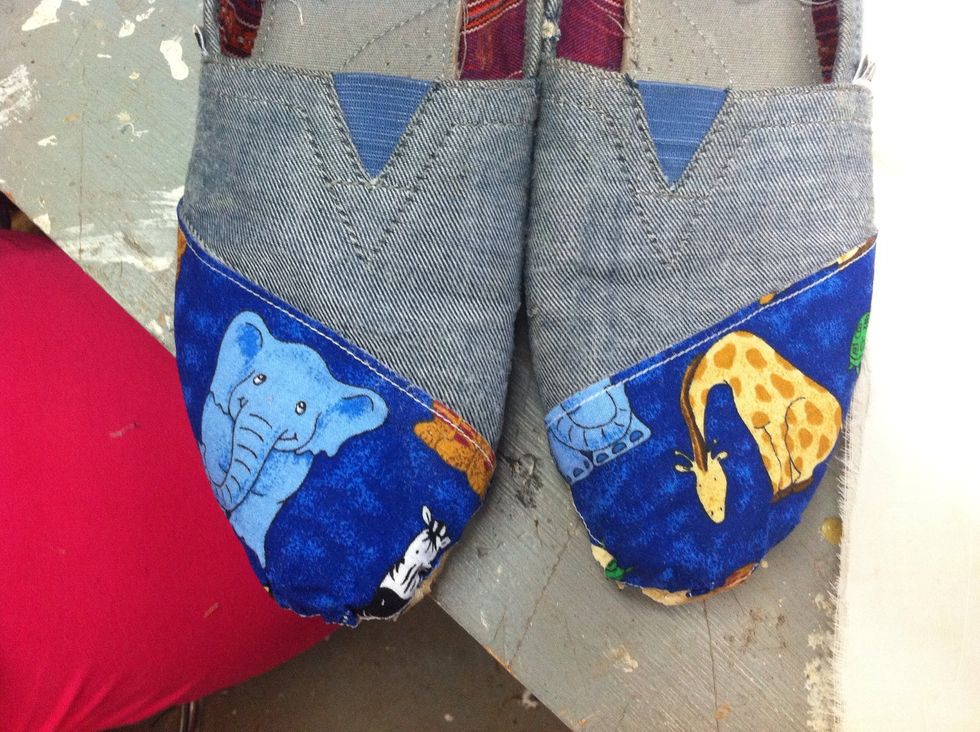 After you've finished the top, you can go to the back of the shoe.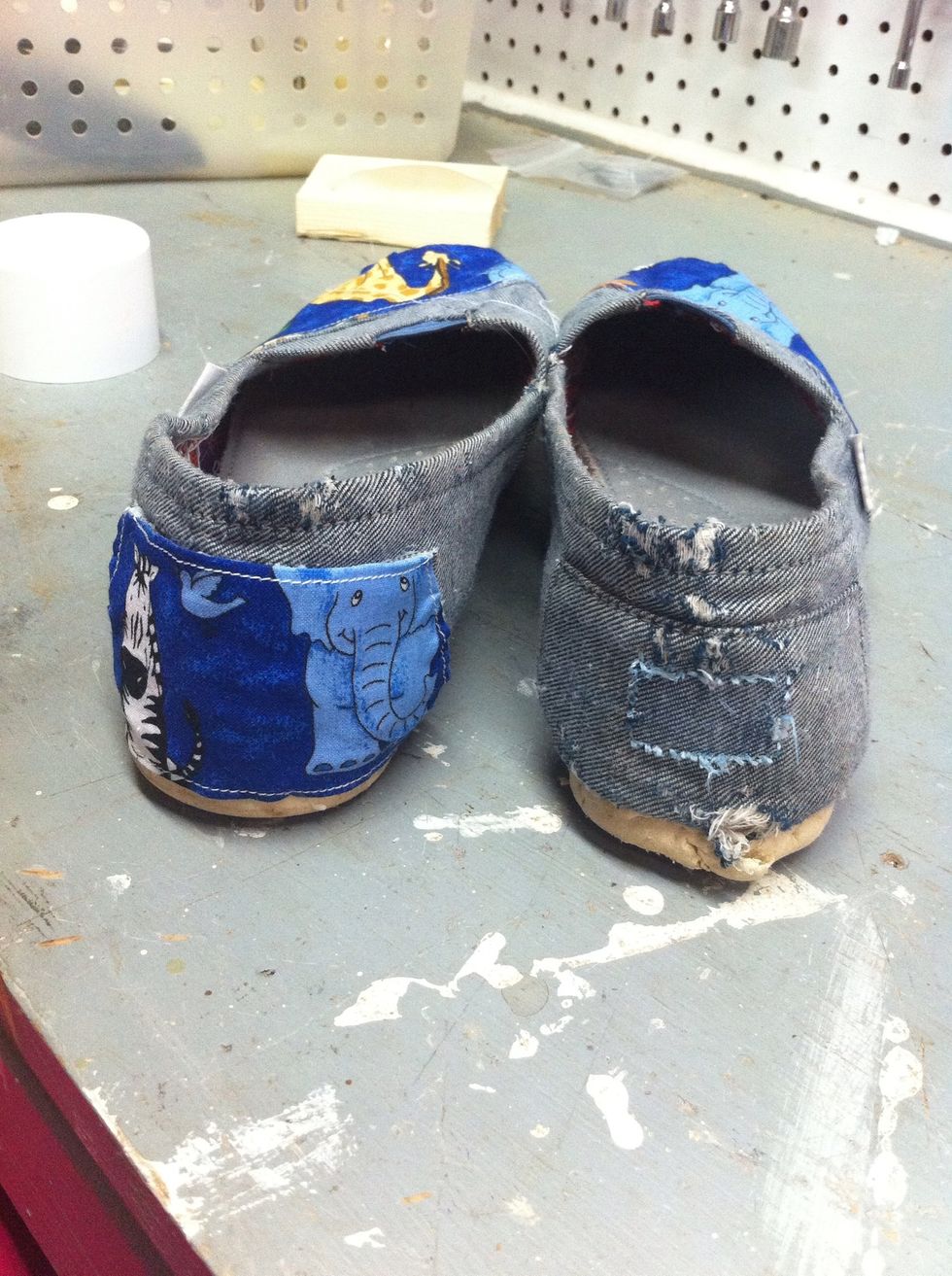 You can remove the TOMS logo or you can work around it. Spray the Spray Adhesive, add your fabric, and hot glue any fly aways.
If you have removed the TOMS logo, lightly glue the logo over your fabric. You can leave it off if that's how you roll.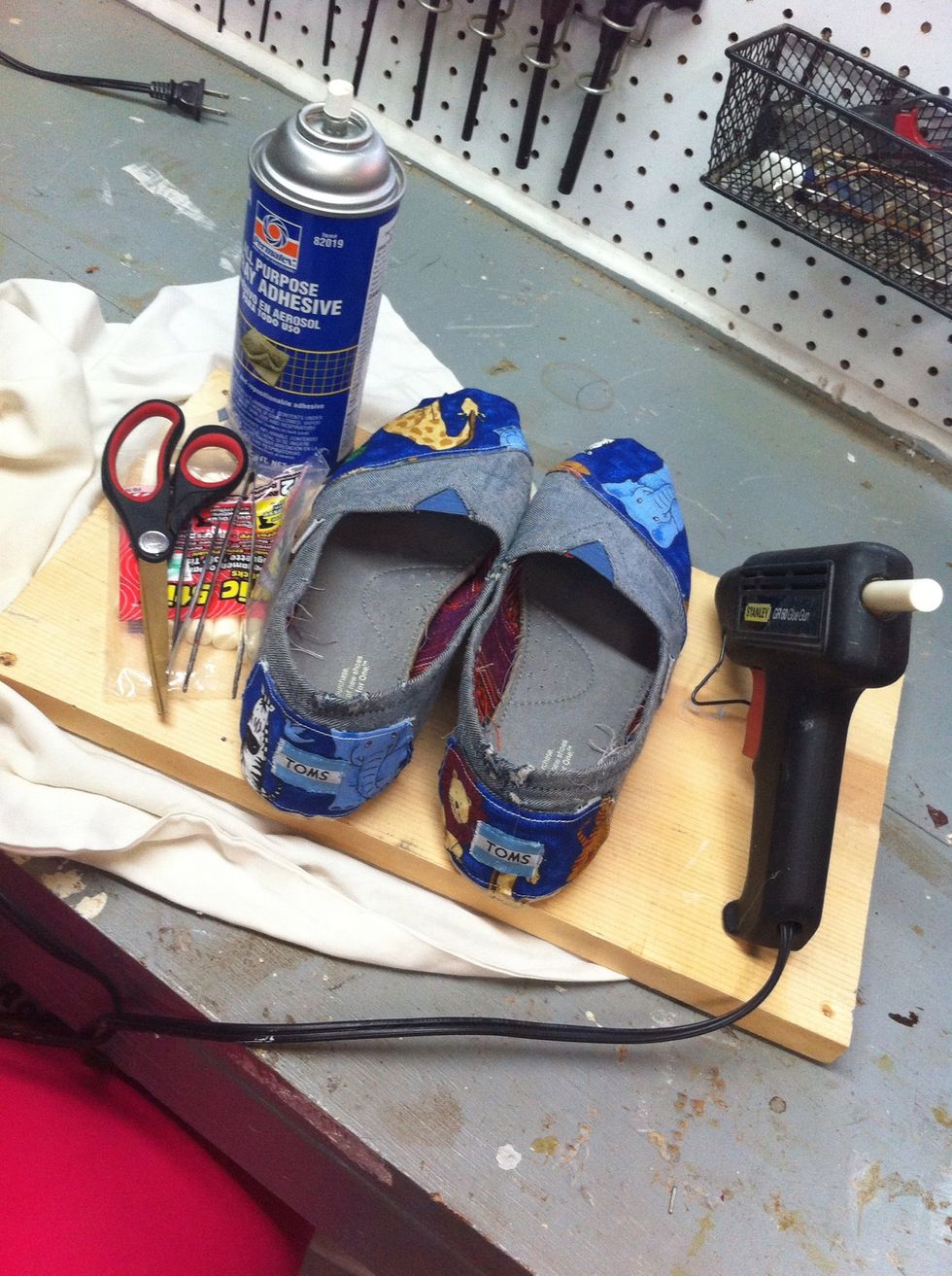 Enjoy your unique, hole free, repaired TOMS!
fabric
scissors
sewing machine (optional)
glue gun
fabric glue sticks (for glue gun)
spray adhesive
measuring tape (optional)