Fix Off-Brand Train Tracks to Fit Thomas the Train
15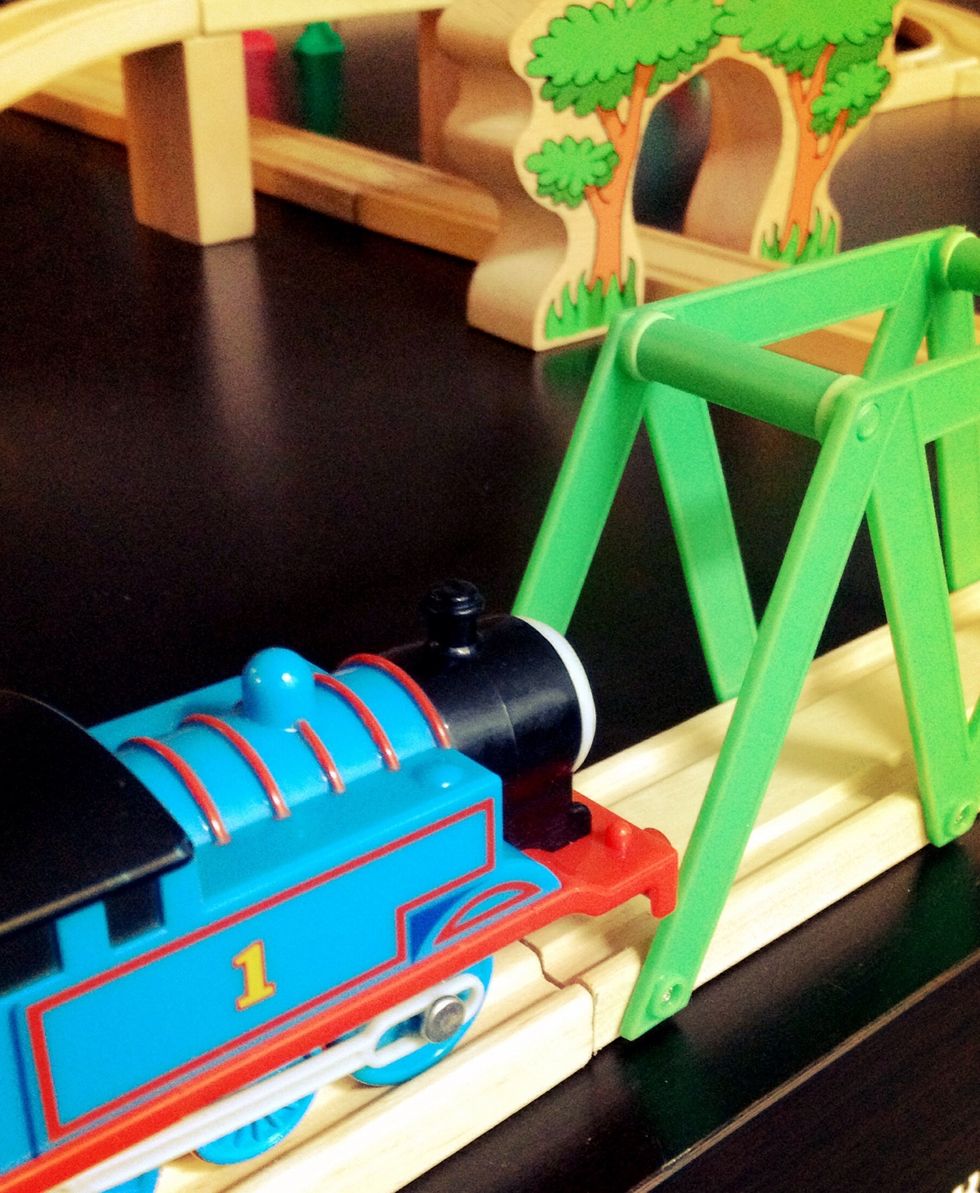 Identify any track pieces that aren't wide enough to fit your Thomas the Train and set them aside for fixing.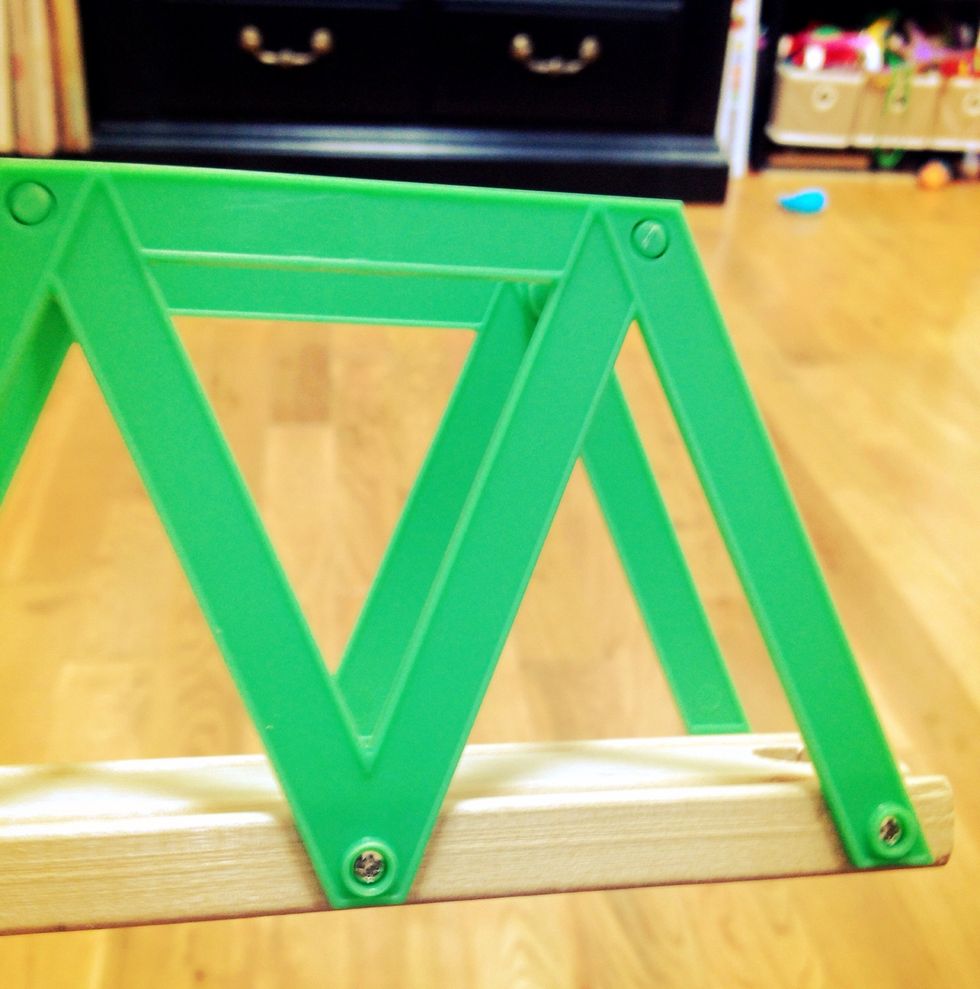 Determine the type of screw driver you will need to remove the sides of the train track piece. Note how large the washers you will be using should be.
Locate the correct screw driver and washers for your project.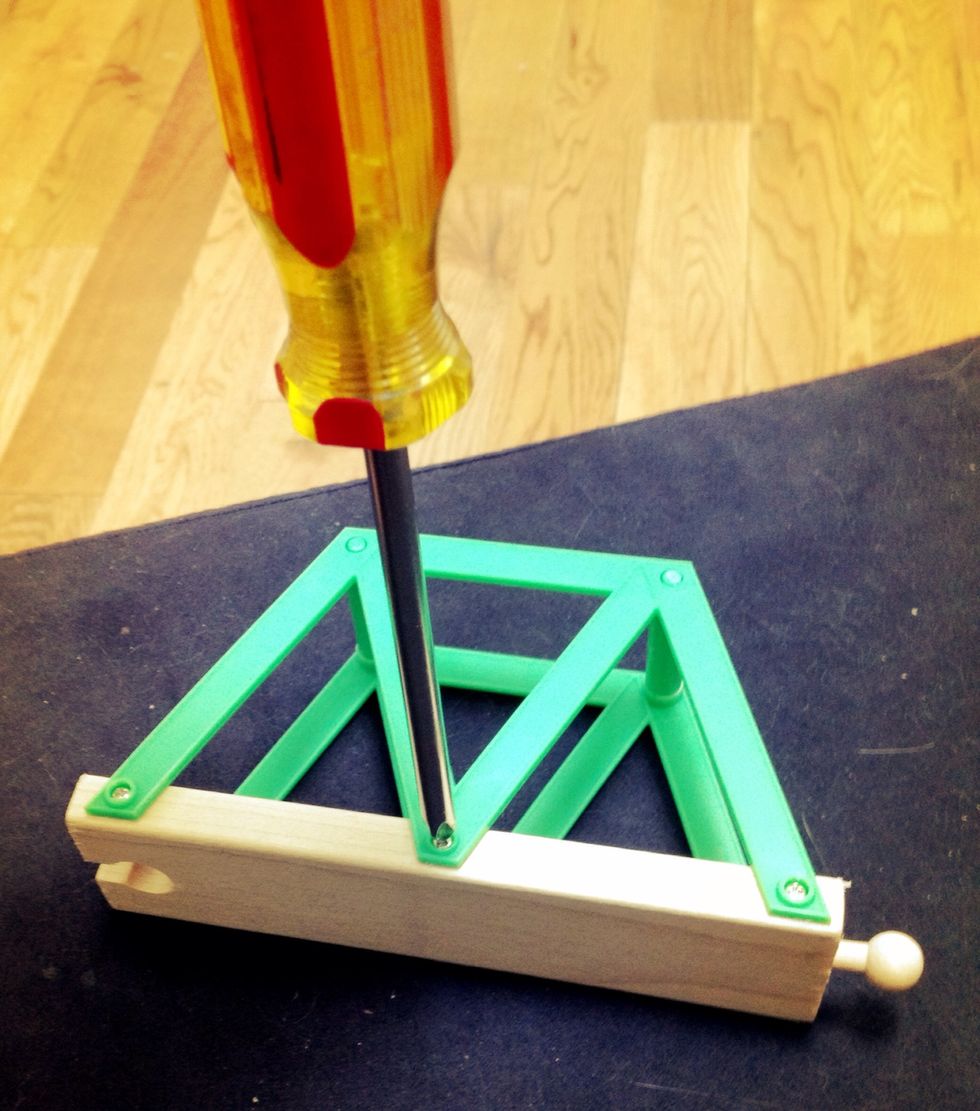 Remove the screws for one side of the track piece at a time (to avoid losing small pieces).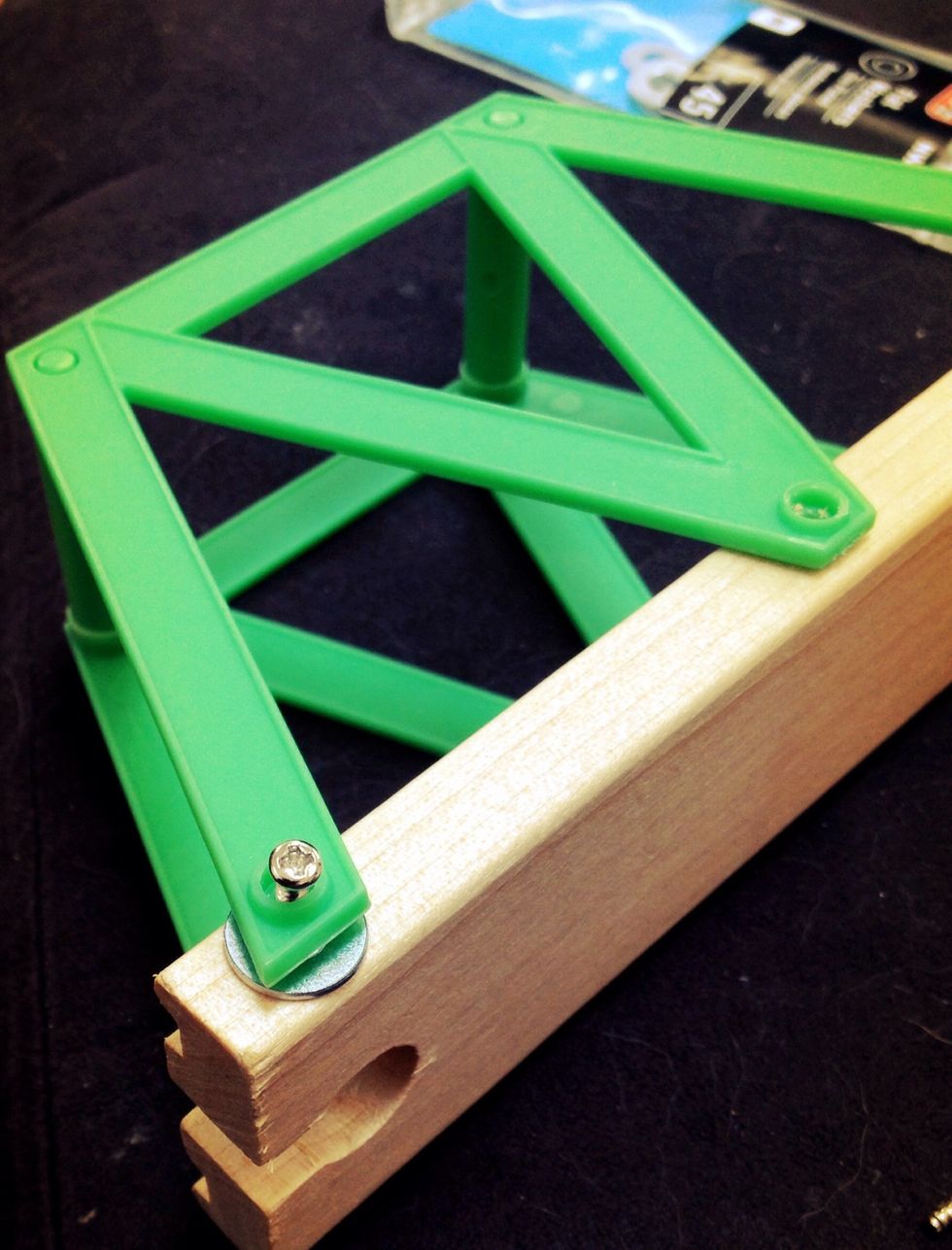 Slide 1-2 flat washers between the screws and the track piece, then tighten the screw back in. Repeat for all screws connecting to the track piece.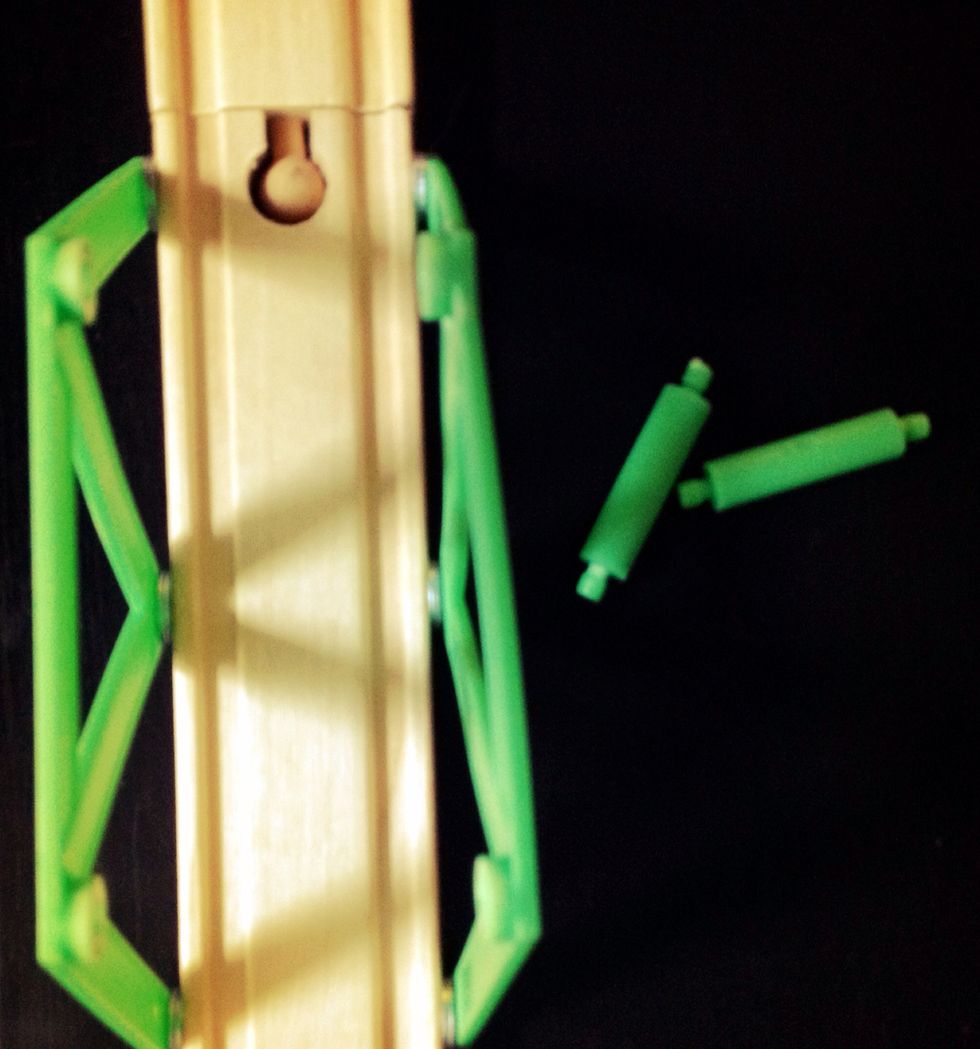 If the track pieces have upper connectors they may also need to be removed to make enough room for Thomas to fit through. Most just snap together and are they relatively easy to pop out.
Test the track piece to make sure your trains will fit through now - all done!
Train Track Pieces
Screw Driver
Small Flat Washers