How to fix jeep grand cherokee alternator not charging
Fix Jeep Grand Cherokee Alternator Not Charging
13038
This will save you $800! Your voltage regulator is located inside of the PCM. Now I will show you how to install an external voltage regulator. Total cost $25.40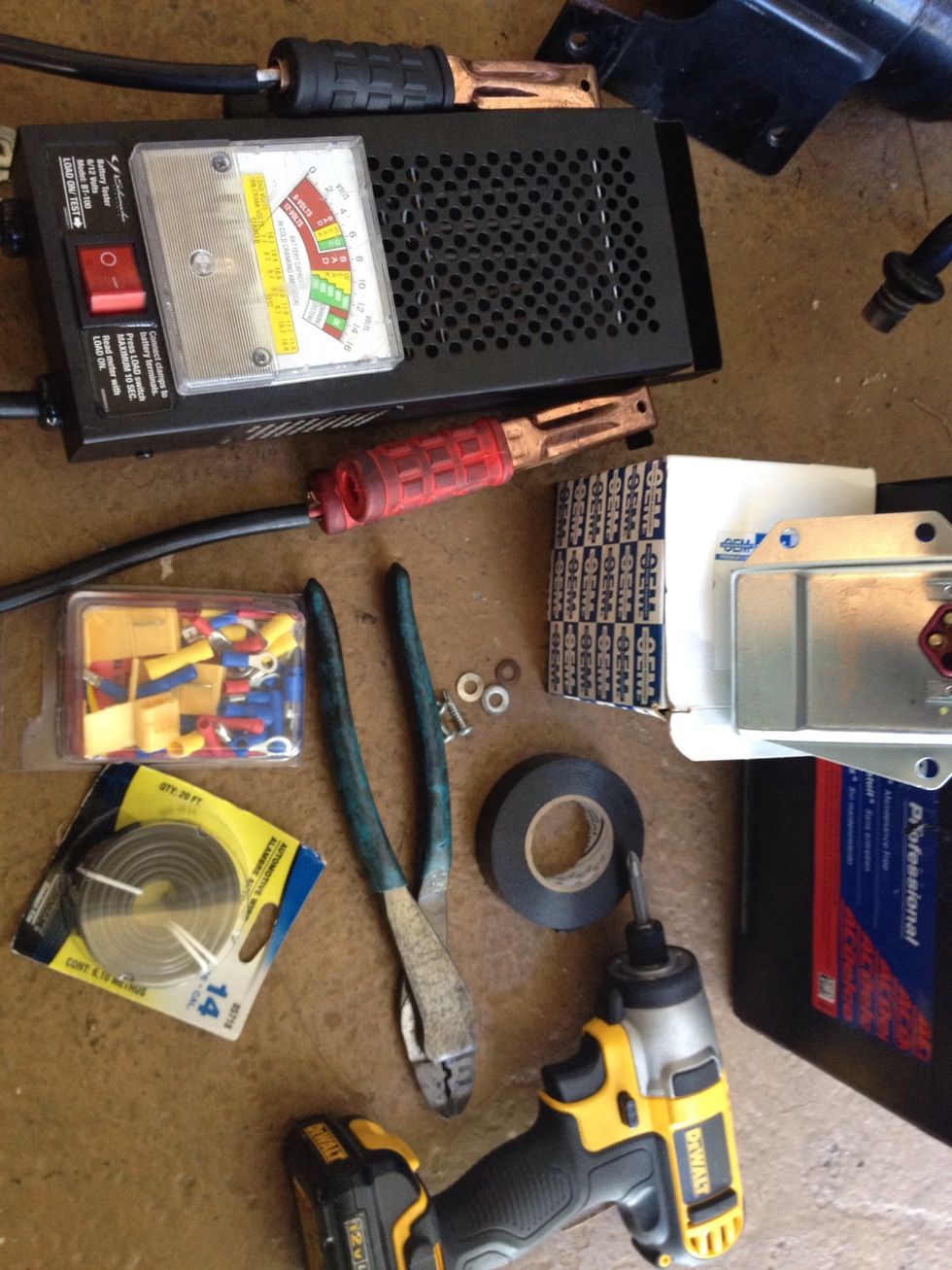 This is all you need!
Disconnect the battery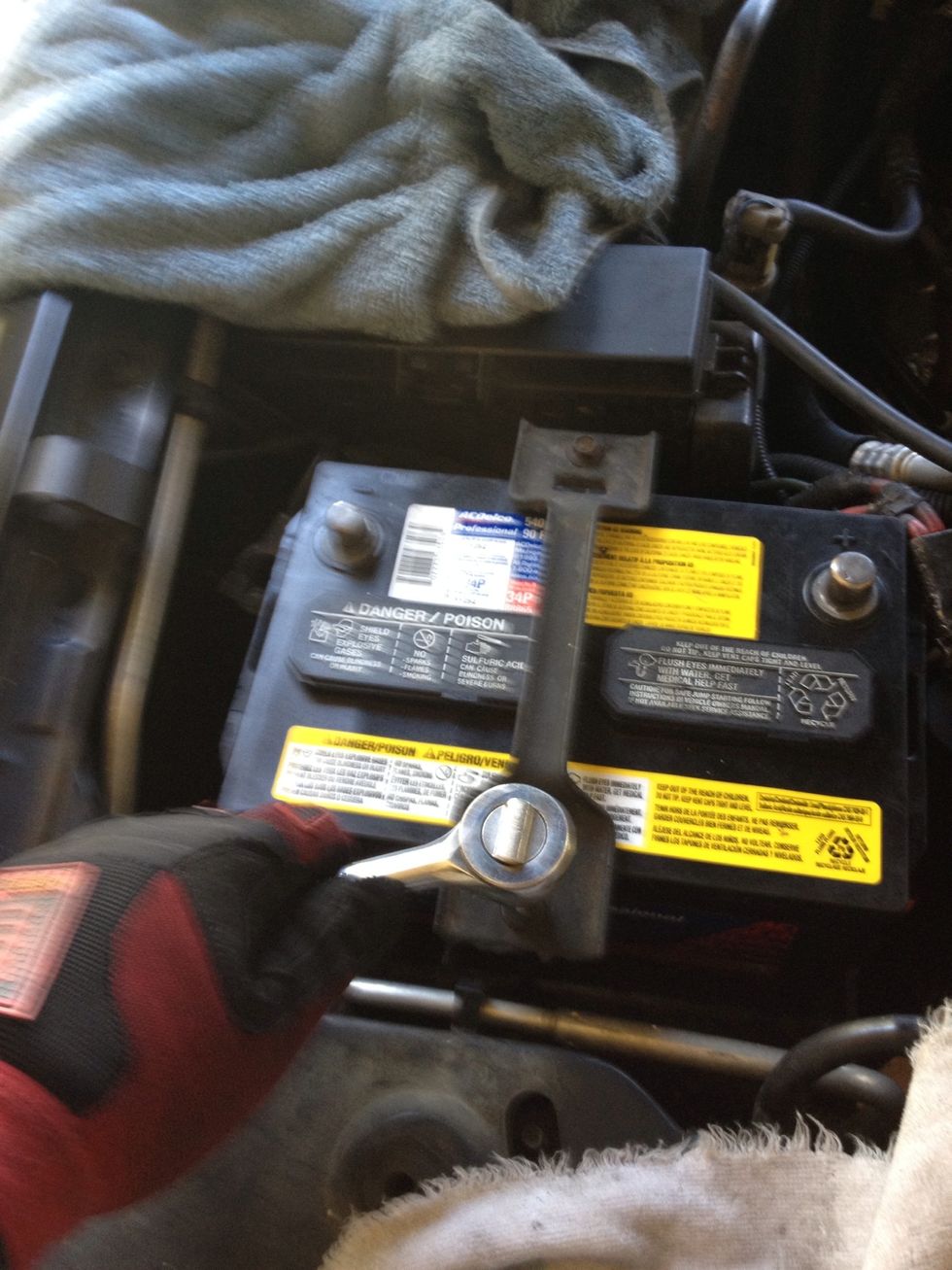 Remove the battery.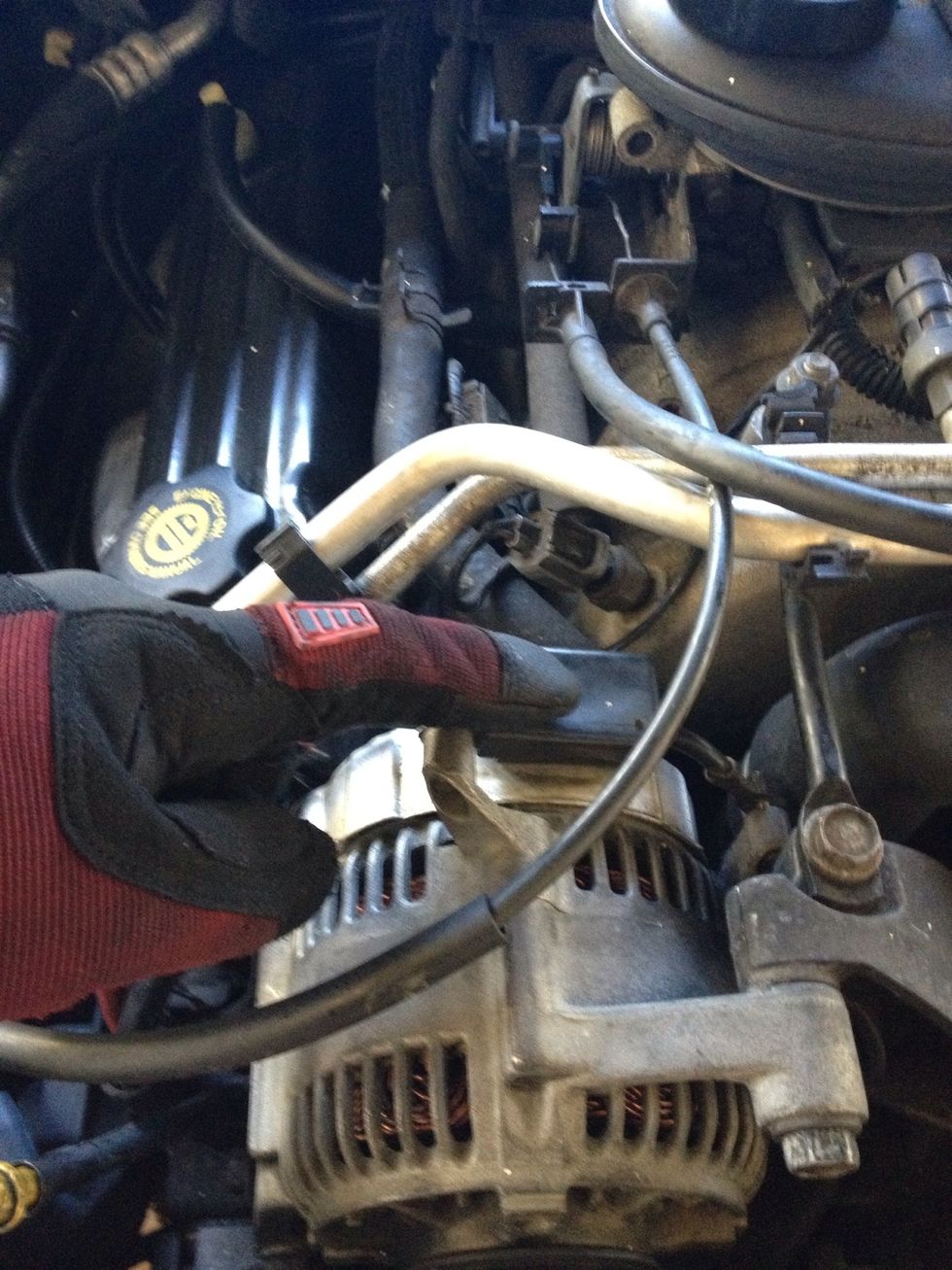 Locate the blackbox connector on the back of the alternator.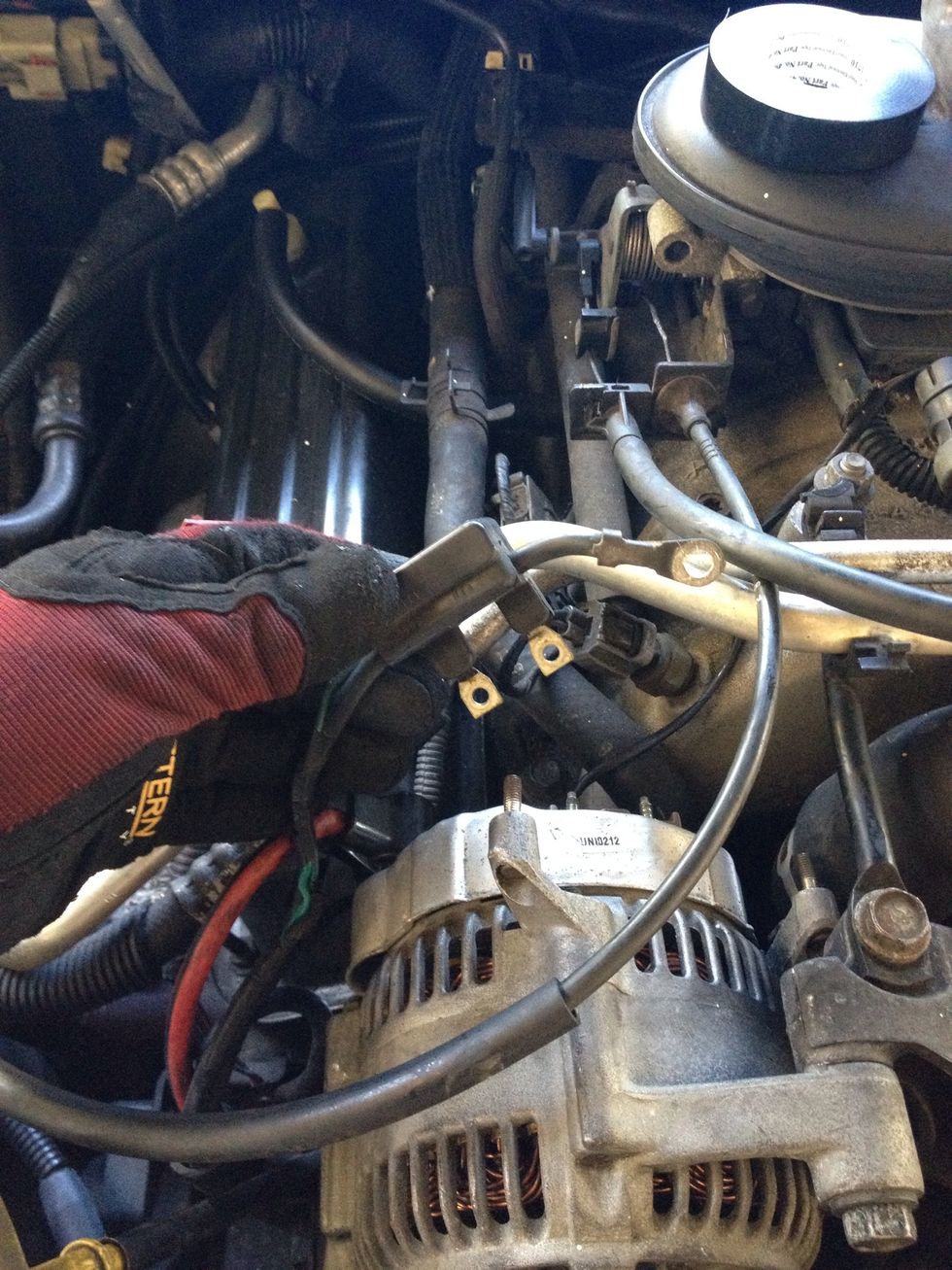 Disconnect the black box connector.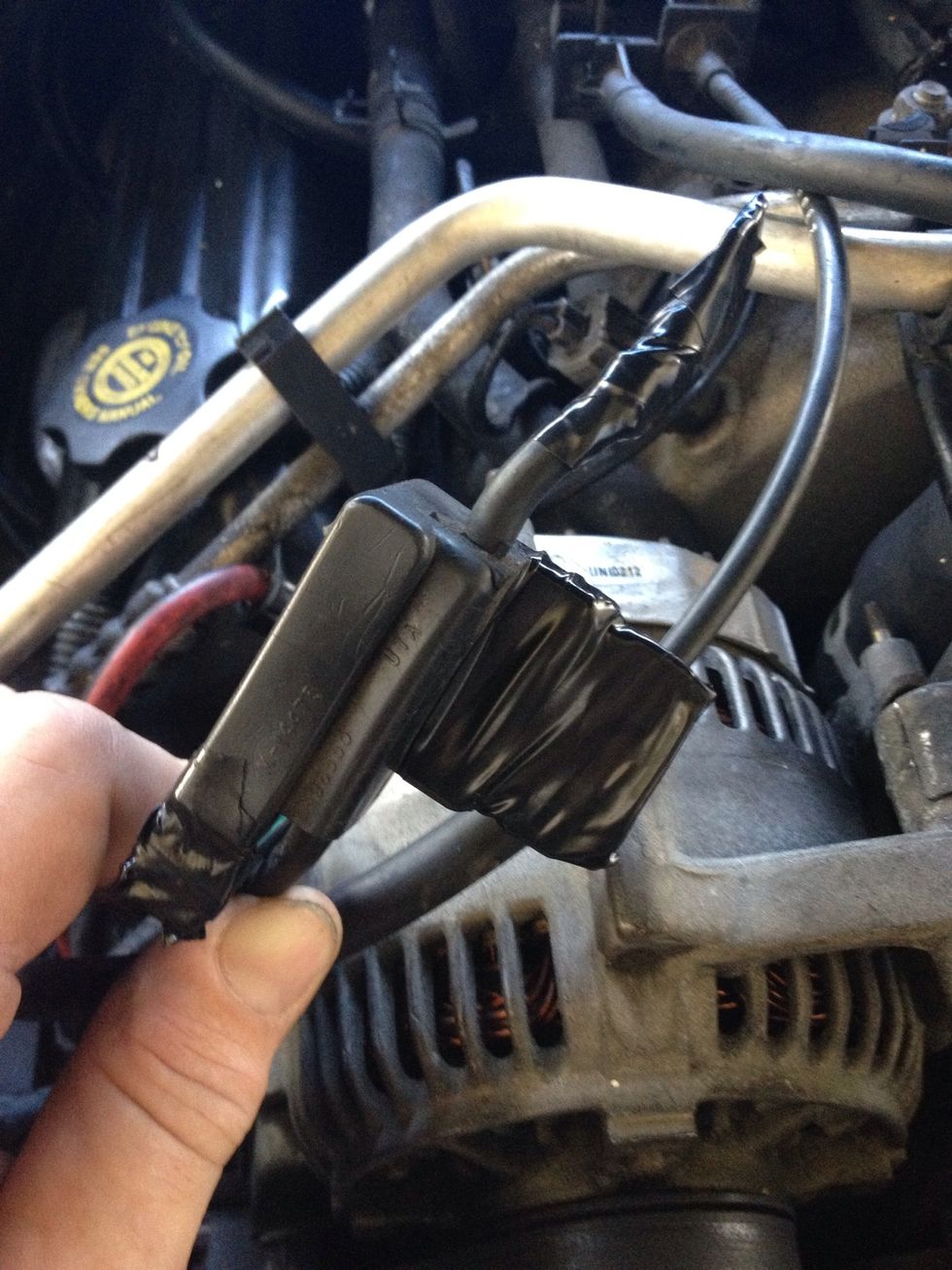 Tape the connections so that it does not short out.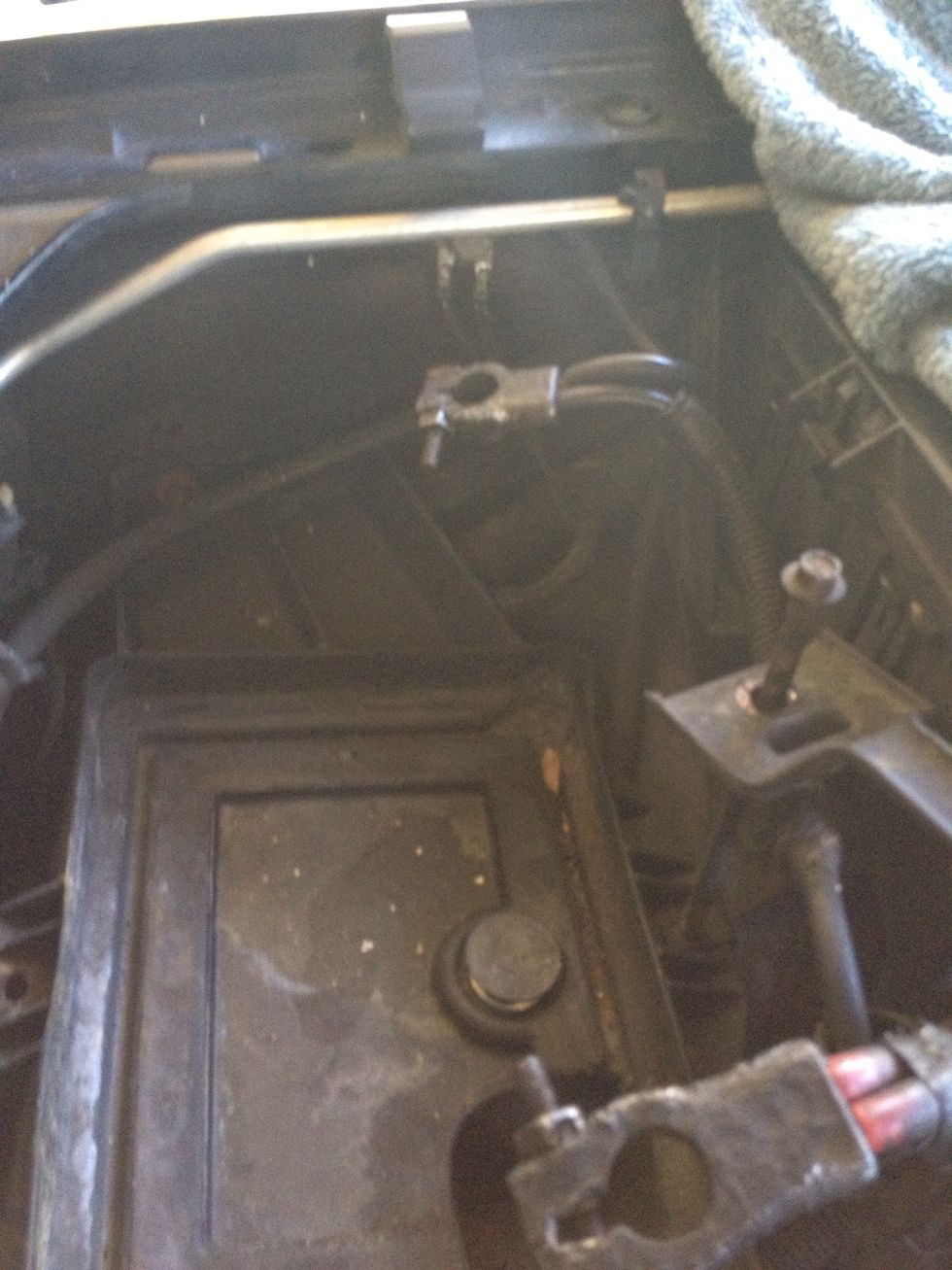 With the battery removed find a spot on the fender well to attach the voltage regulator.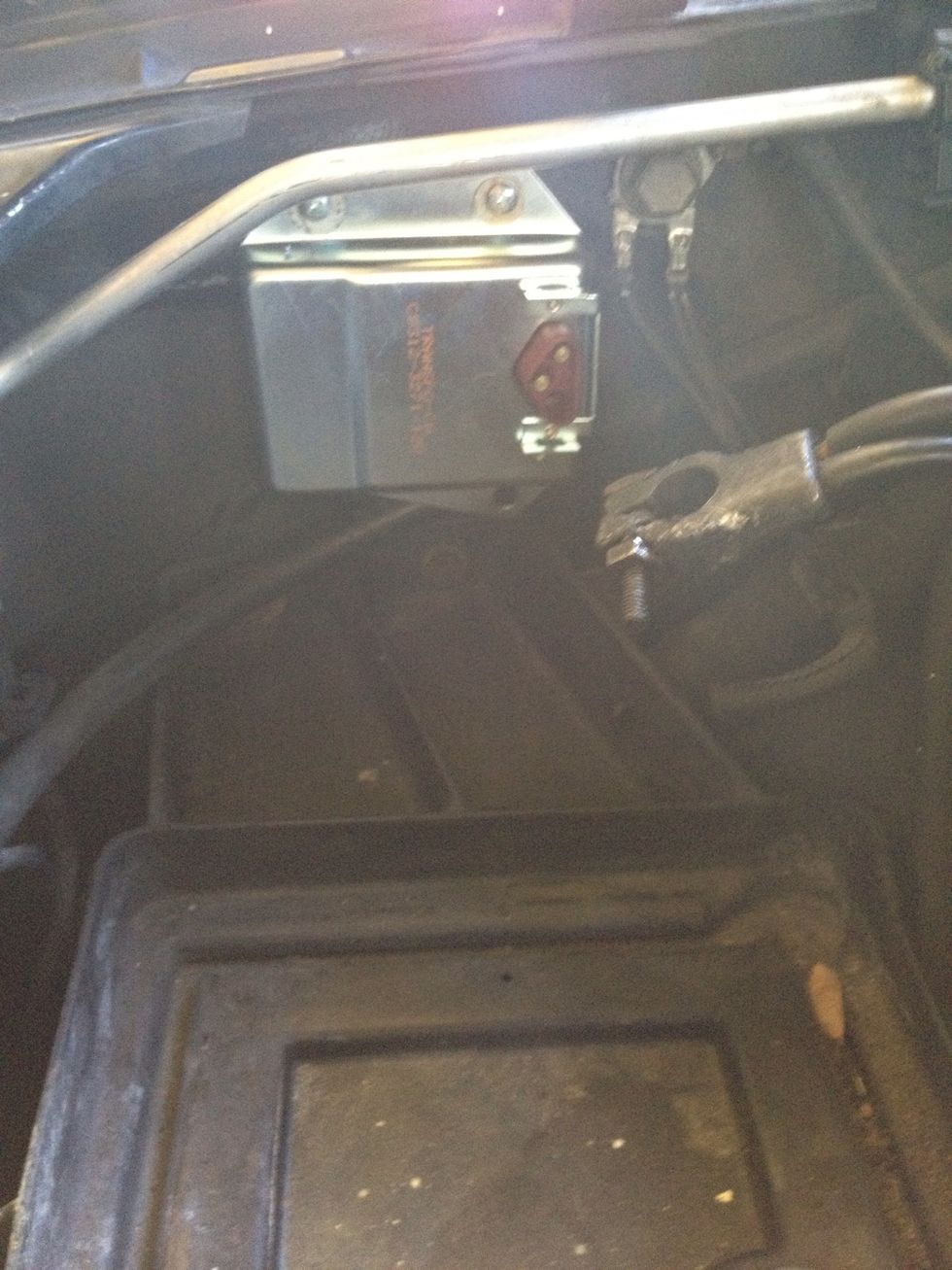 Use the self tapping screws to attach the voltage regulator to the fender well.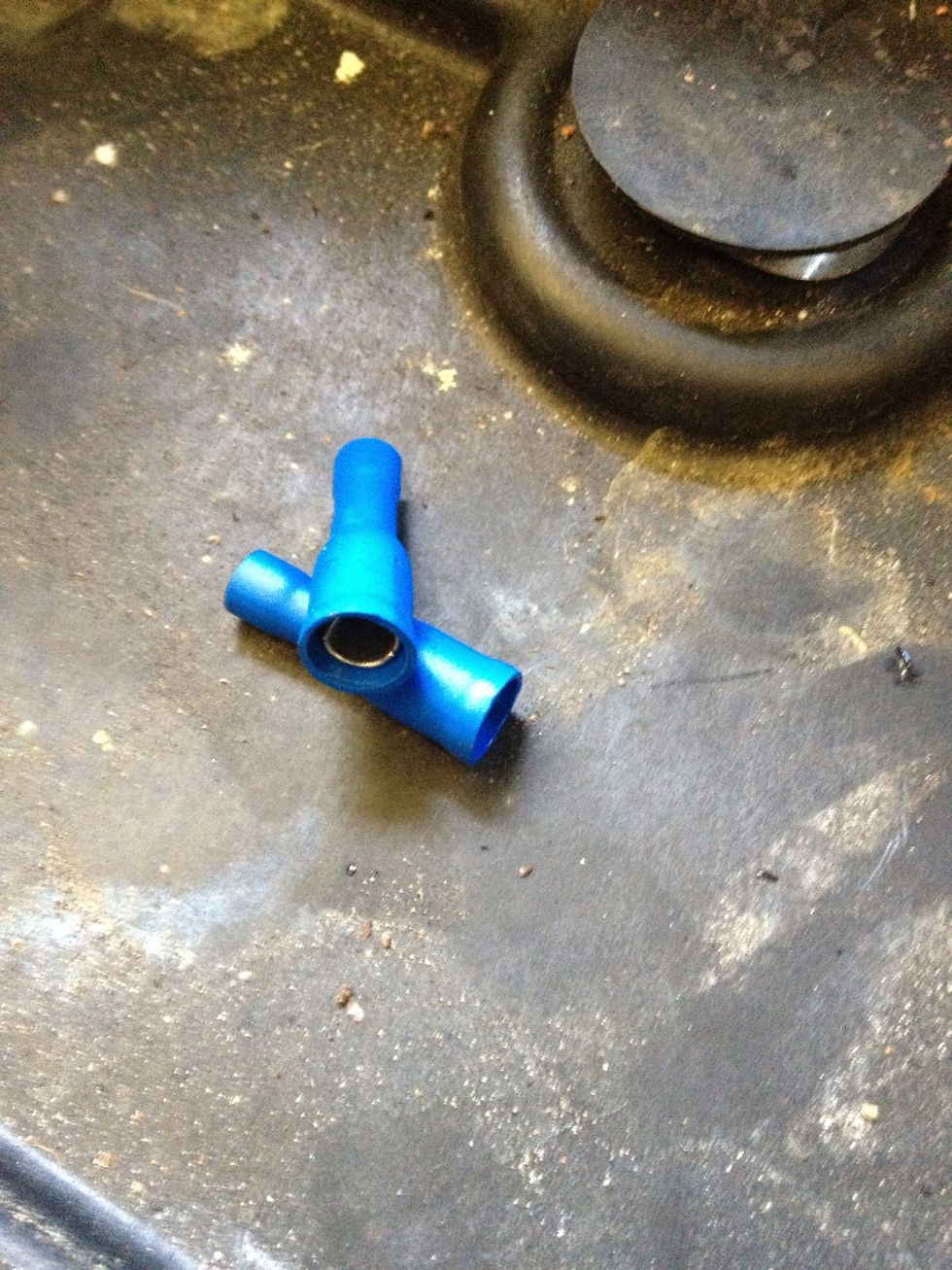 Now take two barrel, and eyelets connectors and two lengths of wire long enough to go from the voltage regulator to the alternator. Attach a barrel and then Eyelet connector to the end of each one.
You will also need to add a length of wire to the barrel end of one of the wires. This wire will connect to a 12 volt source. You will need to find the positive field on the alternator.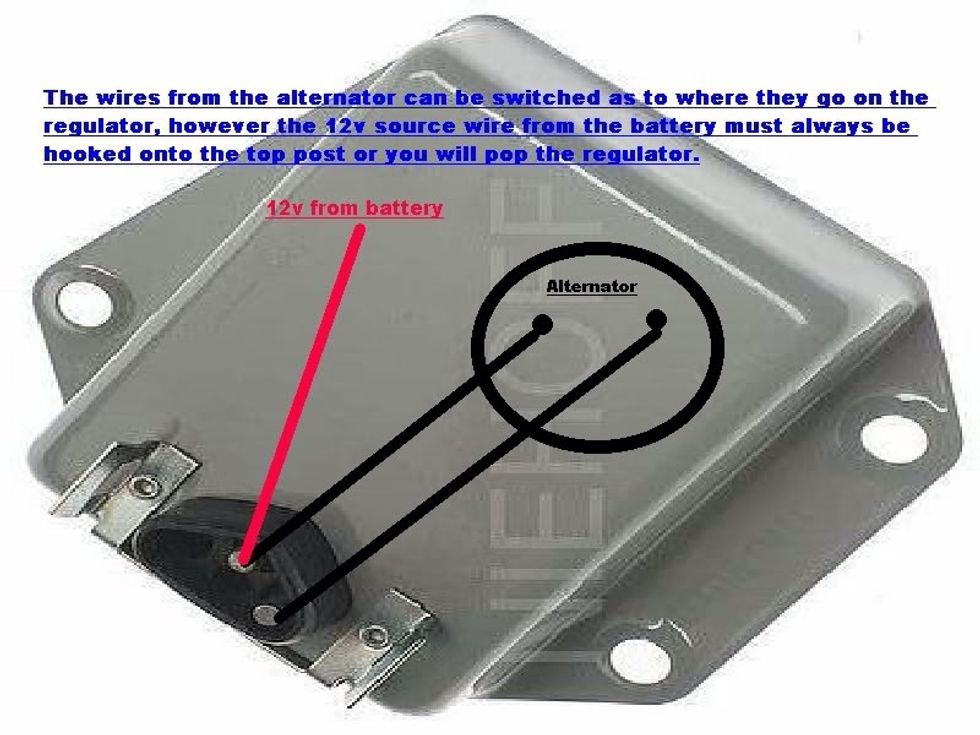 The wire with the battery wire connected to it goes to the top terminal of the voltage regulator. This is very important if you choose the wrong terminal you will pop the voltage regulator.
Connect the eyelet ends of the wires to the alternator.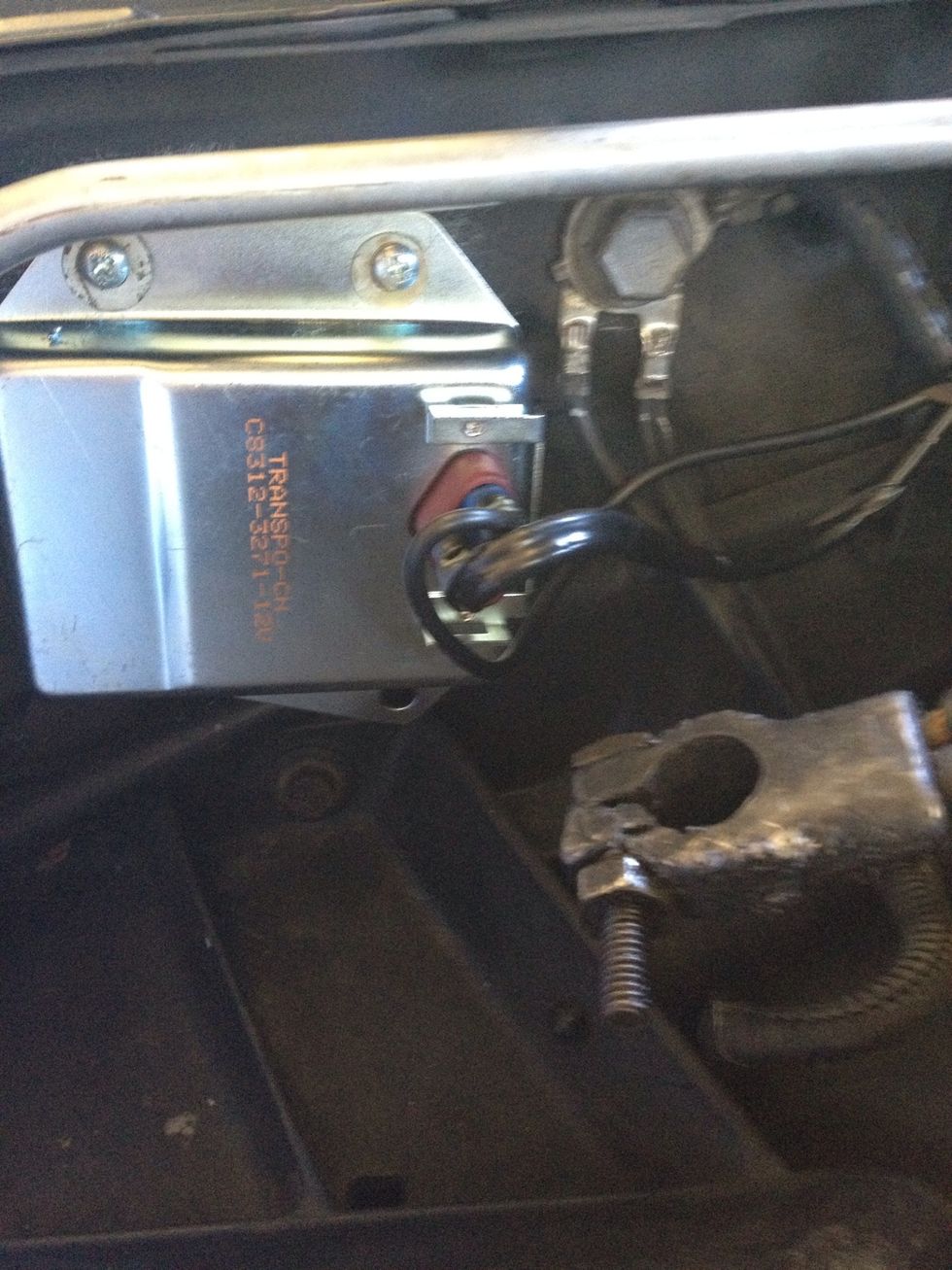 Now connect the wires to the voltage regulator and then reinstall your battery. Make sure you plug the wire with the battery voltage to the top terminal.
Once you have reinstalled your battery you can connect wire coming from the top terminal of the voltage regulator to the battery.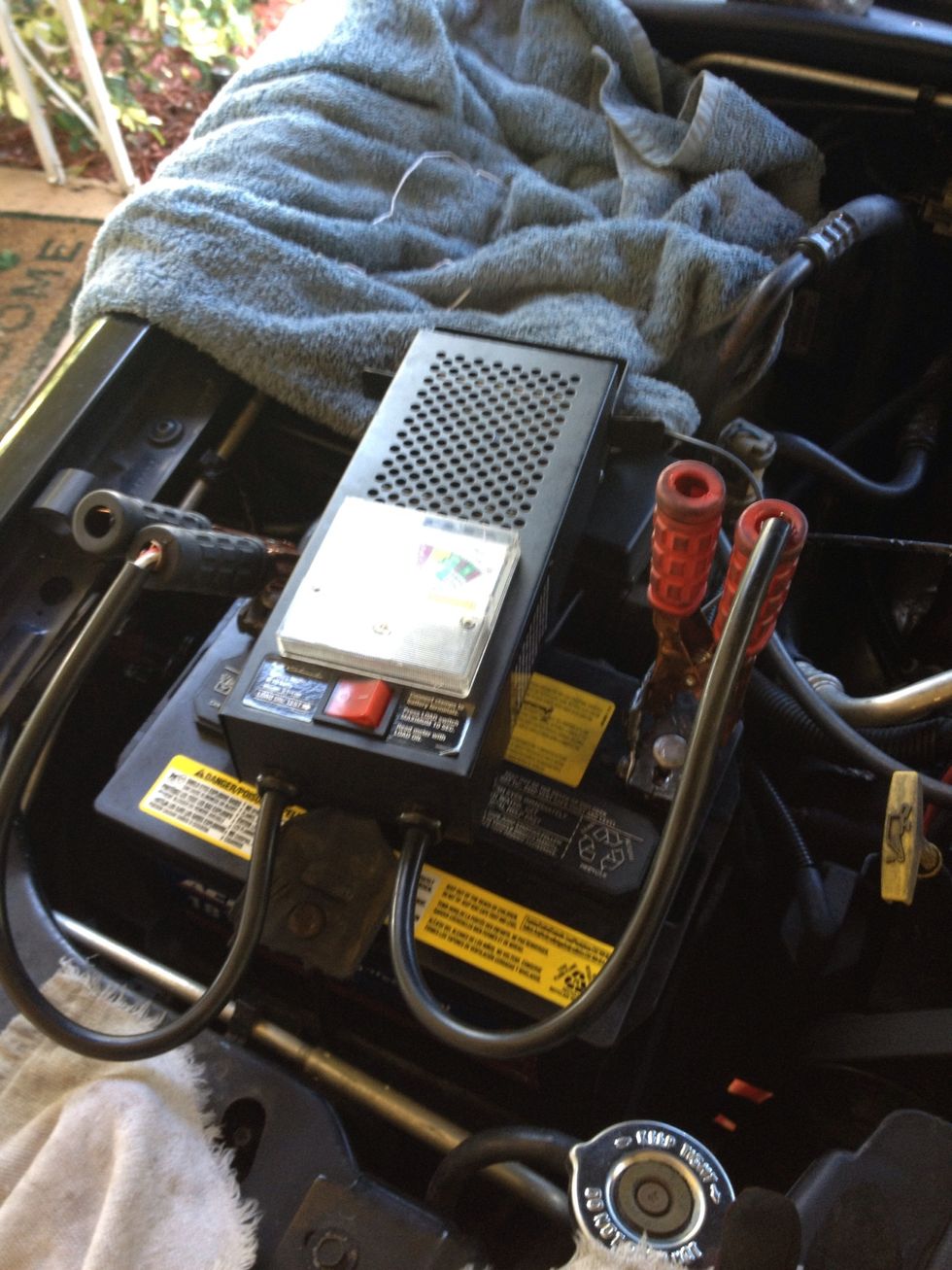 Connect your battery tester, start your vehicle to see if your alternator is charging your battery.
Okay now your alternator is charging! Pick up your tools put them away! You just saved $800!
1.0 Voltage regulator
2.0 Barrel connectors
1.0 Electrical tape
3.0 Eyelets
3.0 Self tapping screws
4.0ft 14 gage wire
1.0 Wire crimpers
Hand tools
1.0 Alternator battery tester