We all know it: we haven't wearied our favourite nail polish for a while, and when we are about to wear it, it is dry :( But don't worry, this guide will help you to fix your dry nail polish.
23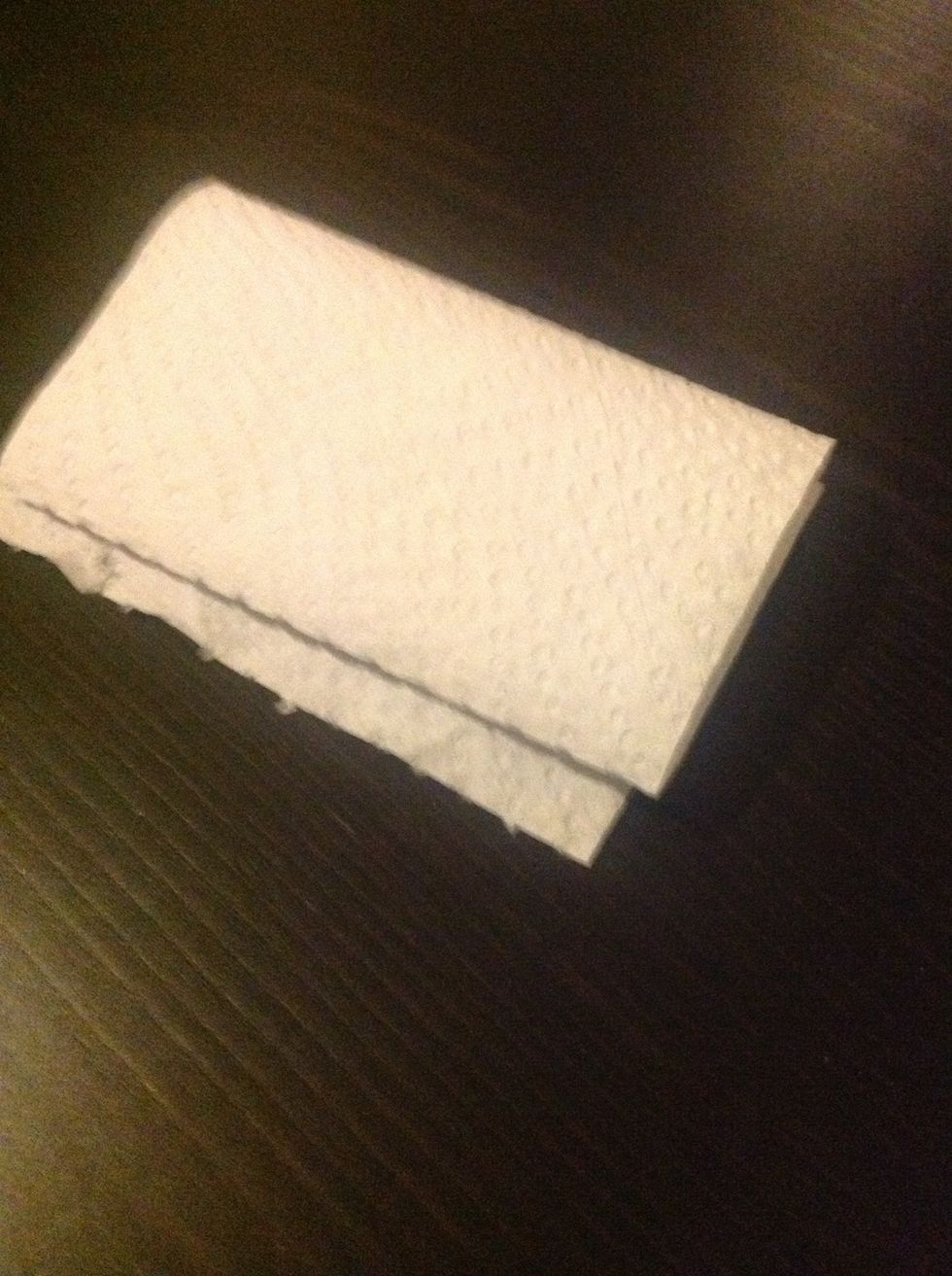 Take some toilet paper, to place the brush on.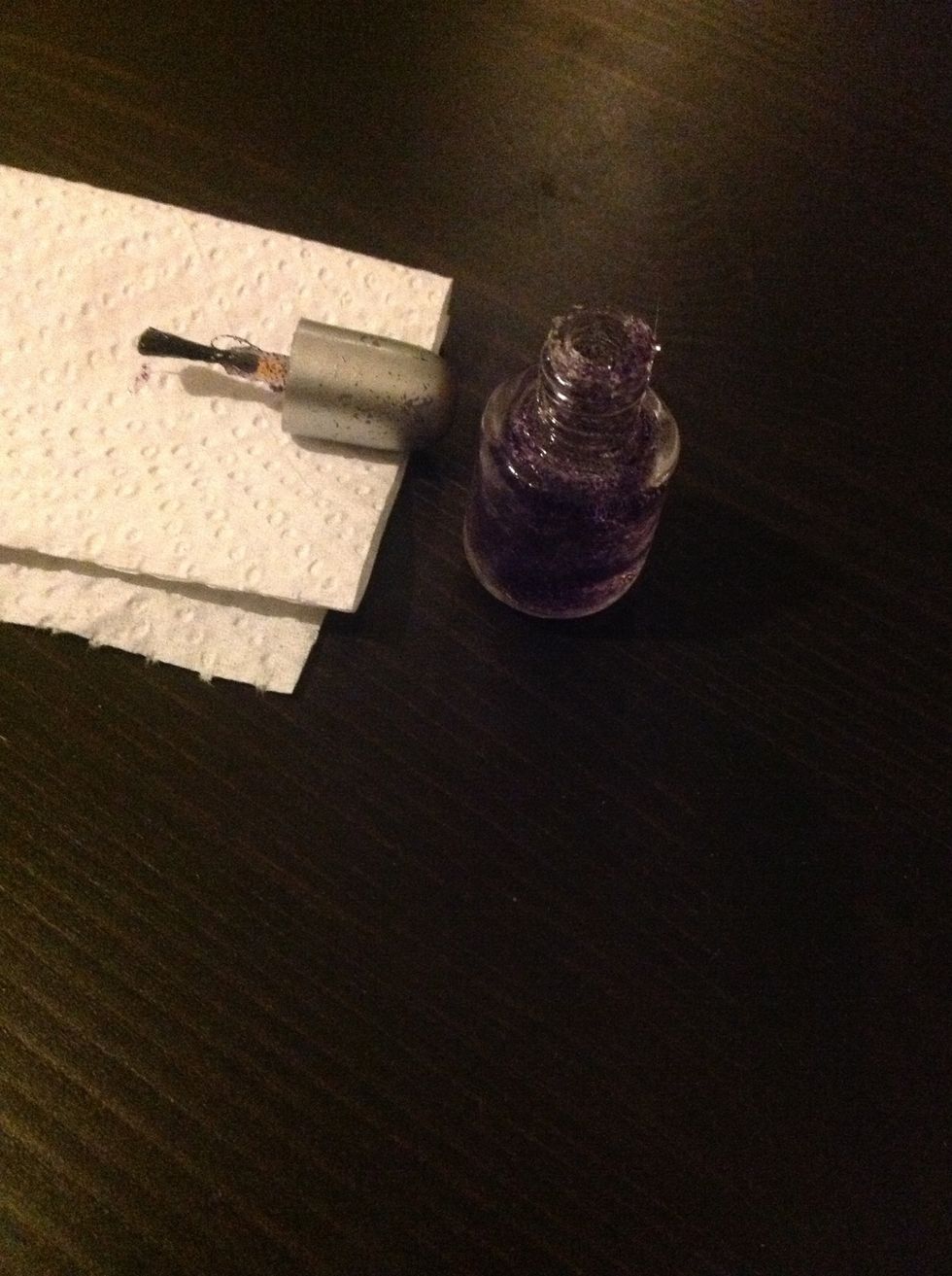 Take up the brush, and place it on the toilet paper.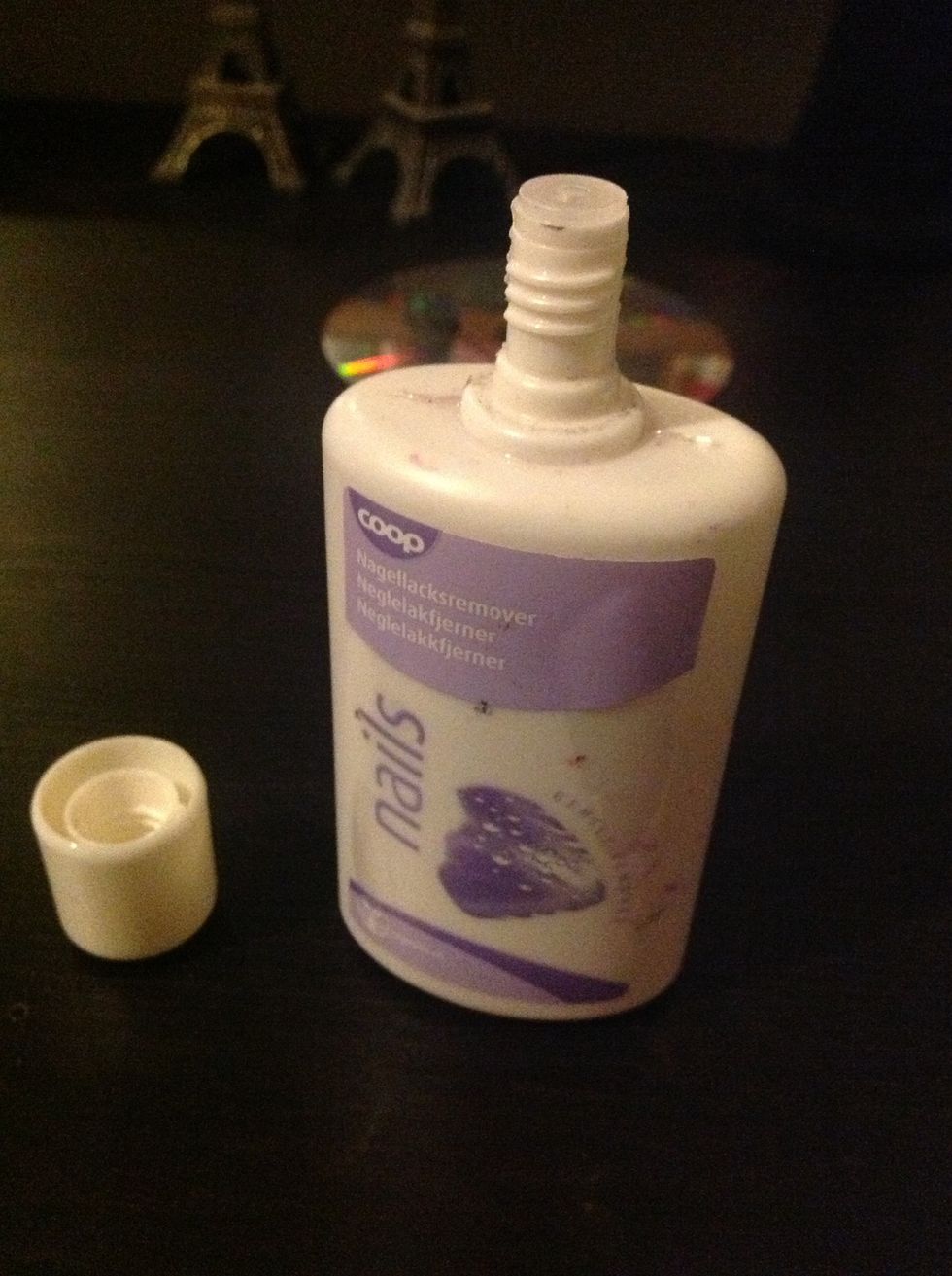 Find a nail polish remover, and remove the ild.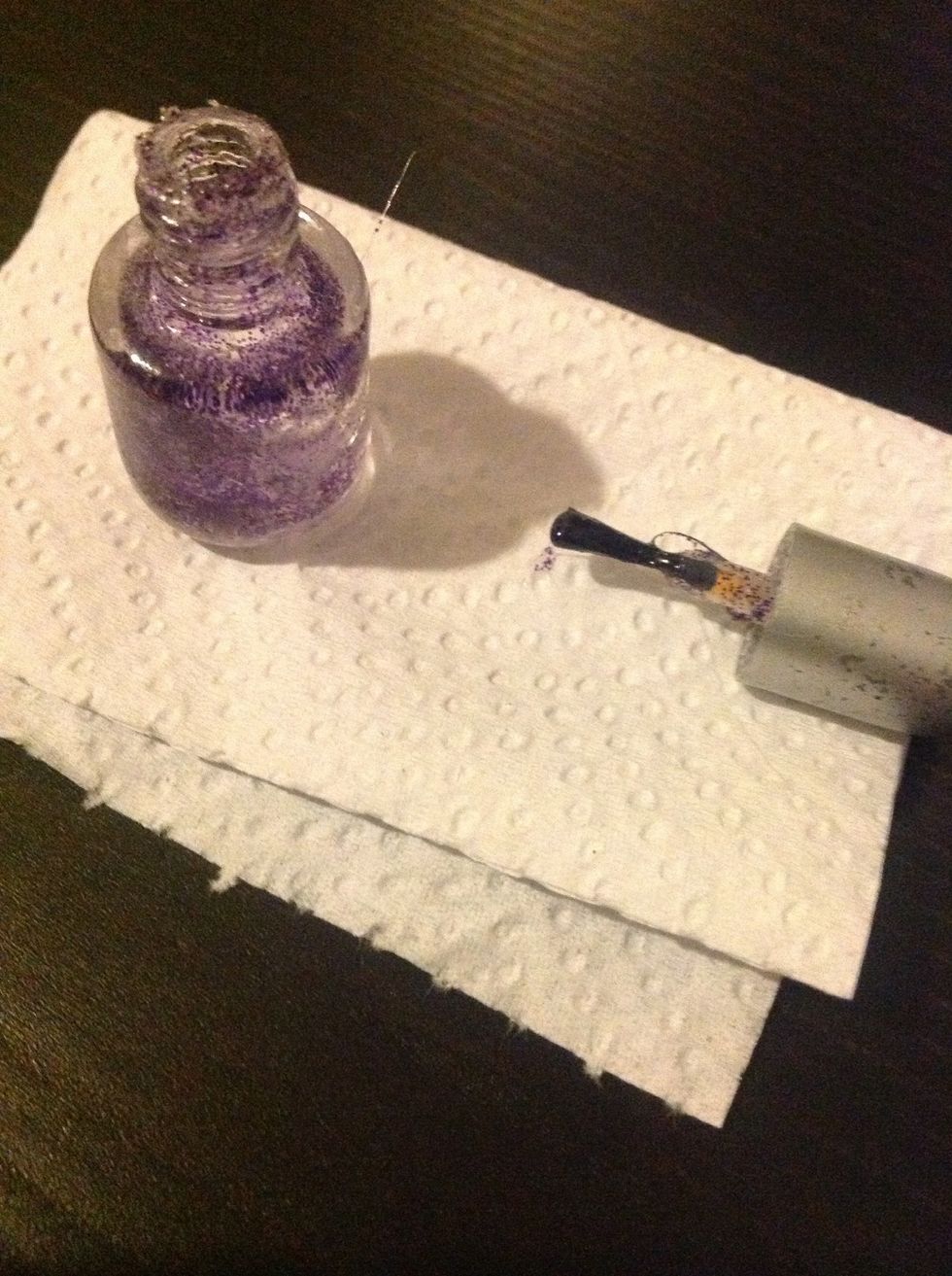 Place the nail polish on the toilet paper, so you not are going to wasting nail polish remover on your things.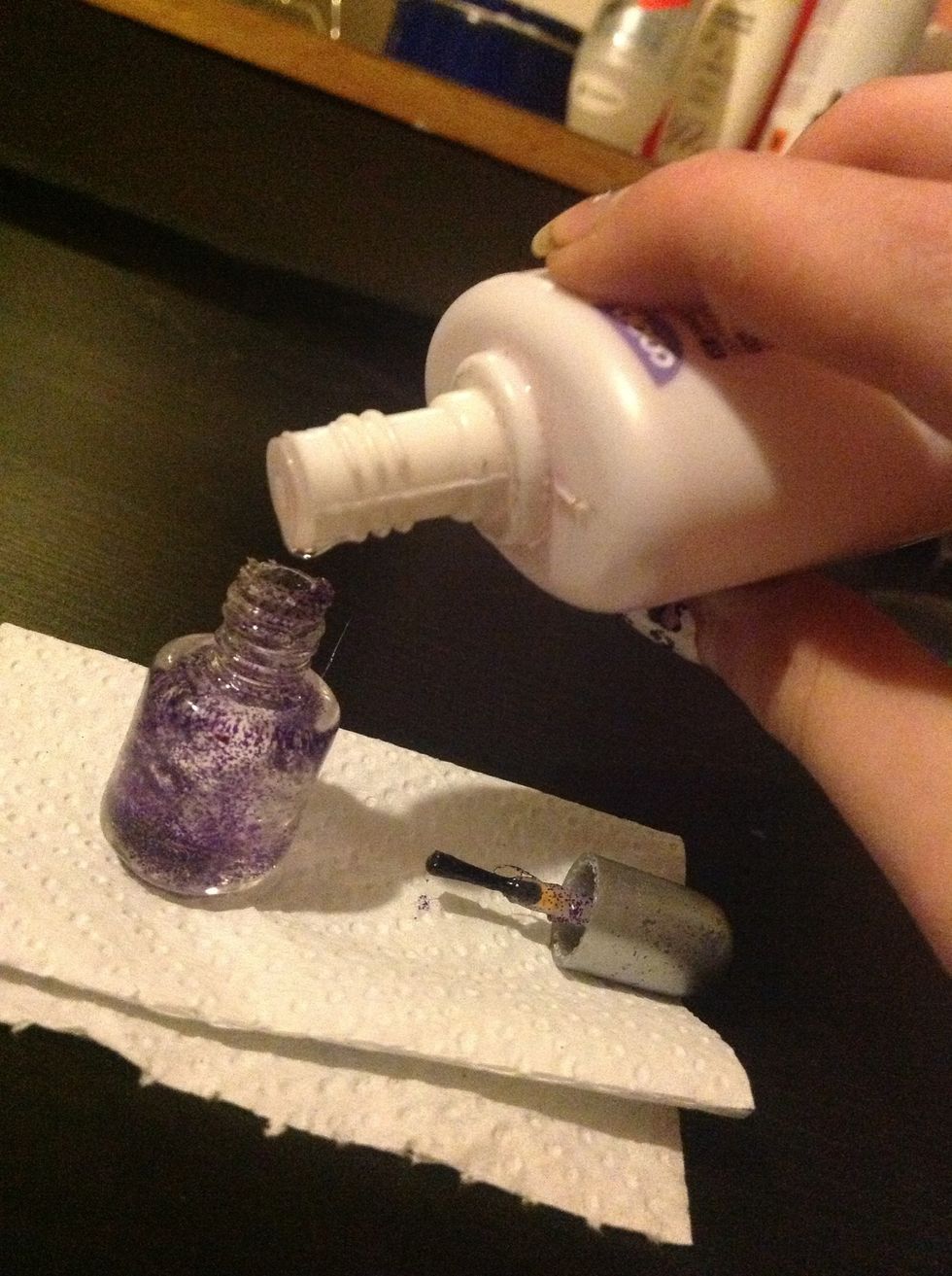 Pour nail polish remover in a little by a little.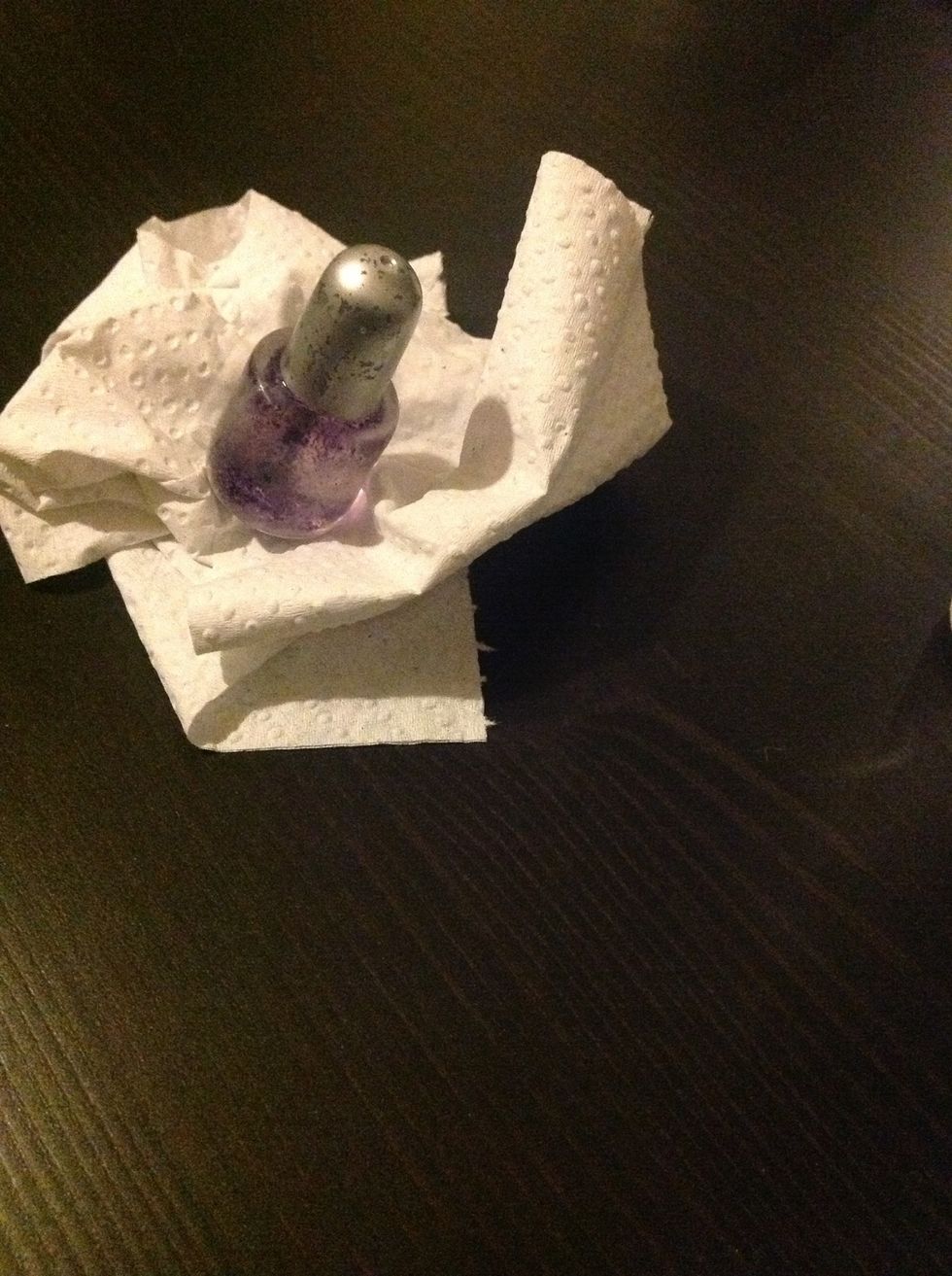 When there is enough, re-cap and.......
Shake it.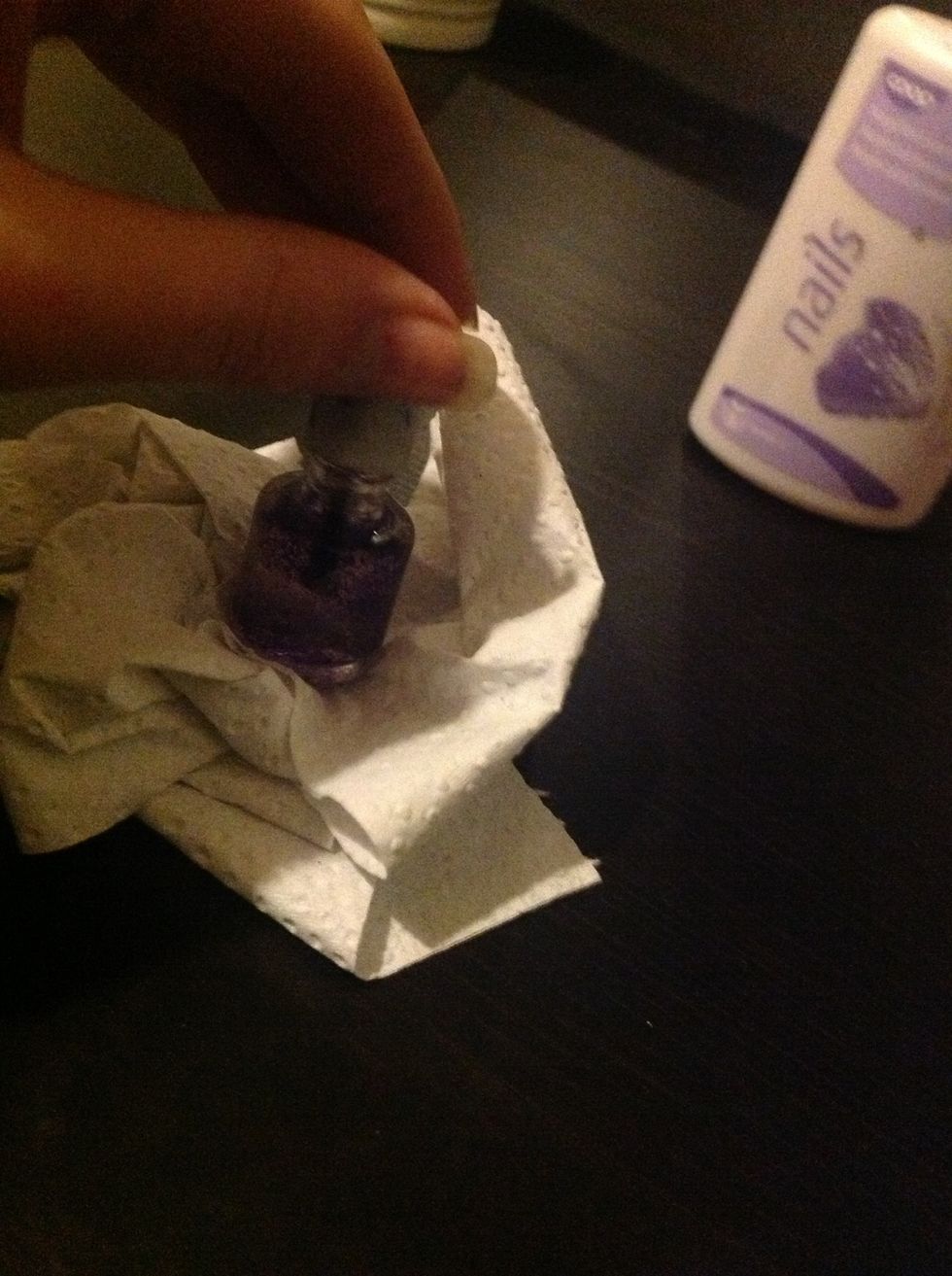 Stir it around a bit with the brush to get it destribut.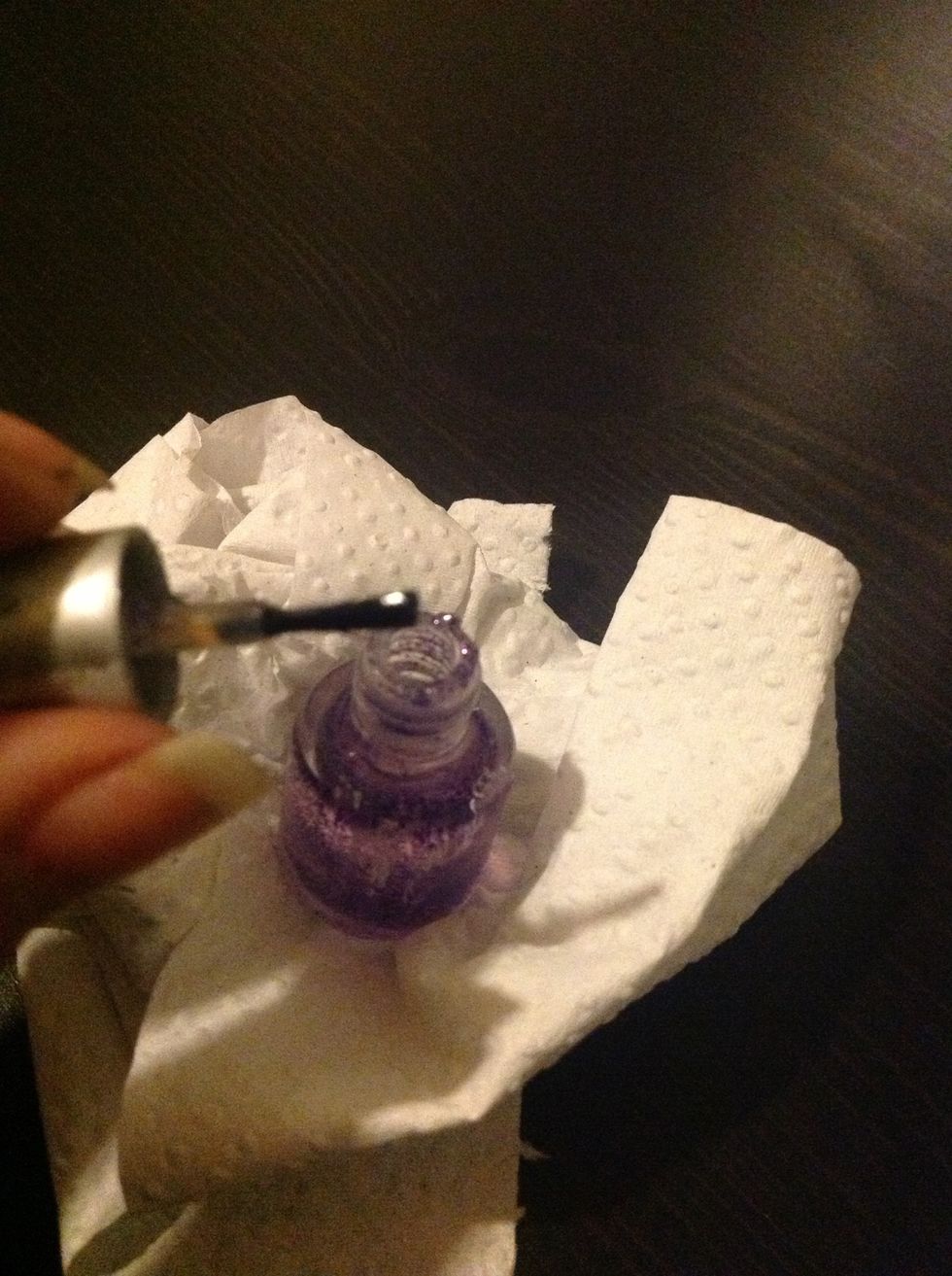 Open it and.....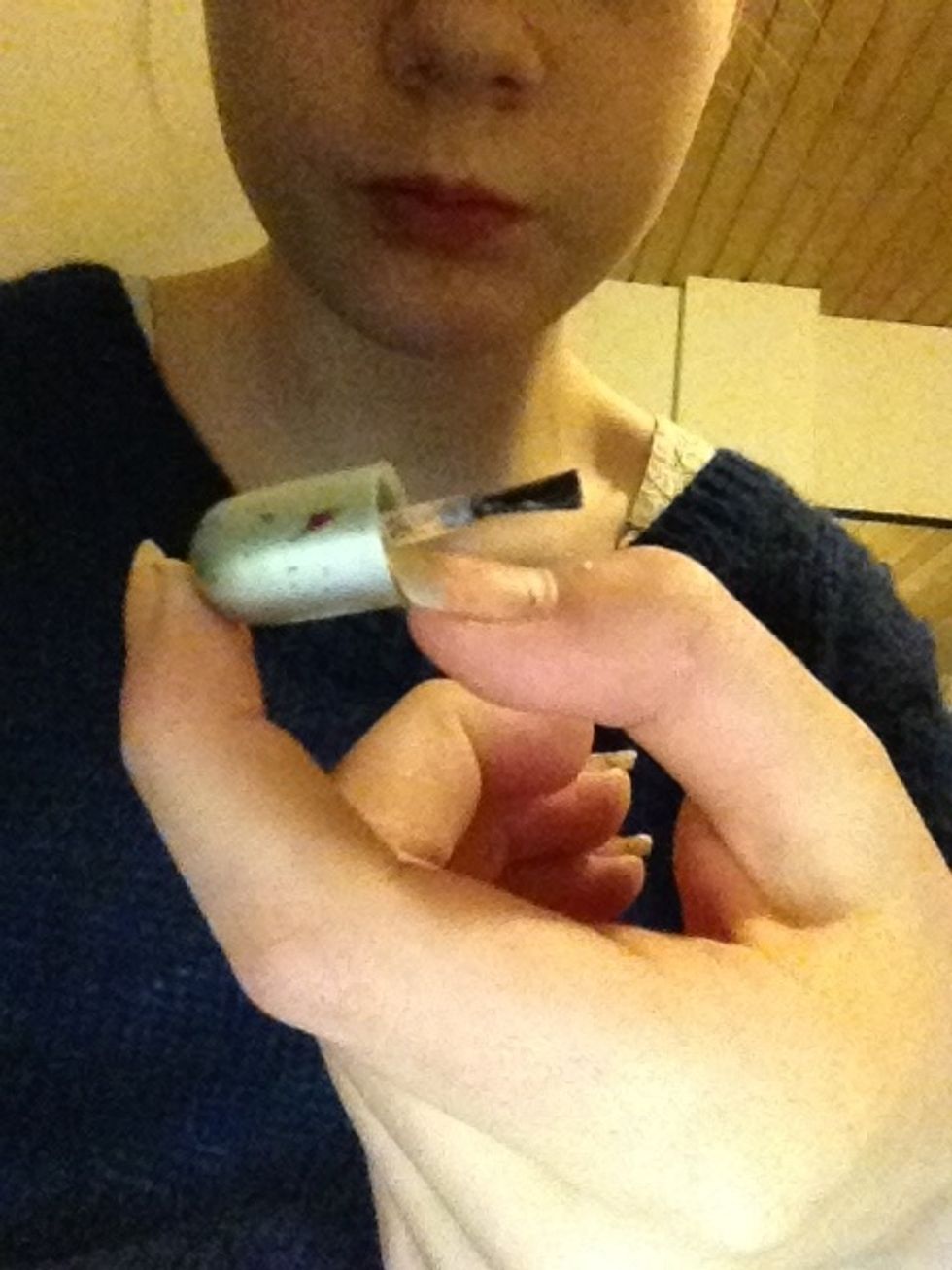 Put it on your finger.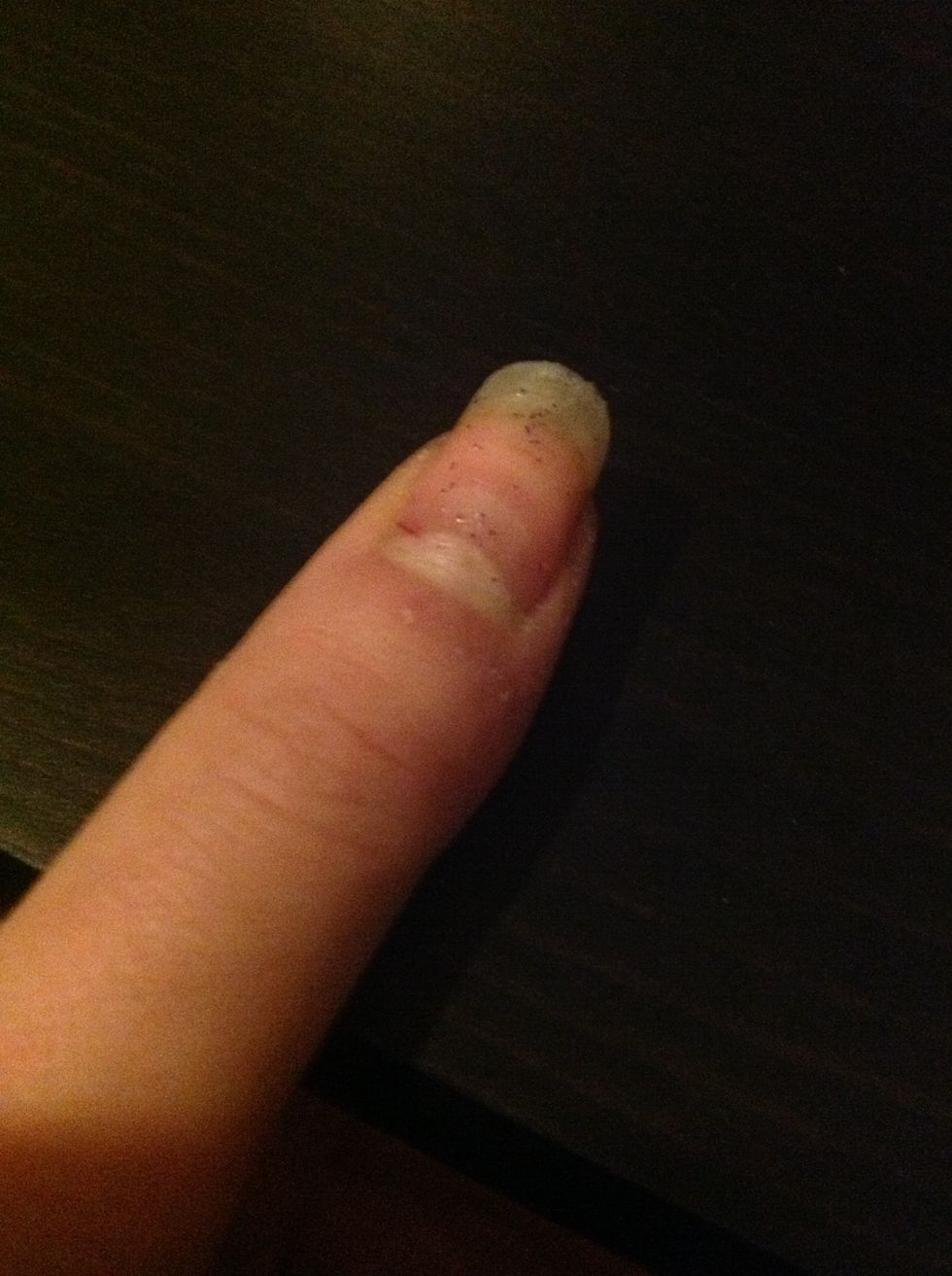 If you can do this, it is done.
Dry nail polish
Nail polish remover
Toilet paper or anything like that