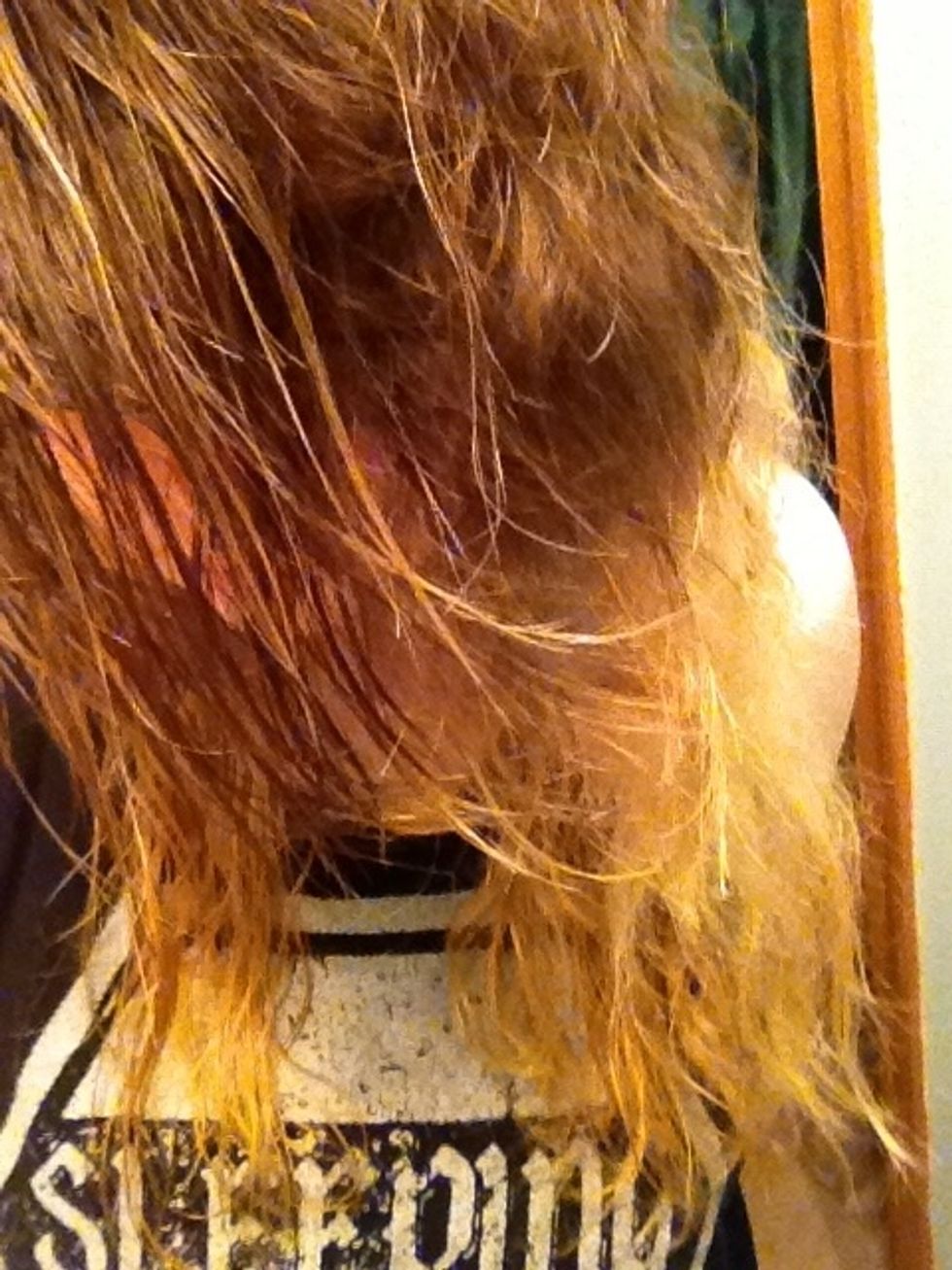 Take shower or wet your hair. Towel dry it so the it's damp.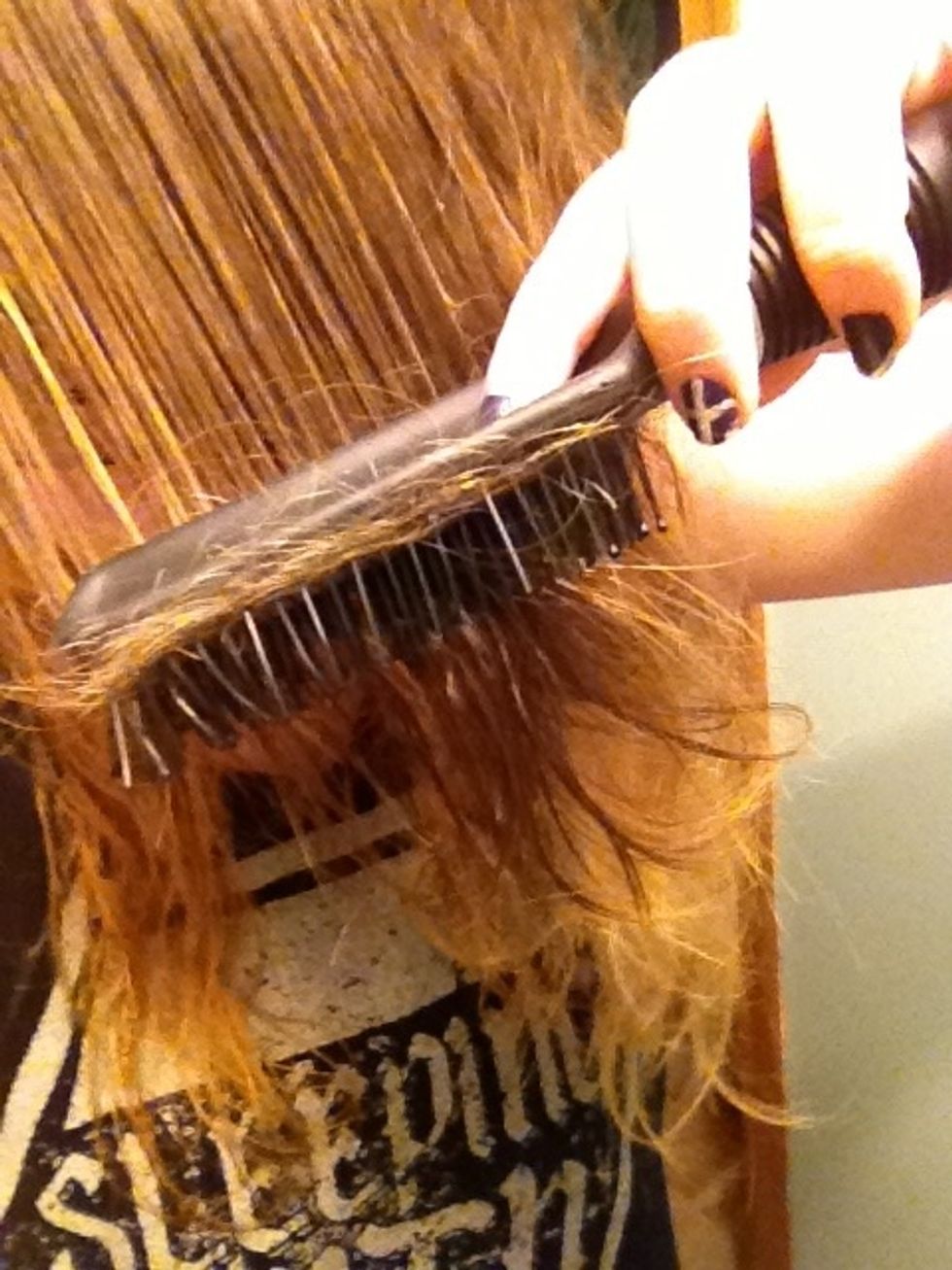 Brush your hair!!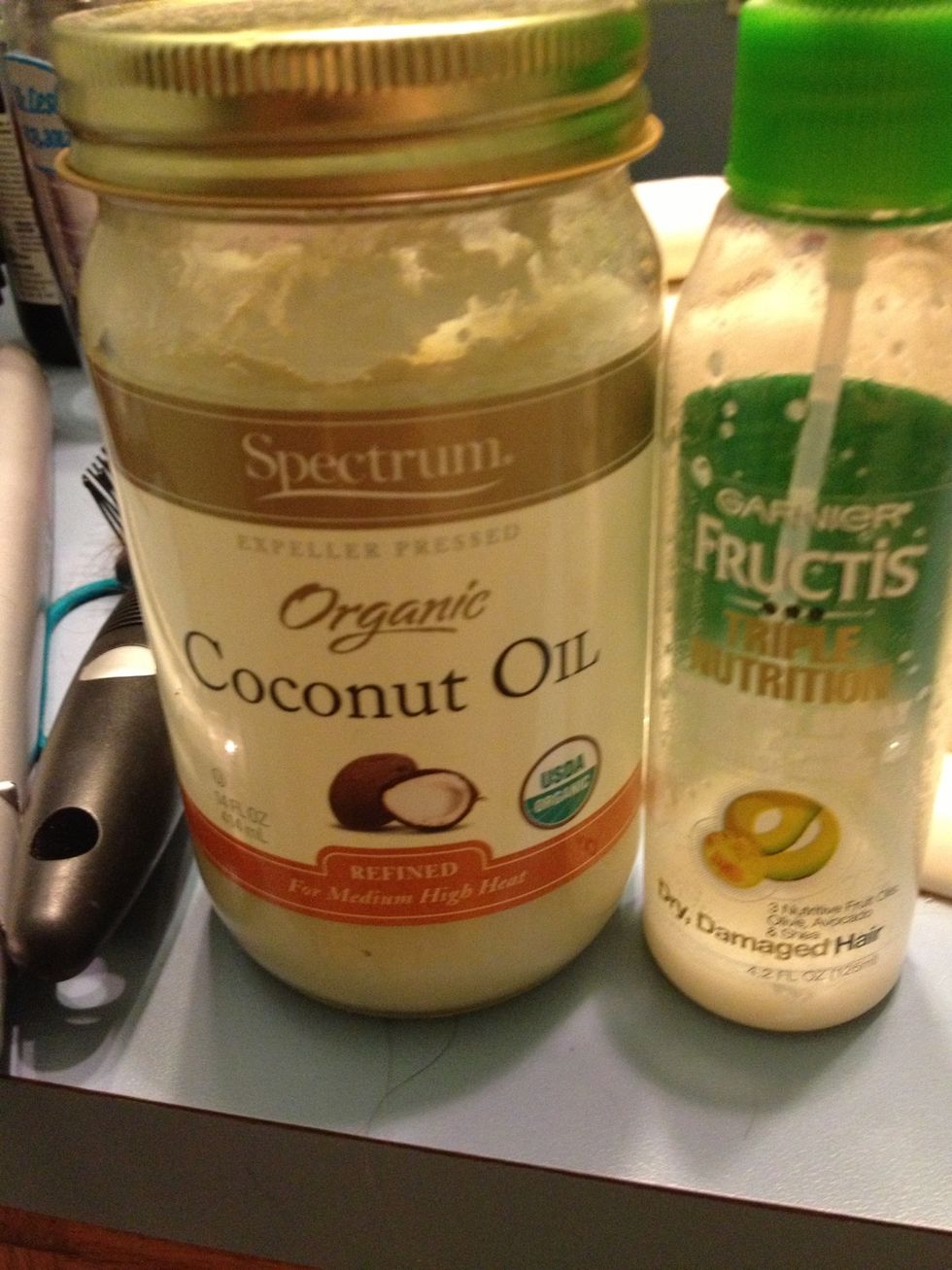 You can either buy the product or melt some coconut oil and mix with water then put in spray bottle and spray on hair but not directly or your hair will become greasy.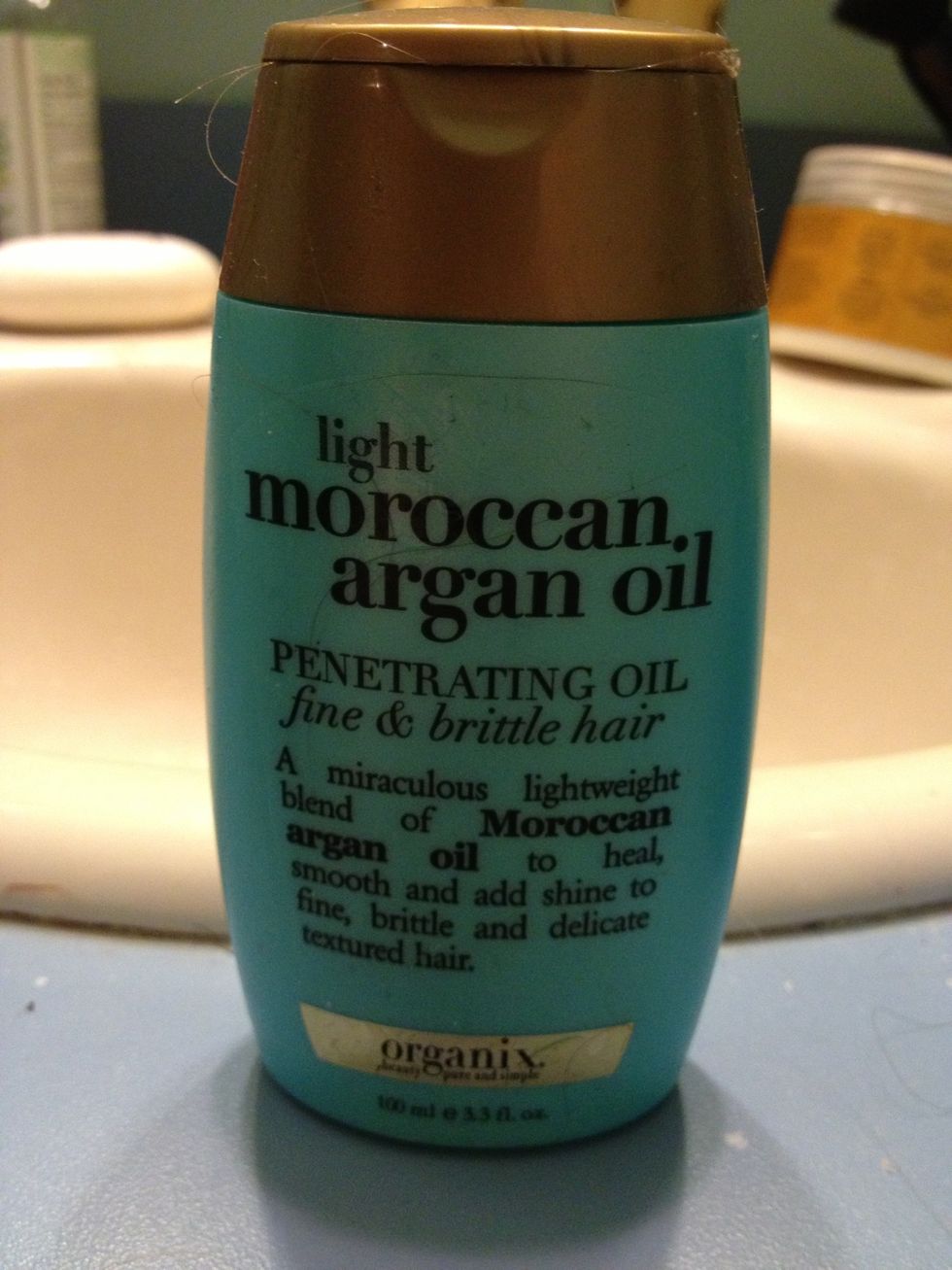 Optional. Tiny bit of this stuff in hands warm it in your palms the add to the ends of your hair.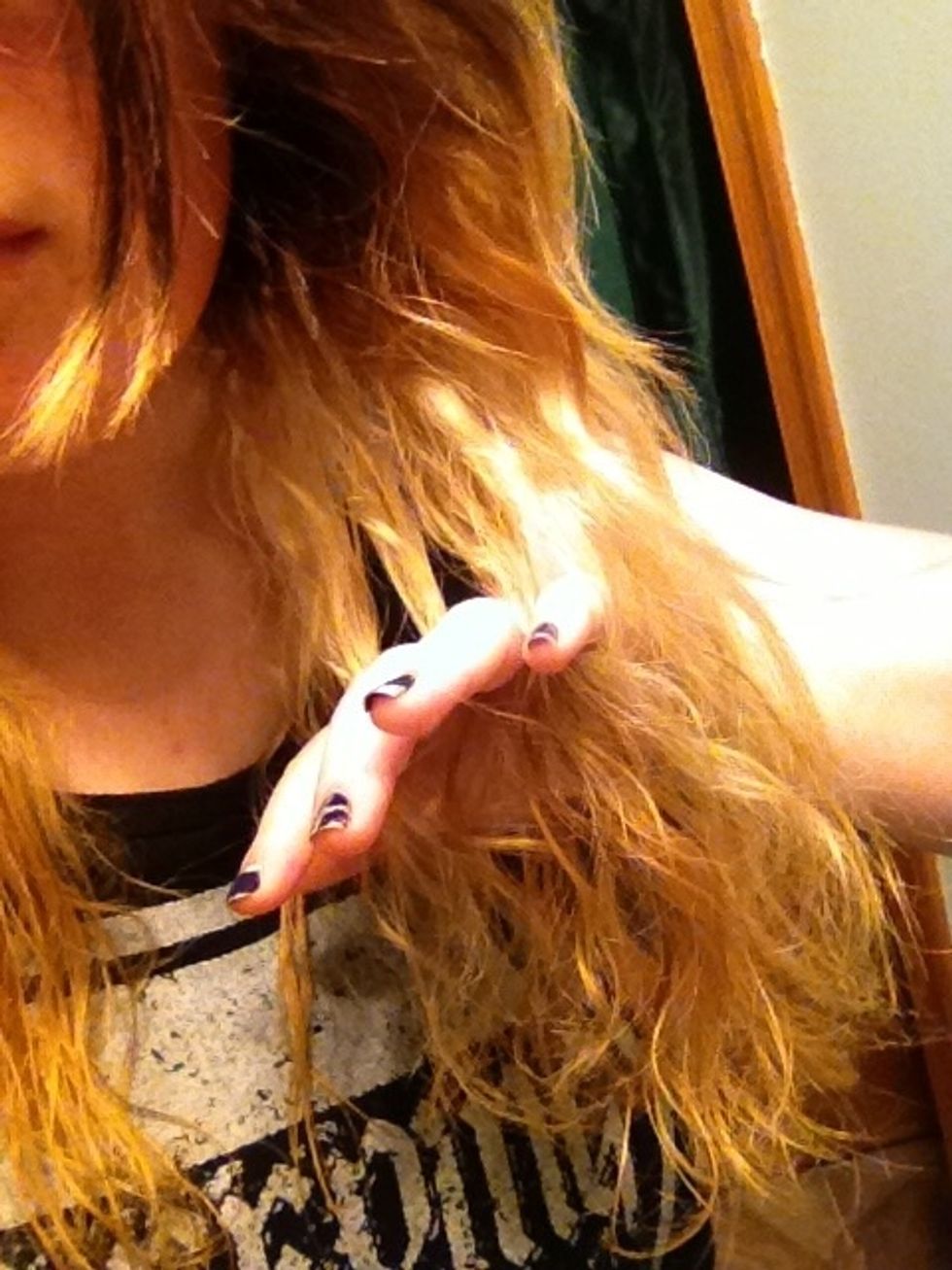 Running Moroccan oil through hair to help soften and heal hair!
The creator of this guide has not included tools
Della Zinner
☠Pretty much @theseeking is a big part of my life. met them nov.3rd.@Bennnwood ♥ @woeis [s]army♥ (RIP Mitch Lucker)☾∞☀♌ concerts&photography/ everything else