Brush hair before showering. This removes any excess dirt/build up that lathering can blend into scalp.
After conditioning, make sure water is cool. Hot water opens up follicles and helps condition more effectively, while cold water closes them.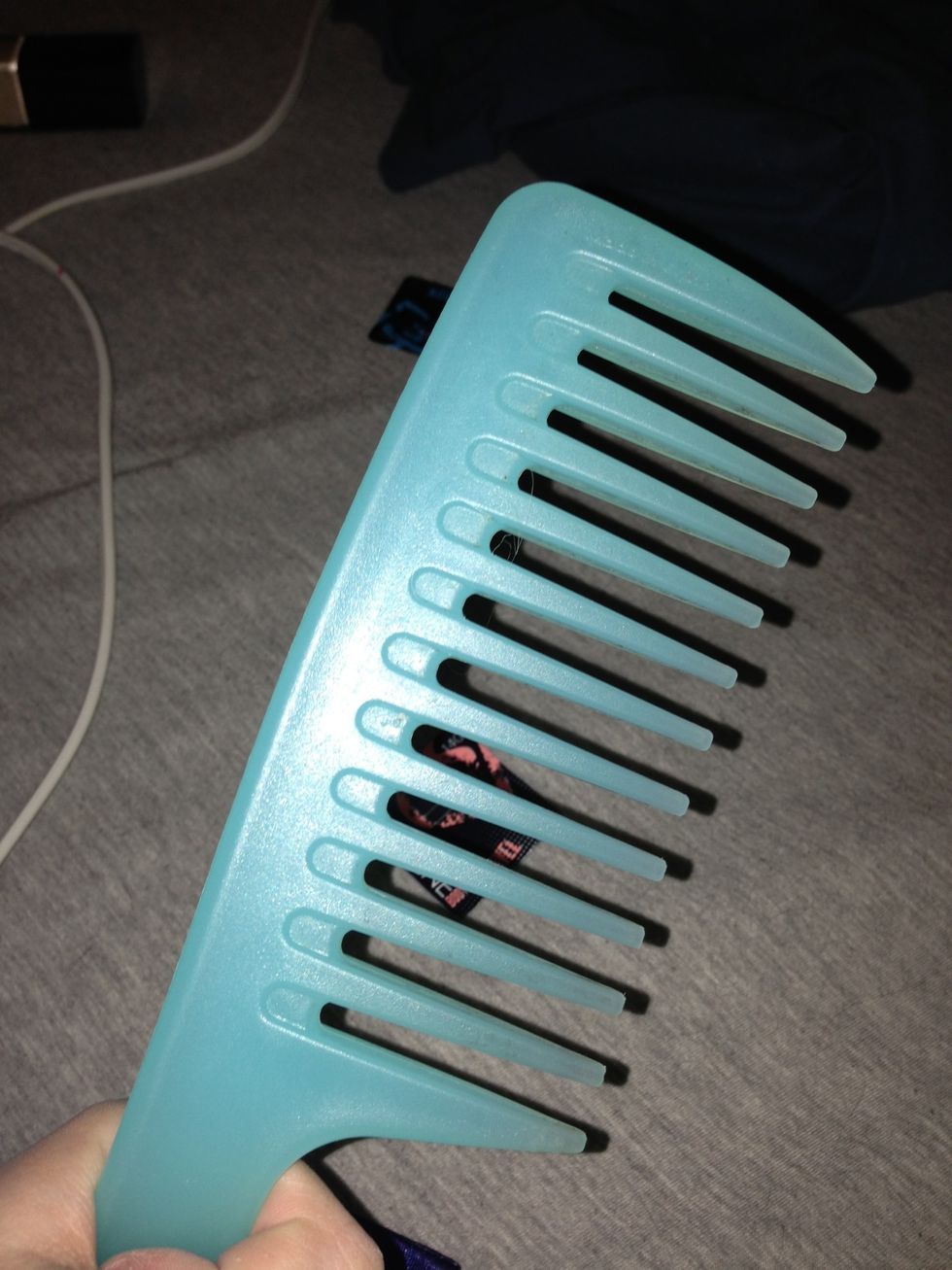 DO NOT BRUSH HAIR WHEN WET!! use a wide-tooth comb! This prevents splitting your ends!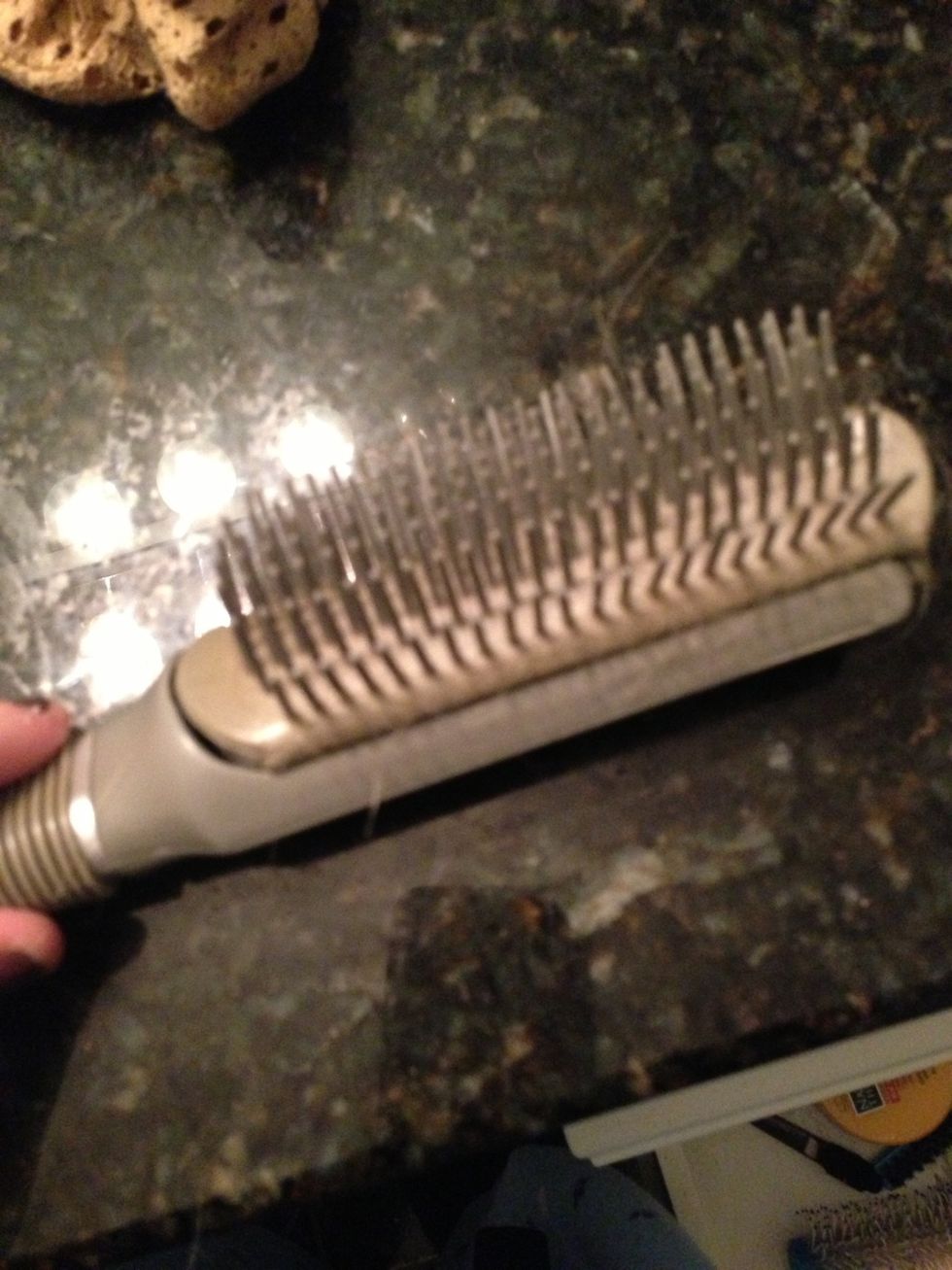 While on topic, avoid using brushed with rubber bristles. This can cause static and split ends.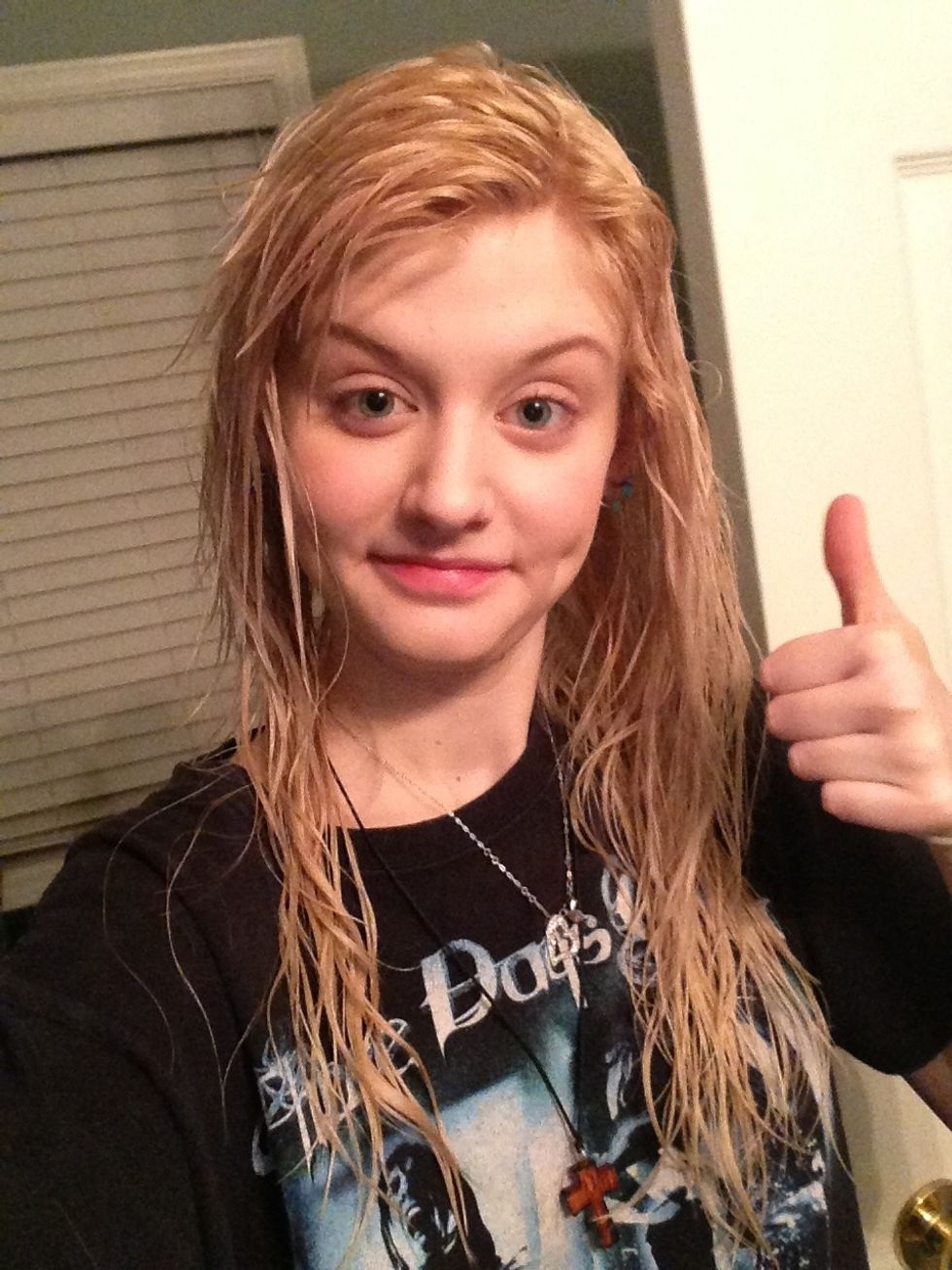 Let your hair air dry! If you must blow dry your hair, allow hair to dry 75-80% before drying. This causes much less damage.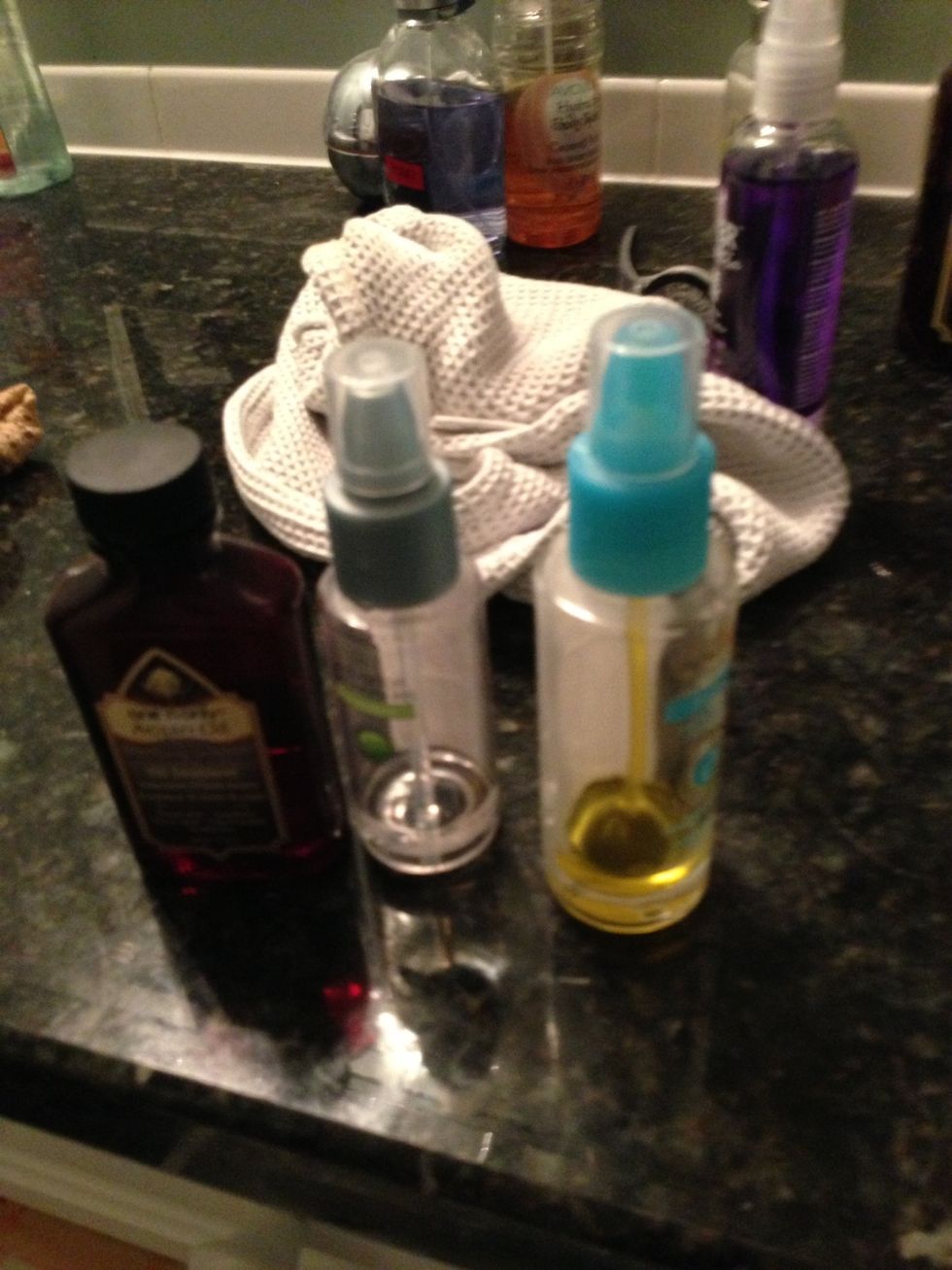 CONDITIONING PRODUCTS ARE LIFE SAVERS! argan oil is a good investment if youre going to purchase anything. It gives shine, eliminates frizz, and is nature's healer!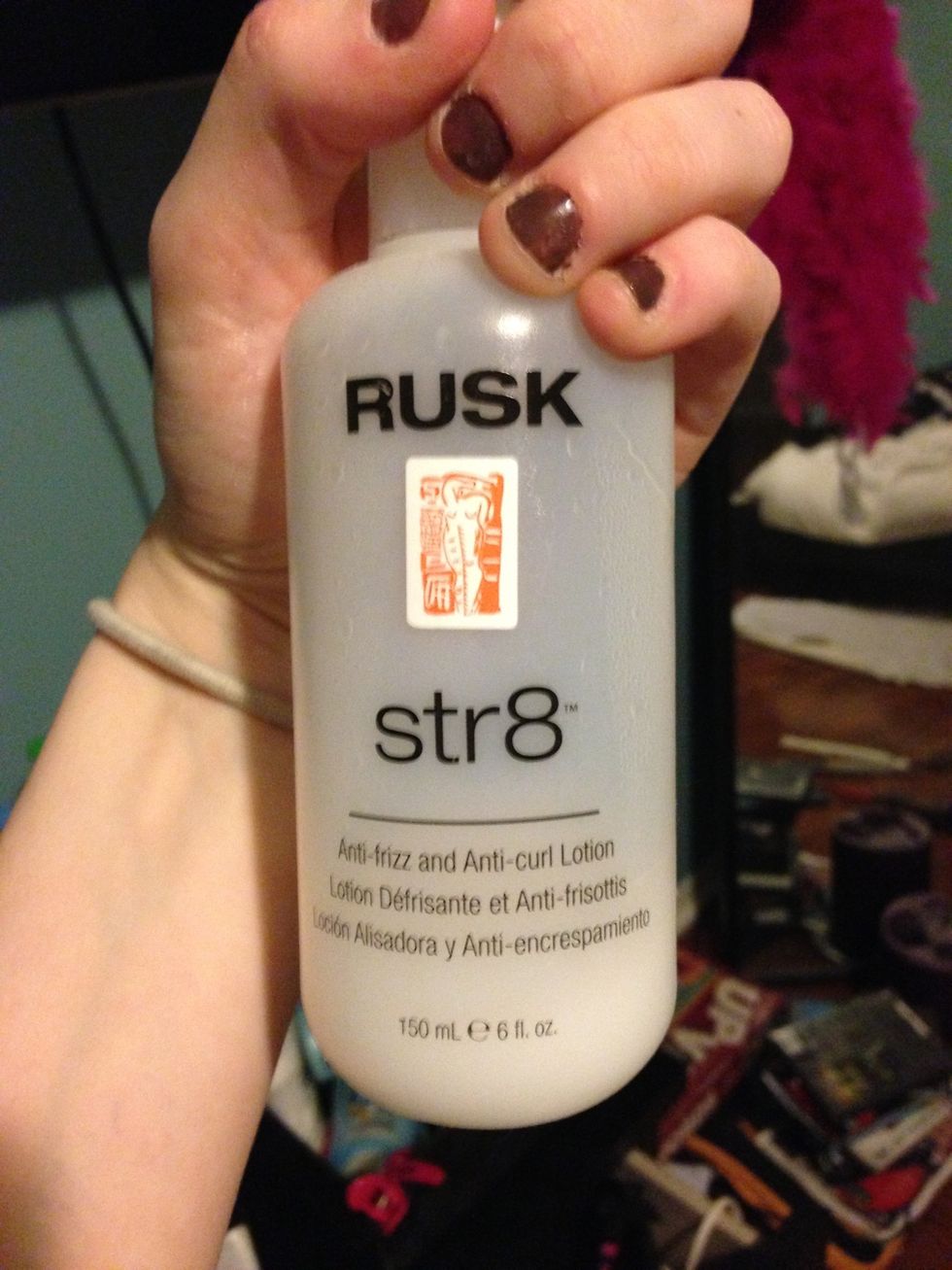 If you prefer your hair straight, then straighting lotions are the way to go. They prevent your hair from waving or curling completely while air drying, meaning less straightening!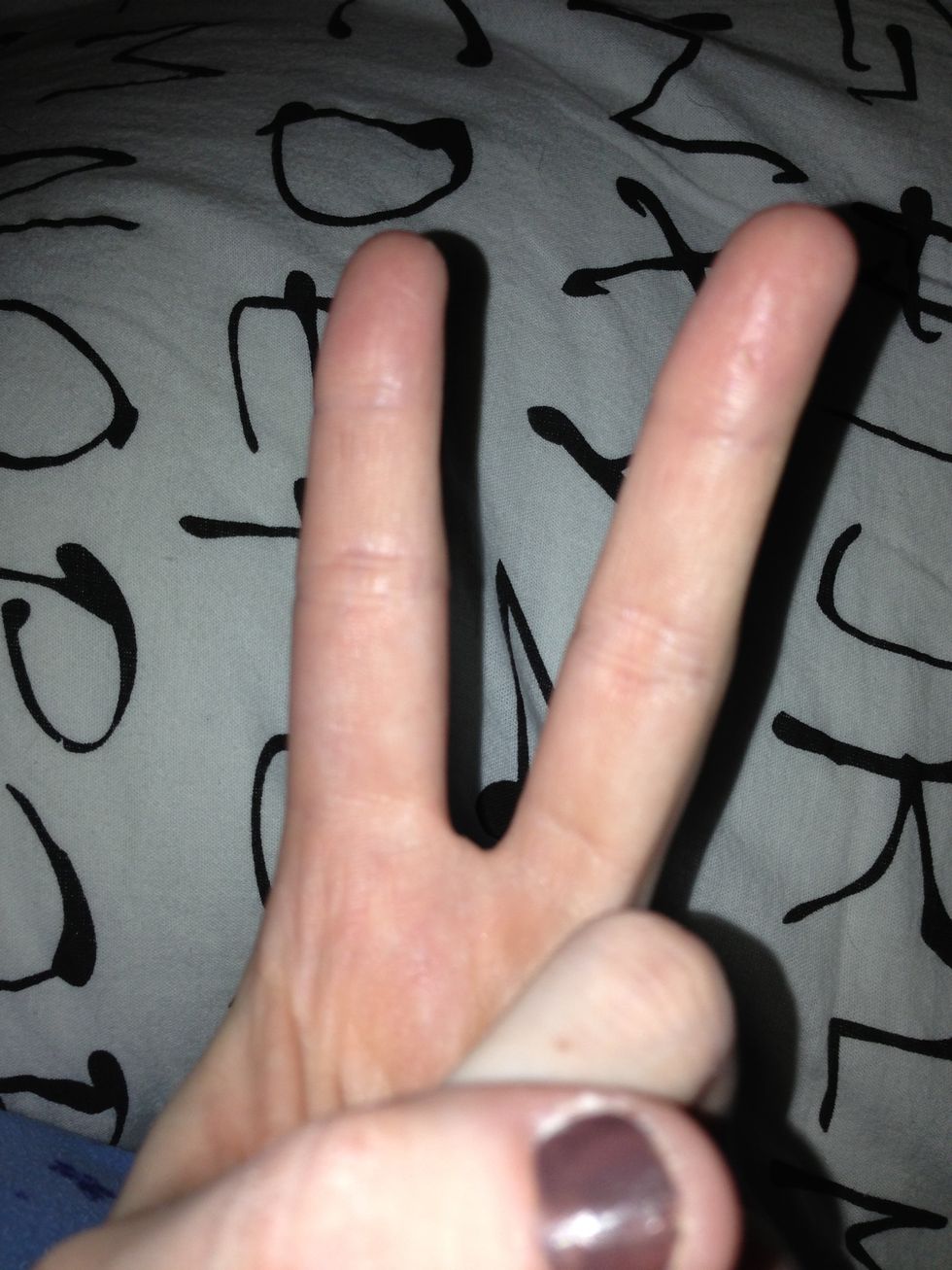 Snip, snip, snip! Every six weeks it's good to trim off less than a quarter inch at least. It helps your hair remain strong and prevents split/dead ends.
Pinky promise, washing your hair less is the trick! It allows your hair to produce natural oils which hydrate itself. If your hair gets oily quickly, go as long as you can until you need to wash!
If you follow these tips continuously, you will notice a lovely improvement in the condition of your hair! :) hope this helps!<3
The creator of this guide has not included tools