How to fix drain clogging and clean drain odor
Don't Call a Plumber! Try this for a Clogged Drain, to Prevent Clogged Drains, and Clean Drain Odor. Use on Drains for..Sinks, Tubs, Dishwasher, and Drains for Washing Machine, even Outside Drains!
250
Gather your supplies.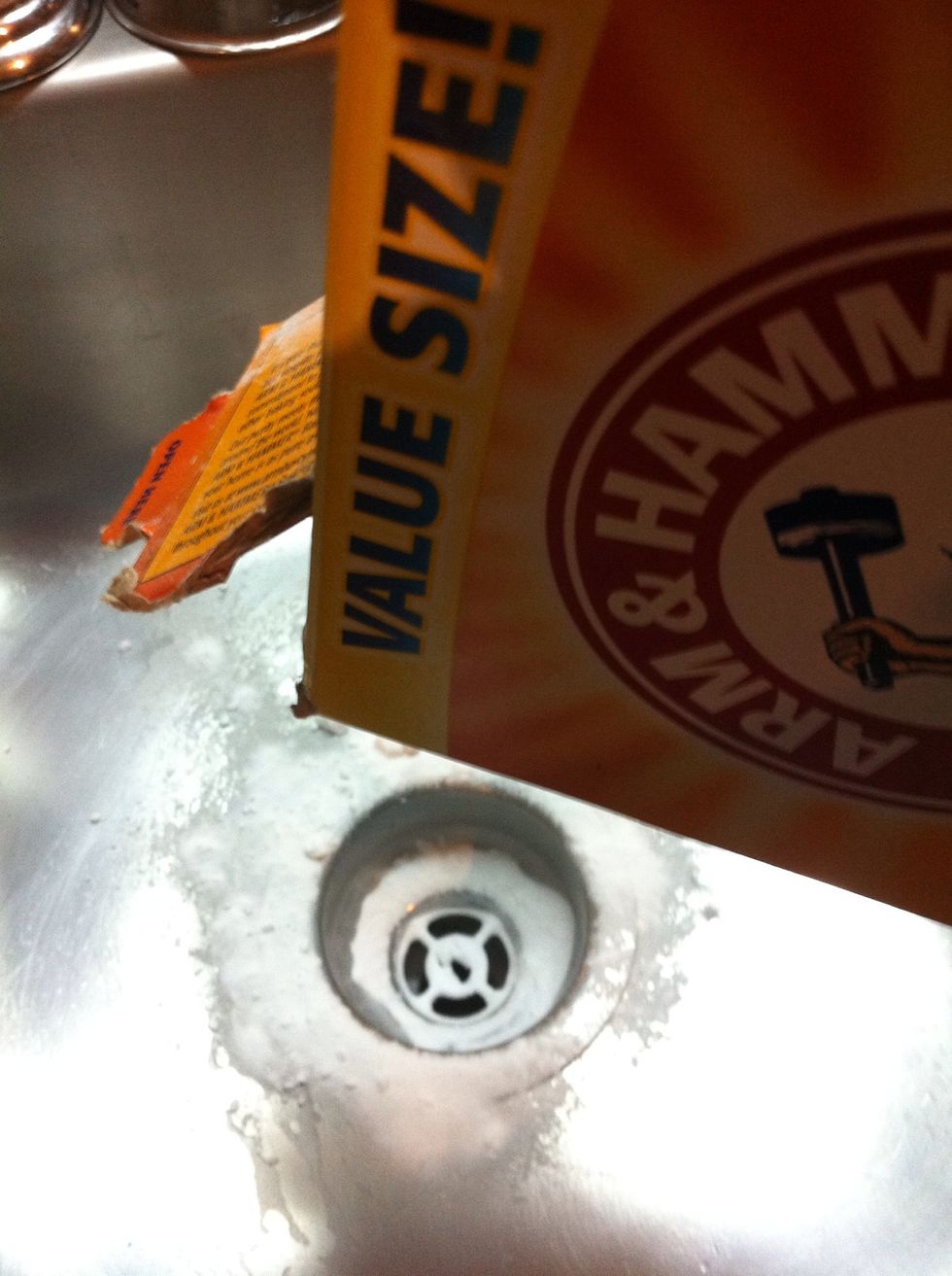 Sprinkle small amount Baking Soda over Drain to prevent clogging or clean out odor. If clogged, dump at least 1/2 cup right on drain through the backed up water.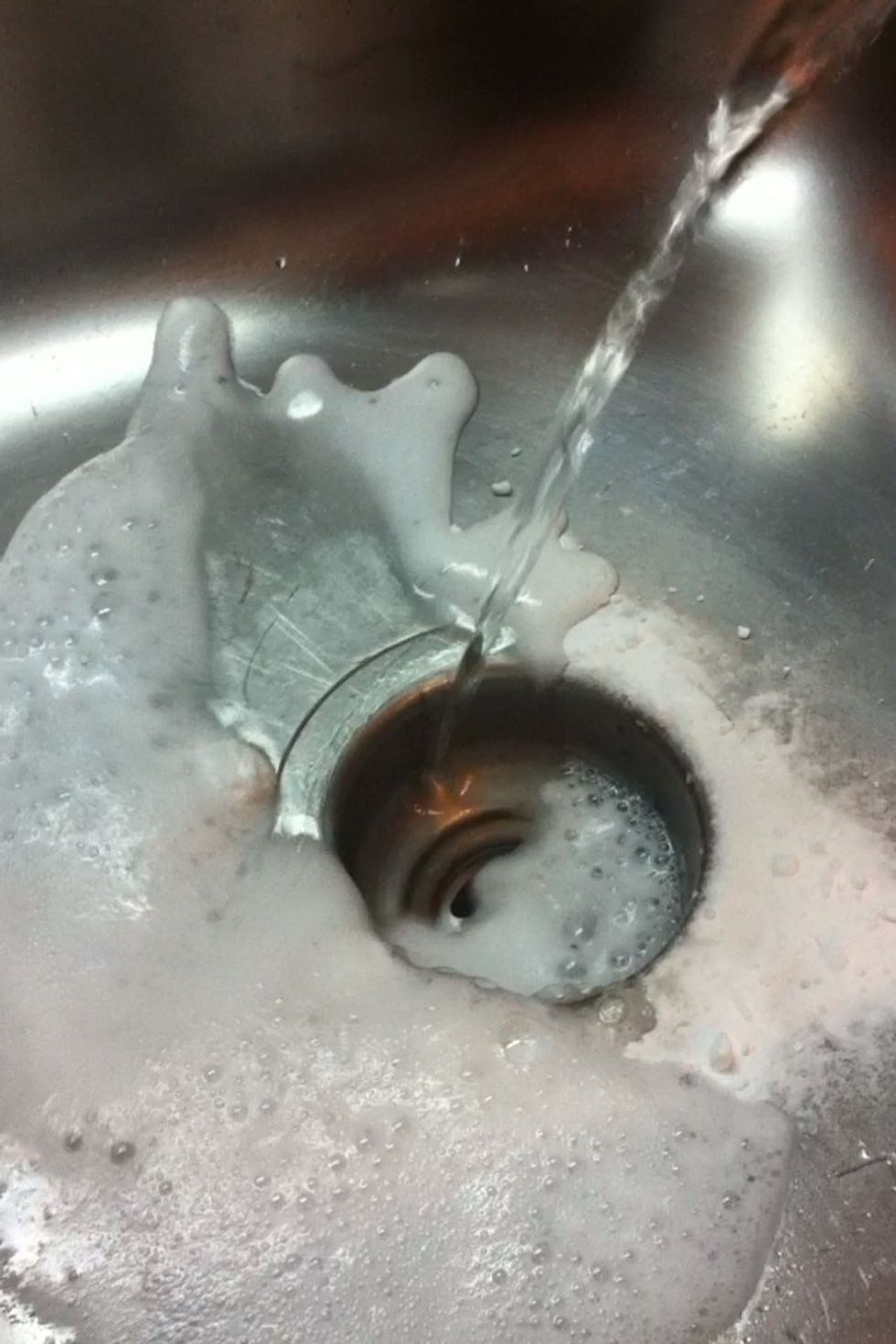 Add enough vinegar to clear out baking soda. The two make a reaction that foams and clears out any debris in it's way.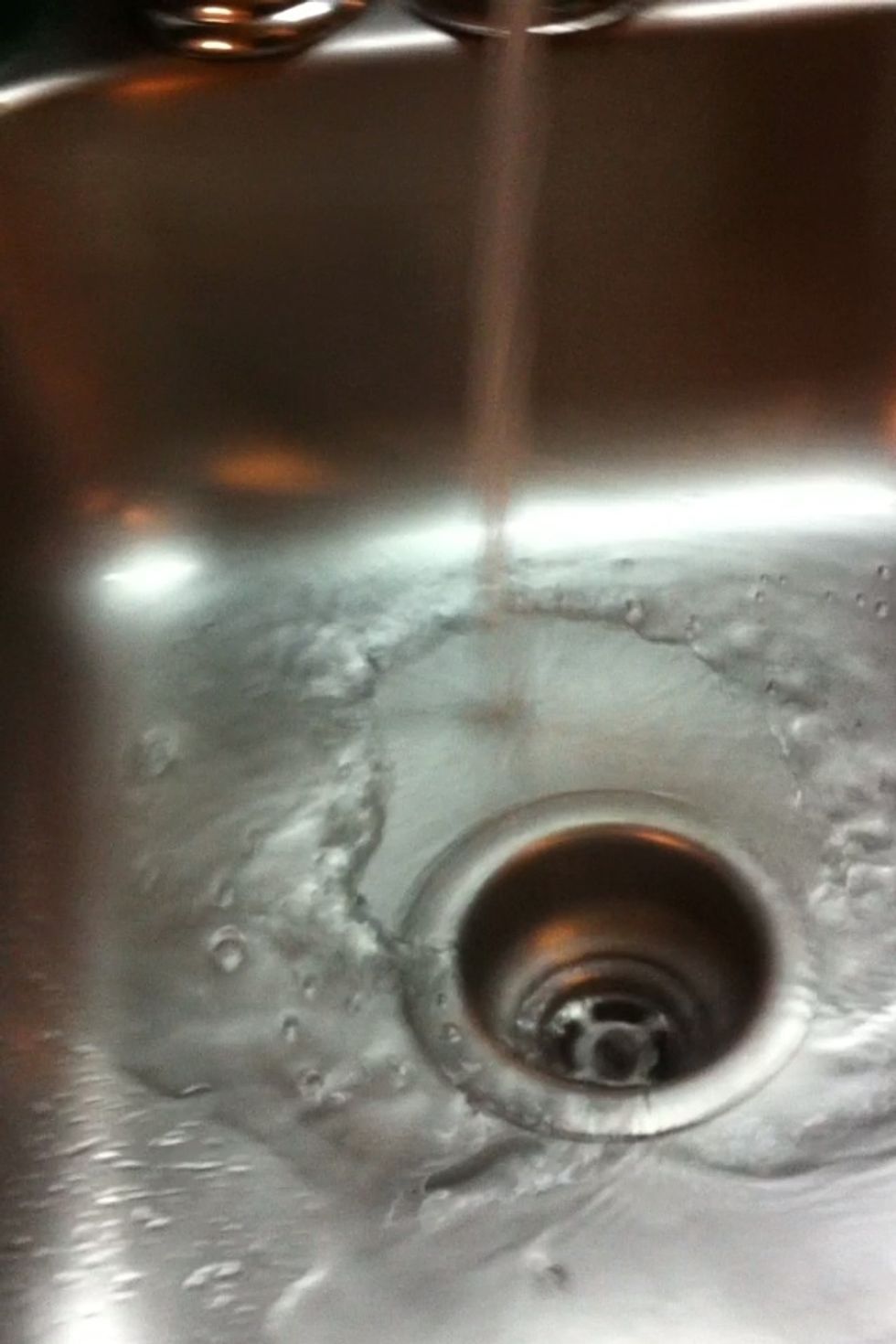 When you can no longer hear the foaming going down your Drain, rinse with Hot Water. Ta-Da! Fresh, Clear, Odor Free Drain!
Baking Soda
Vinegar
Hot Water
Lucy Hudnall
If you can't explain it to a 6 year old, you don't understand it yourself. -Albert Einstein