Fix Crashes of GTA San Andreas by Rockstar
1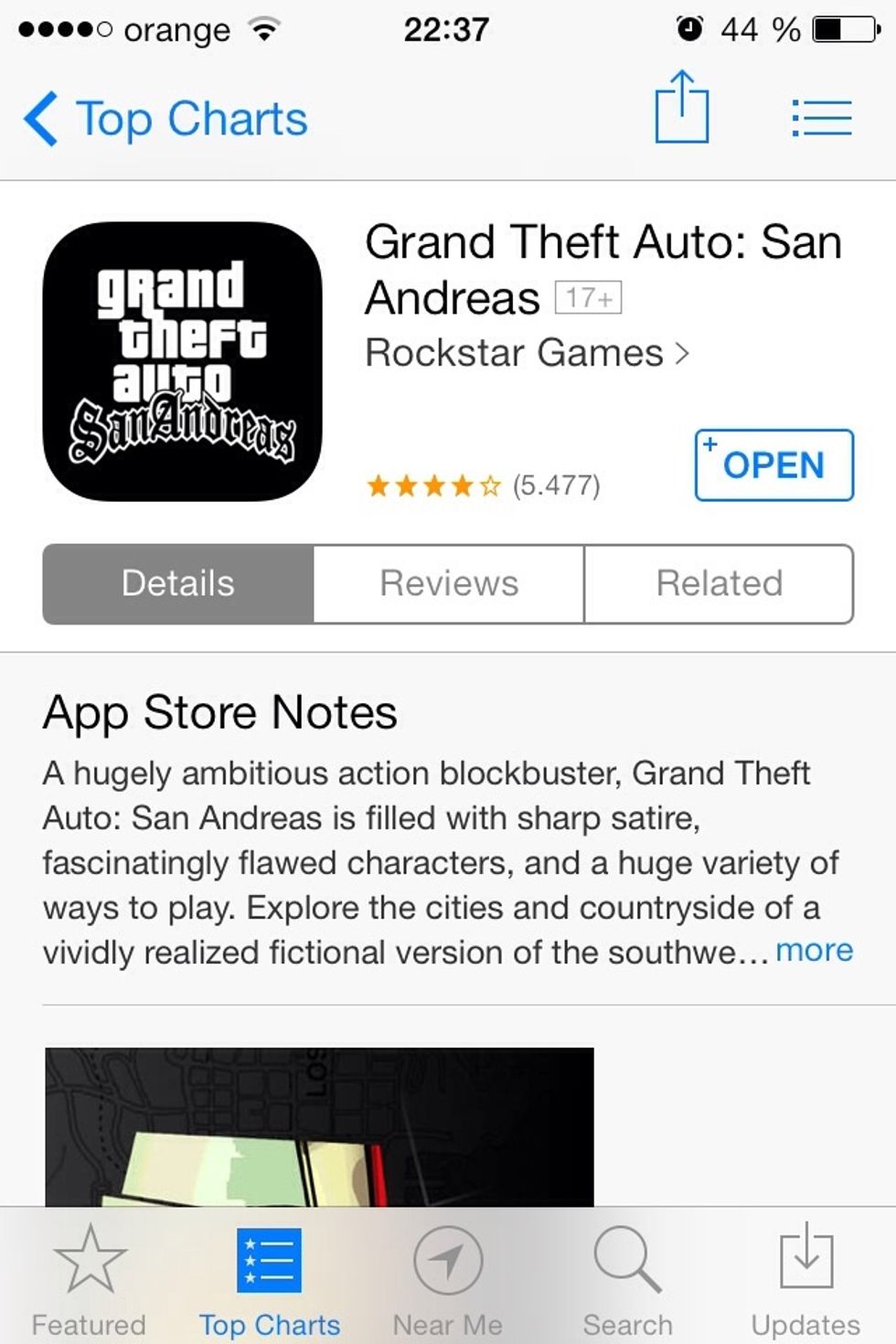 As you know, Rockstar launched on the App Store, GTA San Andreas! Unfortunately the game comes with some issues,crashes and it's annoying! Especially iPhone 4S have a lot of crashes!
That game on some iPhone 4S users suddenly crashes! It's not playable! And Rockstar (I think) work to fix that bugs but.. Until then you can try a few methods to solve that crashes and play GTA:SA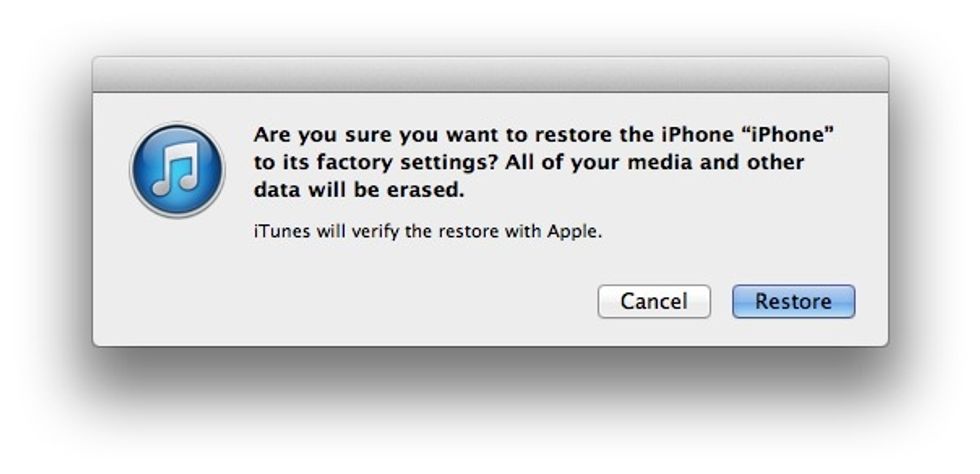 The first method that worked for me!! Restore via iTunes your device! And set it as a new phone! After that re-download GTA San Andreas. That method worked for me and I can play very well the game
The second method to fix that crashes is to reinstall a few times the game; it can works! Try!
The third method is to delete all data from the game! Enter in your iCloud account from Settings search the game and delete all data, after that respring your device
Tell me what method works for you!! ☺️. I recommend to full restore your device with iTunes! That worked for me!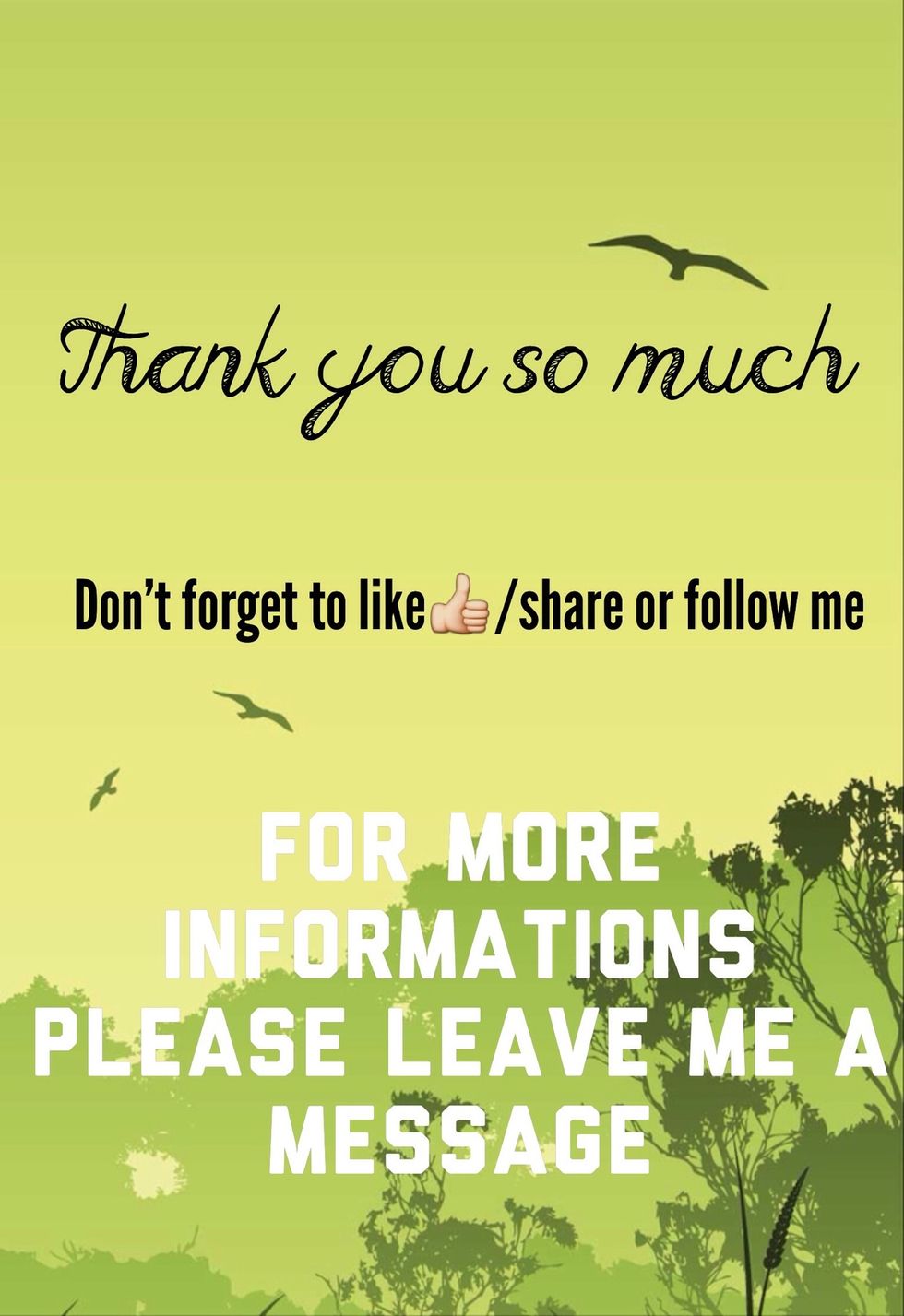 The creator of this guide has not included tools