We all hate it. We are about to put on some makeup, but then we lose it. But don't worry. This is your easy guide to fix broken makeup.
26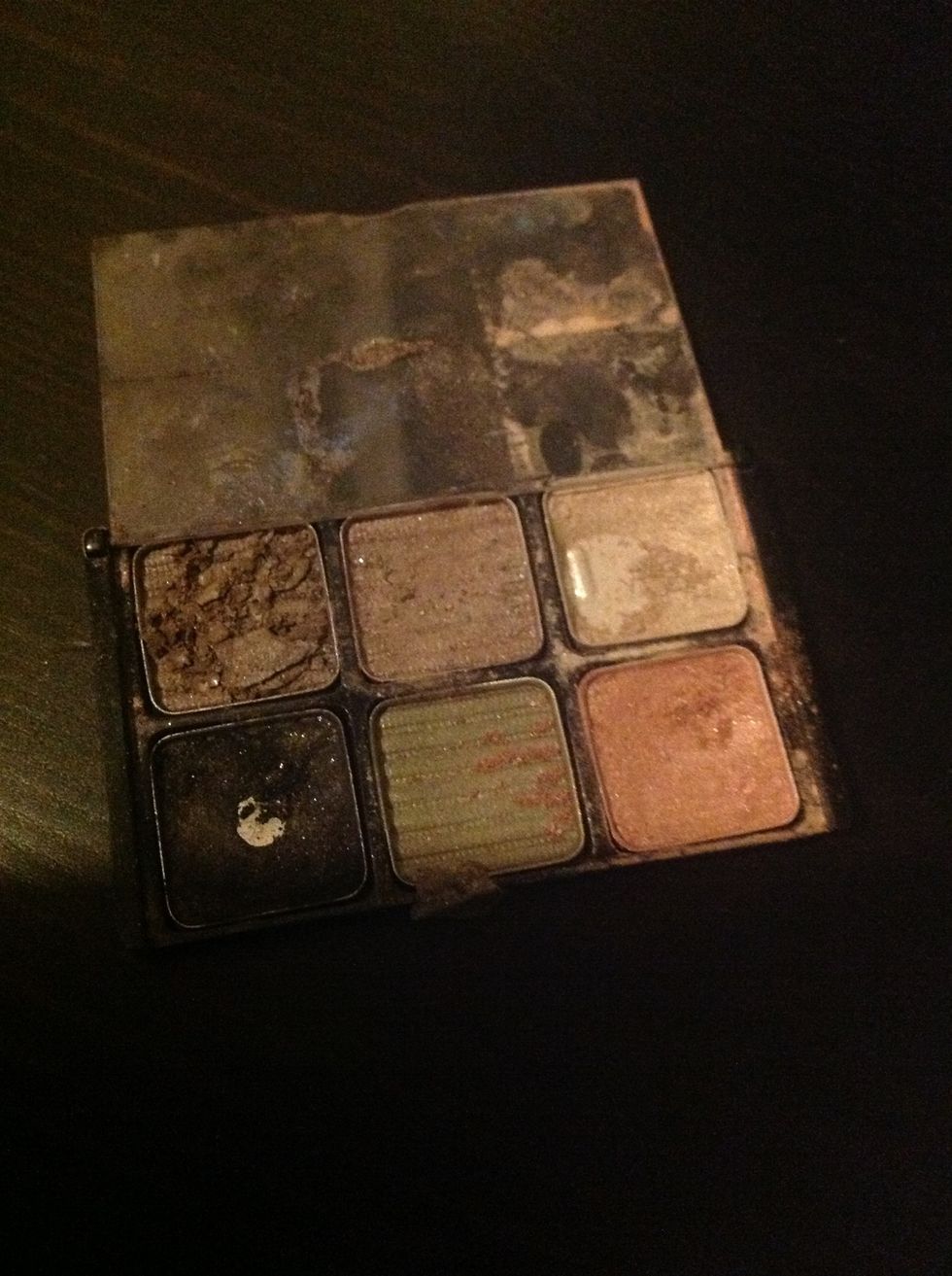 First you have to find your broken makeup, and look on it......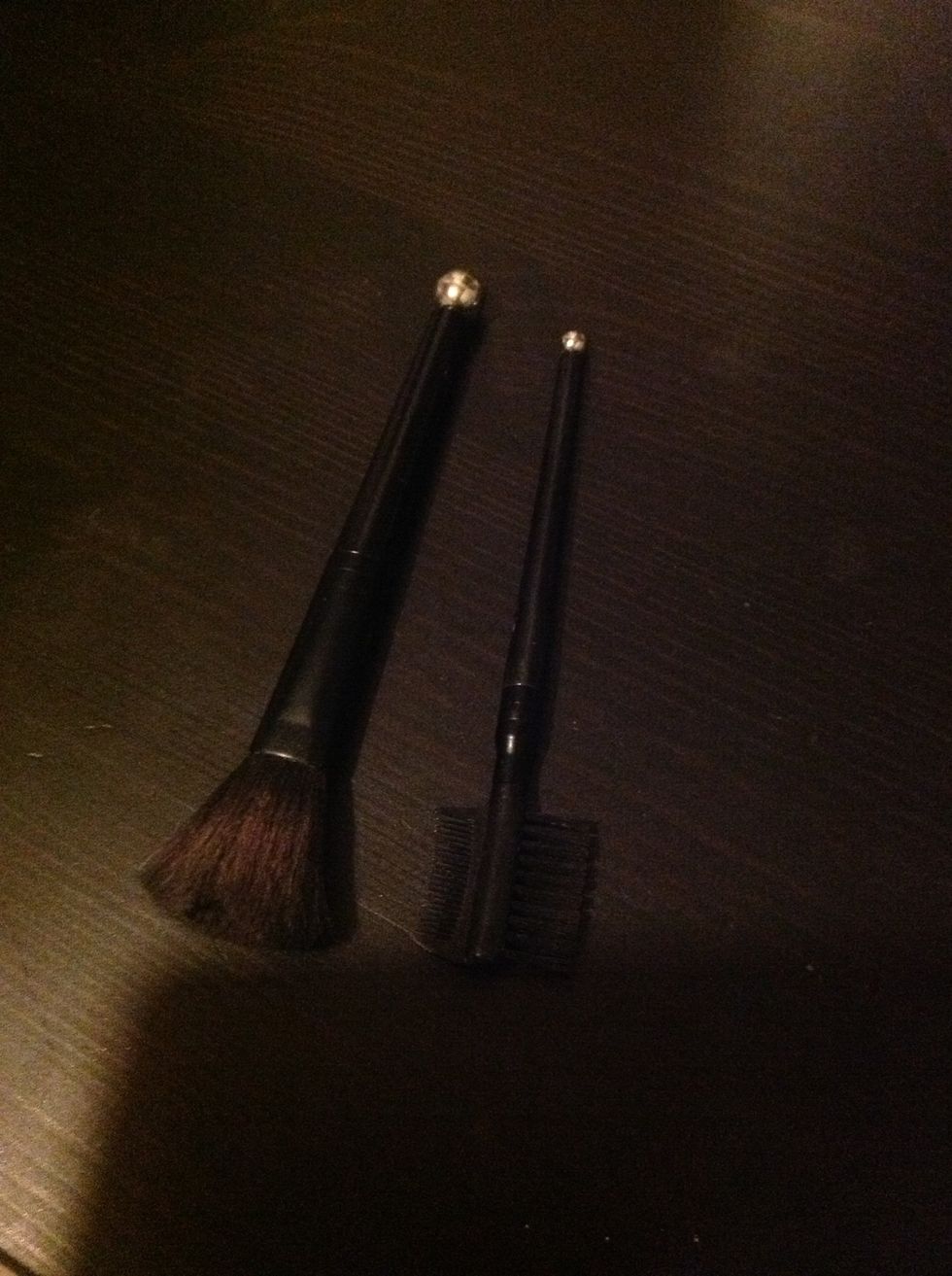 If it is big, find a big makeup brush, and if it is small, find a small makeup brush.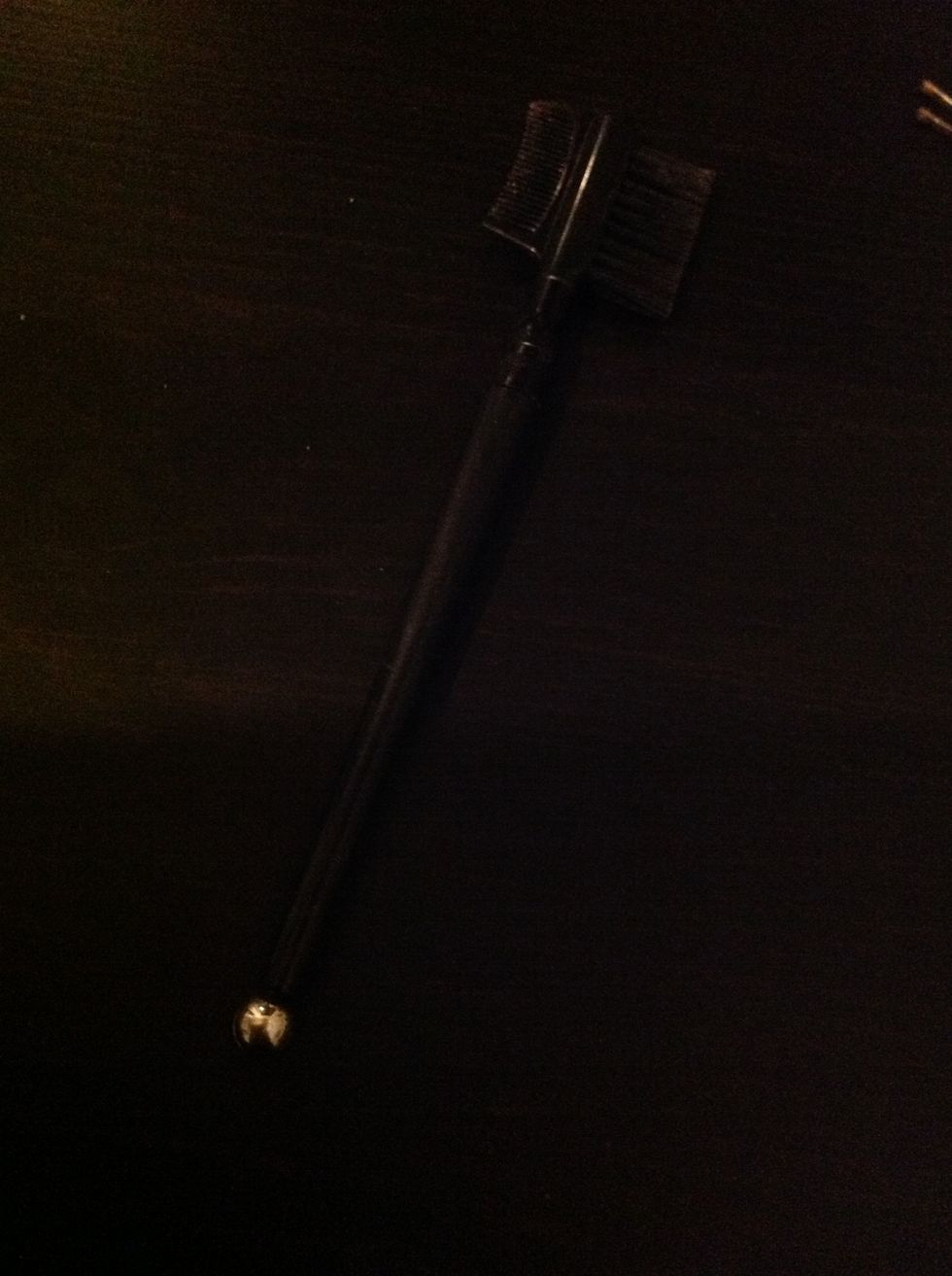 Take a brush....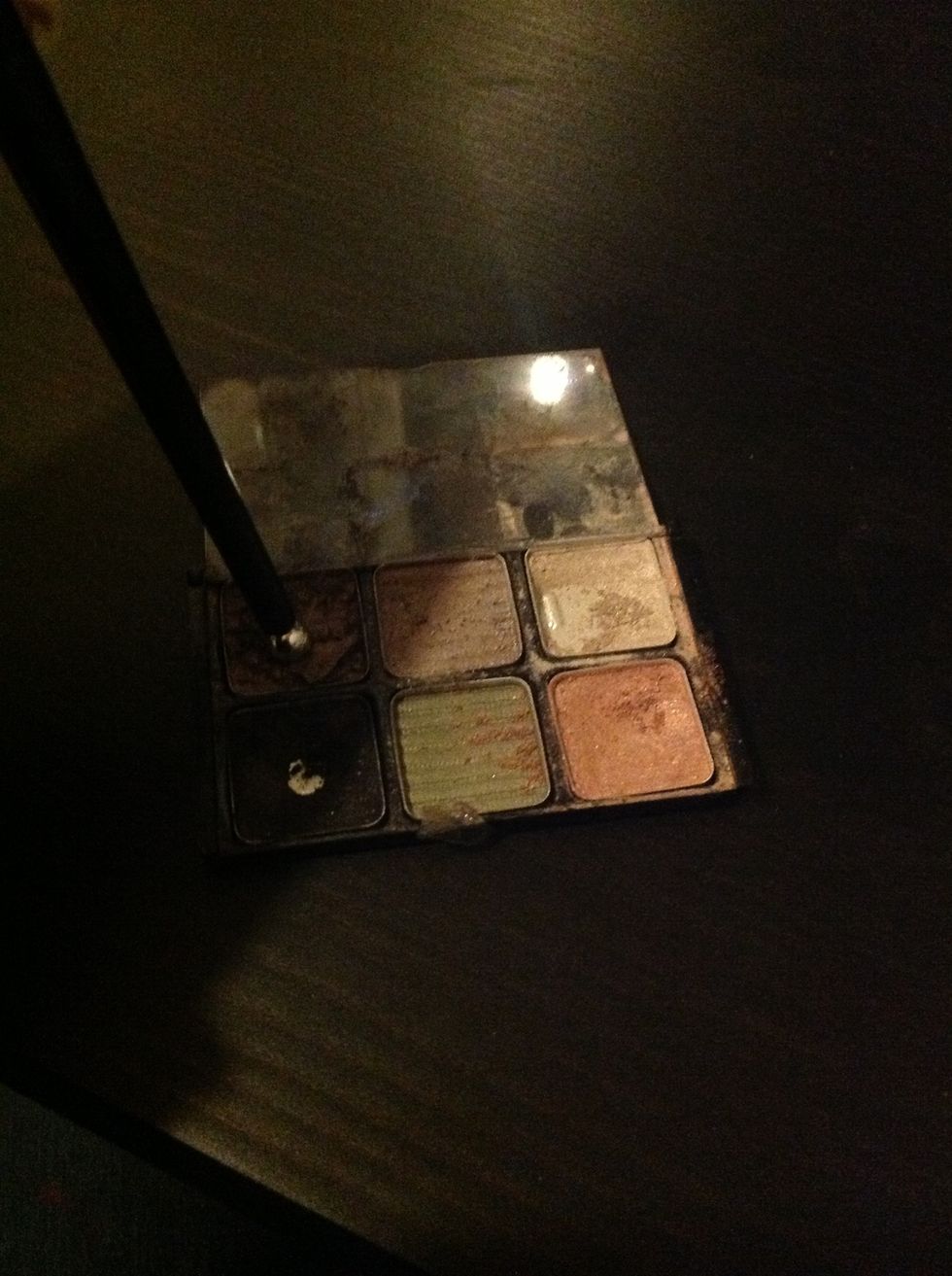 and destroy the makeup more. I know it sounds weird, but I promise it will work ;)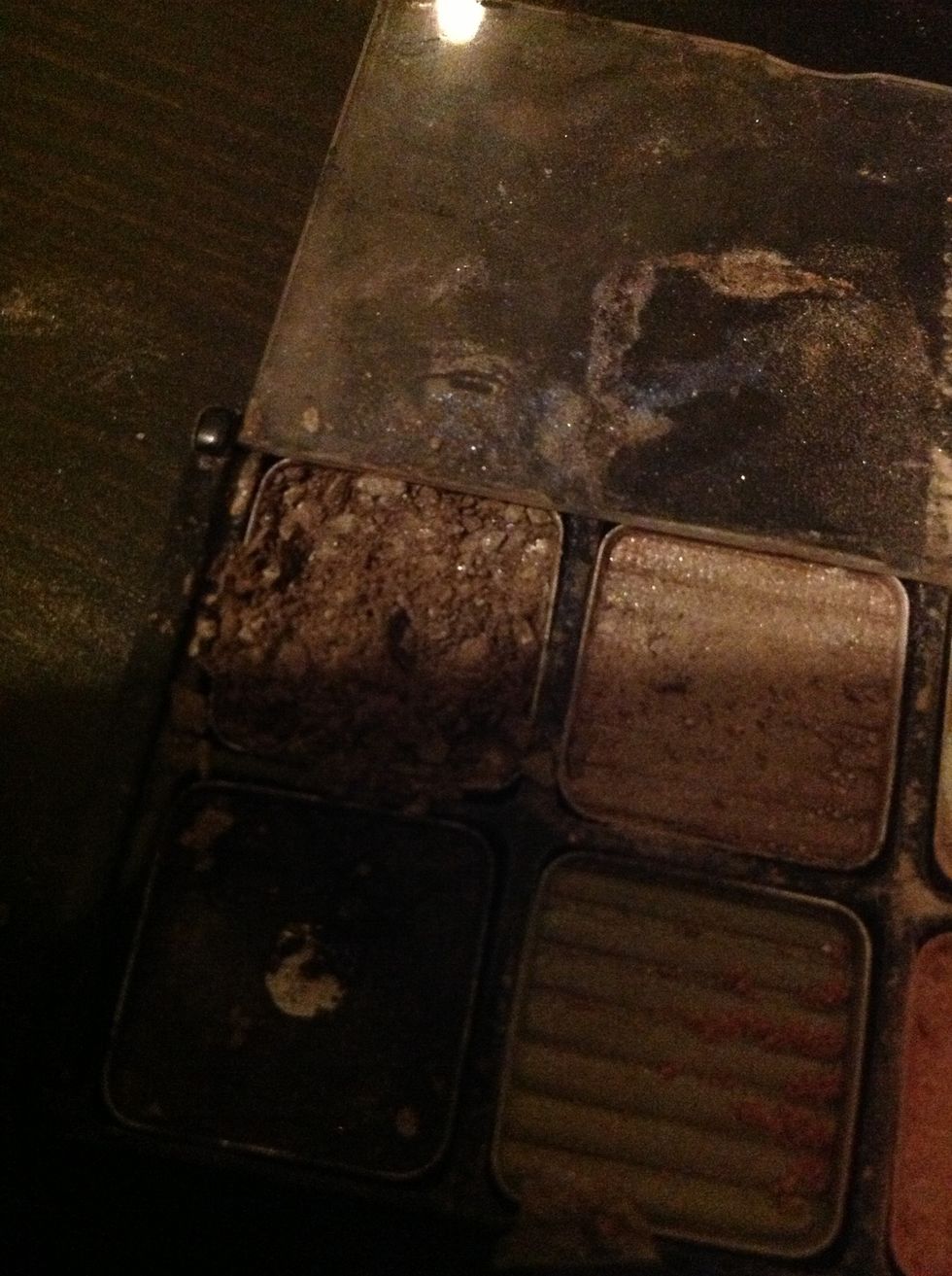 Destroy the makeup till it look like dust.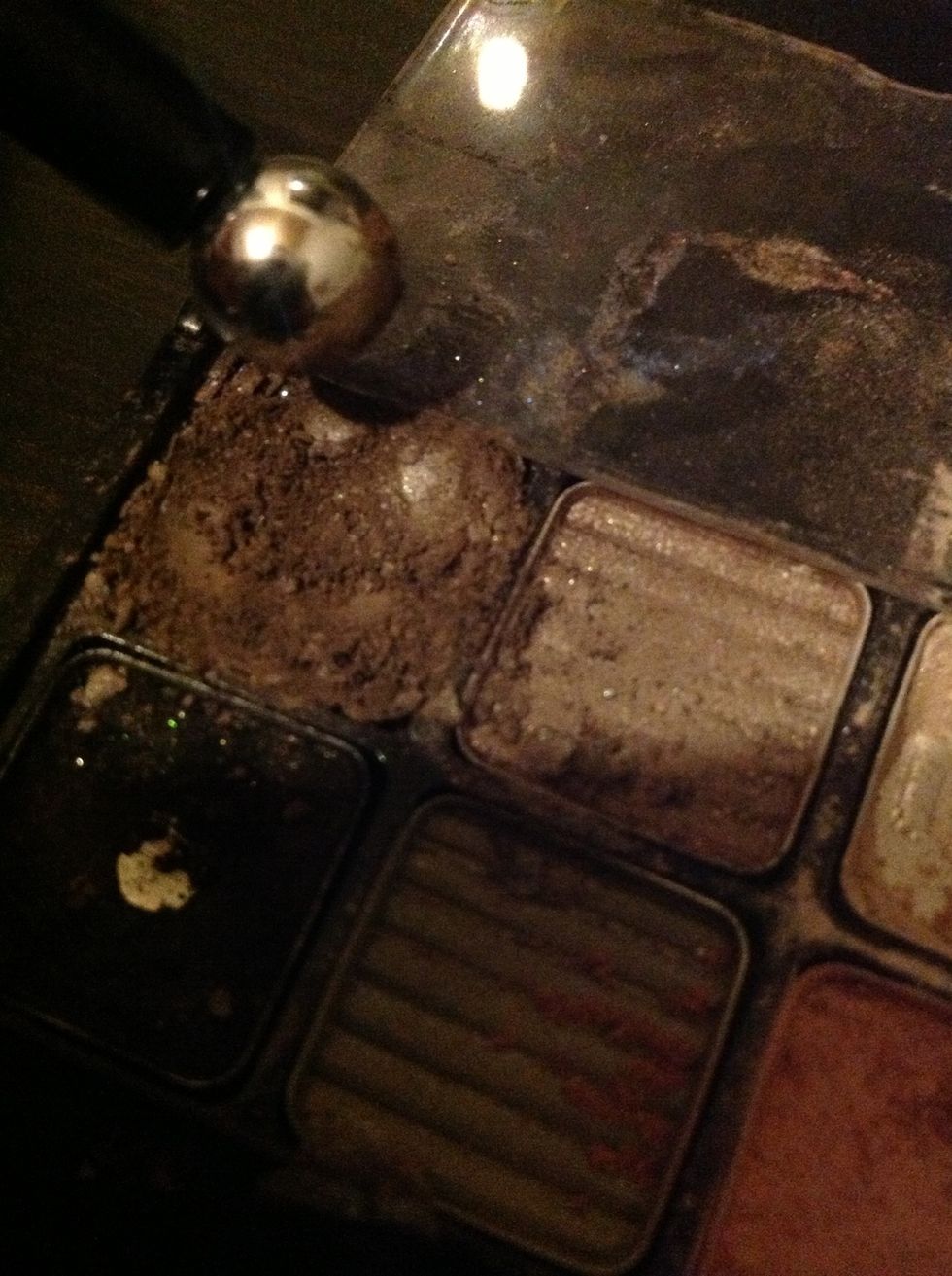 When it is all like dust, crush it till it gets hard.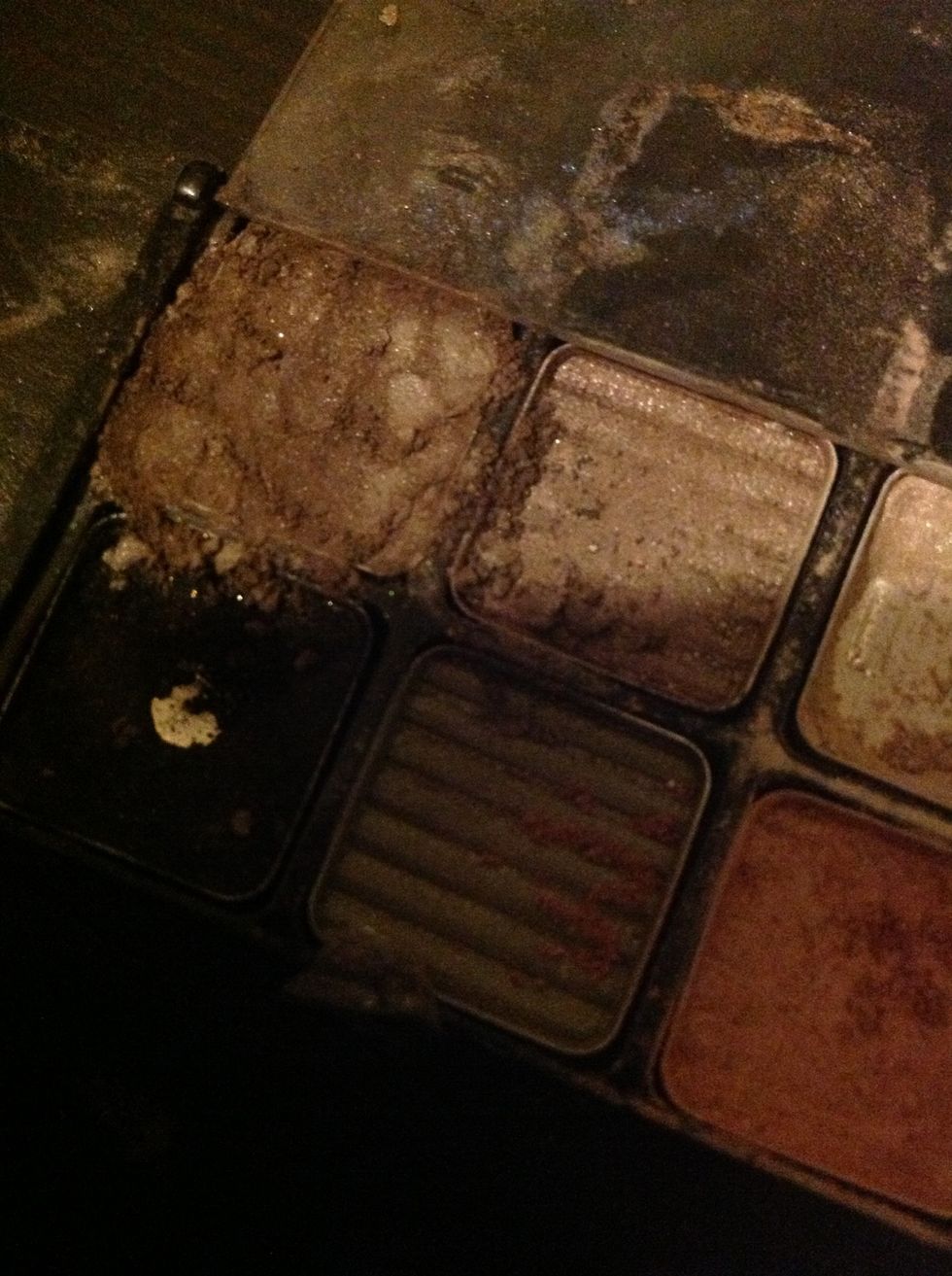 Now you are done with the crush thing.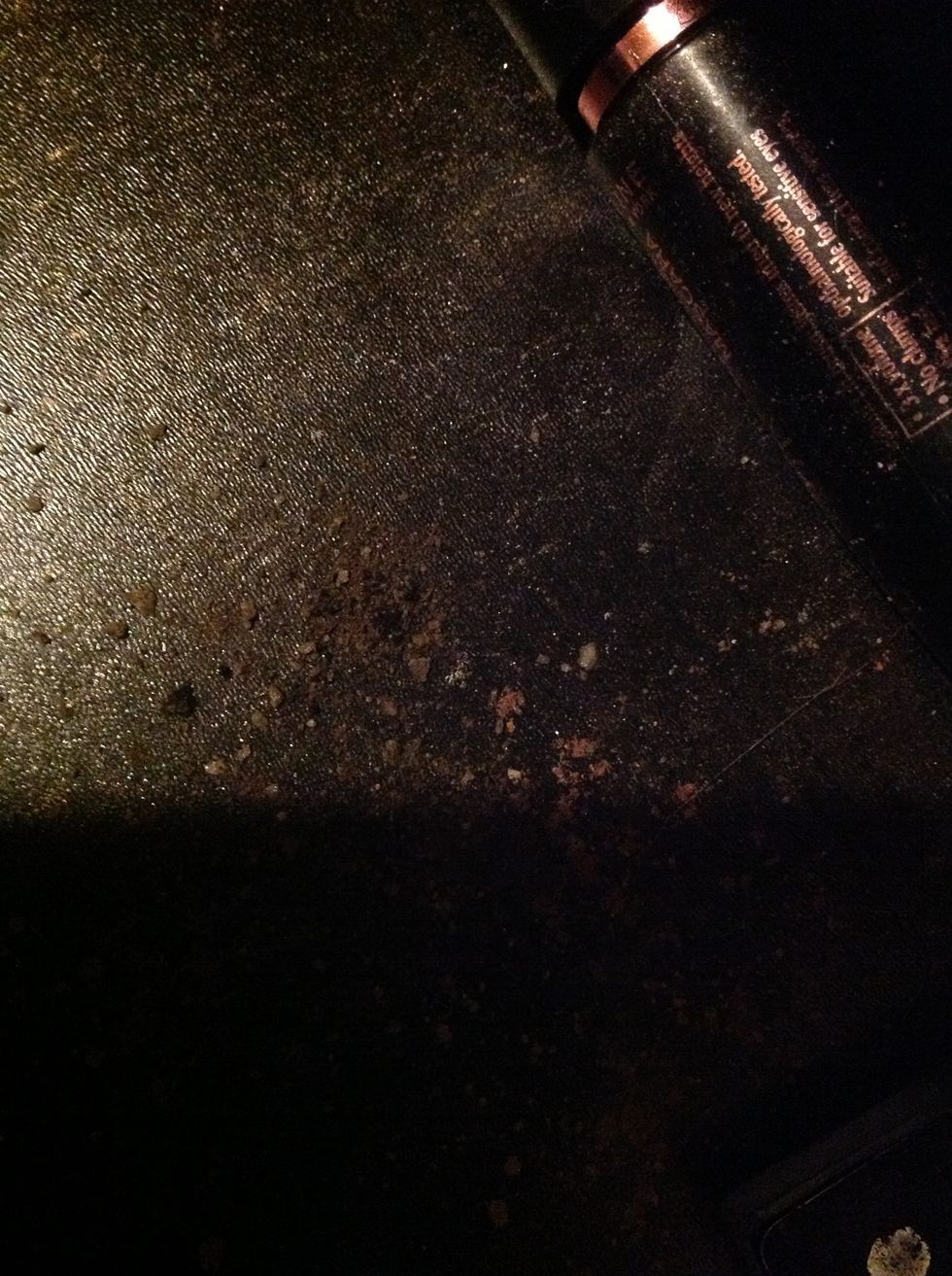 Pour all the dust off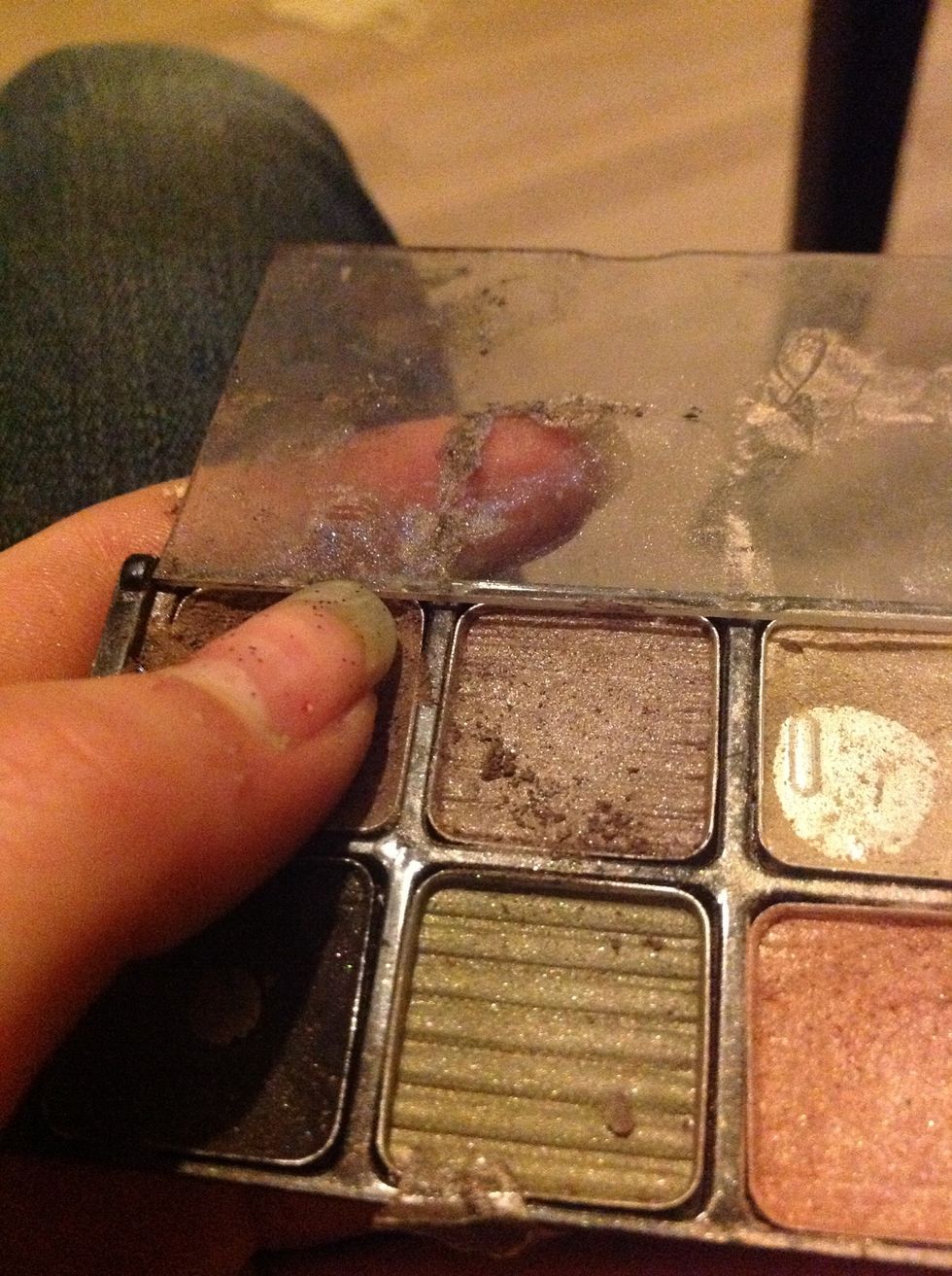 Pull your finger over it, to make it matt.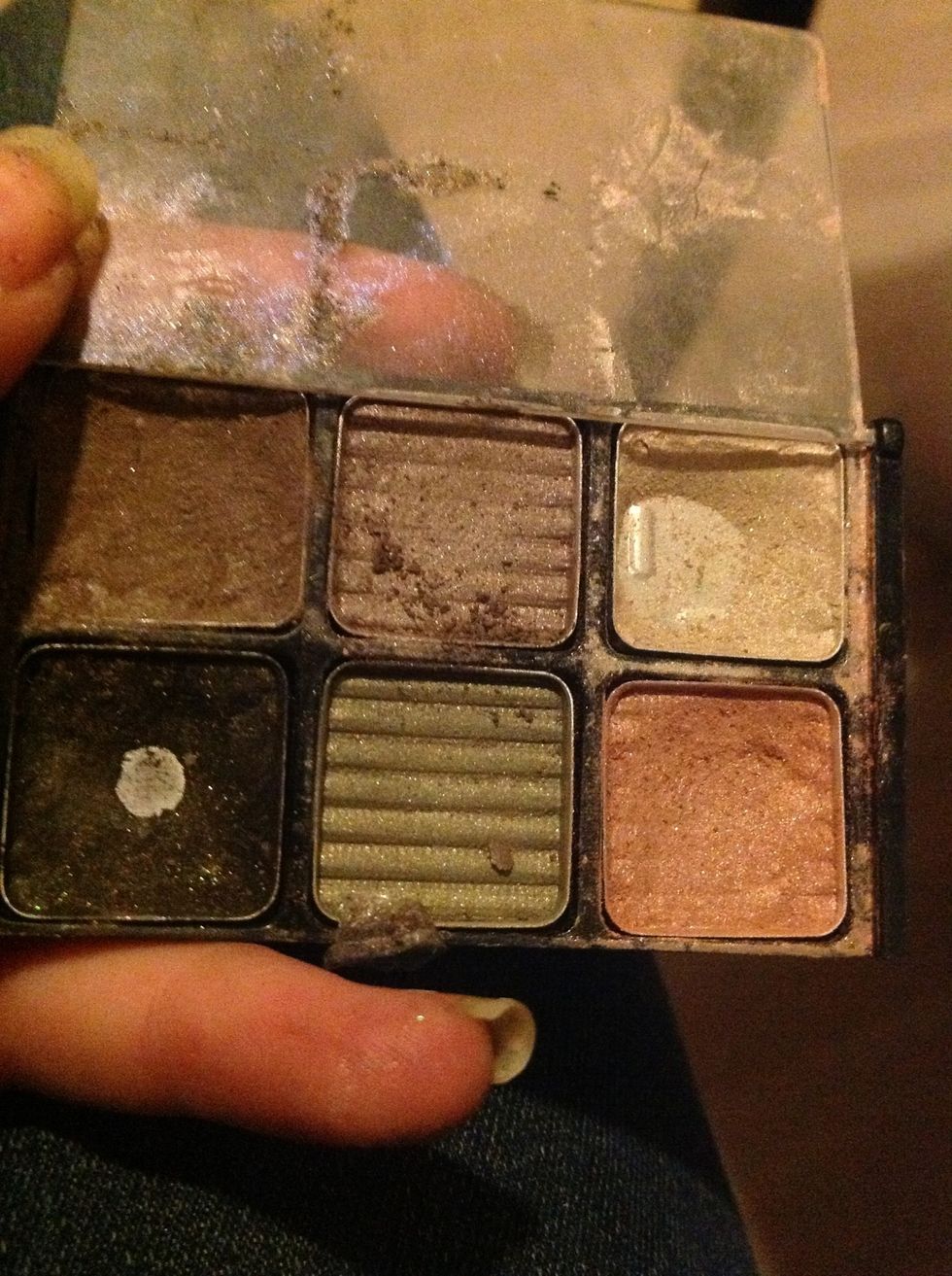 Now you are dont :)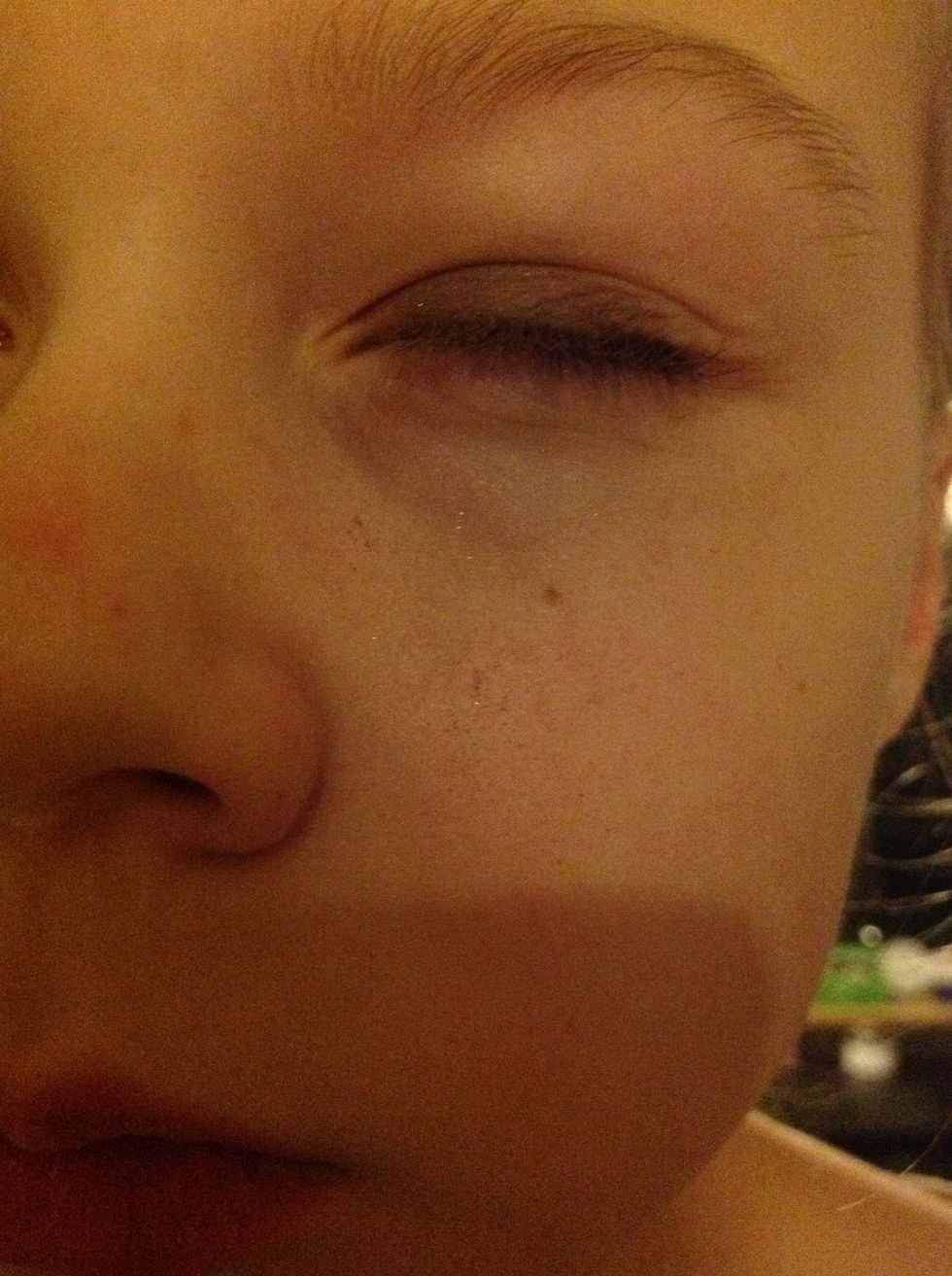 Feel free to comment if you have some tips or tricks.
Broken makeup
1.0 Small makeup brush
1.0 Big makeup brush