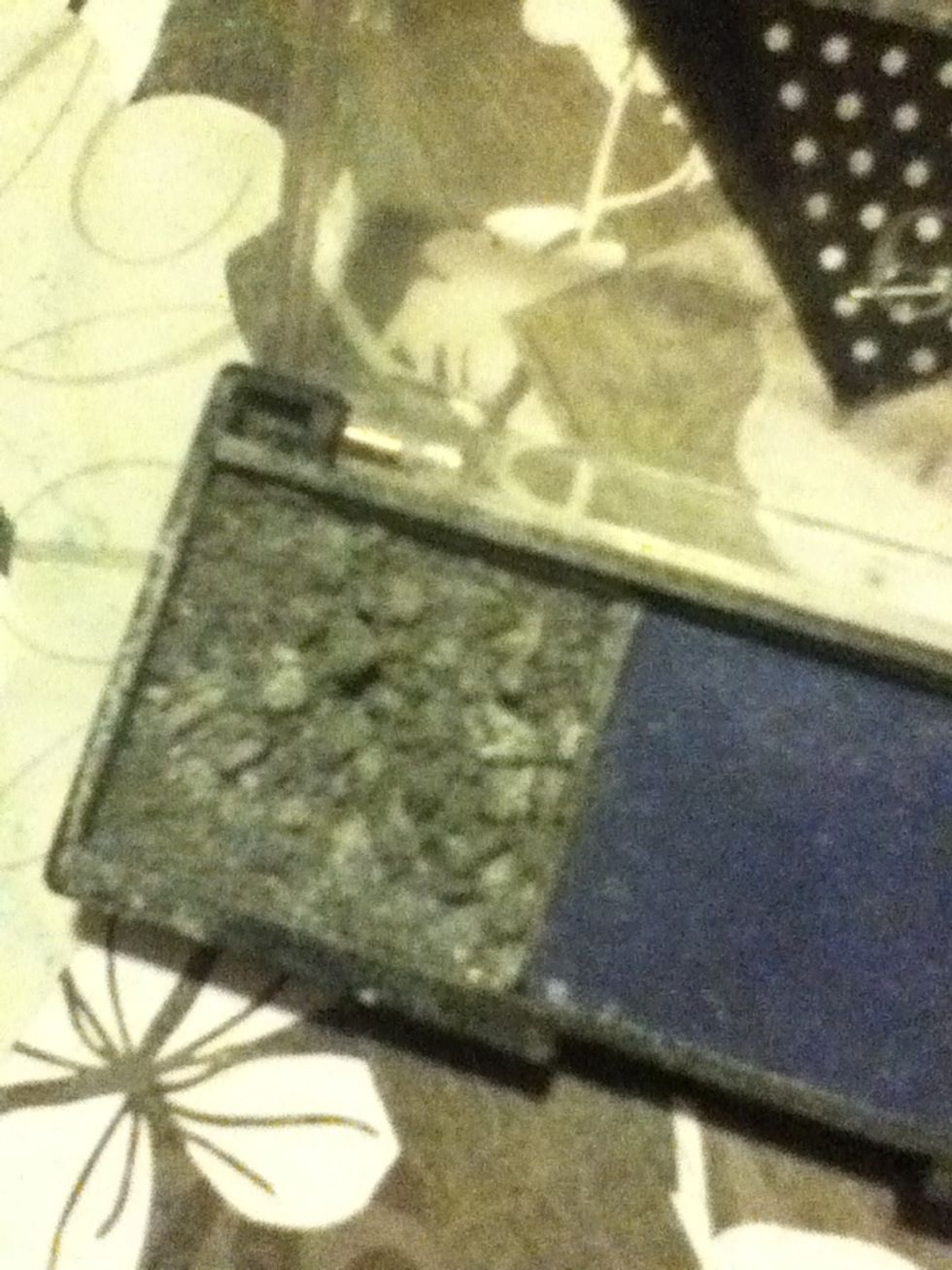 Broken EyeShadow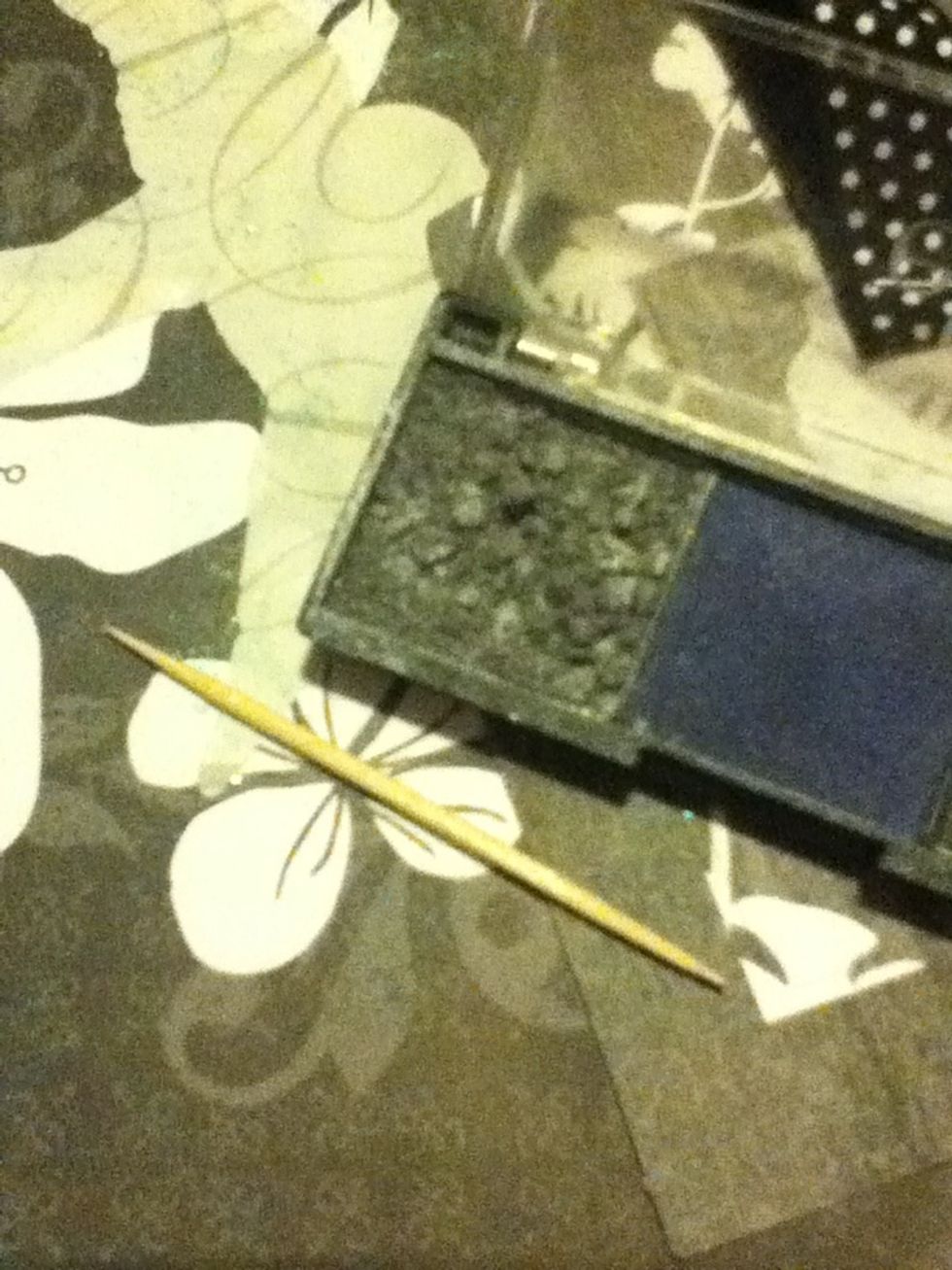 Take A Toothpick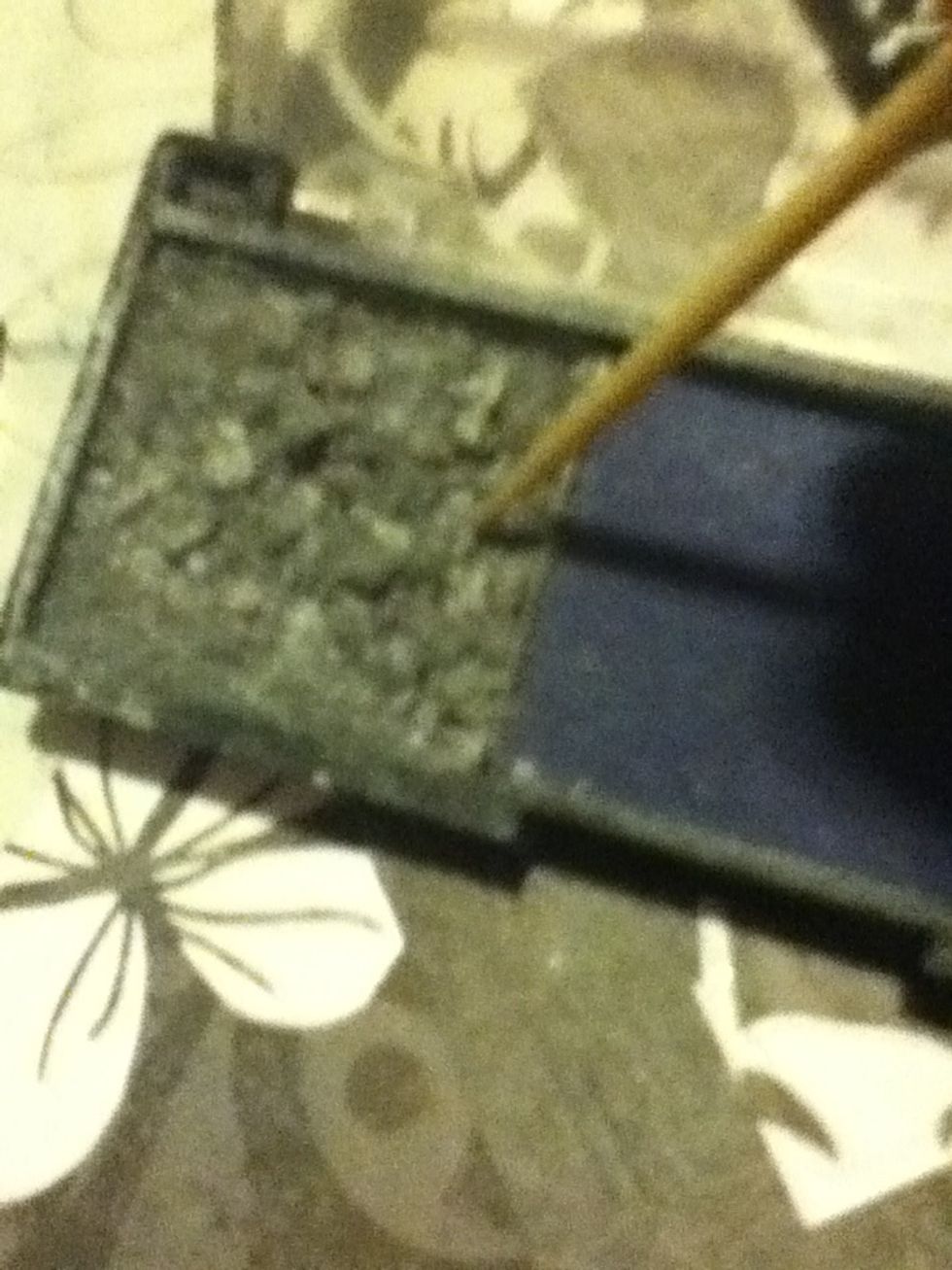 Crush Up The Remainder Of The EyeShadow With The Toothpick Until It Is A Fine Powder.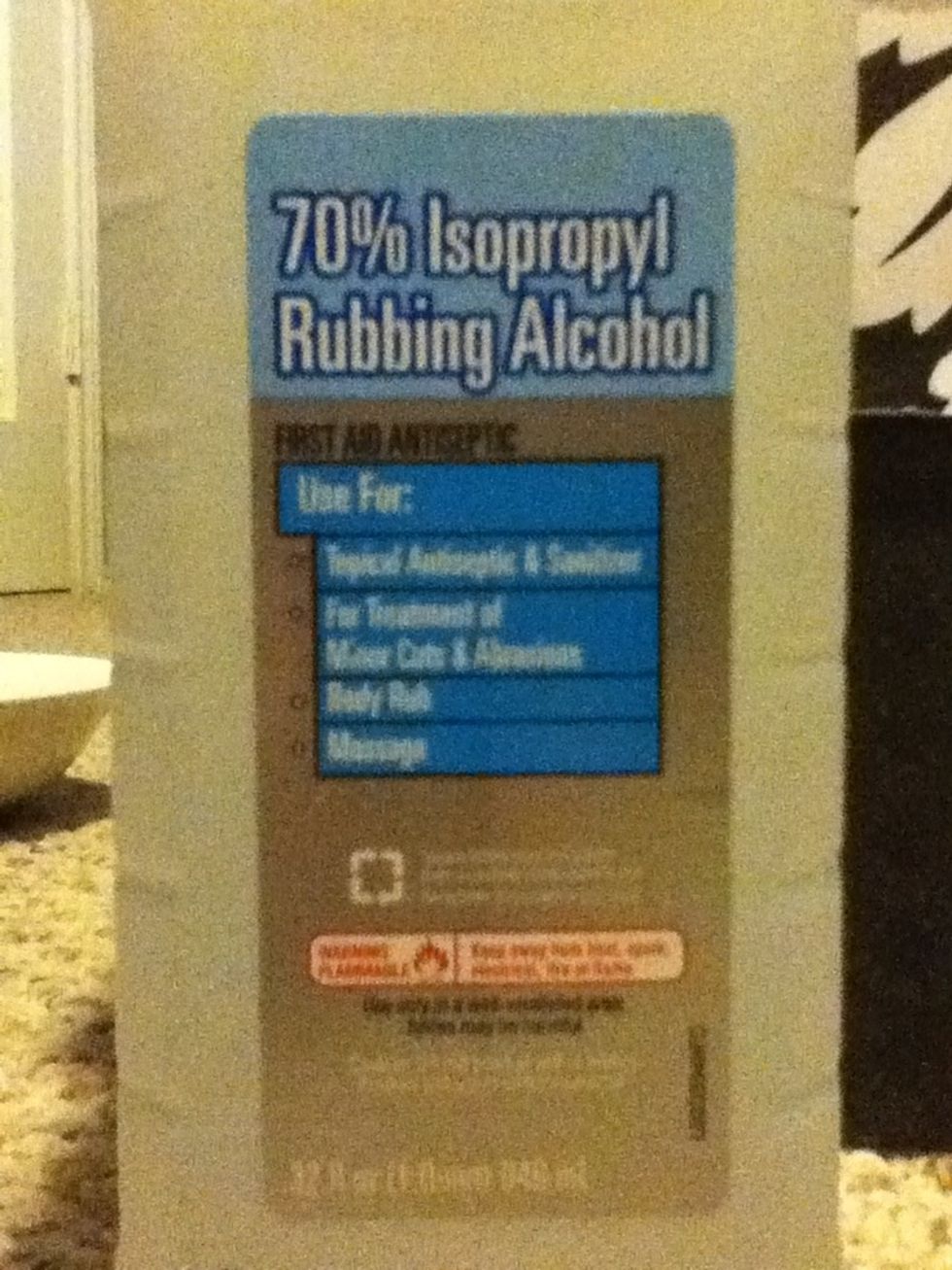 Next You Will Need Rubbing Alcohol.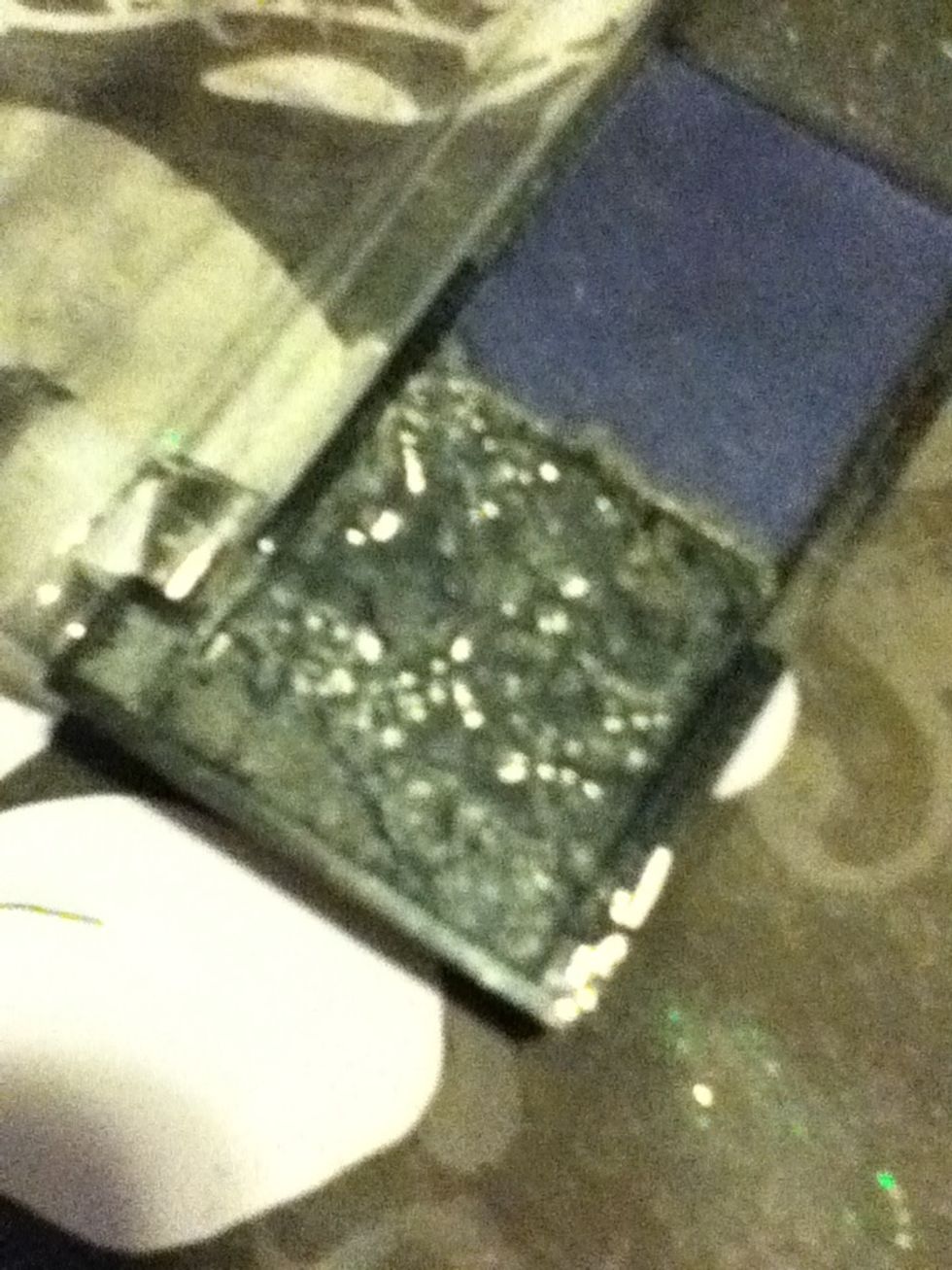 Add A Few Small Drops Of Rubbing Alcohol To Your EyeShadow. I Added 3 Drops. Measure Drops According To Amount Of EyeShadow.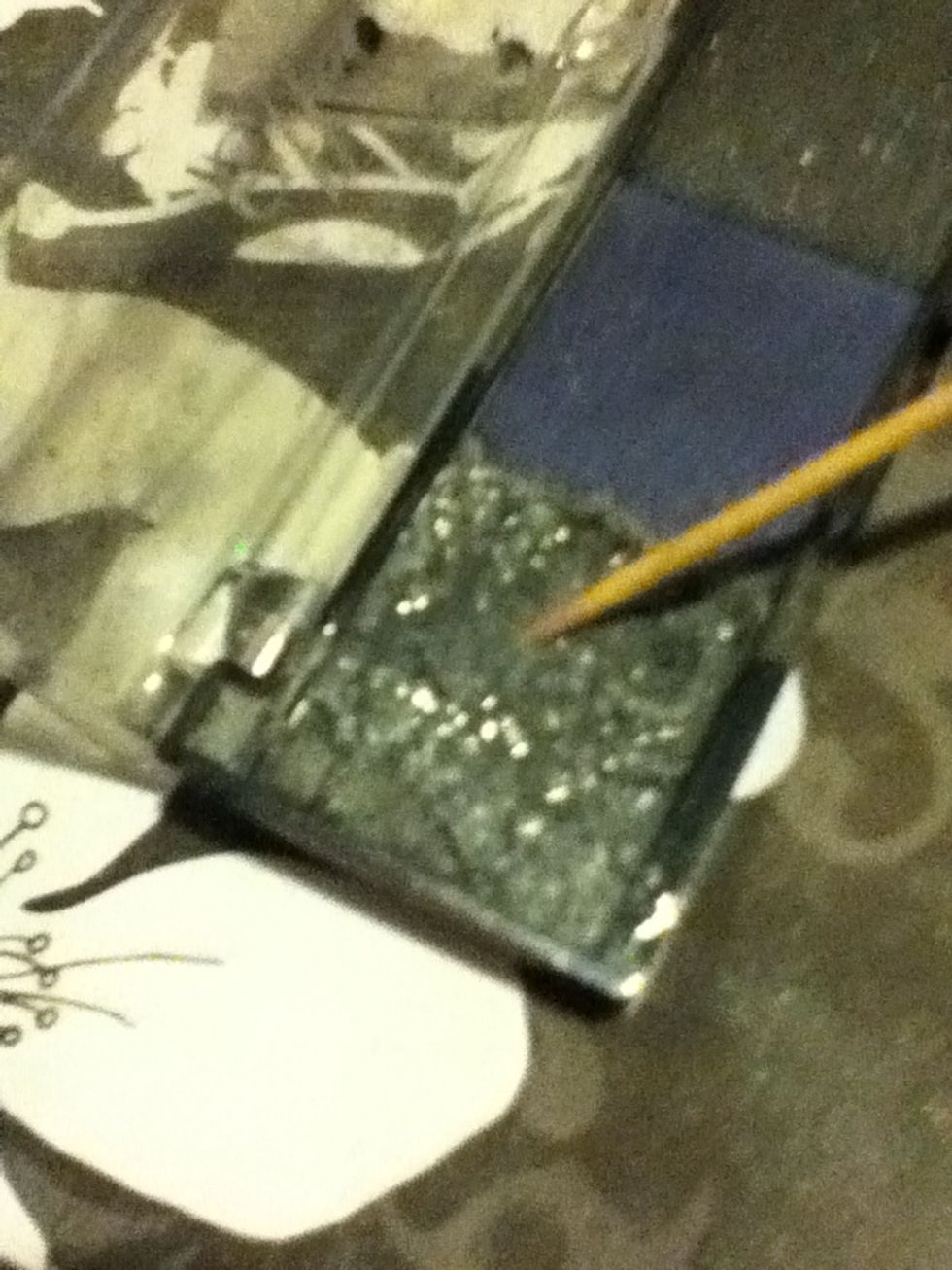 Take The ToothPick And Get Ready To Mix.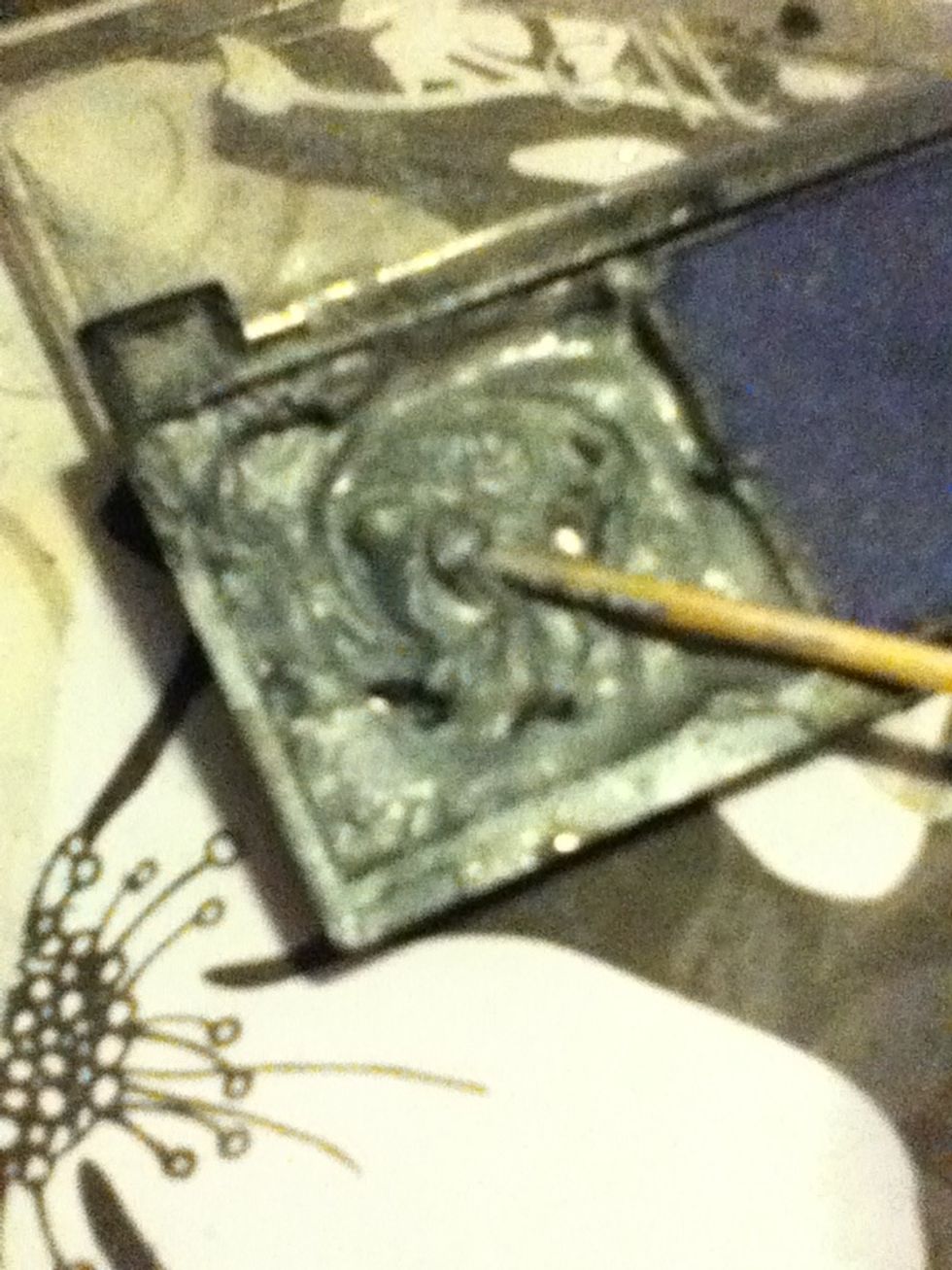 Now Mix It All Together. Once You Do That It Will Look Like Mud. If It Doesn't then you might need to add a few more drops. Be Careful Not To Over-Do It.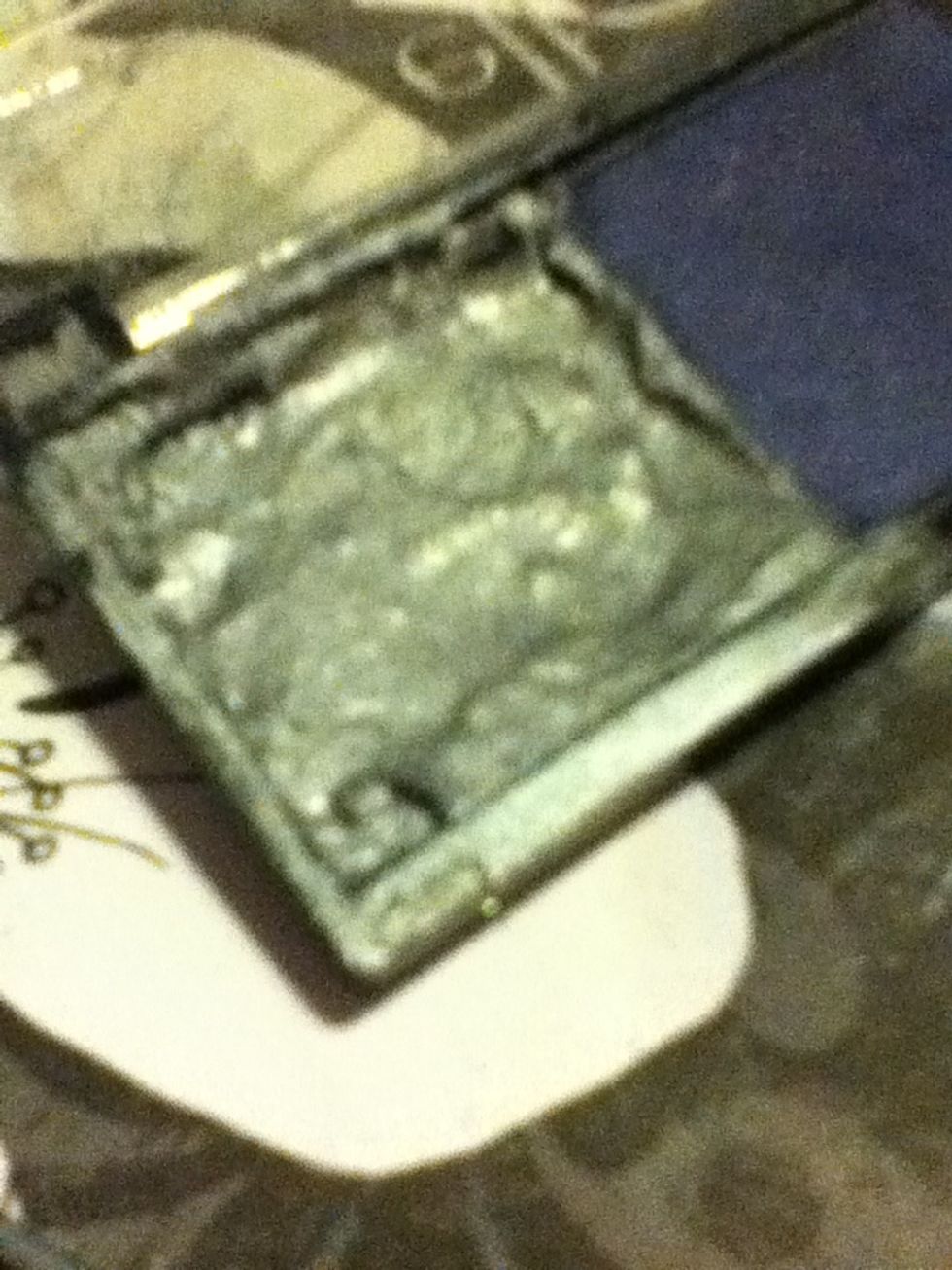 Once You Are Done Mixing Flatten It Out. ( I Used My Finger.) Now Just Wait For It To Dry.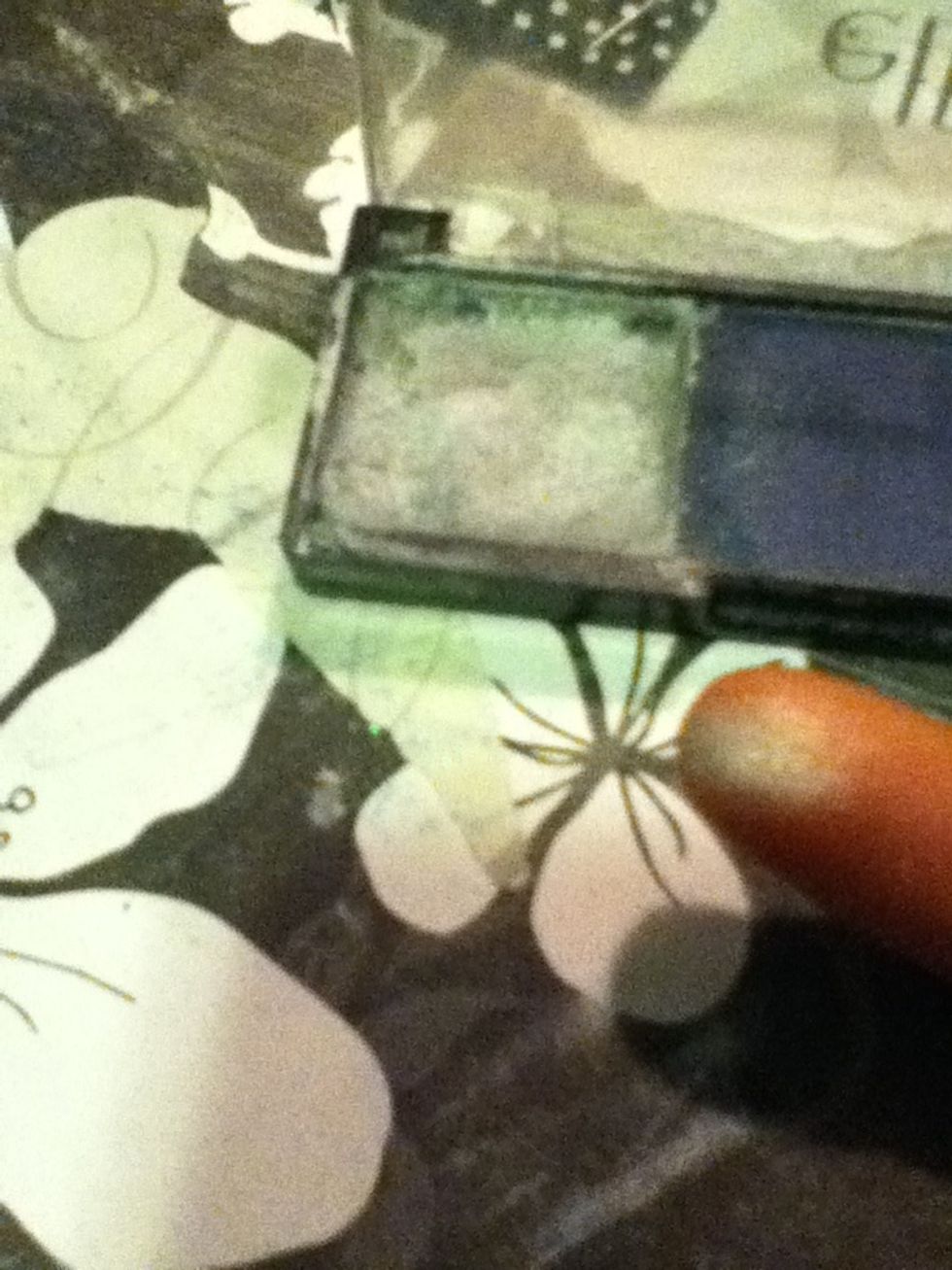 A Few Hours After It Has Dried Out. All Done! :) Thanks For Watching
BobbyPin/ToothPick
Rubbing Alcohol