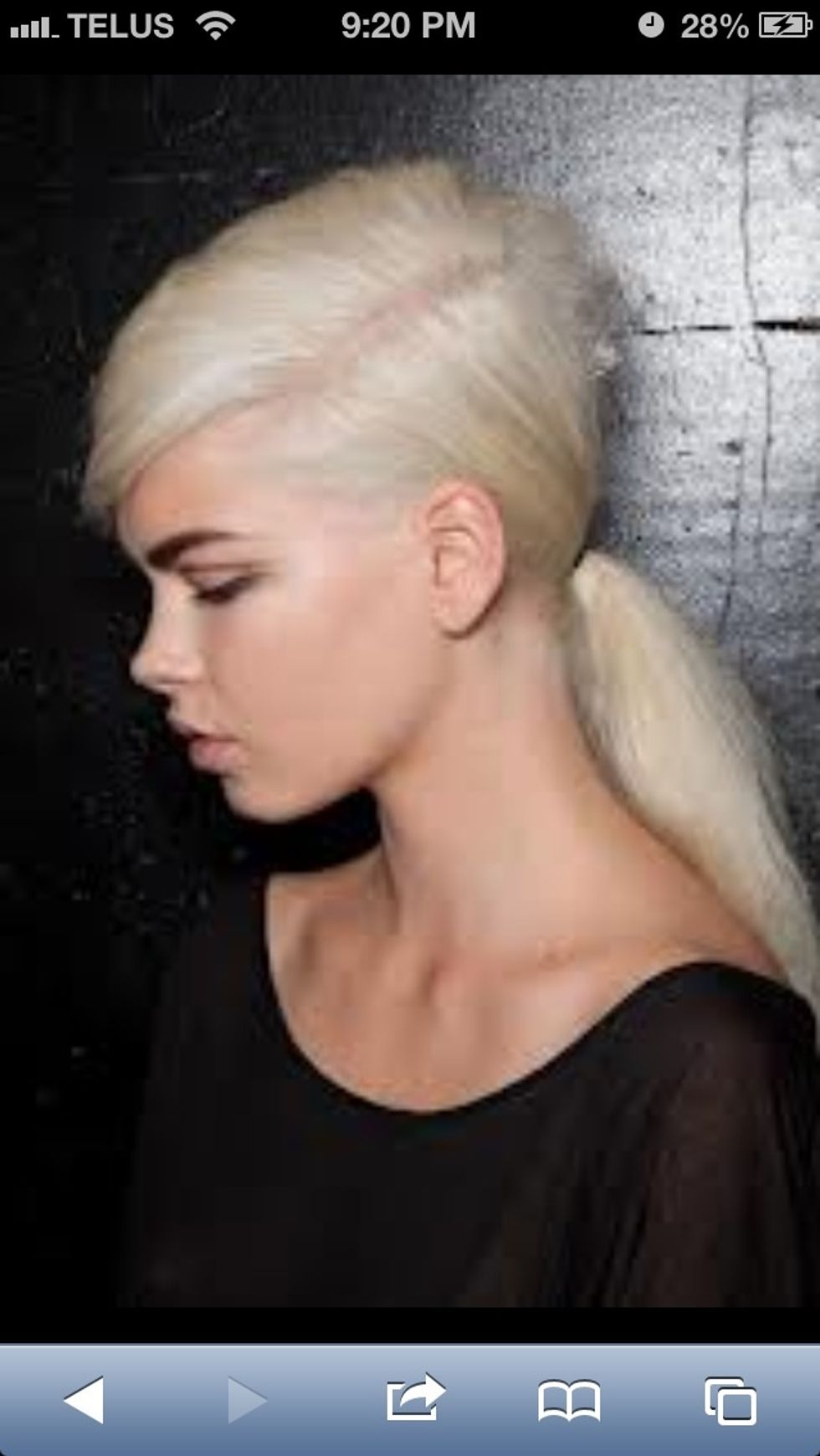 If youre like me, you like your hair light blonde. Have you ever had your hair start out from this.....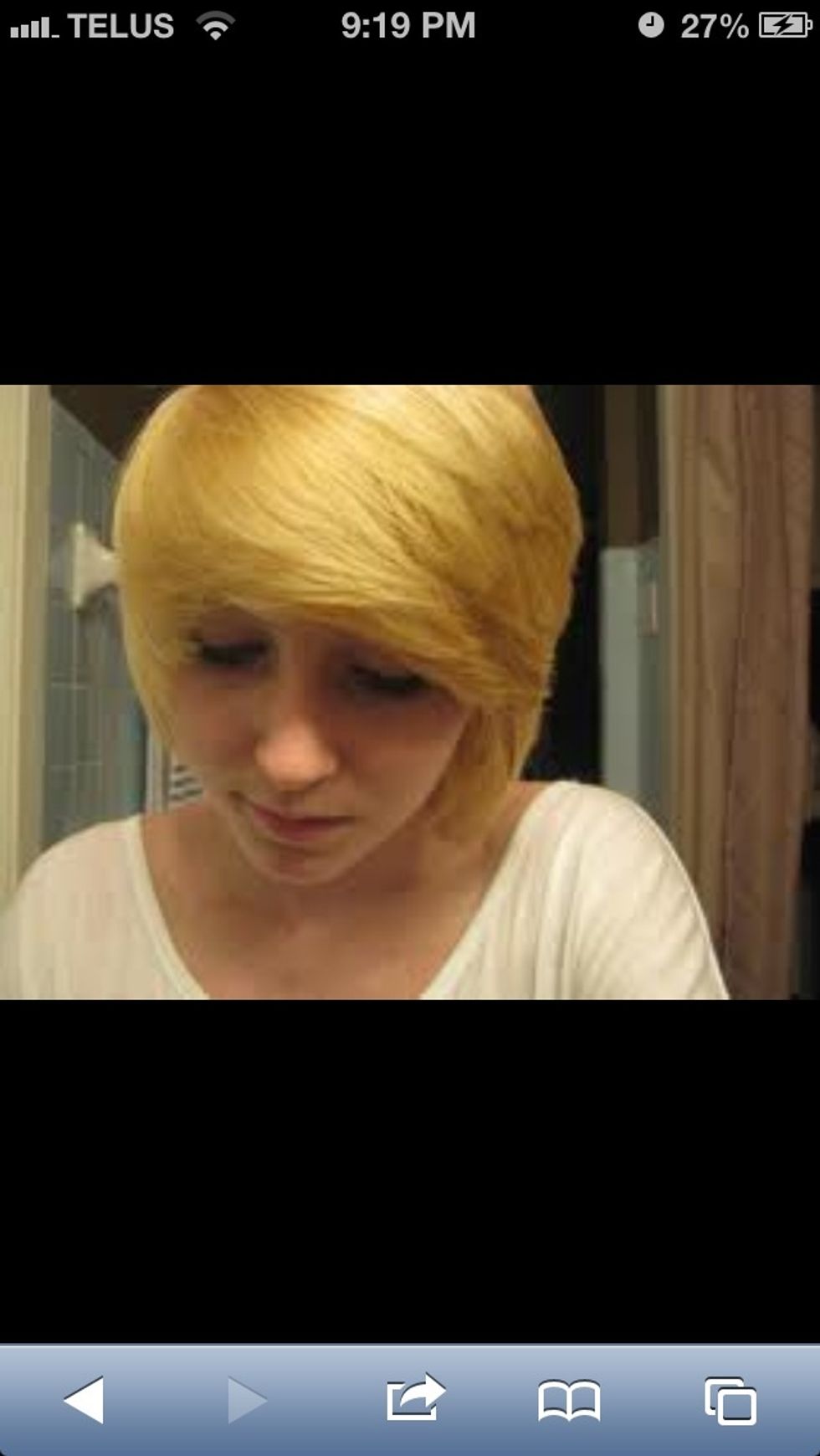 To this??! It's a pain in the Butt, right? I know! For me, it's only the hair on my scalp that turns brassy. It drives me nuts. And dying my hair is so annoying. So what do I do?
The simplest thing to do is to find a conditioner that does not fade colour treated hair. When I don't have that, I will wash my hair less and ONLY condition. Shampoo fades colour!
Try to avoid using any colour tinted (orangy-yellowy) products. ARGAN OIL is an exception. Just try to use it in your ends only!
PURPLE SHAMPOO/CONDITION DOES WONDERS! If you have blonde hair you MUST have this product. Just don't use it daily because my bangs turned pinky/purple -.-'
To sum up the basics, wash hair less, shampoo fades hair, find colour protecting shampoo/conditioner, and PURPLE SHAMPOO! this will give your platinum blonde. Longer life! :D
The creator of this guide has not included tools