Fix a Smartphone When It's Speakers Won't Work
2
I had to be careful how I titled this guide. Because if your speakers don't work on your smartphone. The problem isn't always the speakers. It could be something much simpler.
First I'll point out the hints that might tell you if this fix might work for your speaker problem if you're having this issue.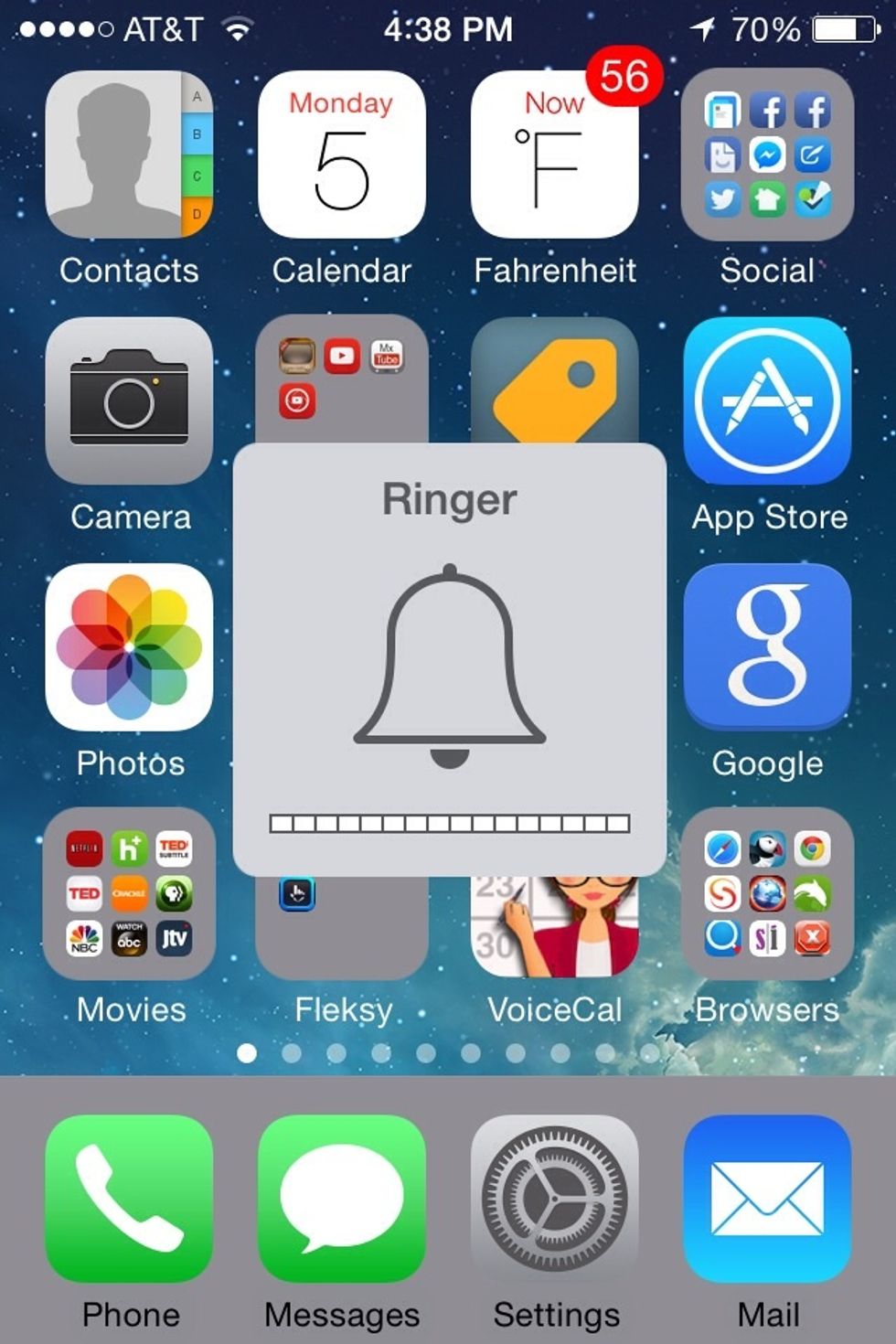 When I pushed the volume buttons on my iPhone when no music or video is playing. You usually see this with the volume level indicator bar.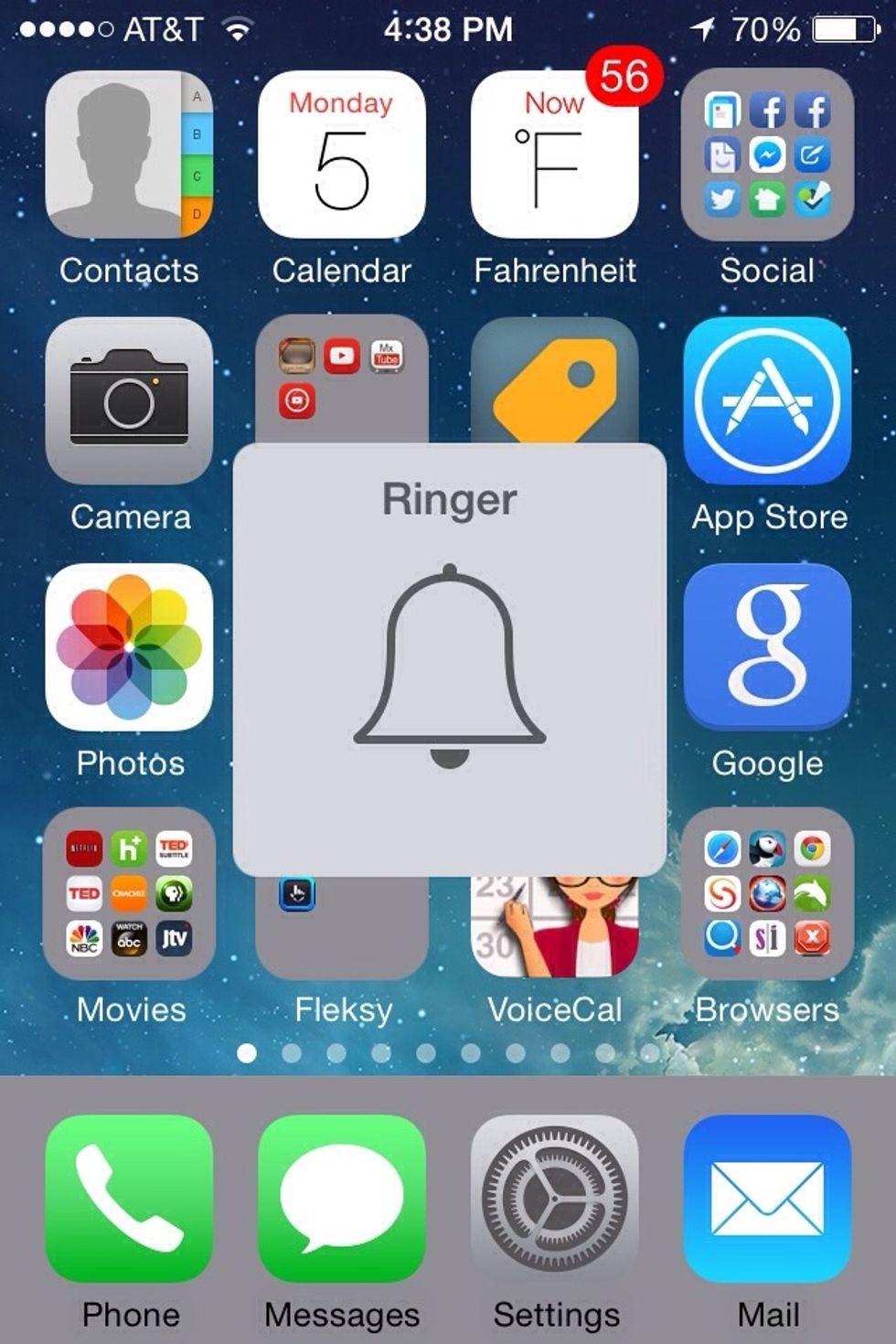 But I was seeing this. No volume indicator bar was displayed and my phone wasn't making any sound.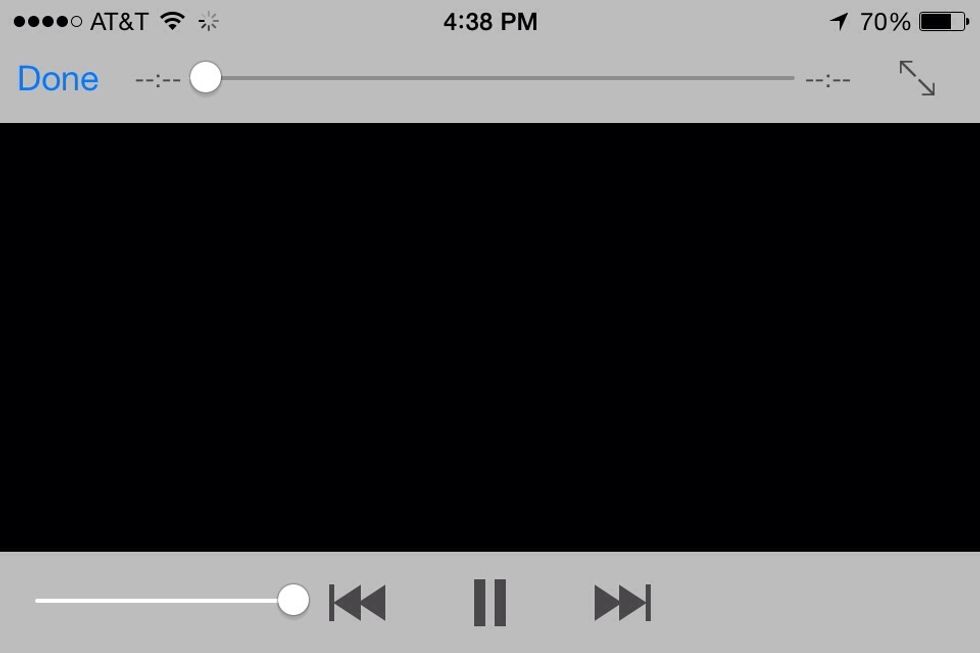 And when I tried to play a video or music there's usually a volume indicator below the video (lower left).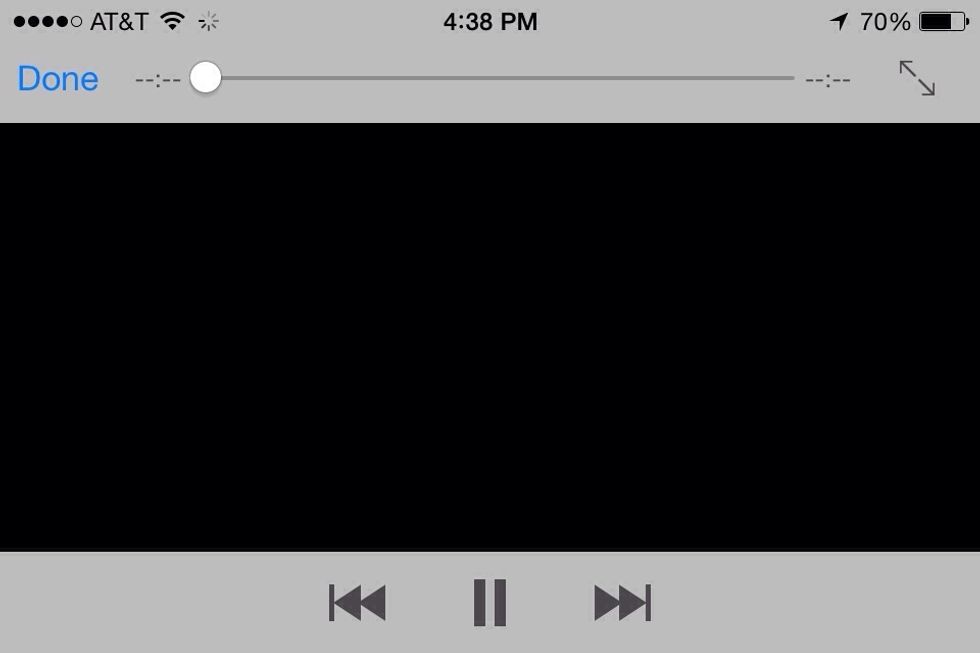 But the video and music players were missing the volume indicator. If your smartphone is doing these things. Then this guide might fix the issue for you.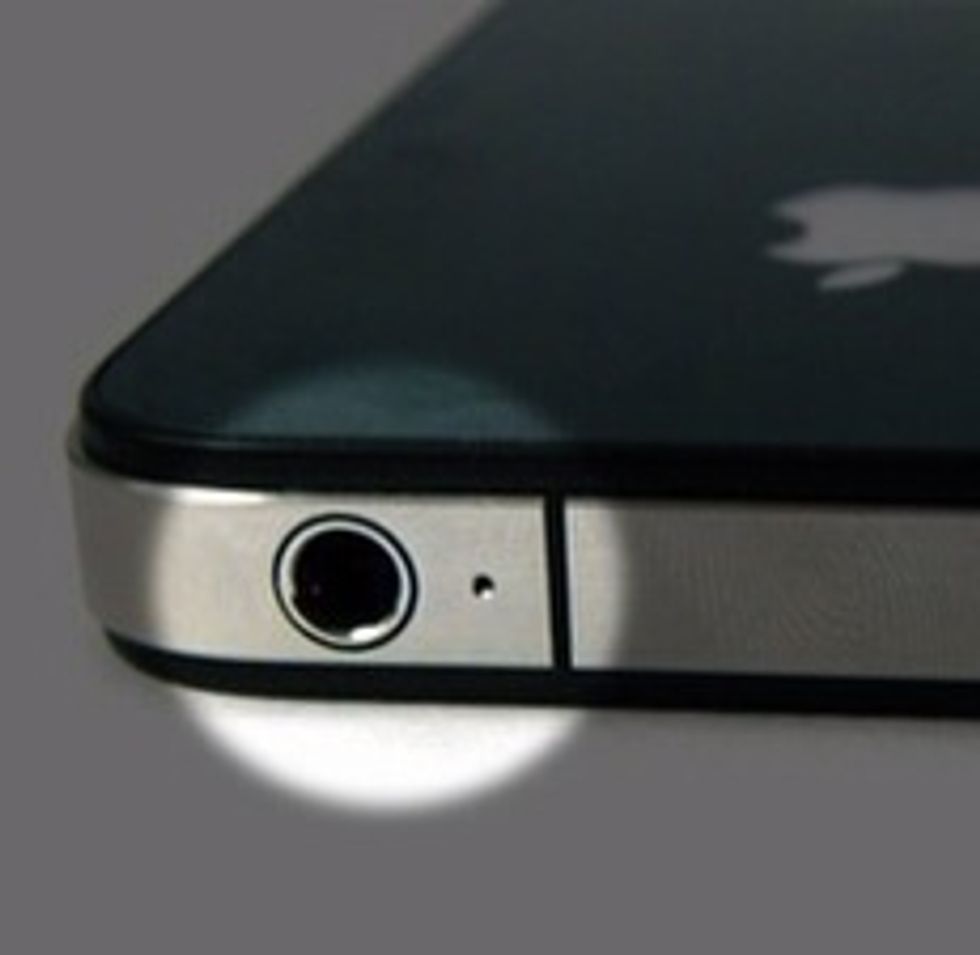 The problem might not be the speakers at at all. It might be the headphone jack. One way to find out is to plug some headphones in. If they work then this guide might be the fix you need.
What this tells you is that your phone is acting like it has headphones plugged in even when there isn't. Headphones turn off the speaker on your phone. So that means something is stuck in there.
So what ever is in there is making contact as if headphones are plugged in so your phone sends the sound to the headphone and not to the speakers. So you simply have to get it out of there.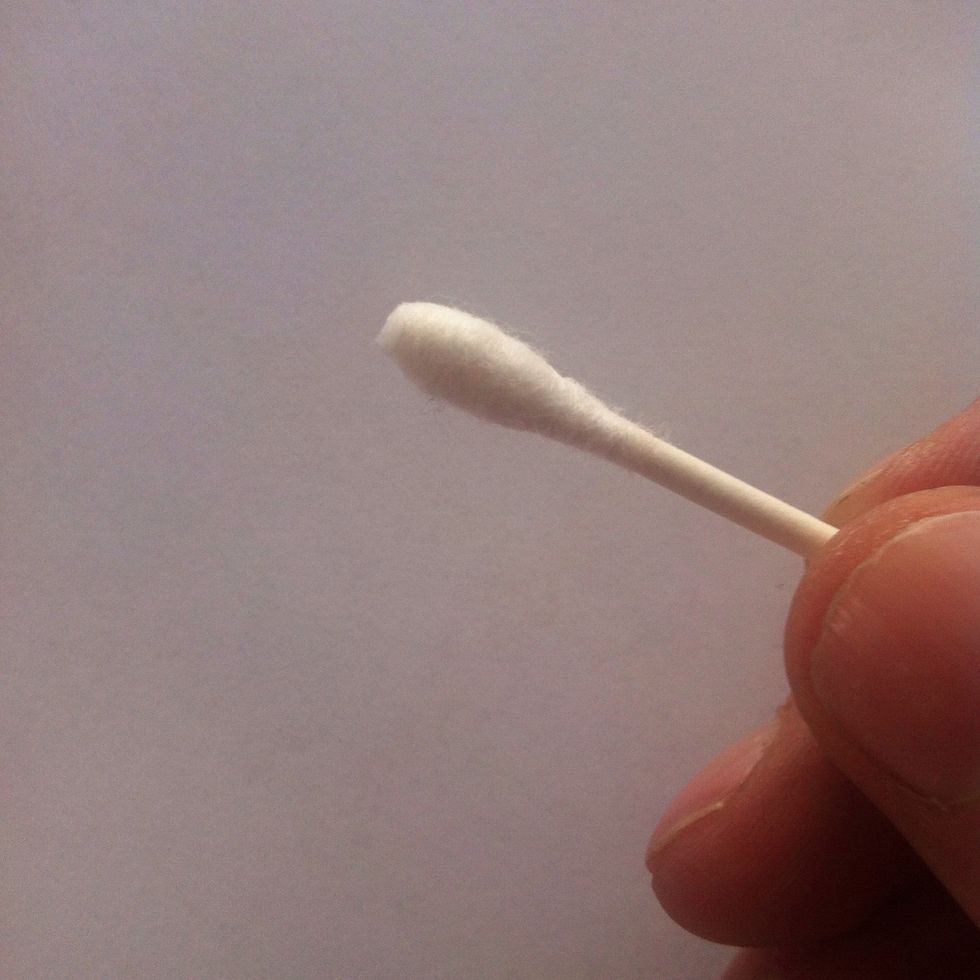 Here's how I fixed it. Get yourself a Q-tip.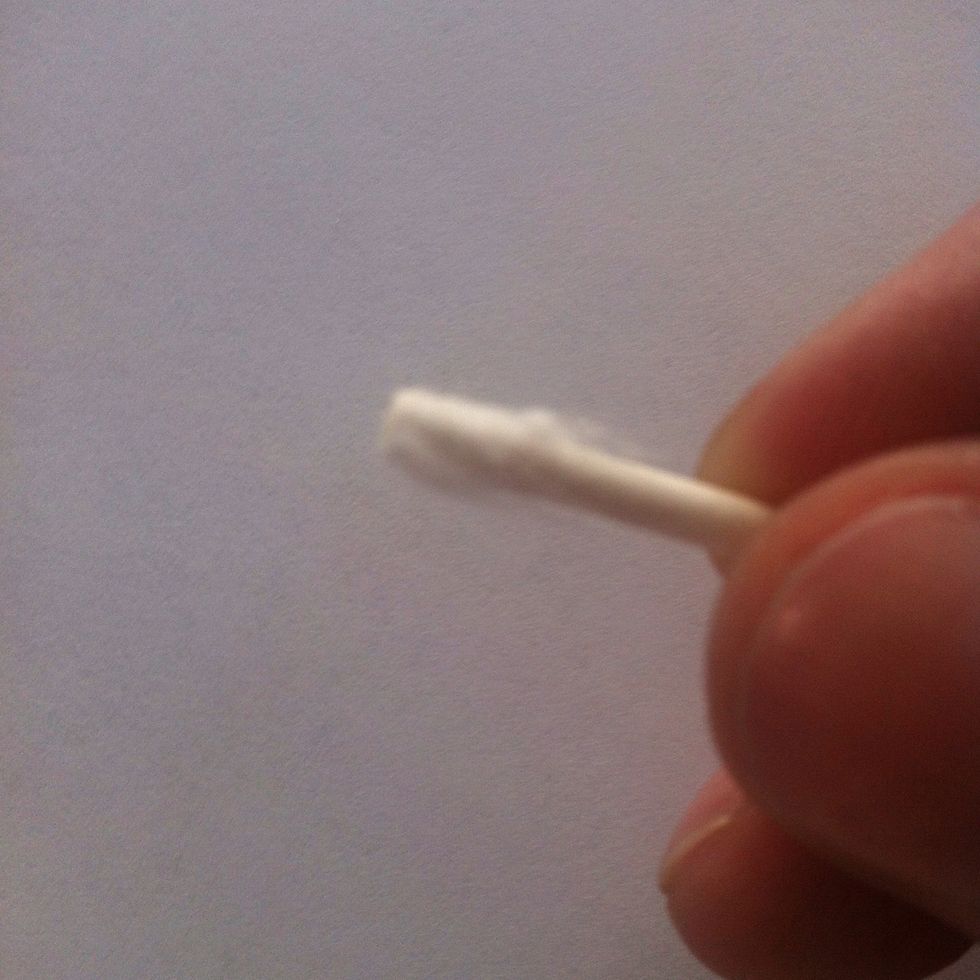 Pull off most of the cotton from the end. A little left behind is fine. Then use it to clean the headphone jack out. But be careful. Don't push hard enough to damage anything in there.
This is why I used a Q-tip. It's made of a soft stem and is less likely to cause any damage like a harder needle or toothpick could. But still be careful.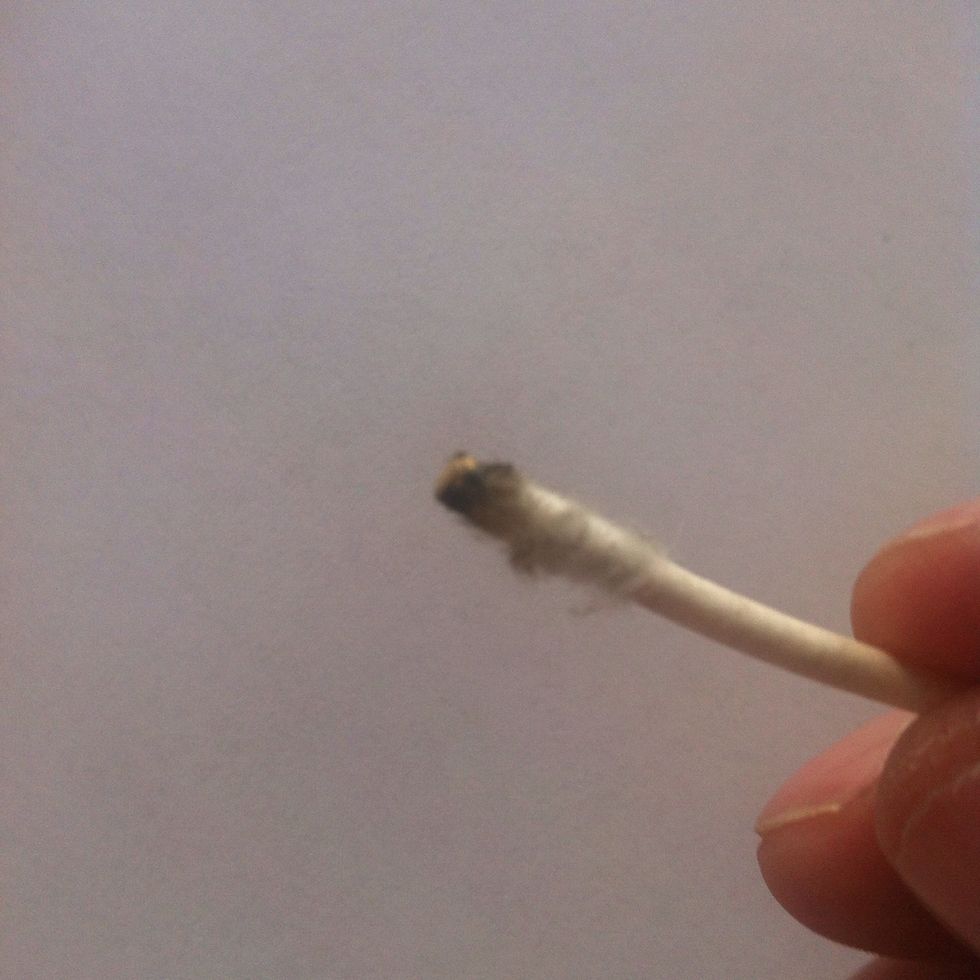 You'll be amazed at how much dust might be caked up in there. You could add a little rubbing alcohol to the Q-tip but make sure your phone is turned off and let it dry for a minute before turning on.
To be clear about the rubbing alcohol. Don't pour or drip and in the headphone jack. I simply mean dipping the Q-tip in to get a little alcohol on it as a cleaner.
Hopefully that's all there is to it. Turn your phone back on and test the volume buttons. See if that volume indicator comes back. Play your music and videos and see if they'll now play.
I can't guarantee this will be the fix your phone needs. You could indeed have a bad speaker or some other kind of software or mechanical problem. But I like to try the simplest fixes first.
I hope this guide finds it's way to someone who needs it. Enjoy!
The creator of this guide has not included tools
Ron Jaxon
I'm a semi professional magician. Graphic designer. I've been deaf almost 20 years but i can hear now thanks to the cochlear implant I got almost 2 years ago.