How to fix a slow or lagging directv box
3 tricks to juice up that lagging DirecTV box and get you back to watching, not waiting, for your TV shows.
7381
If you're a DirecTV customer, there's nothing more maddening than trying to flip through the guide as it slogs along at a turtle-like pace. Here are 3 ways you can boost the box for better speeds.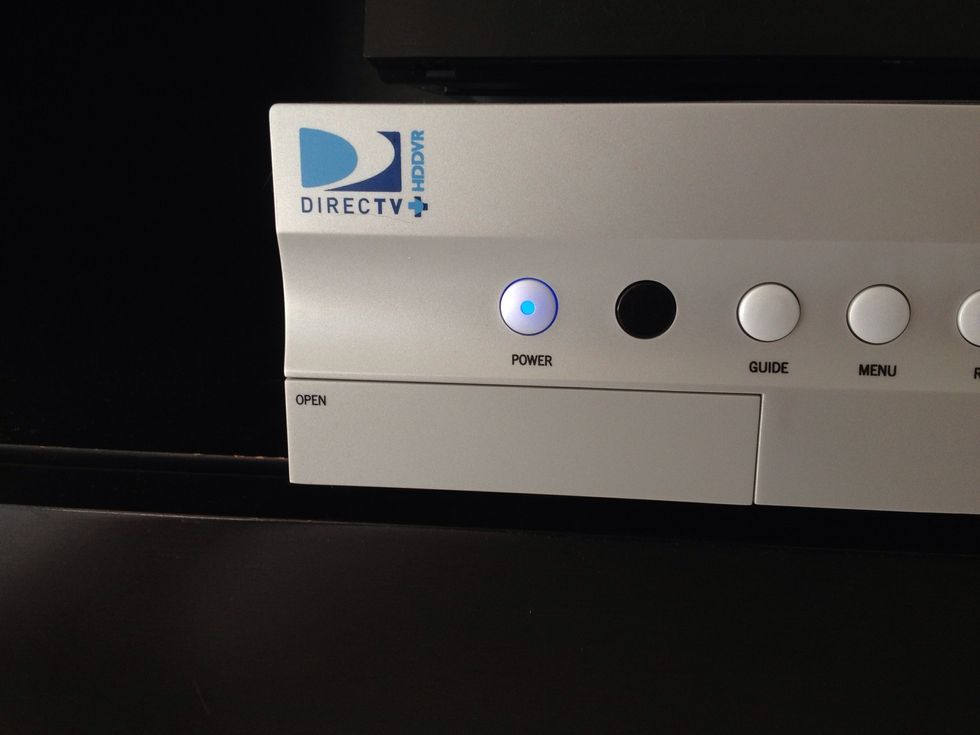 Option 1: Defragment Your DirecTV Box
Power your TV and your DirecTV box on.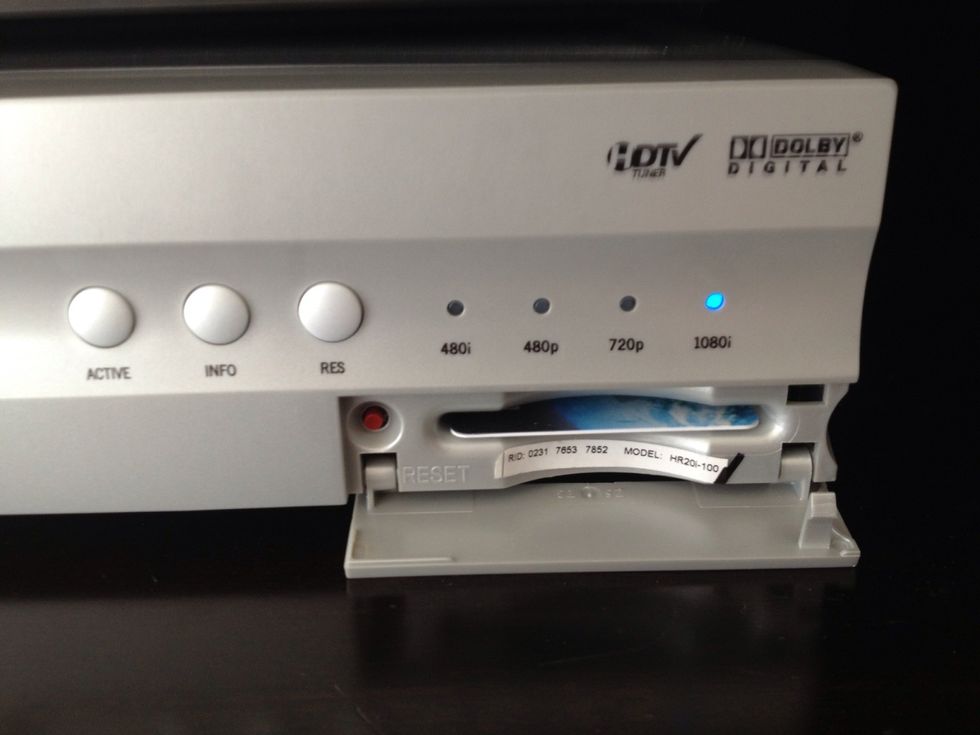 Open cover that conceals the access card slot. This cover is located on the front right hand side of your DVR receiver. Push the red button.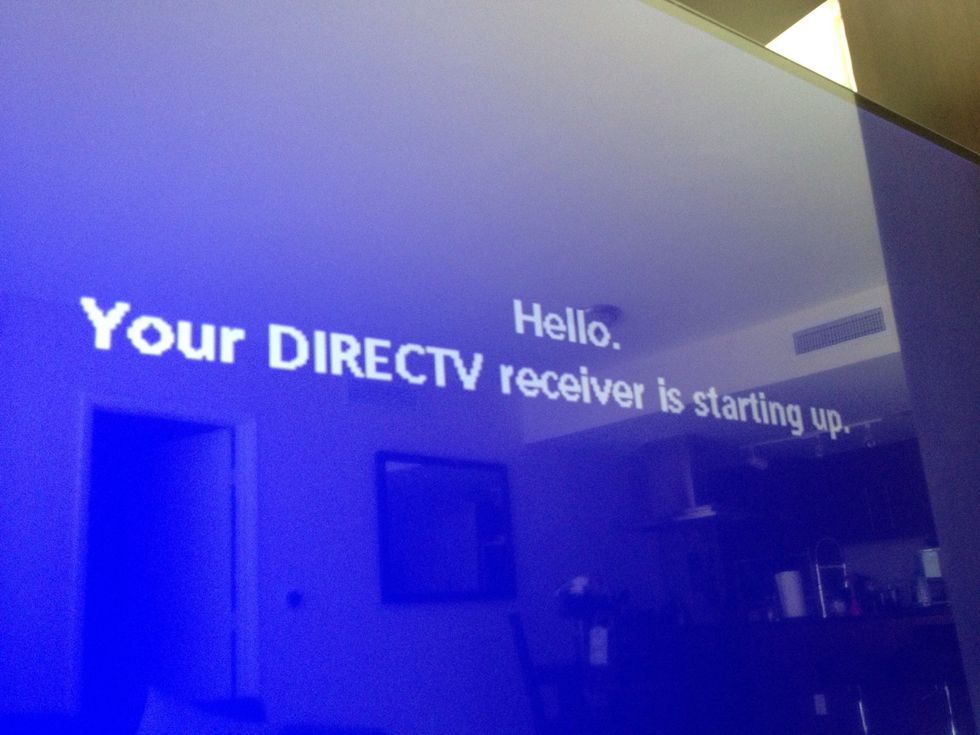 The box will restart.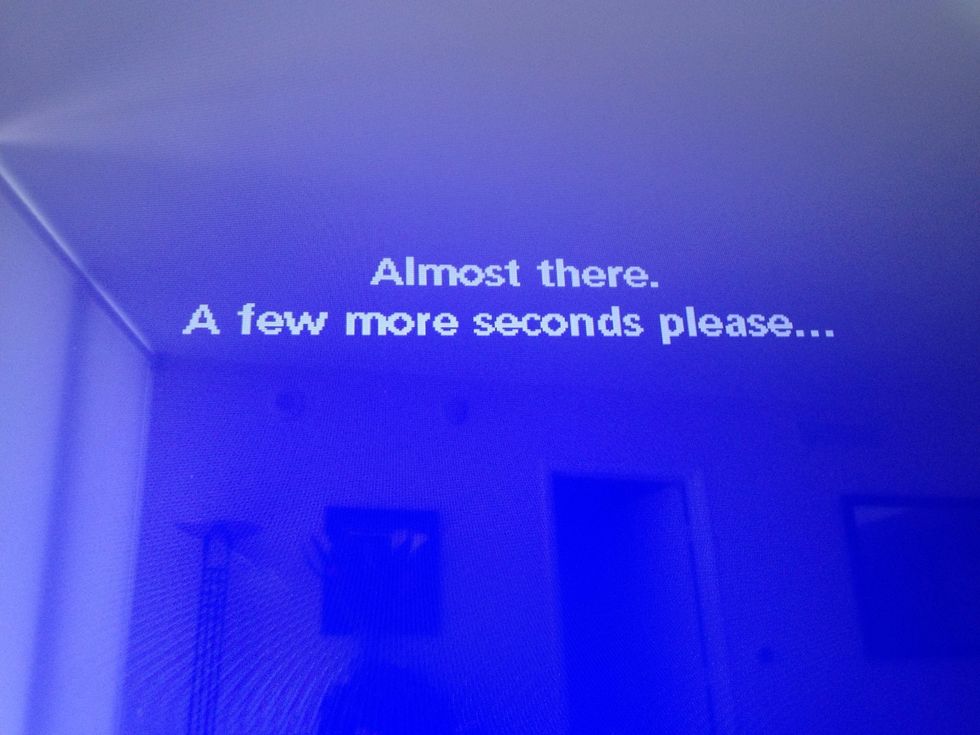 When you see this screen stating 'Almost There...', get your fingers ready.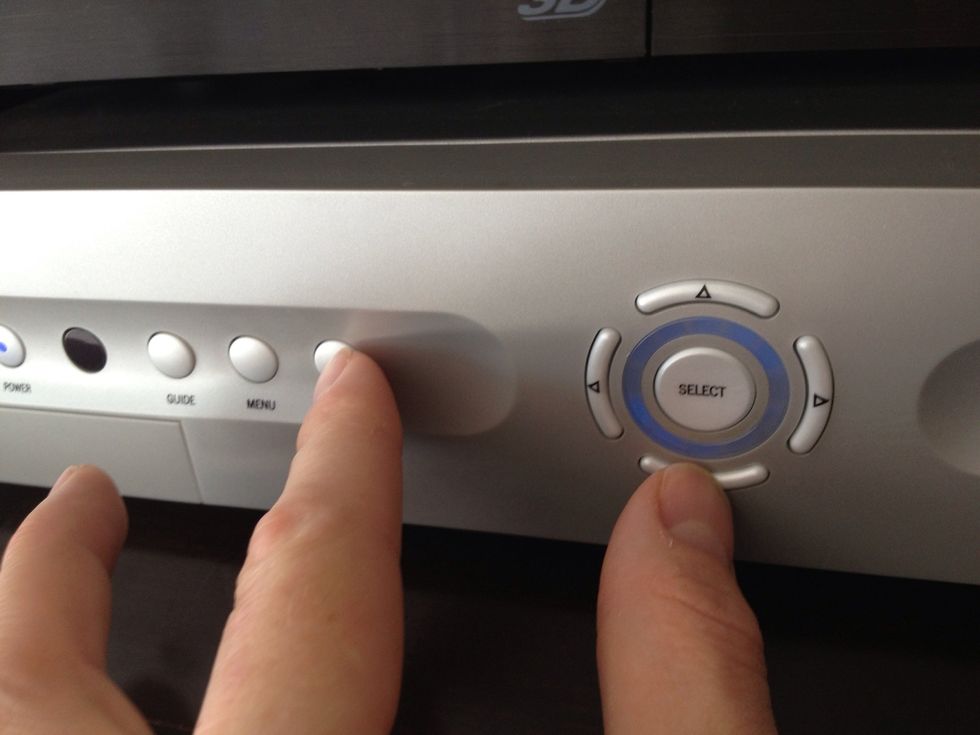 Press and hold the RECORD button and the DOWN ARROW button. Keep them pushed in for a few minutes until you get the next screen (may take a few minutes. Be patient!)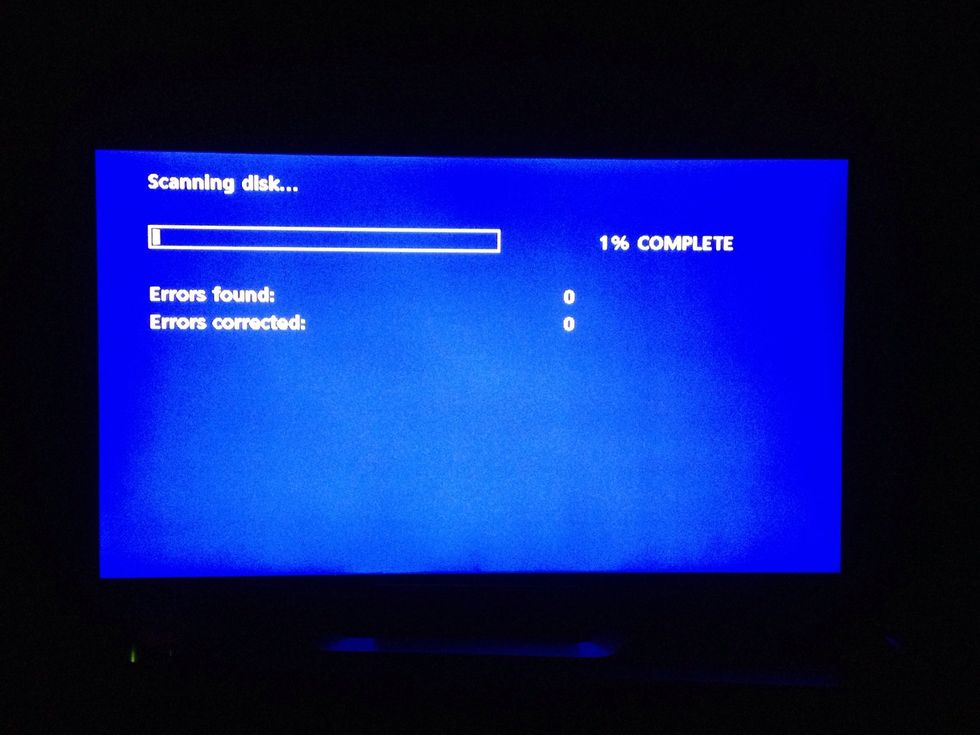 You'll see this blue screen. It will now start defragmenting the drive. It could take a few hours, depending on the amount of data stored on the box. Great to do before going to bed! Just let it run.
Option 2: Clear the NV-RAM
This option will clear the NV-RAM, or Non-Volatile Random Access Memory. I know, huh?! Never mind the name, just know that it clears the cobwebs from the drive.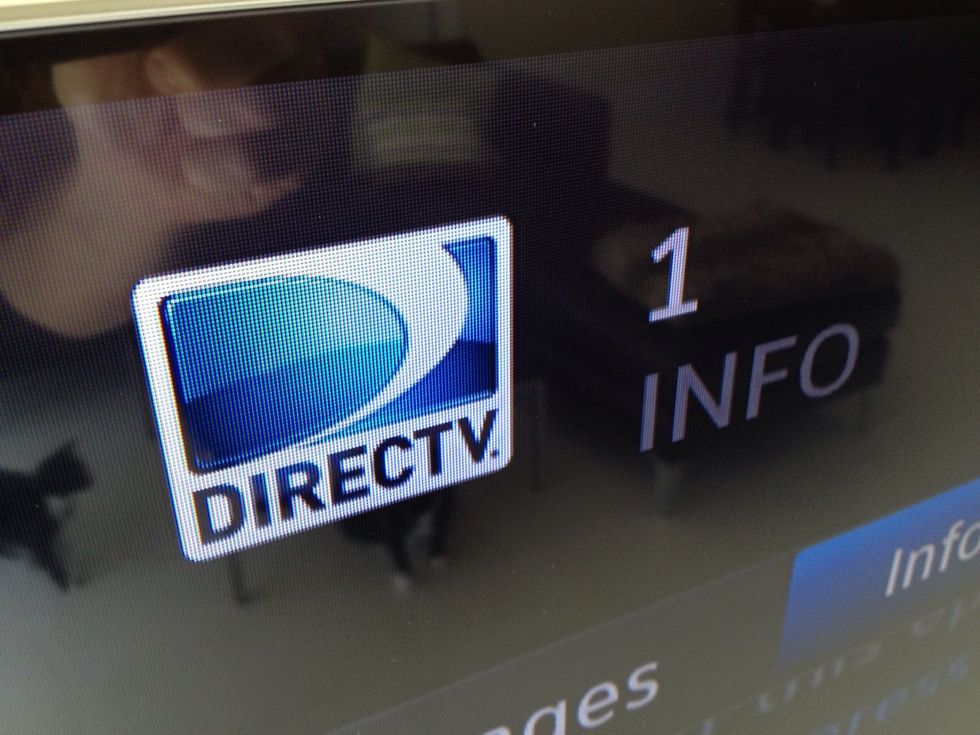 Tune to channel 1.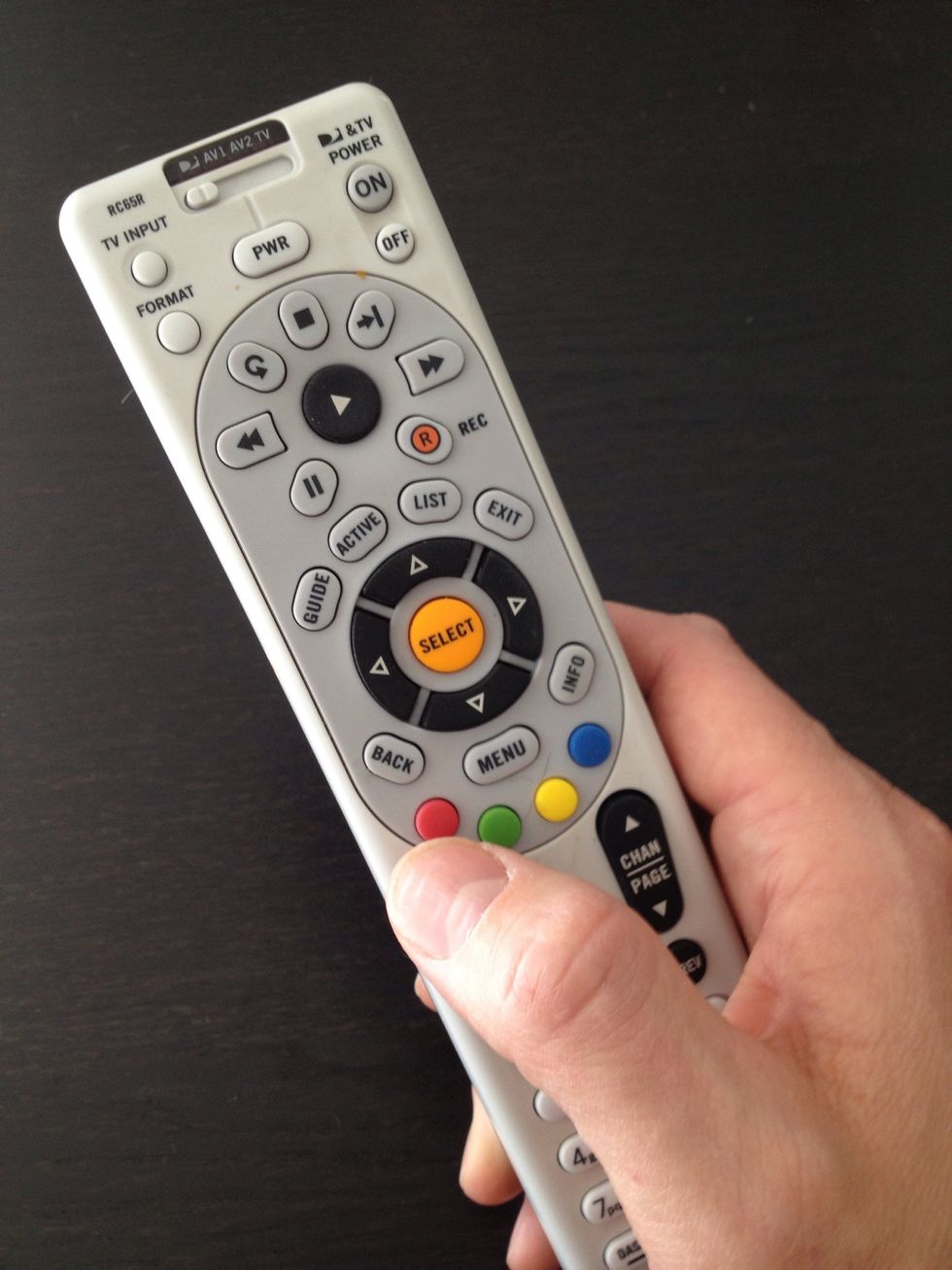 Just like an old Nintendo game code, press in this order: RED, RED, BLUE, BLUE, YELLOW, GREEN.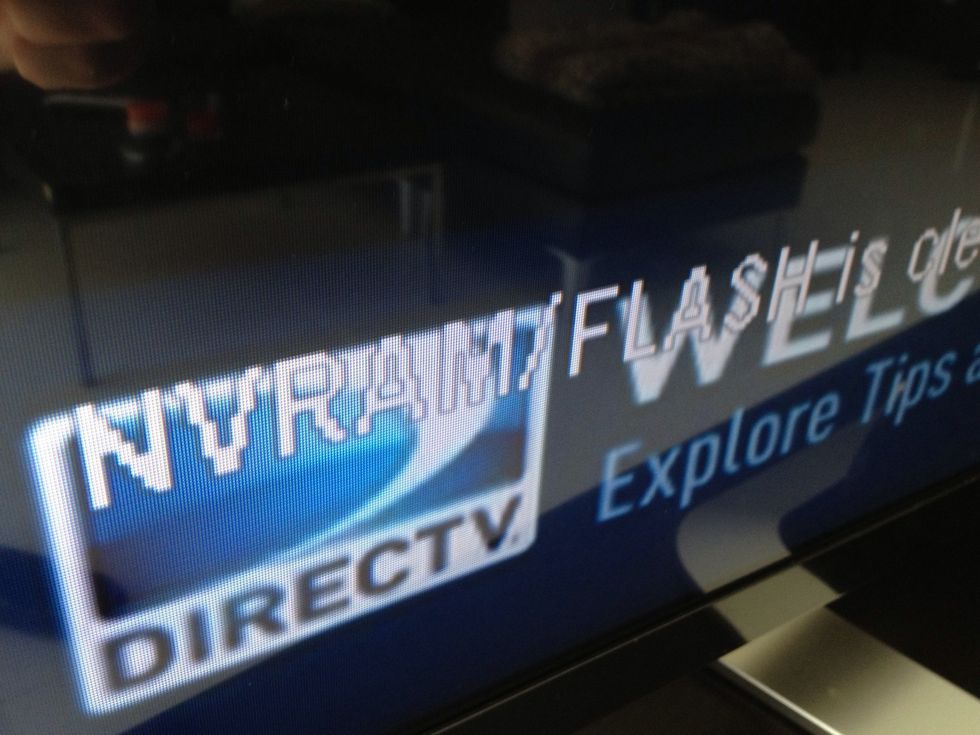 If successful, you'll see this congratulatory message at the bottom, left-hand side of your screen. Boom, you did it.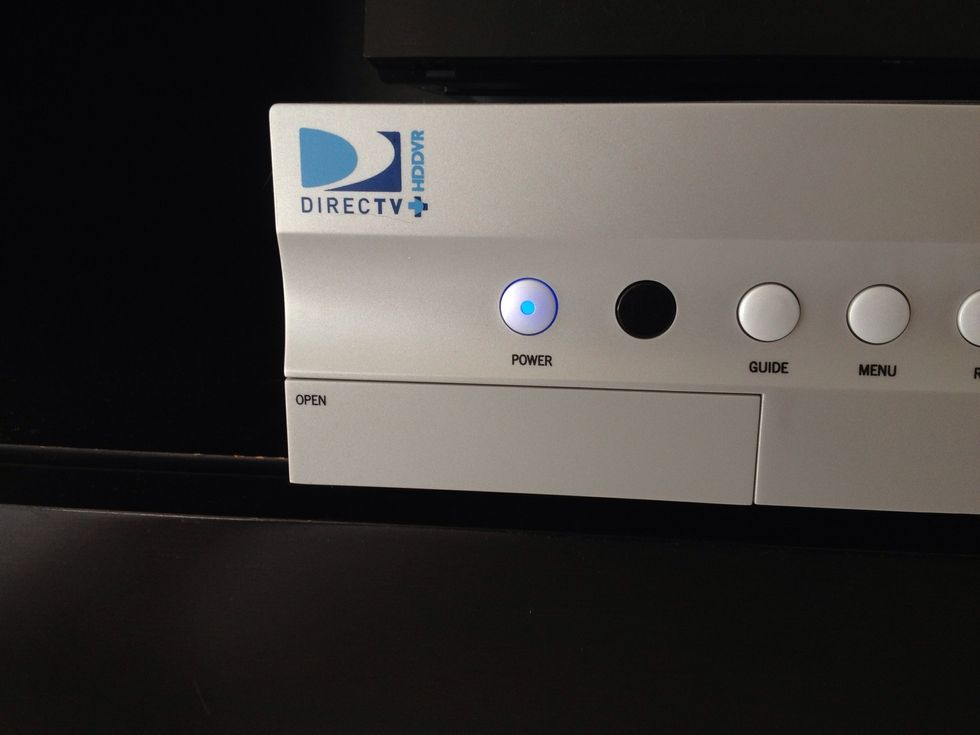 Option 3: Turn off Scrolling Effects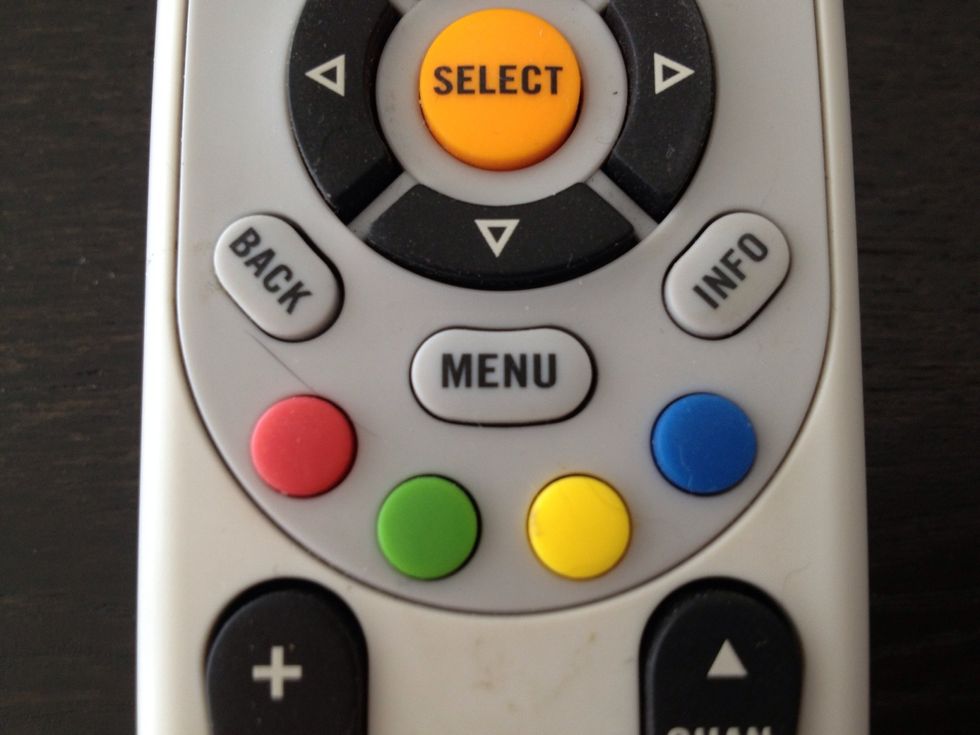 This will instantly speed up your guide. Start by clicking the MENU button.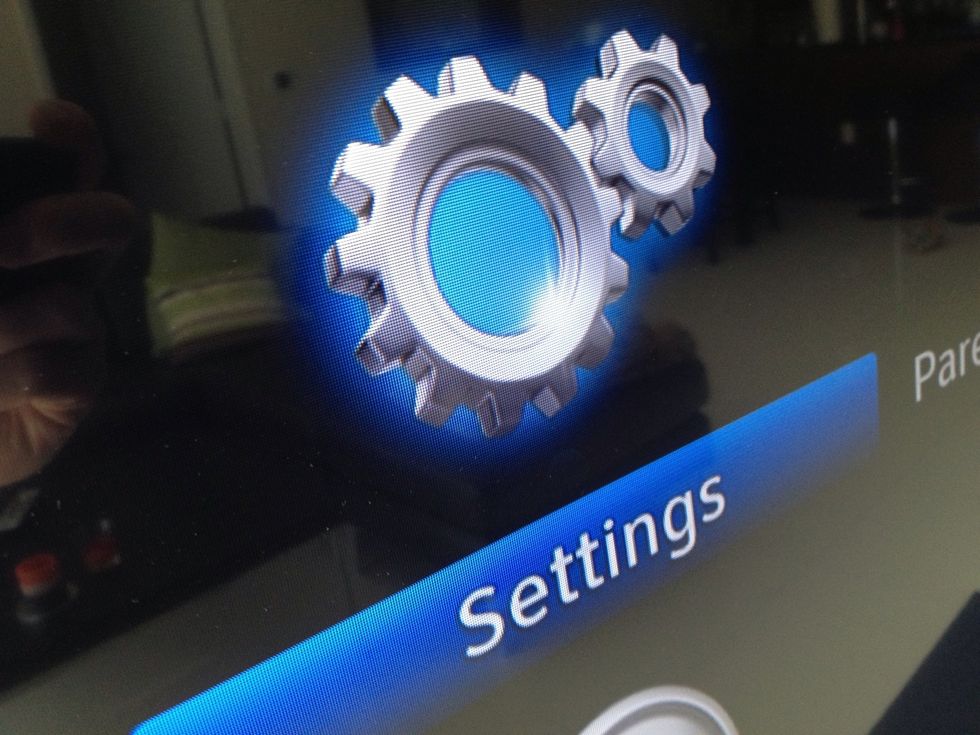 Click Settings.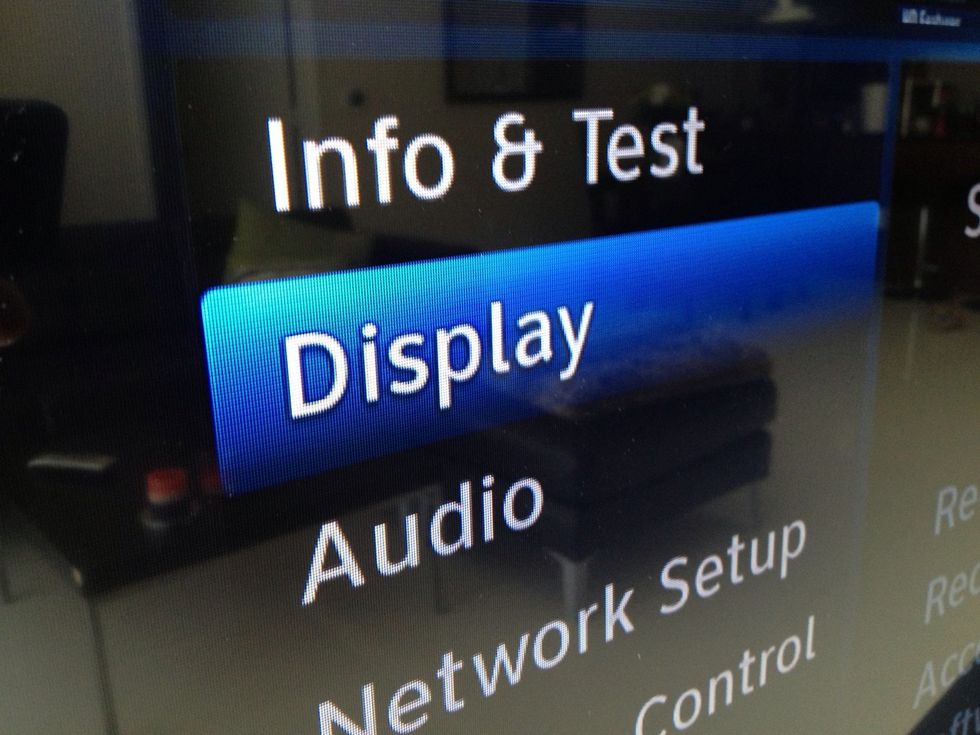 Click Display.
Click Preferences.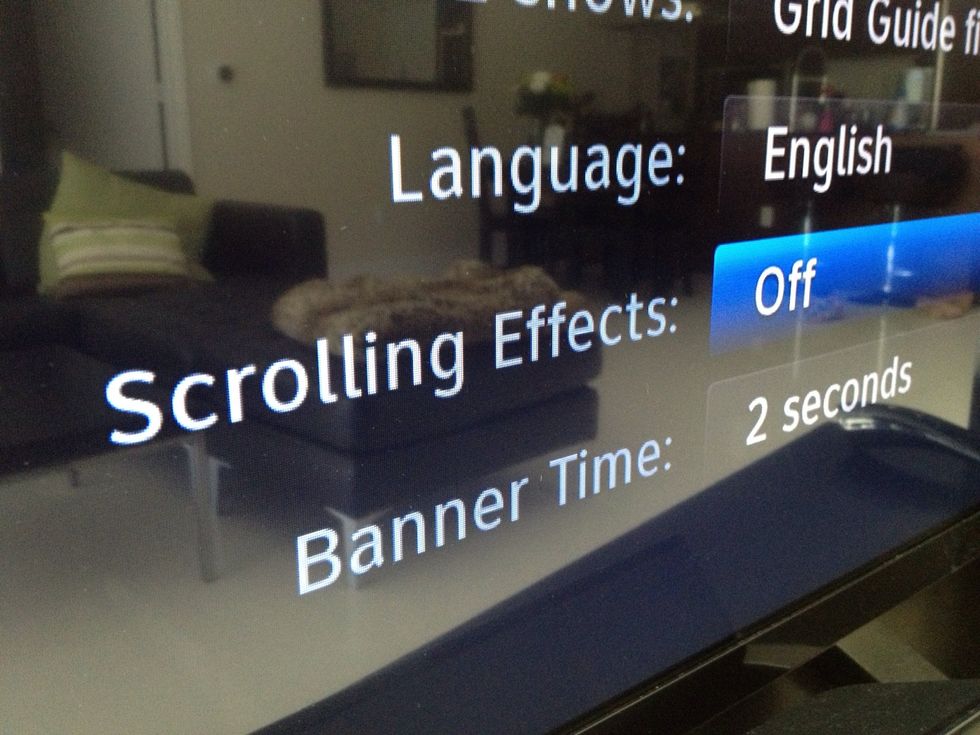 Switch Scrolling Effects to OFF. This will make the guide jump to the next channel bar instead of scroll. It's faster, and that's all that matters.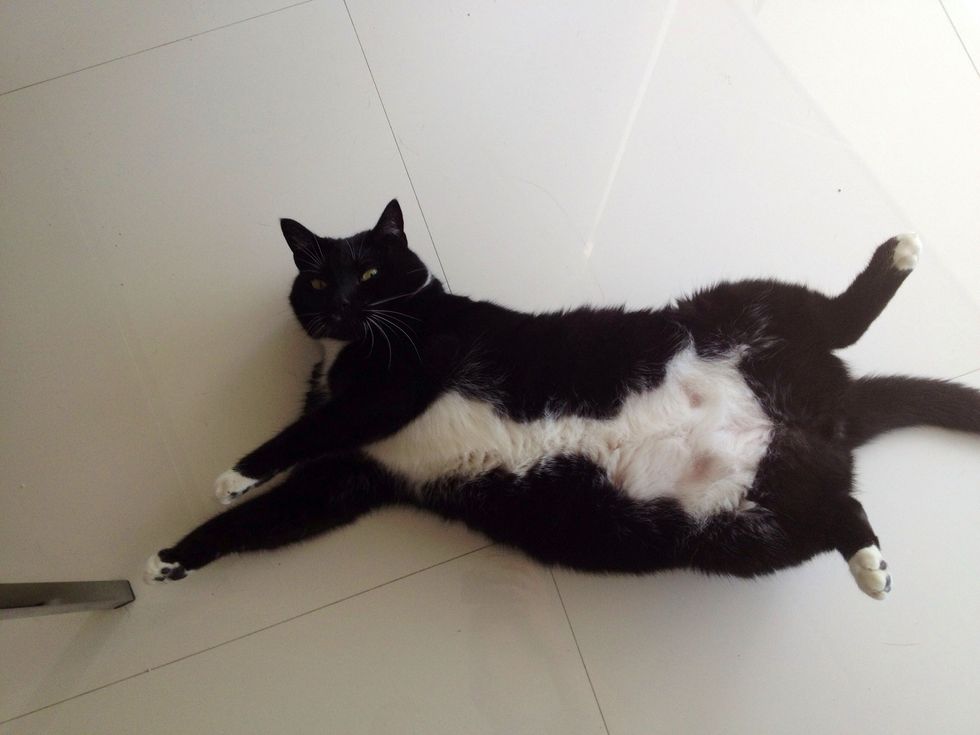 Lay back and congratulate yourself. You just sped up your DirecTV box. You deserve a nap.
Thanks for checking out this SnapGuide! If you'd like more Tech How-To's, check out JoshBenson.com and click on GeekLift. Sign up for my newsletter. Thanks, have a great day.
The creator of this guide has not included tools