How to fix a burned pan
This method worked wonders for me thus far. And it costs nothing and it is super safe as well.
30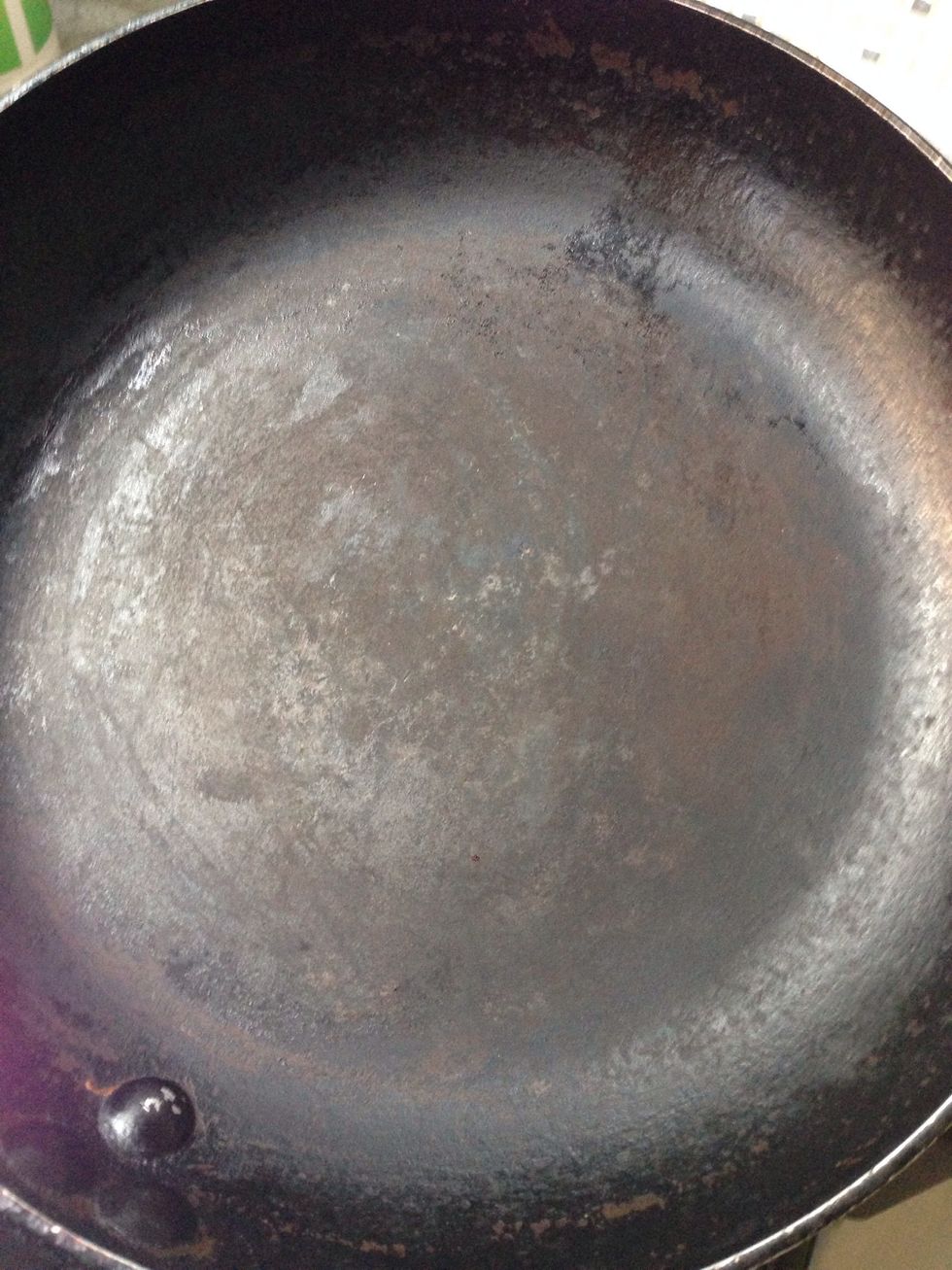 I bought this pan 2 years ago and somehow I just managed to spoil the base by using steel ladle. It then became sticky to the food whenever I use it.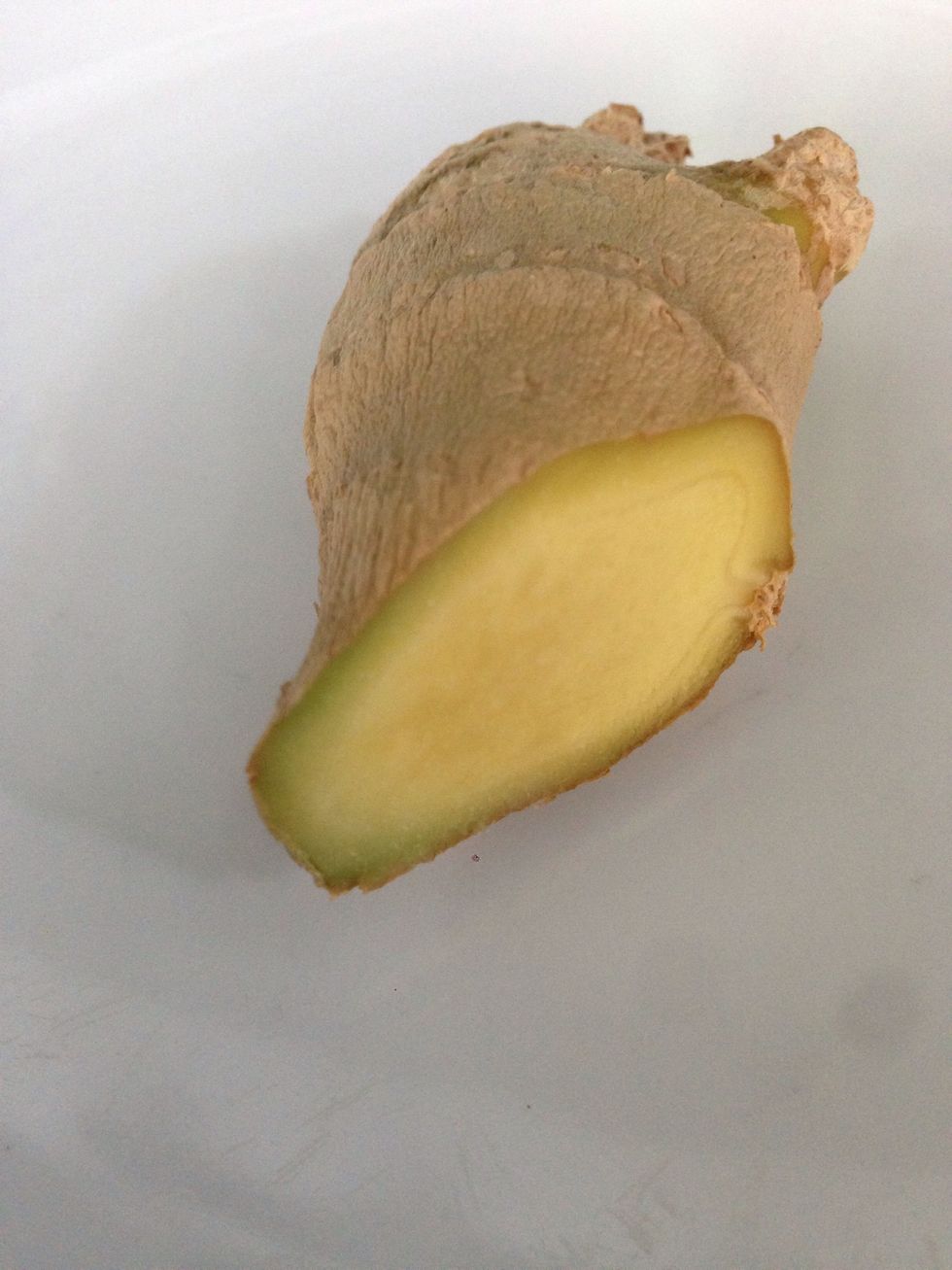 So I found a solution my mum uses for years! First, you cut the ginger diagonally so it'll be easy to rub that against the pan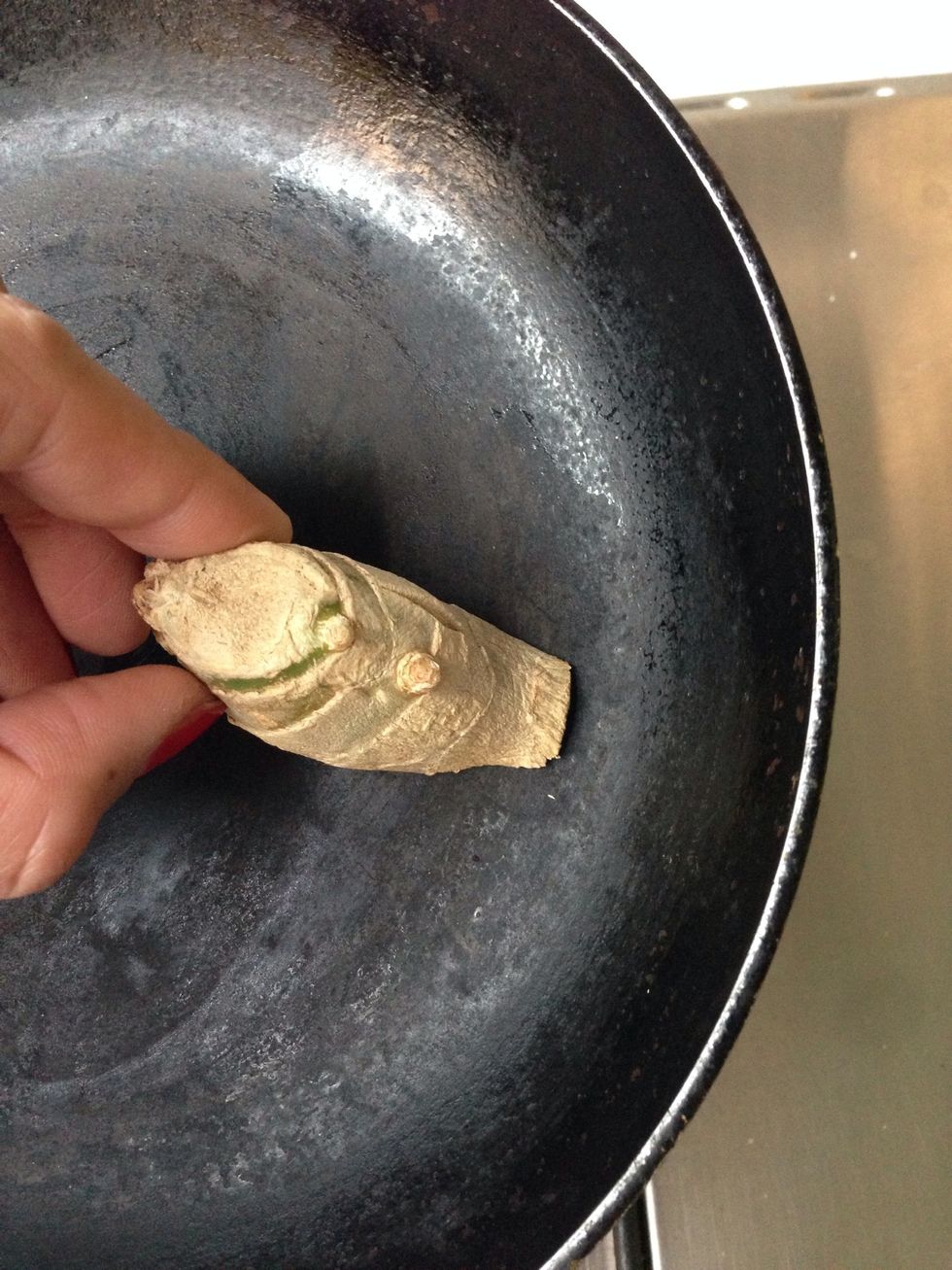 Press & Rub the ginger against & around the pan. Continue to slice the surface of the ginger as you rub. After that you warm the pan in low heat and continue rubbing & pressing.
Make sure you press the ginger against the pan's surface when you do the rubbing around routine
You will see some burnt residue stuck onto the ginger when pan is heated during the rubbing process.
Overall process would take approx 2mins. Make sure you repeat this process before you start cooking. This is especially useful to avoid food sticking on surface esp eggs.
Tip: the same process works for woks or non-Teflon pots/pans besides burnt surface pans. Just rub a little ginger onto the surface every time before you start cooking. It works wonders!
Note to remember: Always do not to over heat your pots/ pans when cooking and remember to stir occasionally to avoid burnt base.