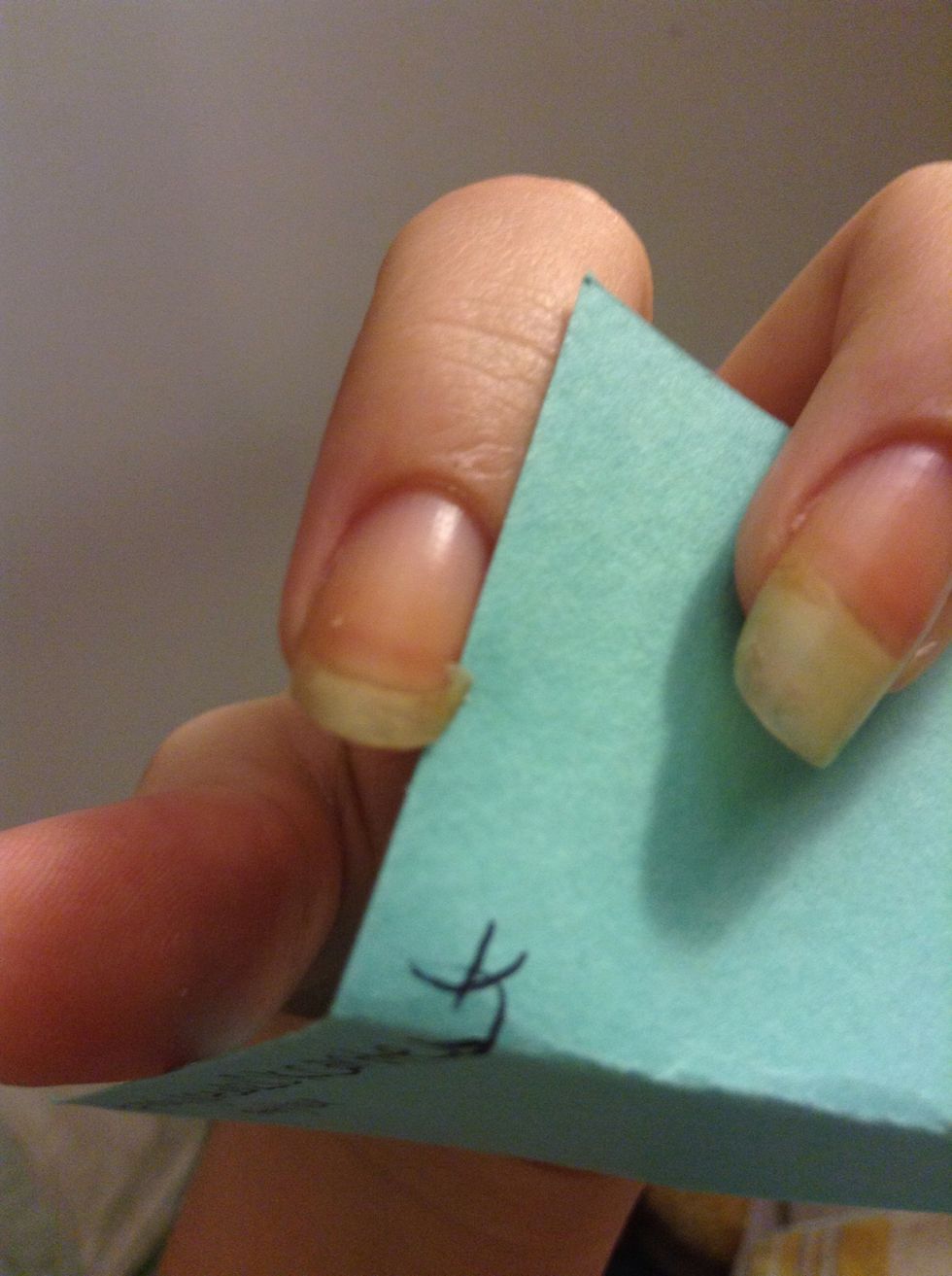 I bit off my nail, and after I fixed that, I spaced and bit it again. And got this. So I figured I would do a guide on how to fix it.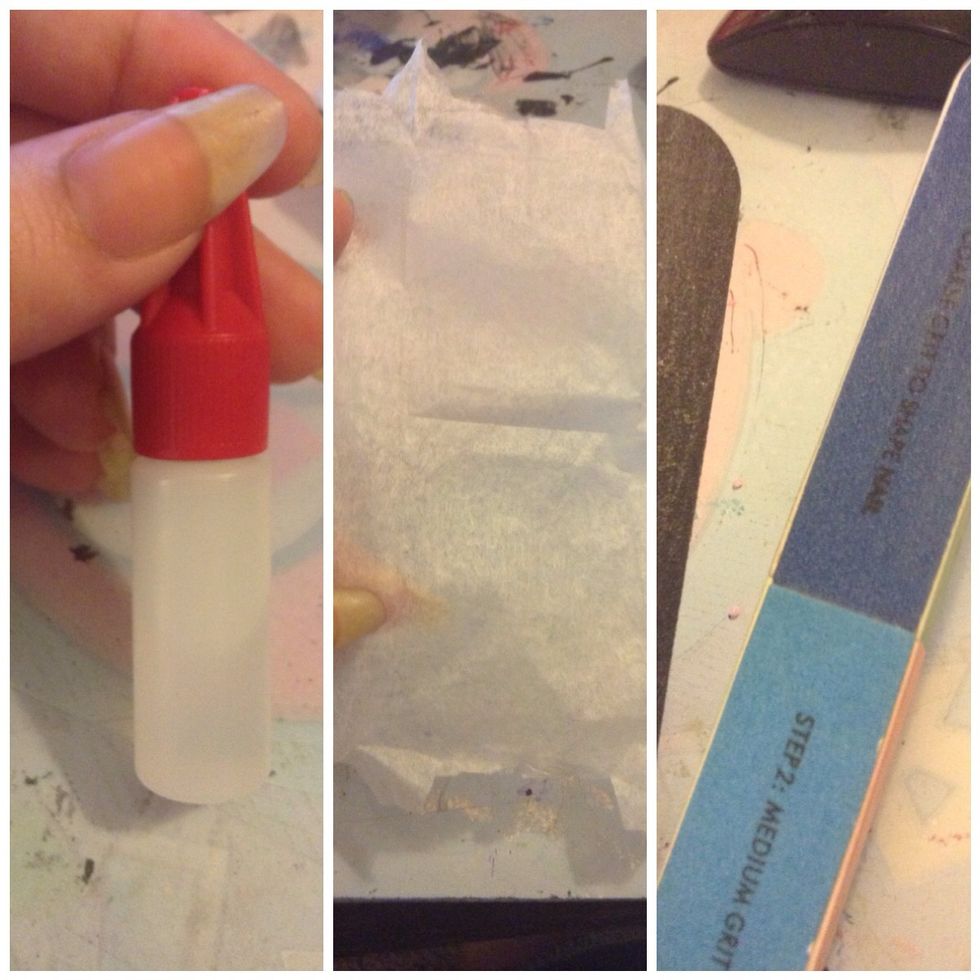 You need nail glue, I'm using the leftovers from a set of fake nails I did for my cousin. Any old teabag, just dump out the tea. And a nail buffer and/or file.
Cut or tear the tea bag to fit your nail. •you can just make the tea bag big enough to cover the break in you nail, but I think it's easier to cover your entire nail.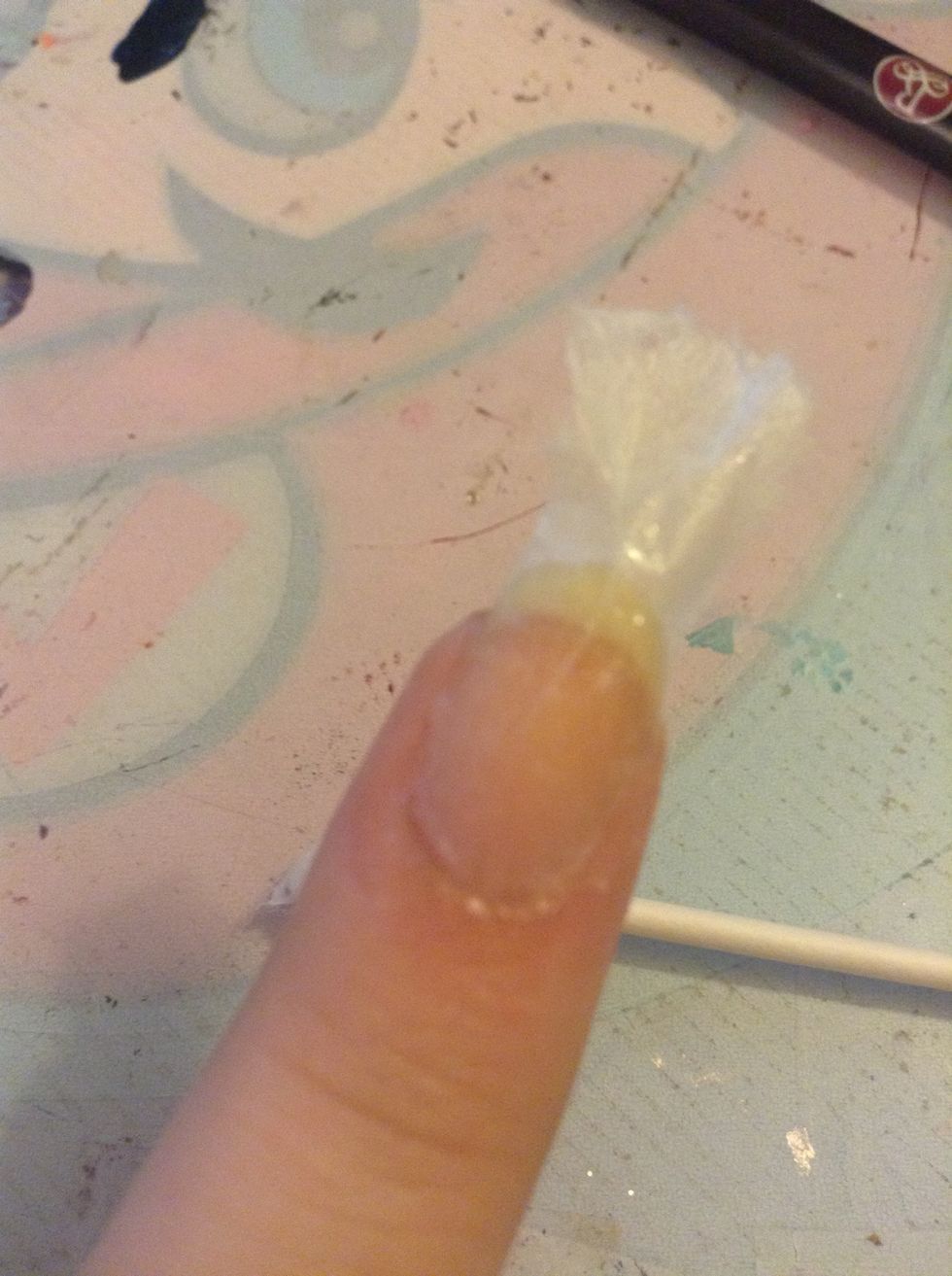 Looks like this. Try not to get any bumps or wrinkles. But if you do have some, don't worry.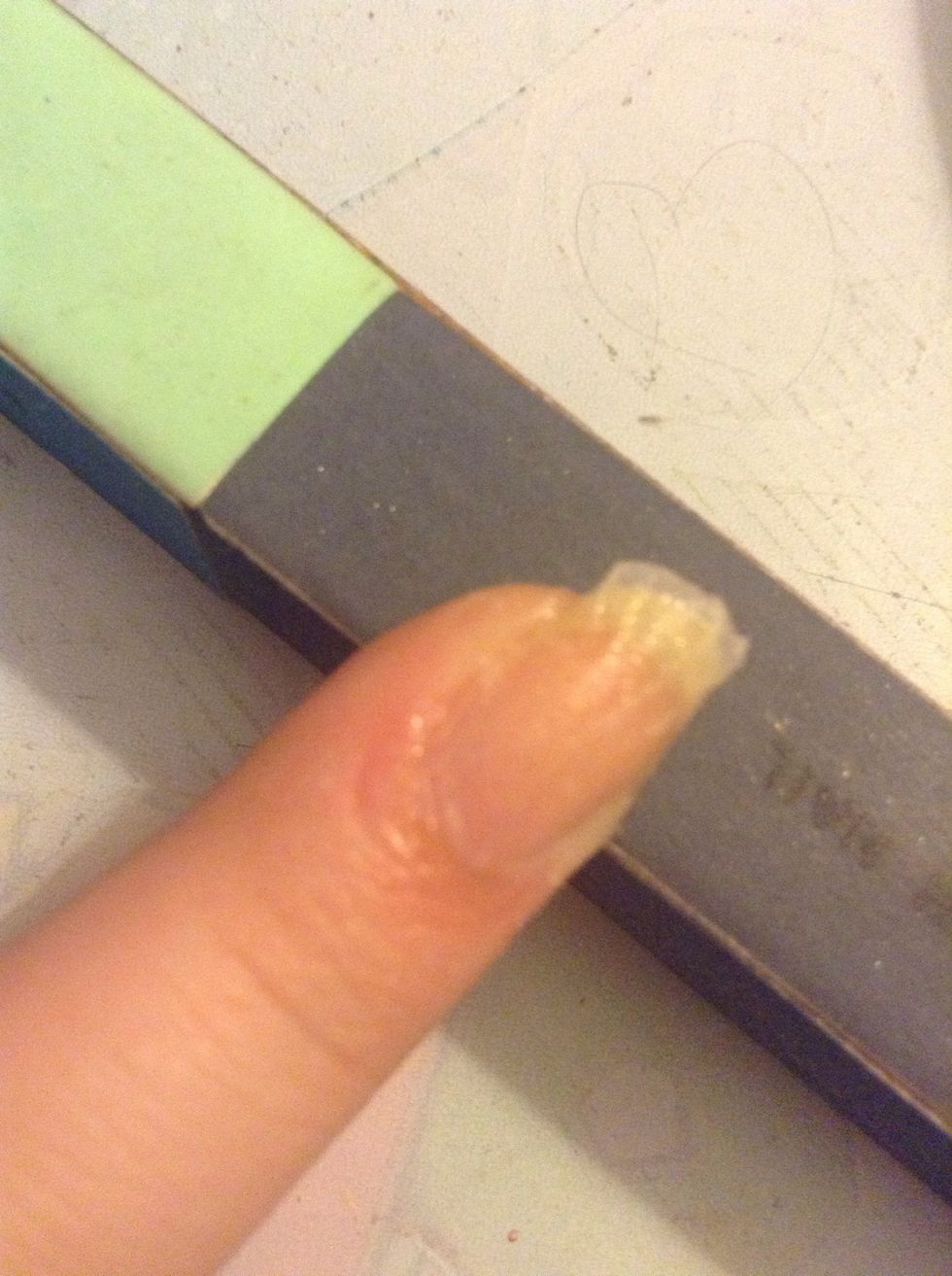 Cut off most of the extra tea bag.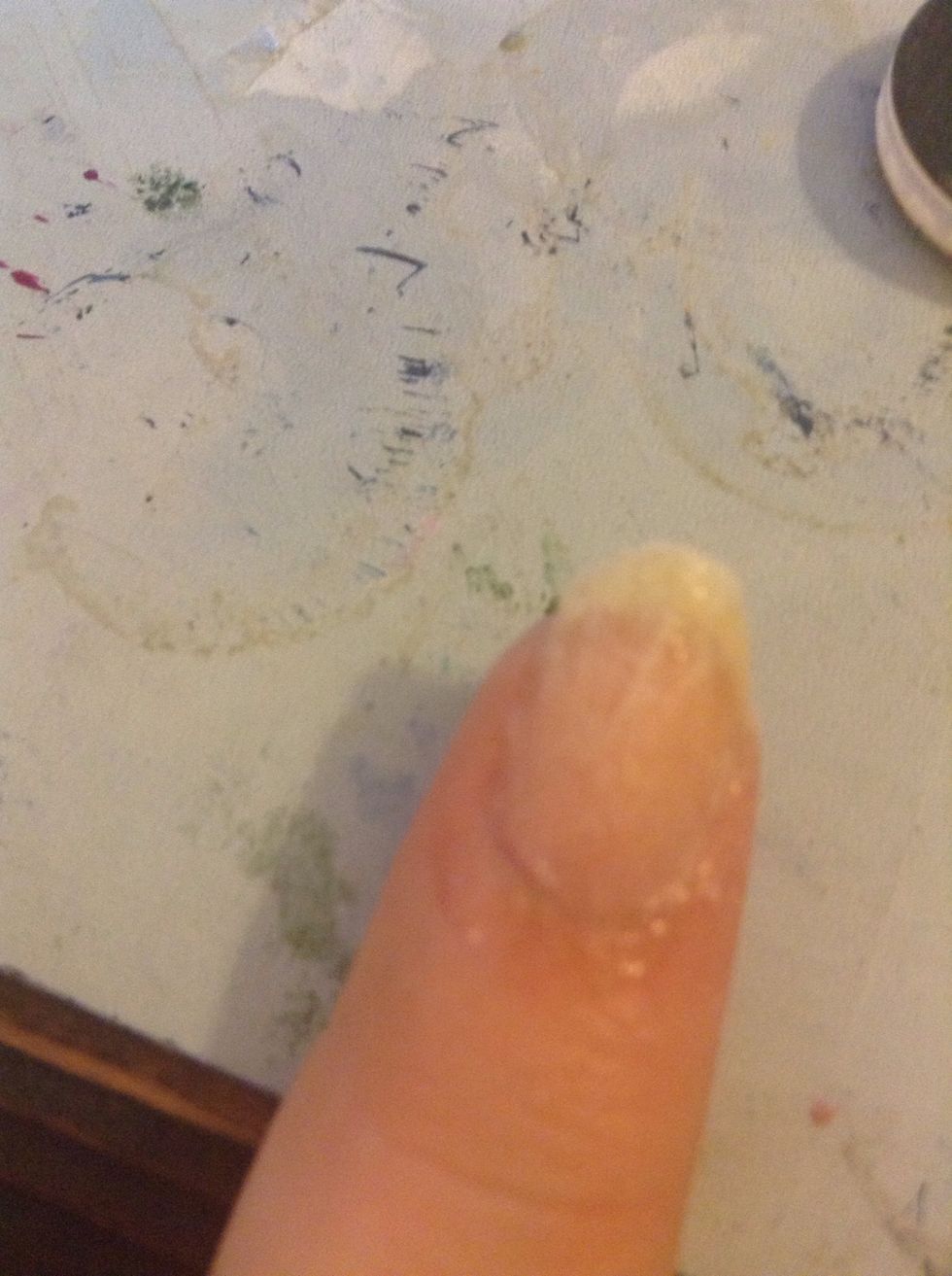 And file. And some more nail glue. Wait for it to dry.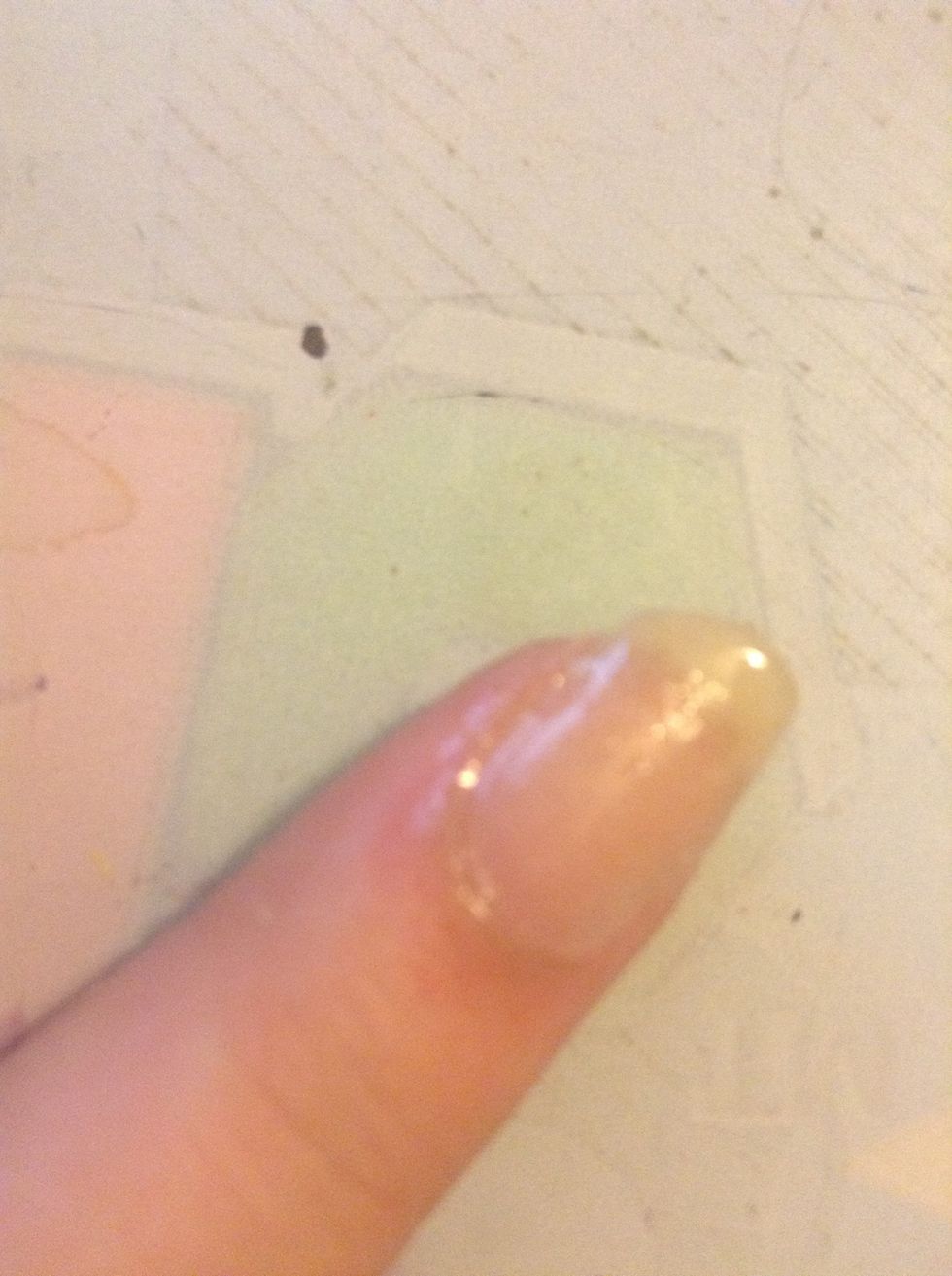 Add a coat of a clear polish, and your done. Or a base coat and paint your nails however.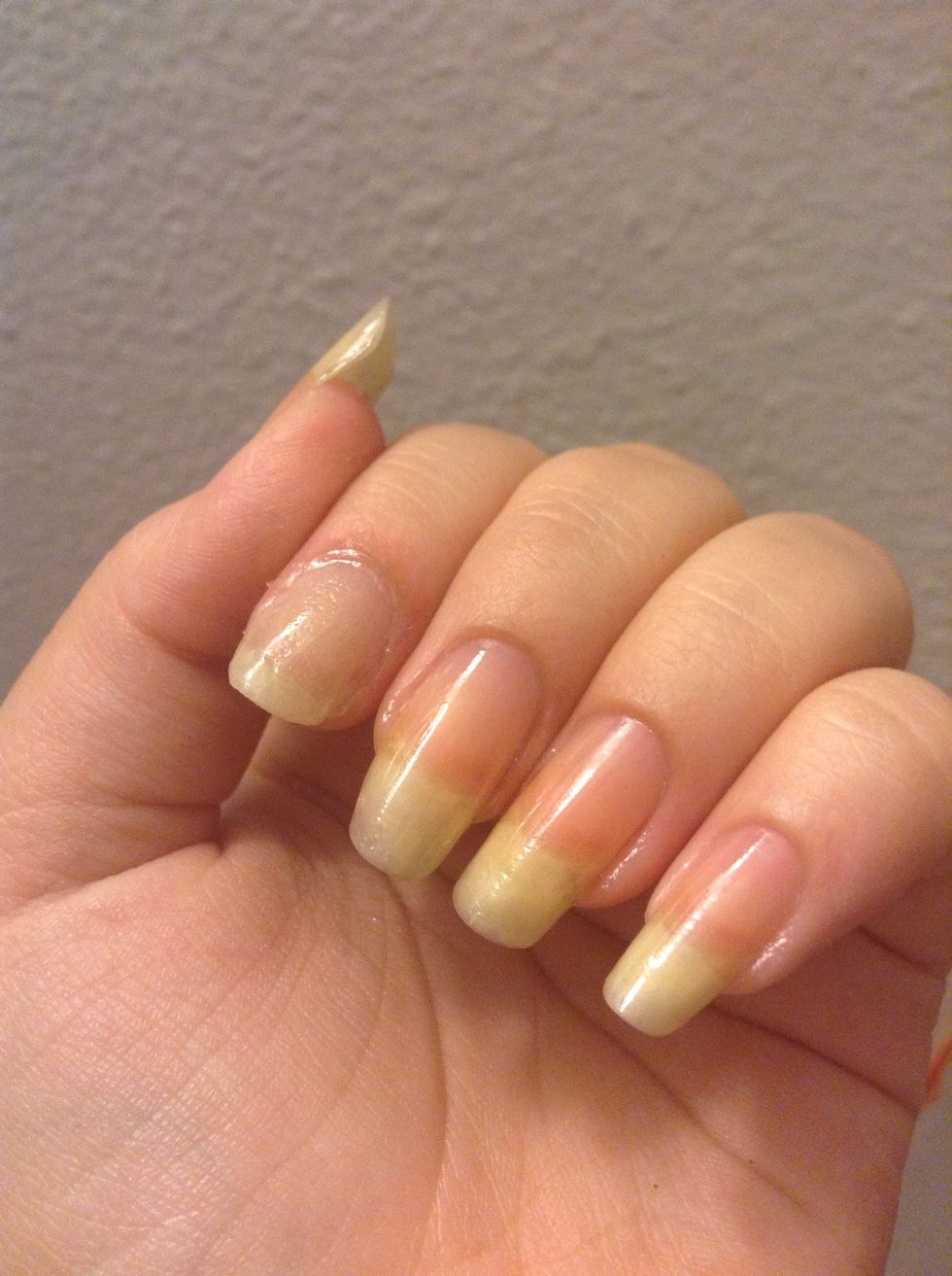 Hope your nails don't break in the first place. But if they do, hope this helps. Tell me what kind of guides you'd like, I'll work on it.
Tea bag
Nail glue
Nail buffer or file
optional- Scissors