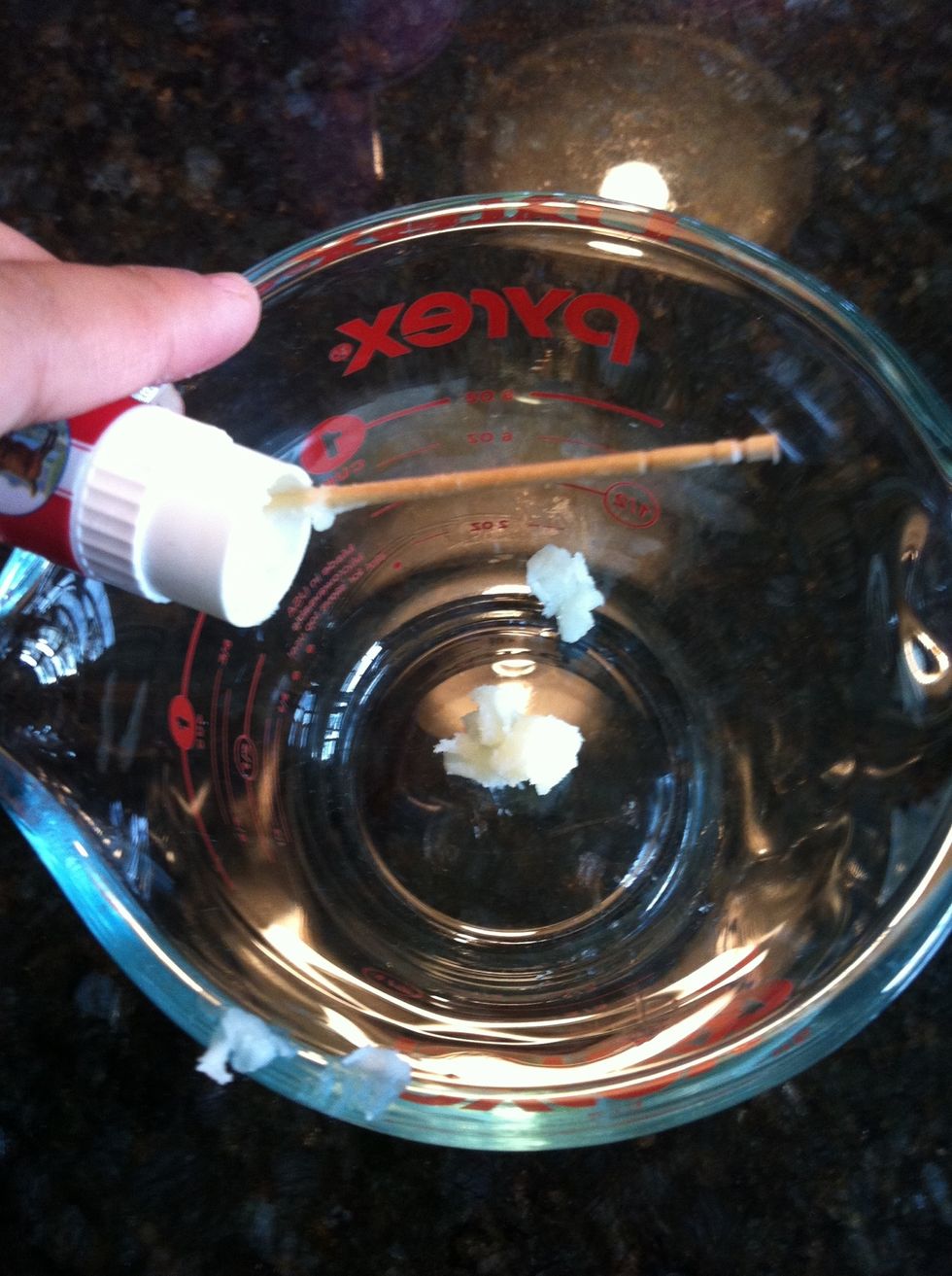 First, using your toothpick, scoop out the lip balm into the Pyrex cup. Scoop out as much as you can- you don't want to waste!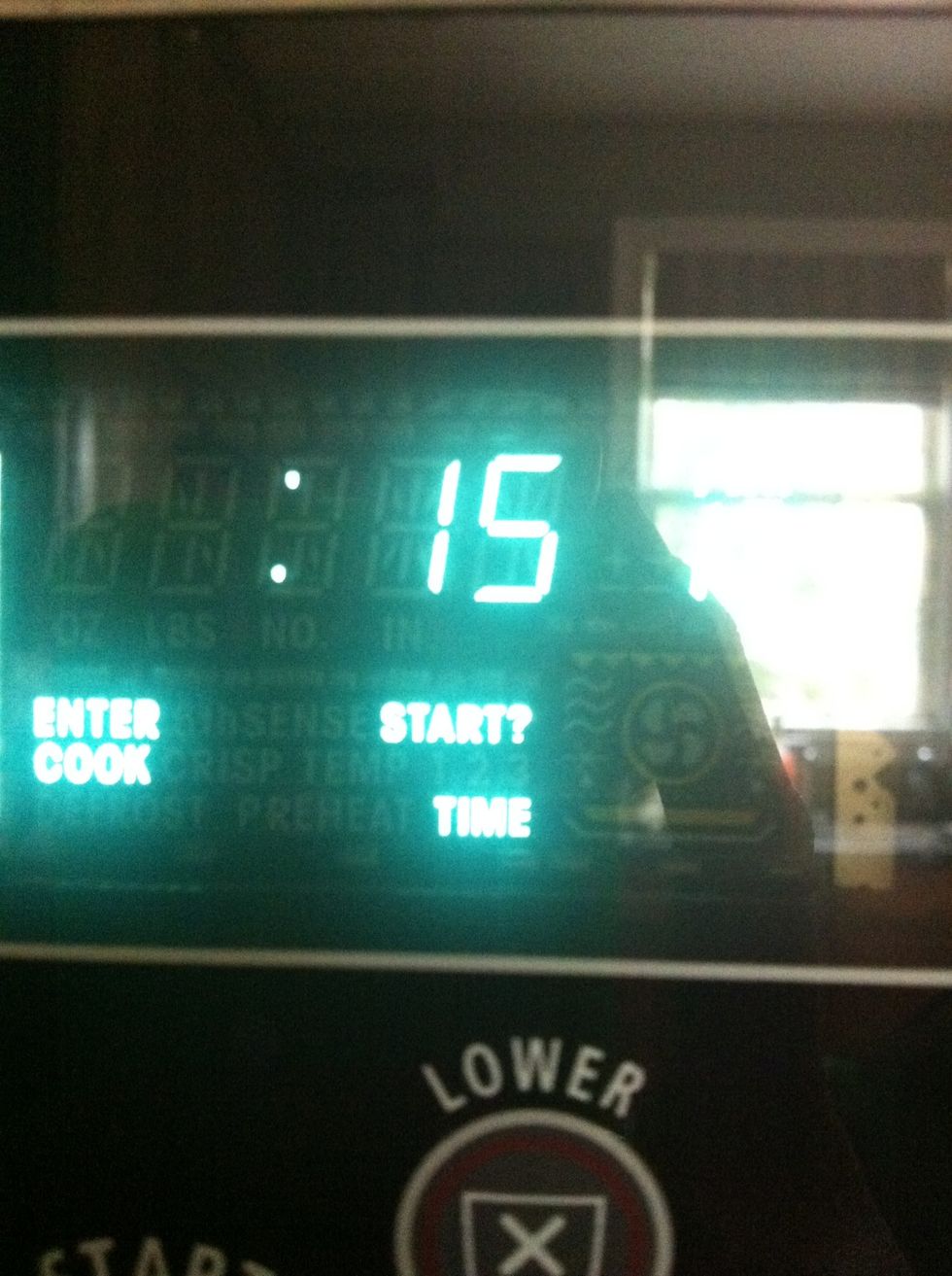 Next, put your Pyrex cup in the microwave. Microwave the lip balm at 15 second intervals. If you'd like, clean out the lip balm container while you wait.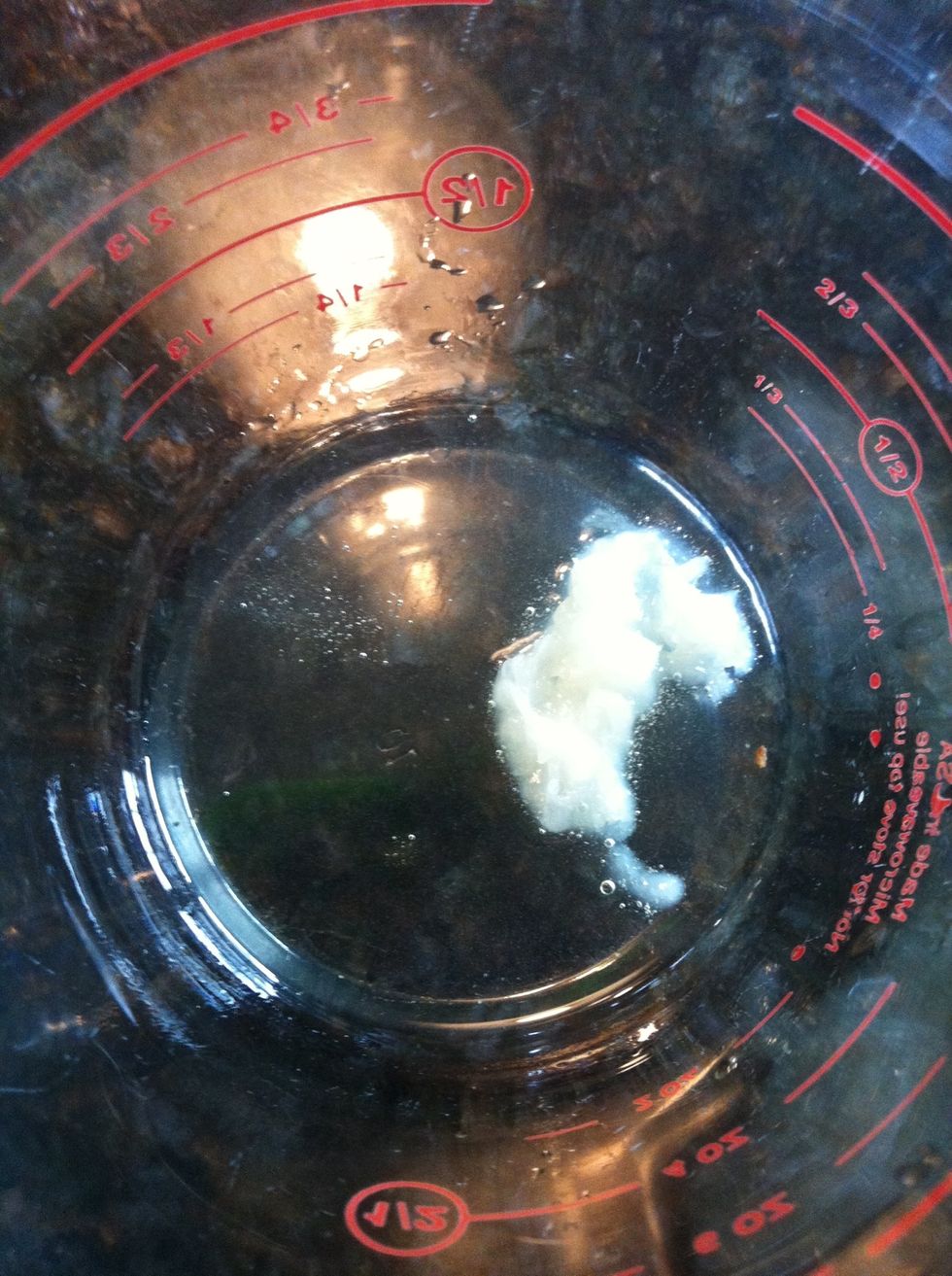 This is what it looks like after 5-6 intervals. Don't worry if there are some chunks, it will melt when you stir it. If it doesn't, go ahead and put it back in the microwave for 10 more seconds.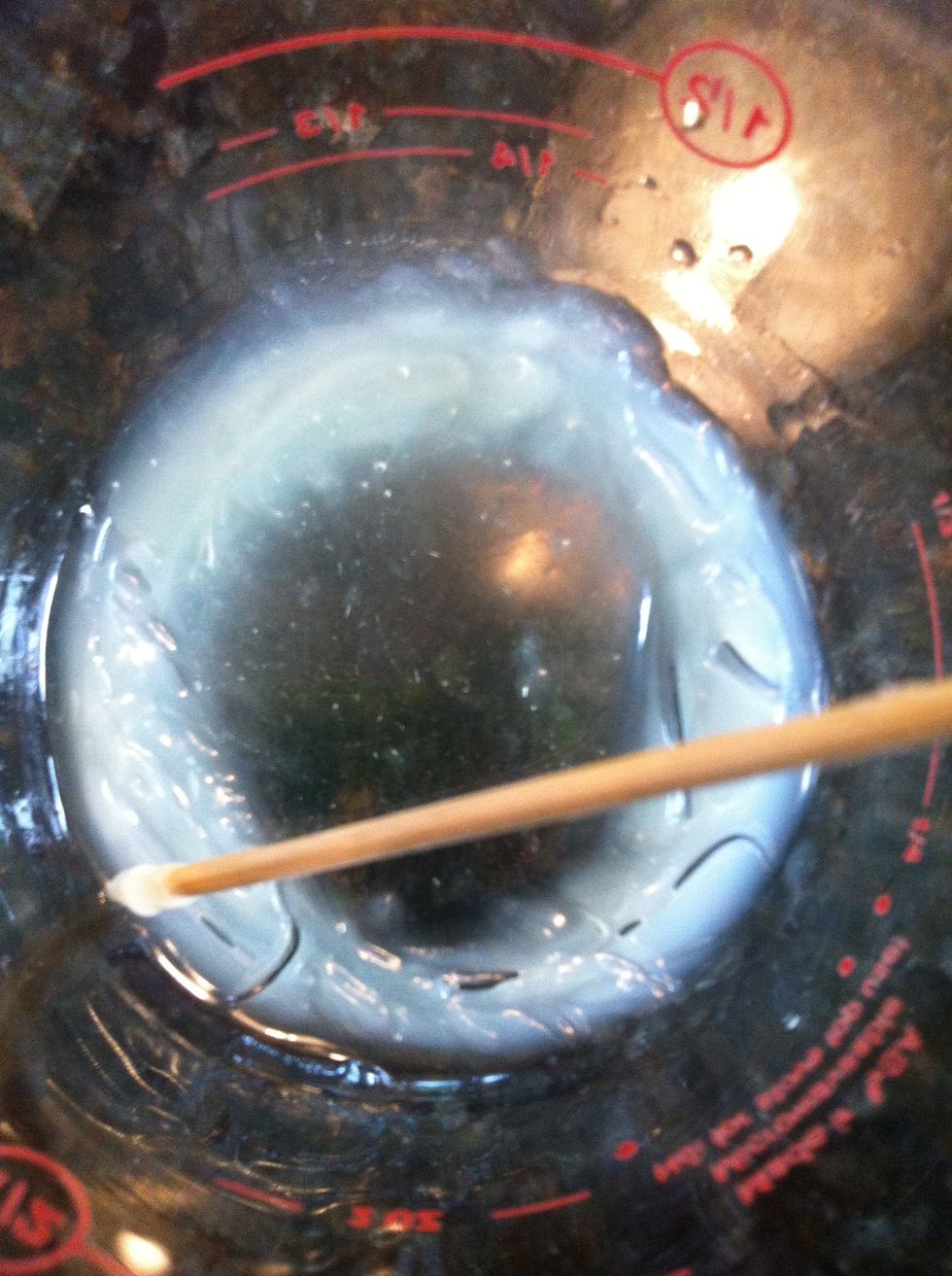 If you're stuck in the mess in which your lip balm hardens, pop it back in the microwave just until it melts back to a liquid. (15 seconds.)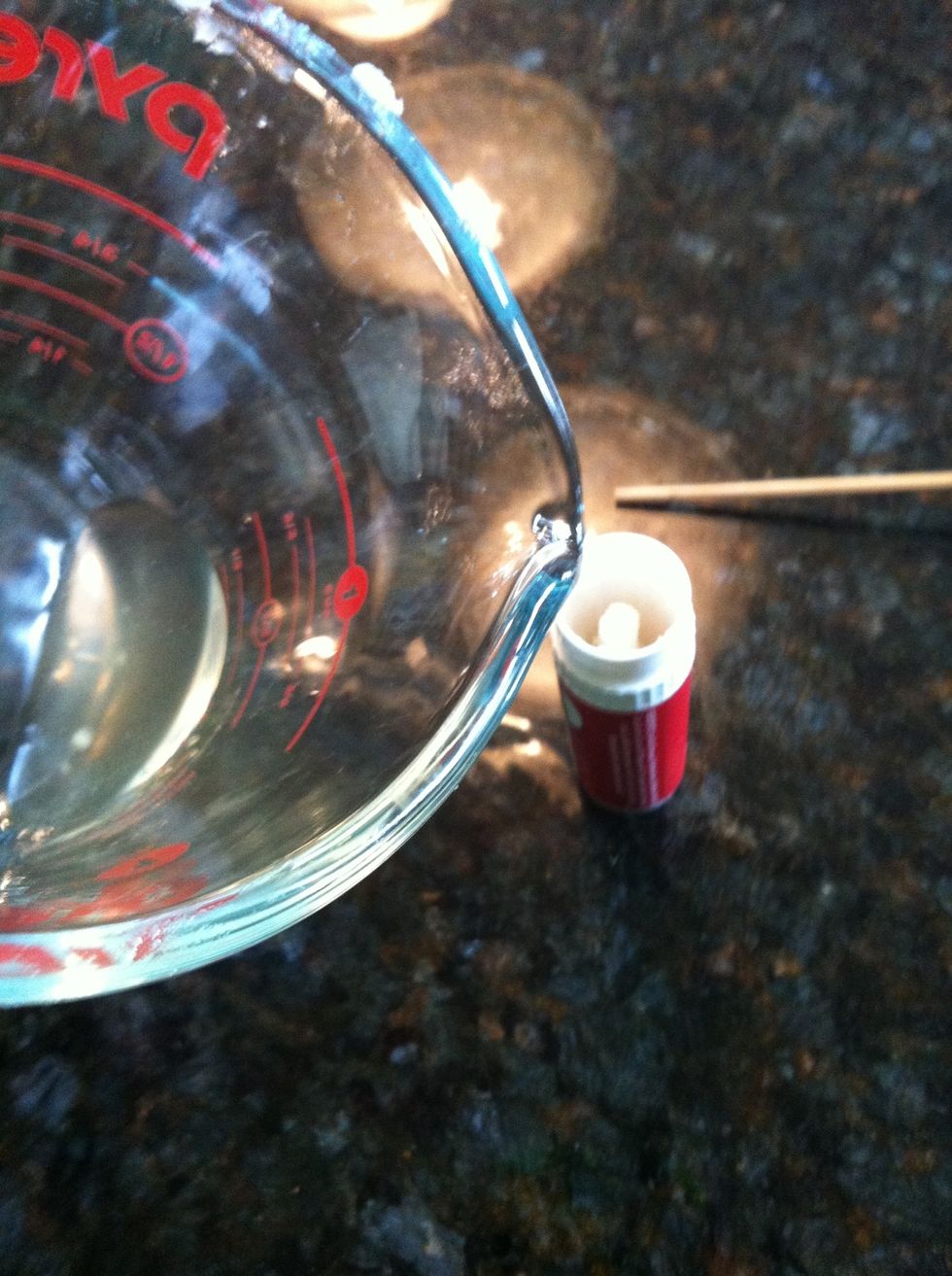 Be quick with this step! Immediately after it comes out of the microwave, pour it back into your container.
If you're using a tube, you may have to twist it either father up or down. If you have a lot of lip balm, twist it father down. If you don't have a lot, twist it a little farther up.
Basically, it should cover the little stick thing inside of the tube. Do this before you pour!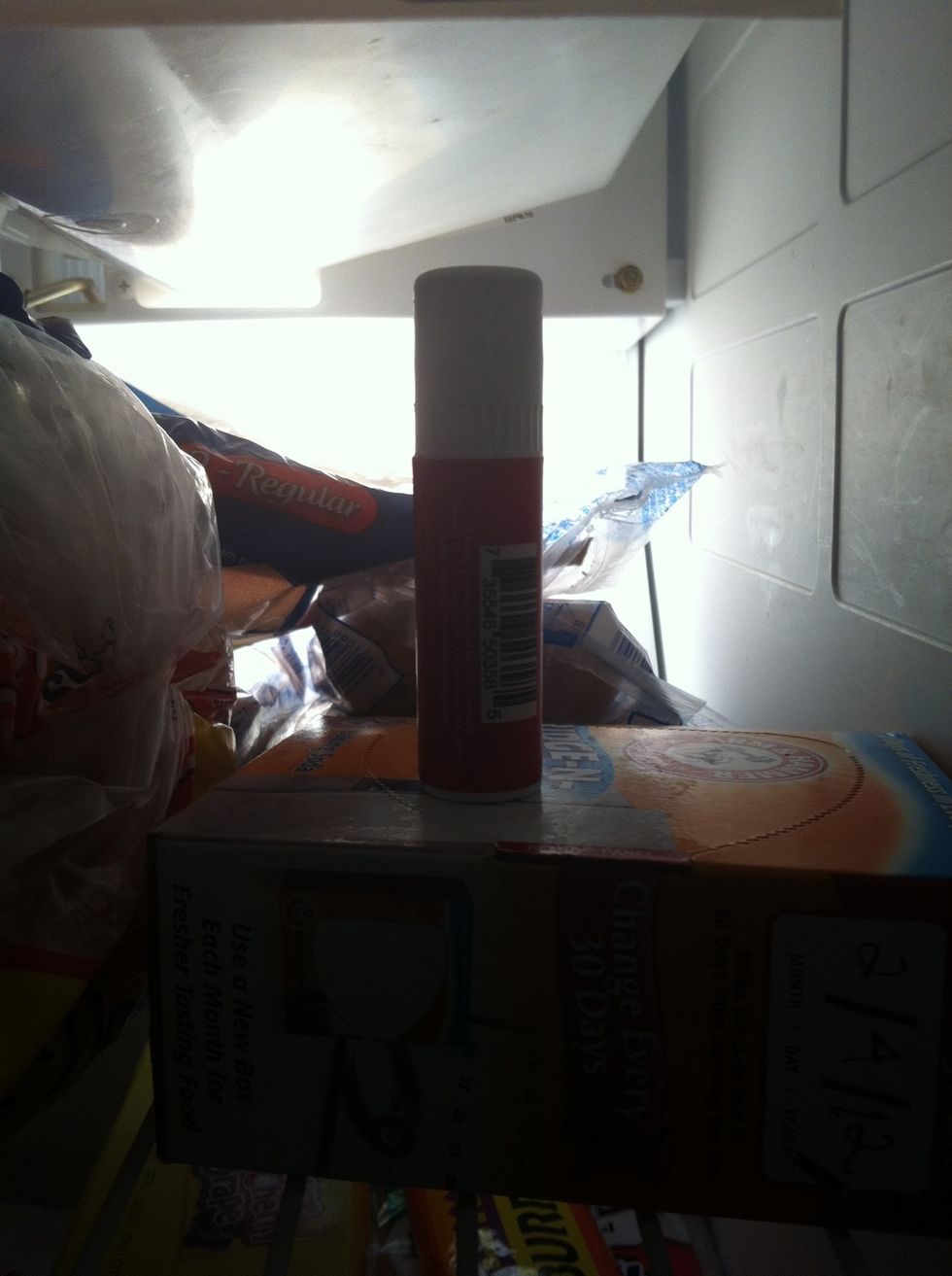 After it's been poured into your container, put it in the freezer for about 10-15 minutes. Make sure it's standing UPRIGHT with the cap on!!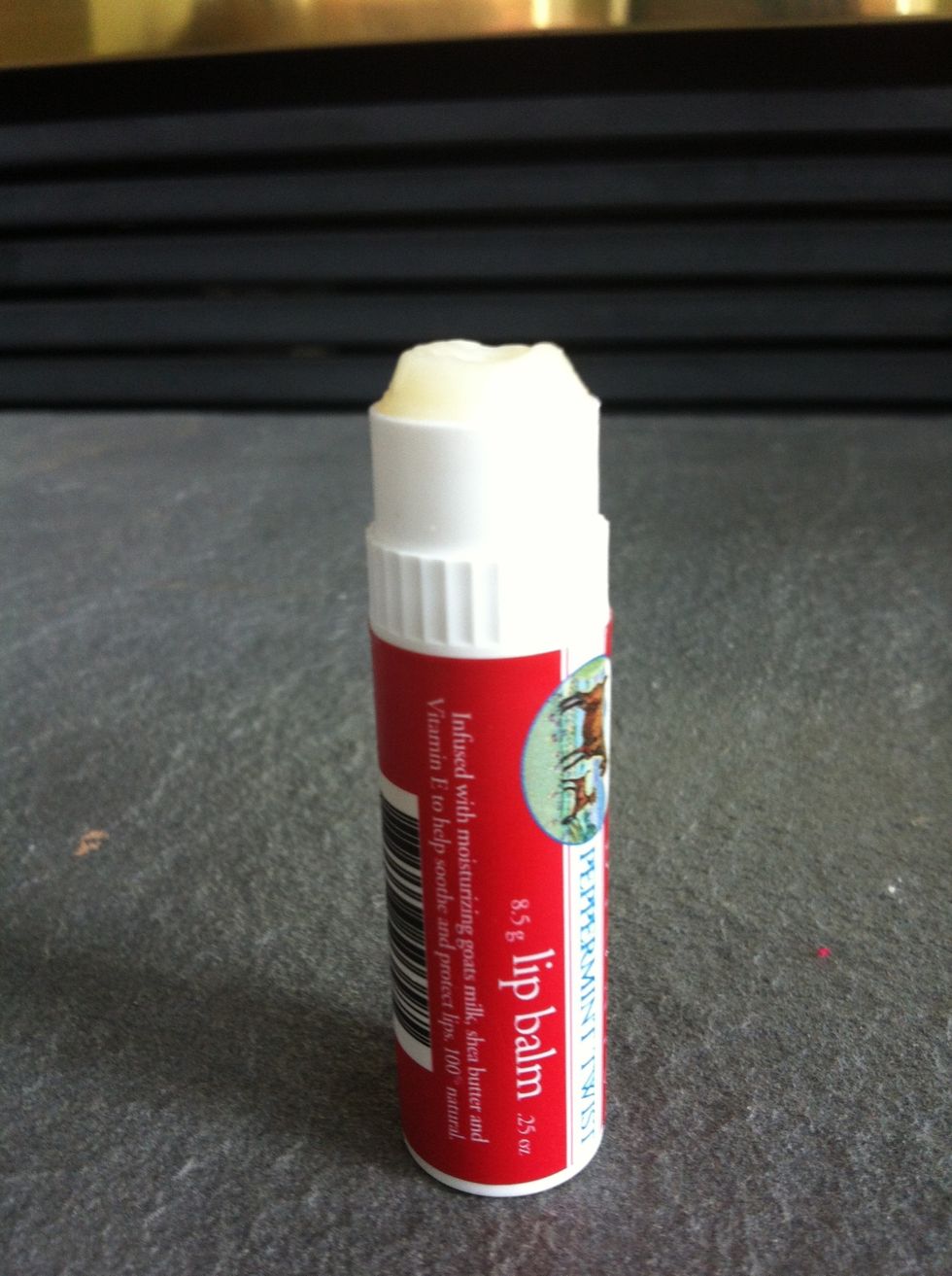 And there you have it! Just 15 minutes ago, you almost had to throw your lip balm away, but now it's good as new! Yes, the shape is a little bit weird, but hey, at least you can use it again! ;)
Enjoy!! :)
Pyrex Cup
Lip balm
Lip balm tube or tub/container
Toothpick
Skewer
Microwave
Freezer
Music Man
Hello. :) Thank you so much for 1.1k on my play dough guide! I really appreciate it! Stay tuned for more guides :)