Through the sorrow stages of a broken heart (Stage 1), eat these foods :) (Chinese food works too for dinner)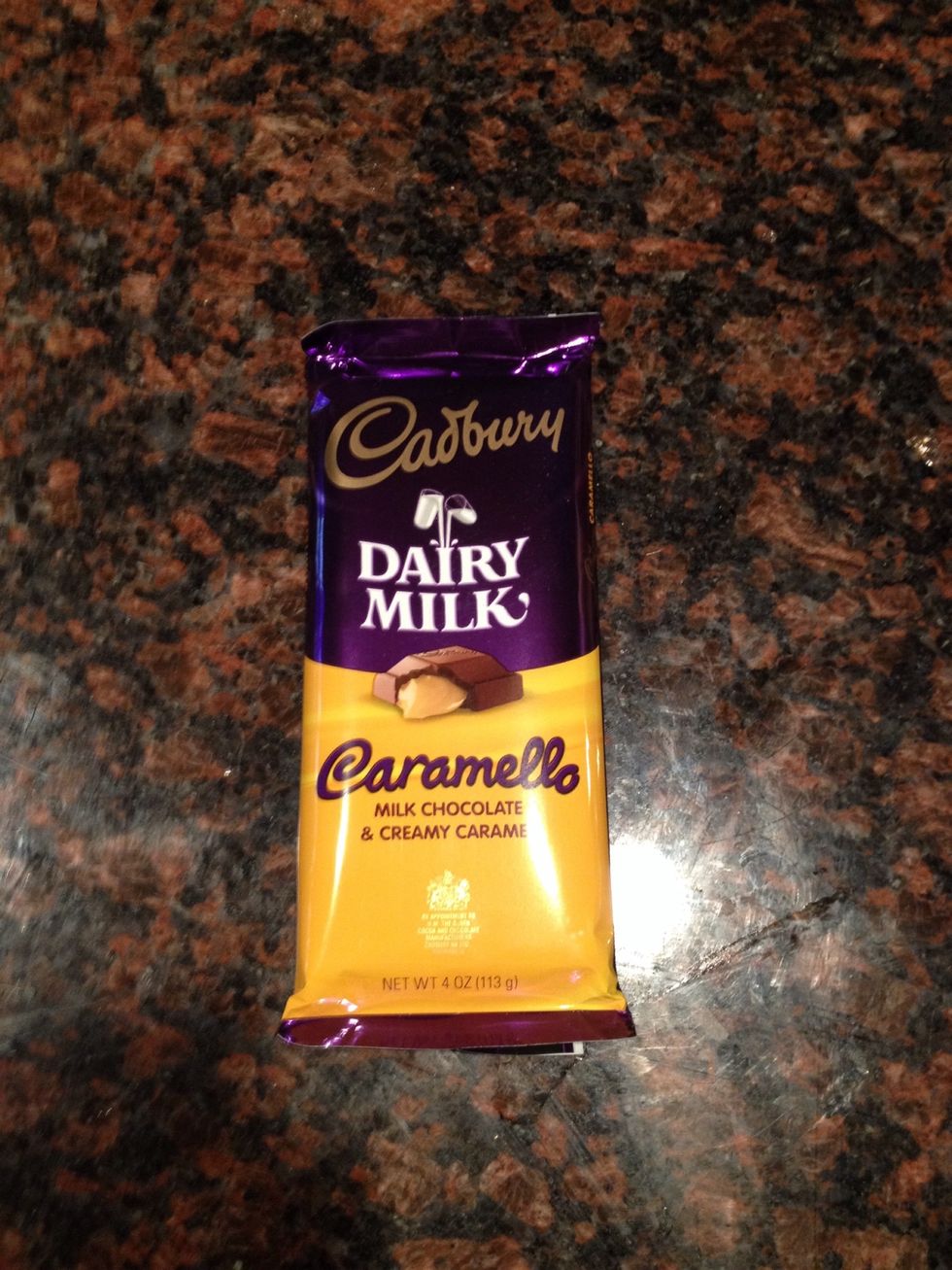 Chocolate Bars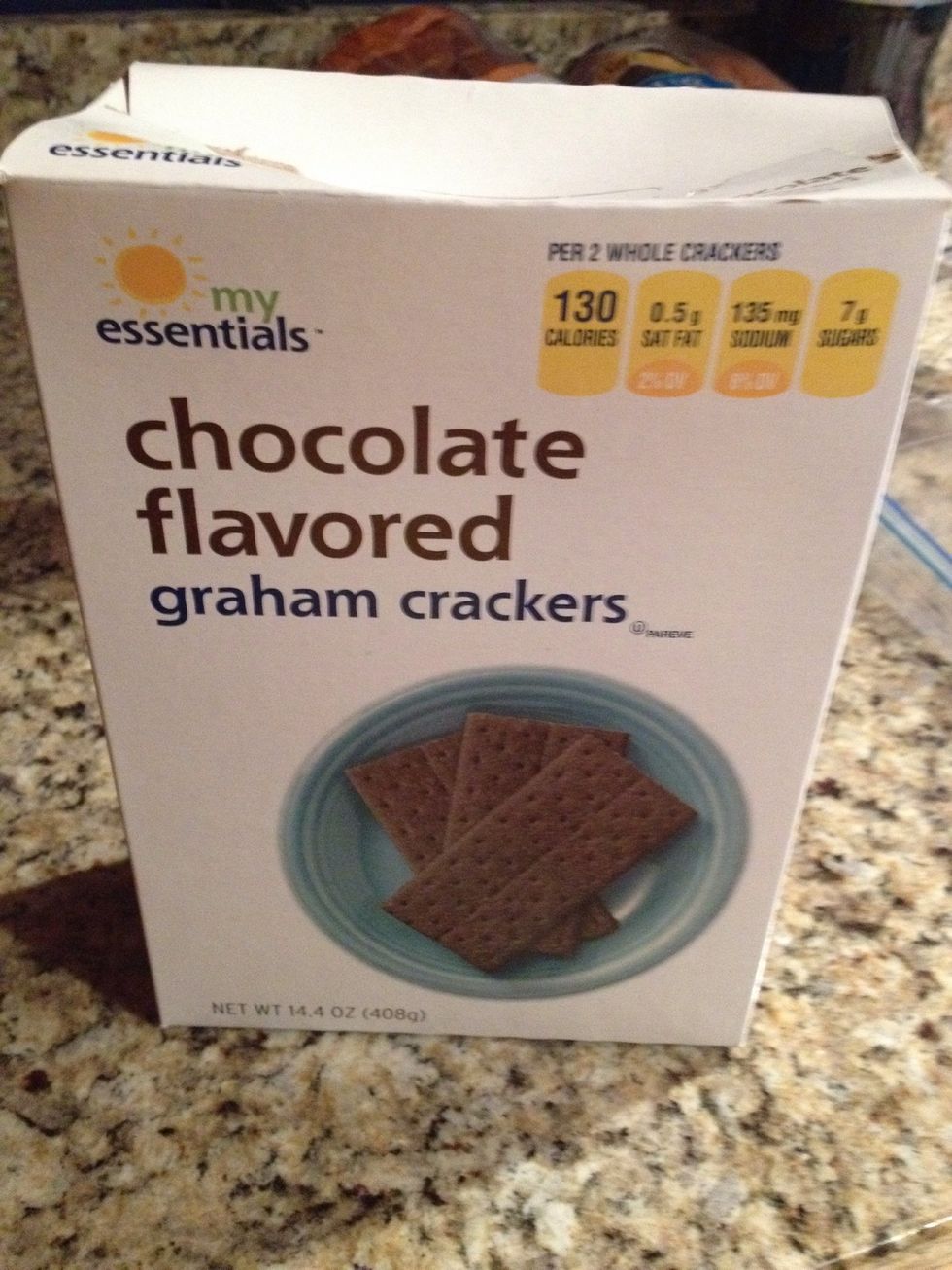 More chocolate ;)
EVEN MORE chocolate :)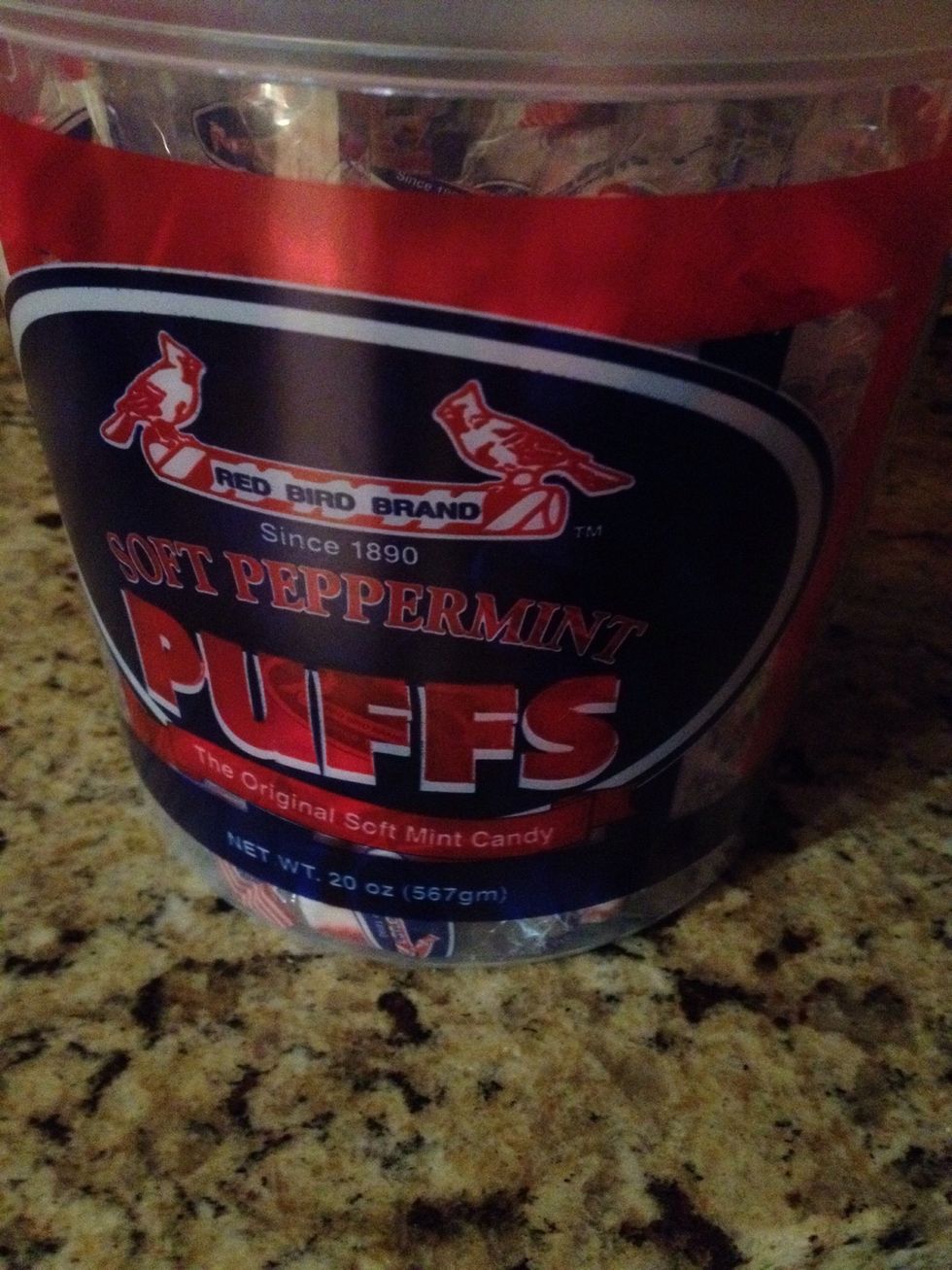 Mints keep your breath fresh for all those people out there who hate morning breath. Raise your hand🙋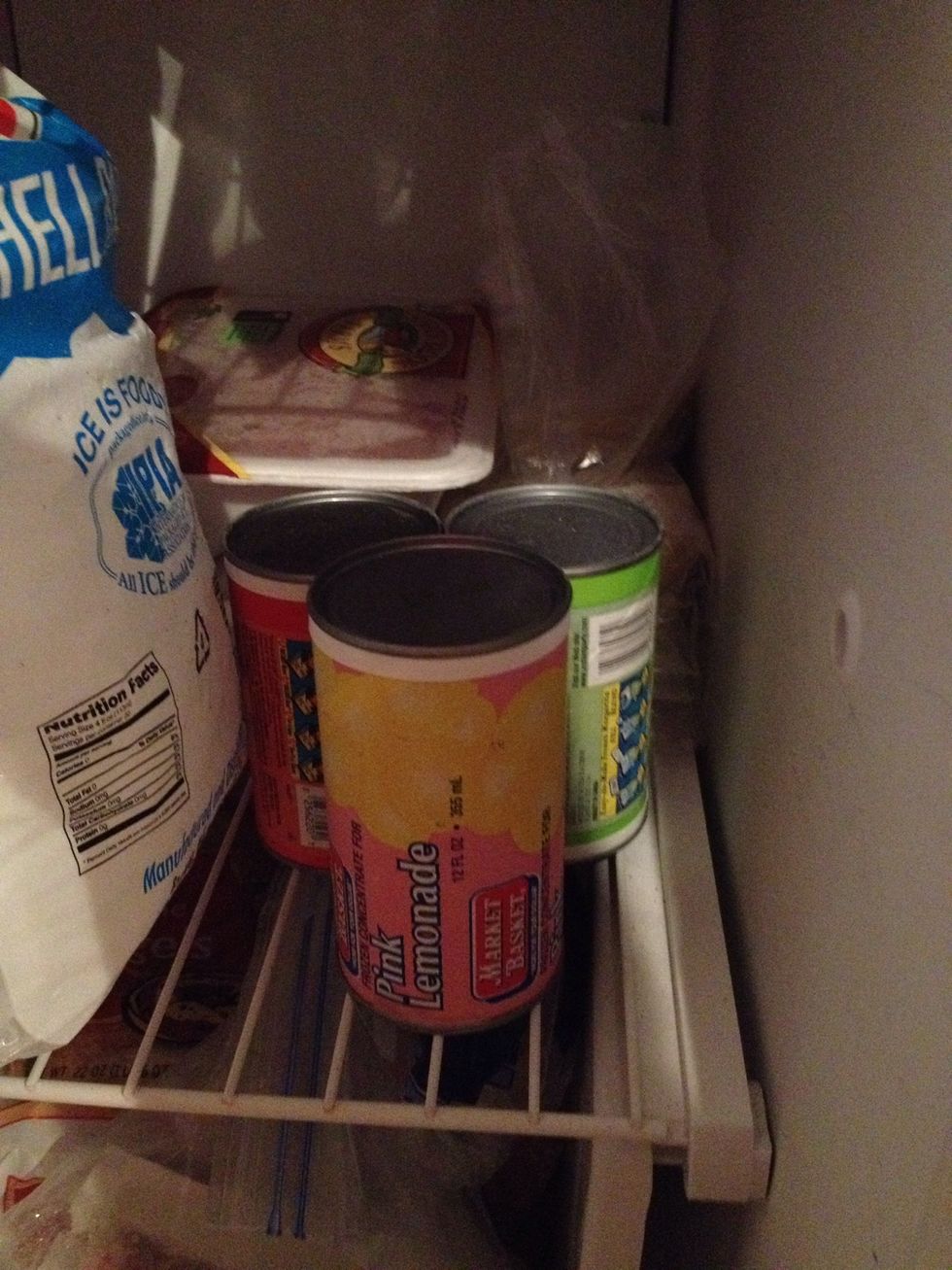 Margaritas (virgin, keep it classy, don't get drunk and then do stupid things you regret) remember this is a coping mechanism.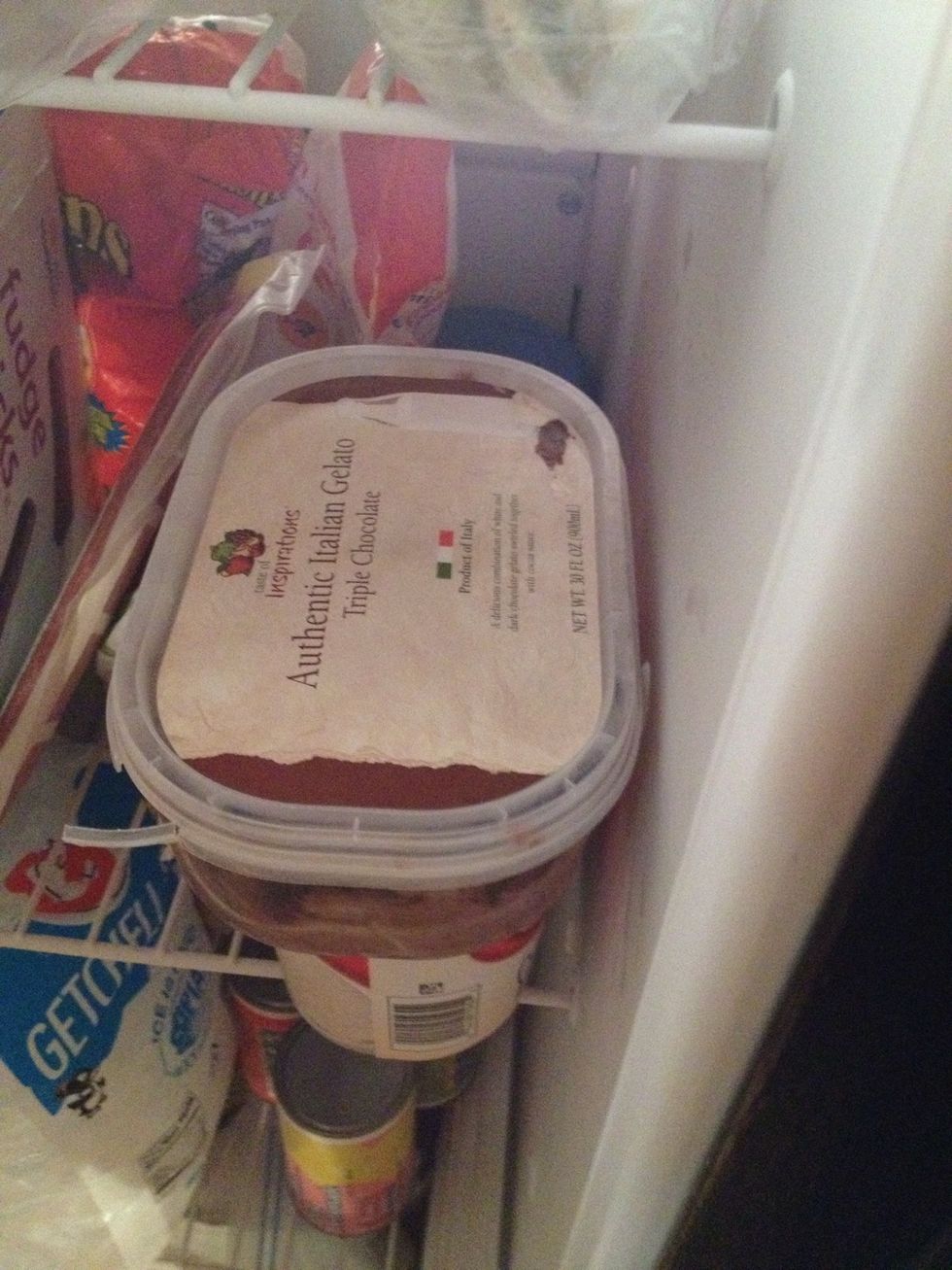 Gelato (ice cream)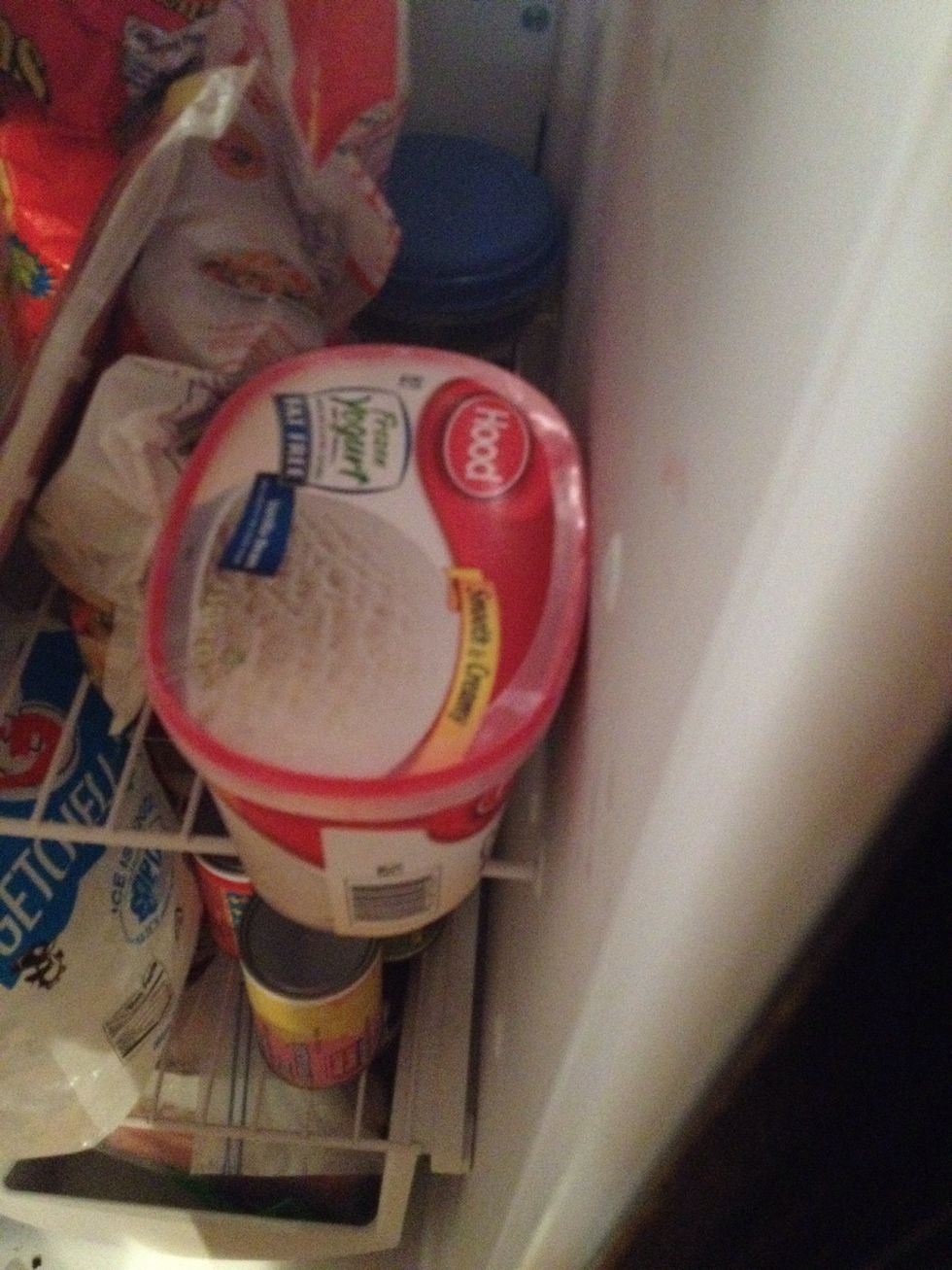 Ice cream :$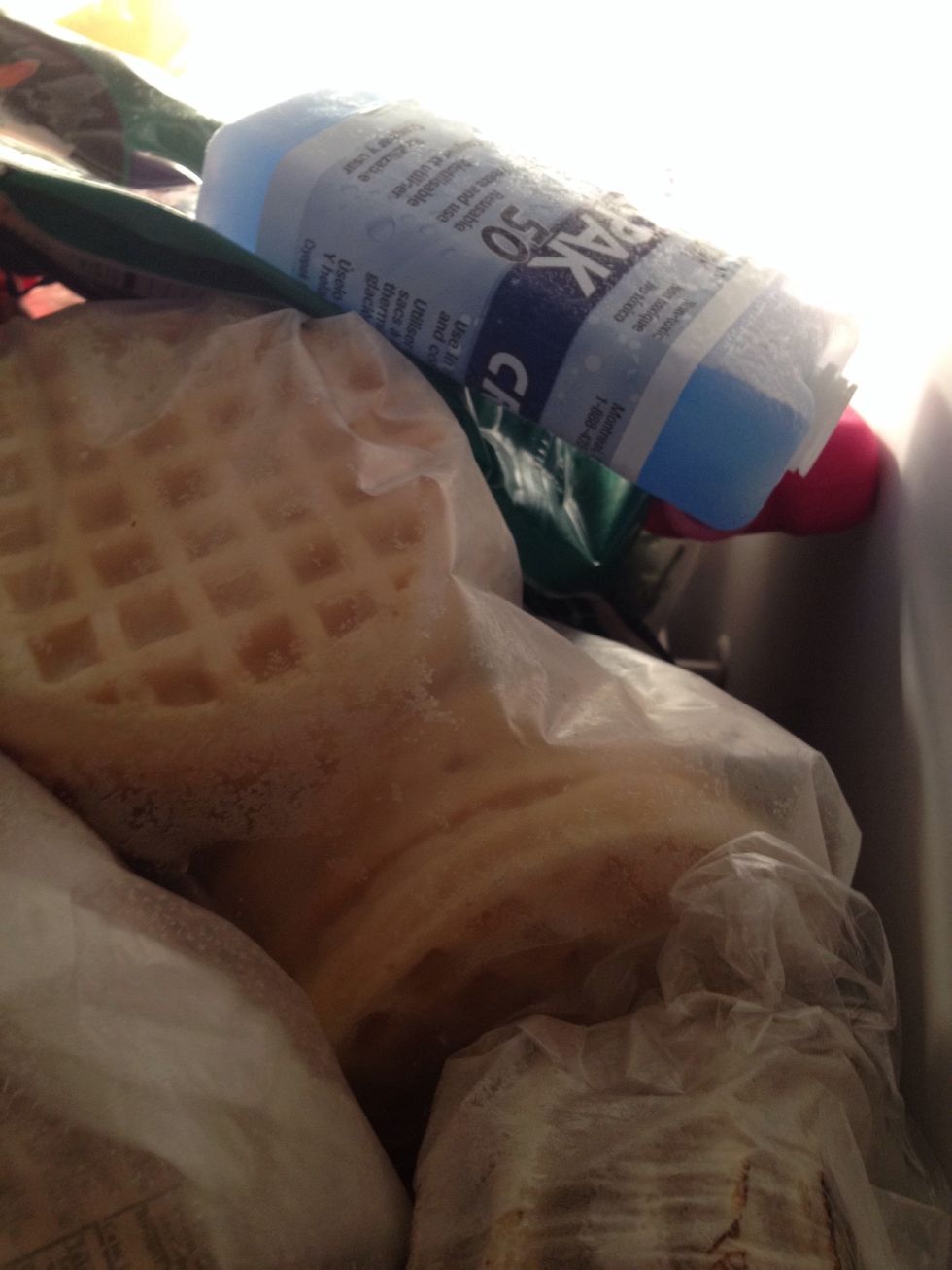 Waffles for breakfast? I think yes ;)
Eat all of this while watching KUWTK on Netflix!
Delete ALL photos of this person (or SO) who broke your heart.
When you get to stage 2; the anger stage, you will want to go to the gym and burn this all off ;)
Food
Chocolate
Ice Cream
Milk
Mints
More Chocolate
IPhone
Money
Waffles
Netflix
Margarita Mixes
A Gym Membership