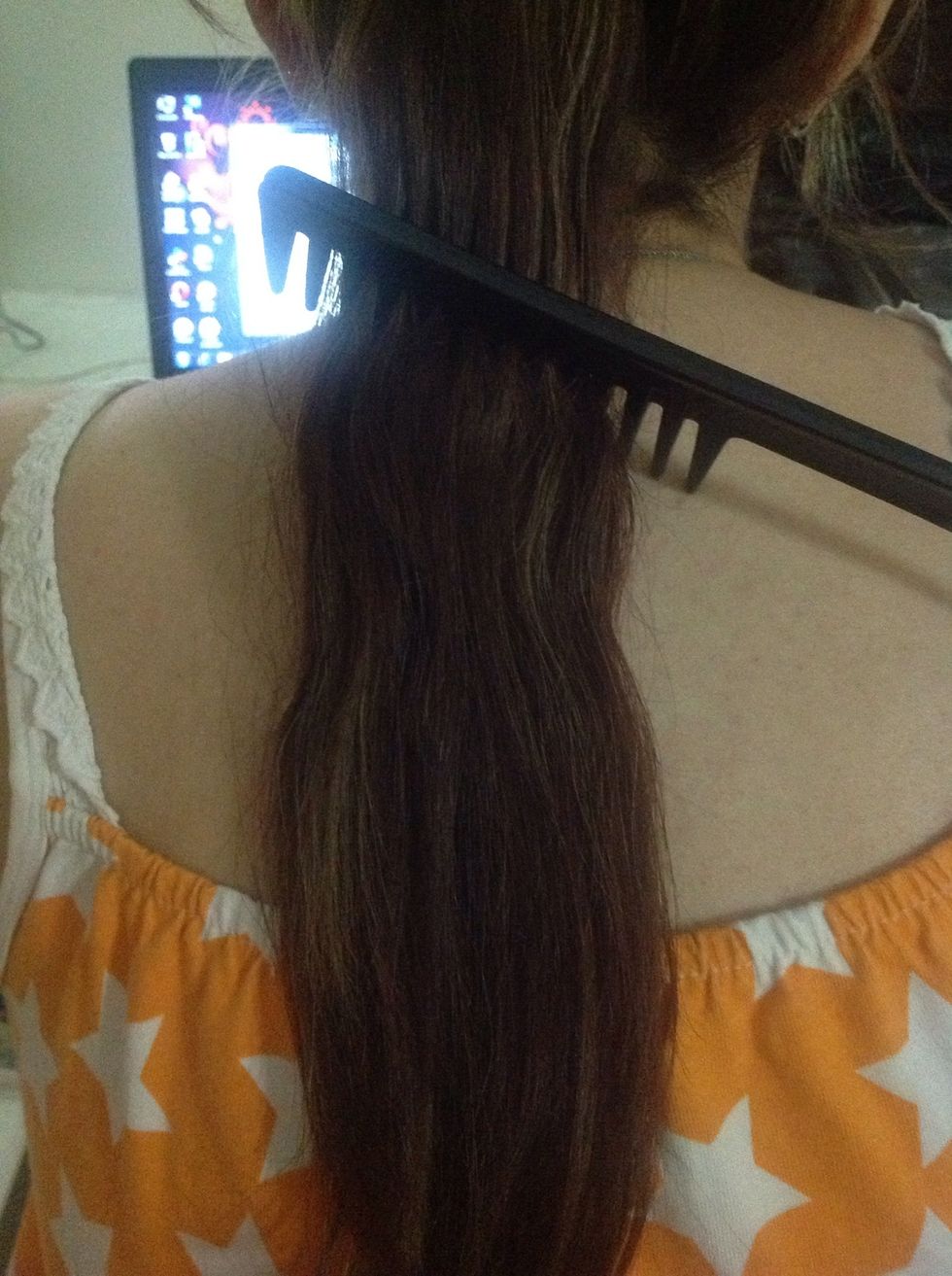 First brush your hair with tooth comb...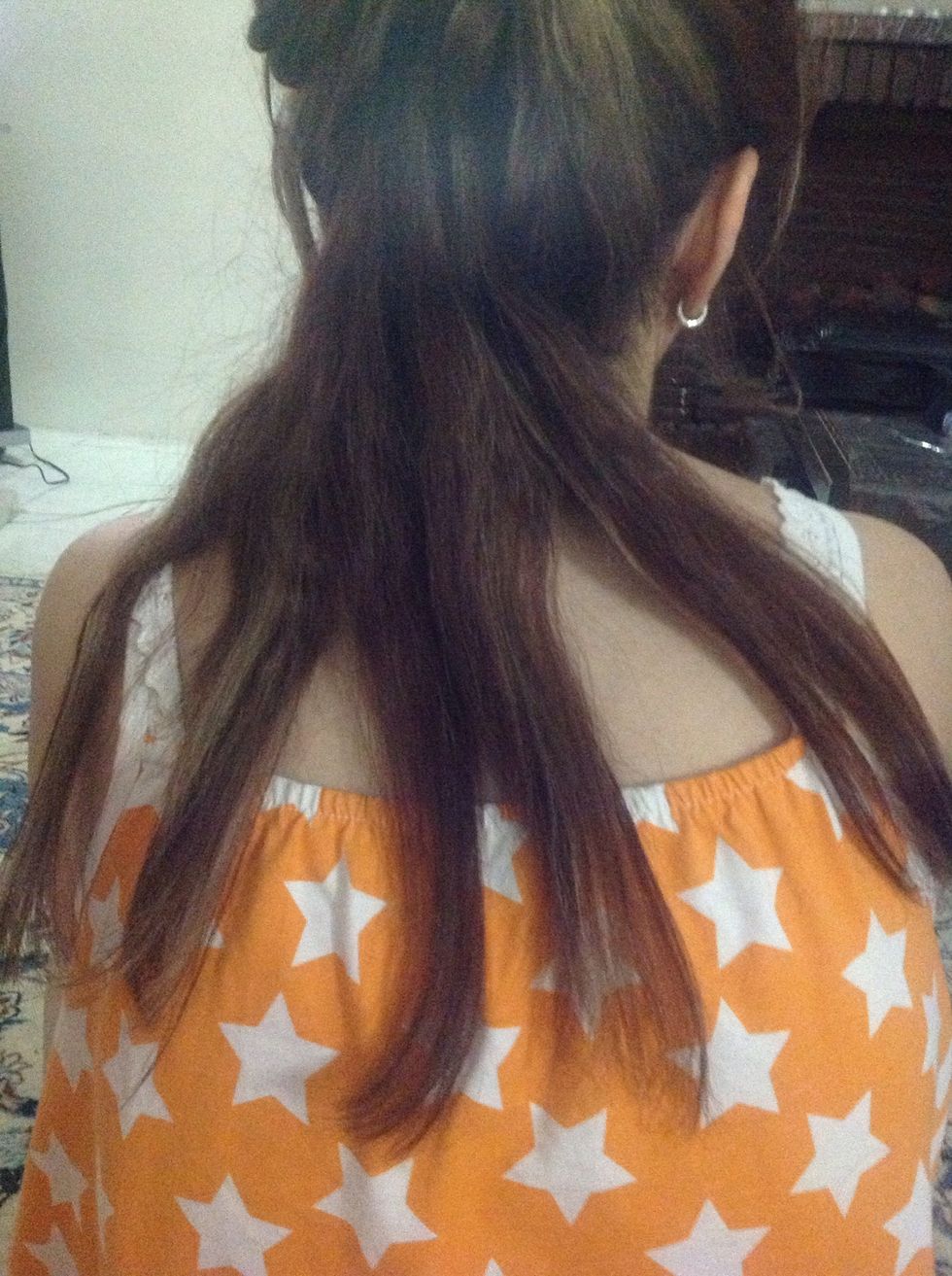 Now divide your hair to five parts...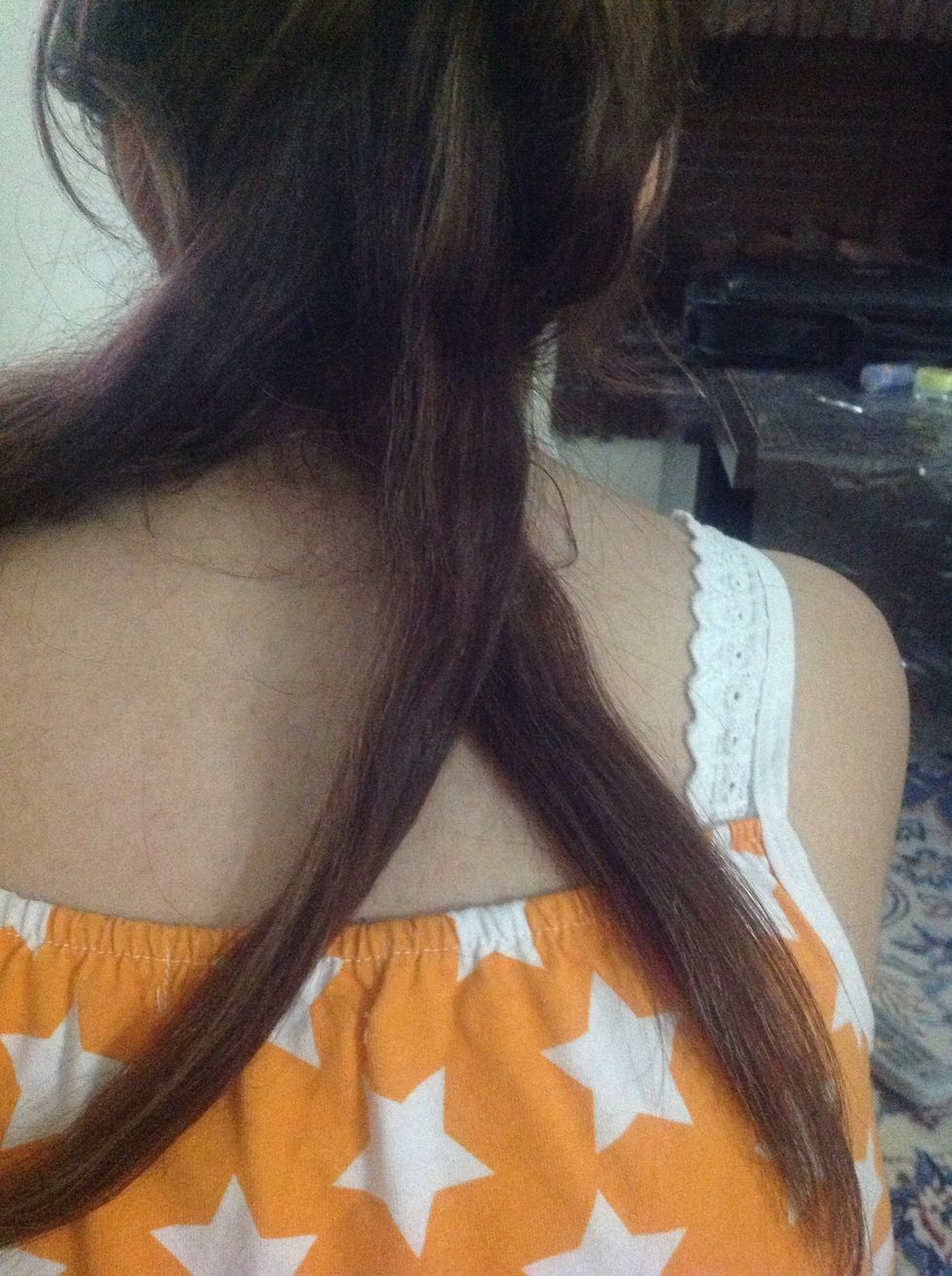 Next put first part of your hair over second part...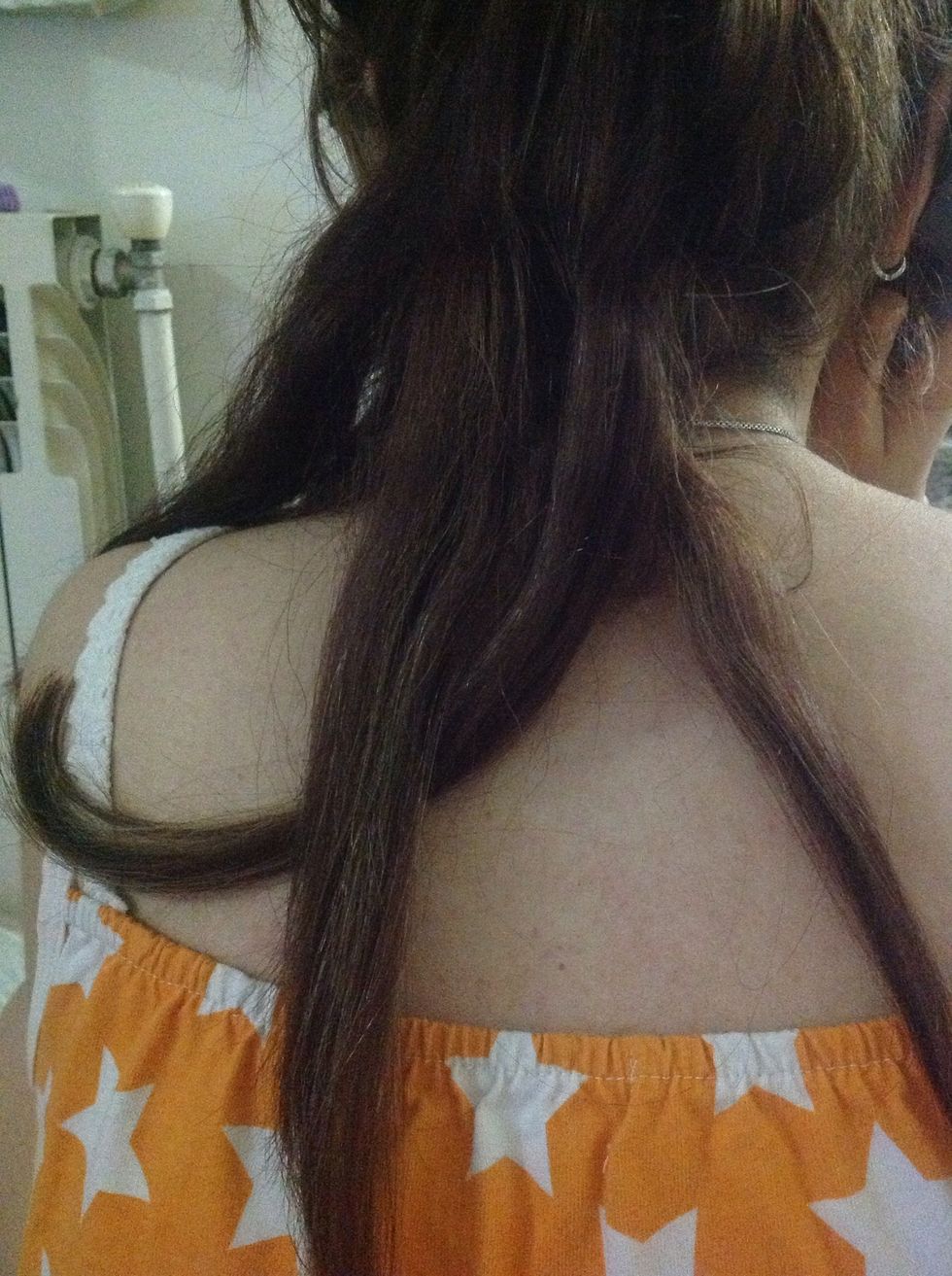 And then put that first part till now we worked with that under third part...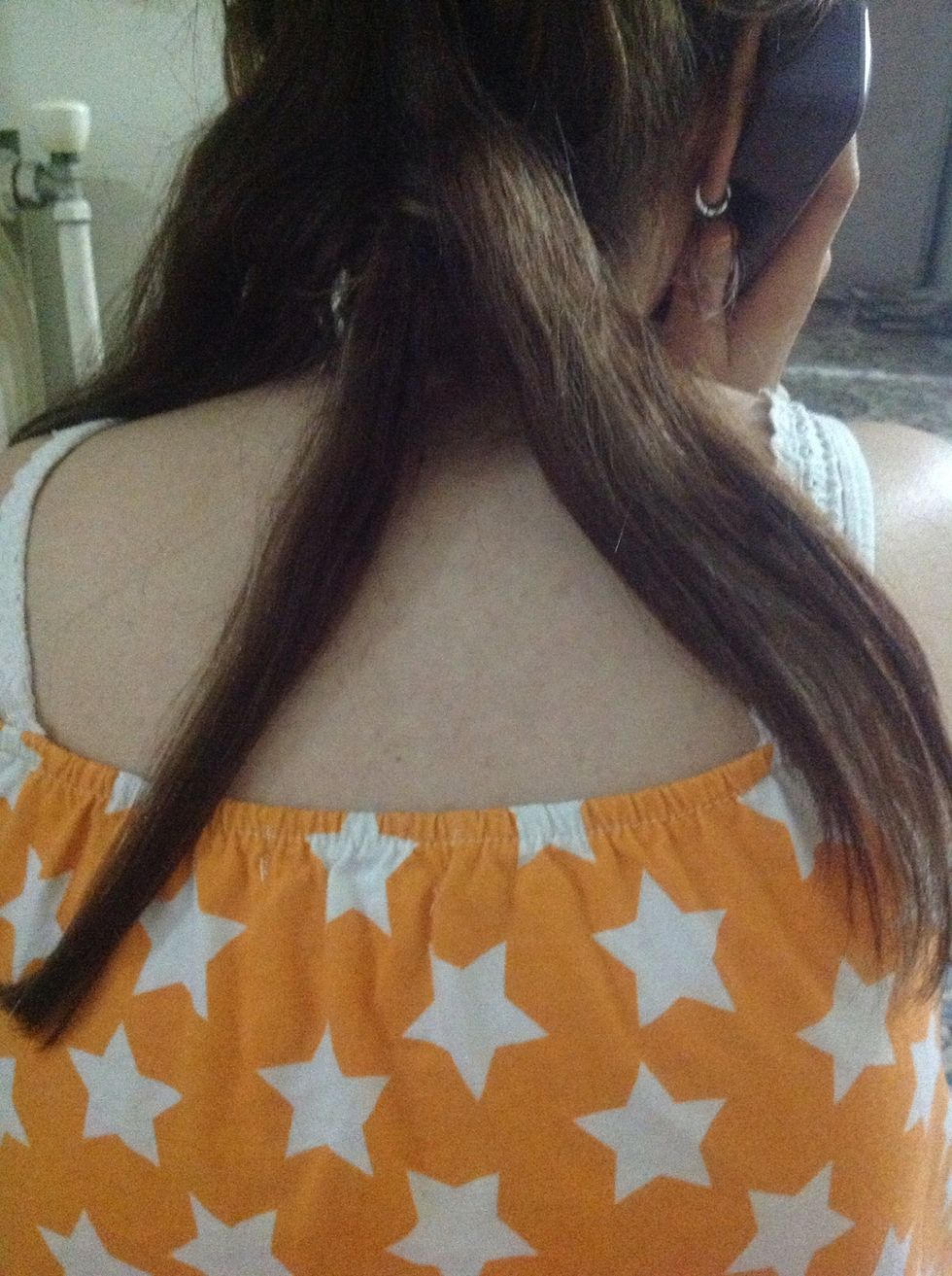 Next leave second and third part and just use that first part...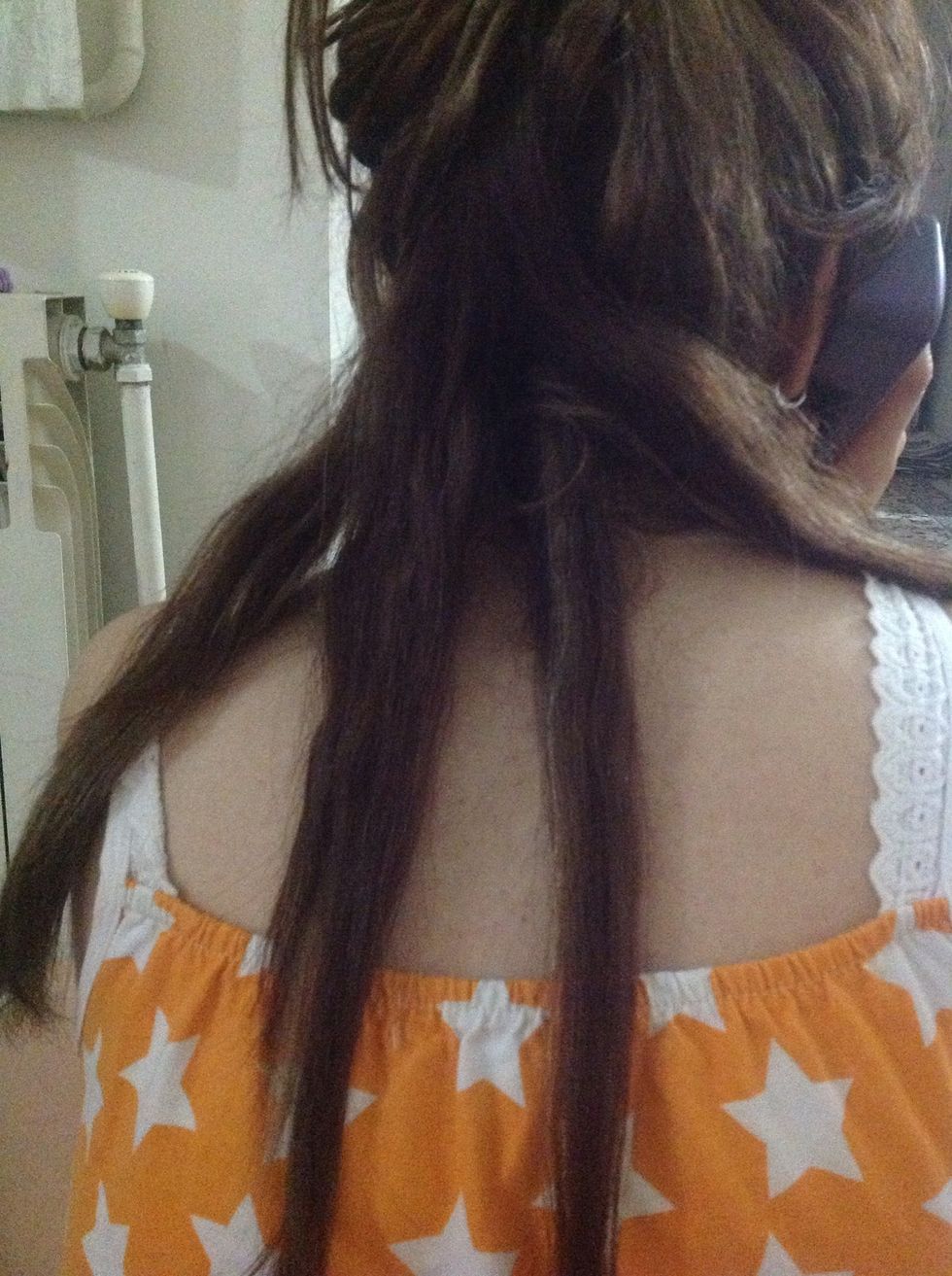 After that now is that time to use from the other side...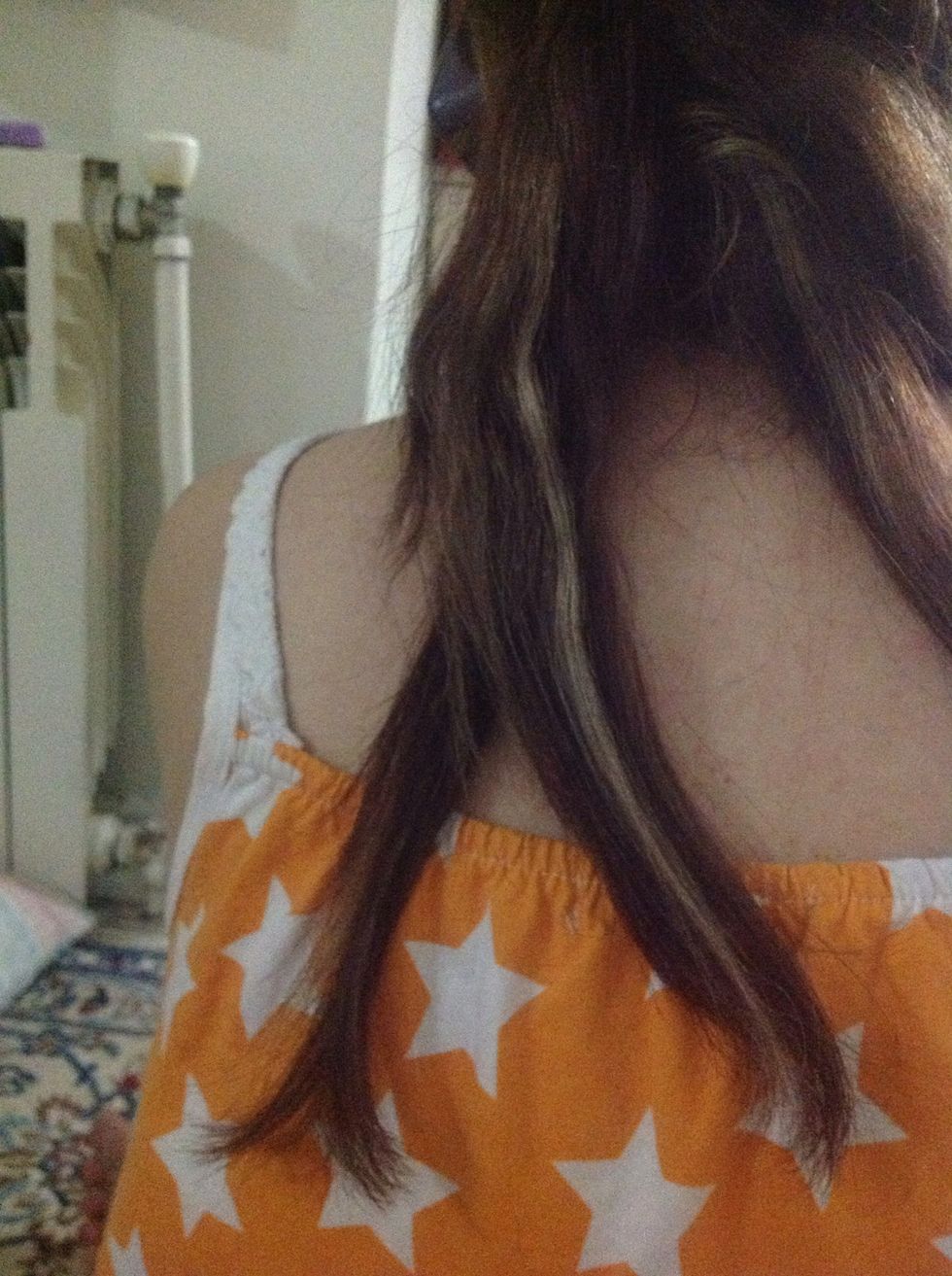 Now put fifth part over forth part...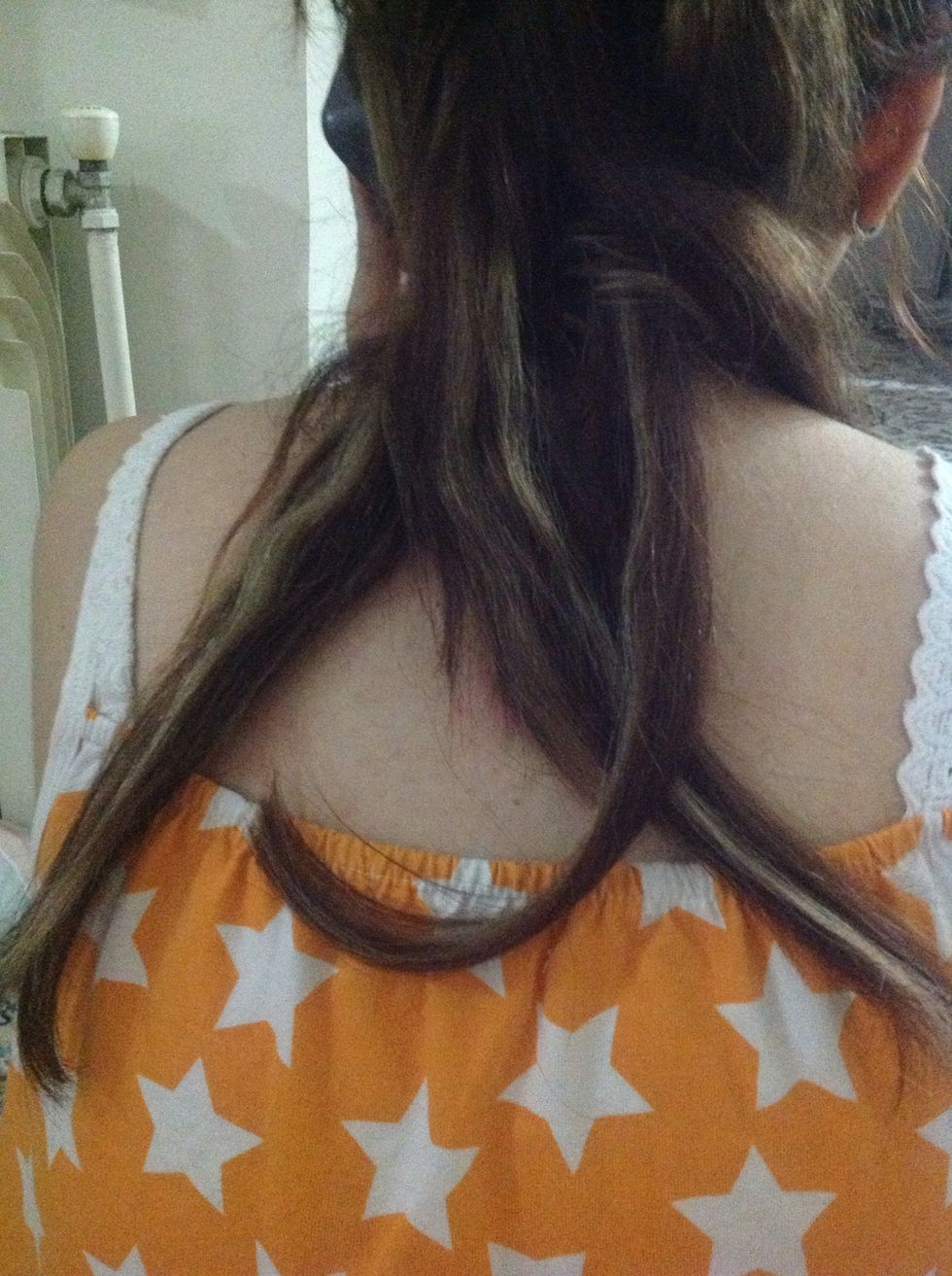 After that put that fifth part under that first part we used it before...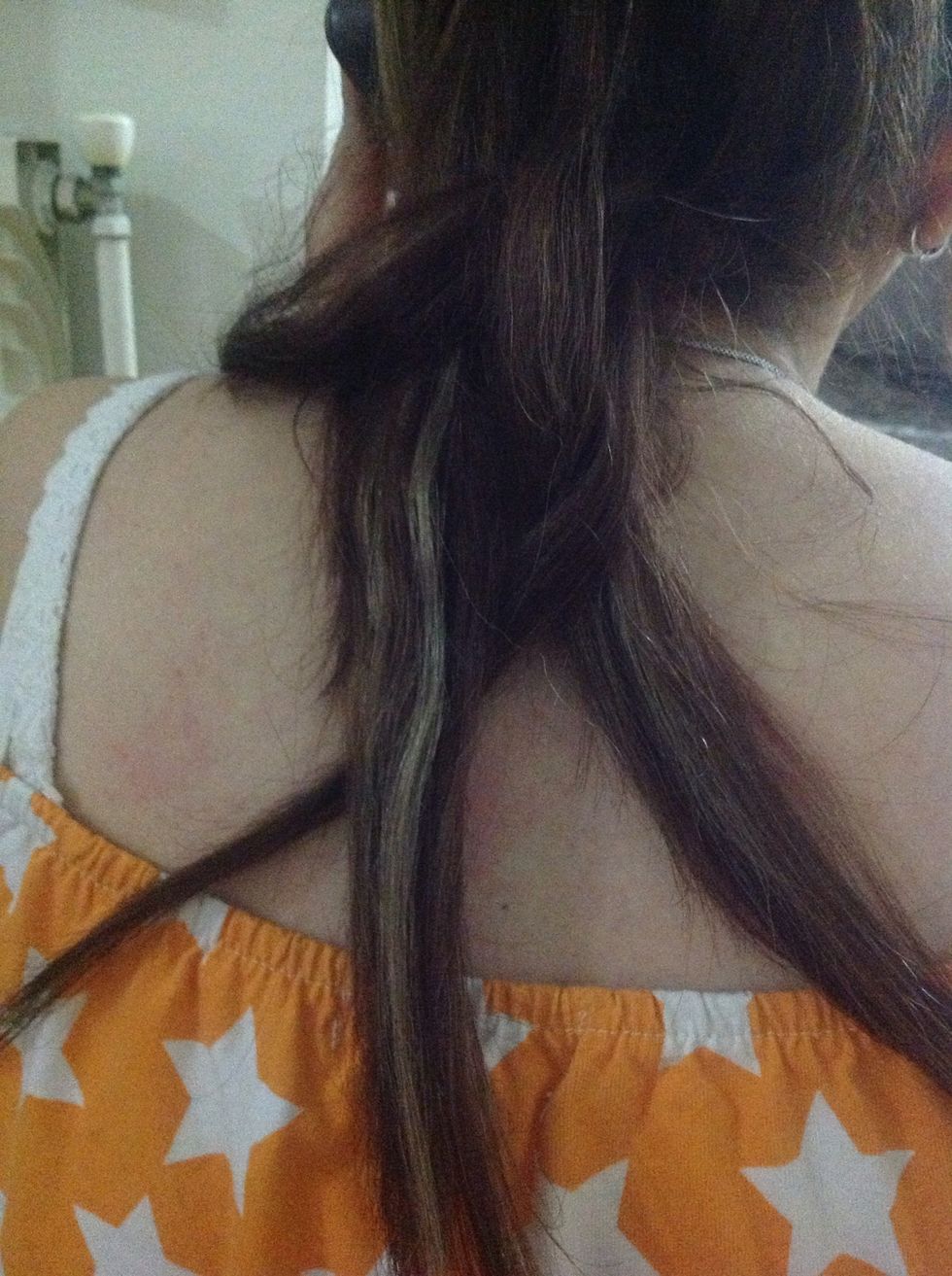 And then go the other side and again do that like this picture...
I hope you like it... If you want more braid just leave a comment about that for me... Good luck ... Mona...
The creator of this guide has not included tools
Mona Jooon
Hi! I'm 16 years old and I wish who ever see my guides enjoy from them...\nAny way...\nFallow me please, I will fallow back to you?\nHave good time❤?