How to fit your whole photo on instagram without cropping
Fit Your Whole Photo on Instagram Without Cropping
10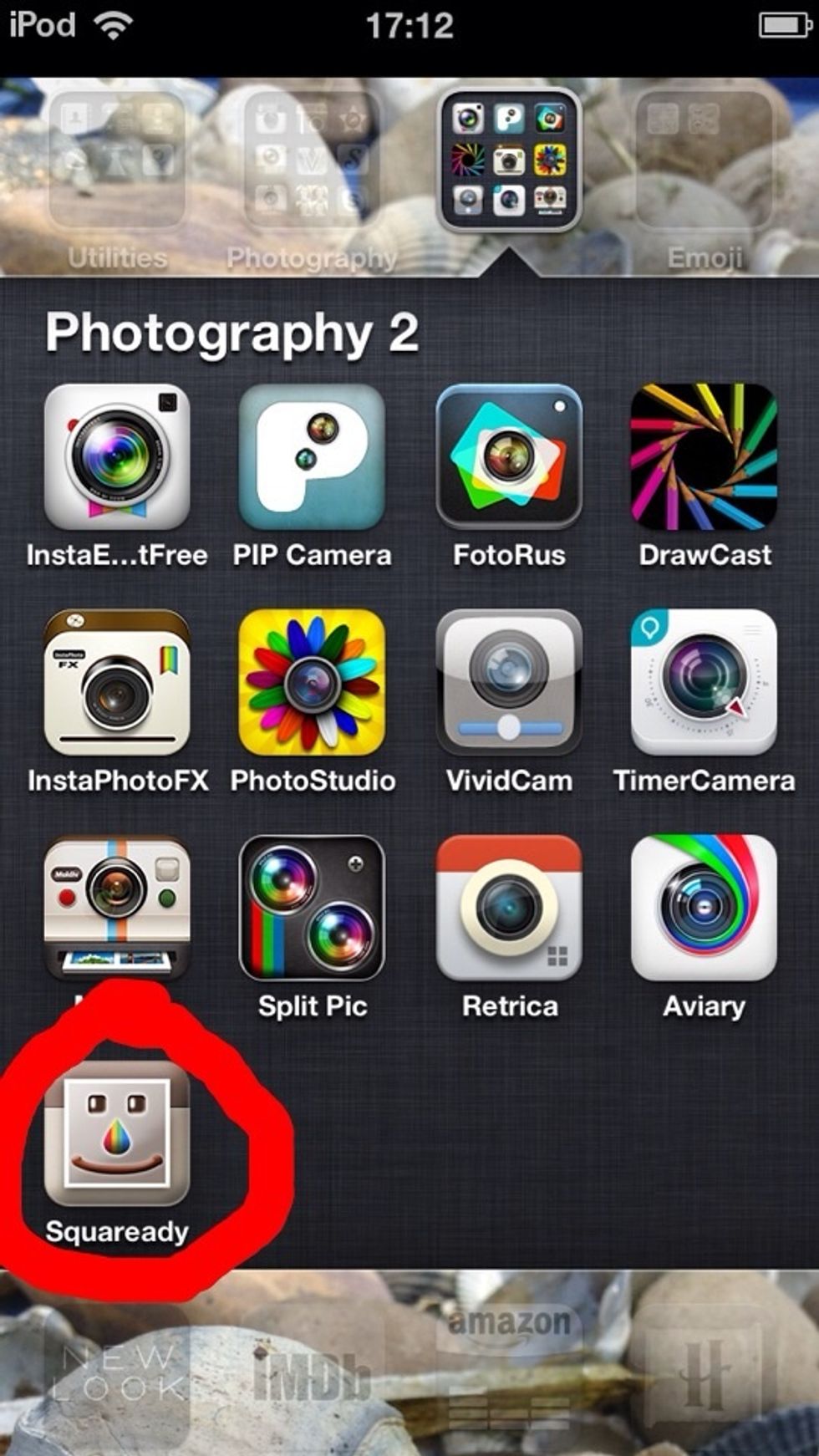 If you have not already got it get the app squaready ! It's FREE!!!!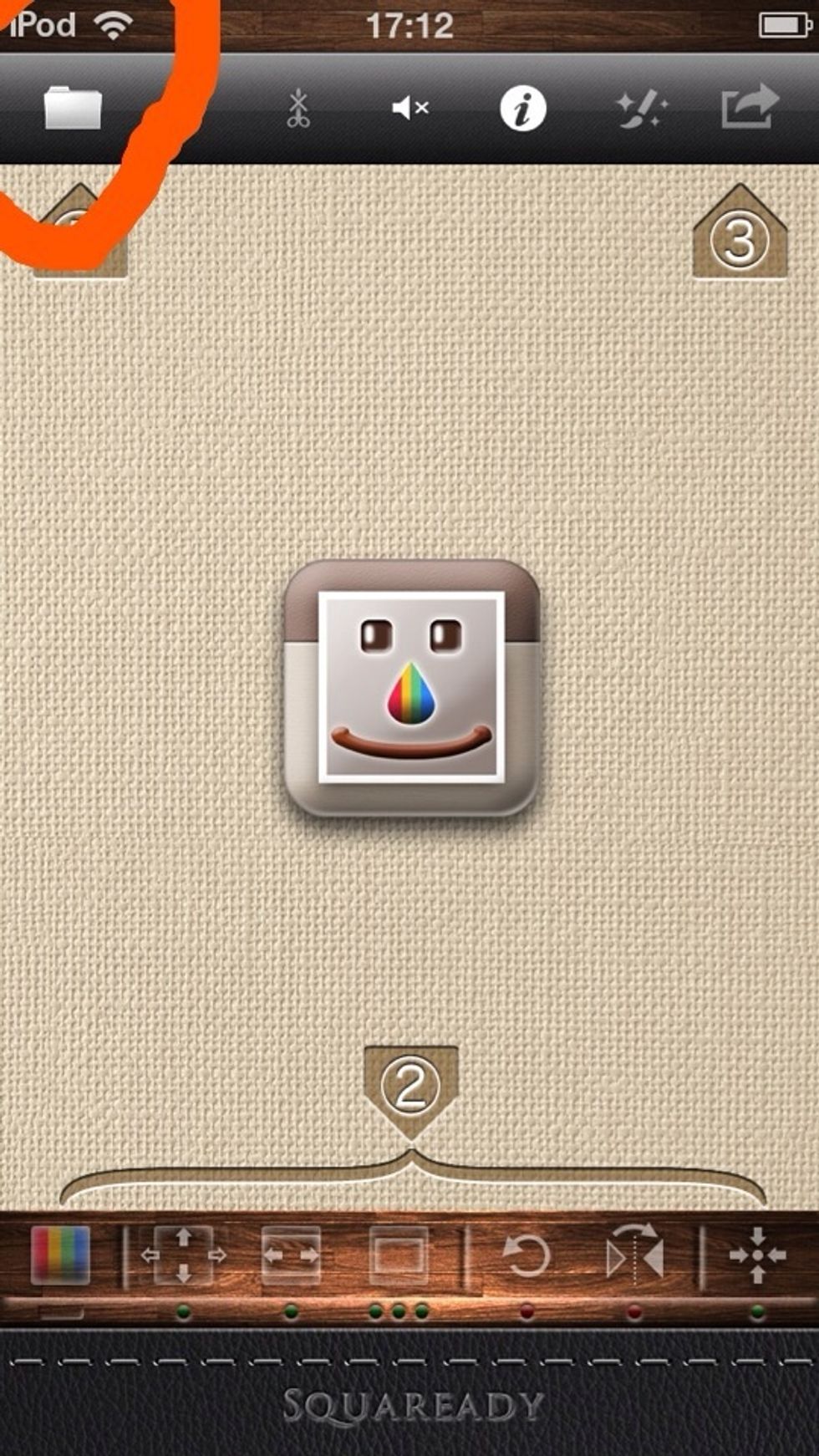 Click the button in the top left colour to select or take your image!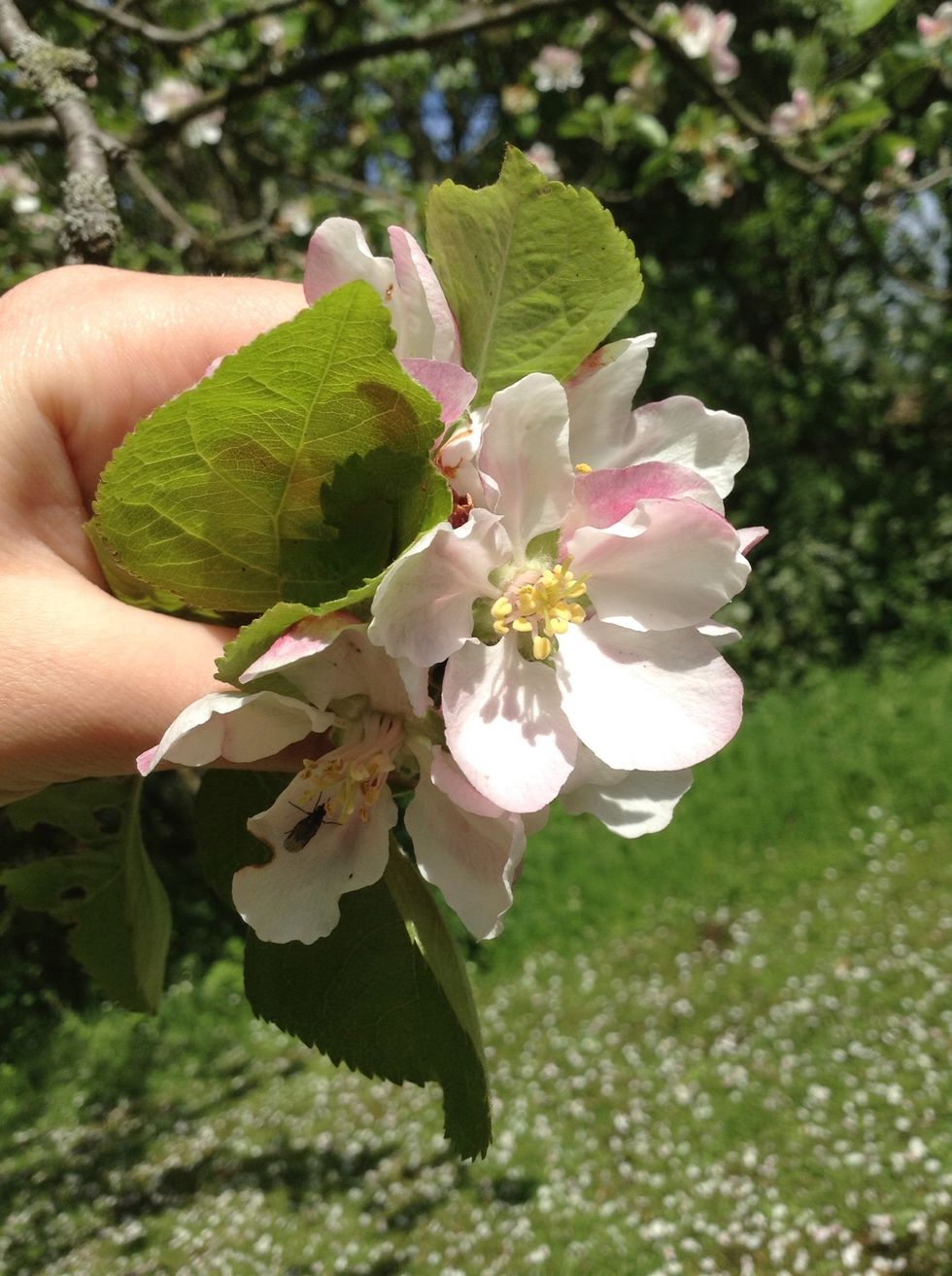 Select your image, I chose this one!
Then click the 4th button along to fit your whole image in!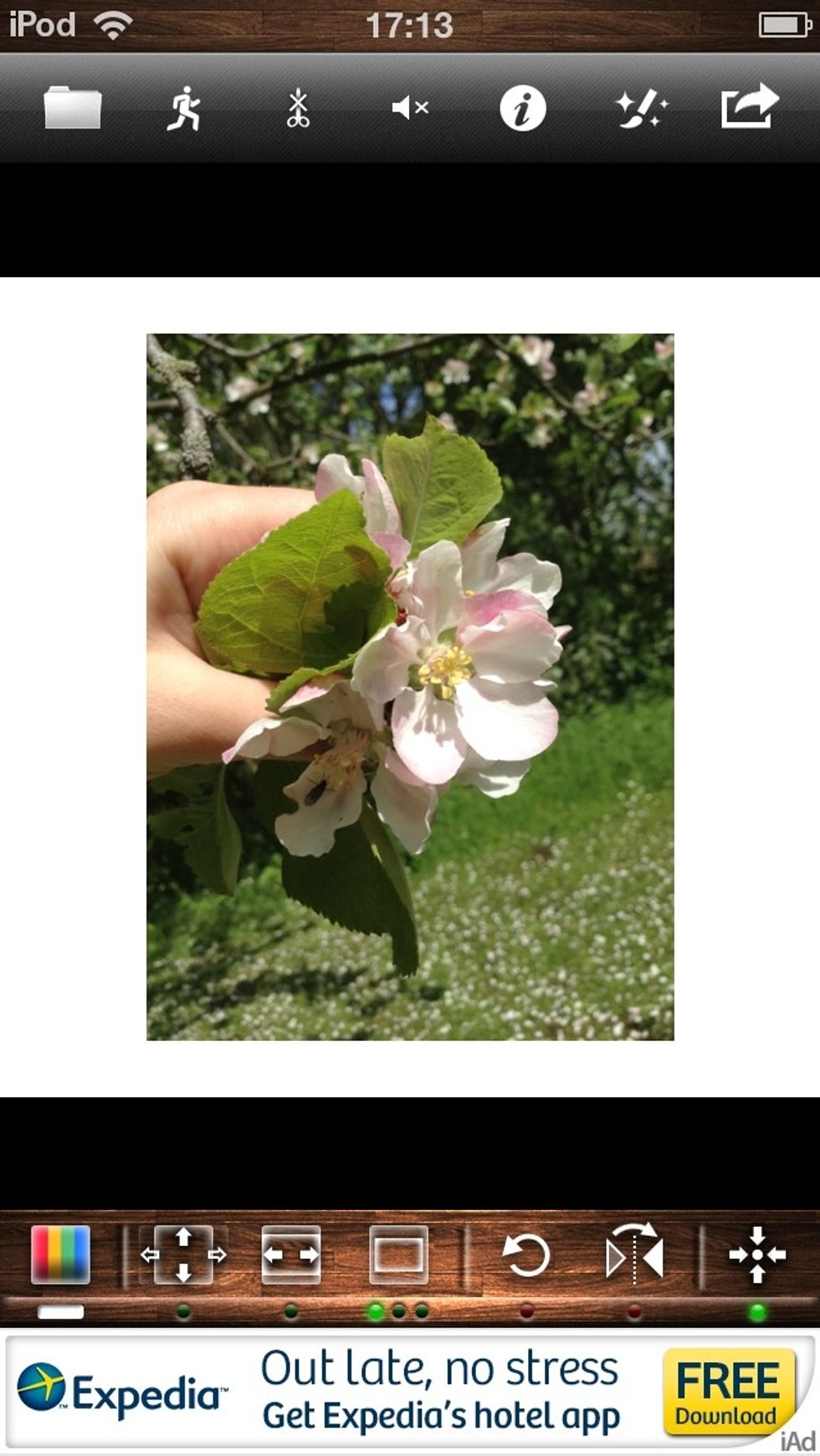 It will come up like this with a plain white surrounding!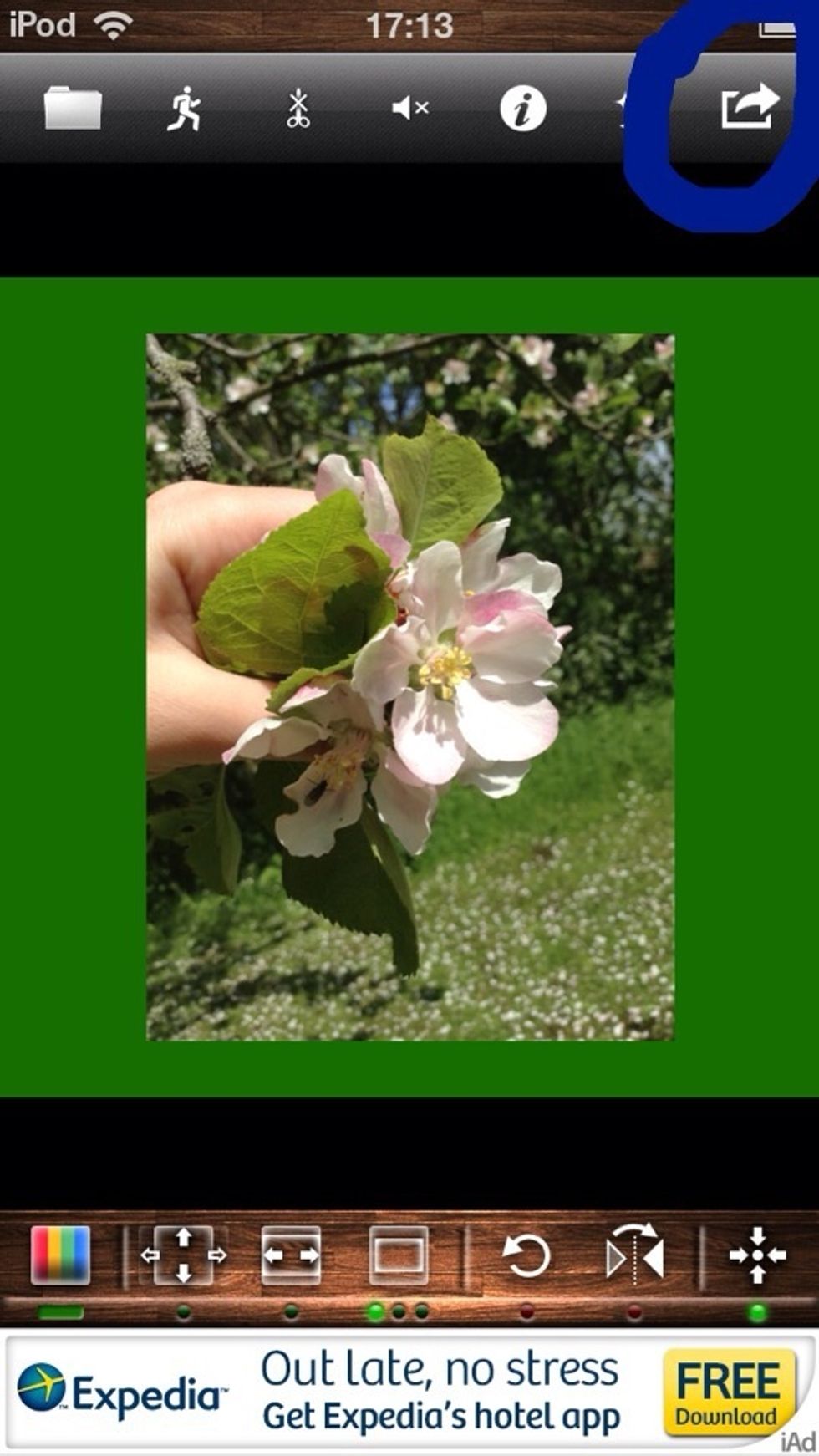 Click the bottom left button and chose the colour of your background! Click the top right button to import the picture to either Instagram, my photos and more!
This is the result of my image, you can make a square size to fit Instagram!