Fit Your Photos to Instagram (No App Necessary!)
8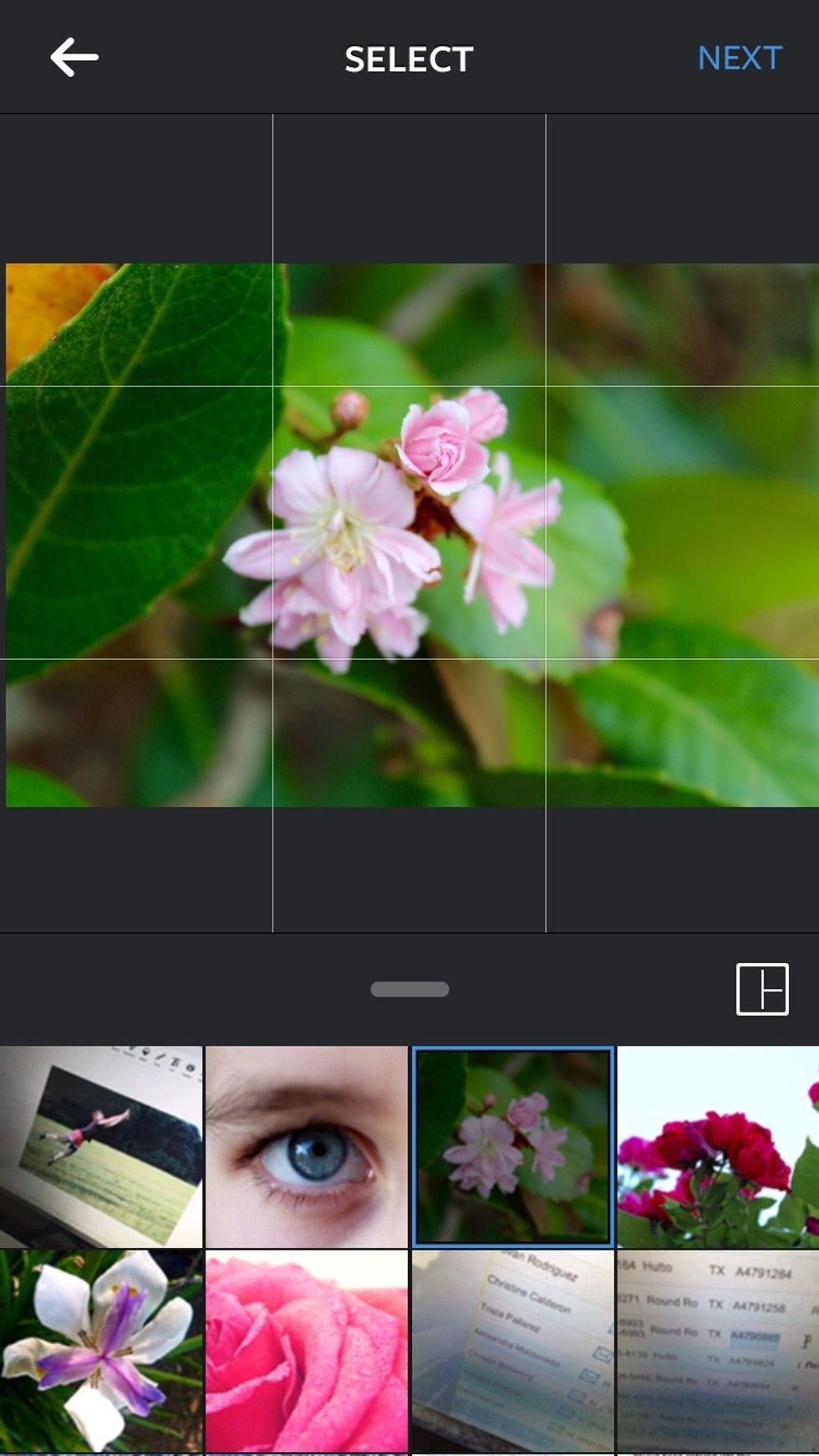 Do you get frustrated when you have a beautiful landscape image that just doesn't look it's best as a square?
I'm about to show you a way that you can frame that landscape image with NO NEW APPS to download! Crazy simple and only takes (literally) one second.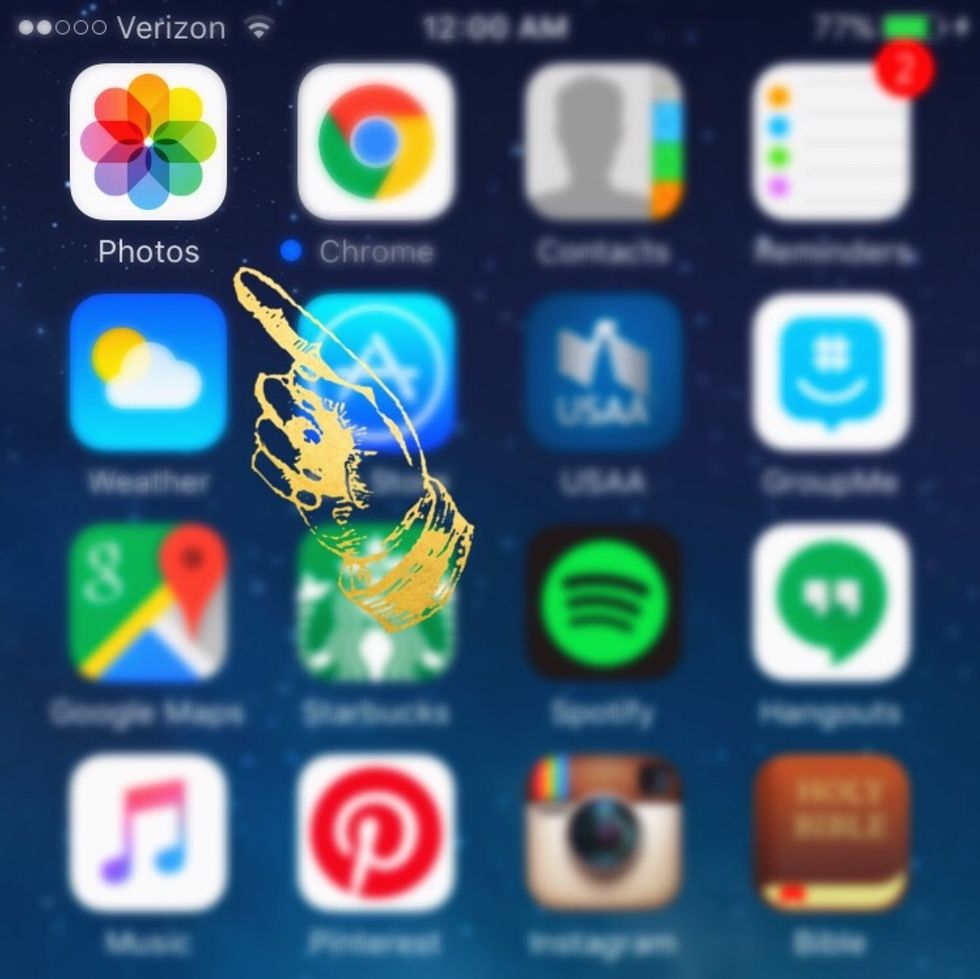 Simply open up your Photos app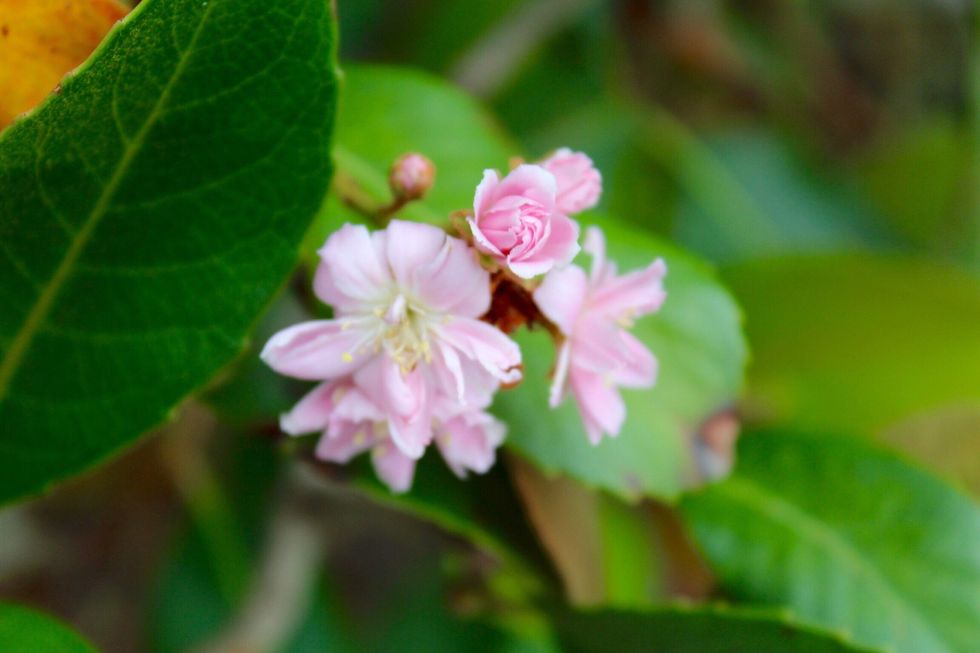 Okay so here's my landscape image I want to frame...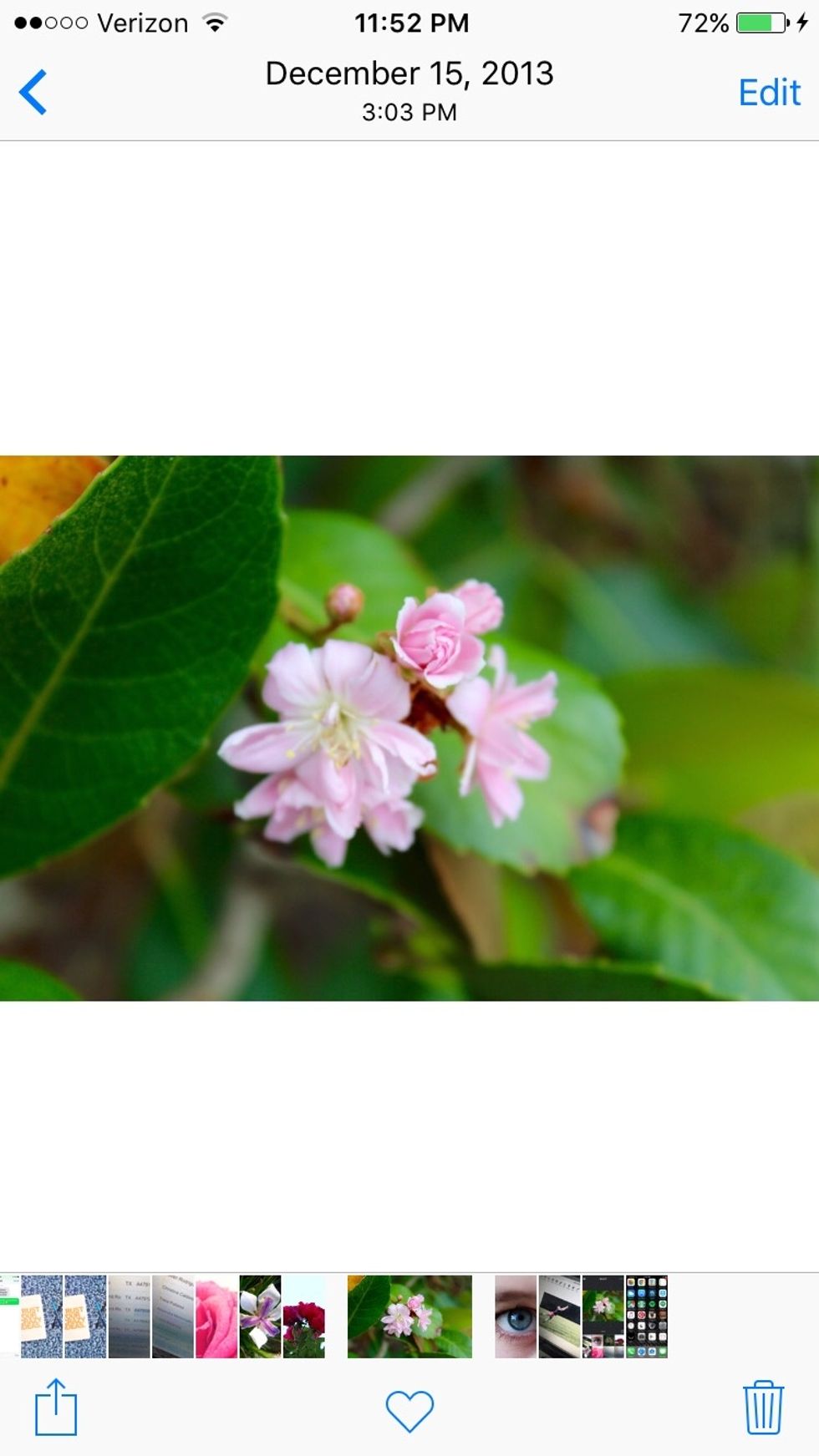 Make sure your screen is turned upright (in portrait mode) and take a screenshot by pressing down on the "lock/power button" and the "home button" at the same time.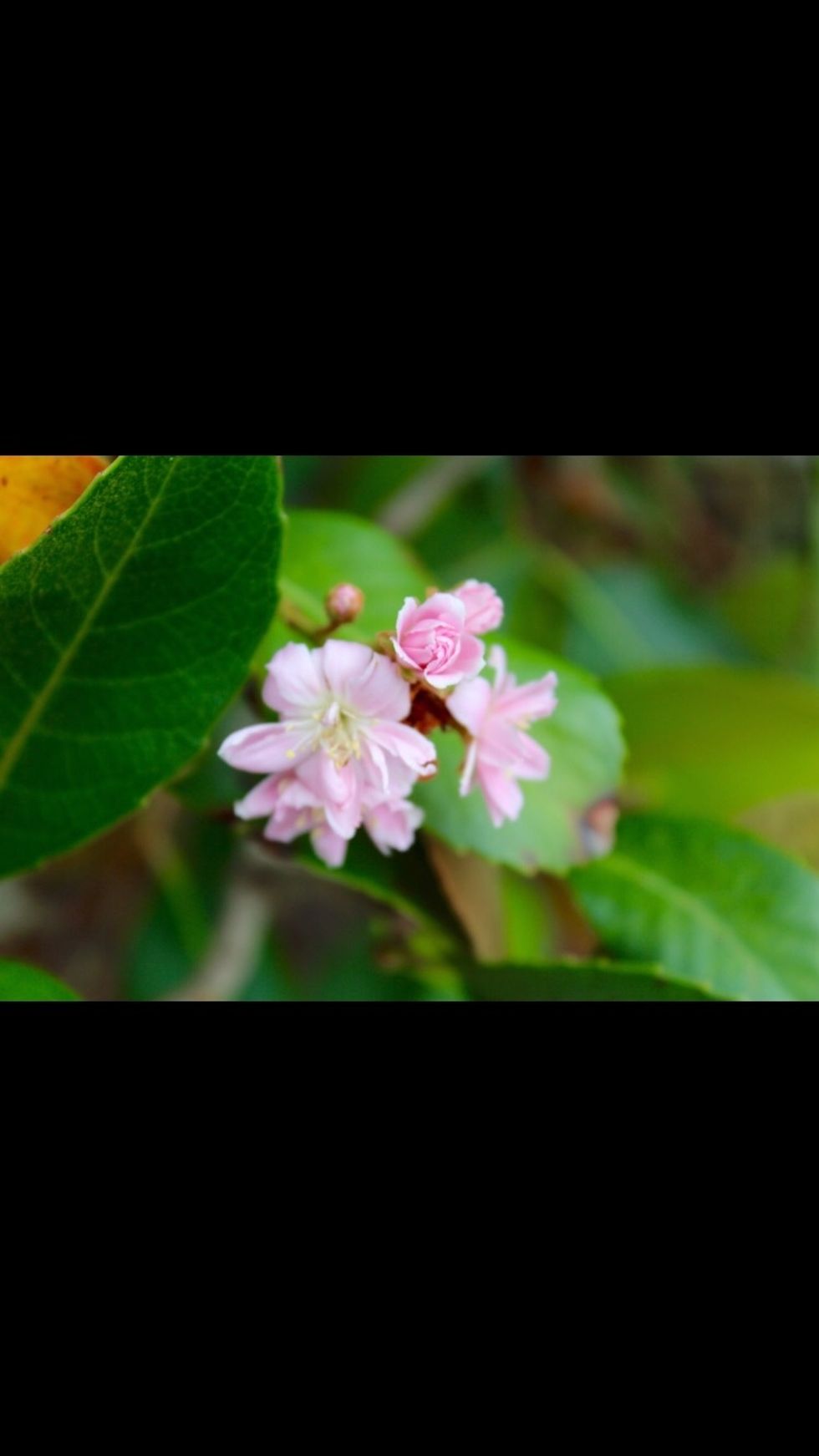 If you want a black frame, tap your photo once to put the app in "display mode" and then take your screenshot.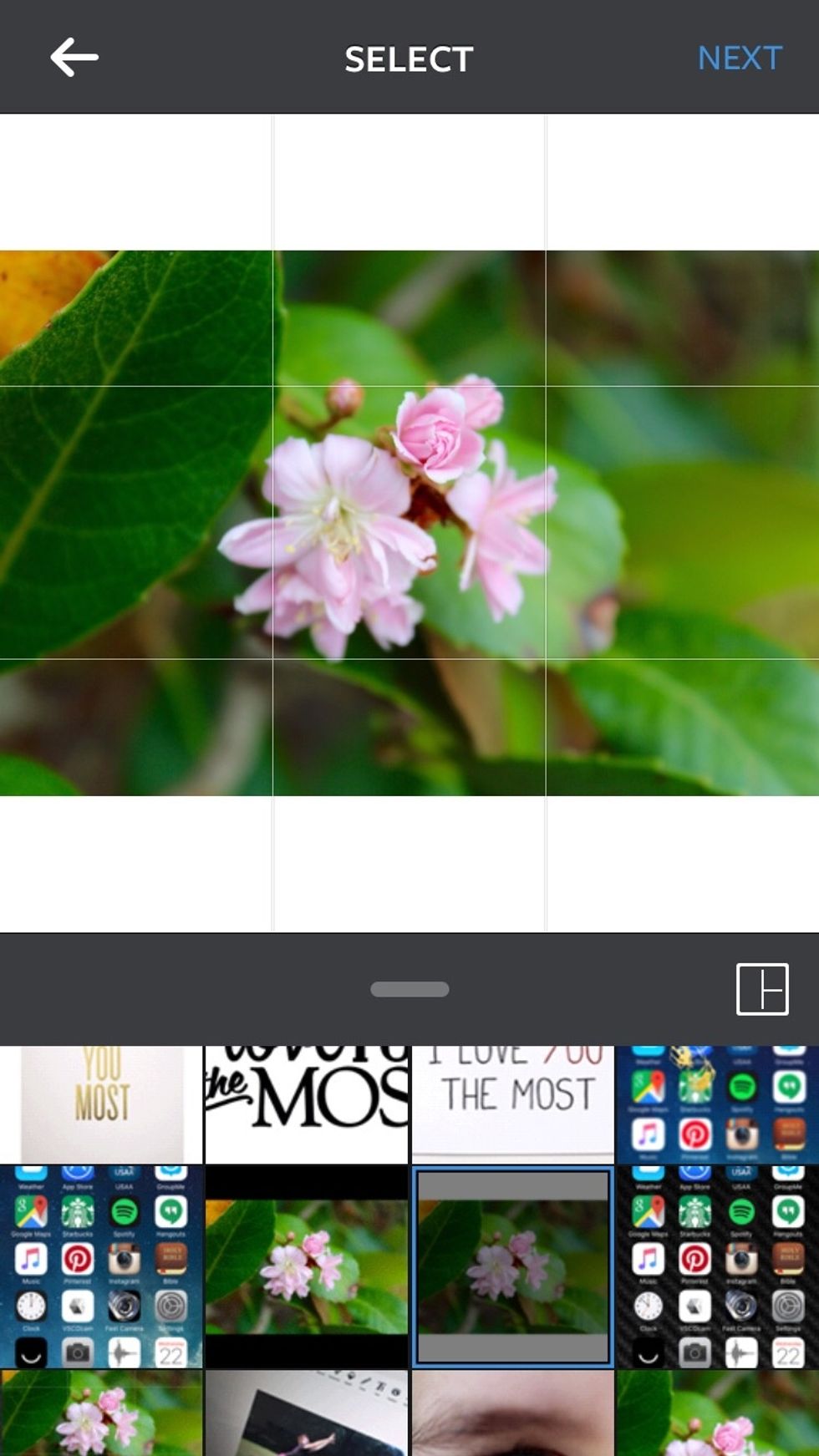 Now when you open Instagram it will be automatically cropped and framed perfectly! That's all there is to it yall!
Cellphone
Instagram account
Fallon Michael
She's crazy, she's real. She's got big heart and a loud voice. • Photographer • Singer • Dreamer • Country Gal • Lover of bacon • // 6 & Canon6D \\