Fit the Whole Instagram Picture Without Cropping.
1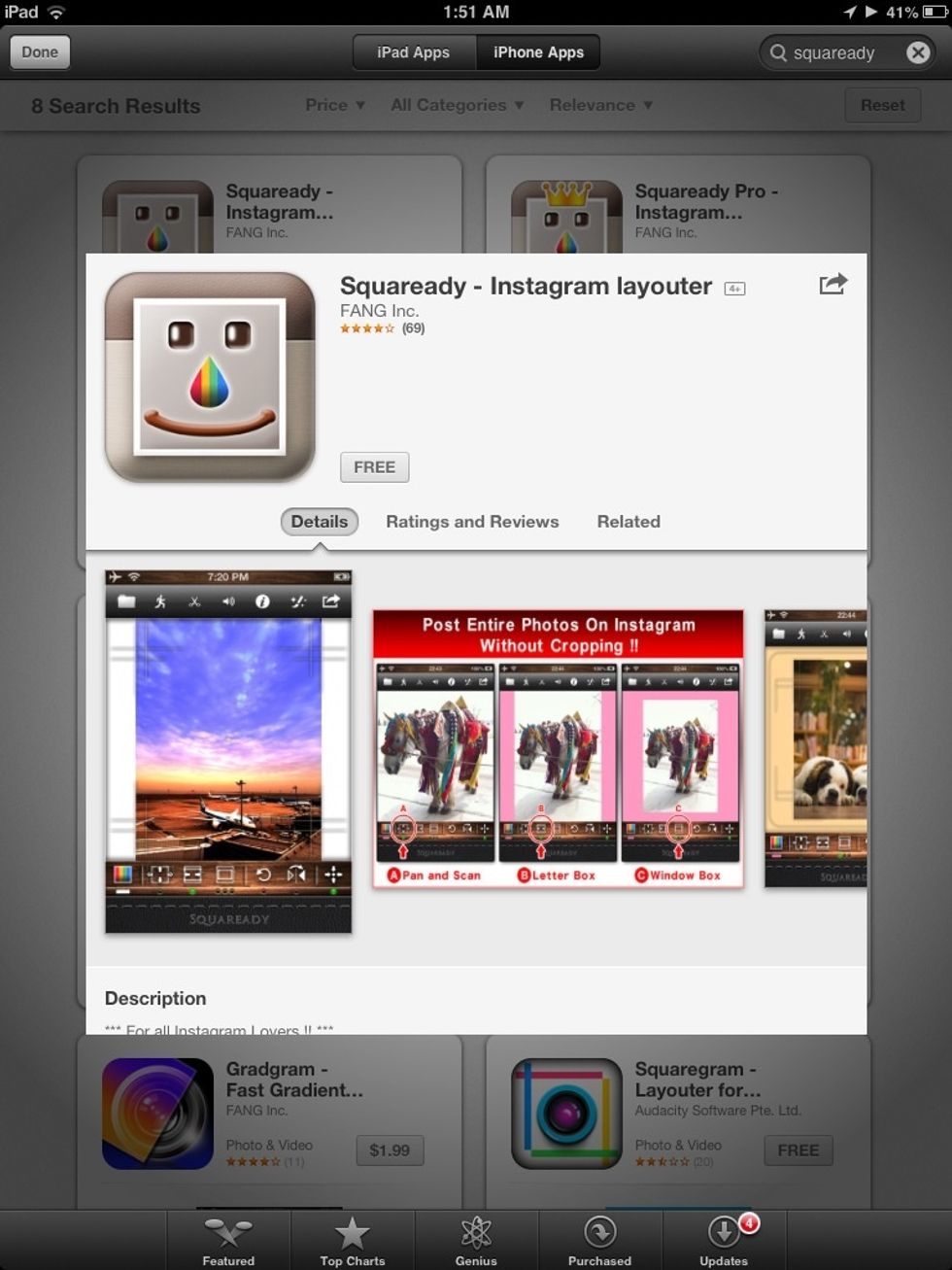 Search square ready from the App Store. Download it.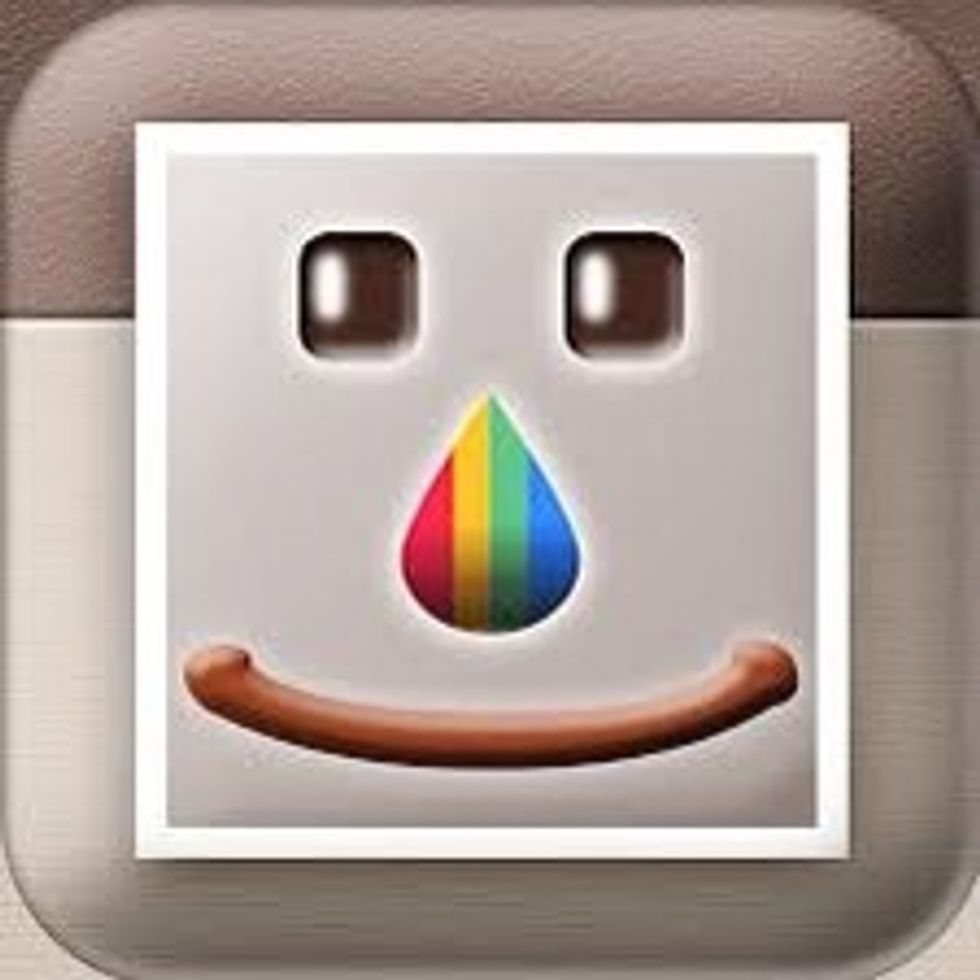 Open it up.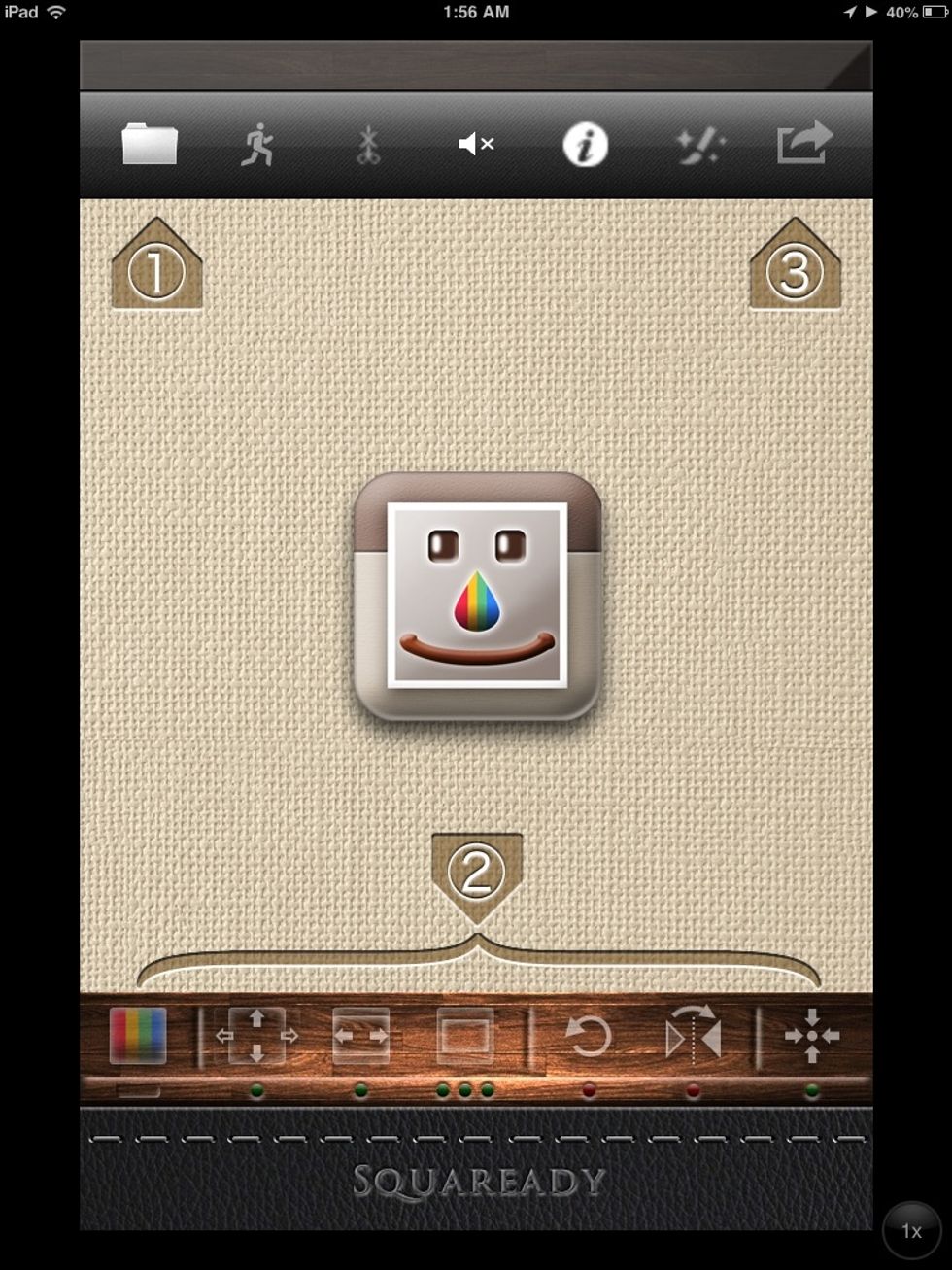 These numbered steps will appear.follow them in order. First click the folder which step 1 is pointing to.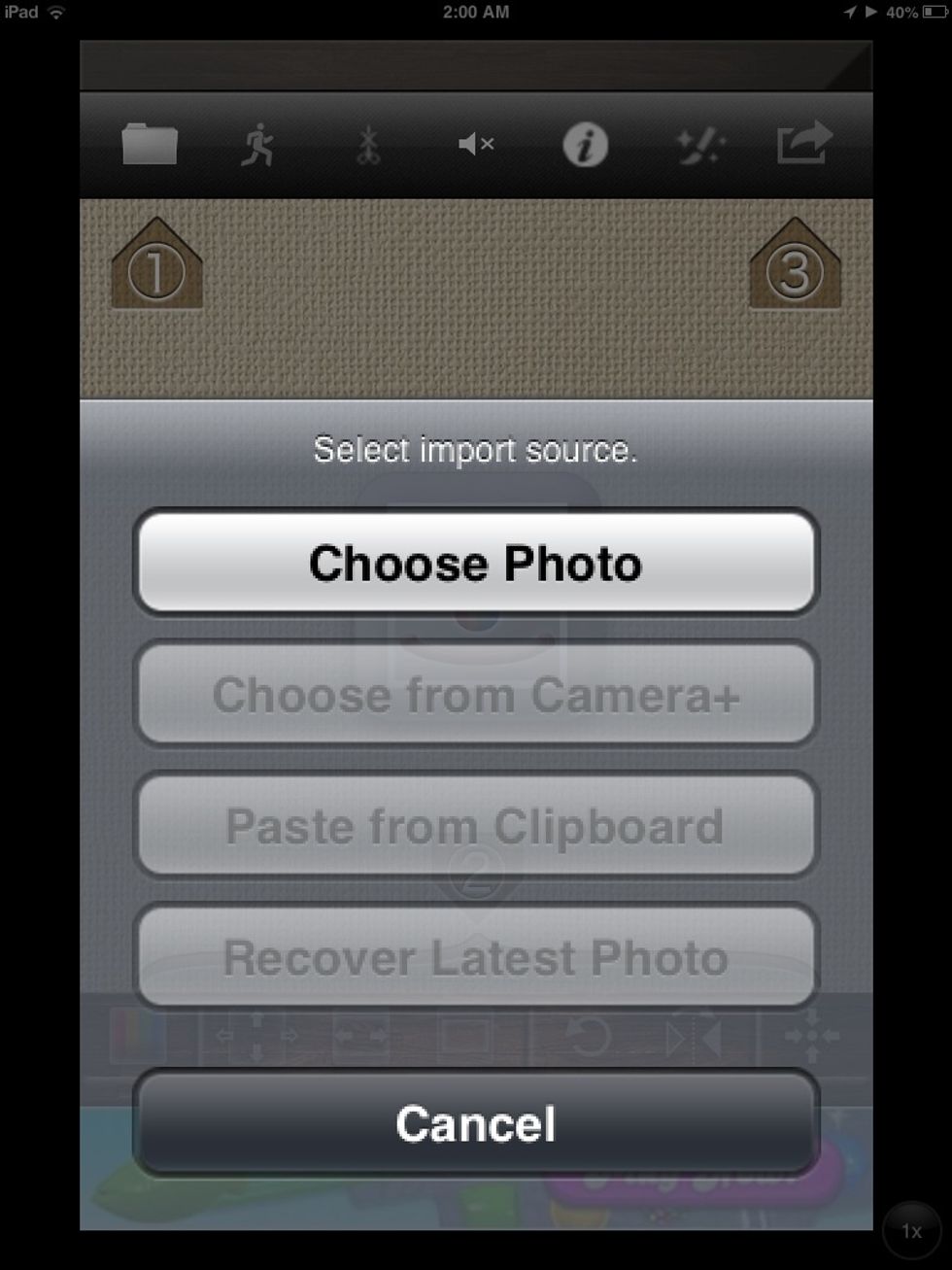 Then click "choose photo". And choose the picture you want to post.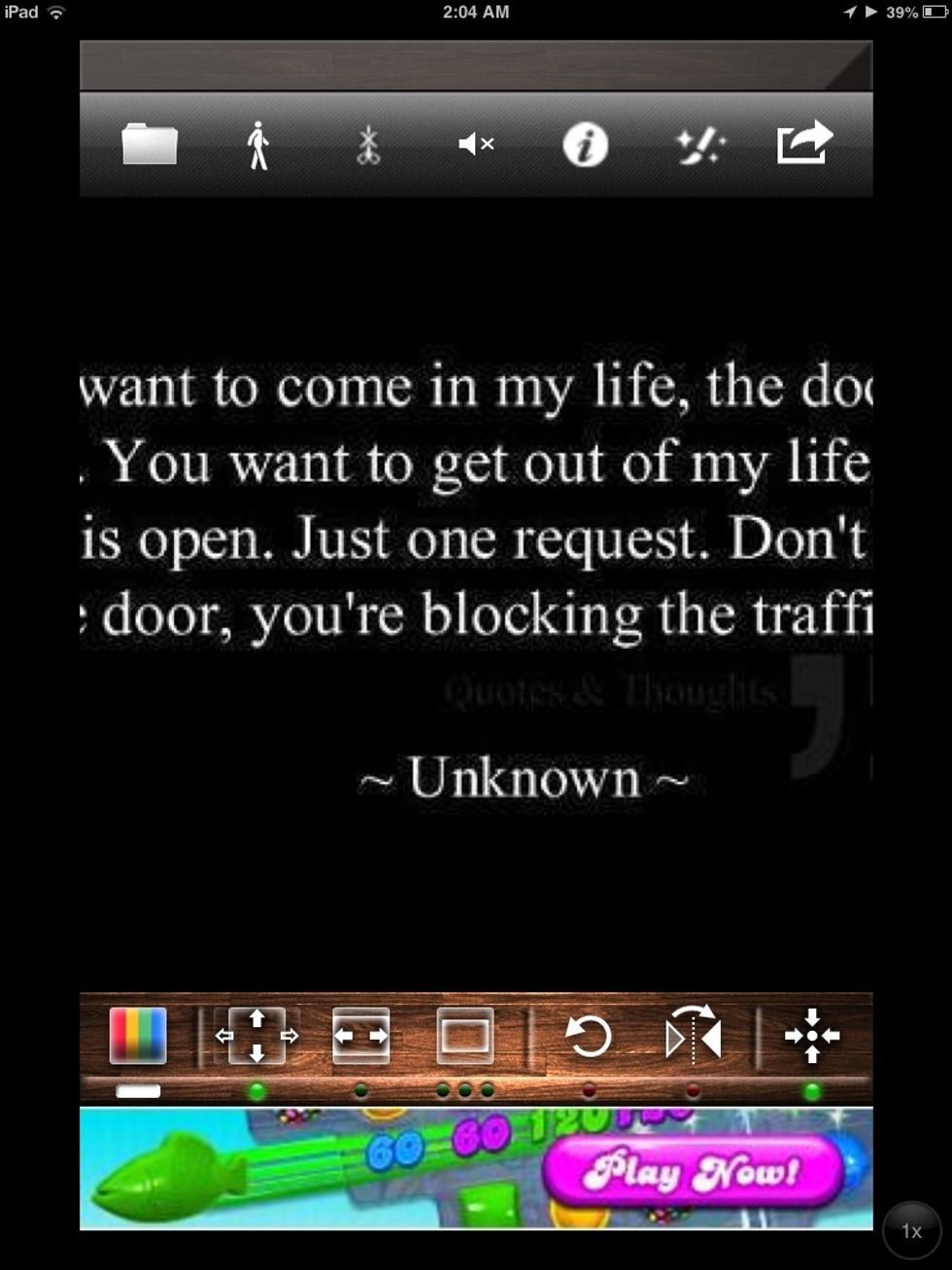 Then the pic loads. And you have options below 👇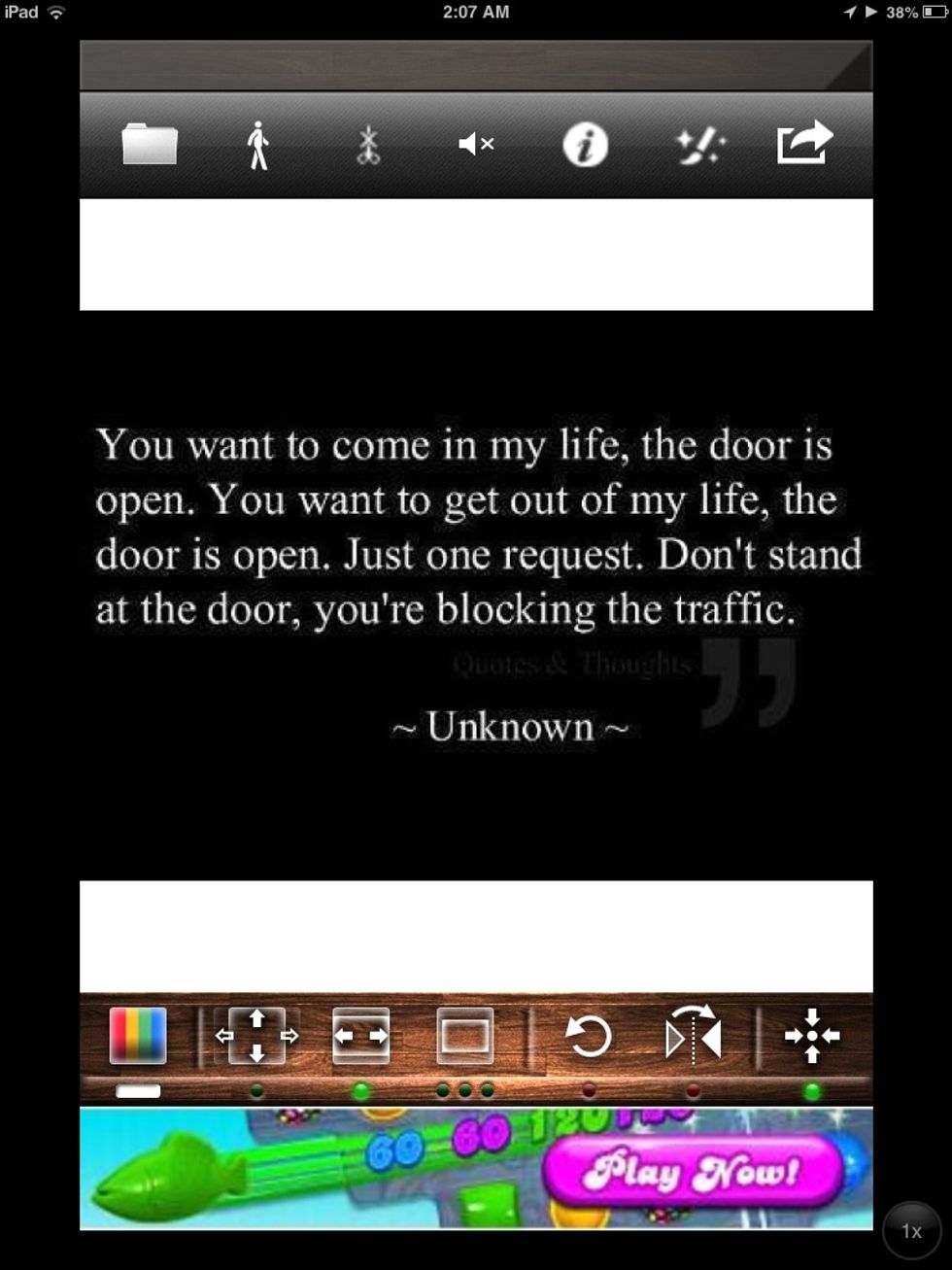 Then zoom it in and out and you use the options below. (The app helps you figure them out )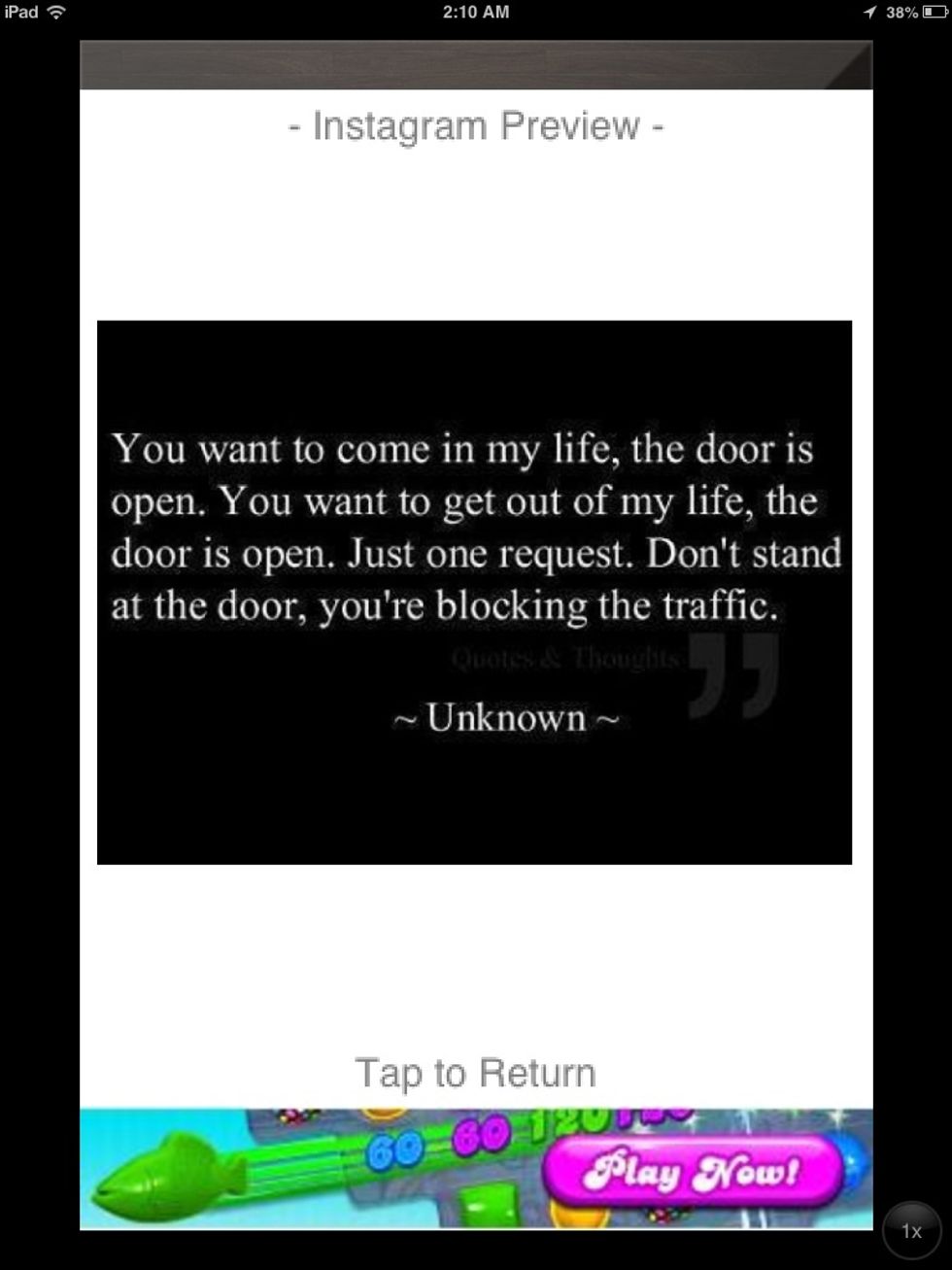 If you want to see how it'll turn out on instagram, tap it once and the instagram preview will show up.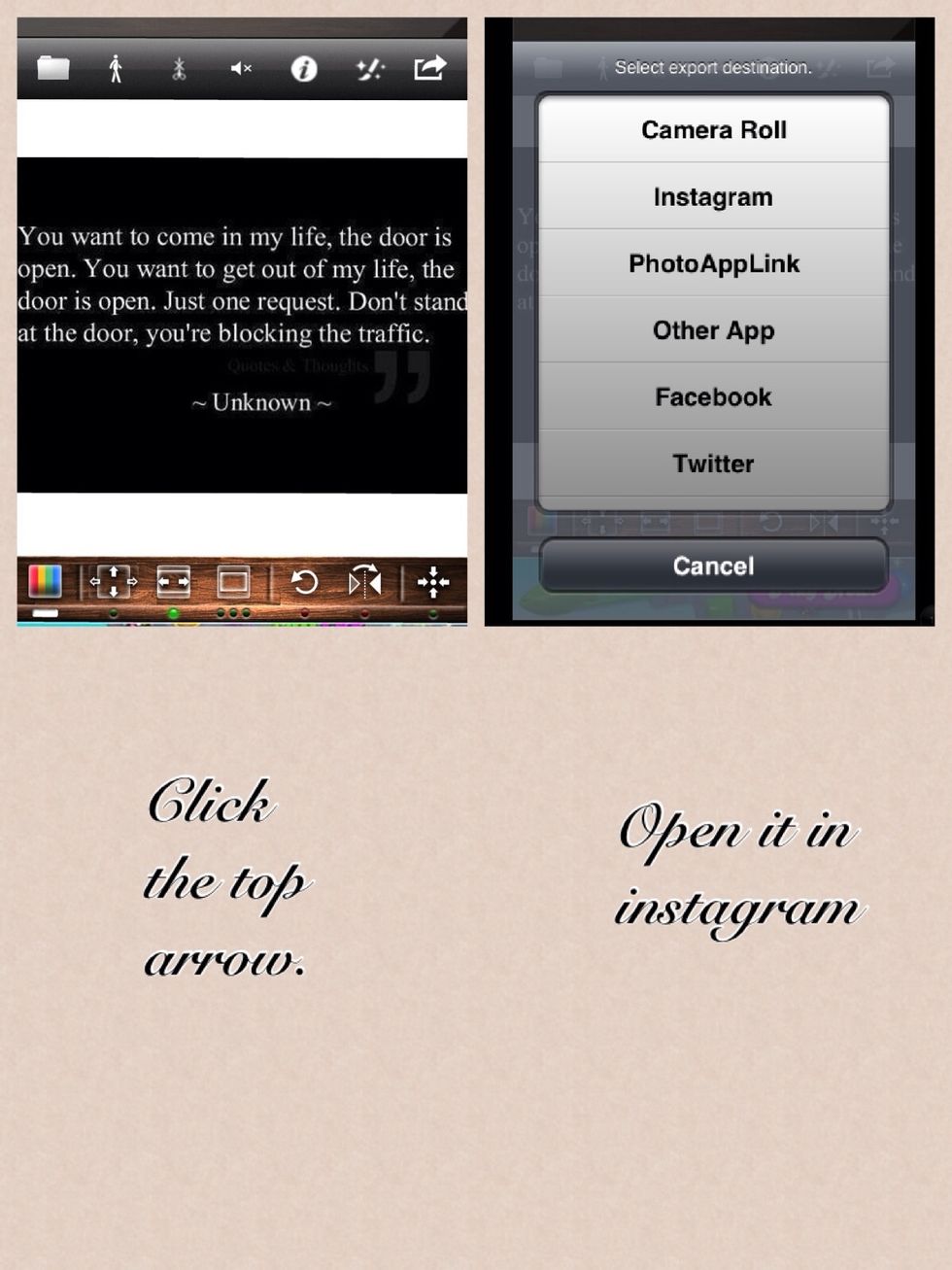 Do those steps. tap once to zoom out.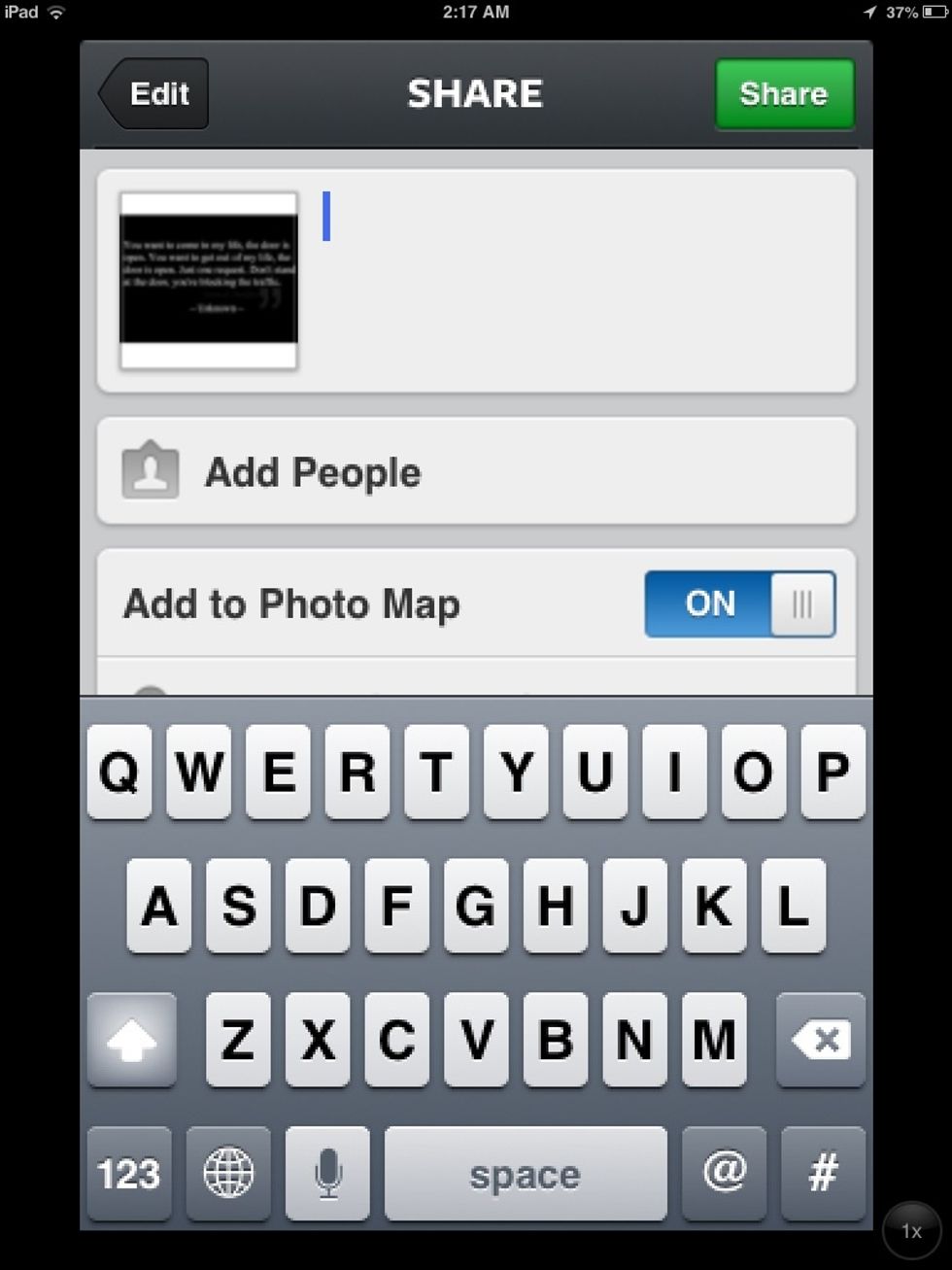 Write your caption and share......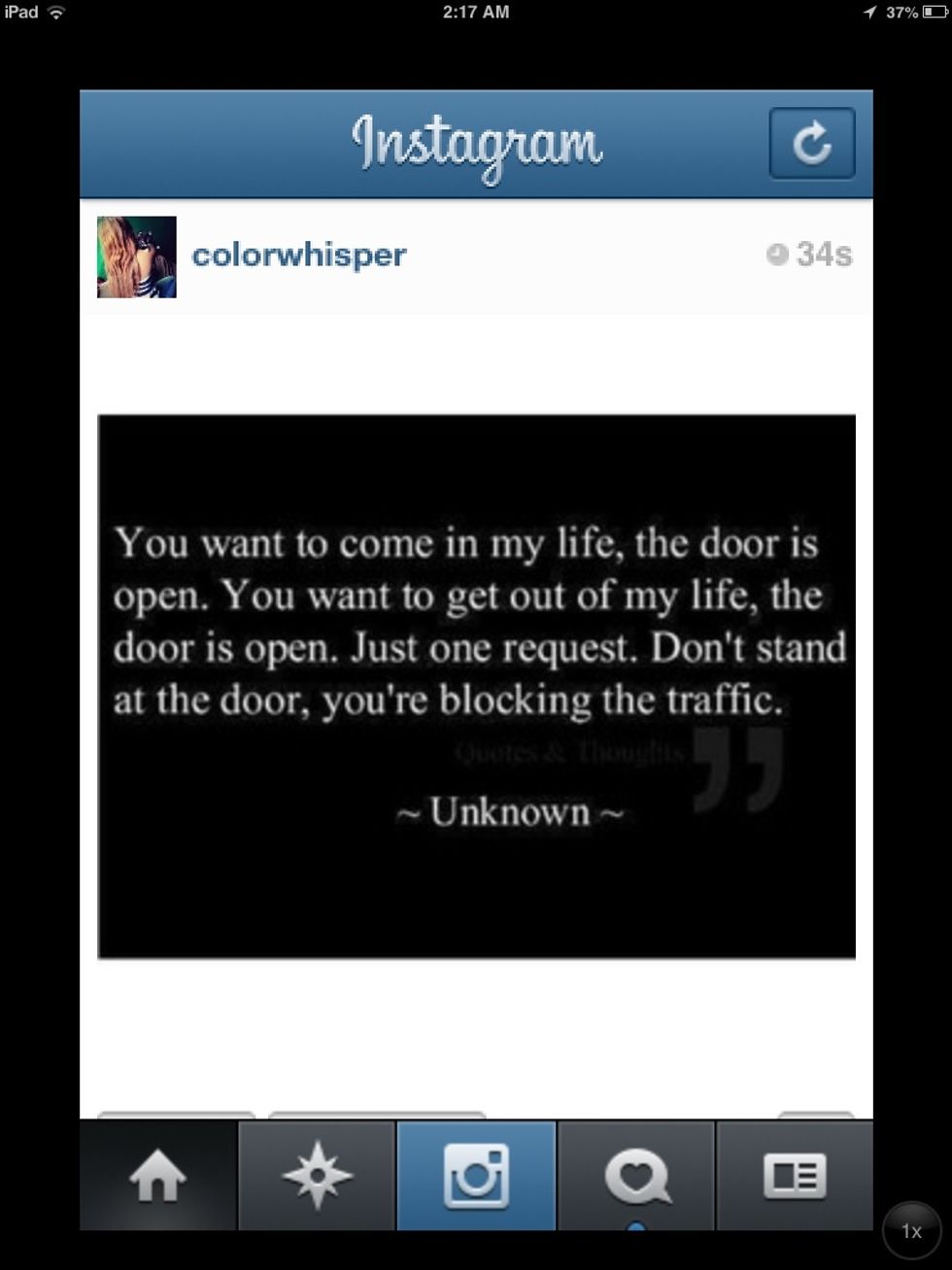 And voila! A fitted picture 👍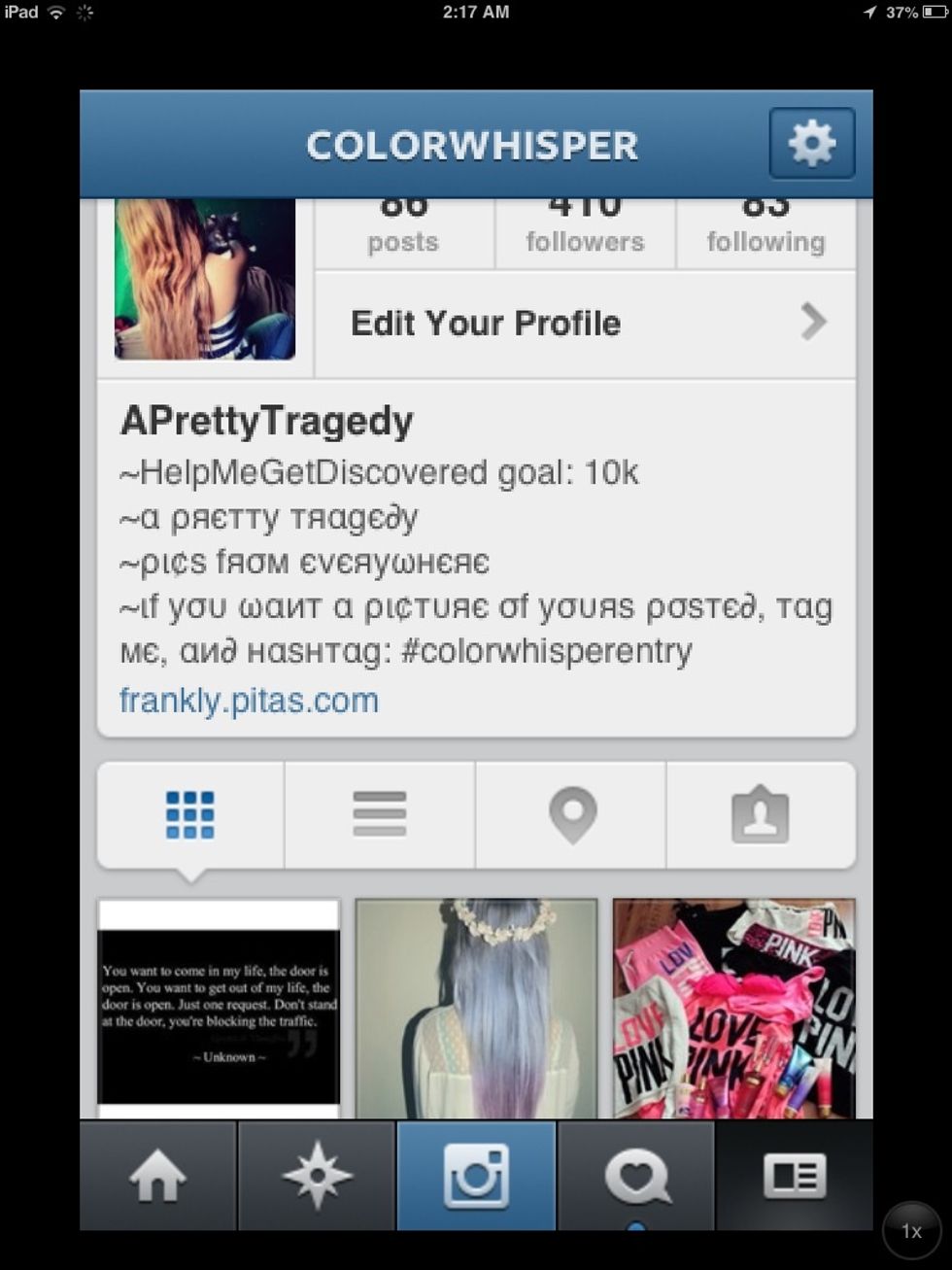 And this is my instagram 👌
Okay guys hope this helps! I know it helps me. Bye now.
Brianna T
Hey guys. This account posts guides on random topics. Hopefully anyone will enjoy this account. Follow me on instagram @colorwhisper